"This war is bigger than everyone…."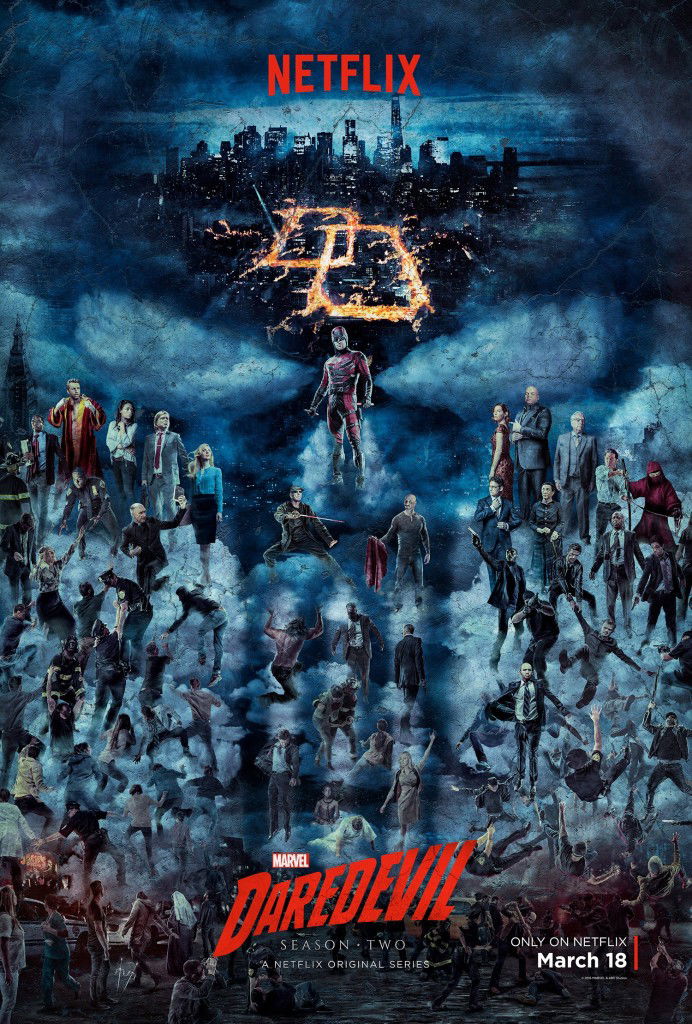 First off, HUGE thanks to all who have checked out, appreciated, shared and commented on Phase 1 and Phase 2 of our Batman V Superman tribute over the past two days.  Last year we did a three phase tribute to season 1 of Netflix's "Daredevil, (Phase 1, Phase 2, Phase 3) and now we are back with a whole NEW tribute.  Not wanting to rest on our laurels, we are happy to pay tribute to the show that is about to take up our entire day and night with a massive binge-watching session.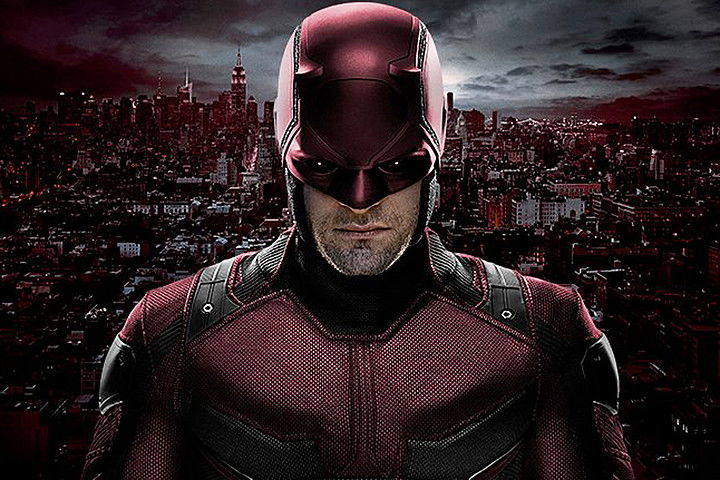 The show we speak of is "Daredevil: Season 2."  The collaboration between Marvel and Netfilx is absolutely "MUST SEE TV" and season 1 played out more like a 13-episode movie.  Season 2 has added two more pivotal players in the Hell's Kitchen playing field.  With Punisher, played by Jon Bernthal, and Elektra, played by Élodie Yung, things are sure to get even more violent, dark and gritty and that is saying a LOT after how amazing season 1 was.
Just when Matt thinks he is bringing order back to the city, new forces are rising in Hell's Kitchen. Now the Man Without Fear must take on a new adversary in Frank Castle and face an old flame – Elektra Natchios.
Bigger problems emerge when Frank Castle, a man looking for vengeance, is reborn as The Punisher, a man who takes justice into his own hands in Matt's neighborhood. Meanwhile, Matt must balance his duty to his community as a lawyer and his dangerous life as the Devil of Hell's Kitchen, facing a life-altering choice that forces him to truly understand what it means to be a hero.
Here are some tribute posters by the Posse celebrating our next binge session.  Gotta go, it's time to watch!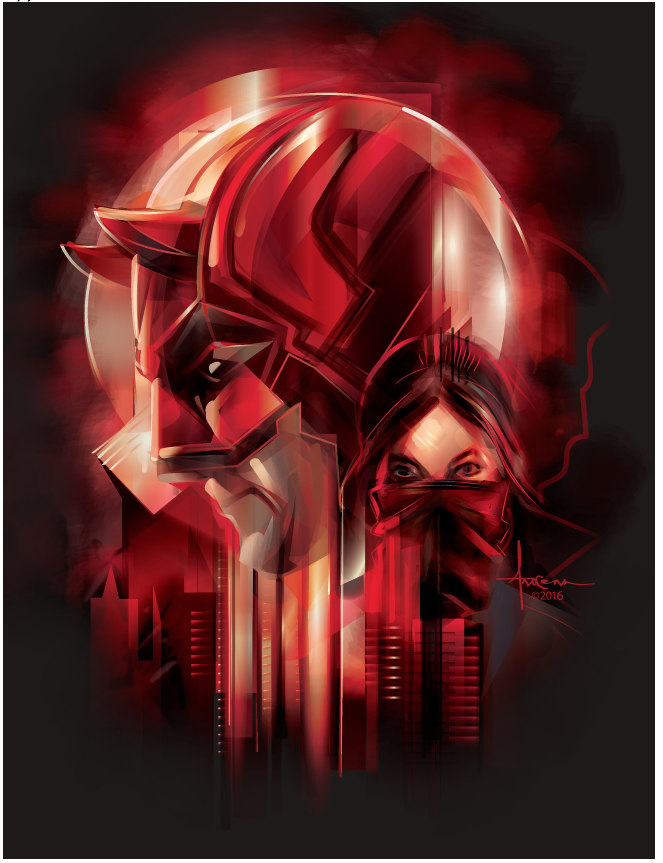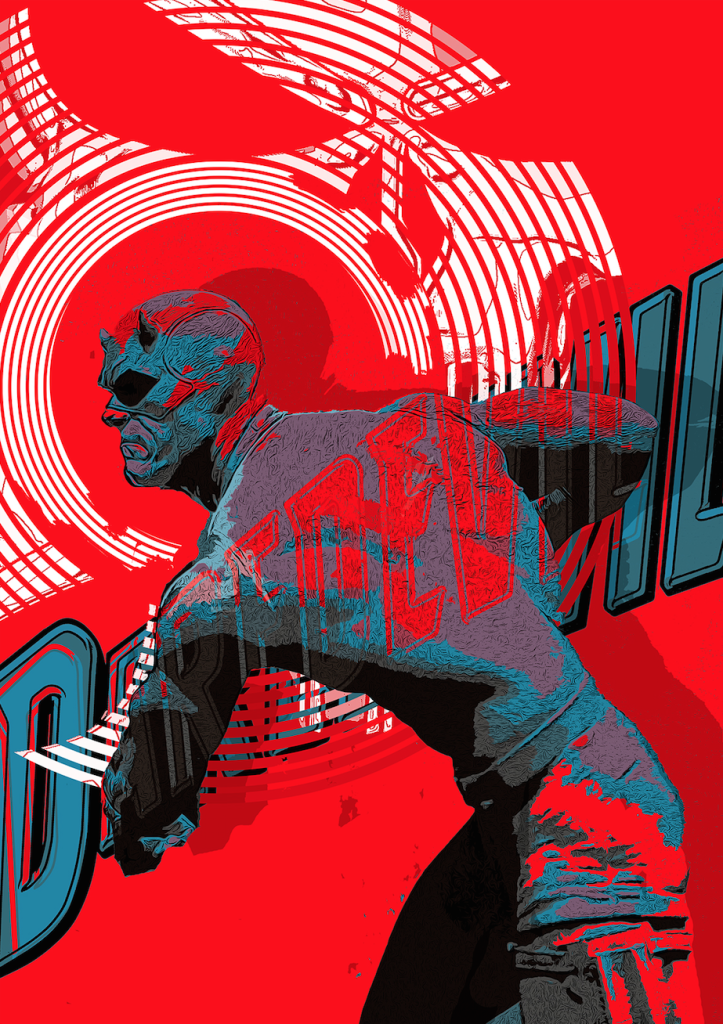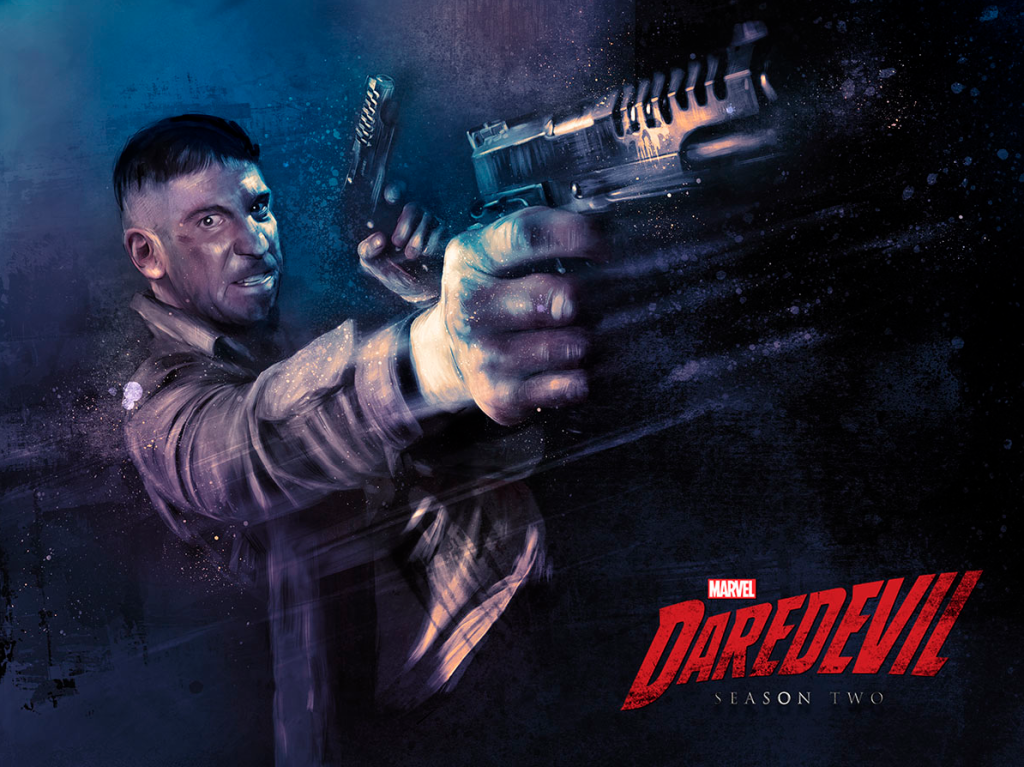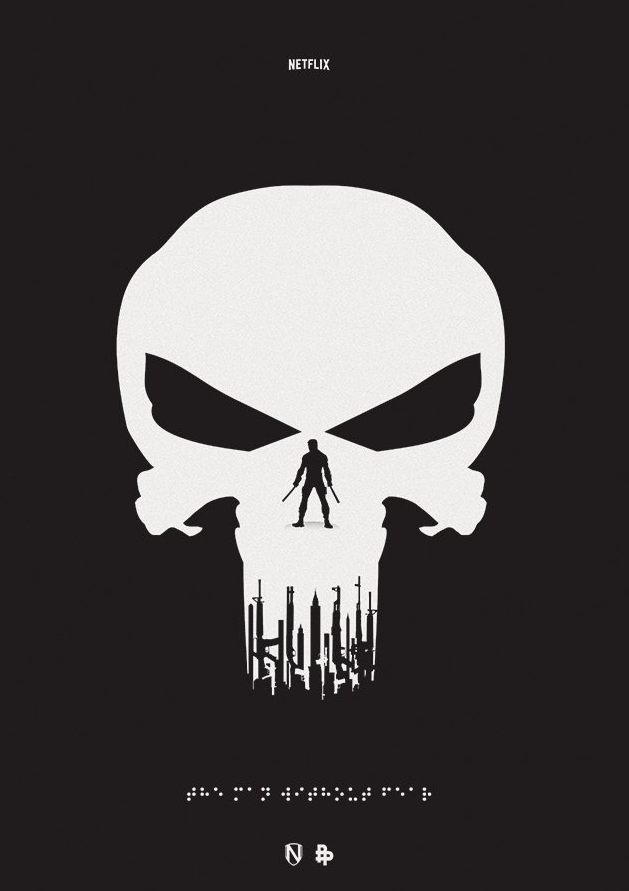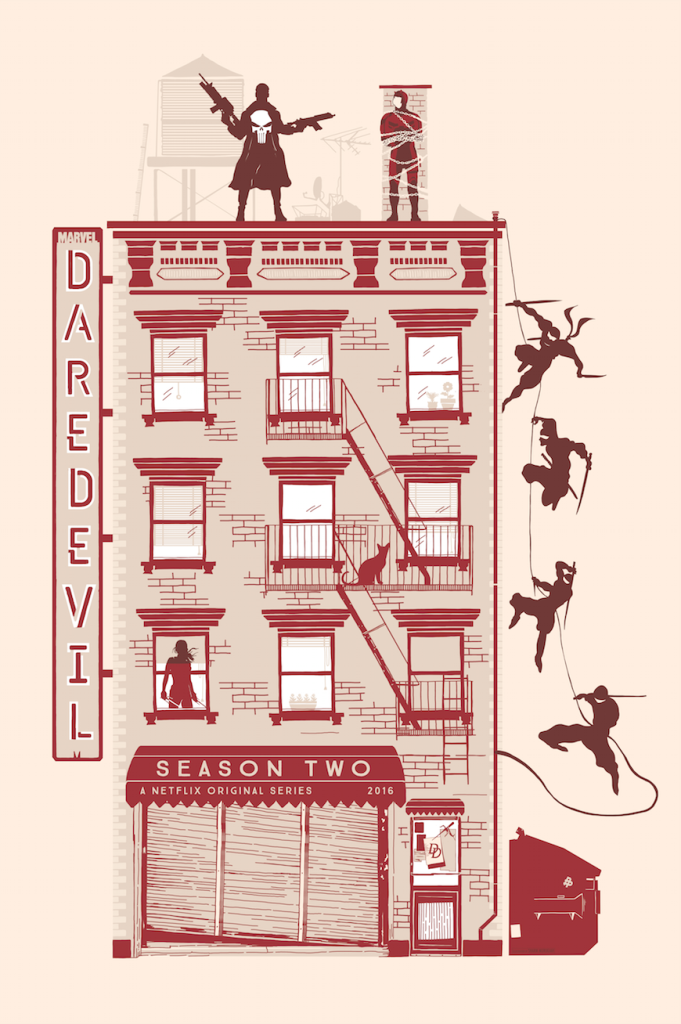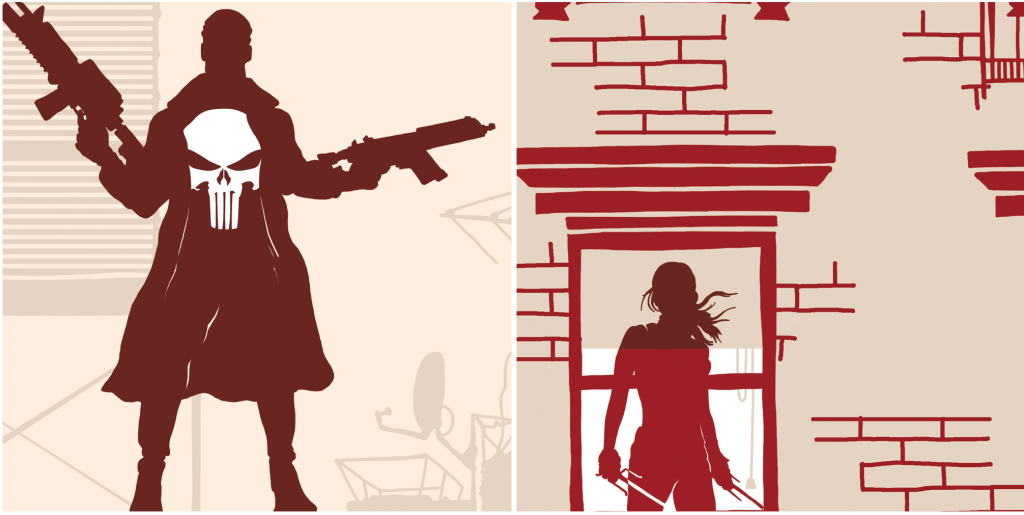 close ups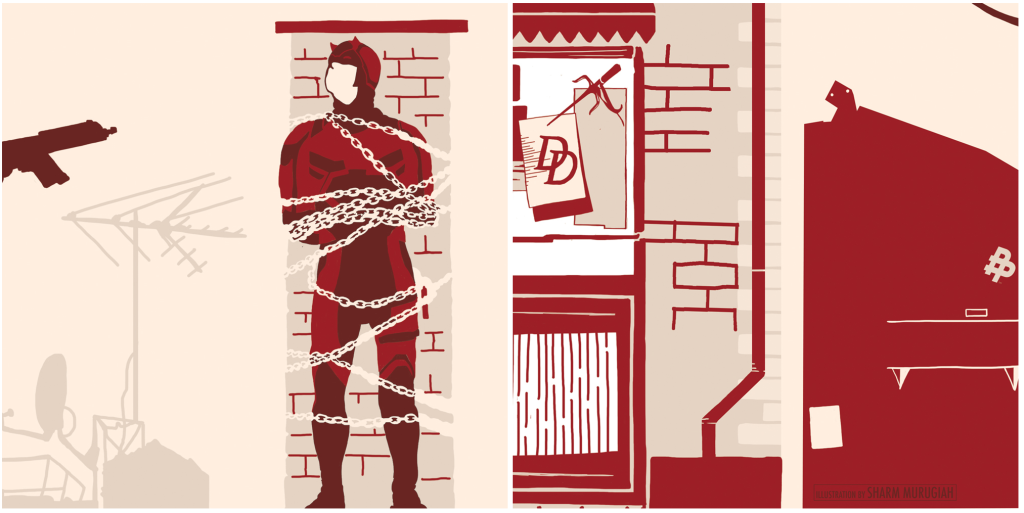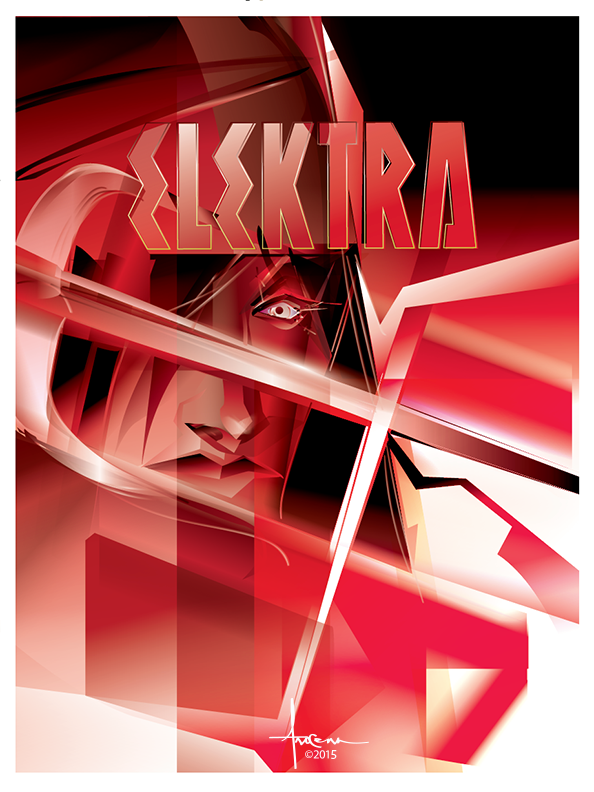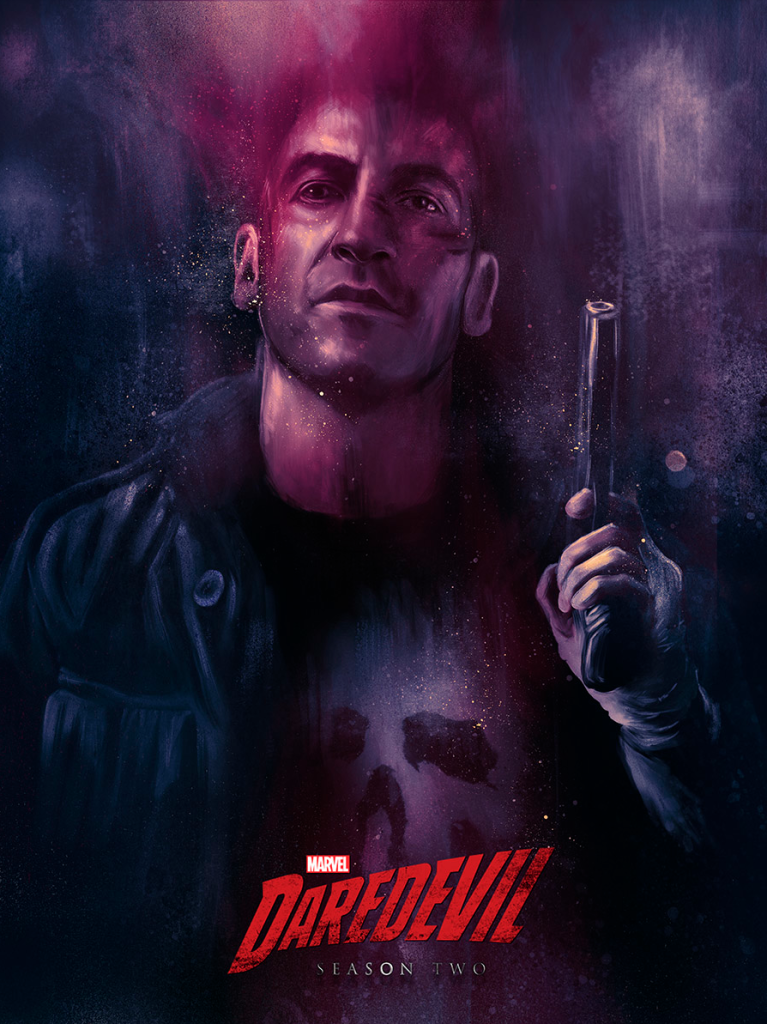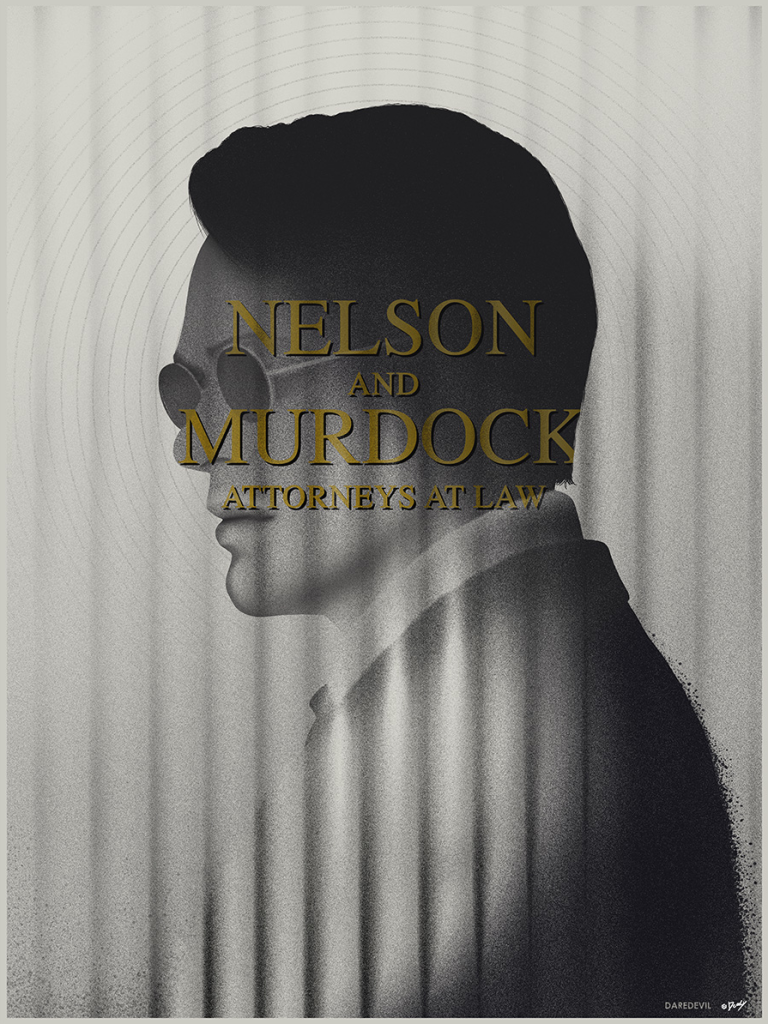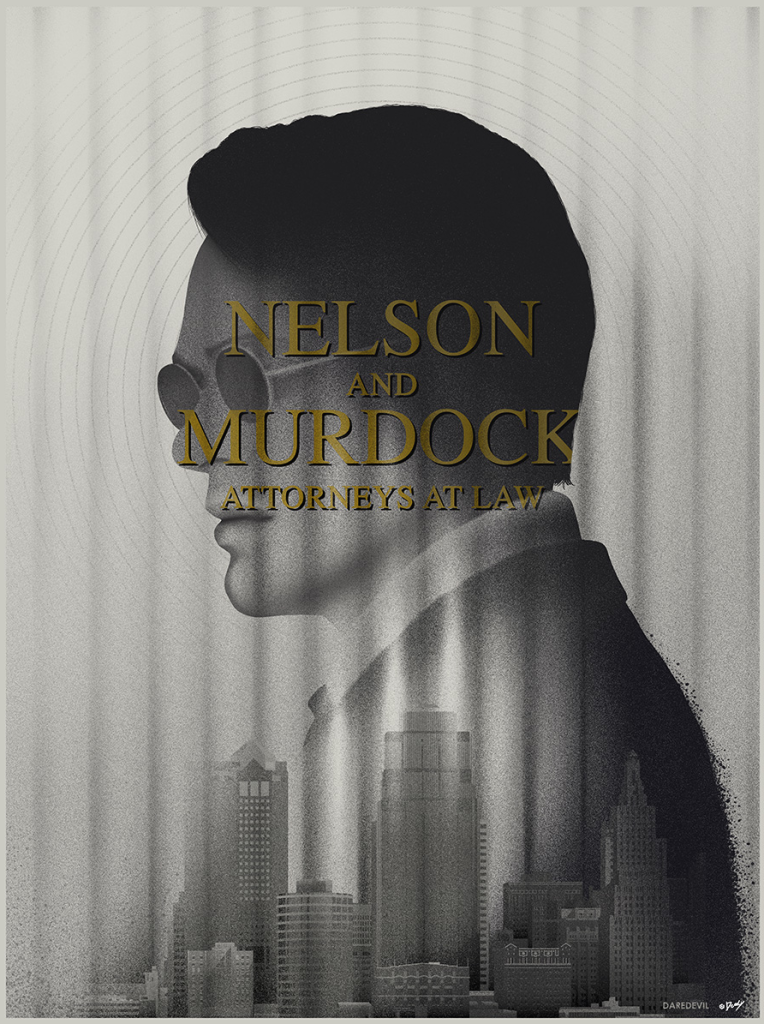 (variant)