Thank you for checking out PHASE 1 of our tribute to "Batman V Superman: Dawn Of Justice" yesterday.  The response was amazing and we had a lot of fun with this one.  There are more than a few of you asking, "Why are Batman and Superman fighting?  I thought they were in the Justice League together and allies, not enemies?"  Well I suggest you go read a story that changed comic books forever, Frank Miller's brilliant, "The Dark Knight Returns."  The movie incorporates elements from this 1986 four-issue story to set up the upcoming "Justice League" film….also directed by Zach Snyder.
"Fearing the actions of a god-like super hero left unchecked, Gotham City's own formidable, forceful vigilante takes on Metropolis's most revered, modern-day savior, while the world wrestles with what sort of hero it really needs. And with Batman and Superman at war with one another, a new threat quickly arises, putting mankind in greater danger than it's ever known before."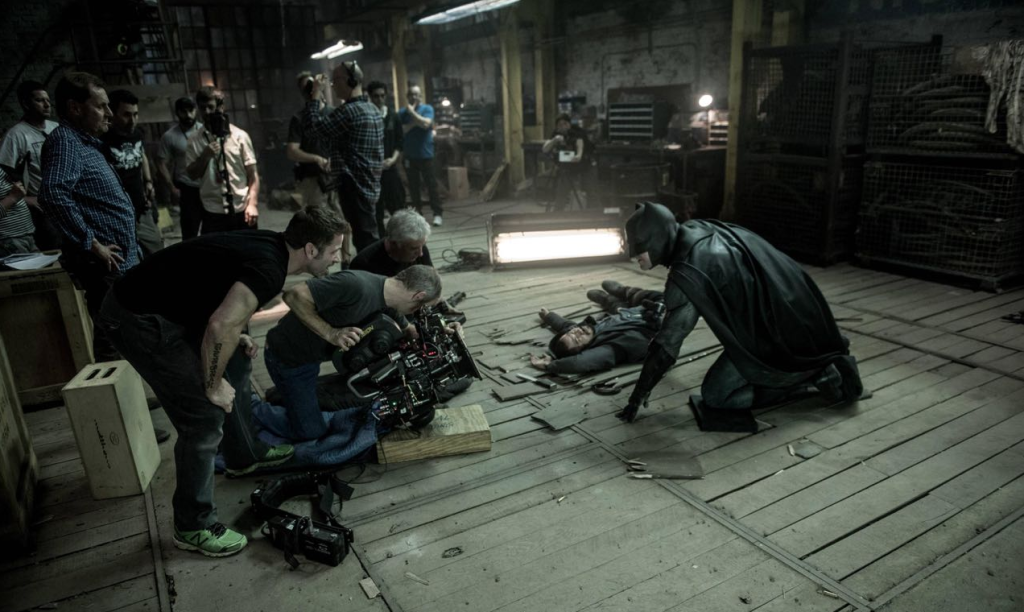 "I truly like movies that are self-aware, and that are constantly reminding me that they're movies while immersing me deeper into them," Zack Snyder told FilmInk. "Every part of the movie is an illusion…every single part. It's fun for me to play with the icons and the visual language of movies to make people buy into these worlds." – Zach Snyder (via Film Ink)
Here is phase 2 of our tribute to Warner Bros. and Zach Snyder's upcoming testosterone fueled, superhero battle royale.  Ego vs god-like powers, vigilante vs boyscout.  Get ready because this film is going to be 2 hours and 31 minutes of goosebumps and uterly 'geek-tacular' moments!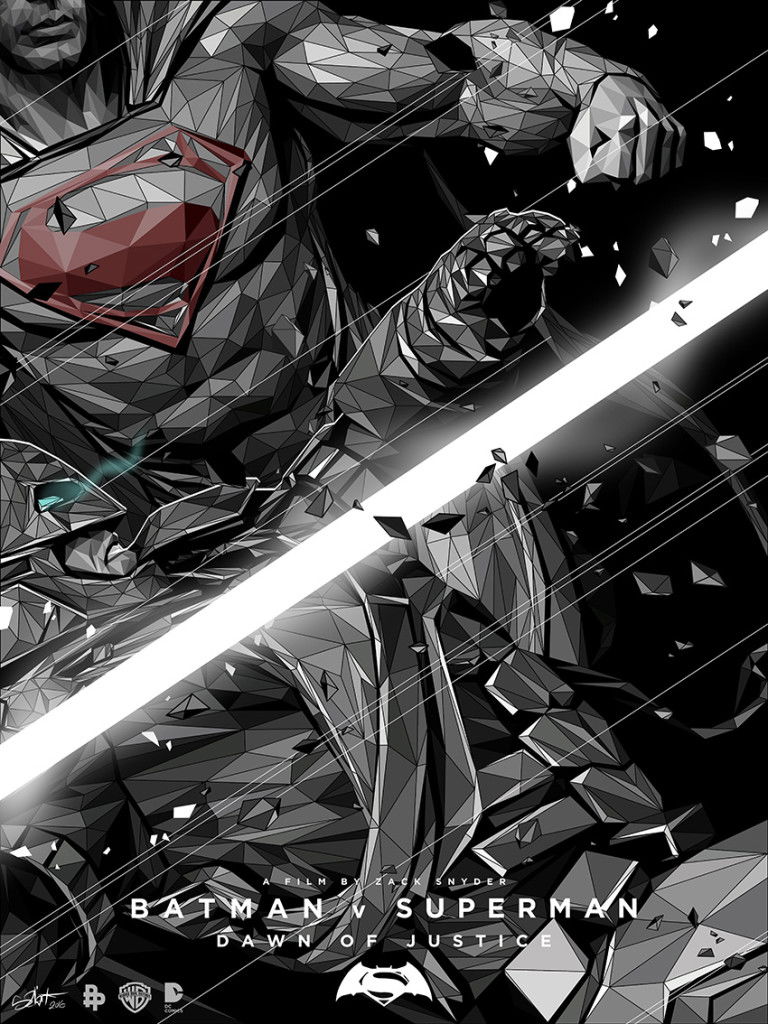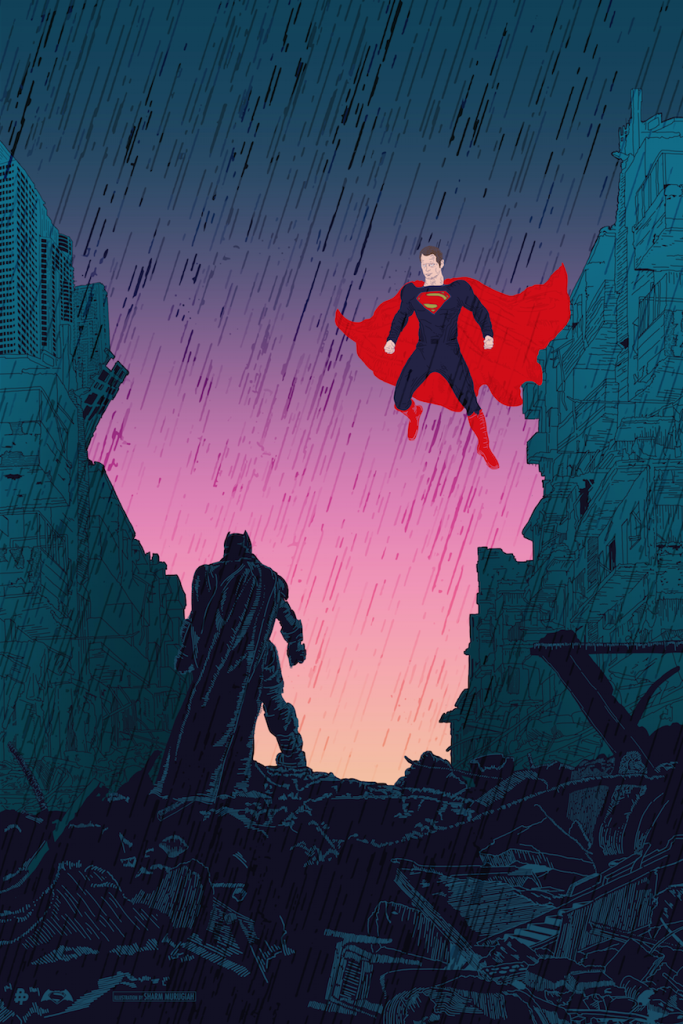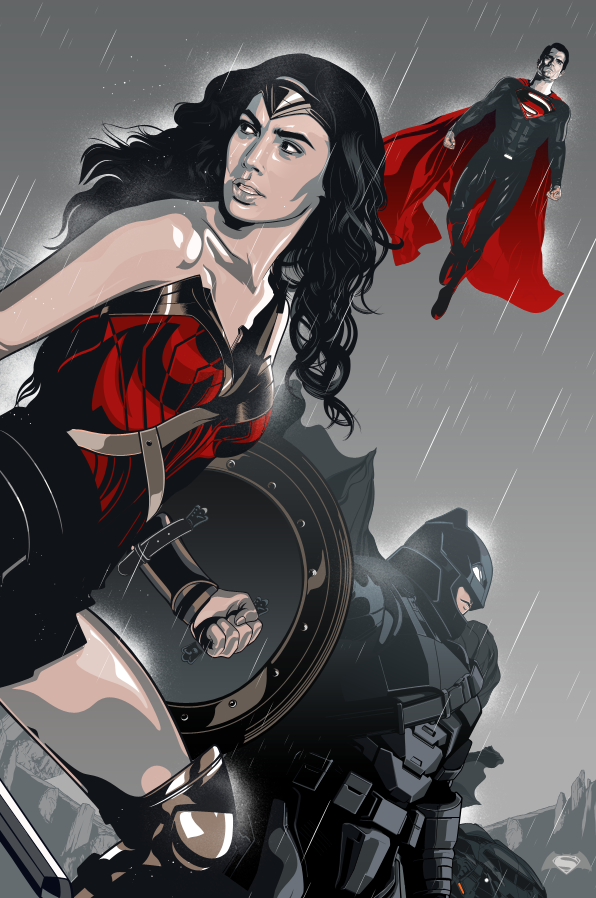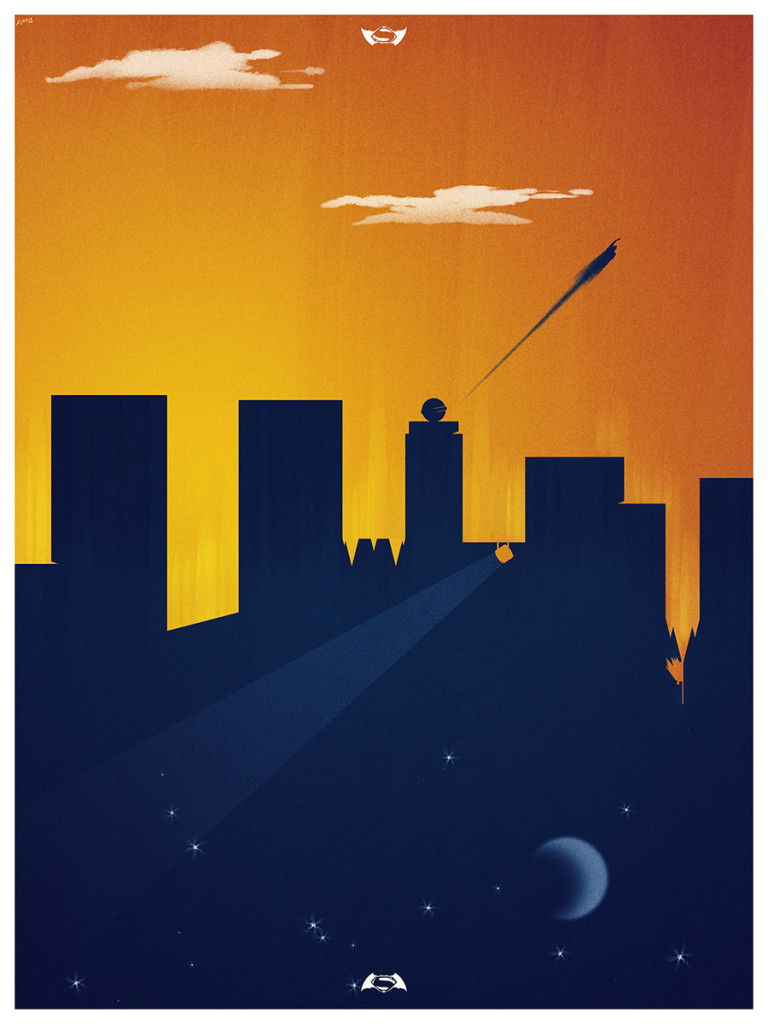 Night and Day by Doaly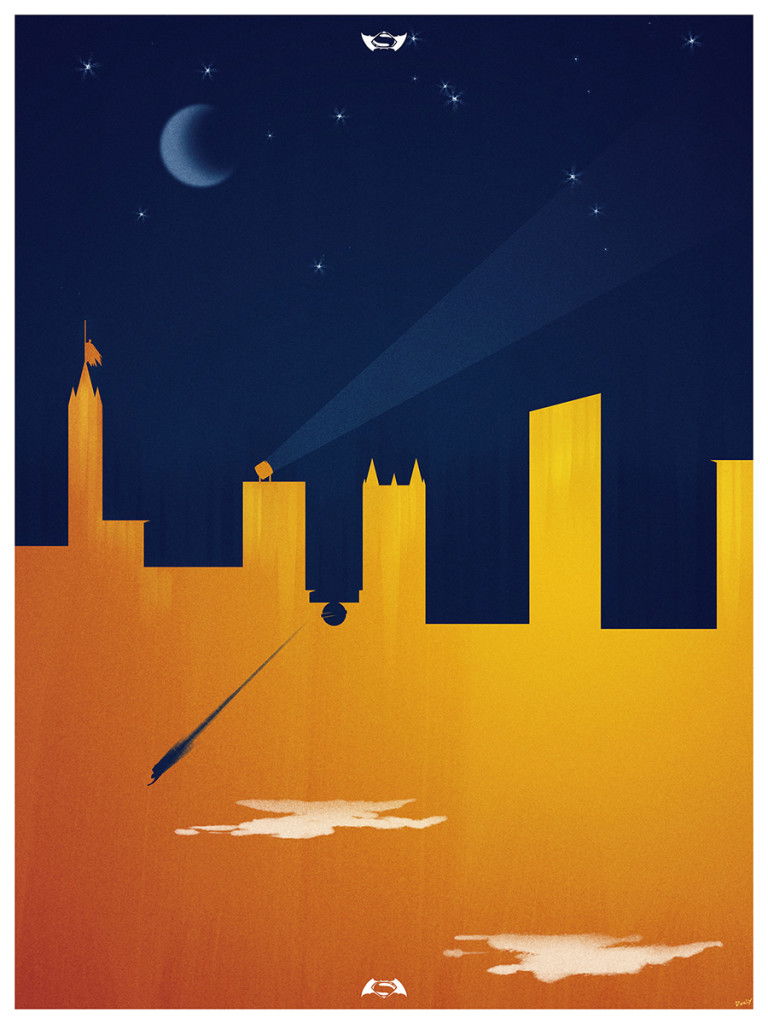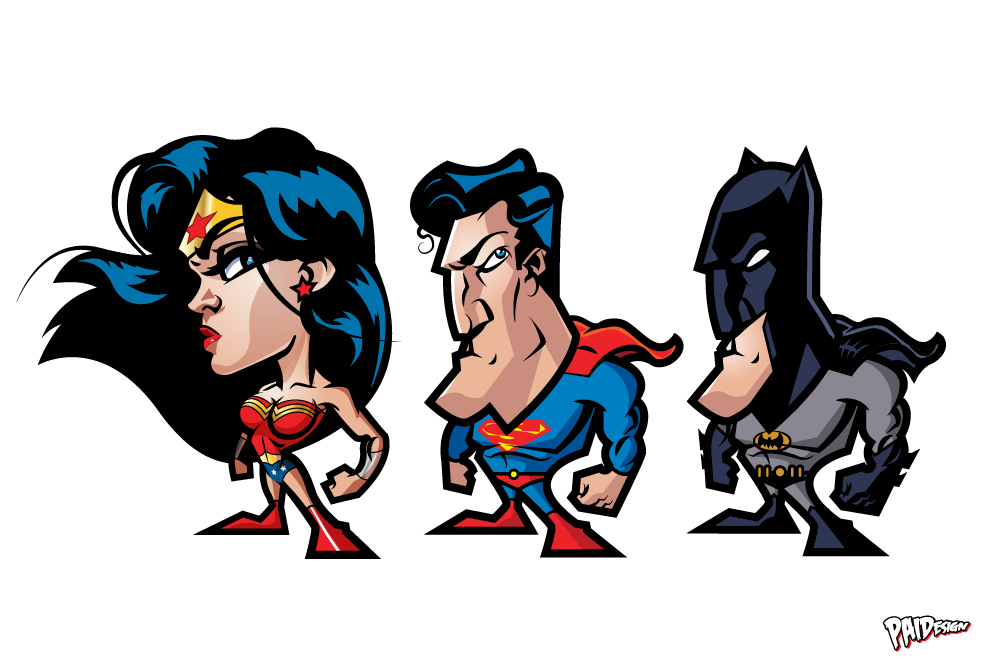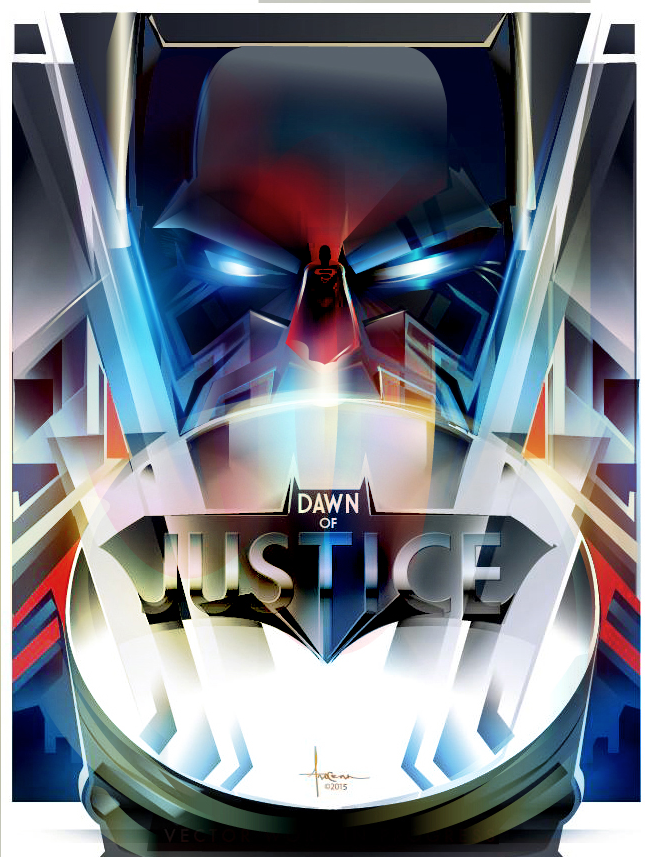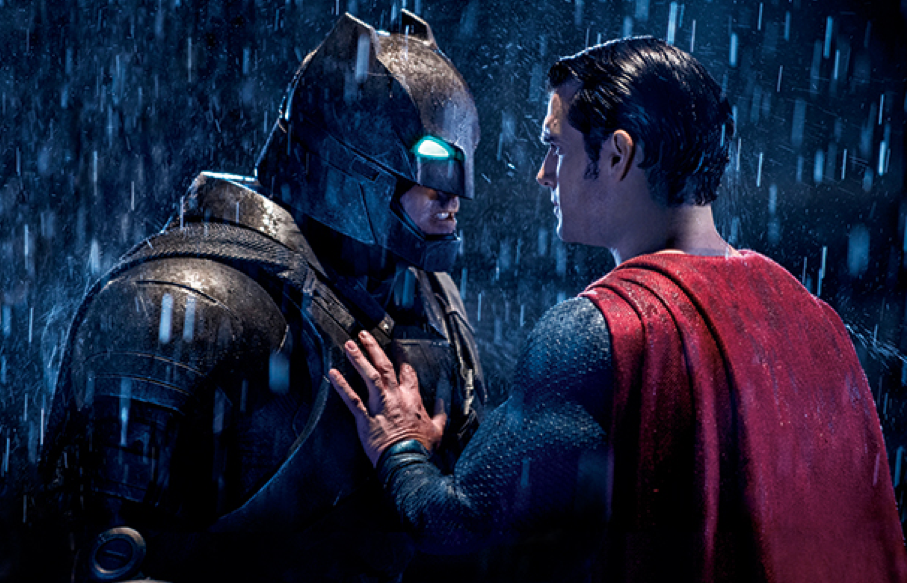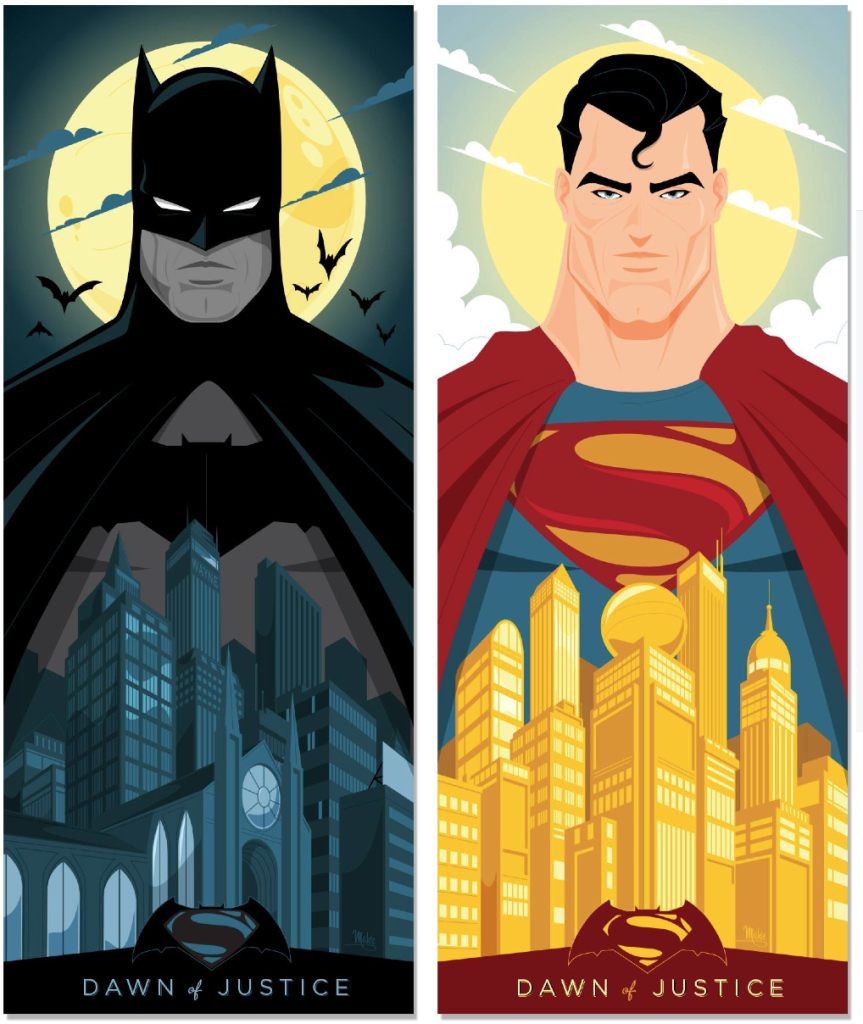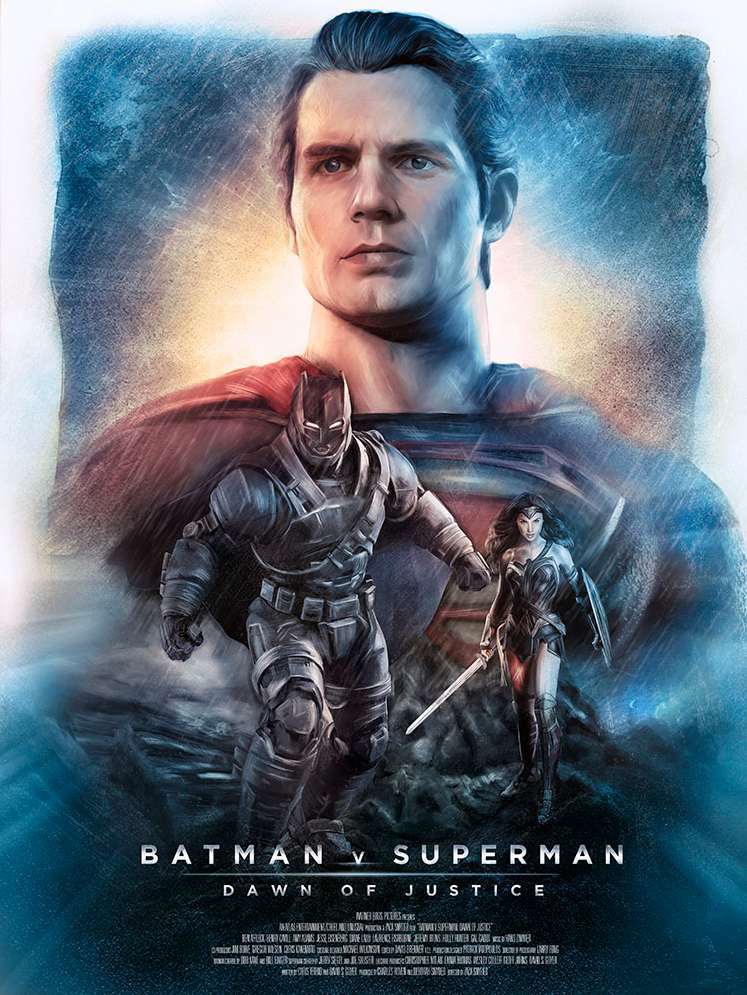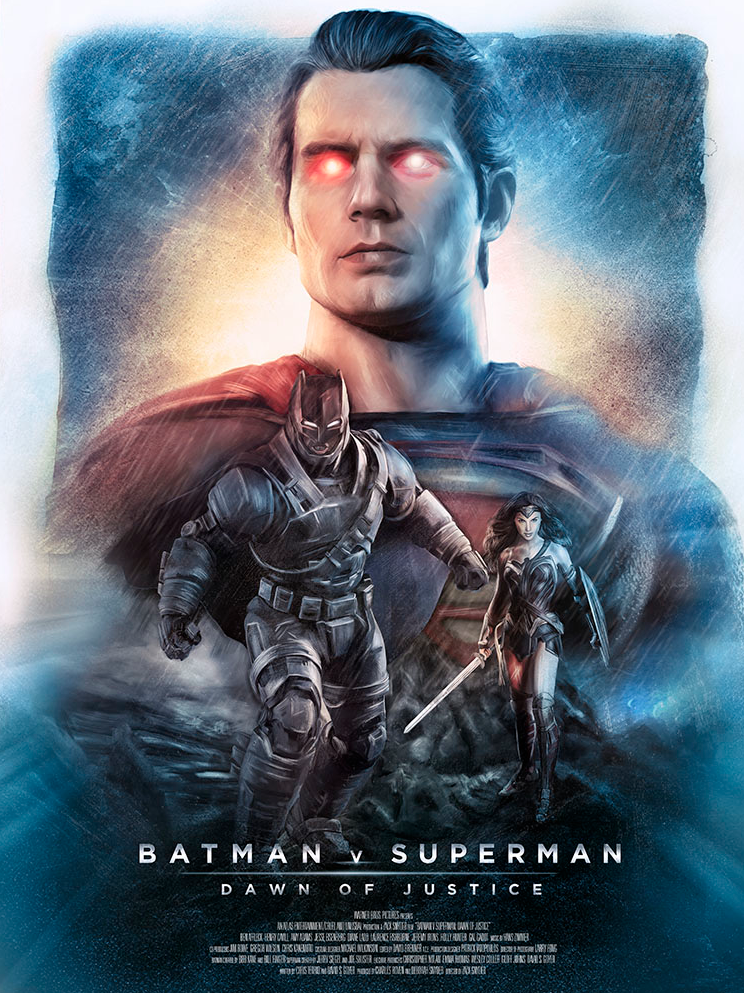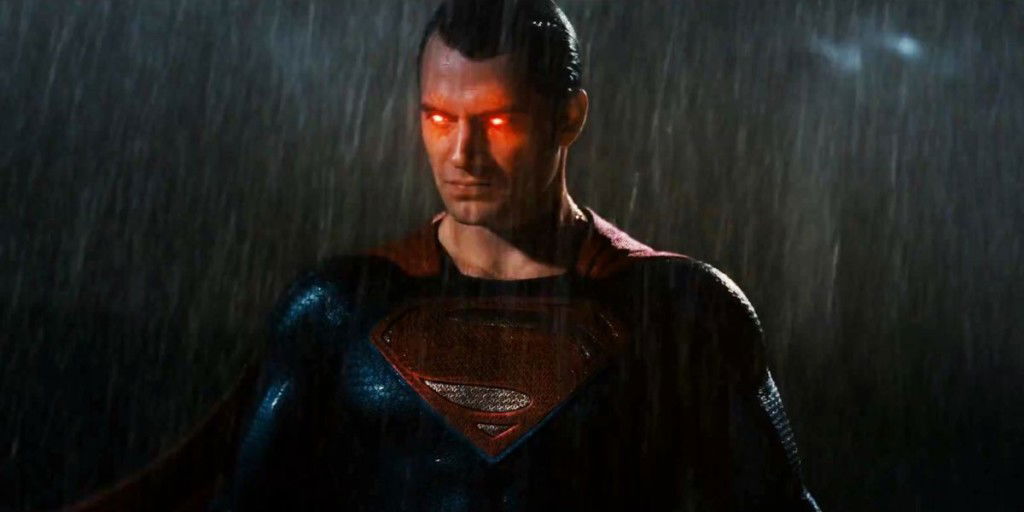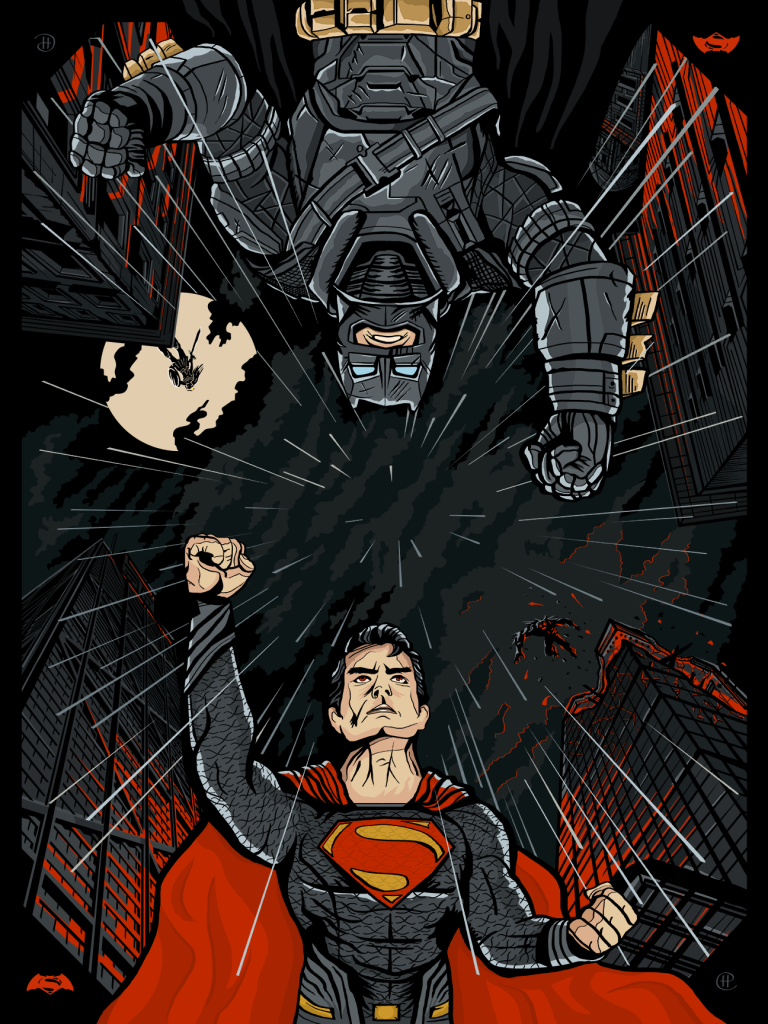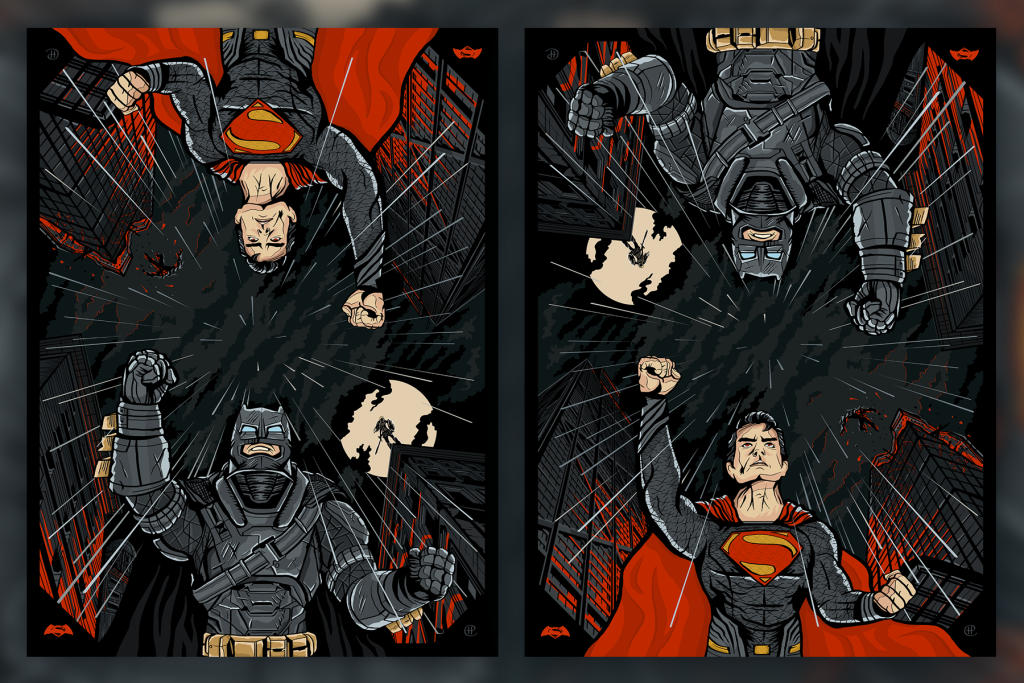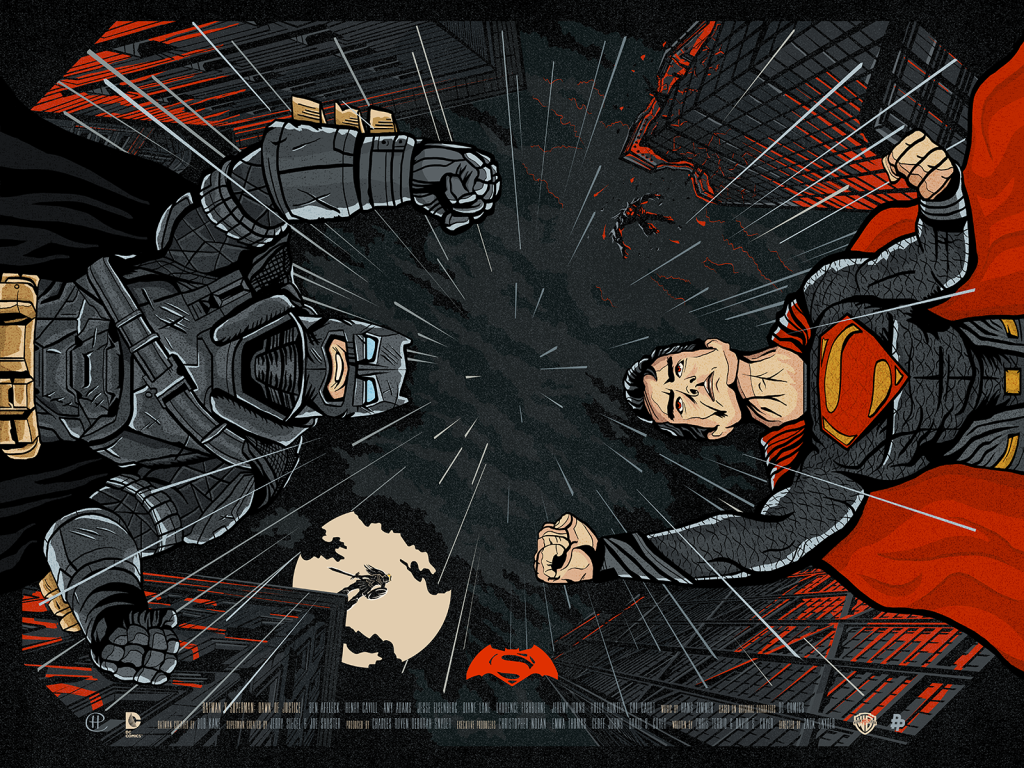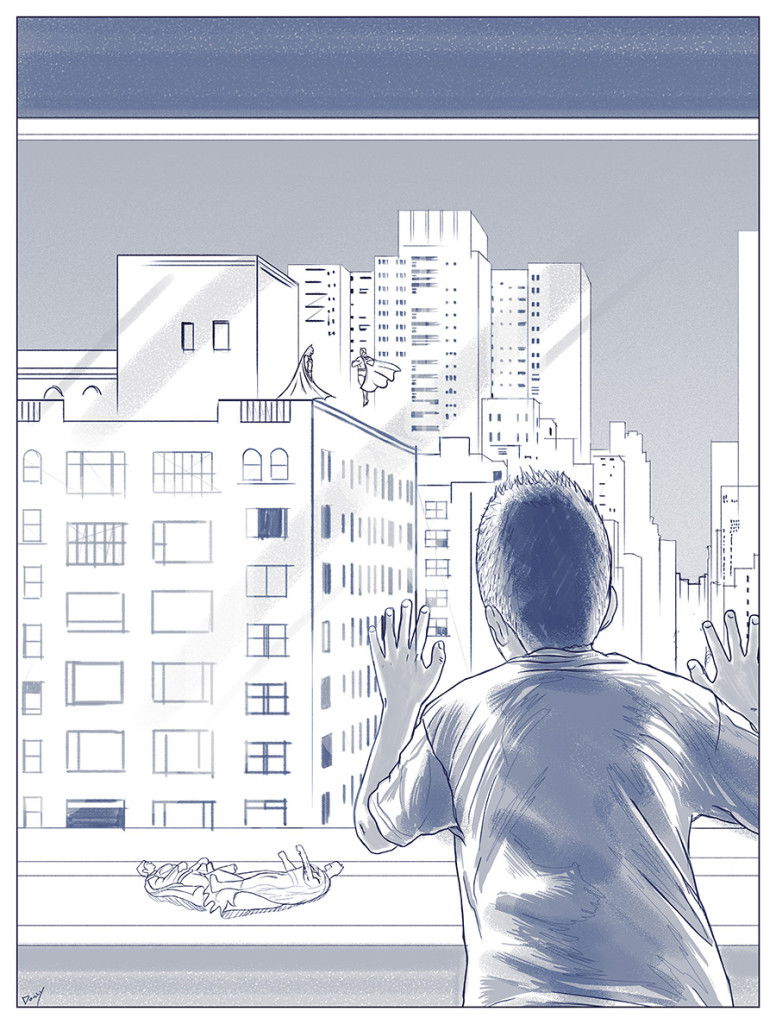 W.I.P. – Doaly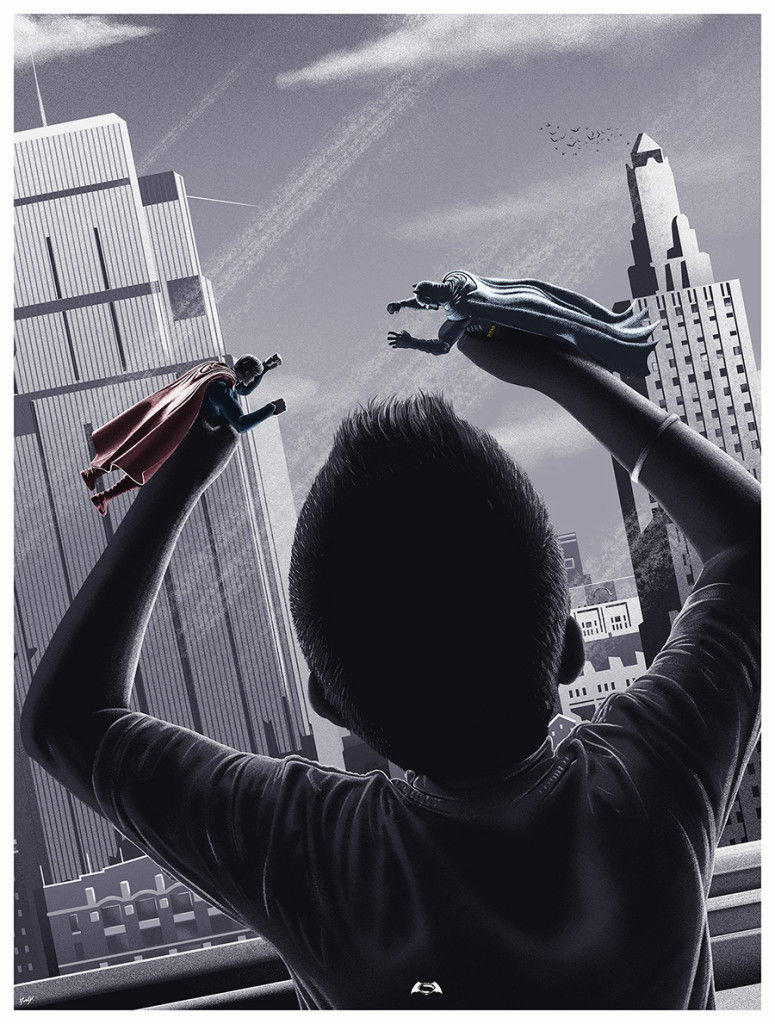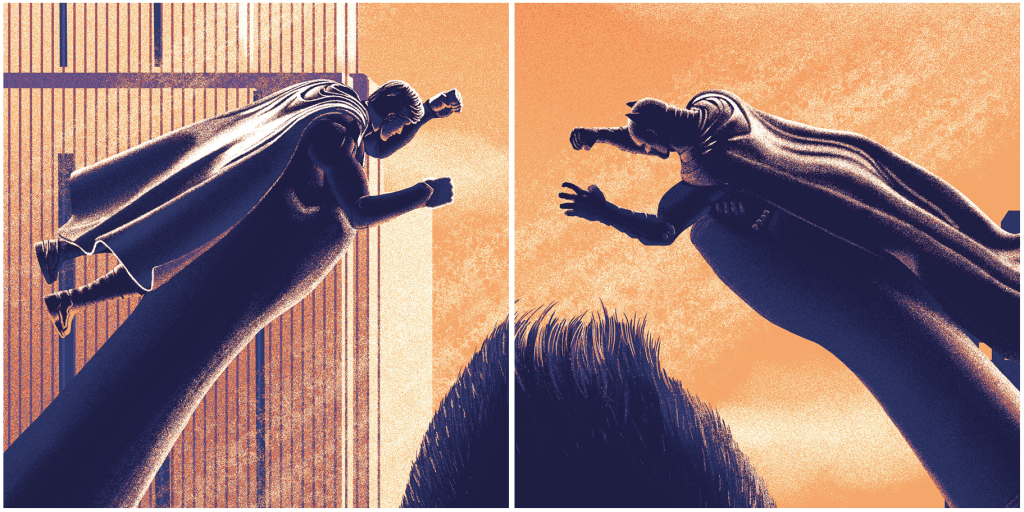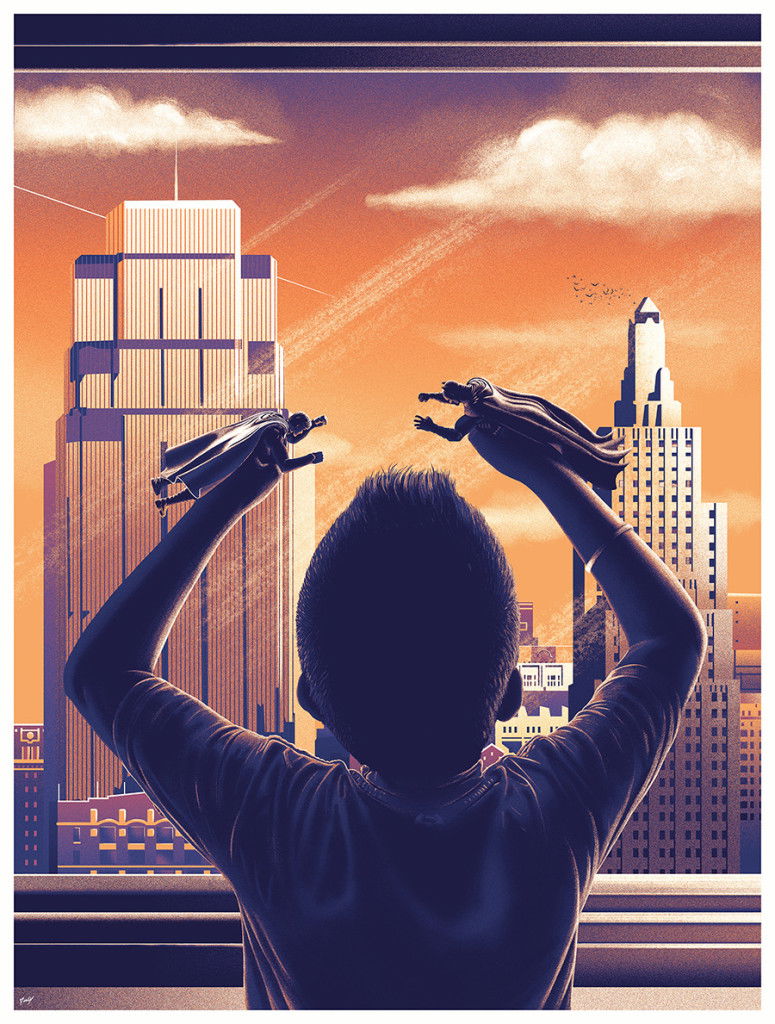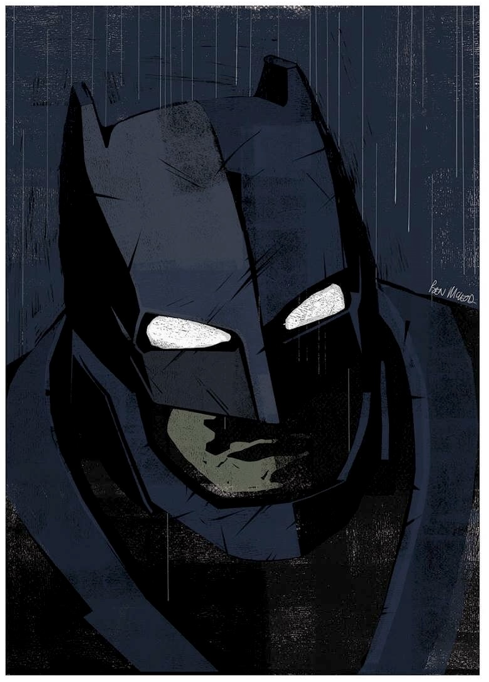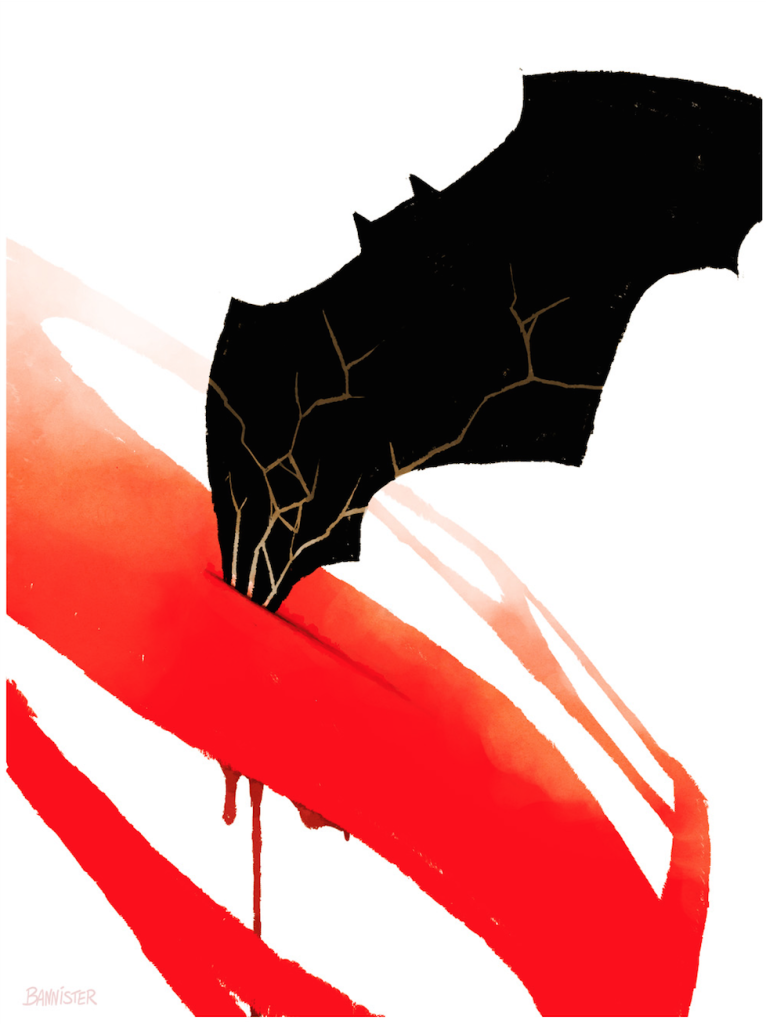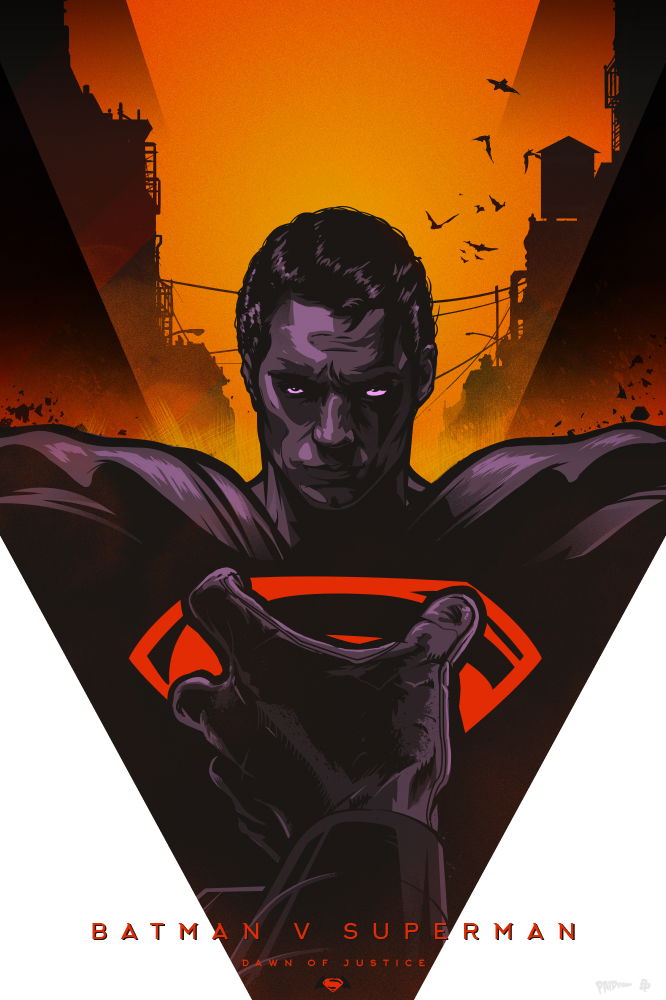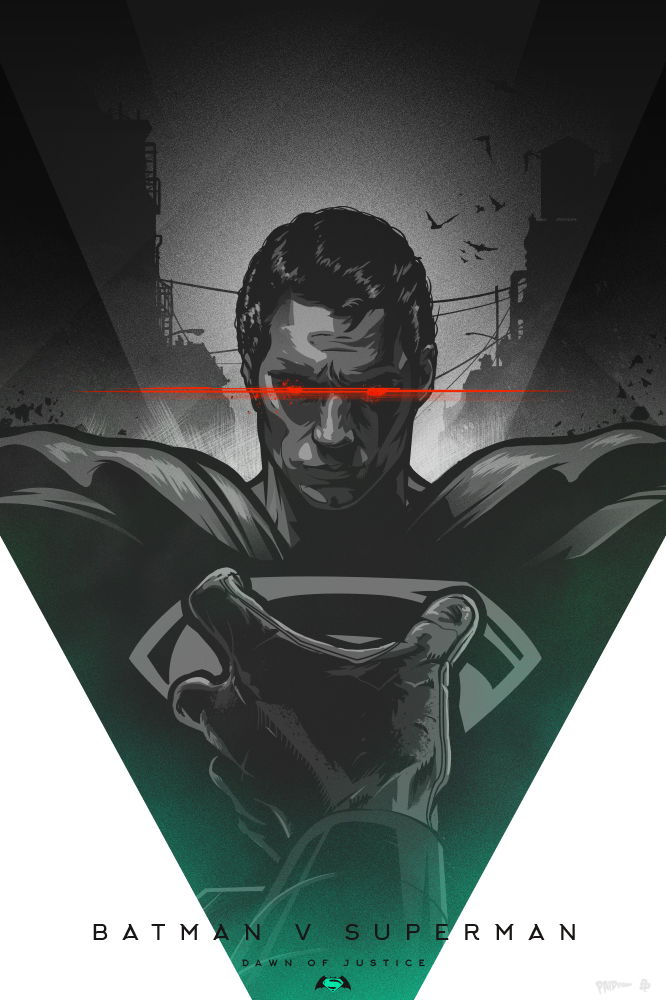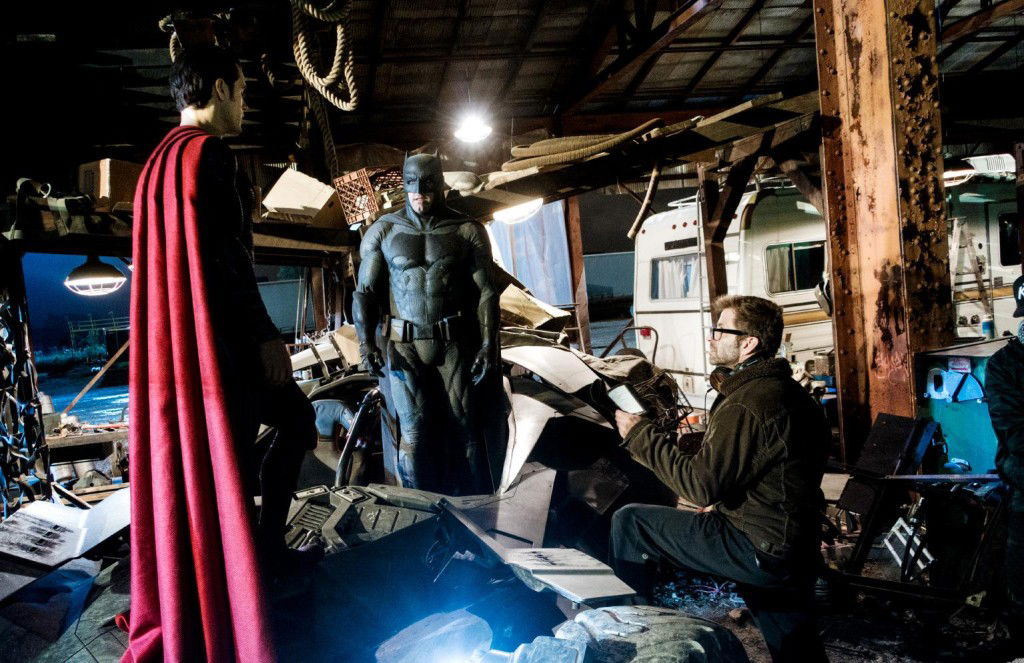 "I'm a huge fan of The Dark Knight Returns, but this movie is not The Dark Knight Returns. Frank and I share a lot of aesthetic interest, and certainly his portrayal of an old Batman in that novel inspired me, because it rings true. That's how I approached it, through that prism of what meets my standard of cool superhero." – Zach Snyder (Via Film Ink)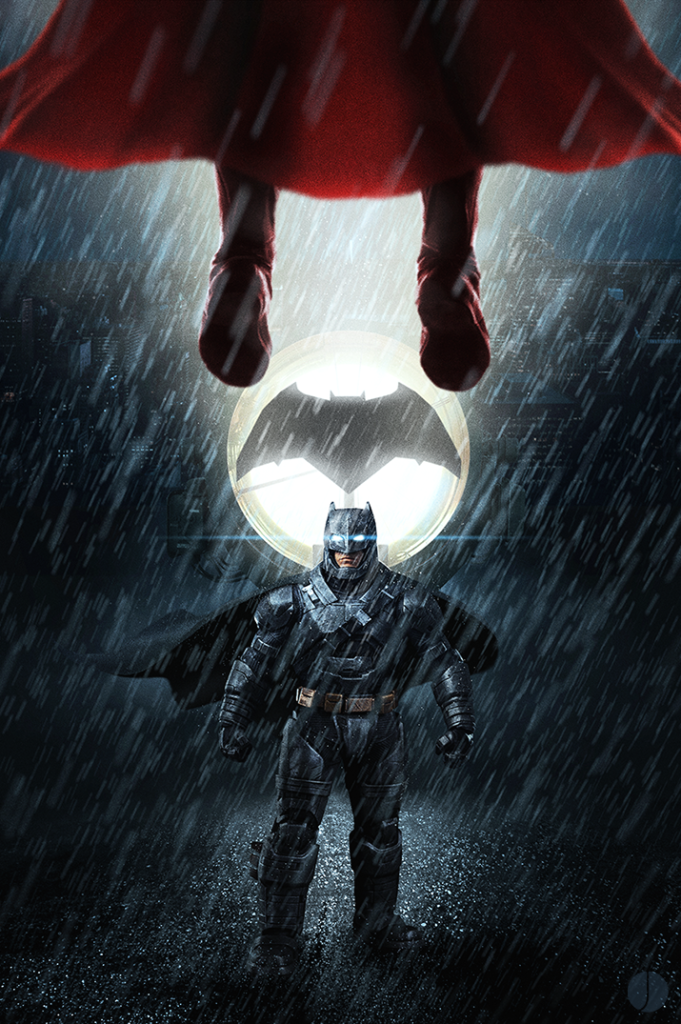 Ink sketch by Doaly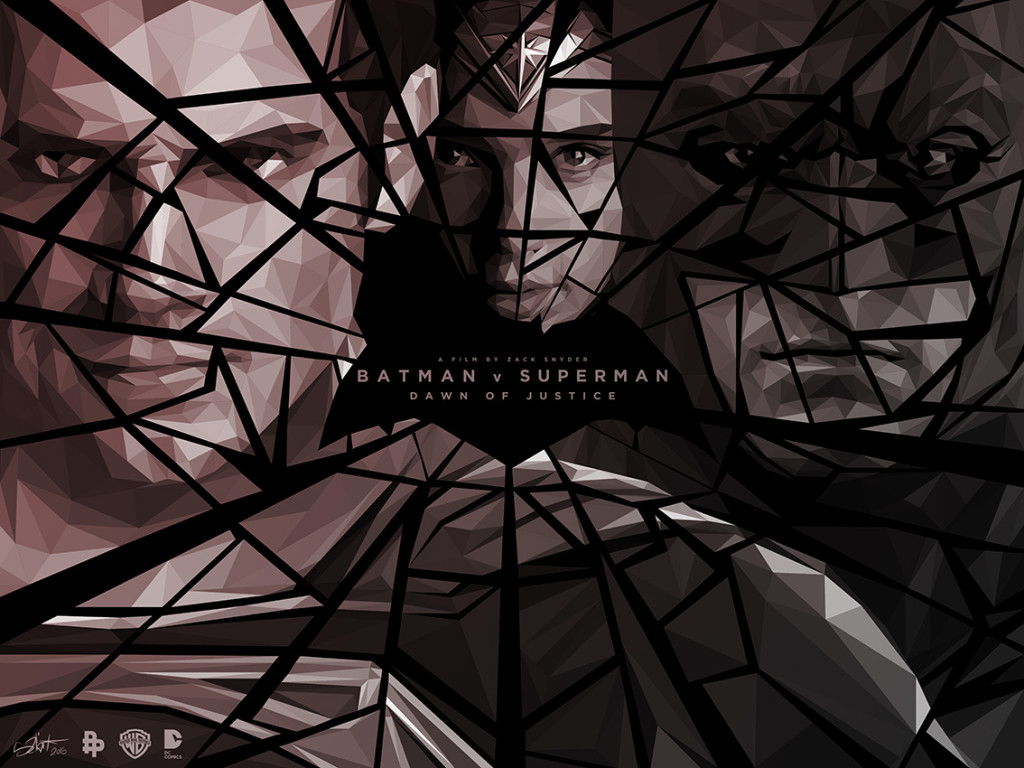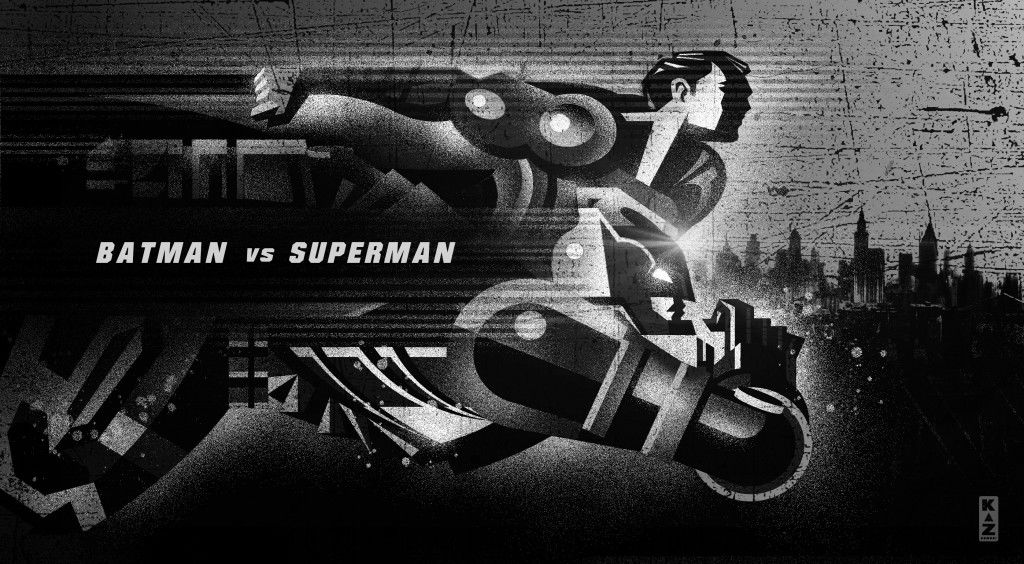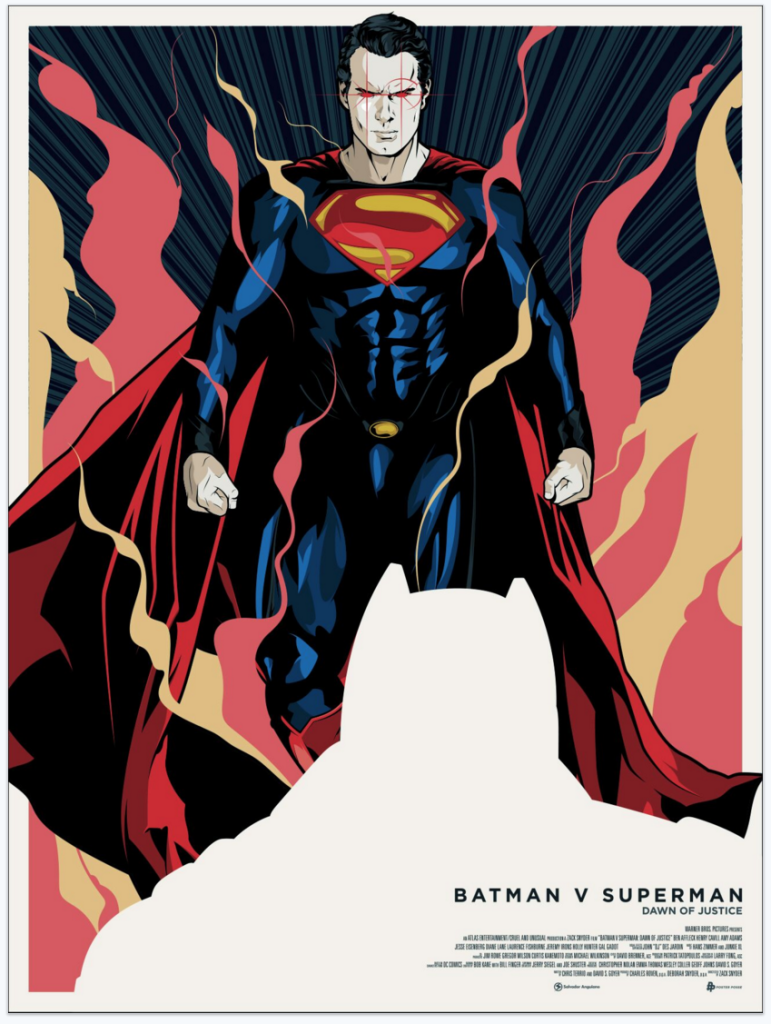 Warner Bros. "Batman v Superman: Dawn of Justice" is directed by Zach Snyder and stars: Ben Affleck, Henry Cavill, Amy Adams, Jesse Eisenberg, Laurence Fishburne, Gal Gadot, Holly Hunter and Diane Lane.  The film takes over the box office on March 25th.  Stay up to date with all things "super" via the film's following links.