Urban Dictionary defines the phrase "Napoleon Complex" as: "A personality complex that consists of power trips and false machismo to make up for short height and feelings of inferiority."   Canadian artist, Paul Ainsworth has taken this definition to heart and utilized some of pop culture's biggest characters to create a new series of prints that he calls his "Napoleon Complex Series."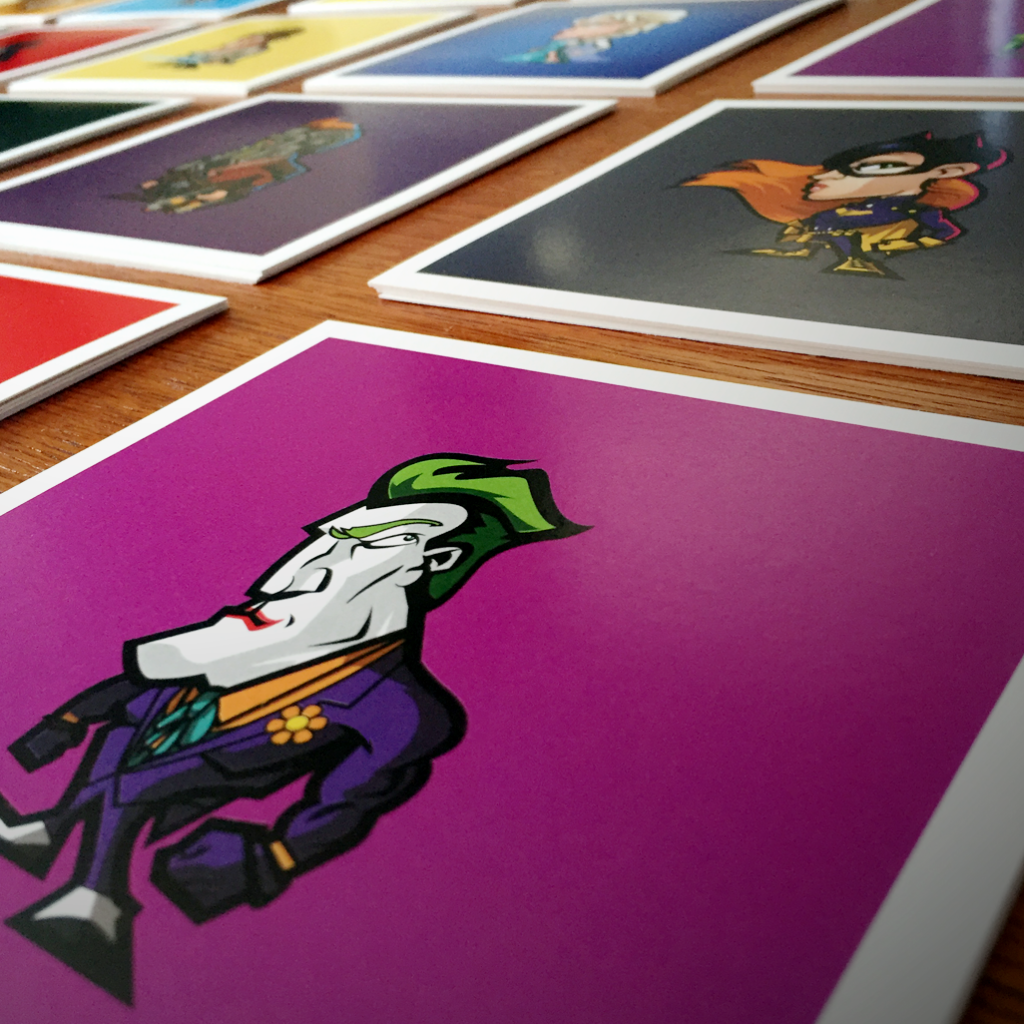 This fun project takes popular characters from comic books to film to music and gives them a grumpy, somewhat cocky demeanor that looks fantastic, funny and will make your walls very happy.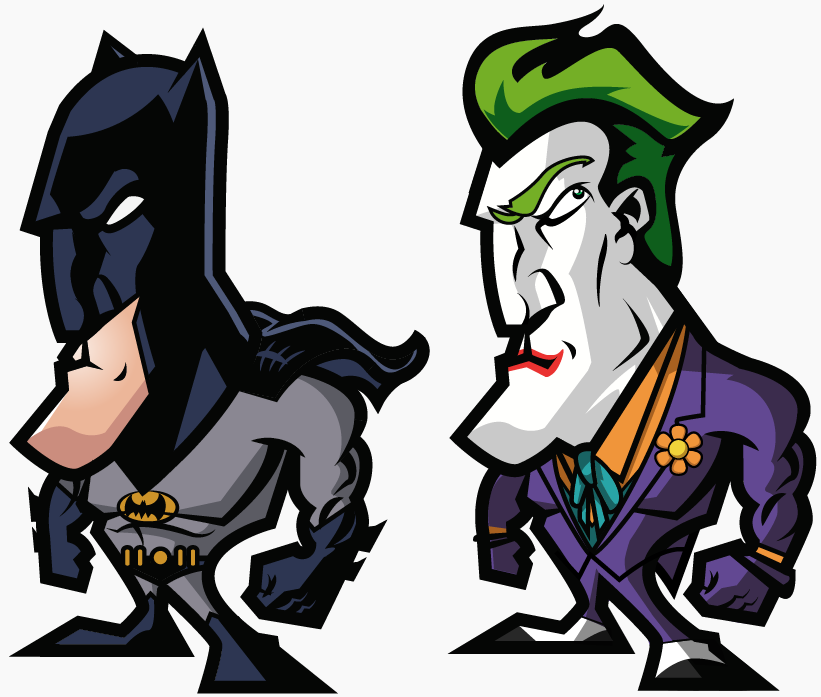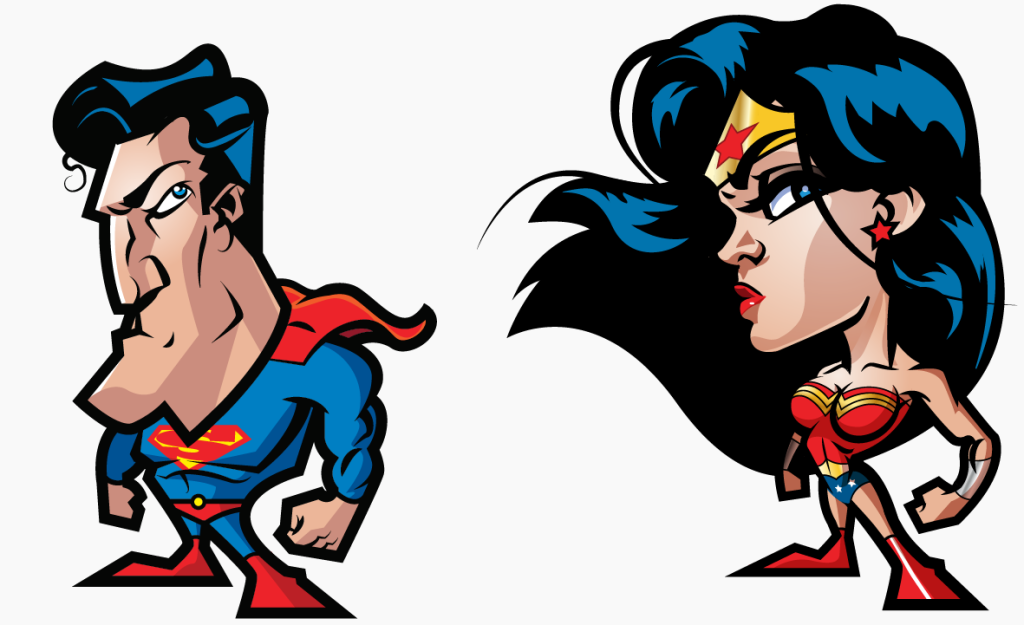 Each image comes on 5″ X 5″ 130lb Cougar Cover stock with a .25″ border making them perfect for framing.  At only $5 each you can get a plethora of these for your office, kid's room or they even make great birthday presents.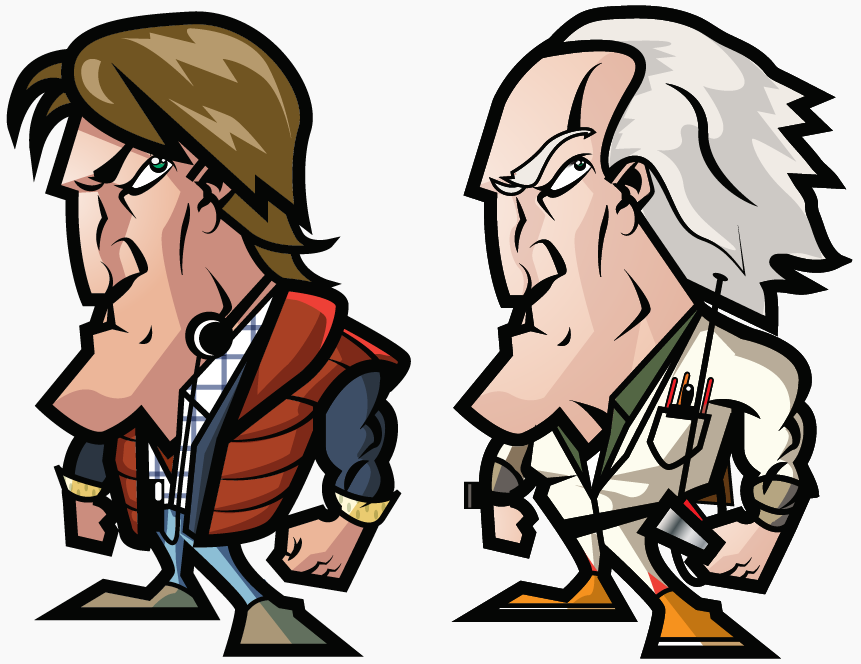 CLICK HERE to head over to Paul's official store and check them all out.  He has images for He Man, Hellboy, Guardians of the Galaxy, and many more.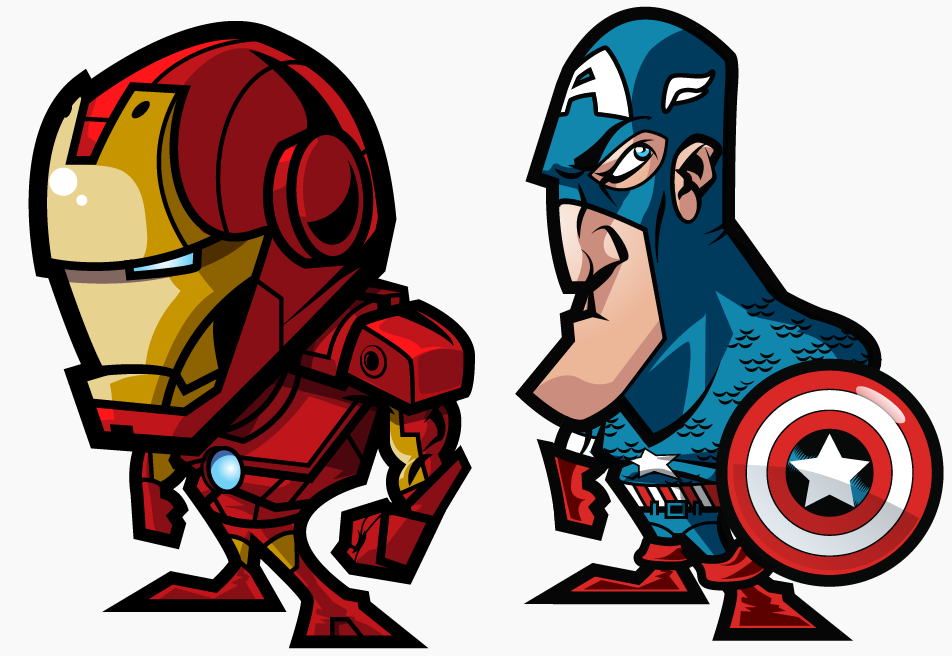 Follow Paul on TWITTER to stay up to date on new releases and collaborations and check out his BEHANCE PAGE to see the rest of his impressive portfolio.