"Equalizer 3" continues the gripping saga of Robert McCall, played by the enigmatic Denzel Washington. McCall, a retired black-ops operative, has an uncanny knack for dispensing justice to those who deserve it. Directed by Antoine Fuqua, the Equalizer series has captivated audiences with its intense action sequences, complex characters, and McCall's unwavering dedication to doing what's right.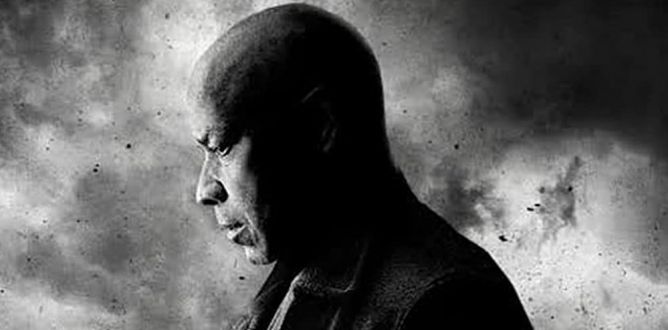 We LOVE physical media and we had the honor of creating art for 2 Steelbooks for the film. These are currently available at Best Buy and Walmart and will look amazing in any fan's collection.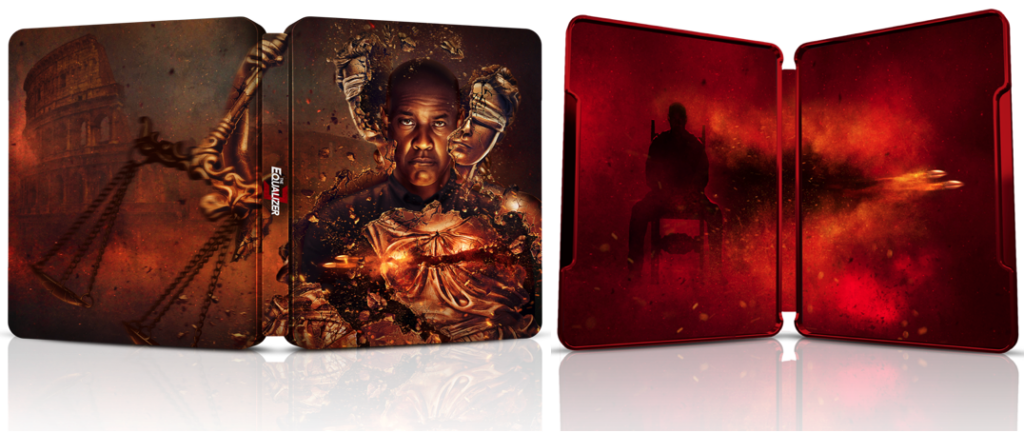 Art by Poster Posse artist Chris Christodoulou: Walmart Exclusive Steelbook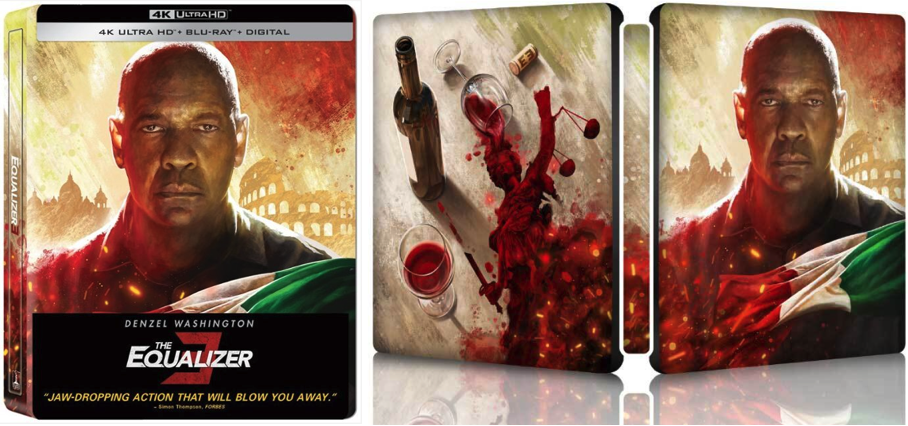 Art by Poster Posse Artist Attila Szarka: Best Buy Exclusive Steelbook
The Poster Posse is a group of artists and illustrators known for their extraordinary ability to reinterpret movies through various artistic mediums. For the "Equalizer 3" Steelbooks project, the Poster Posse brought their collective talents to the fore, creating unique visual representations of the franchise's third installment. The Posse's members hail from diverse artistic backgrounds, and their distinct styles shine through in each Steelbook design.
The "Equalizer 3" Steelbooks from Poster Posse and Sony Pictures represent a perfect marriage of art and film. These limited-edition collector's items showcase the incredible talents of the Poster Posse and capture the essence of the Equalizer franchise, making them a must-have for fans of the series. Whether displayed on a shelf or proudly framed on a wall, these Steelbooks are a stunning tribute to the cinematic world of Robert McCall and his ongoing quest for justice.