Witness the Rise of the First Defender….
Yesterday we released PHASE 1 of an all new project paying tribute to the Marvel / Netflix series "Daredevil" and the response was overwhelmingly amazing.  Our artists were so inspired by the character and the show that they turned in an impressive number of pieces so today we get to reveal a whole NEW batch of art focused on "The Man Without Fear."  We were so swamped with responses to Phase 1 that we didn't even get a chance to WATCH the series yet.  That being said, after seeing all the reactions across social media yesterday, we are in for a real treat when we DO carve out some time to take it all in.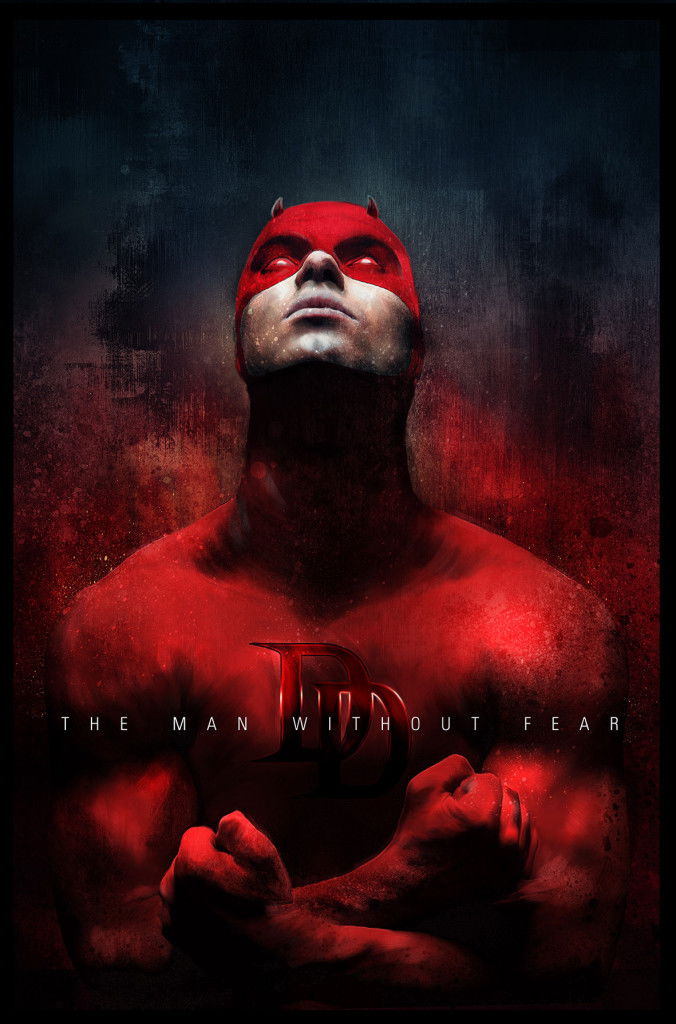 By RICH DAVIES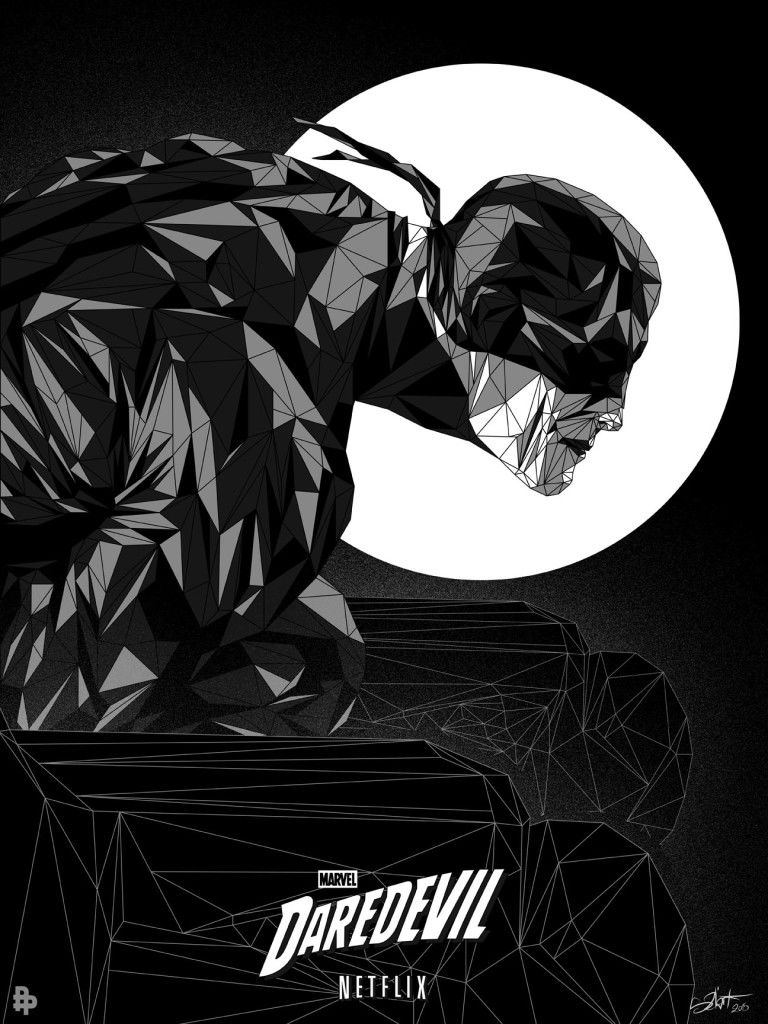 By SIMON DELART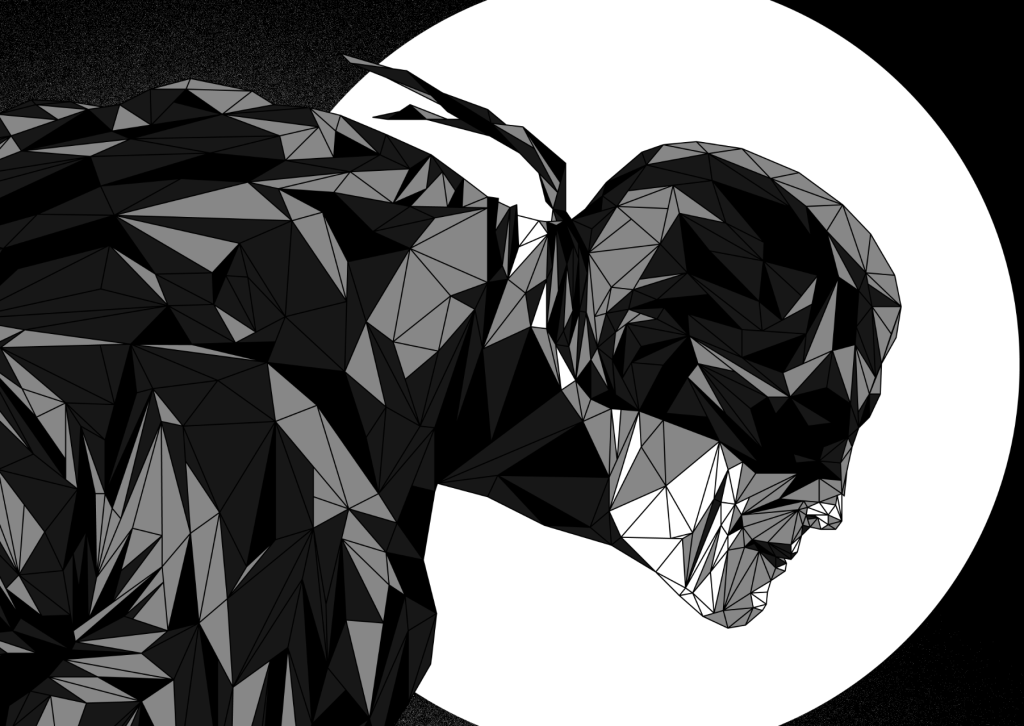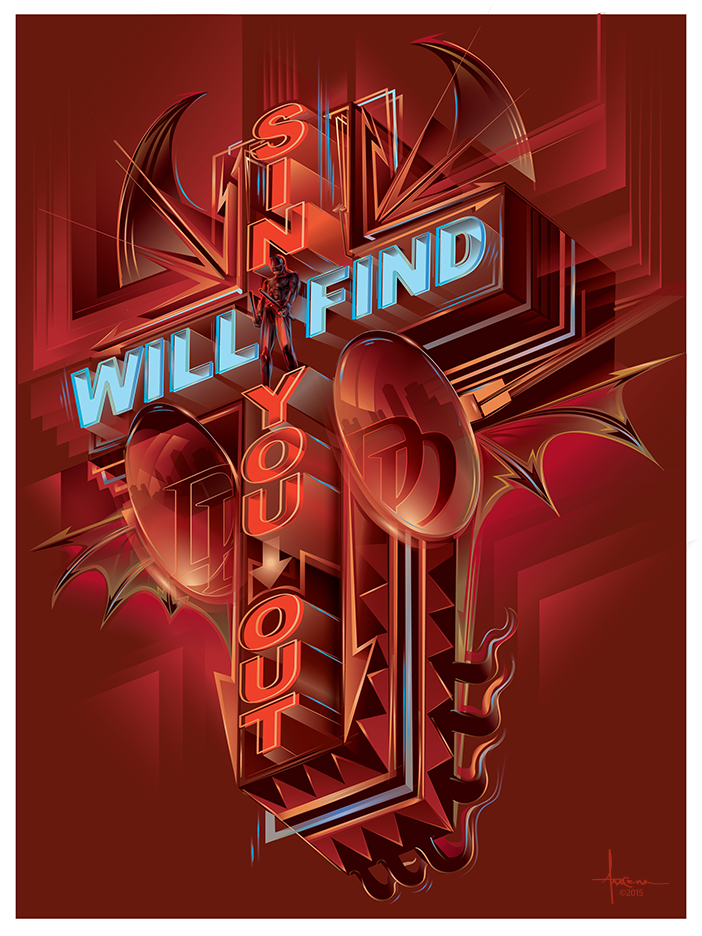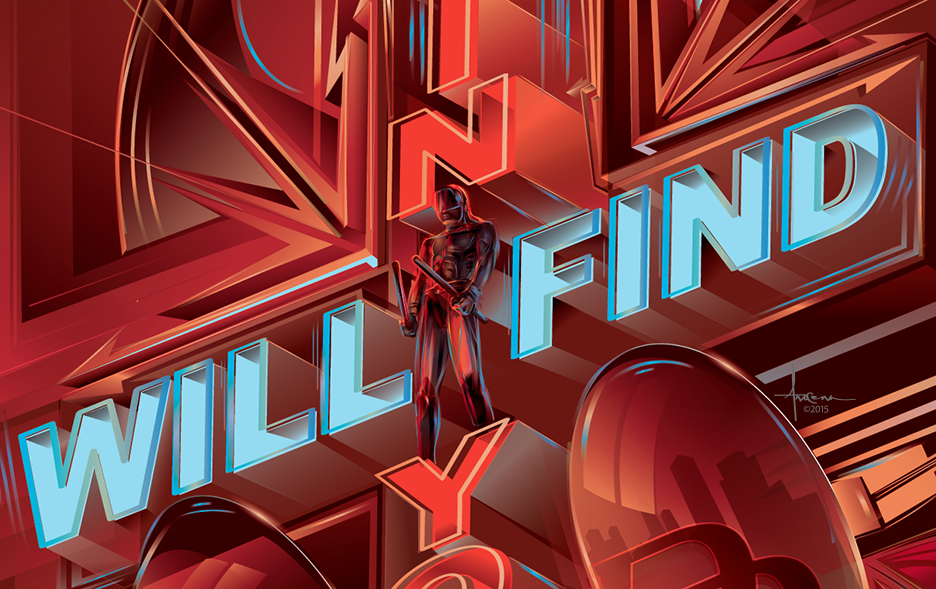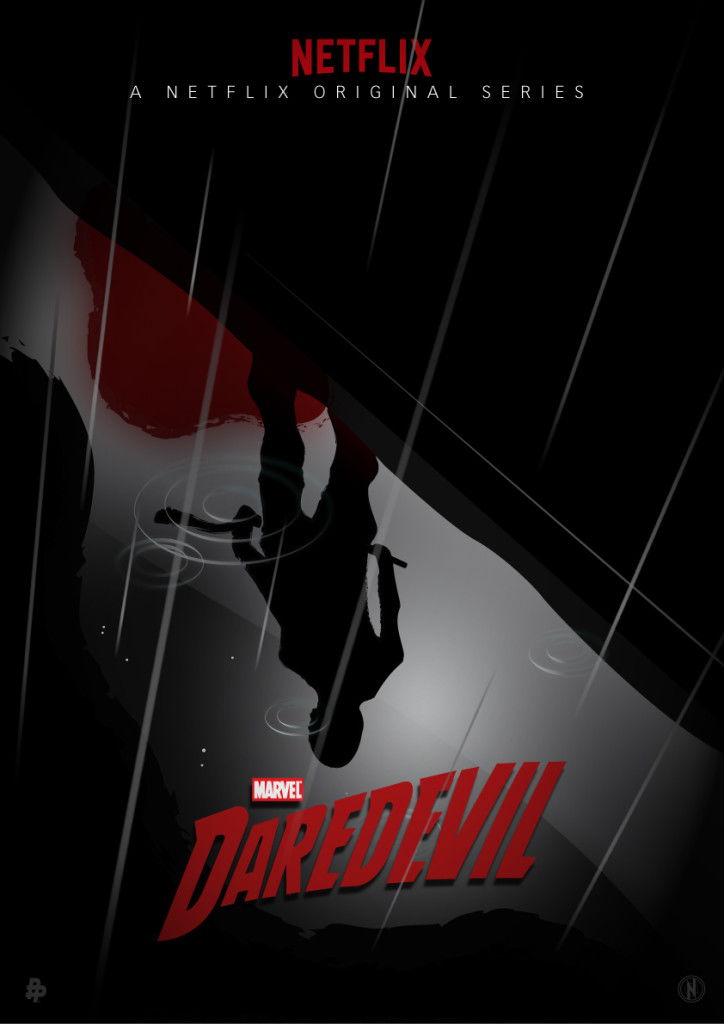 By ARIAN NOVEIR (grey variant)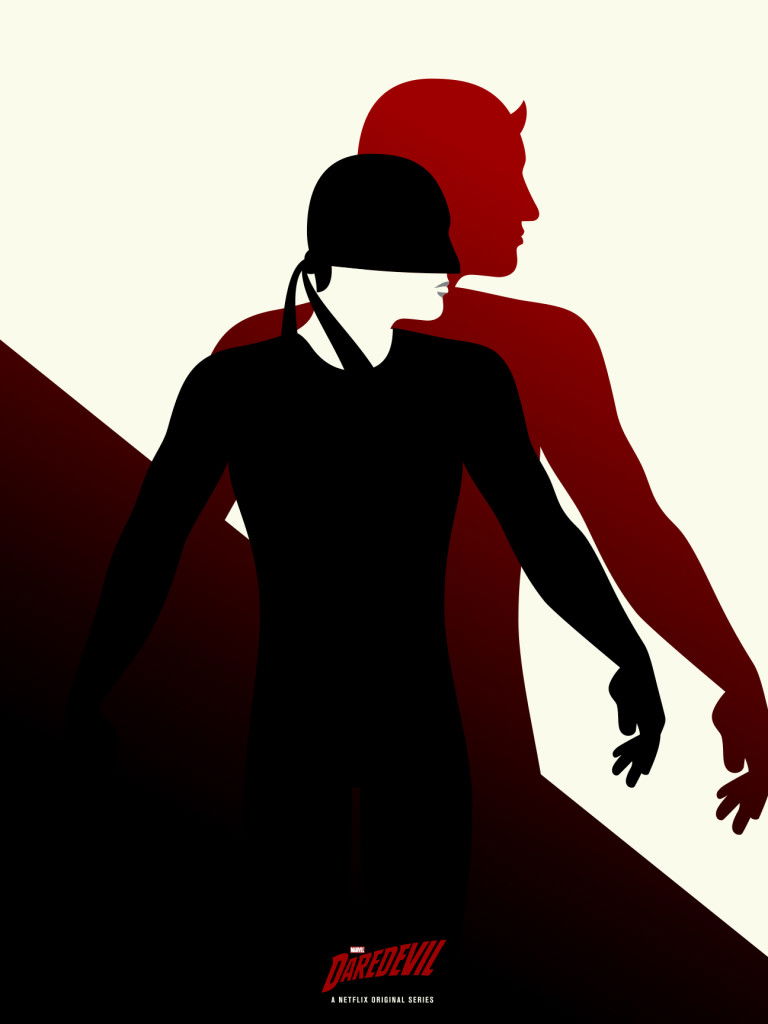 By MATT NEEDLE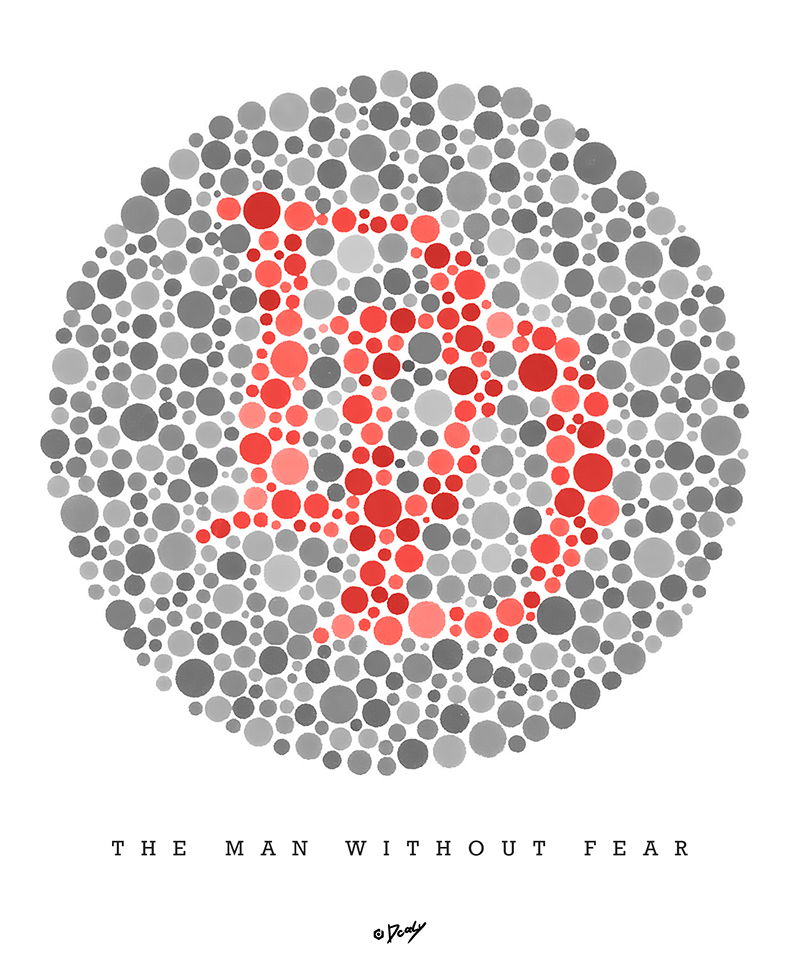 By DOALY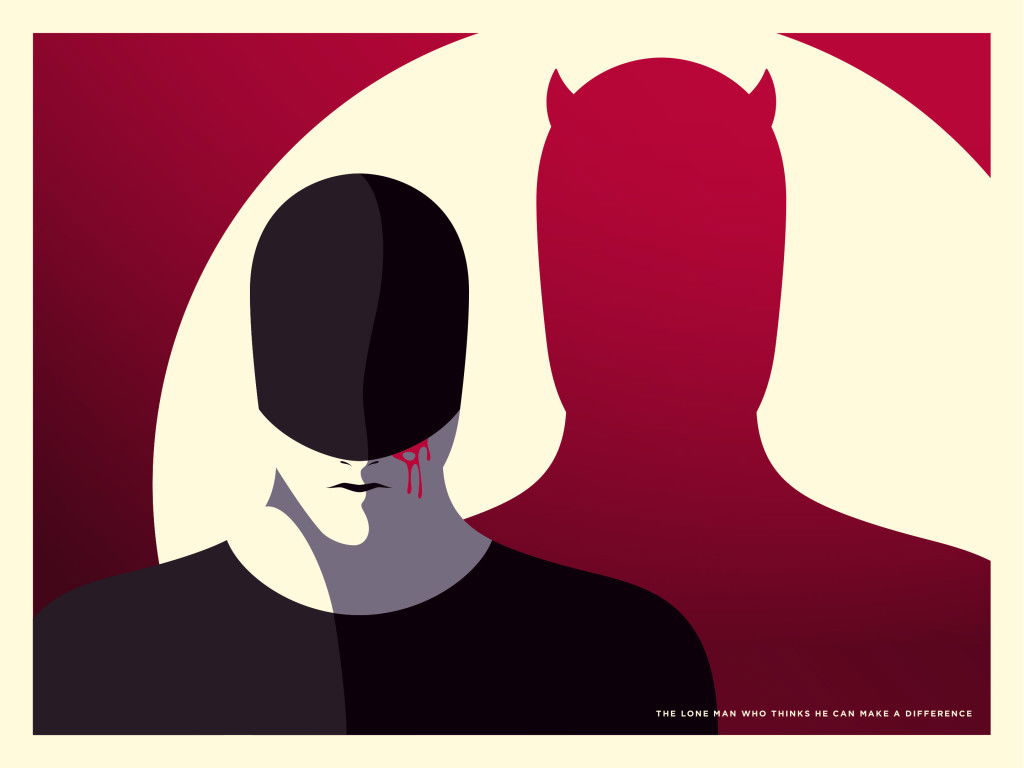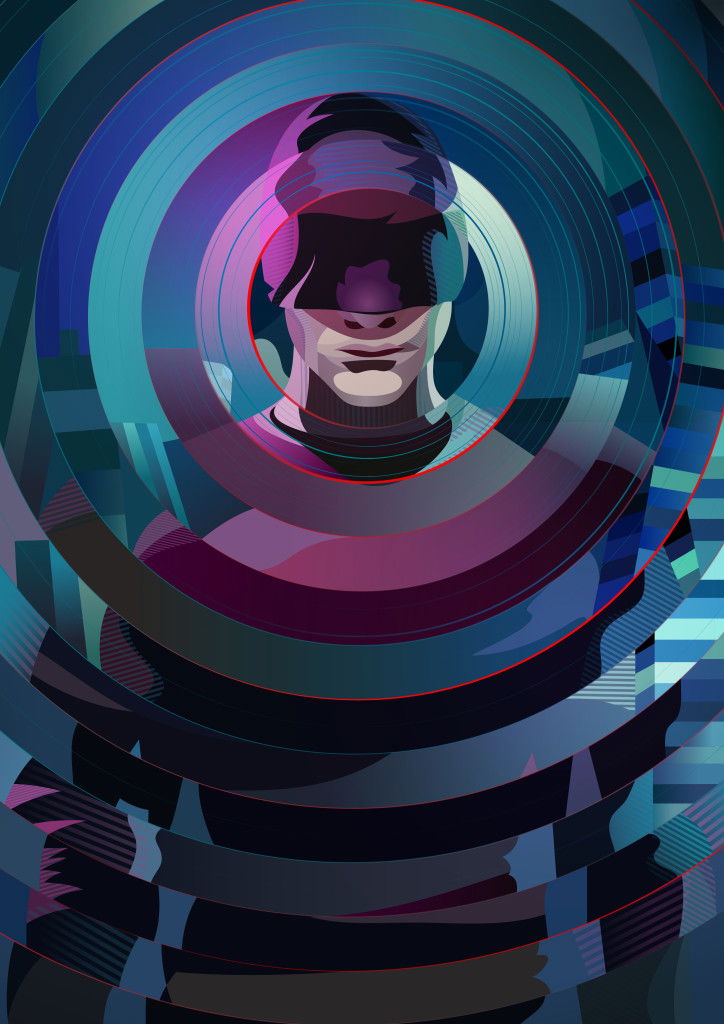 By MOBOKEH (Guest Artist)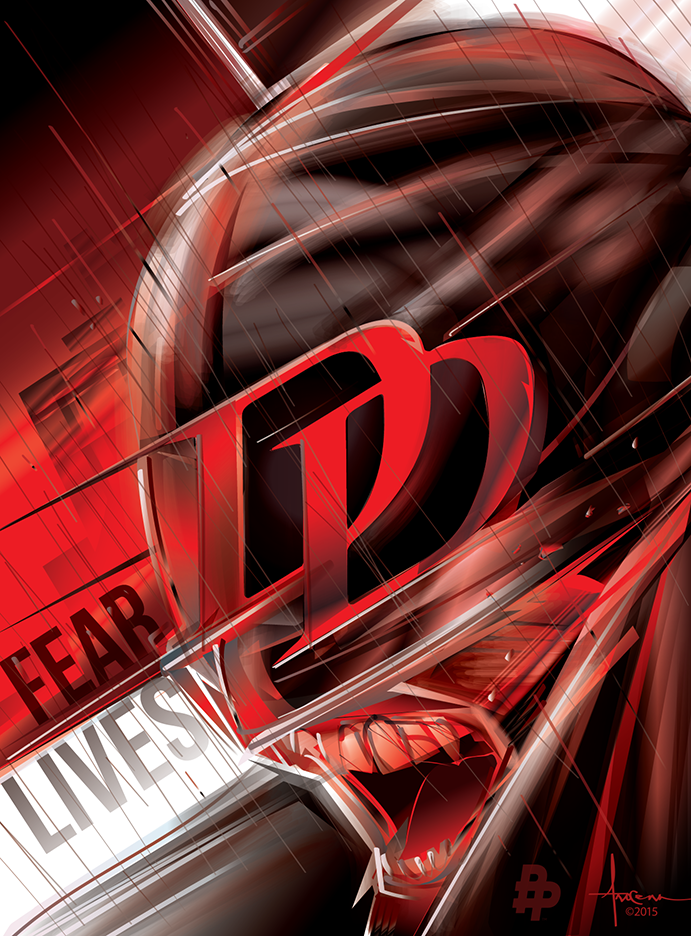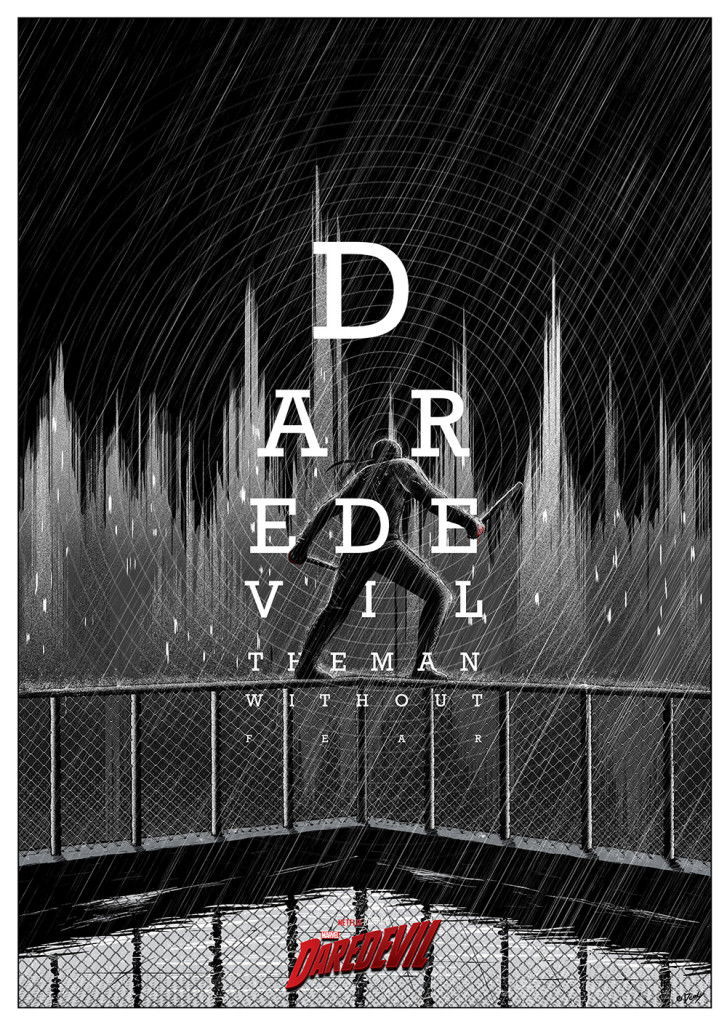 By DOALY
 So there you have it, Phase 2 is done and …..wait a minute…..we still have a bunch of art to share.  Come back tomorrow for Phase 3.  HOPEFULLY by then we will have had a chance to check out the first few episodes!