By now you have seen Disney Animation's mega feature, "Big Hero 6," multiple times at the theater and if you are like us, you have also purchased it on Blu-ray and have many, many hours invested in it.  The movie has been a massive success for the Mouse and even THAT is a huge understatement.  The film has won numerous awards and the box office was through the roof.  It was also on my son's top 3 list of films for 2014. (He just couldn't commit to one…. but Baymax DEFINITELY made it in the mix.)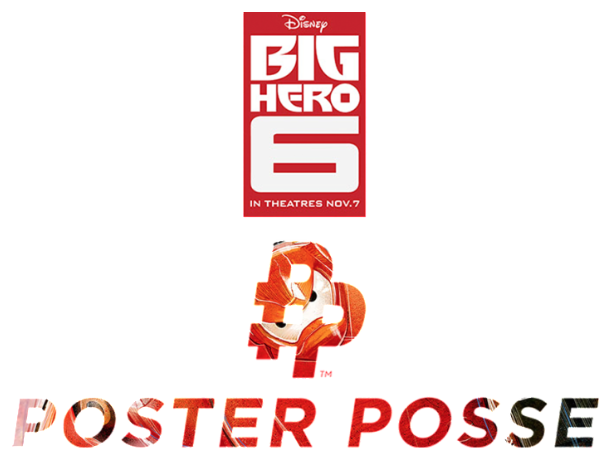 The Poster Posse was fortunate enough and honored to partner with Disney Animation and provided an extensive poster campaign to support the film.  Today we FINALLY get to show you the final three prints from that project.  These images were used in International promotional campaigns that rolled out later than the Domestic market and now that they are out, we get to share them with you.  Take a look at the last three images from our officially licensed project with Disney Animation for "Big Hero 6" or as we like to call it, the winner of the "BEST ANIMATED FEATURE" award at the 87th Academy Awards.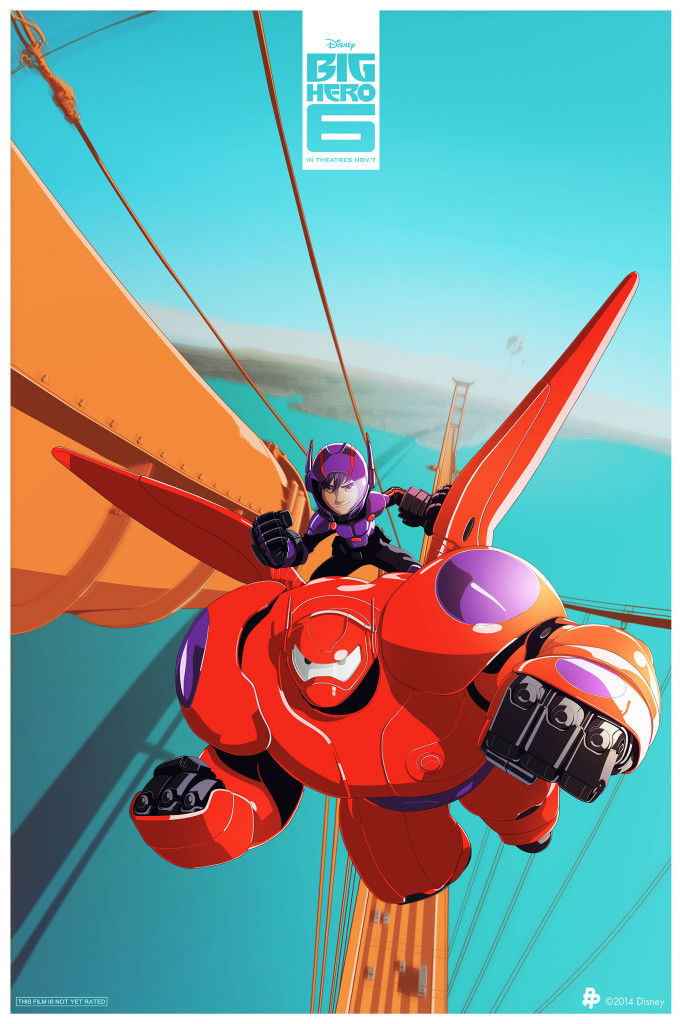 By "The Dark Inker" AKA – Stephen Sampson (Twitter, Website)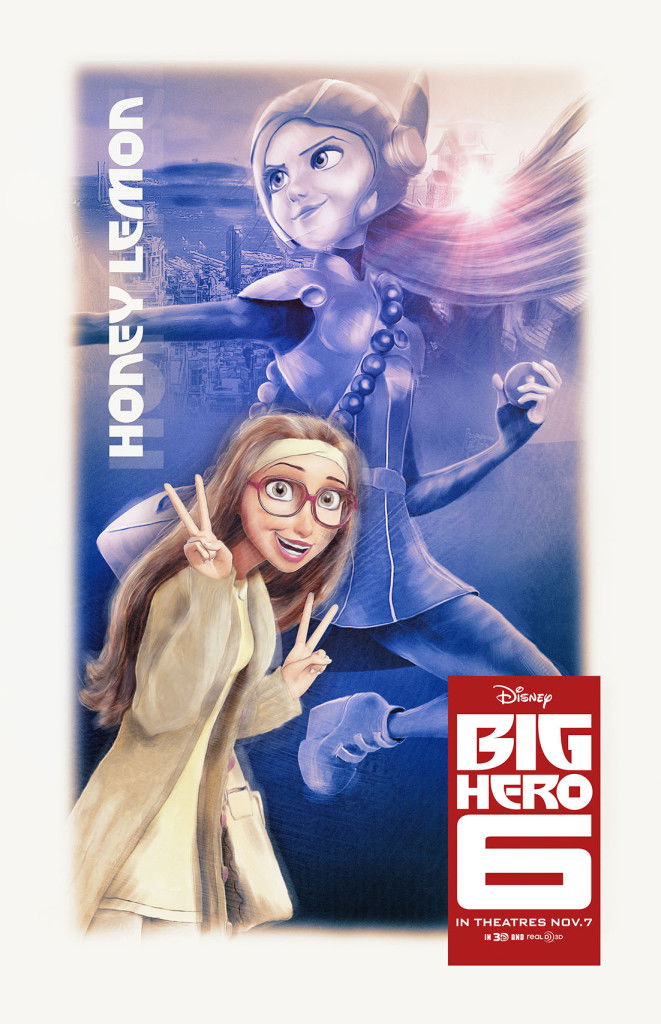 By Rich Davies – (Twitter, Website)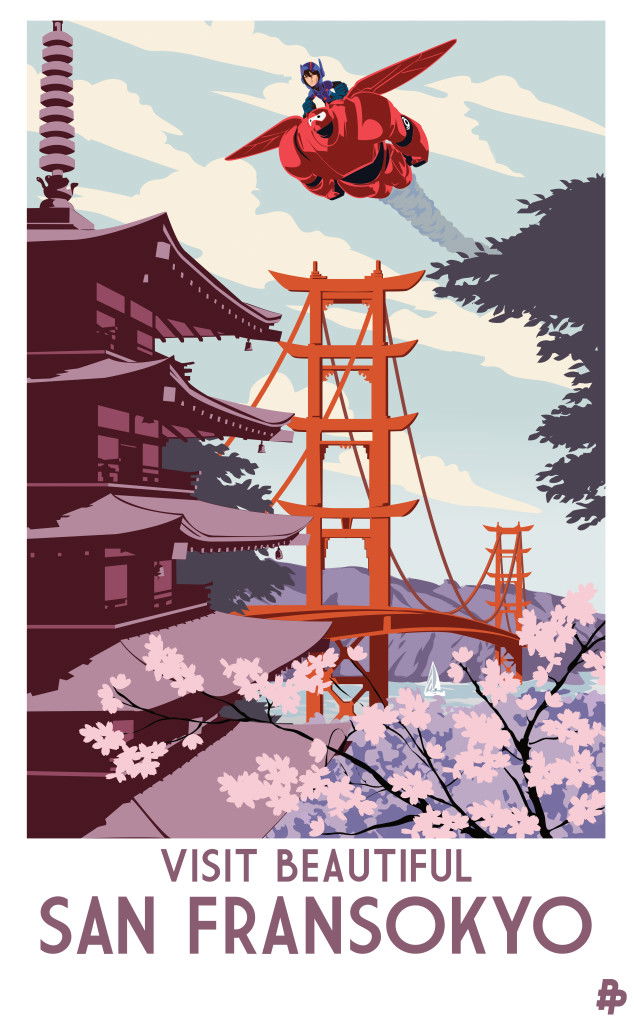 By Laurie Greasley – (Twitter, Tumblr)
 To see more of our work from this project, please check out the other phases below.