The wait is finally over and like MANY of you, everyone flocked to the theaters to see Baymax, Hiro and the rest of the gang do their thing.  In fact, Disney Animation's first Marvel inspired, animated feature film was SO eagerly anticipated that it took the #1 slot at the box office in its opening weekend pulling in a whopping $56.2.  What makes this even more impressive is that it did so going up against the highly lauded sci-fi drama from Christopher Nolan, "Interstellar."  (We saw them BOTH and each one is brilliant BUT…..we went BACK to see Big Hero 6 for a second viewing!)

Our guess is that Big Hero 6 will remain in the #1 slot for the next couple of weeks.  This is EXACTLY the type of film that kids and families will go to multiple times.  In fact, my son has now seen it twice and one of his friends just invited him to go see it with him and he can't wait to go AGAIN!  Congrats to Disney Animation, Don Hall, Chris Williams and the cast of the film for crafting a film with a lovable hero, a touching story, great action, a despicable villain and a ton of laughs.  Personally, we can't WAIT for the sequel….please tell us there is a sequel….please?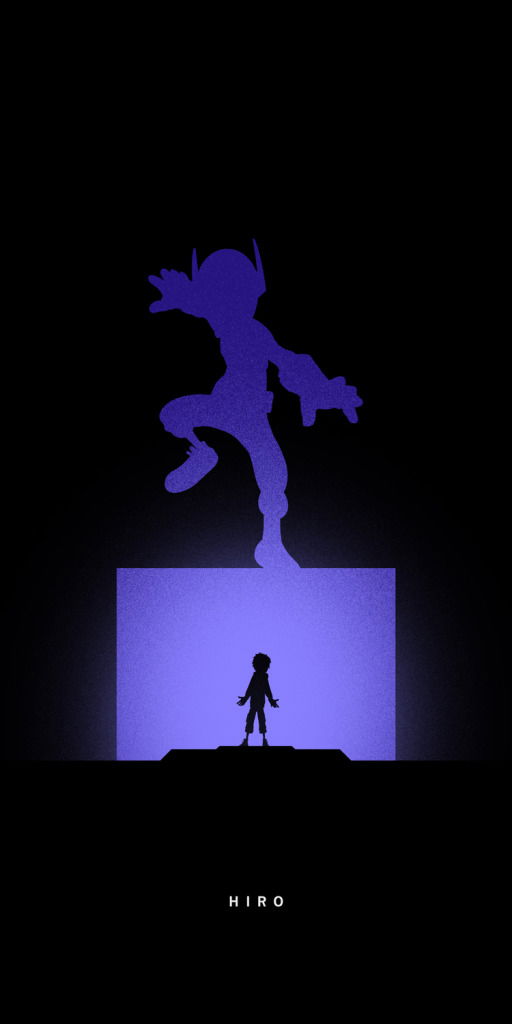 Phase 5 of the Poster Posse's collaboration with Disney Animation comes from Khoa Ho and shows us the cast in "before and after" silhouettes.  Take a moment to give us YOUR thoughts about the film down below in the comments section.  What did you think about the scene after the credits?  You DID stay after the credits right?  WHAT?  You didn't?  Well, looks like we will see you at the theater again this weekend!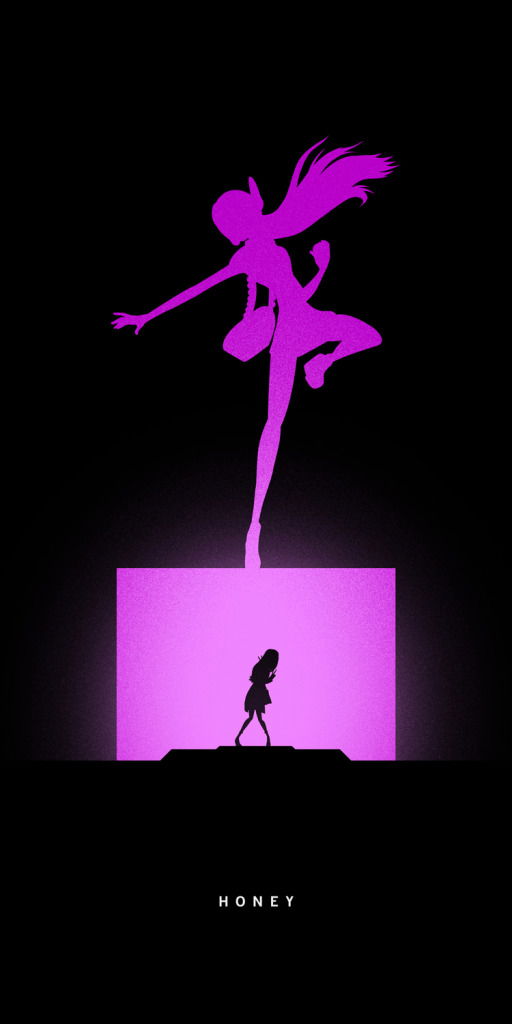 Click these links to see all the art from previous phases:  PHASE 1,  PHASE 2,  PHASE 3,  PHASE 4 !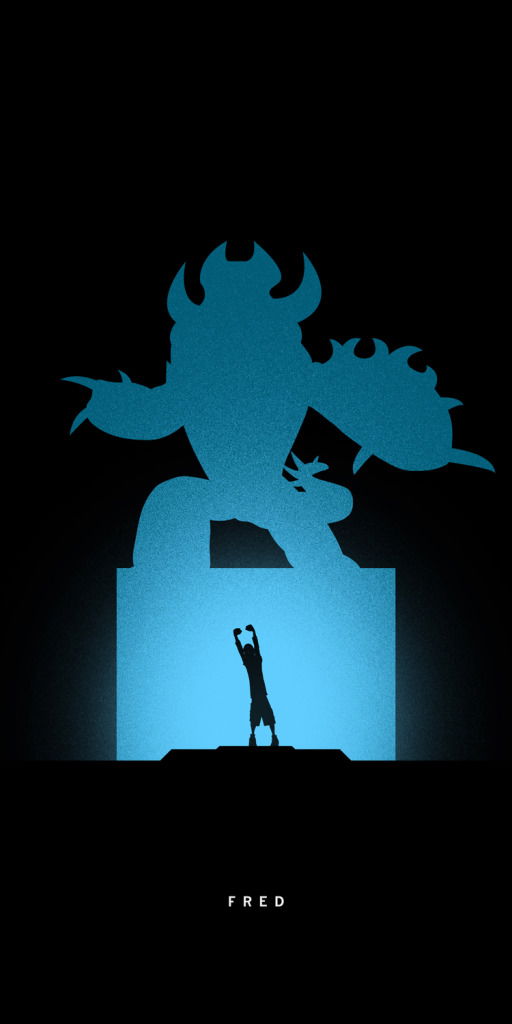 On a side note, how fantastic was "Feast", the animated short before Big Hero 6?  We loved it!