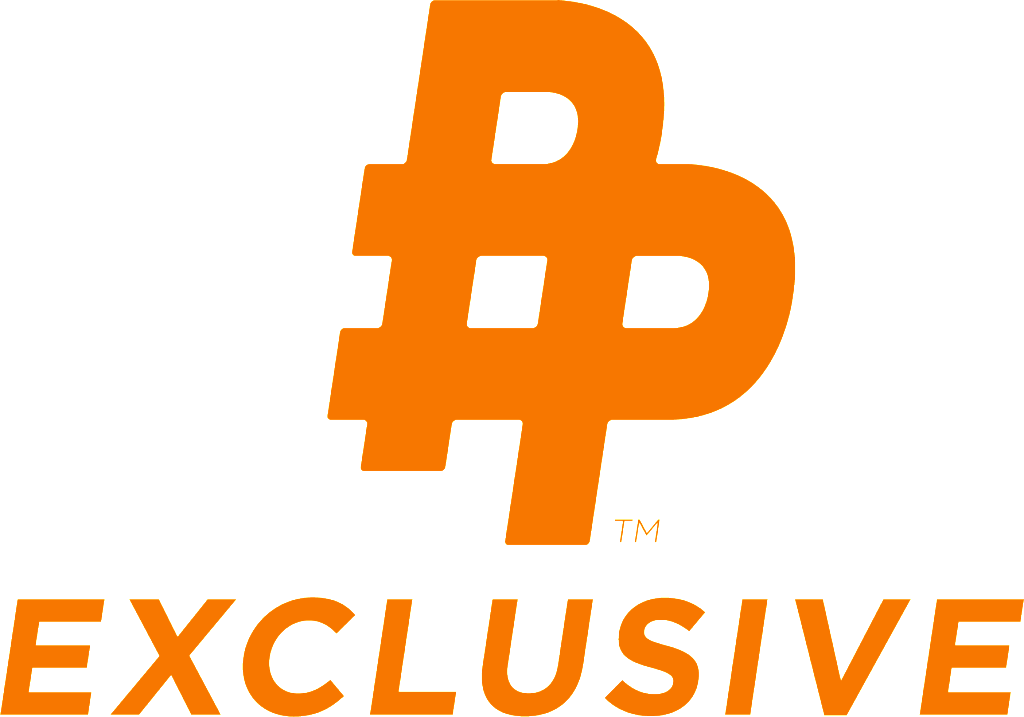 Although time SEEMS to be moving slower than ever these days we ARE getting closer to the November 7th release of Disney Animation's must-see animated feature, "Big Hero 6."  Today we are pleased to release Phase 3 of our officially licensed project with the studio that has been entertaining fans since the first fully-animated feature film, 1937's Snow White and the Seven Dwarfs.  Disney has proven again and again that they know how to tell a tale which is why fans clamor to see every addition to their rich legacy of films.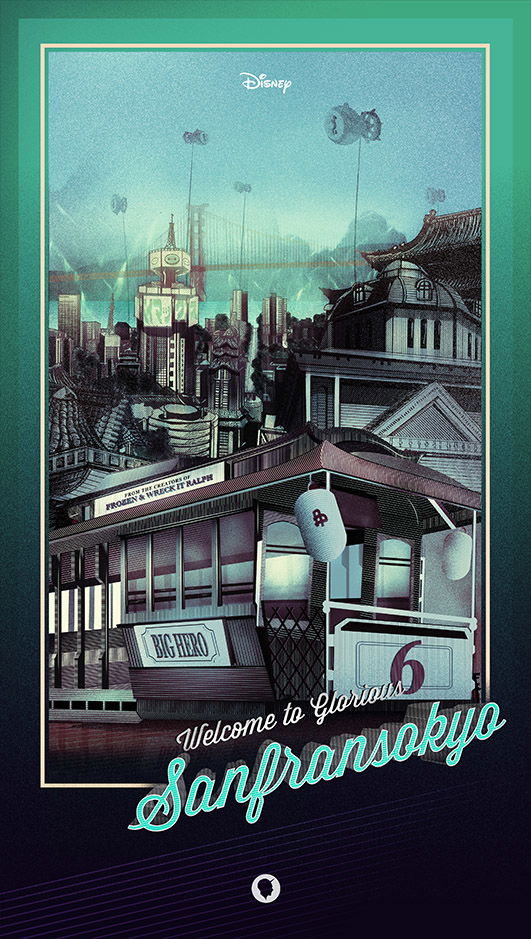 As promised during our PHASE 2 reveal, here is Luke Butland's "Ultra Blue Variant" that features San Fransokyo as it could appear in a postcard or travel brochure. In Disney's "Big Hero 6" Hiro and his team of mis-fit heroes take it upon themselves to save the city from the evil Yokai.

"Big Hero 6" by Harlan Elam
Watch this great interview with Daniel Henney, "Tadashi Hamada" and his on screen brother, Ryan Potter, "Hiro Hamada" as they talk about "Big Hero 6" and what it was like working on the film.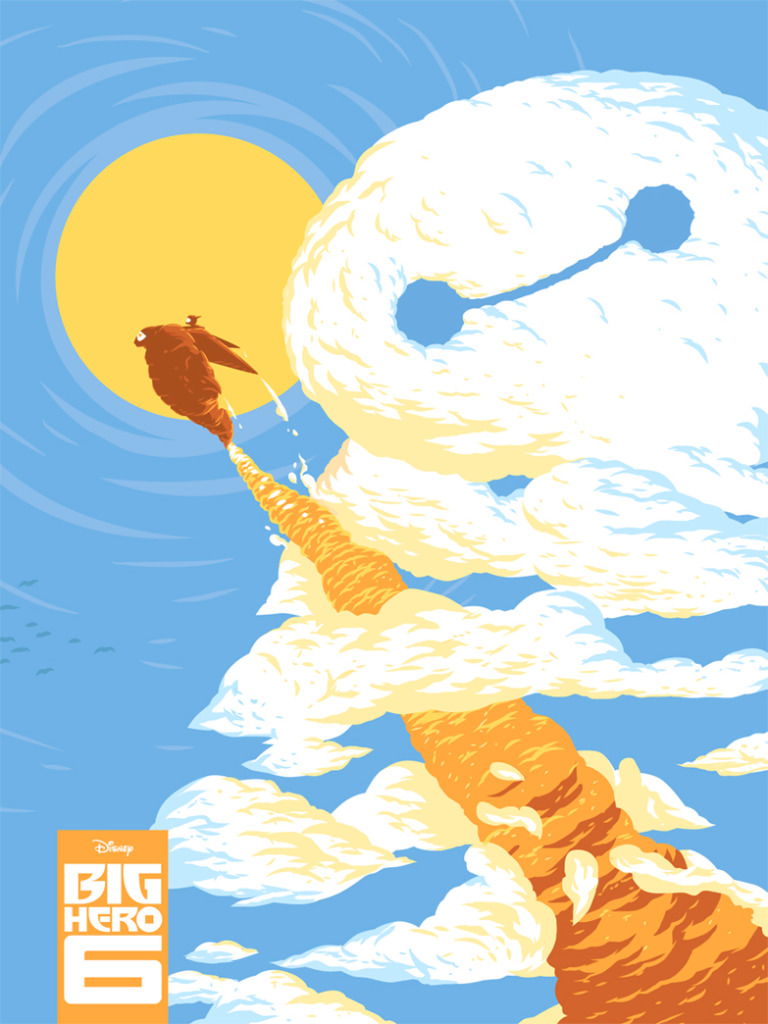 "Big Hero 6" By Florey
Directed by Don Hall (Winnie the Pooh) with co-director Chris Williams (Bolt), the film stars Ryan Potter, Scott Adsit, Genesis Rodriguez, Jamie Chung, Damon Wayans, Jr., TJ Miller, Maya Rudolph, James Cromwell, Daniel Henney and Alan Tudyk.
"Big Hero 6″ is a heartfelt comedy adventure about robotics prodigy Hiro Hamada, who learns to harness his genius—thanks to his brilliant brother Tadashi and their like-minded friends: adrenaline junkie Go Go Tamago, clean freak Wasabi No-Ginger, chemistry whiz Honey Lemon and fanboy Fred. When a devastating turn of events catapults them into the midst of a dangerous plot unfolding in the streets of San Fransokyo, Hiro turns to his closest companion—a cutting-edge robot named Baymax—and transforms the group into a band of high-tech heroes determined to solve the mystery. Inspired by the Marvel comics of the same name, and featuring comic-book style action and all the heart and humor audiences expect from Walt Disney Animation Studios.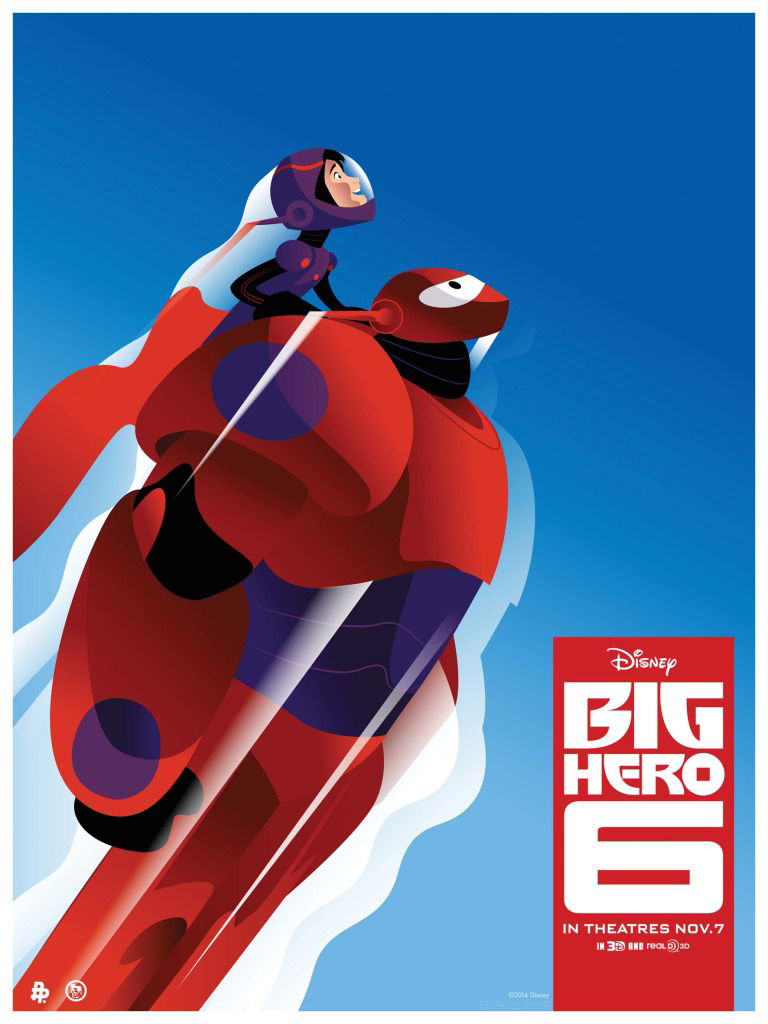 "Big Hero 6" by Rodolfo Reyes
"Big Hero 6" by Andrew Swainson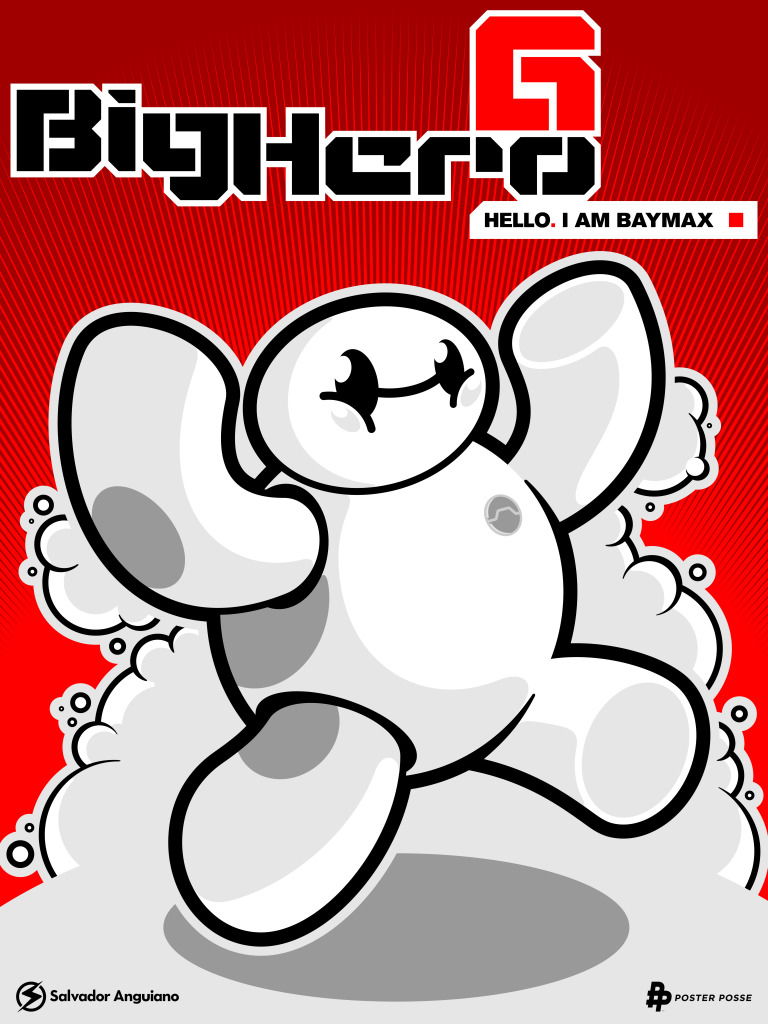 "Big Hero 6" by Salvador Anguiano
Come back next week as we get a few days closer to seeing "Big Hero 6" and to take a look at Phase 4 of our official collaboration with Walt Disney Animation Studios.  Be sure to CLICK HERE to head over to DISNEY's site to see more of Baymax and the crew. You can also check out the film's TUMBLR and FACEBOOK pages to keep up on new developments and announcements for what is sure to be THE must-see family movie when it opens on November 7th.