Last week was BIG for the Poster Posse, REALLY BIG!  We announced our brand new website, we launched Phase 1 of our official project with Disney for their upcoming animated feature, "Big Hero 6" and we revealed our official poster by Kaz Oomori for Disney's "Big Hero 6" panel at New York Comic Con.  Not a bad week but we want to keep things rolling so today we give you your first look at Phase 2 of our collaboration with Disney.  This time out we get a look at images by Paul Shipper, Luke Butland, Simon Delart, Berkay Daglar, Sharm Murugiah and Ben Mcleod.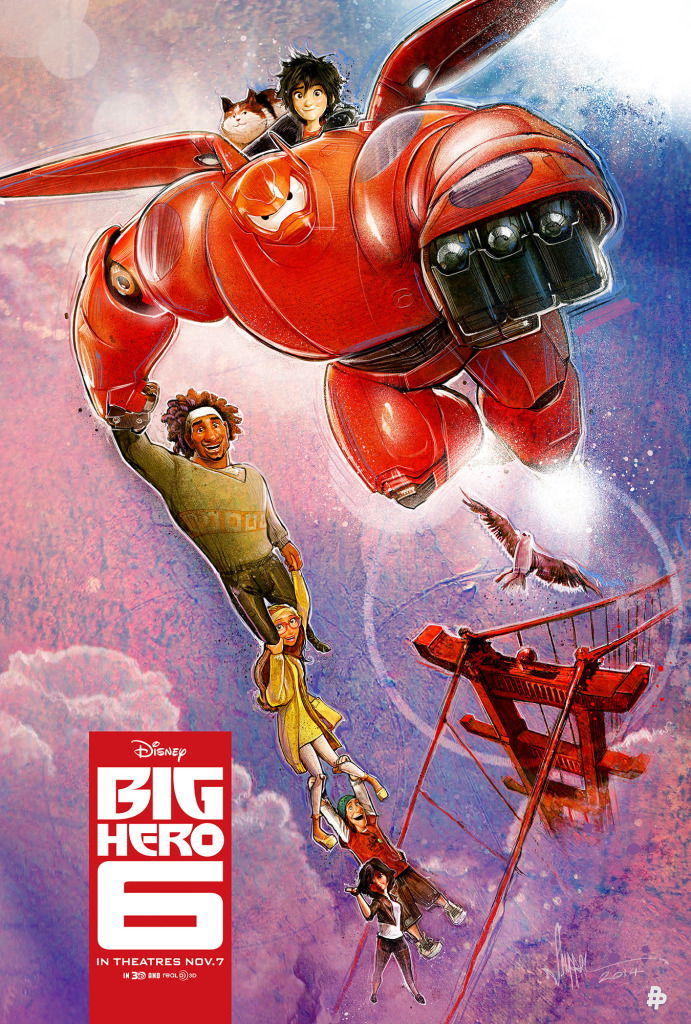 "Big Hero 6" by Paul Shipper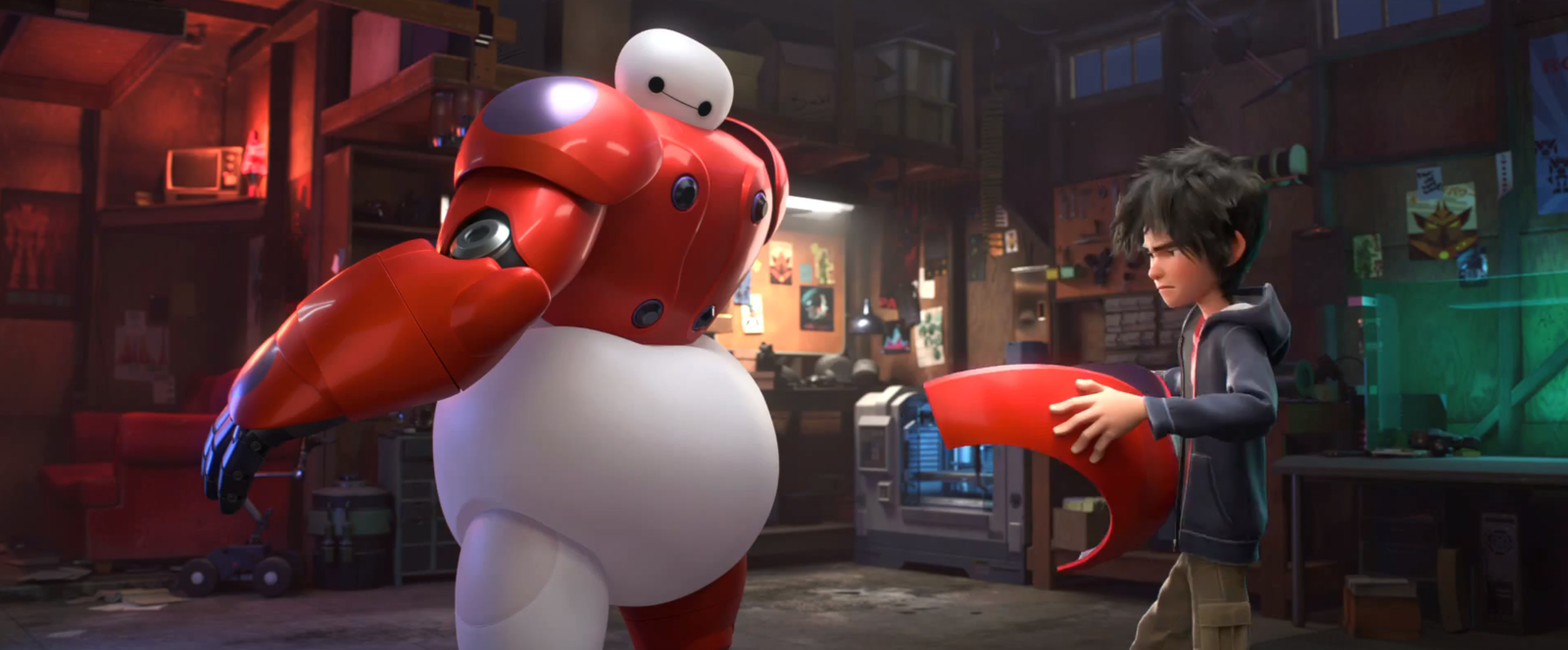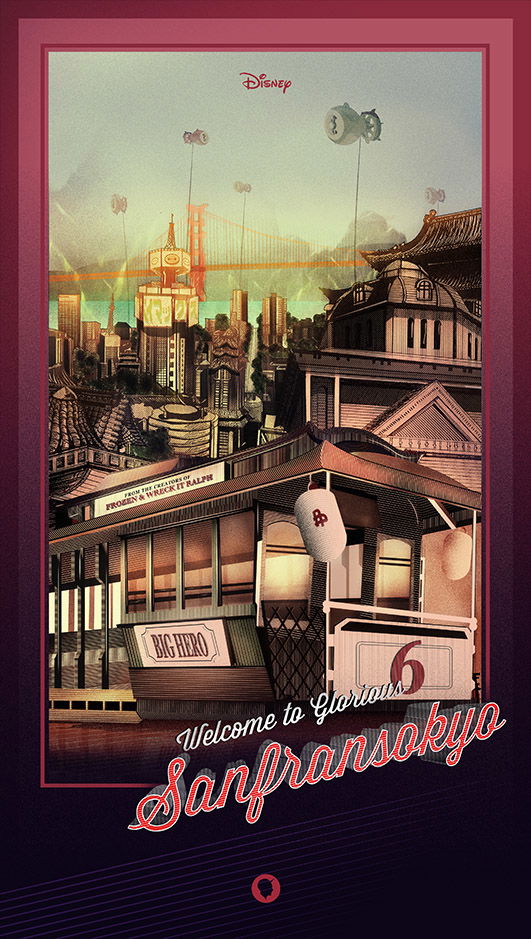 "Big Hero 6" by Luke Butland
We asked Luke about his print and here is what he had to say:  I instantly loved the world that Disney had created for Big Hero 6 And wanted to do something that showed it off, it seemed to me that the city of Sanfransokyo was a character all unto itself so I chose that as the focal point of my print. Drawing inspiration from the classic City Travel posters of the 50's and 60's.  With this print I went in a completely different direction from my normal style, hopefully its worked out and I hope you guys like it !!!  We think it's safe to say that we REALLY like this new direction and we can't WAIT to show you the VARIANT edition for this one!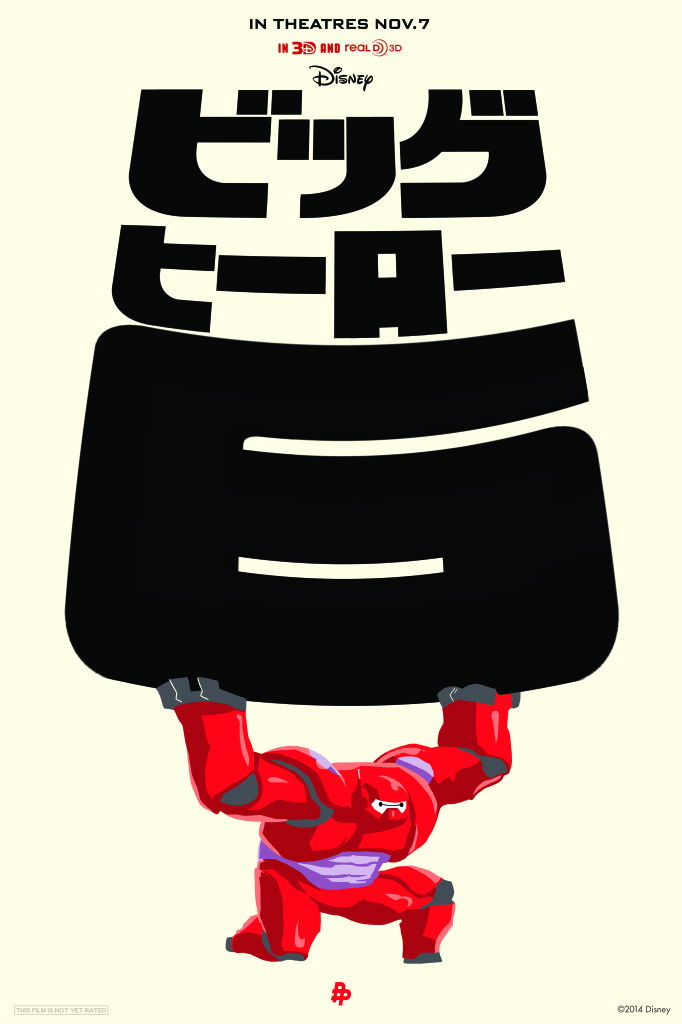 "Big Hero 6" by Sharm Murugiah (Variant Edition)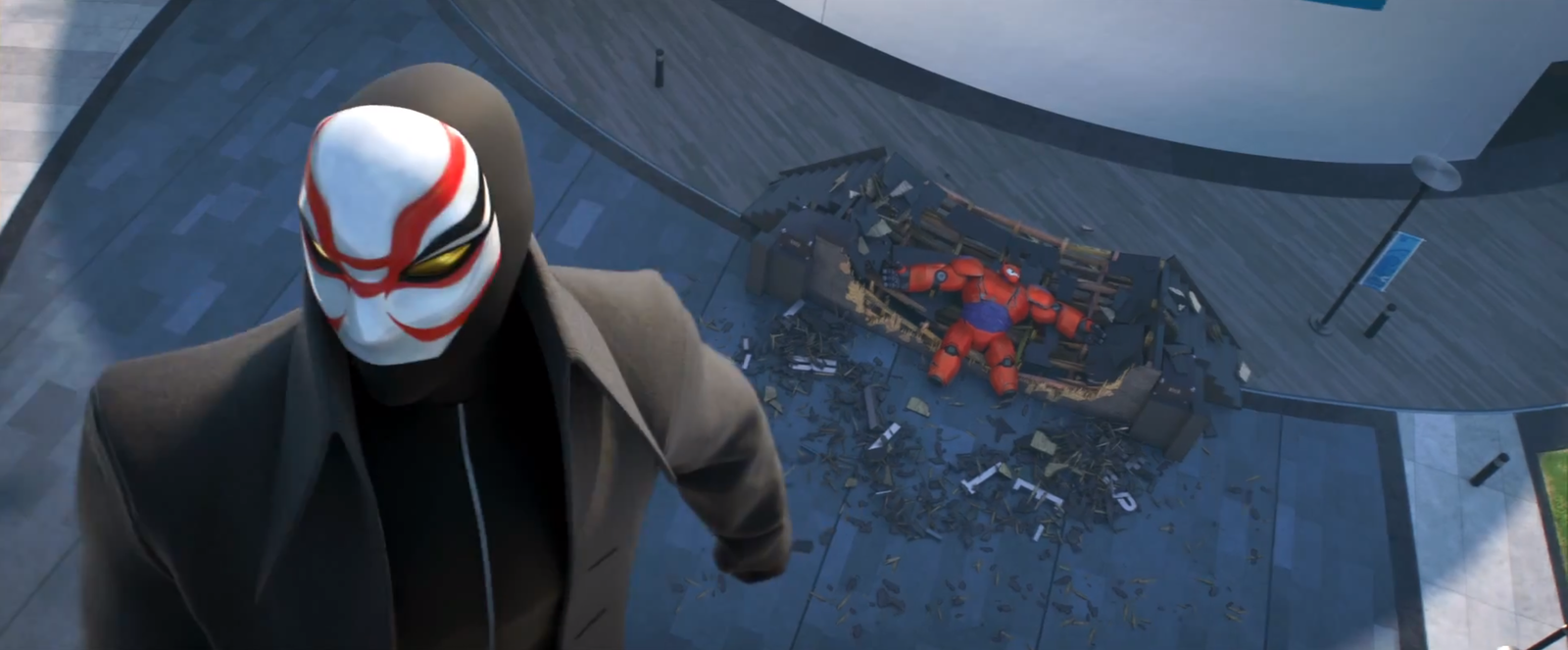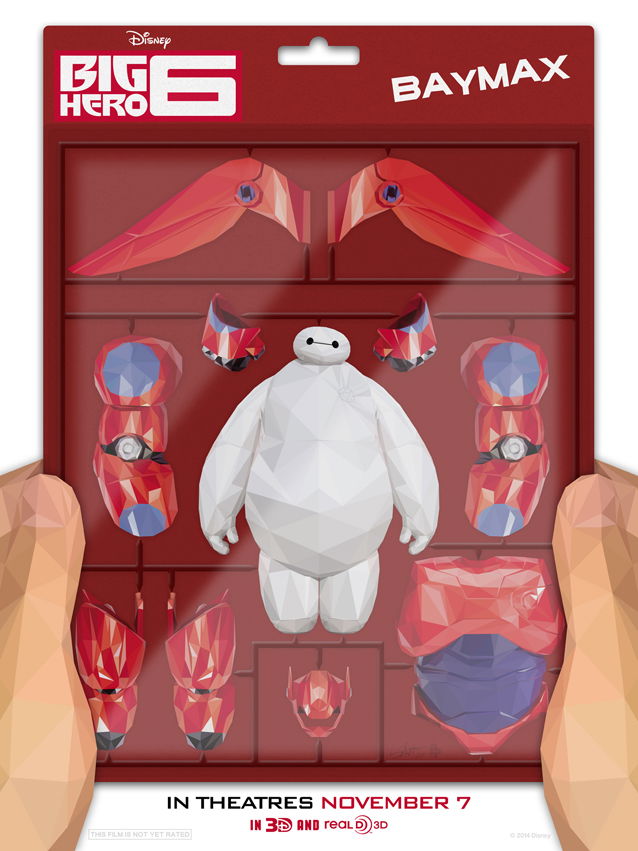 "Big Hero 6" by Simon Delart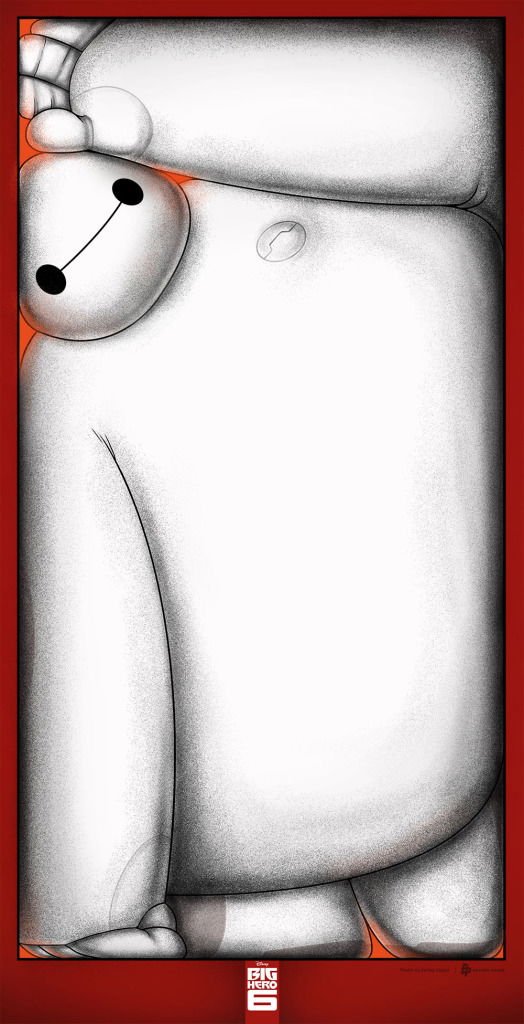 "Big Hero 6" by Berkay Daglar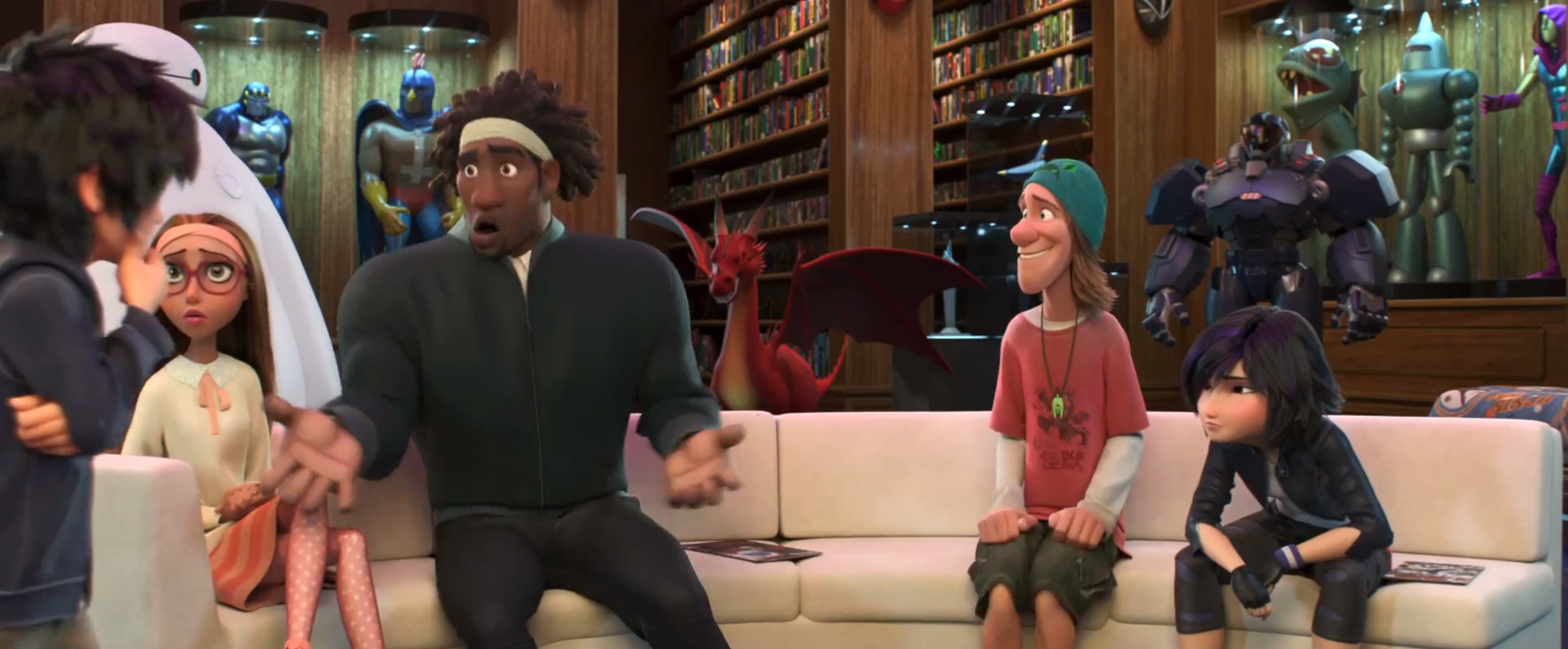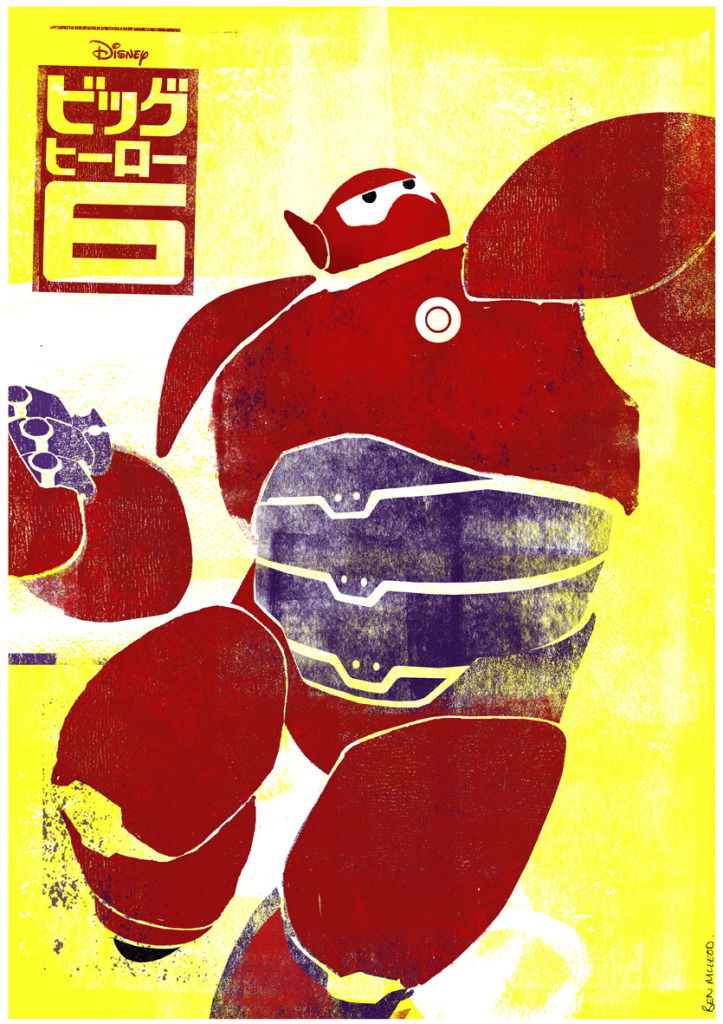 "Big Hero 6" by Ben Mcleod
"Big Hero 6″ is a heartfelt comedy adventure about robotics prodigy Hiro Hamada, who learns to harness his genius—thanks to his brilliant brother Tadashi and their like-minded friends: adrenaline junkie Go Go Tamago, clean freak Wasabi No-Ginger, chemistry whiz Honey Lemon and fanboy Fred. When a devastating turn of events catapults them into the midst of a dangerous plot unfolding in the streets of San Fransokyo, Hiro turns to his closest companion—a cutting-edge robot named Baymax—and transforms the group into a band of high-tech heroes determined to solve the mystery. Inspired by the Marvel comics of the same name, and featuring comic-book style action and all the heart and humor audiences expect from Walt Disney Animation Studios, "Big Hero 6″ is directed by Don Hall ("Winnie the Pooh") and Chris Williams ("Bolt"), and produced by Roy Conli ("Tangled").  Be sure to CLICK HERE to head over to DISNEY's site to see more of Baymax and the crew. You can also check out the film's TUMBLR and FACEBOOK pages to keep up on new developments and announcements for what is sure to be THE must-see family movie when it opens on November 7th.