Disney Animation's animated family feature fun-fest, "Big Hero 6" is still going strong in it's fourth weekend of release and we are going to share our final round of images, PHASE 6,  from our officially licensed tribute to Baymax, Hiro and the crew.  The film has already grossed over $224 million dollars worldwide and it will continue to be released in international markets in the first quarter of 2015.  Needless to say, this one is a huge success for Disney and we HOPE there is a sequel planned!  (We know, we know, we are jumping the gun here but we really want more Baymax!)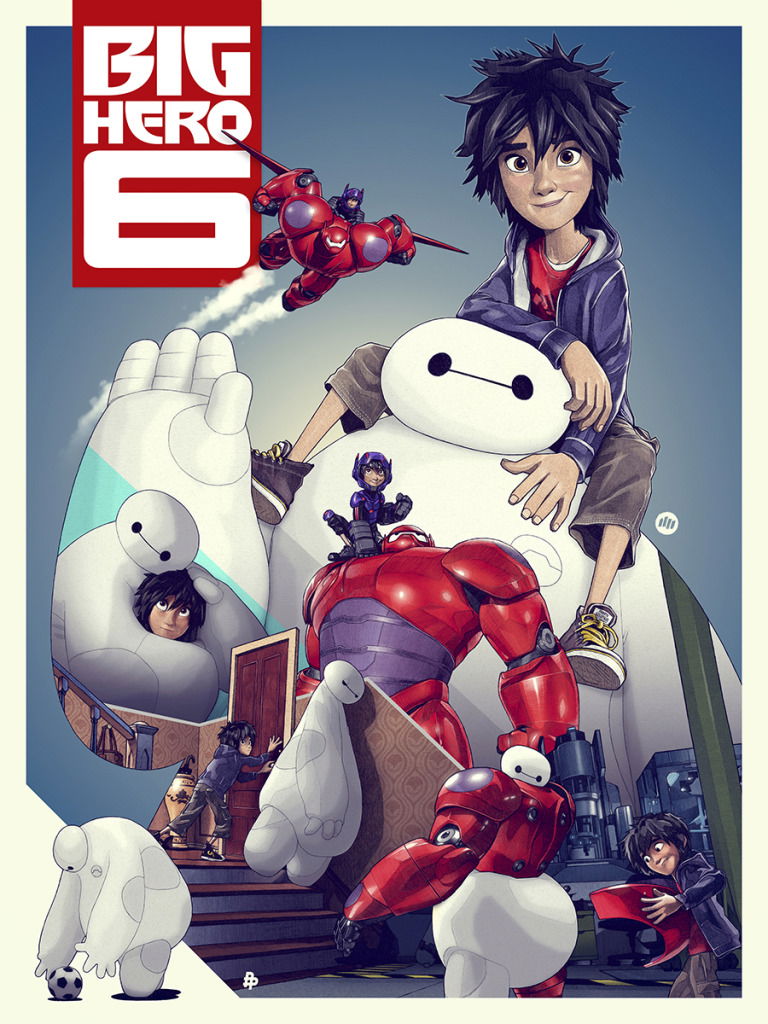 "Big Hero 6" by Dani Blázquez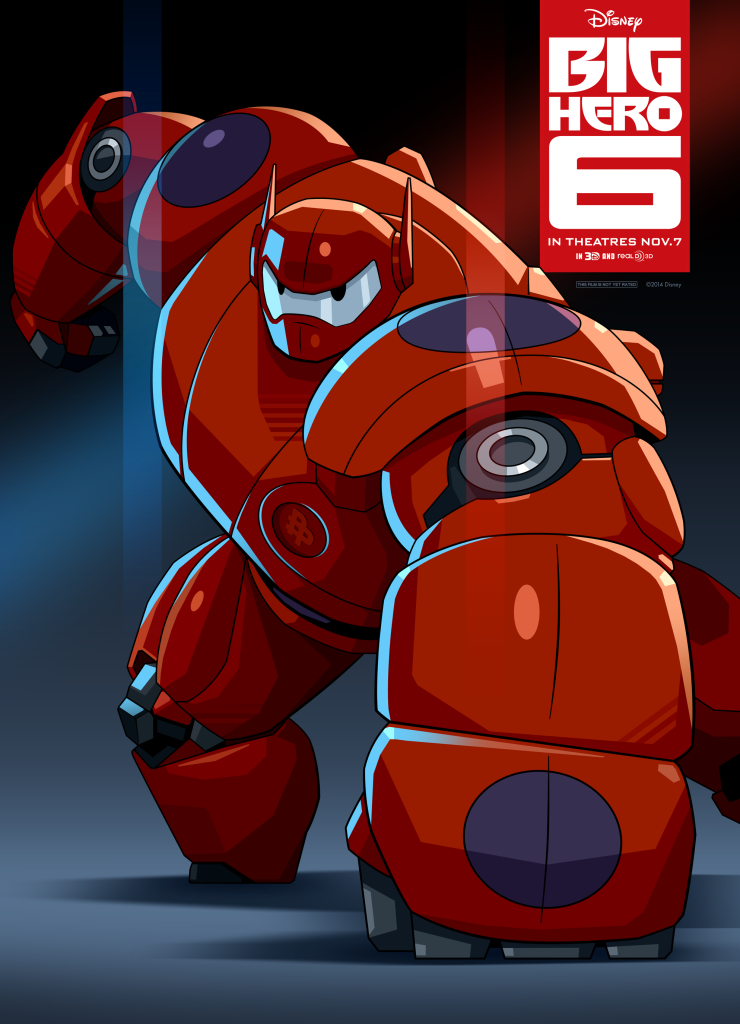 "Big Hero 6" by Brian Taylor
Marvel Legend Stan Lee makes a fantastic cameo in this film and explains how he feels about "Big Hero 6" in this quick featurette.  Stan will be turning 92 years old this December and he shows NO signs of slowing down.  The man is a machine, an inspiration and a living legend.  Give this one a watch.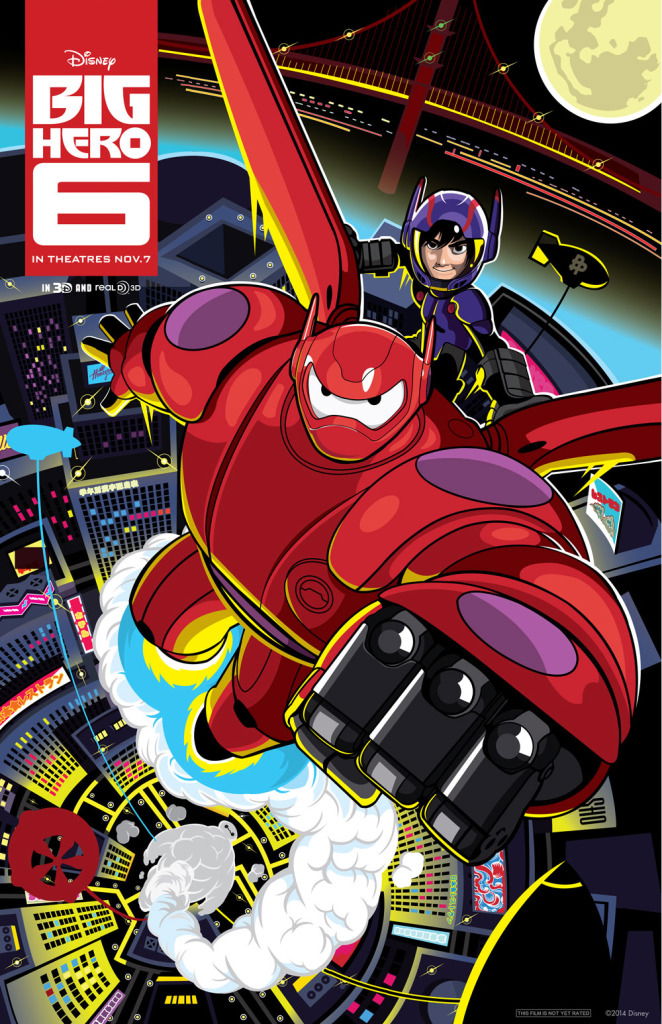 "Big Hero 6" by Sam Ho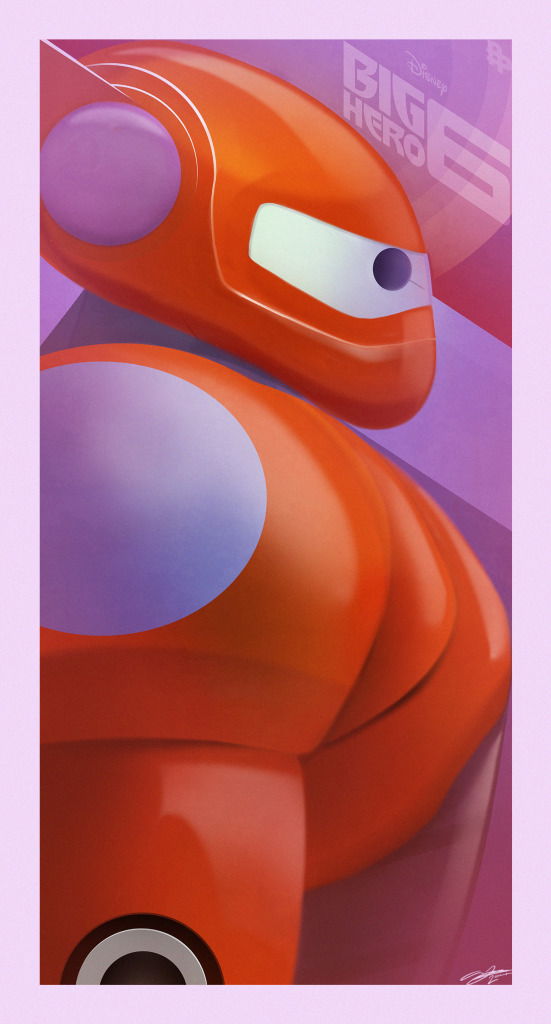 "BIg Hero 6" by Andy Fairhurst
This project was EXTREMELY fun to sink our teeth into.  The movie is absolutely wonderful. Great action, touching moments, plenty of comedy and a solid storyline make this one of our favorite films of 2014.  If you HAVEN'T see it yet, you are missing out!  Head to a theater new you and be ready to cry, laugh and cheer.  CLICK HERE to head over to DISNEY's site to see more of Baymax and the crew. You can also check out the film's TUMBLR and FACEBOOK pages.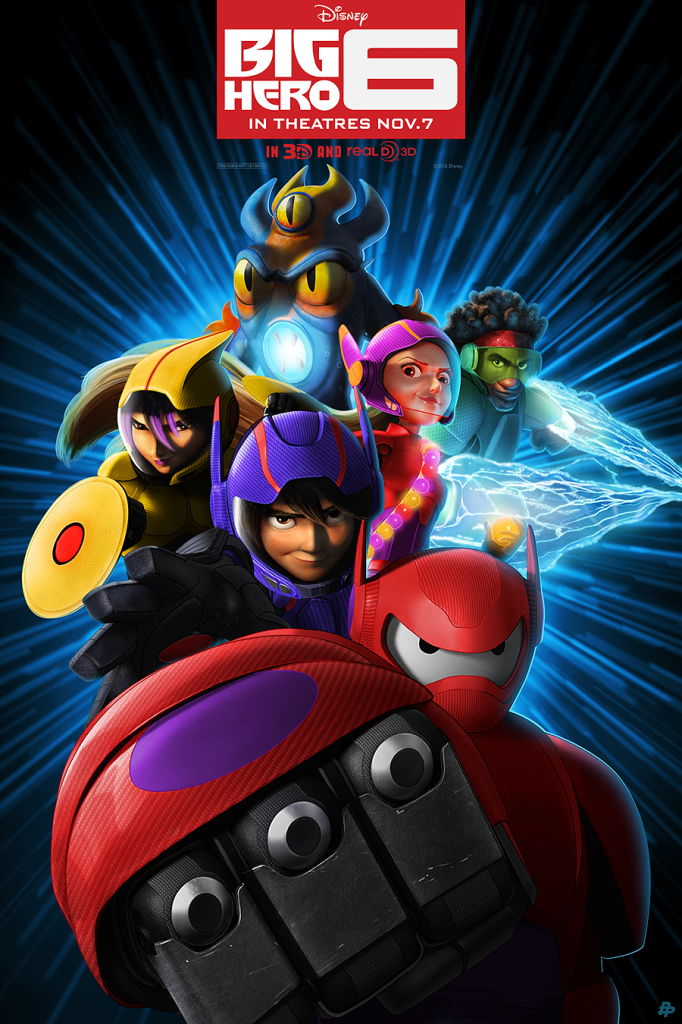 "Big Hero 6" By John Aslarona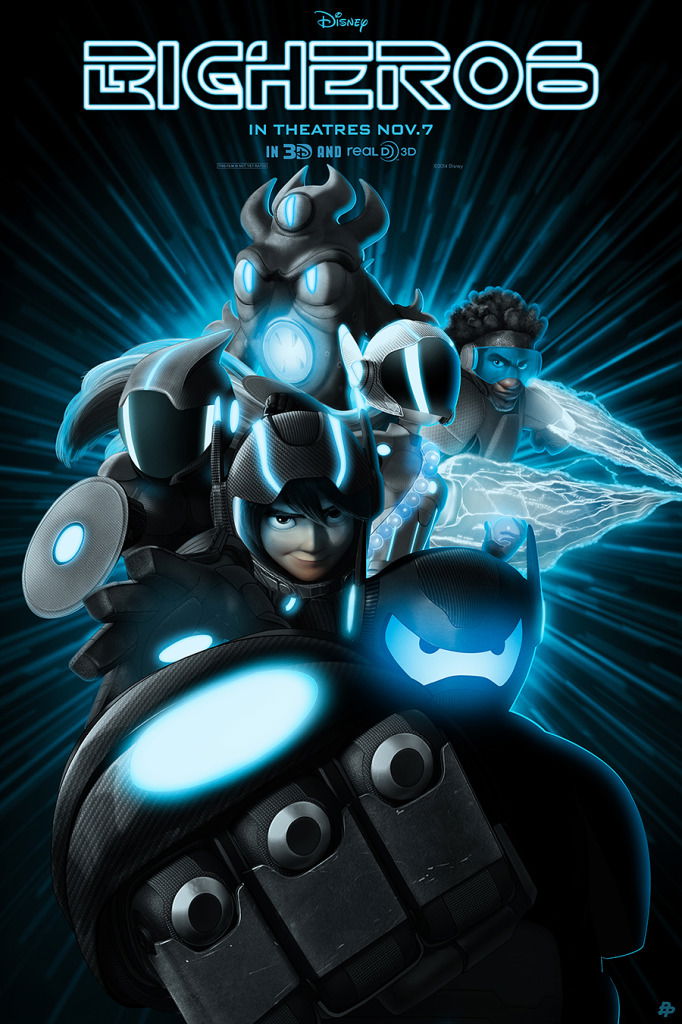 "Big Hero 6" – Tron Variant by John Aslarona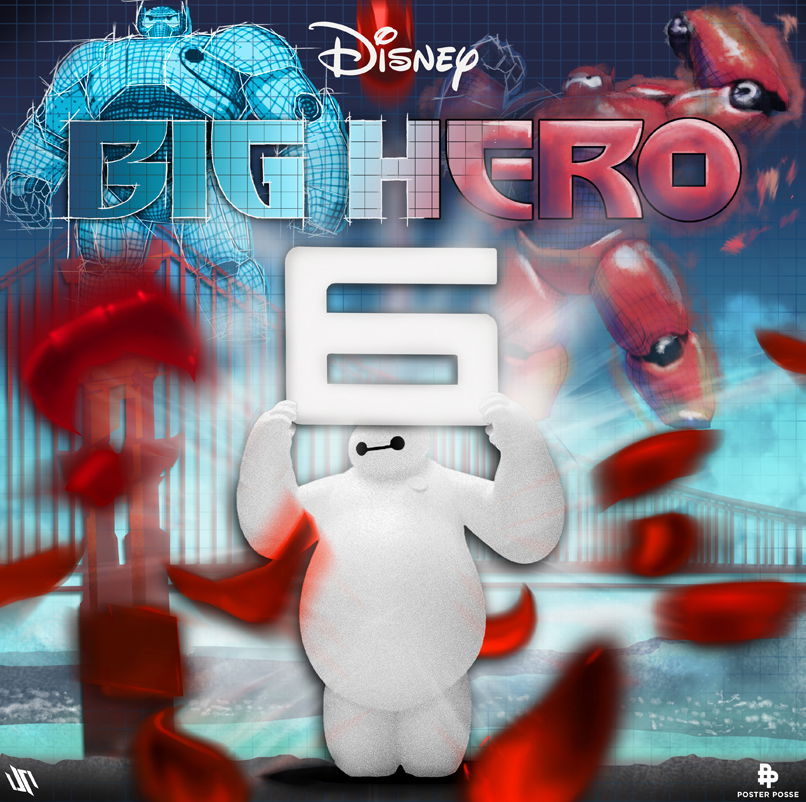 "Big Hero 6" by Daniel Nash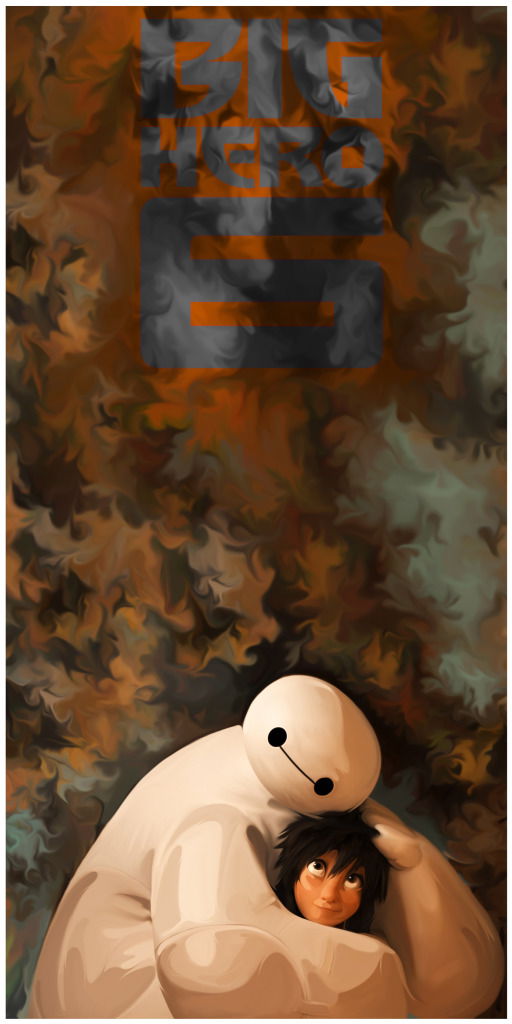 "Big Hero 6′ by Joe Vetoe
"Big Hero 6" by Oli Riches and Truong Vu Pham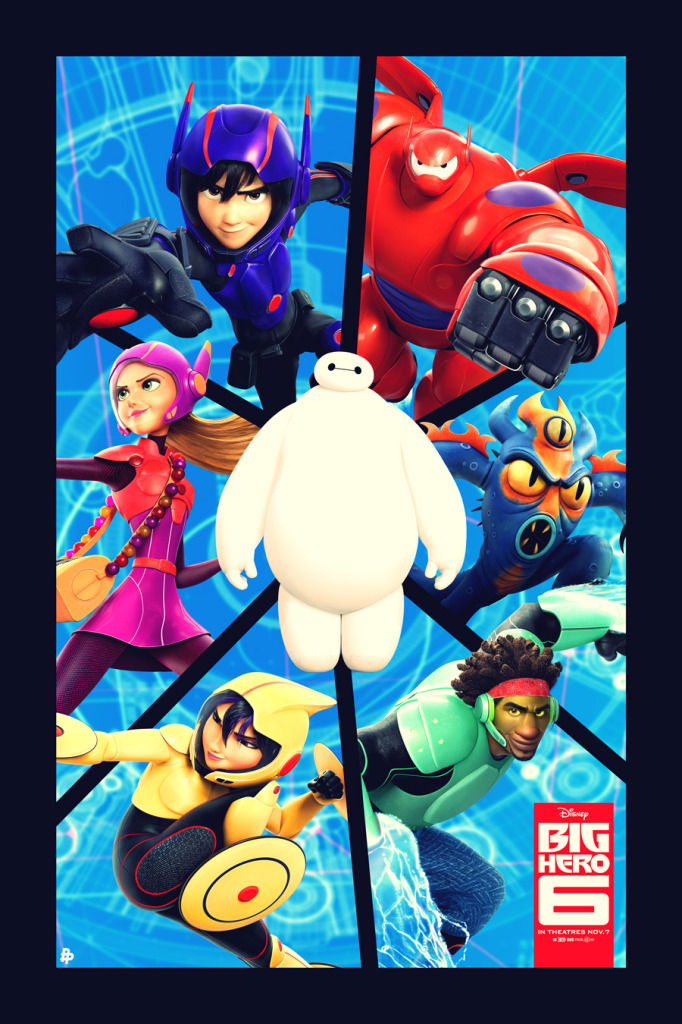 "Big Hero 6" by Khoa Ho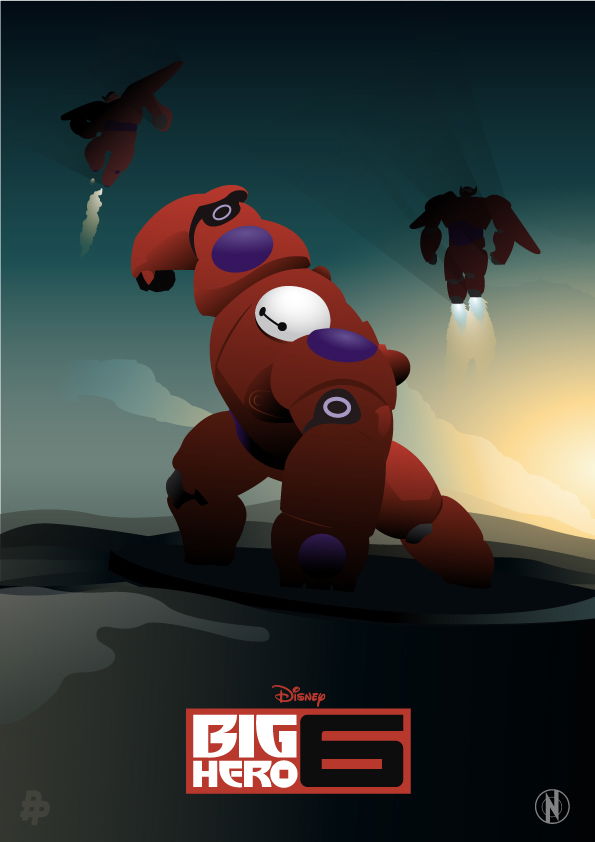 "Big Hero 6" By Arian Noveir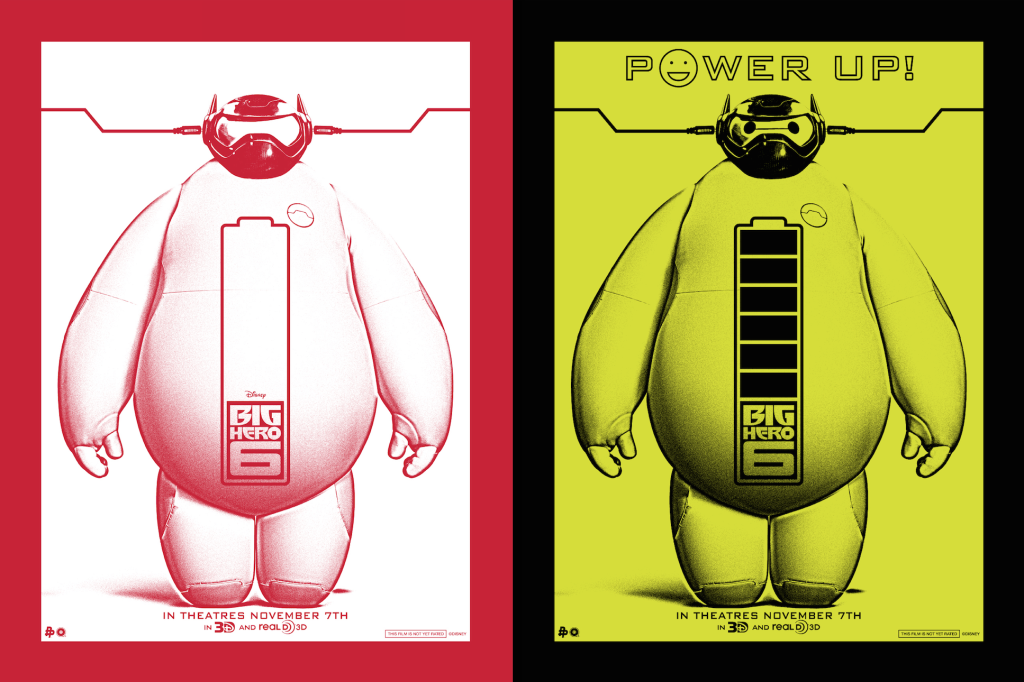 "Big Hero 6" GLOW IN THE DARK PRINT by Chris Garofalo
Be sure to check out the 5 other phases of this project and let us know which images are your favorites in the comments section below: