At the end of 2014 the Poster Posse closed out the year with a rather, if we do say so, "awesome" 35th Anniversary tribute to the Ridley Scott's, sci-fi masterpiece, "Alien."  The project garnered the attention of sites, magazines and fans worldwide, (of which we are VERY appreciative of) and now another member has put his piece up for sale in a very limited run.  Paul Ainsworth reminds us that "in space….no one can hear you scream," or in this case, "Meow."  Paul has placed Ripley's favorite "little shit head" front and center for this one and we love the final result.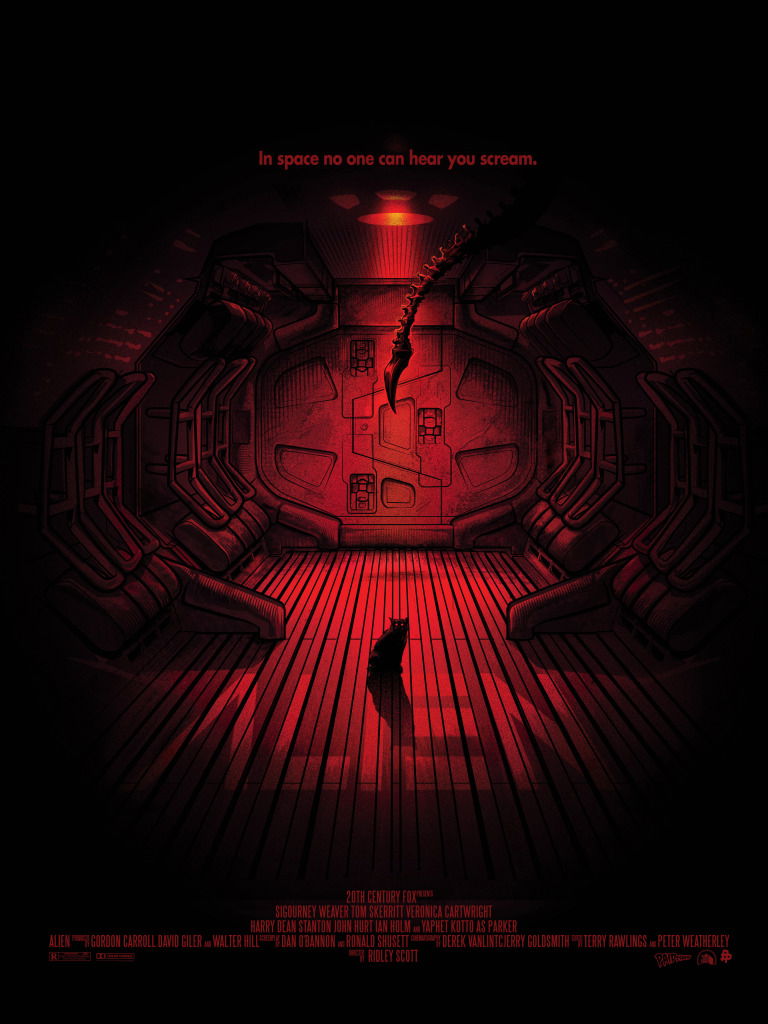 "In Space, No One Can Hear You Scream" by Paul Ainsworth
18″ x 24″ 
Fine Art Giclee print 
Limited Edition of 20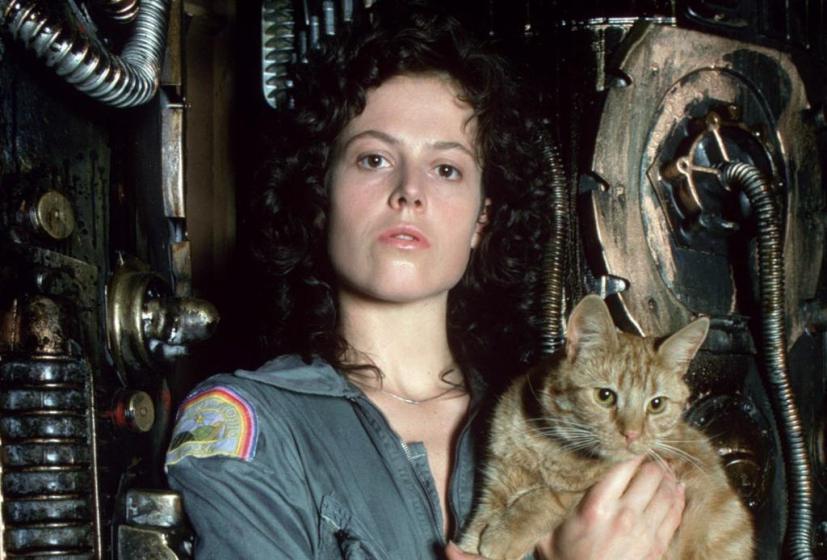 Follow Paul on TWITTER to stay up to date on upcoming releases, projects and gallery shows.
You can also check out all three phases of the Poster Posse's "35th Anniversary Tribute to Alien" HERE > PHASE 1, PHASE 2, PHASE 3.