We've been a HUGE supporter and fan of artist Tracie Ching since WAAAAAAAAAAY back when.  She was the very first member of the Poster Posse and to watch her talent grow over the past 5 years has been a thing of awe and beauty. Tracie's plate is very full, when she's not creating amazing art for clients, she is a full-time Mom, wife, friend and so on and so on, but now she will be adding one more thing to her list of titles, "mentor."  Today Tracie has announced her new mentorship and grant program supporting female artists called "She Creates."  Here is the official press release along with a link on how to get involved.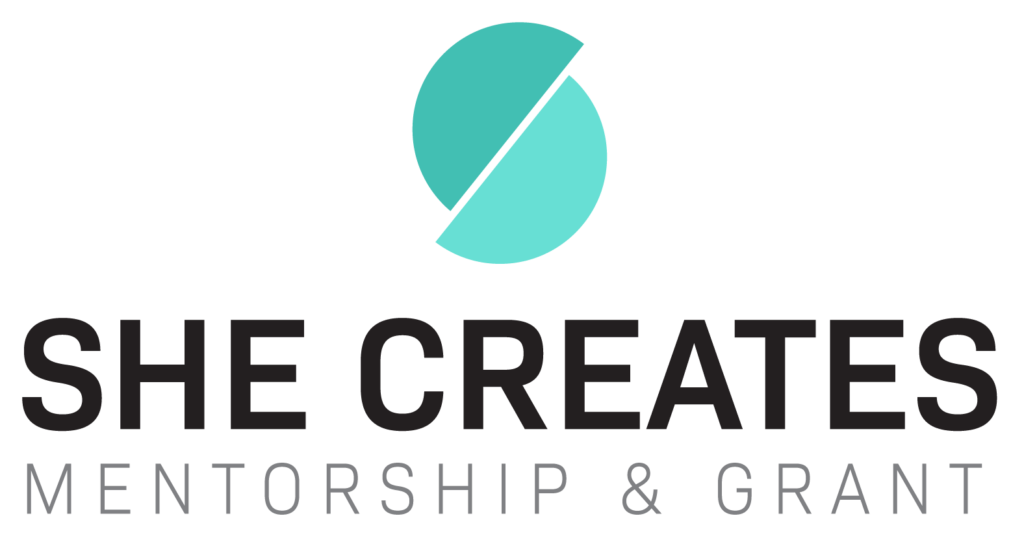 Tracie Ching is proud to announce the inaugural launch of She Creates, a mentorship and grant program with one simple purpose – to support emerging female creatives.
The She Creates mentorship program is designed to provide one female artist, designer, and/ or illustrator with knowledge and support through regular correspondence and twice-monthly meetings with the She Creates mentor, Tracie Ching.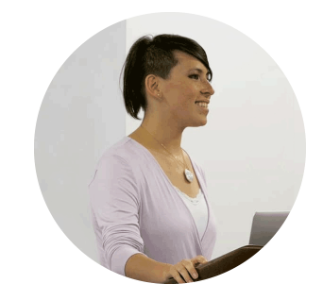 "When I decided to pursue graphic design I quickly realized my degree had prepared me to make art, but taught me little about how to conduct business as an artist.  Eventually, I was able to piece together answers, often earning them through trial-and-error, but as I continued to blaze a trail toward freelancedom, I still craved guidance – someone who had skills and experience, the time to impart their knowledge, and most importantly, understood what it was to be female in a male dominated field.  That is what I hope to offer.  I had no shoulders to stand on so now I offer my own."
The grant, totaling  $2000 (USD), will be awarded upon completion of the final project.  The last two months of the mentorship will be spent conceptualizing, designing, and producing an image to be translated into an edition of silkscreen prints with the guidance of the mentor.  A portion of the grant will be allotted for production costs with the remainder acting as a commission fee to cover the mentee's time.
The inaugural She Creates mentee will be someone with vision and drive who intends to use the program as a springboard toward a life as a professional artist.  Whether they are 18 or 88 – there is no maximum age.  Artistic background, preferred subject matter, style or process – there are no restrictions.  As long as the applicant's work involves some level of digital illustration or design, they are welcome.
Applications will be accepted starting Monday, September 3, 2018 until November 30, 2018.  The mentee will be announced on December 2, 2018 following finalist interviews.