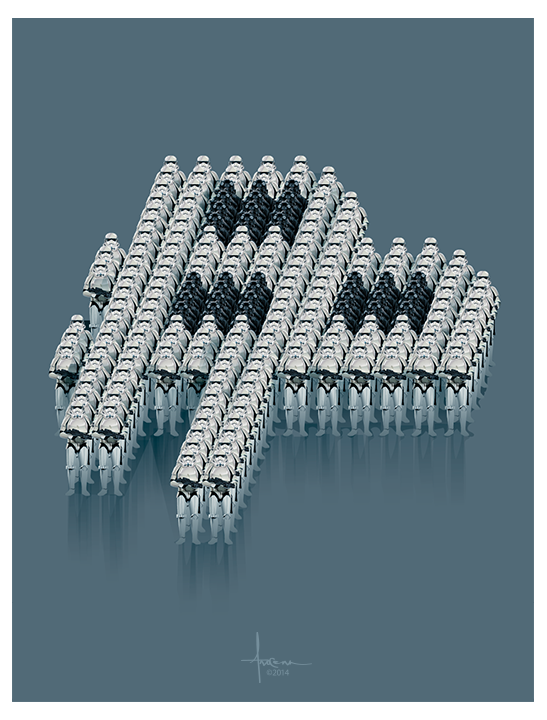 Earlier this month we announced our official collaboration with Le Café Pixel featuring an art exhibit in Marseille, France called "Star Wars: An Art Odyssey" with art licensed through Acme Archives.  Today we will give you a look at all the art that is currently on display along with a link on how to purchase it.  We will start things off with the three official show posters.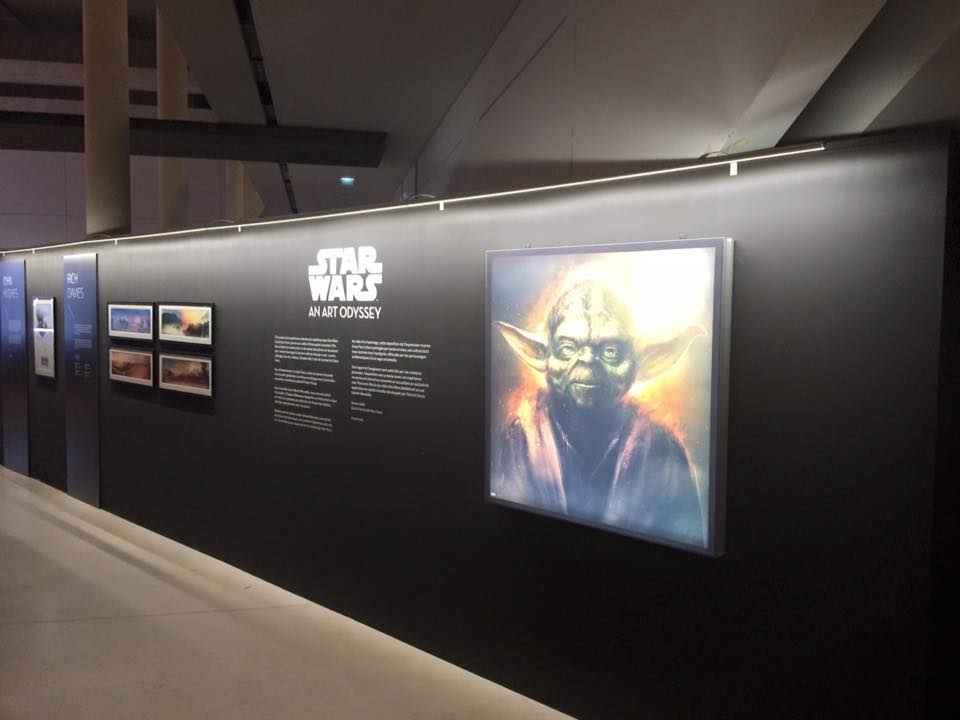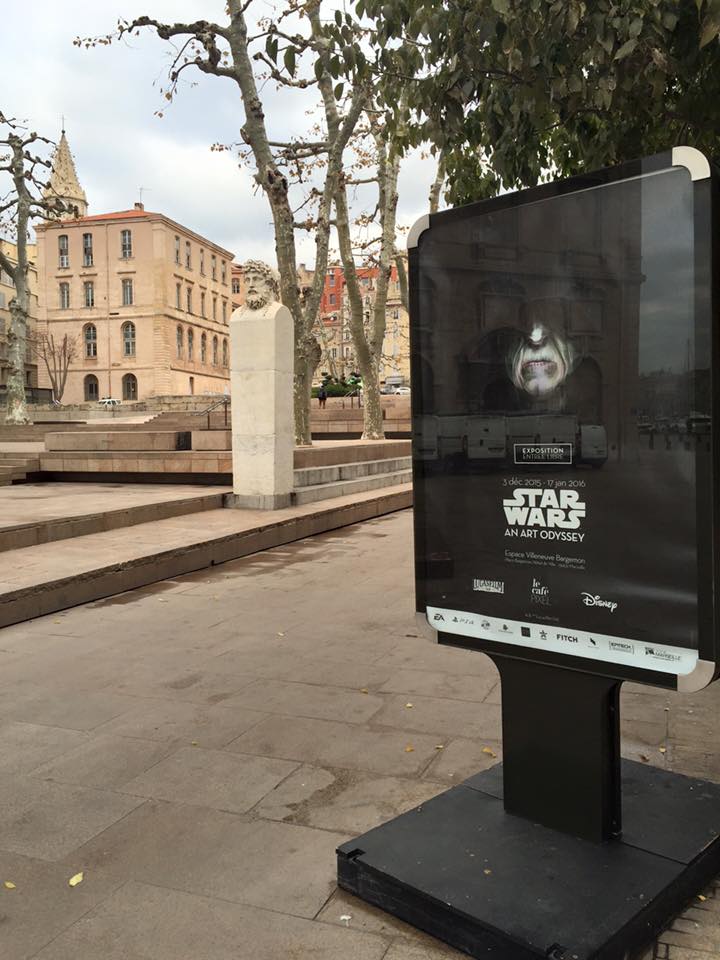 Sit back and take a look at all the art from our first solo show.  We are thrilled to have partnered with Le Café Pixel on this adventure that was a lifetime in the making.  We'd love to hear which ones are your favorites down in the comments section below.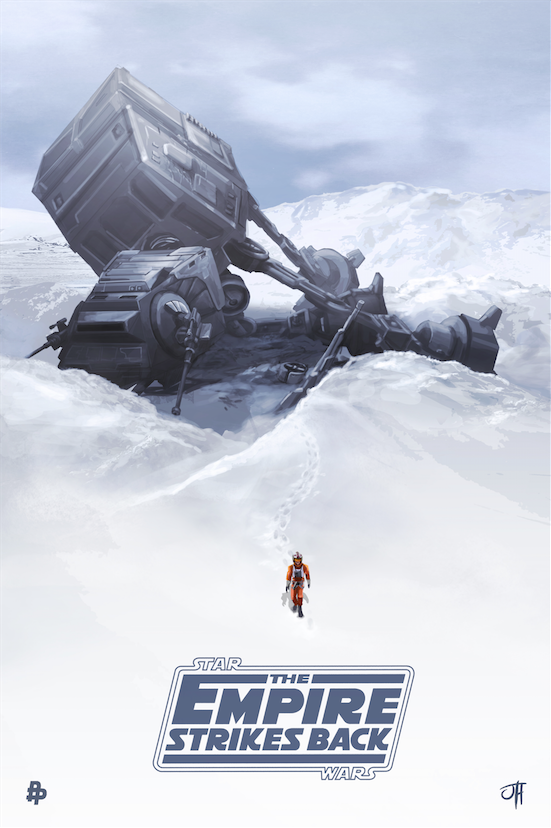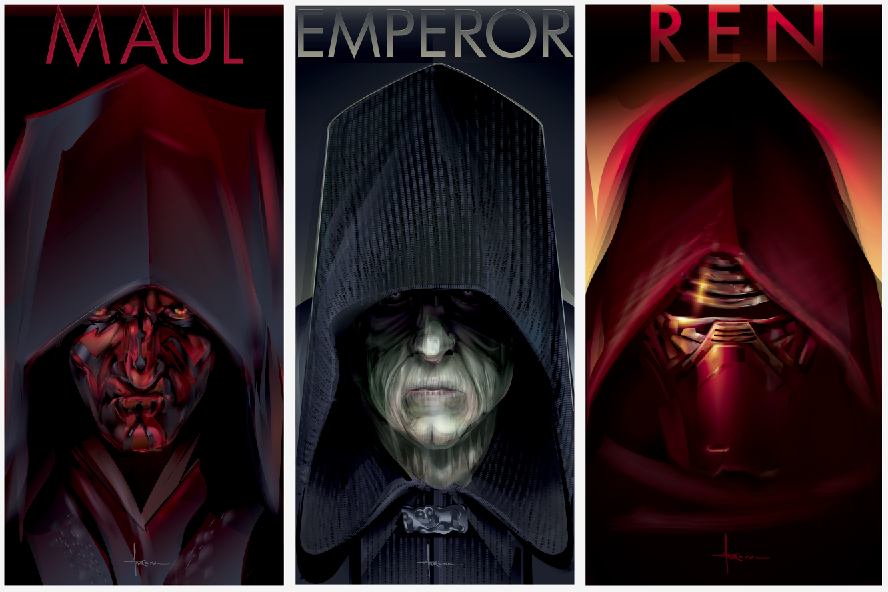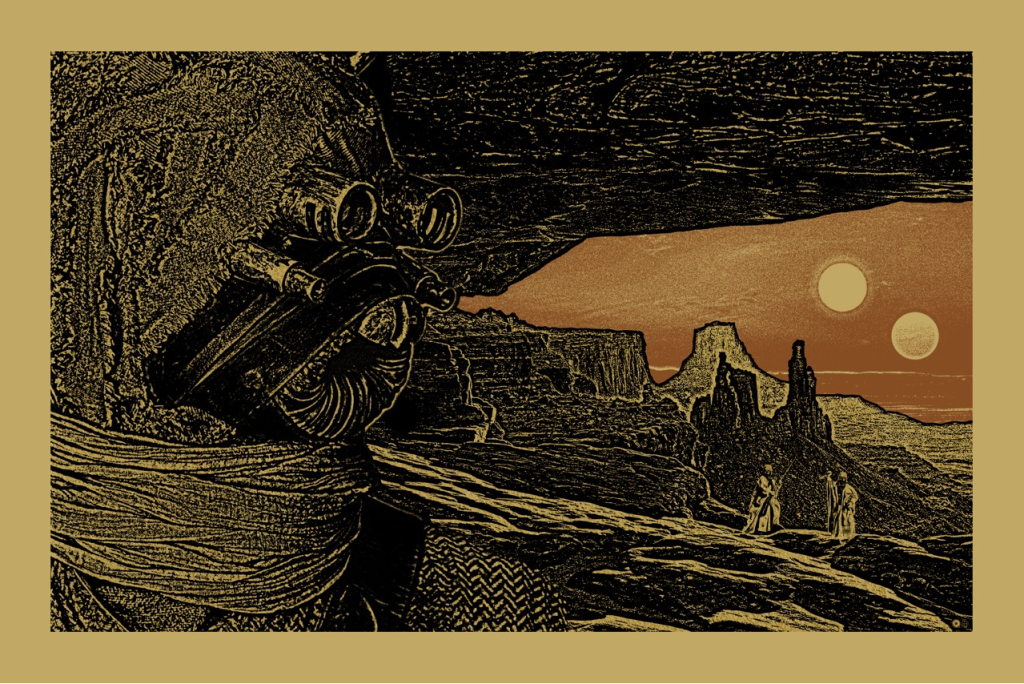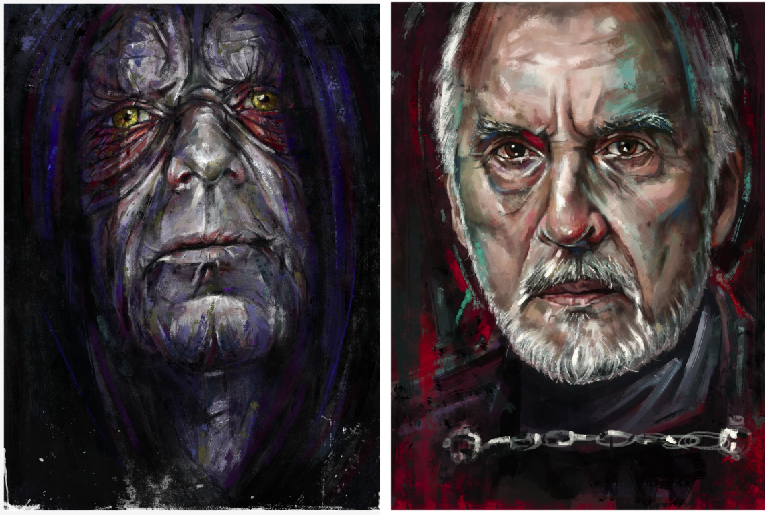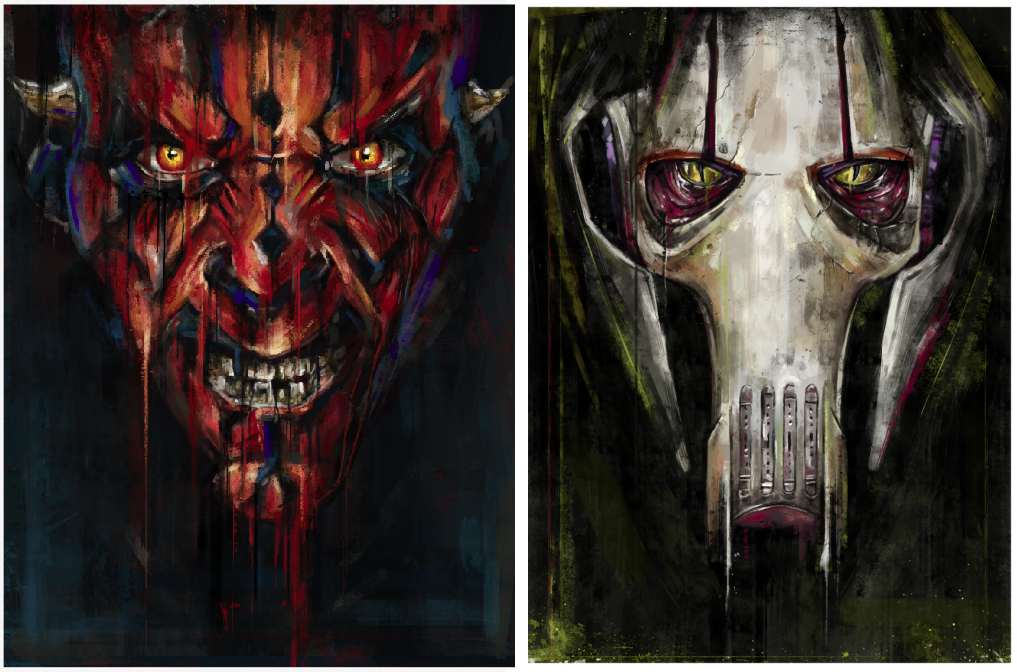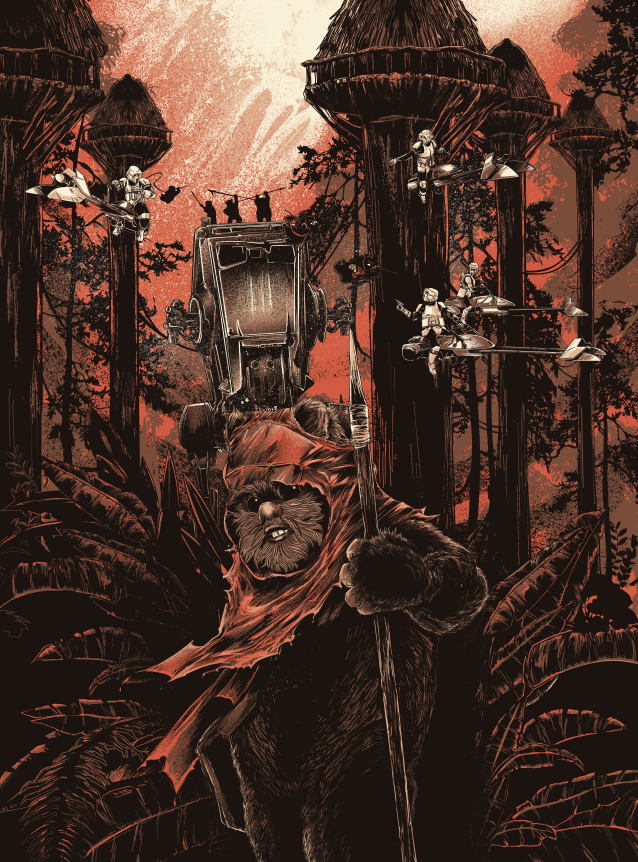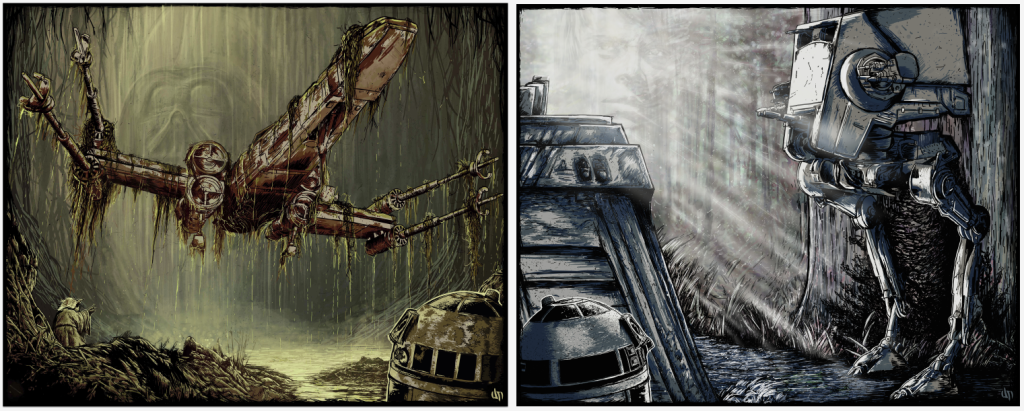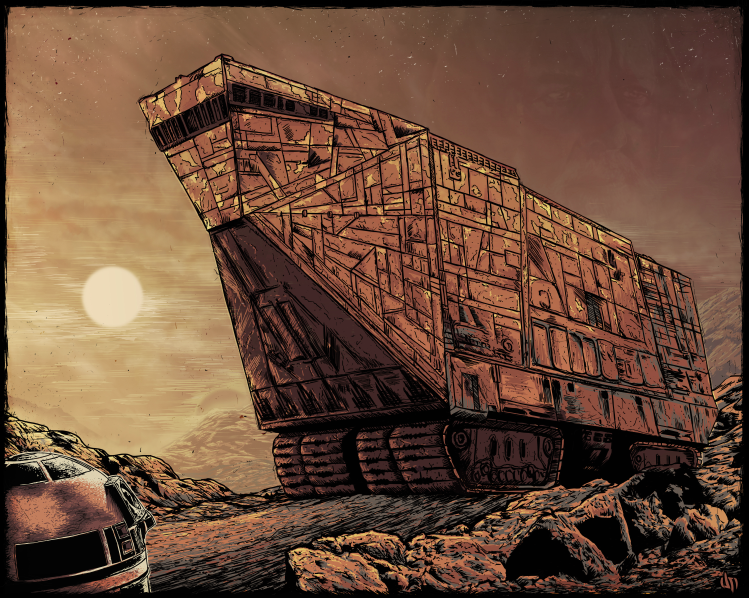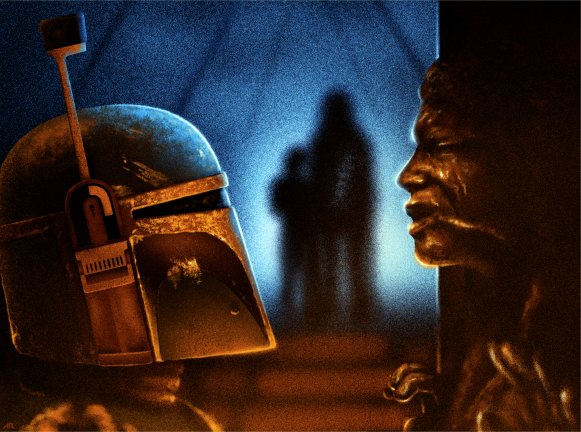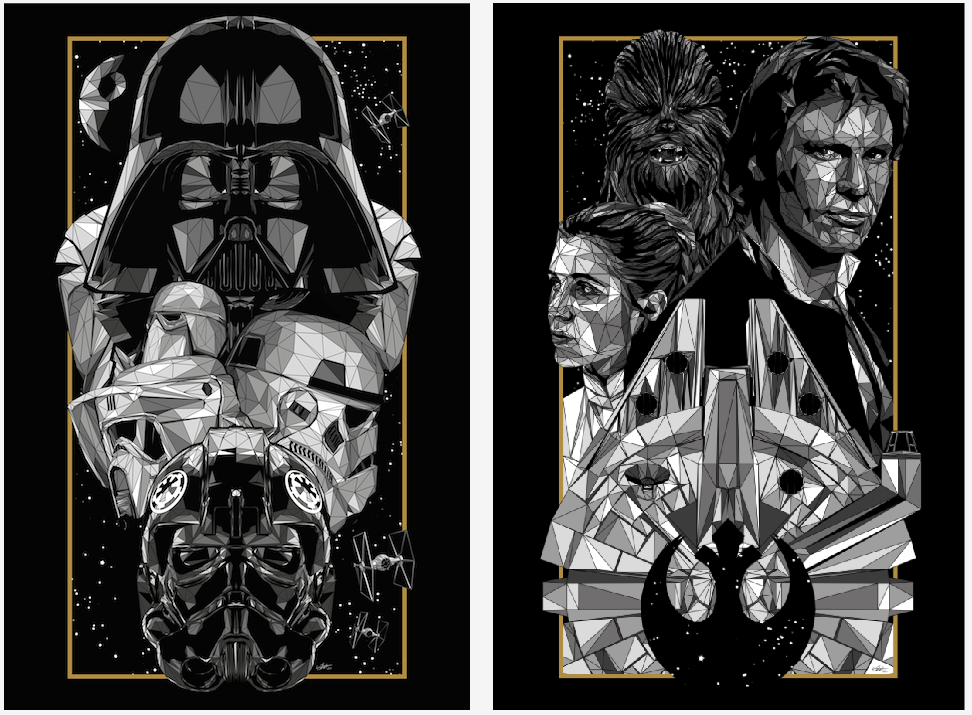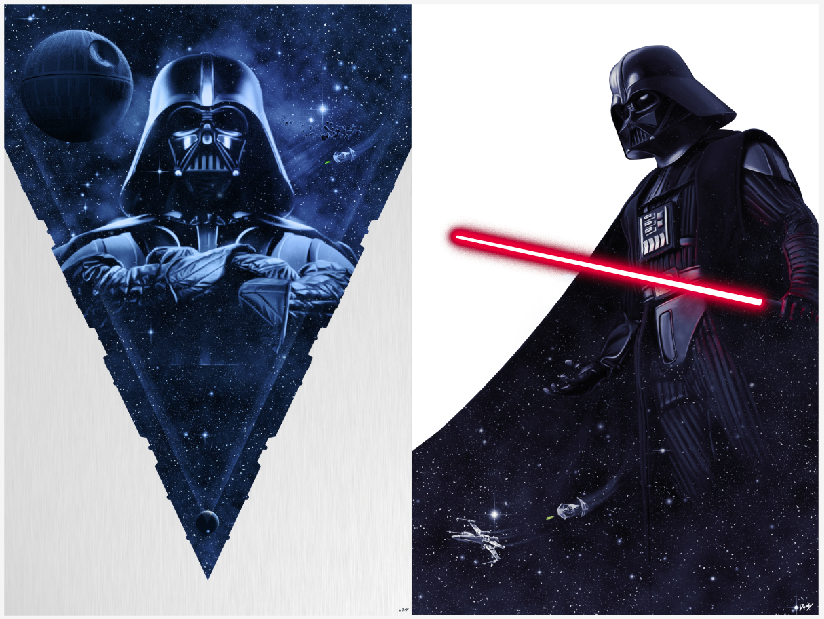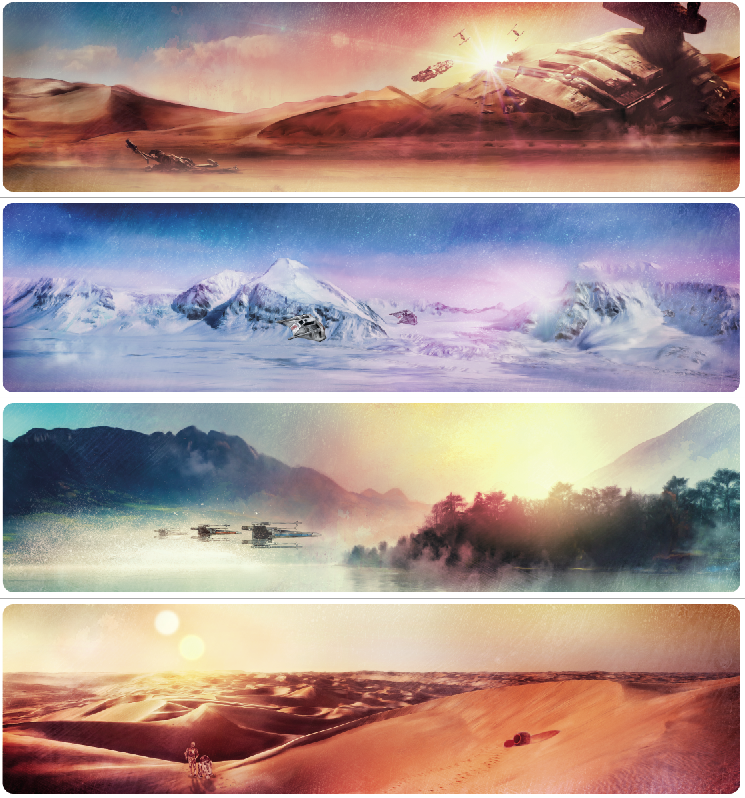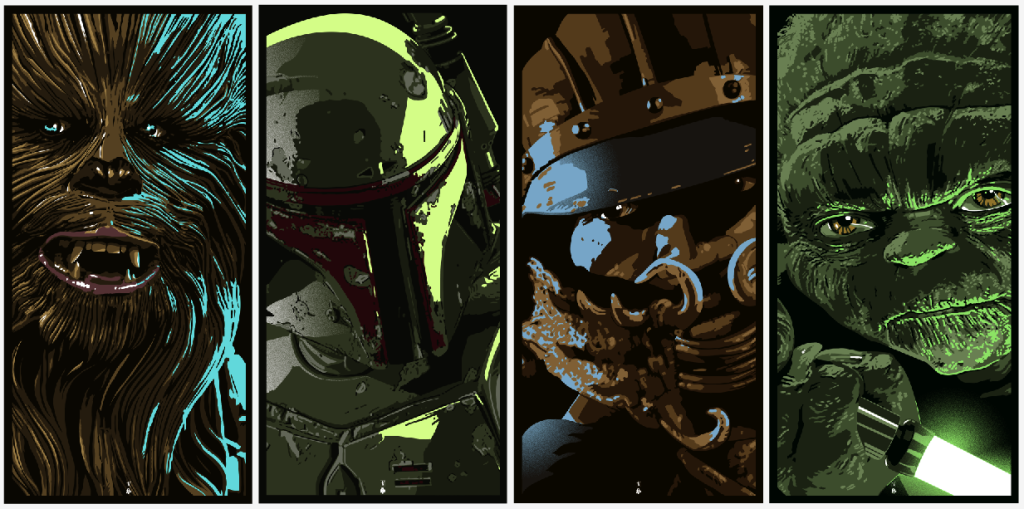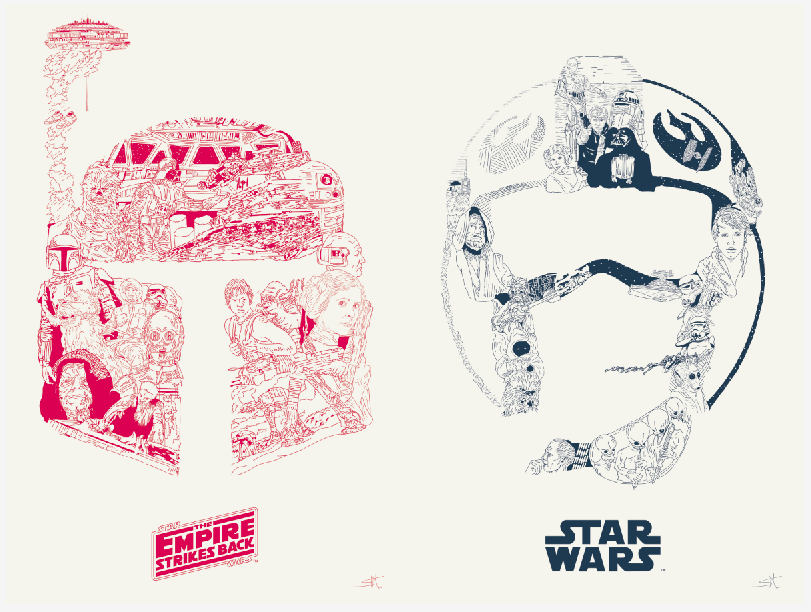 These pieces are available in various sizes and mediums including wood, canvas, metal and giclée on 330 gm, fine art paper.   Le Café Pixel is offering international shipping on all art, reach out to them via their OFFICIAL SHOP STORE to get some intergalactic eye candy and make your walls very happy.