Today, East Coast Geeks, Nerds, Cosplayers, Steam Punks and more converge on the Big Apple for the 2014 New York Comic Con.  The other day we showed you an official print that will be given away by Disney Animation by Posse member Kaz Oomori for Big Hero 6.  Today we are showing off some other prints by other members.  New York's very own Bottleneck Gallery has a booth, #2171, at the convention and they have delved into the considerable talents of the Posse for some pretty fantastic prints.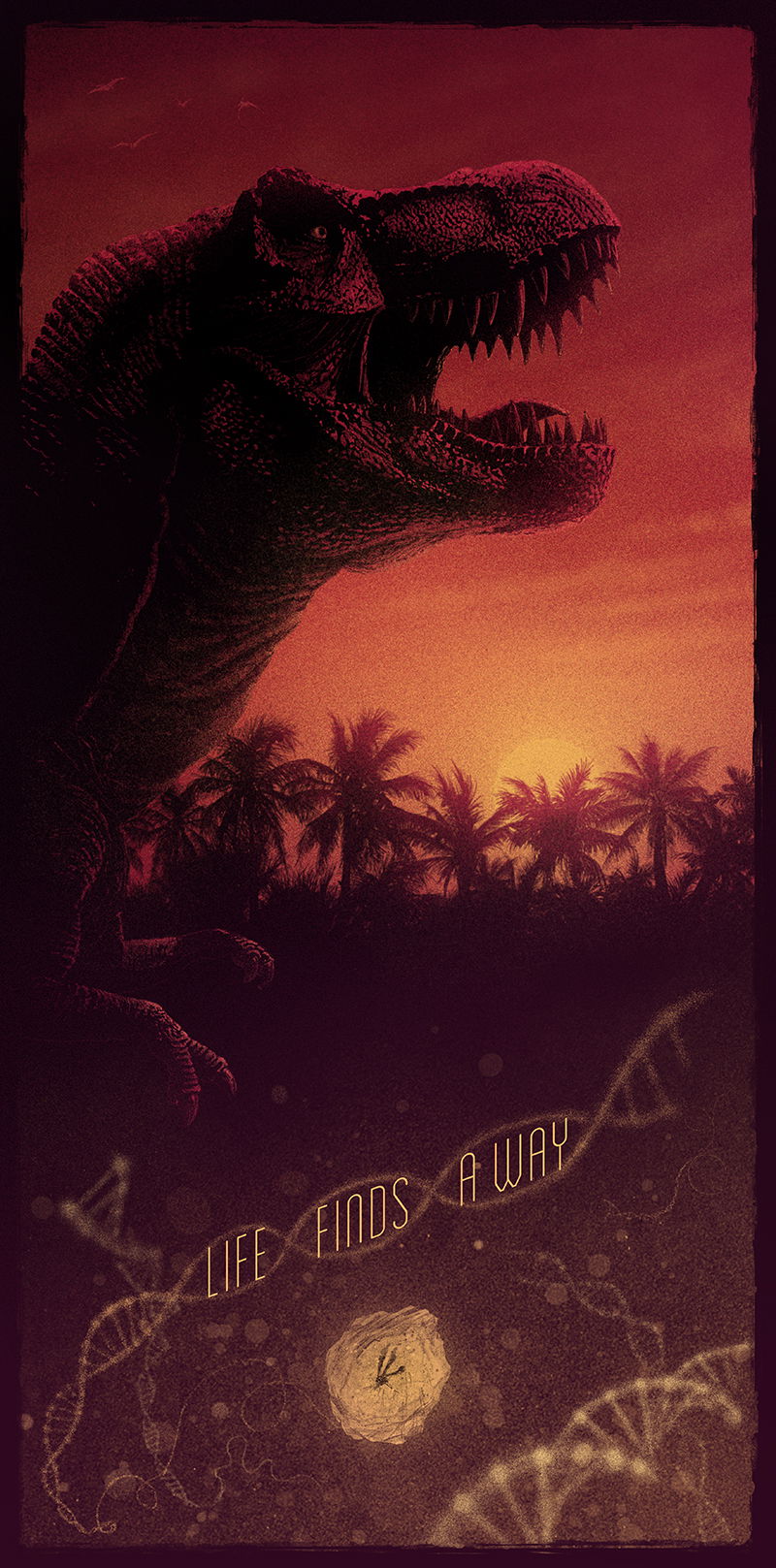 Life Finds A Way by Marko Manev
Giclee 
12 x 24 inches
Numbered edition of 65
$40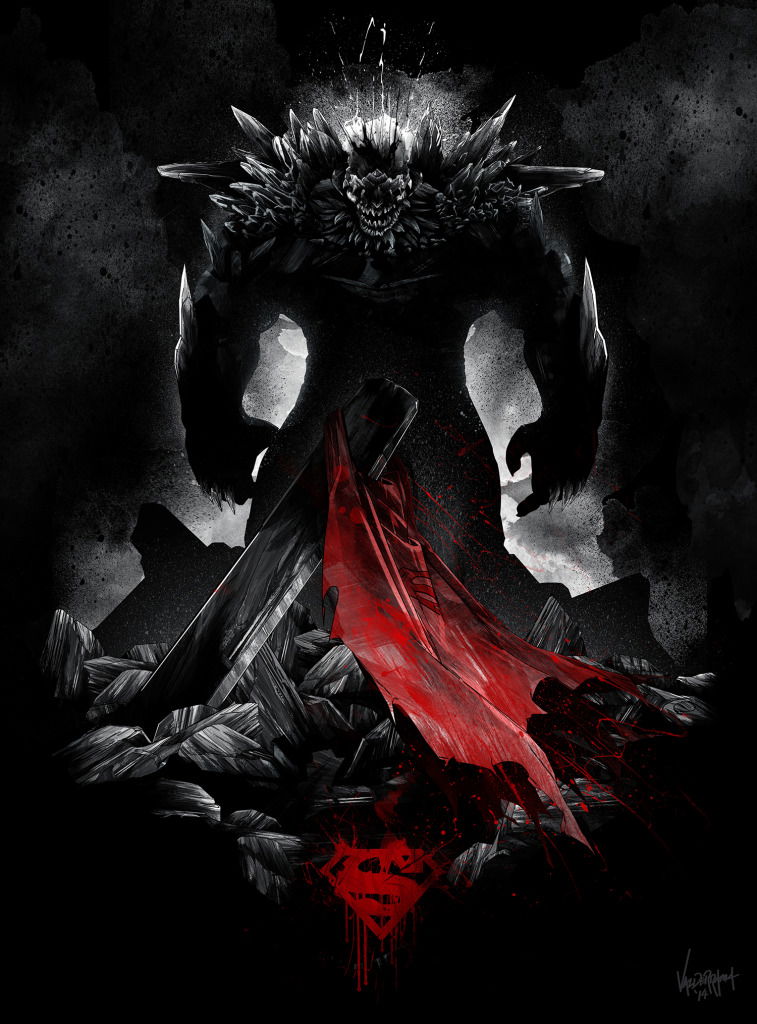 "Doomsday" by JP Valderrama
Giclee
18 x 24 inches
S/N edition of 50
$40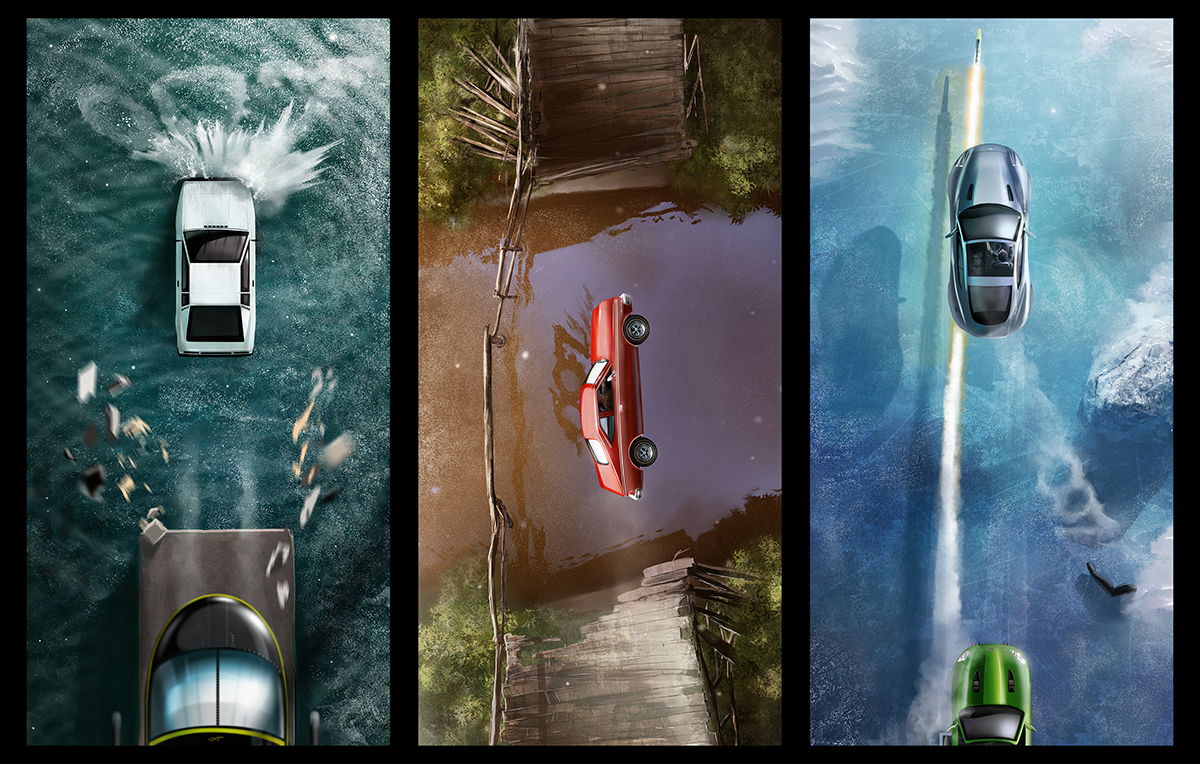 "Espirt", "Hornet", and "Vanquish" by Andy Fairhurst
12 x 24 inches each
numbered edition of 50
$40 each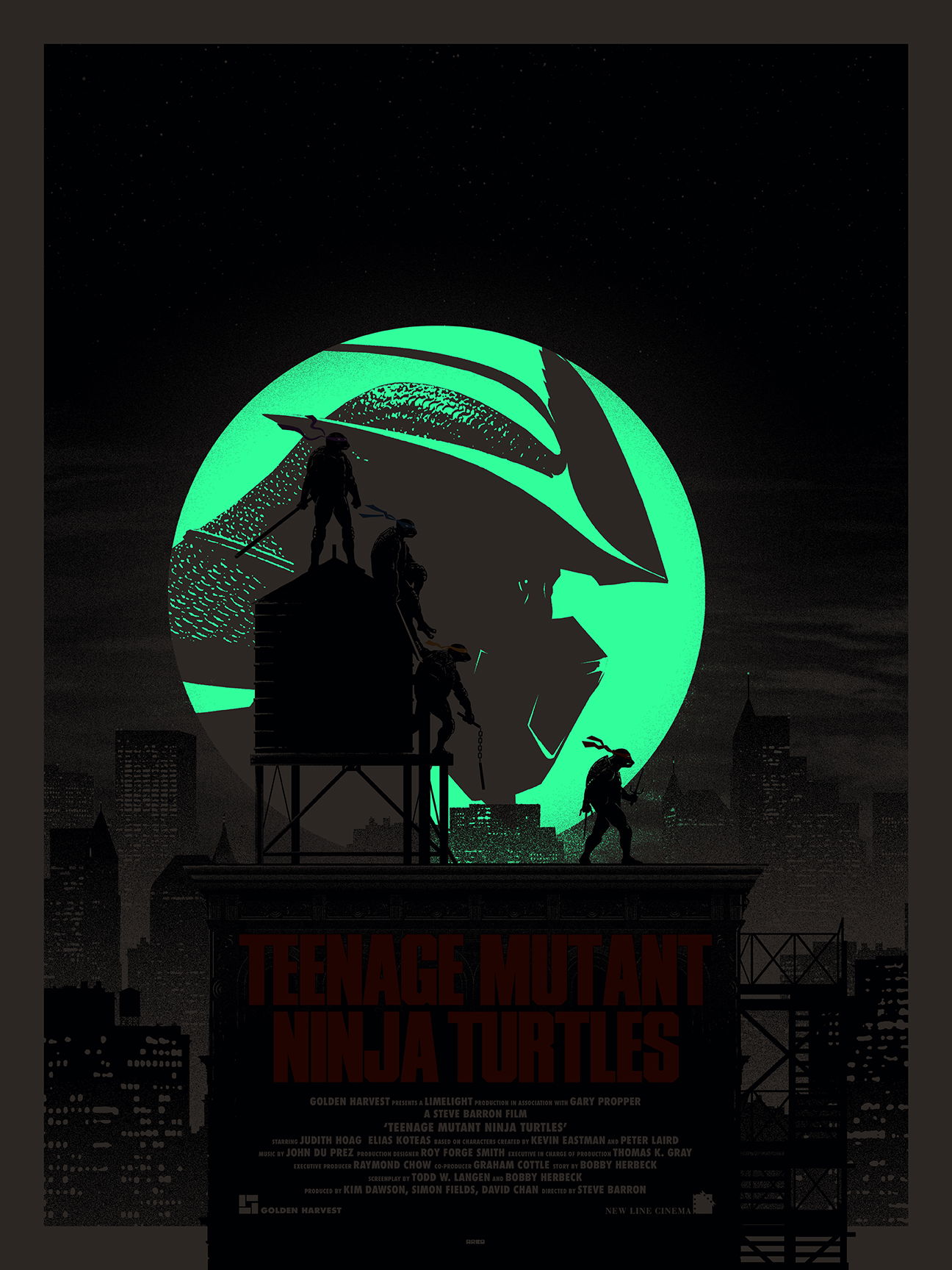 TMNT by Matt Ferguson
6 color screen print with glow in the dark ink
18 x 24
Numbered edition of 100
$40
"Begins" by Matt Ferguson
Screen print
12 x 24 inches
Numbered edition of 100
$35
Fans of Ferguson, (is it me or does that sound like a secret society or a cult or something?) should stay tuned because Matt posted THIS image on his TWITTER FEED today.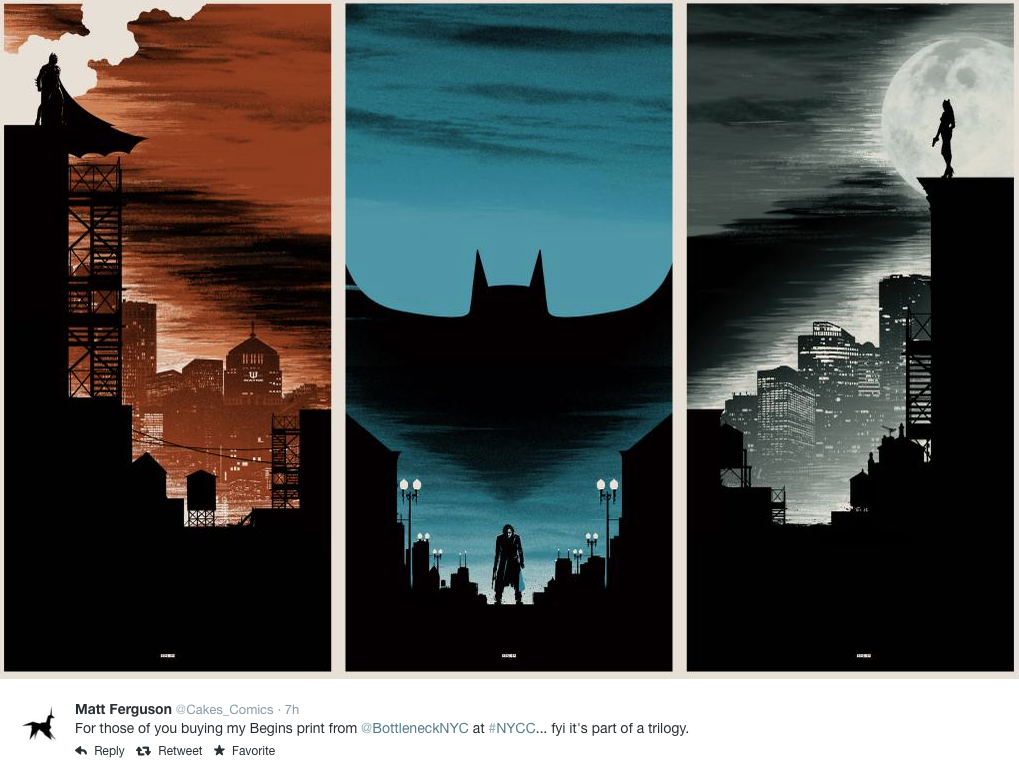 Can you say "TRIPTYCH!"  WOOP-WOOP!  Stay tuned, news on the other two prints in the series as it becomes available.  For now, just rush over to booth # 2171 and tell Joe from Bottleneck you want some Poster Posse Prints!