Since its inception in 1993, Magic: The Gathering has captured the imagination of fans around the world.  (Actually, over 20 million fans, give or take a few.)  MTG is an epic, fantasy card

game that pits mystical wizards, aka "plainswalkers," and fantastic creatures against opponents.  These breathtaking characters and bizarre creatures are featured on the cards from the game and are coveted and collected by players everywhere.
We were honored to be invited by Wizards of the Coast to create five NEW posters featuring Liliana Vess, Nissa, Jace Beleren, Chandra Nalaar and a slew of other heroes.  Here's a look at the art from Poster Posse Pros, Orlando Arocena, Tracie Ching, Marko Manev, Tom Miatke and Jeremy Pailler.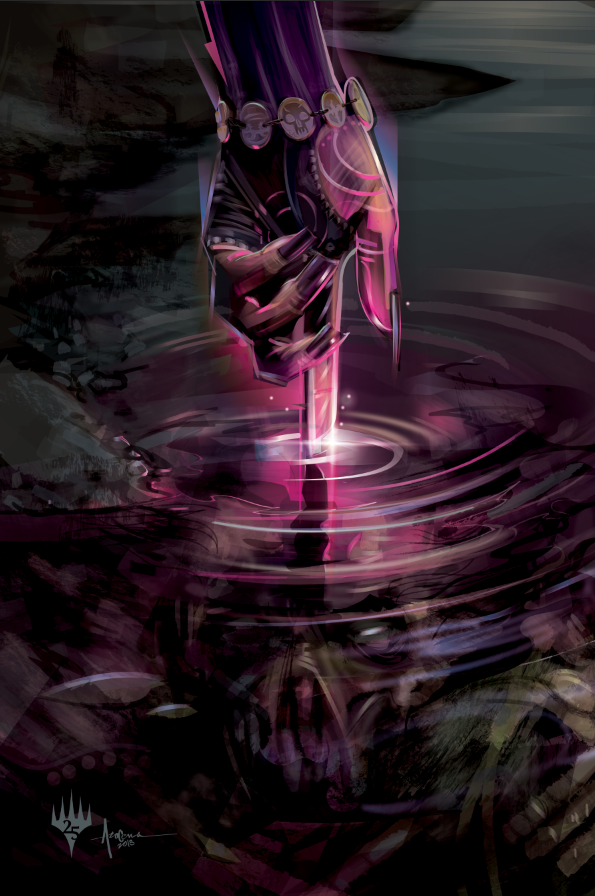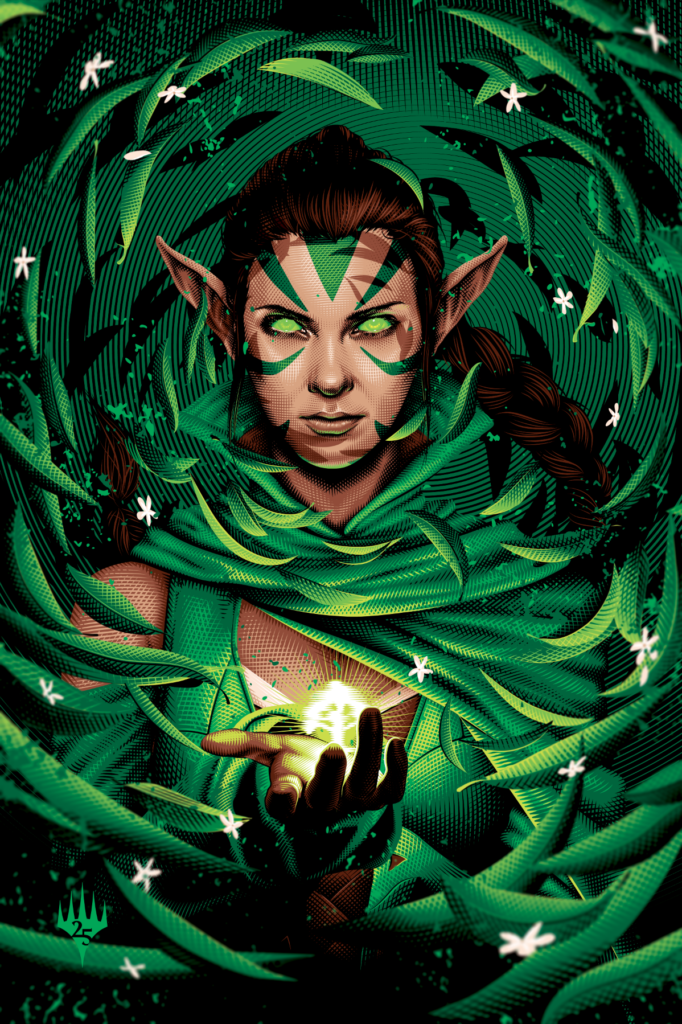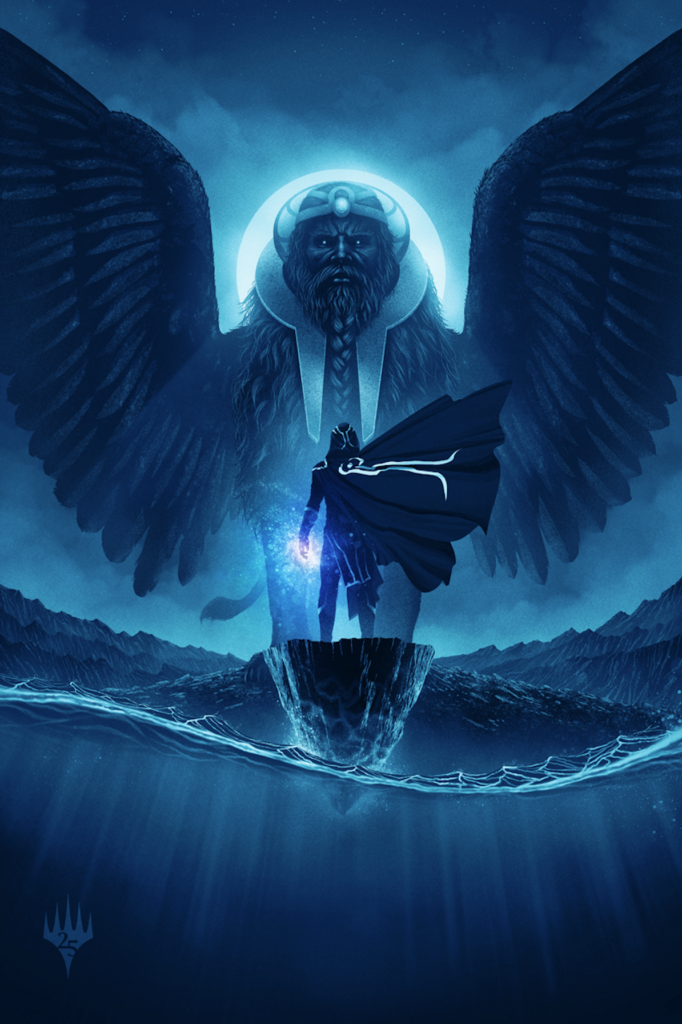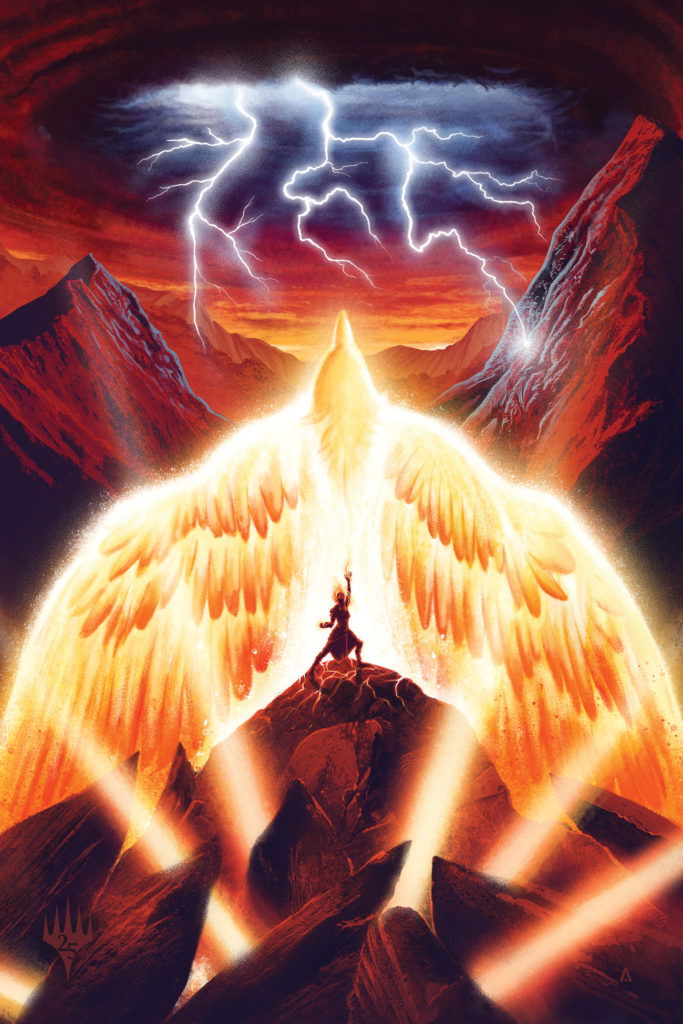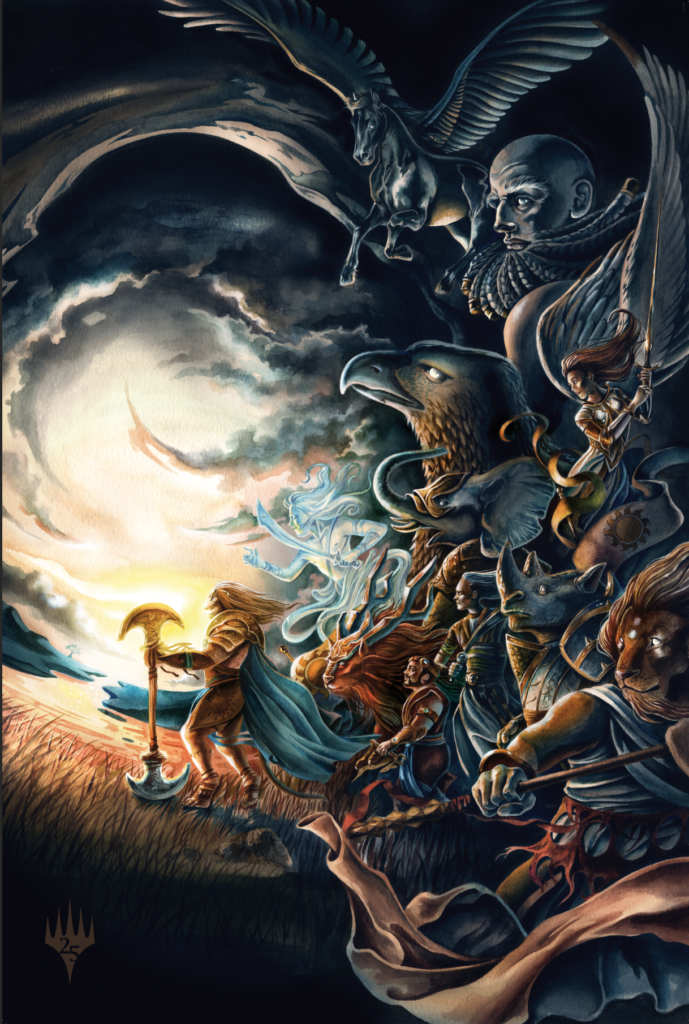 Fans will be able to get these posters at several MTG events this year including:
Grand Prix Las Vegas (June 14-17)
Grand Prix Singapore (June 22-24)
Grand Prix Sao Paulo (July 6-8)
Grand Prix Chiba (July 20-22)
Grand Prix Barcelona (June 29 – July1).
Once these events are done, if any quantities remain, you will be able to pick them up in the MTG SHOP