"Fate protects fools, little children and ships named Enterprise"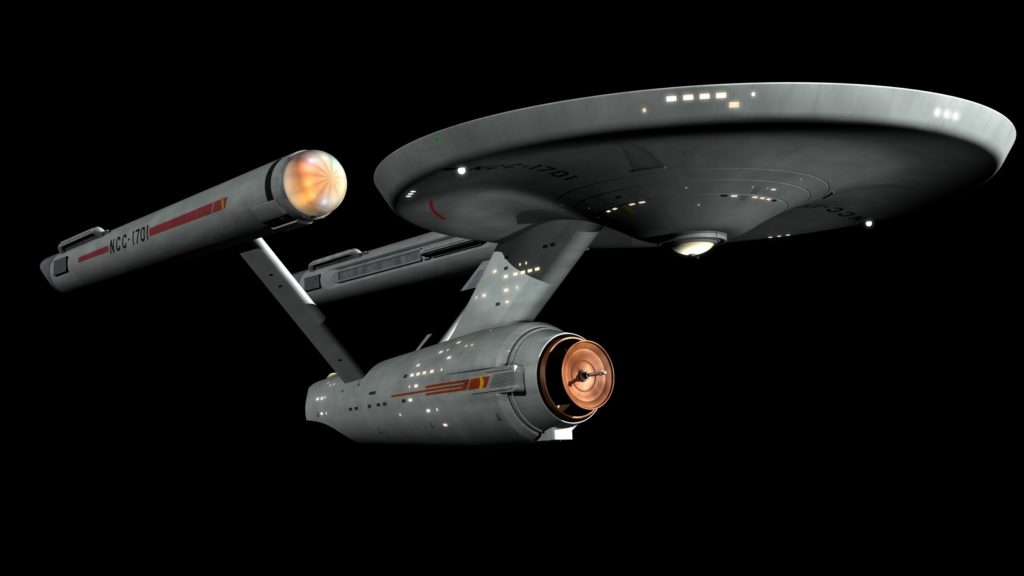 Here we are, day three of our tribute.  Thank you to all who have shared and appreciated PHASE 1 and PHASE 2 of our tribute to Star Trek.  There have been quite a few versions of the Starship Enterprise over the years as well as some pretty amazing alien vessels.  The Enterprise has taken a beating over and over again and yes, it has also suffered complete annihilation on more than one occasion.  Here are a couple of facts about one of the most well-known and beloved spaceships in science fiction history.
The original name was NOT USS Enterprise: Gene Roddenberry originally had named it the USS Yorktown.
The origin of the Enterprise's registration number NCC -1701: NC, by international agreement, stood for all United States commercial vehicles. Russia had wound up with four Cs, CC CC. It'd been pretty much a common opinion that any major effort in space would be two expensive for any one country, so I mixed the US and the Russian and came up with NCC.  The one seven stood for the seventeenth basic ship design in the Federation, and the zero one would have been serial number one, the first bird.
The original Enterprise model is on display in the Smithsonian.
At one time, the Enterprise was designed to split into four parts.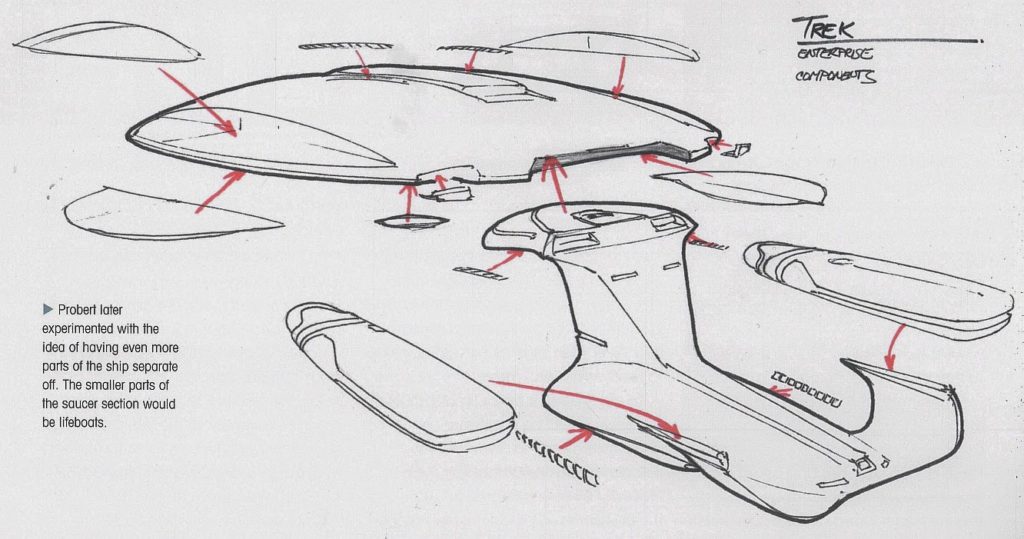 An original miniature of the U.S.S. Enterprise D sold at auction for almost $600K
The U.S.S. Enterprise D from Next Generation was more than four football fields long making it twice the size of Kirk's ship in the original series.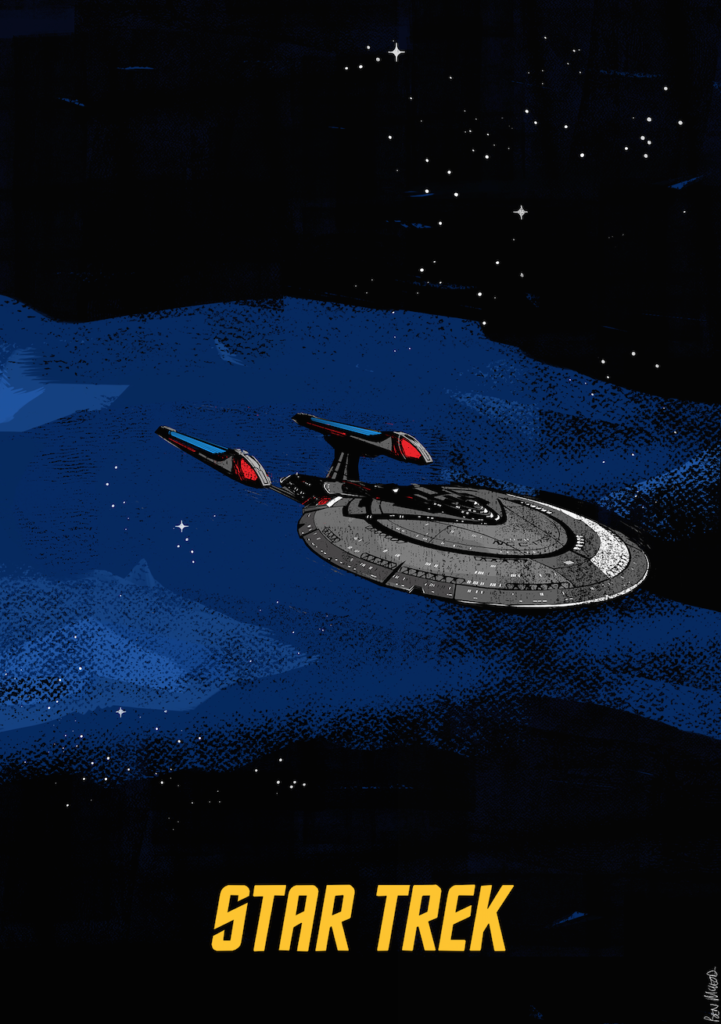 by Ben Mcleod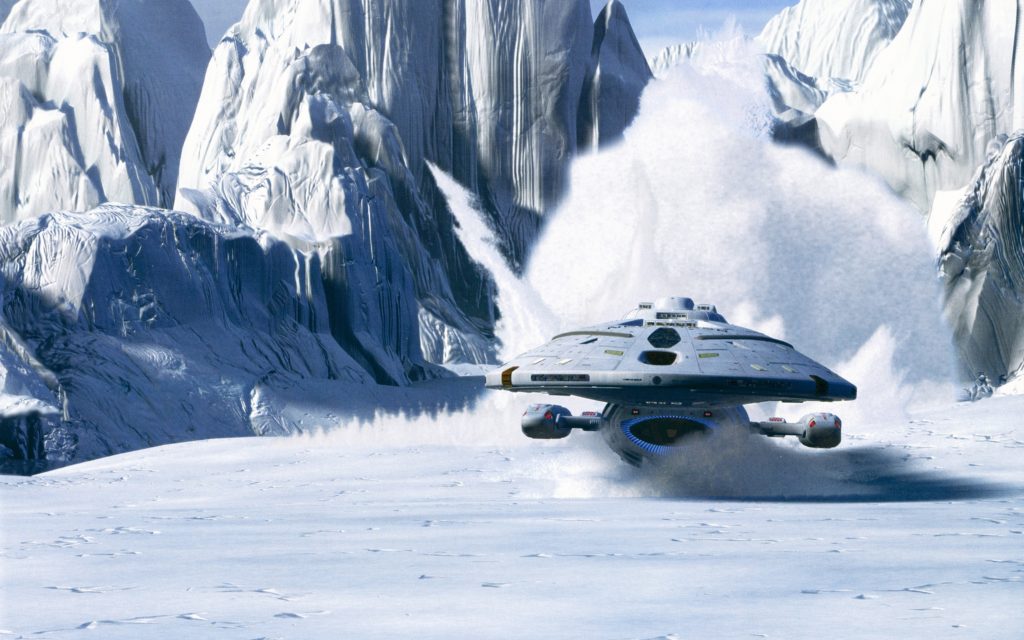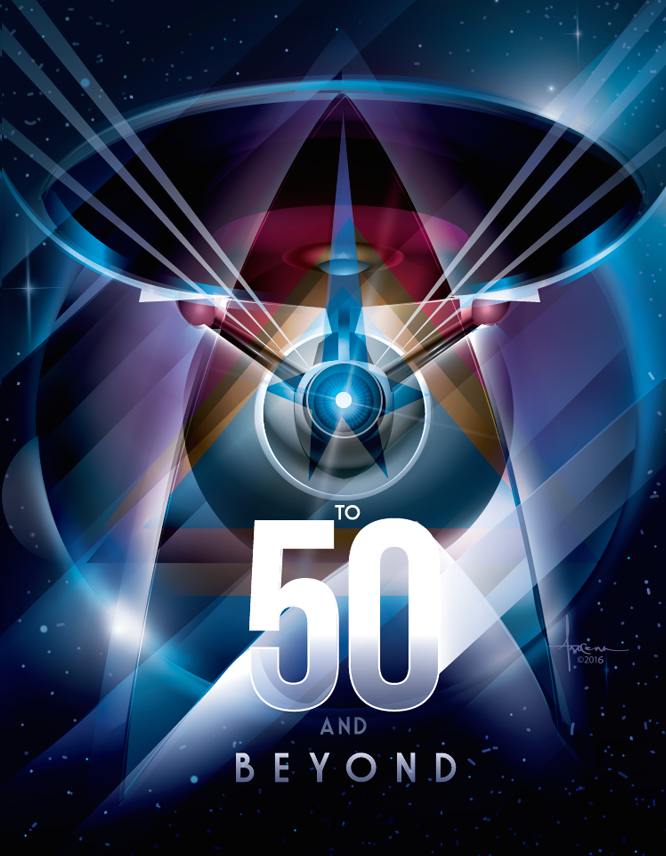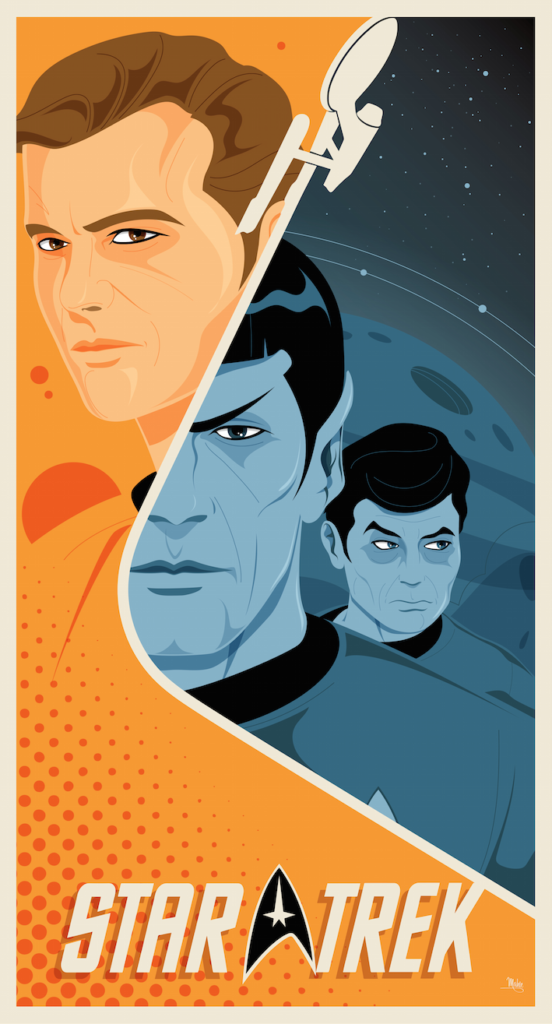 by Mike Mahle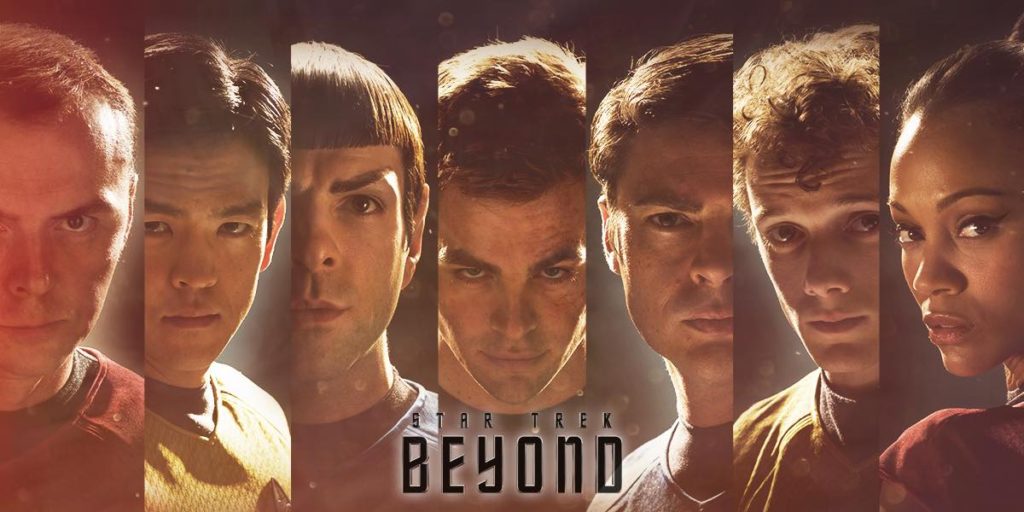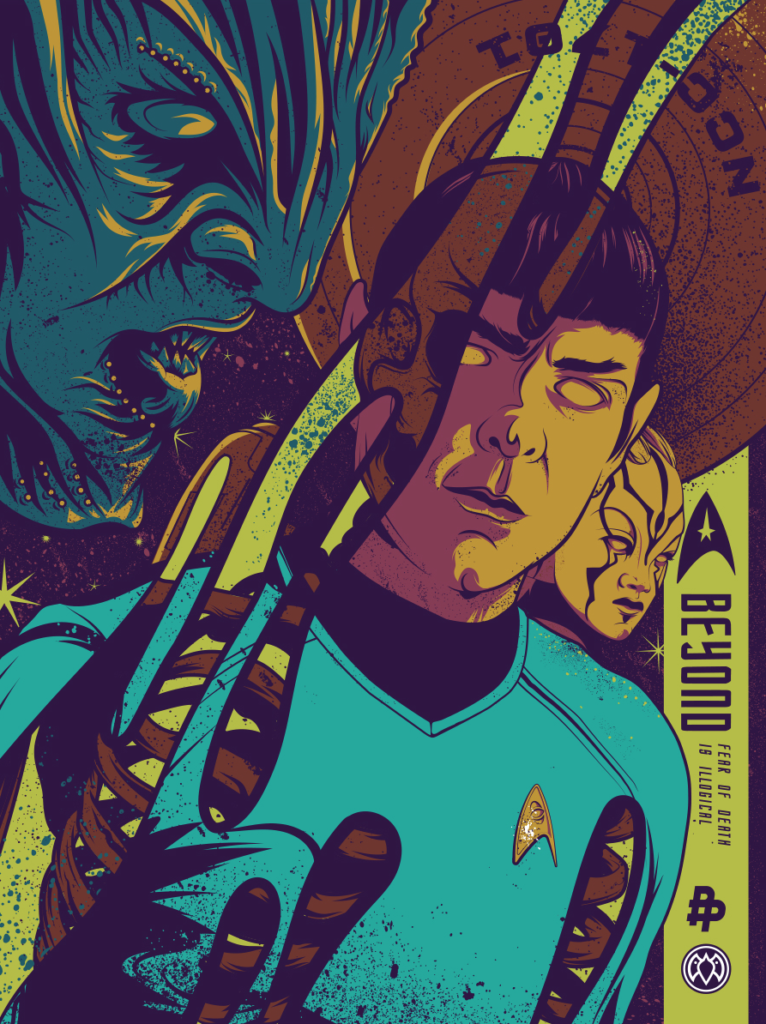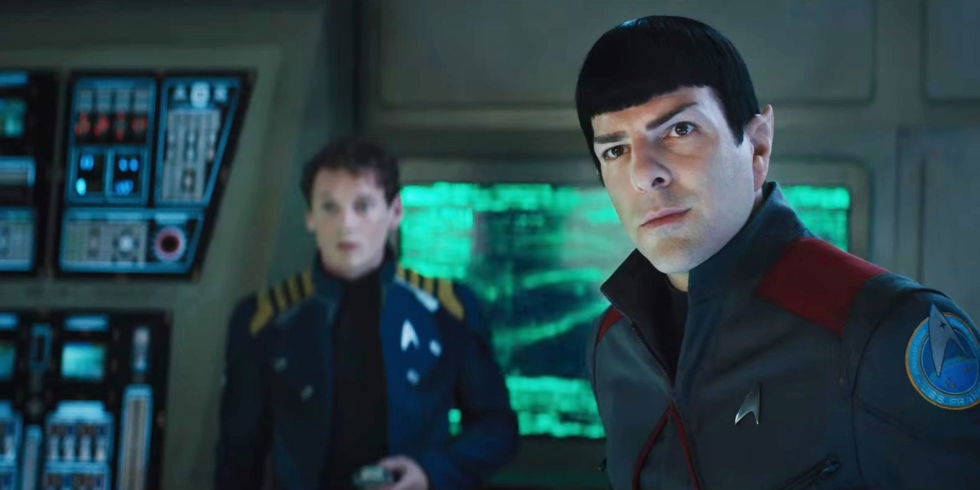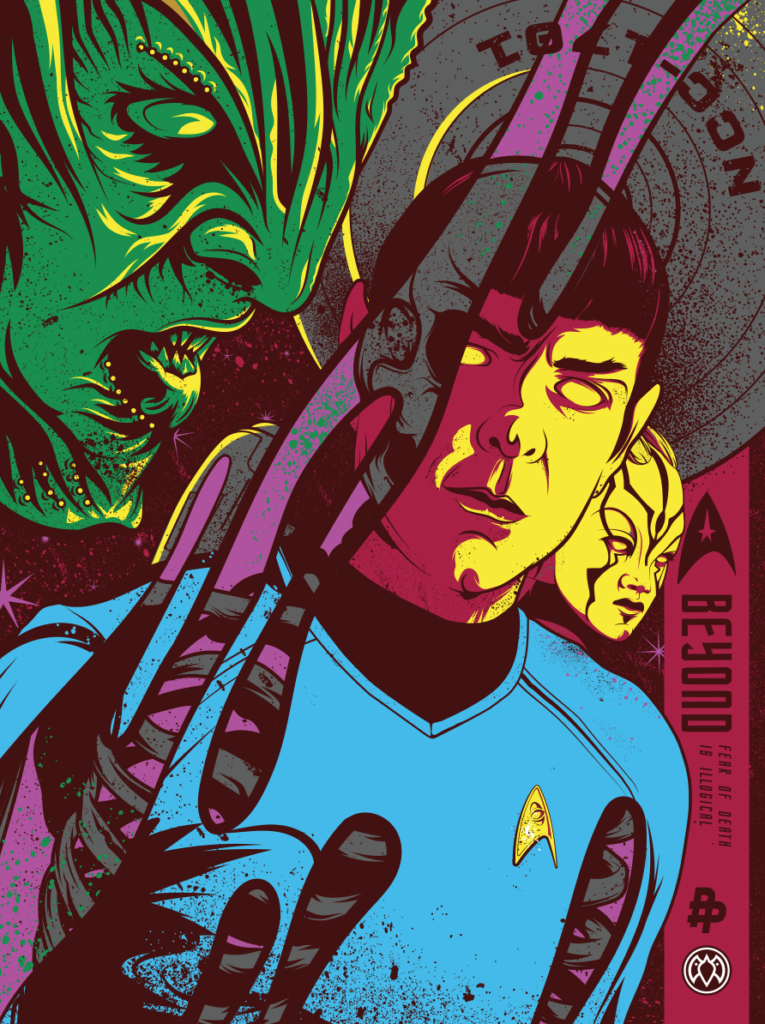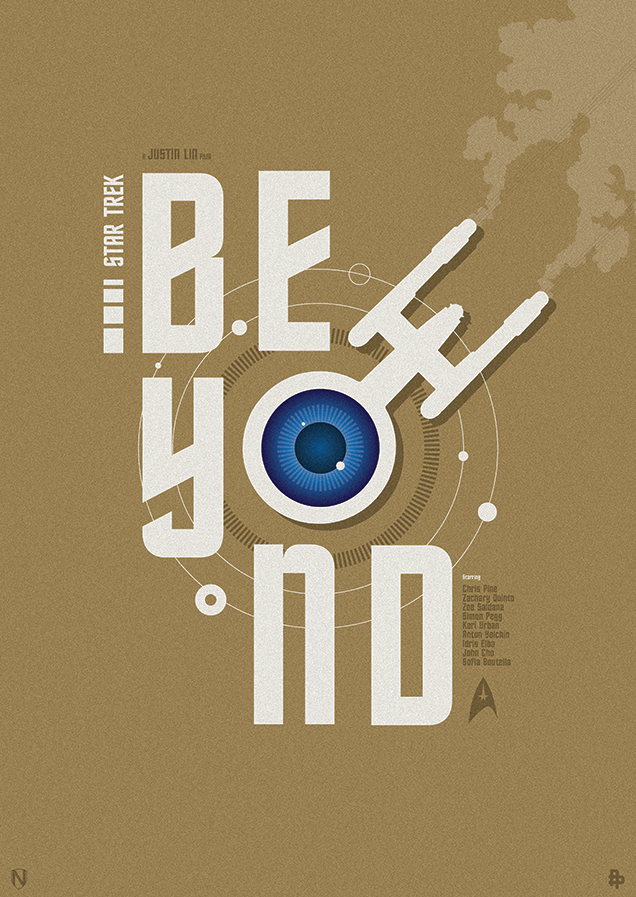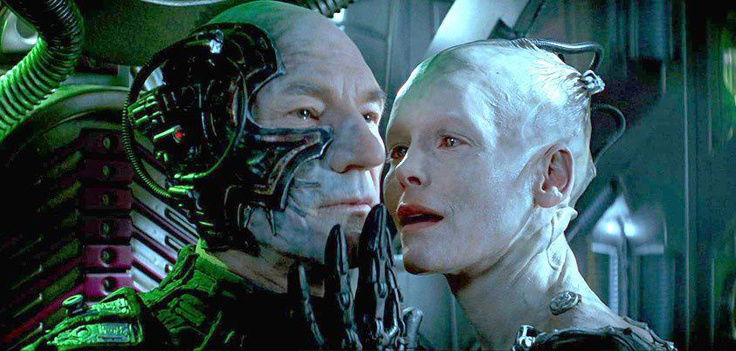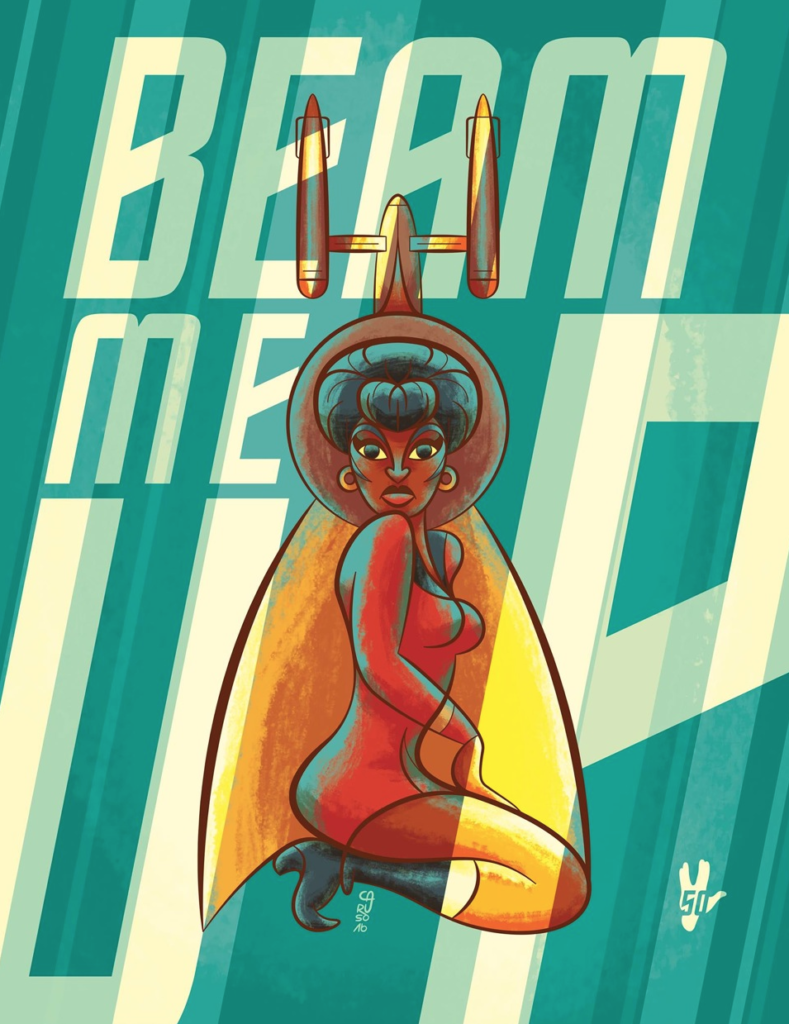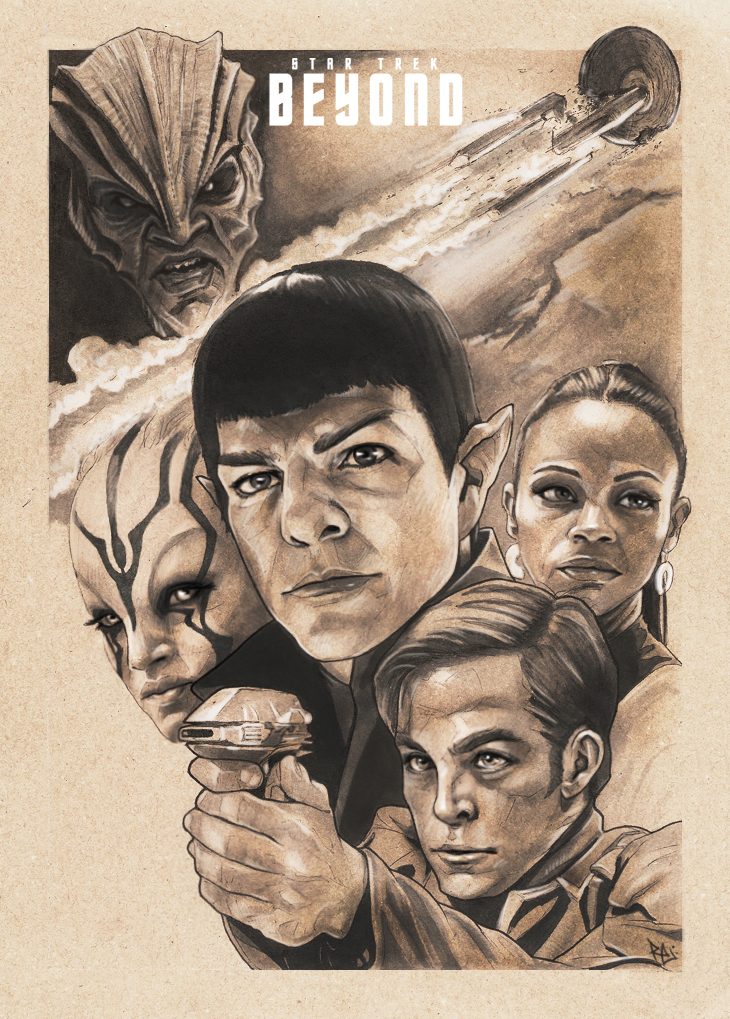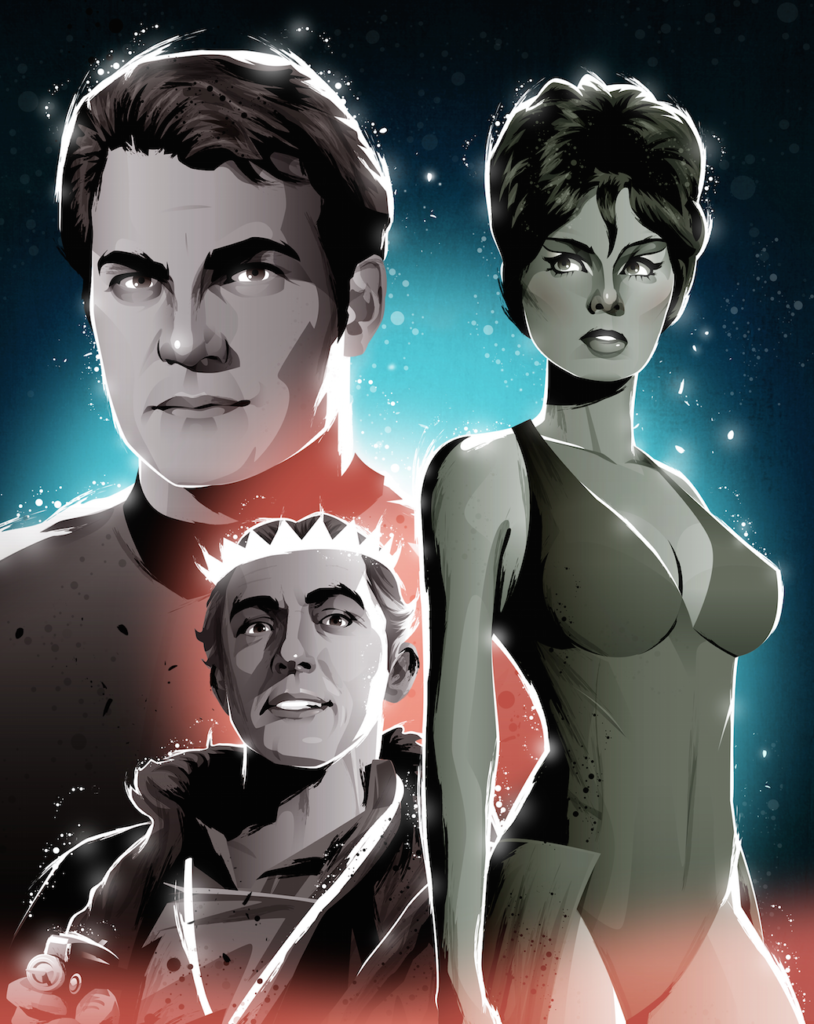 Phase 3 is a wrap. Come back tomorrow for the final phase of this tribute to one of our favorite franchises of all-time.  Use these official Star Trek links to keep up on news about the new film BEYOND, the new TV series coming out next year and all the upcoming Star Trek conventions: