"Space….the final frontier"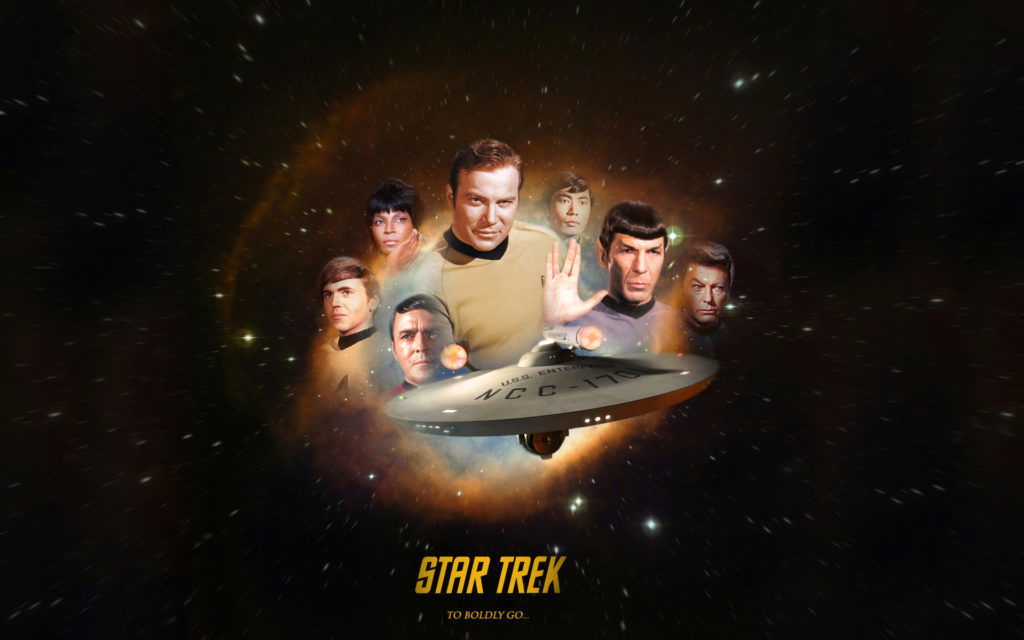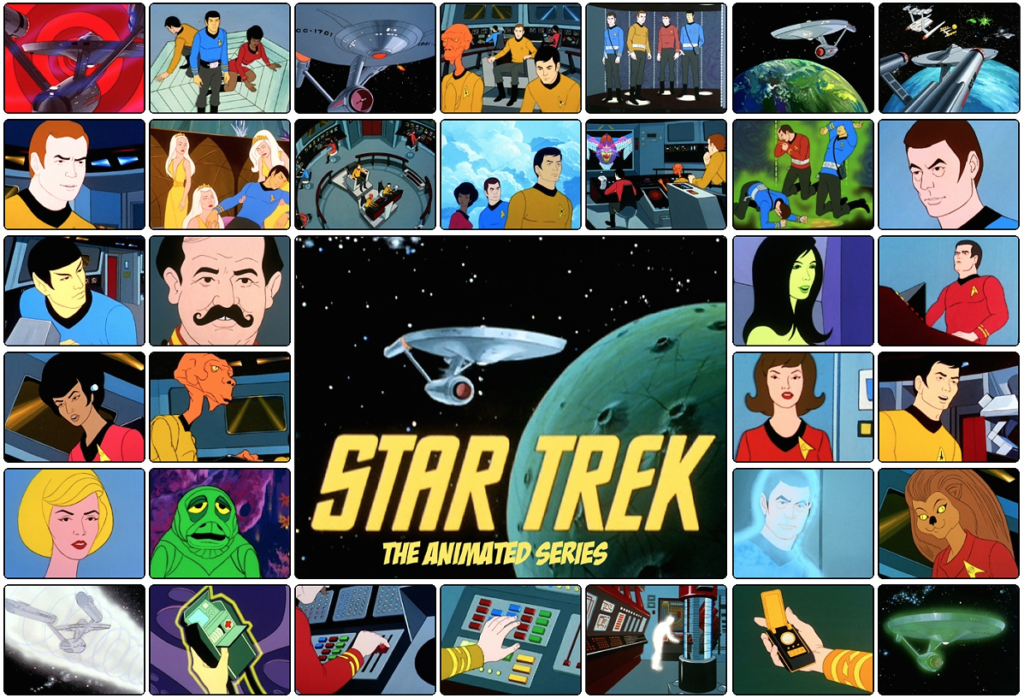 Yesterday we launched Phase 1 of our tribute to the 50th Anniversary of the Star Trek franchise as well as the new film, "Star Trek: Beyond."  50 years is a long time in the entertainment industry and Star Trek has managed to stand the test of time and remained a fan favorite.  Given the amazing response we received yesterday it's VERY obvious that folks can't get enough Star Trek.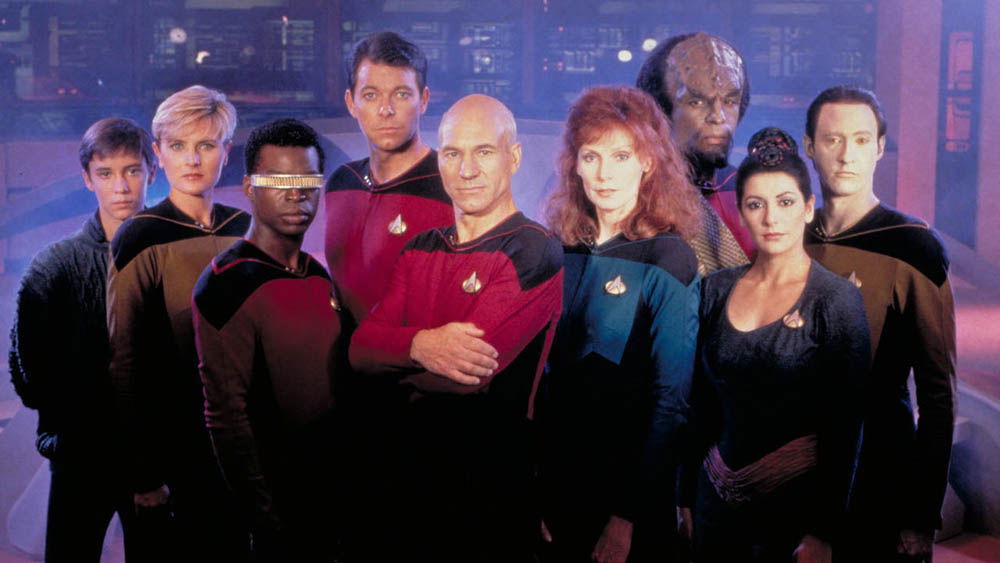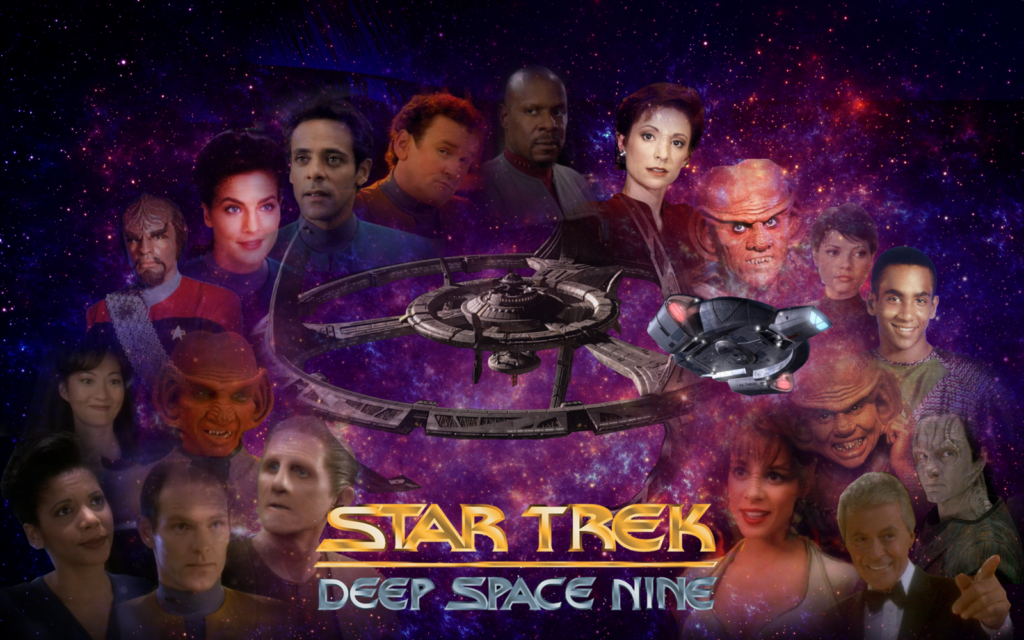 Over the past 50 years television has played a big part in keeping fans in touch with Roddenberry's vision.  Here's a breakdown as to where all your TV viewing time went over the past 50 years.
The original series ran from 1966 – 1969 (the score from these shows was absolutely incredible!)
The Animated series ran from 1973 – 1974 (which I was bummed about because I really liked it!)
The Next Generation ran from 1987 – 1994 (PIcard is my second favorite captain….AFTER Kirk…a CLOSE second!)
Deep Space Nine ran from 1993 – 1999 (We could NEVER have enough Worf.)
Voyager ran from 1995 – 2001 (Jeri Ryan….Seven of Nine….stunning. She still is too.)
Enterprise ran from 2001 – 2005 (Bakula was our third favorite captain, after the other two we mentioned.)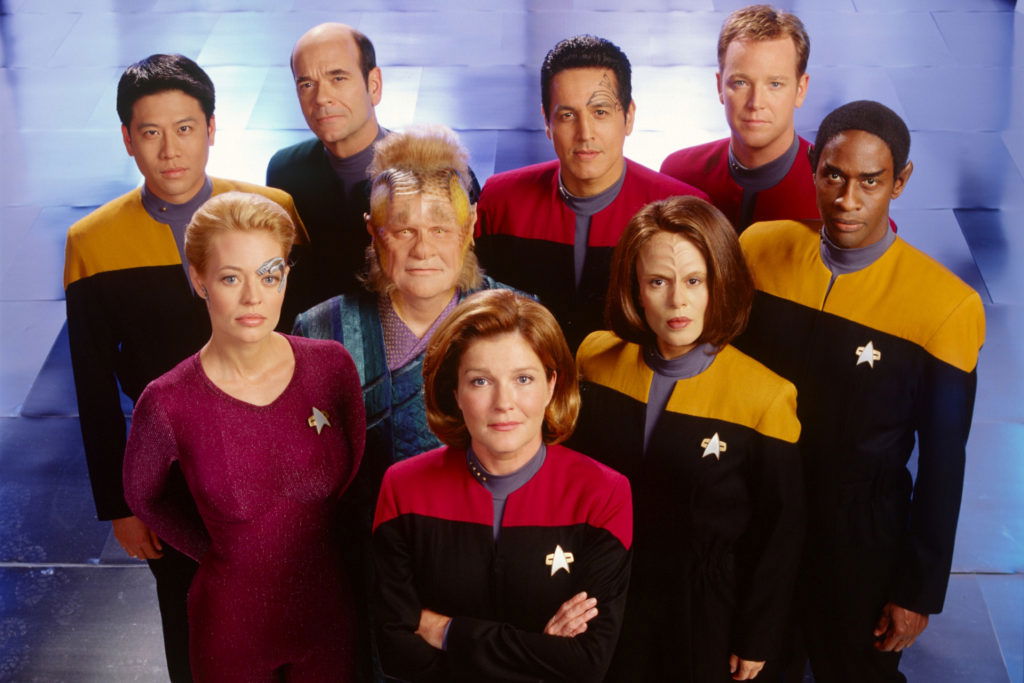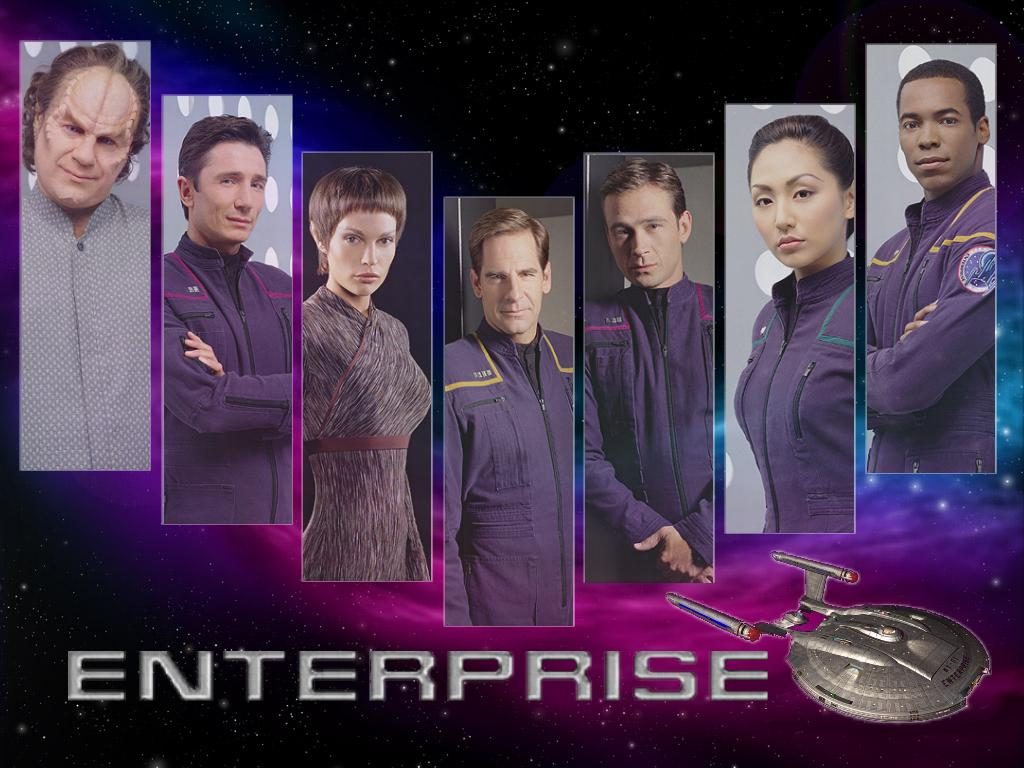 As you can see, Roddenberry's theme of diversity carried over to every series.  Everyone has their favorites albeit series or actors and that is part of the appeal of the show.   Today we are back for Phase 2 and like the franchise we are paying homage to, there is diversity in today's offerings as well.  We'll also be including some interesting facts about Star Trek as well.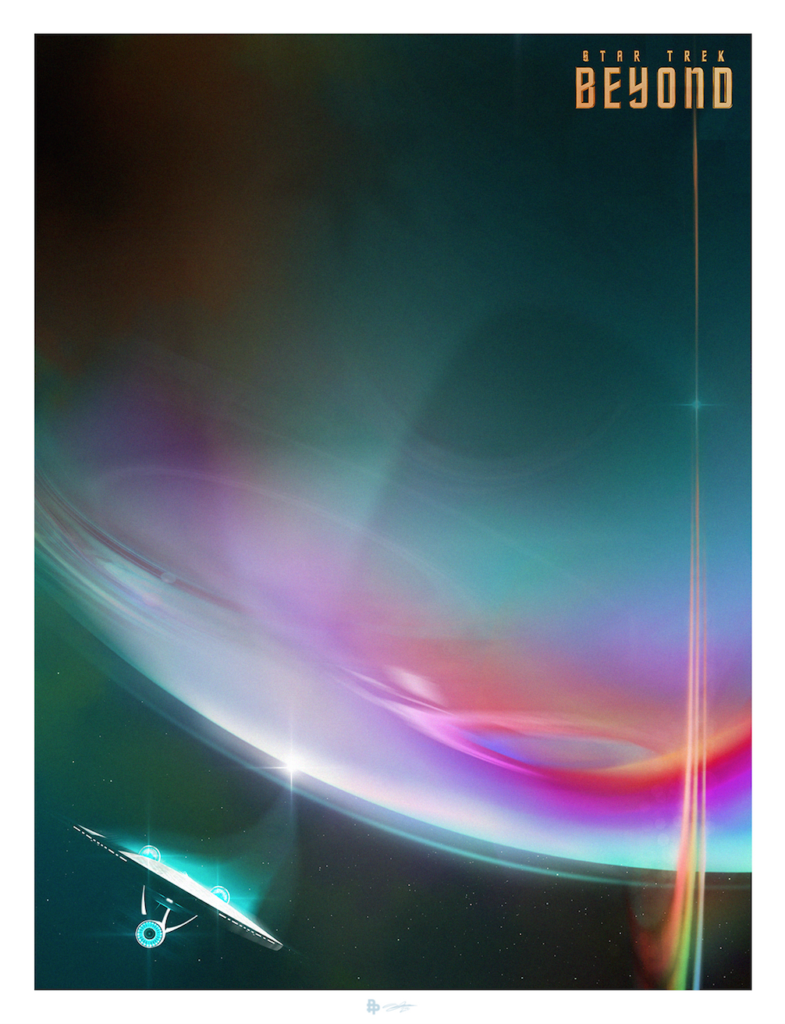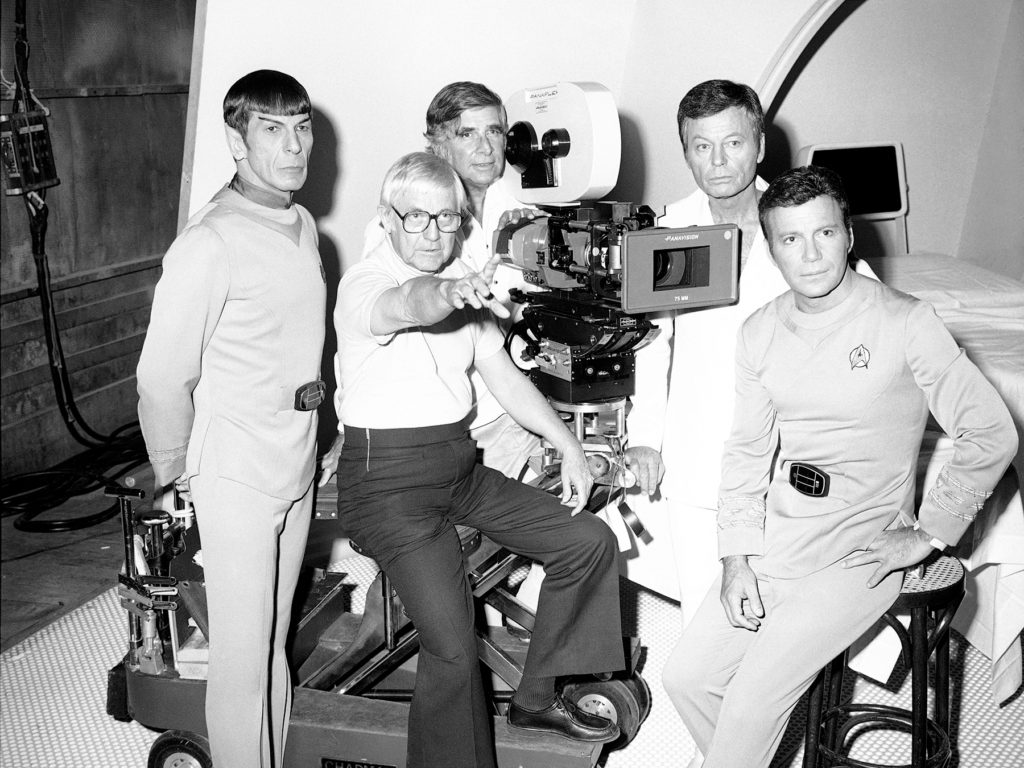 "Star Trek Beyond," the highly anticipated next installment in the globally popular Star Trek franchise, created by Gene Roddenberry and reintroduced by J.J. Abrams in 2009, returns with director Justin Lin ("The Fast and the Furious" franchise) at the helm of this epic voyage of the U.S.S. Enterprise and her intrepid crew. In "Beyond," the Enterprise crew explores the furthest reaches of uncharted space, where they encounter a mysterious new enemy who puts them and everything the Federation stands for to the test.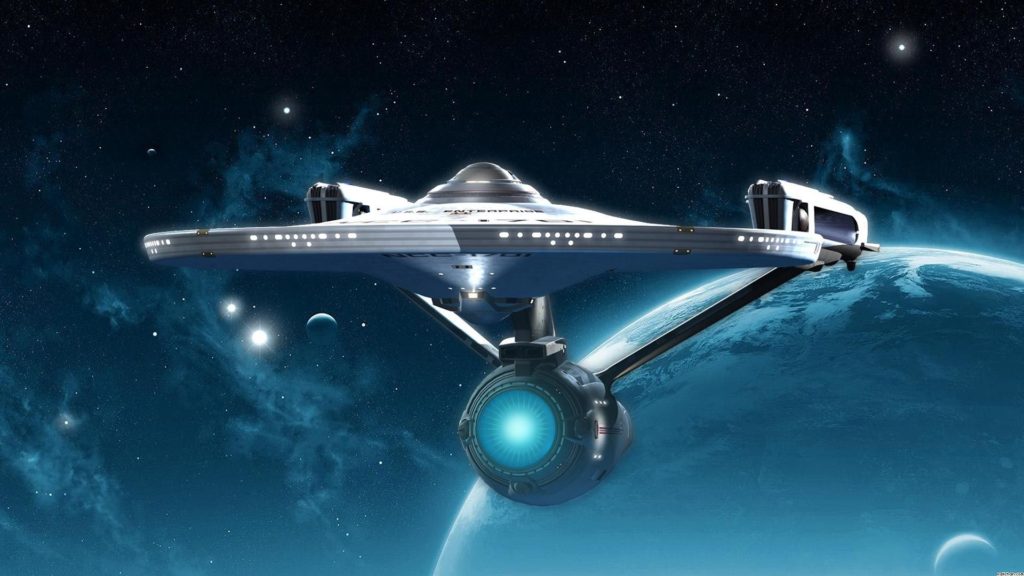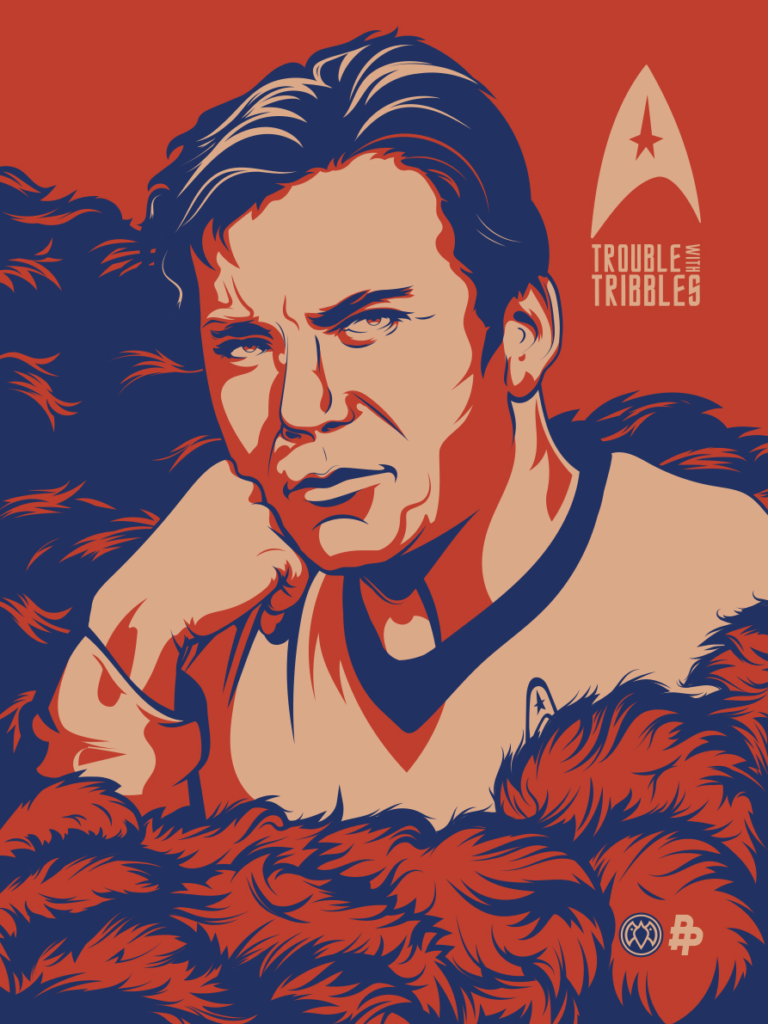 You MAY not have known:  Tribbles have actually appeared in four episodes in multiple TV series as well as very briefly in four of the Star Trek movies.  Their original name was "fuzzies."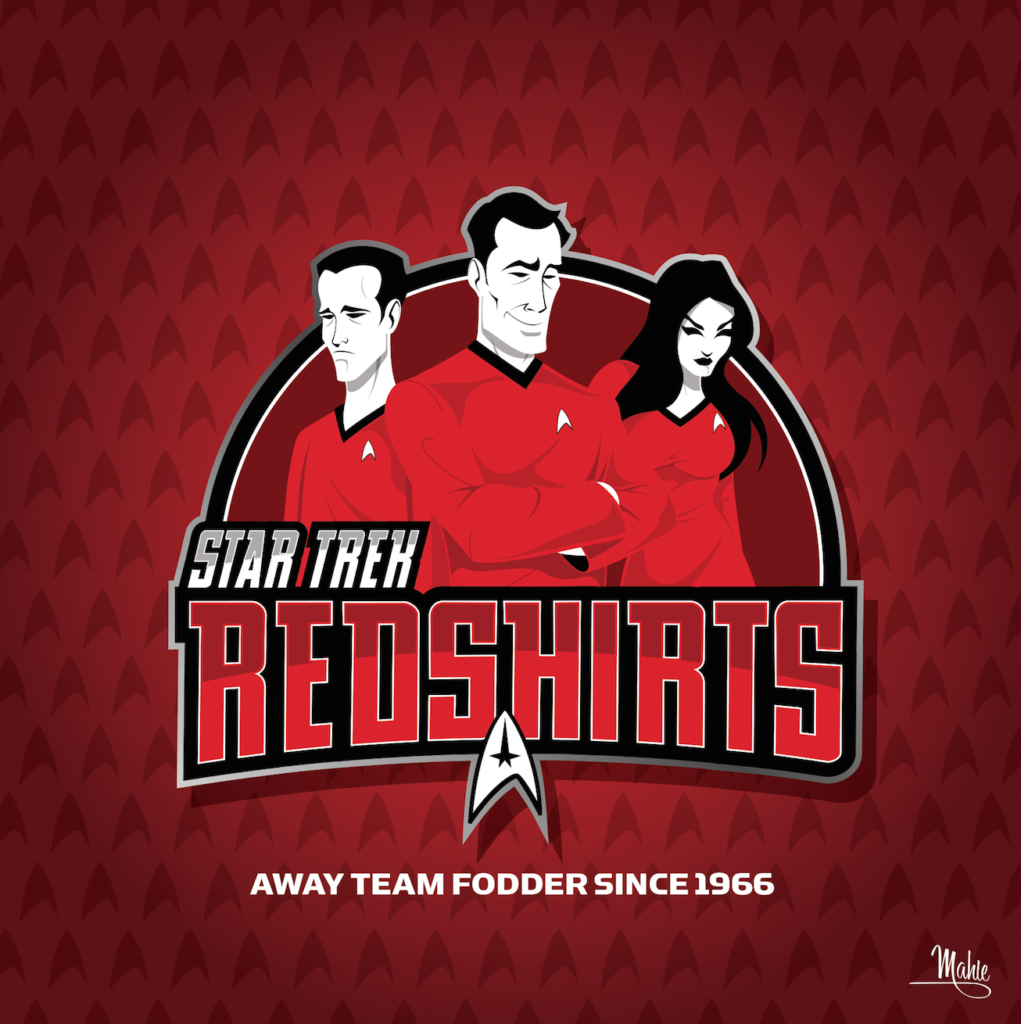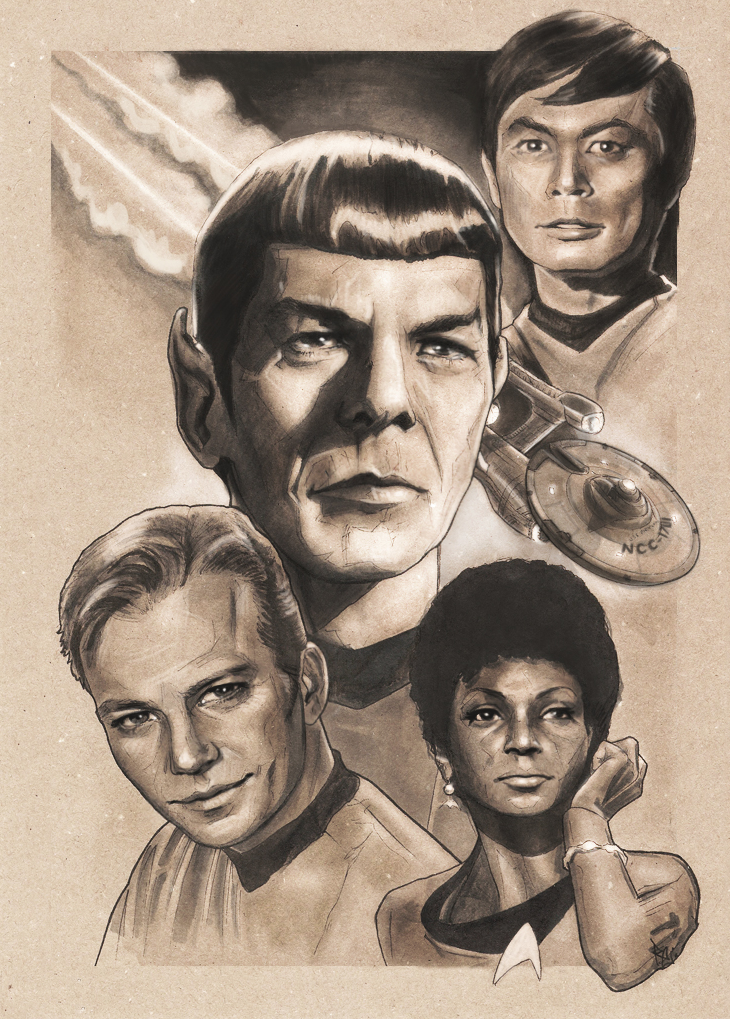 You MAY not have known: Nichelle Nichols ("Lt. Uhura") resigned from Star Trek after the first season, but reconsidered after a conversation with a big Star Trek fan. The fan was Martin Luther King, Jr.  
"I was offered a role on Broadway," she wrote. "I was a singer on stage long before I was an actress, and Broadway was always a dream to me. I was ready to leave Star Trek and pursue what I'd always wanted to do.
"Dr. Martin Luther King, quite some time after I'd first met him, approached me and said something along the lines of 'Nichelle, whether you like it or not, you have become an symbol. If you leave, they can replace you with a blonde haired white girl, and it will be like you were never there. What you've accomplished, for all of us, will only be real if you stay.' That got me thinking about how it would look for fans of color around the country if they saw me leave. I saw that this was bigger than just me." – Nichelle Nichols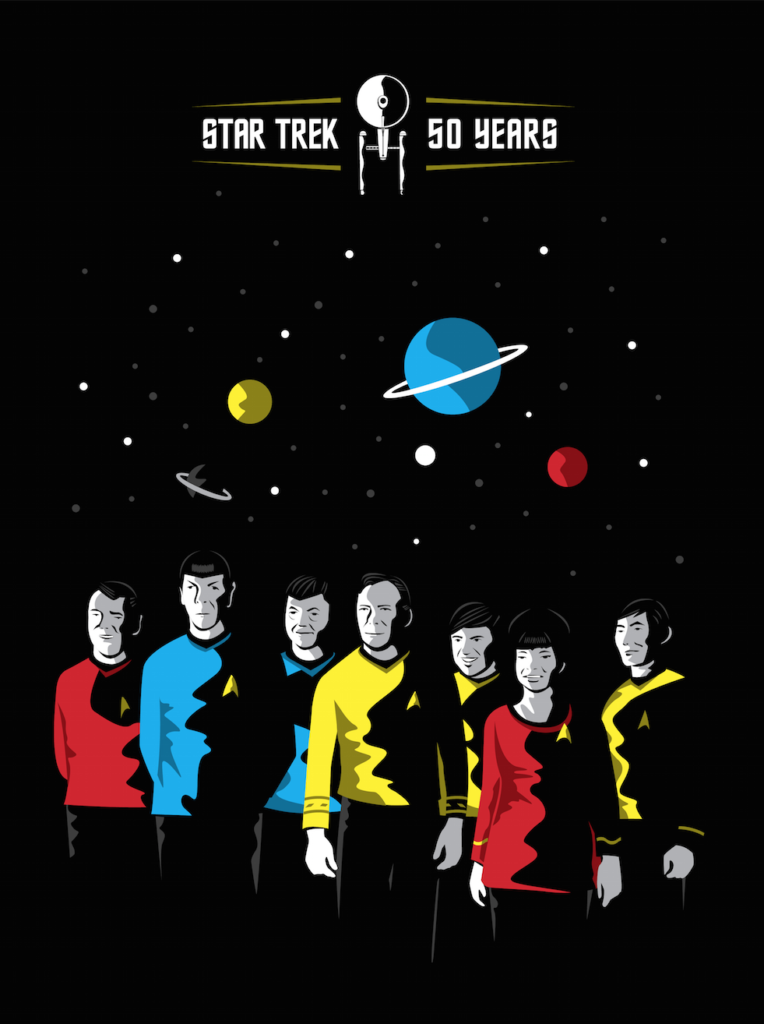 * Guest Artist: Sal Gabriel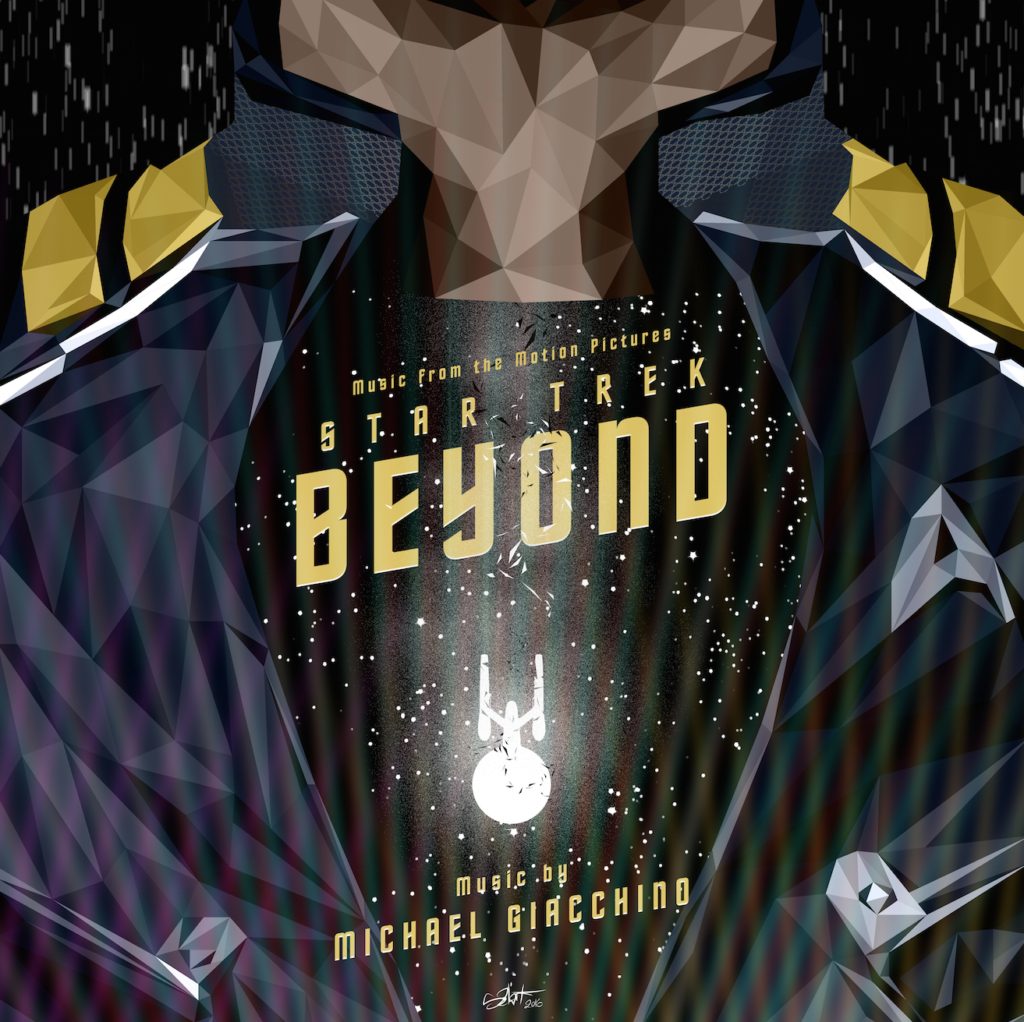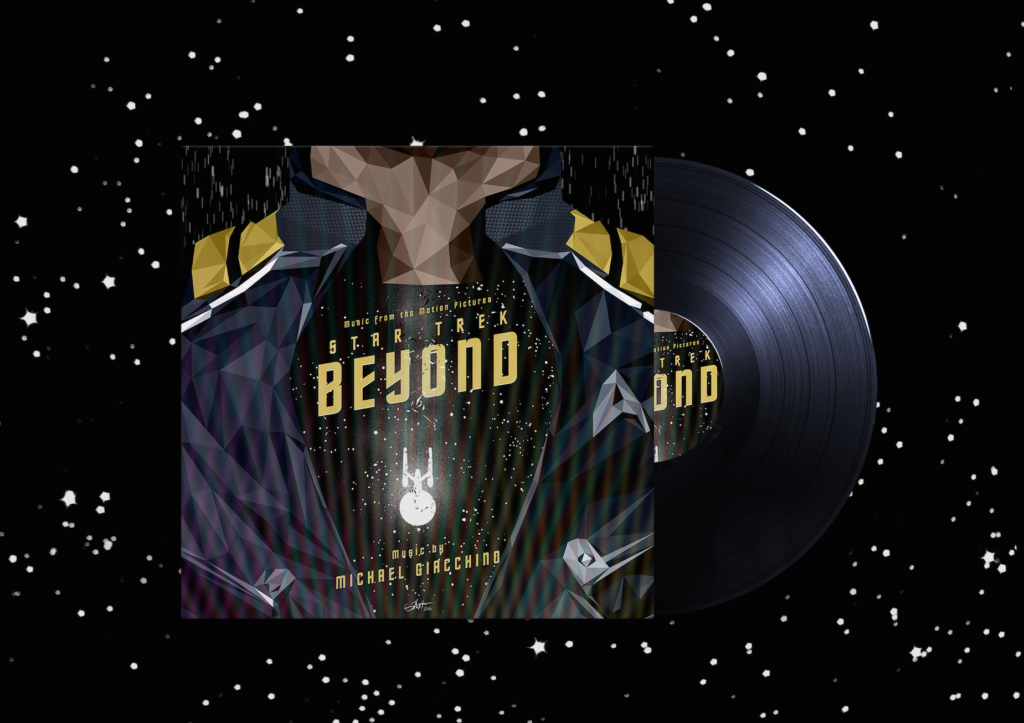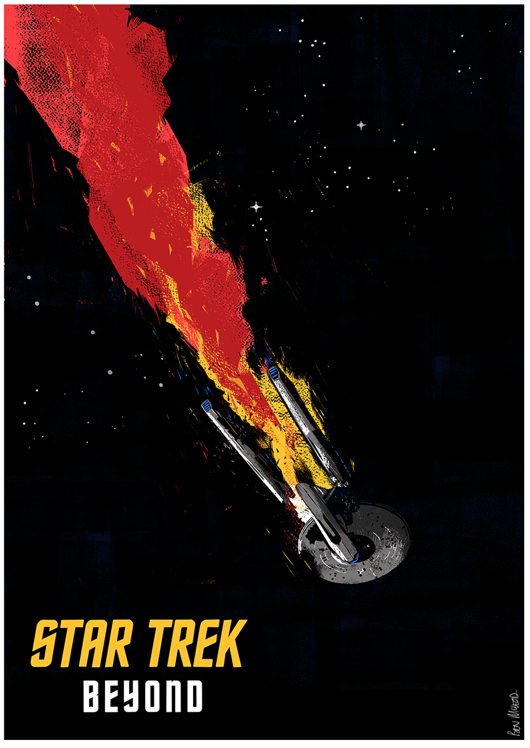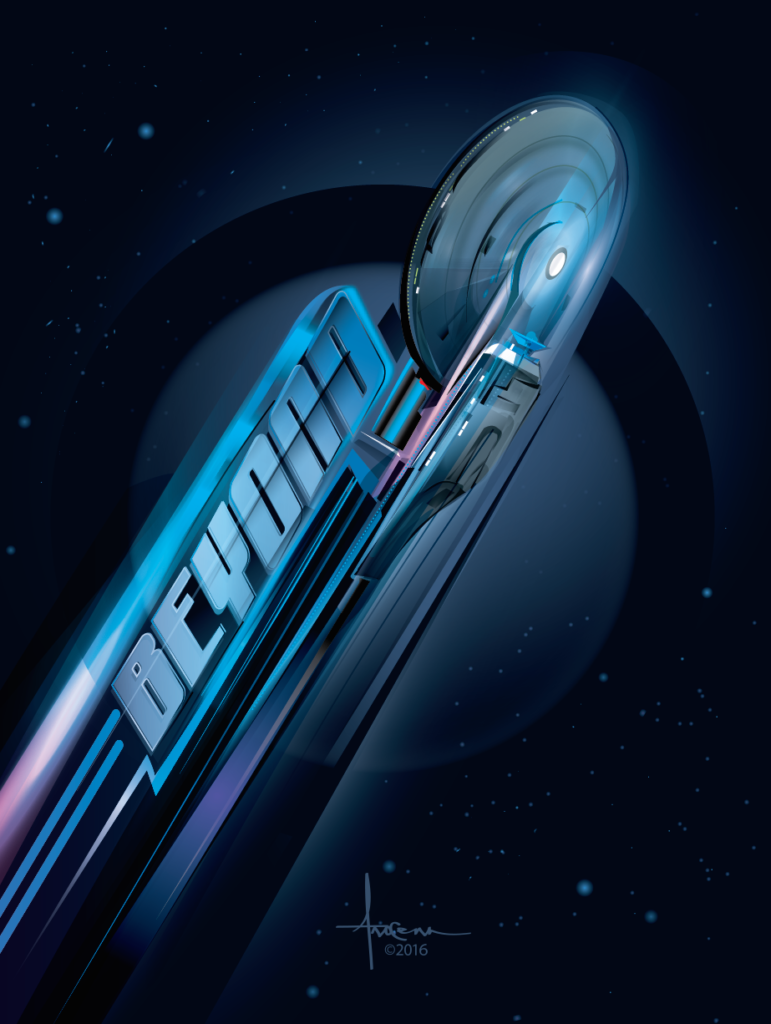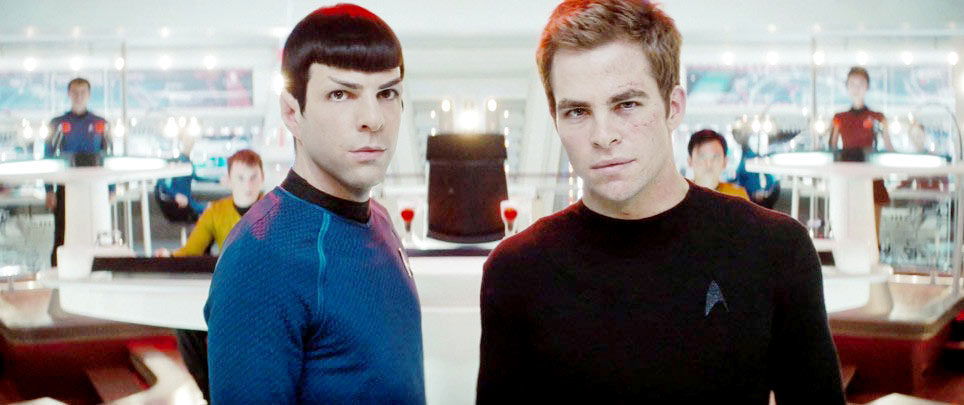 Thanks for checking out the first two phases of our project. Come back tomorrow and each day up until Friday to see the other phases of this tribute to one of our favorite franchises of all-time.  Here are some official Star Trek links that you should check out: