"To Boldly Go Where No Man Has Gone Before…."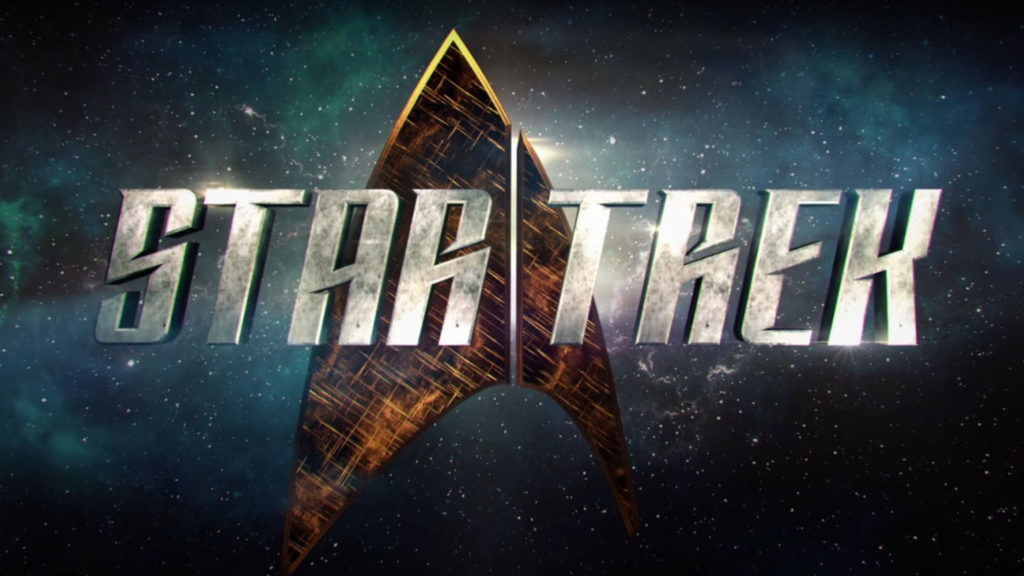 Created by visionary Gene Reddenberry, Star Trek has been entertaining fans around the globe since 1966.  The science fiction franchise began as a TV series that ran for three seasons on NBC.  The show was ahead of its time featuring a culturally diverse, a multiracial crew and the technology in the show was the precursor to cell phones and NASA even named their prototype space shuttle "Enterprise," after the fictional starship from the show.  Gene Roddenberry's optimistic belief in humanity and the future remains one of the main themes that fans can relate to and is one of the reasons it has stood the test of time.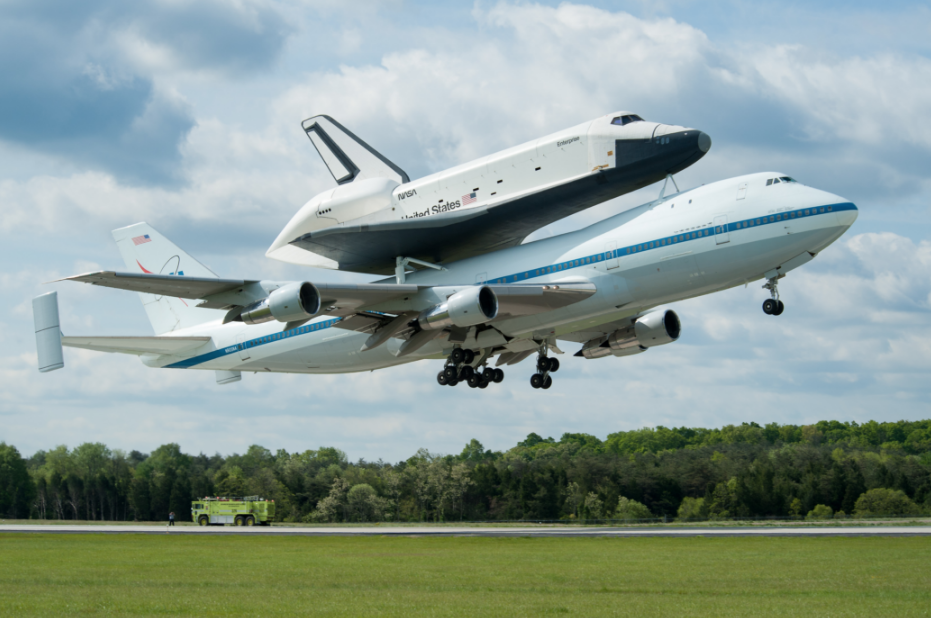 Roddenberry's vision would go on to become a multi-billion dollar franchise spawning six television series with a brand new series set to hit the television airwaves in 2017.  Over the years the television series would garner an impressive collection of awards over the years including: 2 Hugo awards, multiple Saturn awards and 31 Emmy awards.  As a brand Star Trek has gone on to be idolized in countless toys and collectibles and continues to connect to their massive fan base with official conventions all over the world.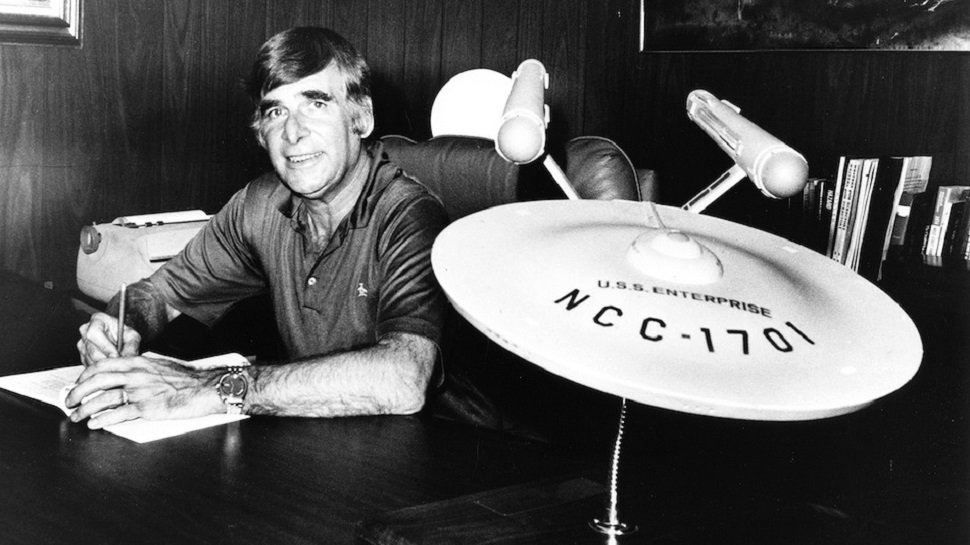 Over the next four days the Poster Posse will be paying tribute to this pop culture institution with images celebrating the brand's 50th Anniversary and looking ahead to the new film that comes out on July 22, 2016, "Star Trek: Beyond."  Given the scope of this theme, we have asked a few friends to play in the galactic sandbox, so to speak, and lend their talents paying tribute to what many would argue is one of THE most important science fiction franchises of all time. Here is Phase 1 of our tribute to Star Trek.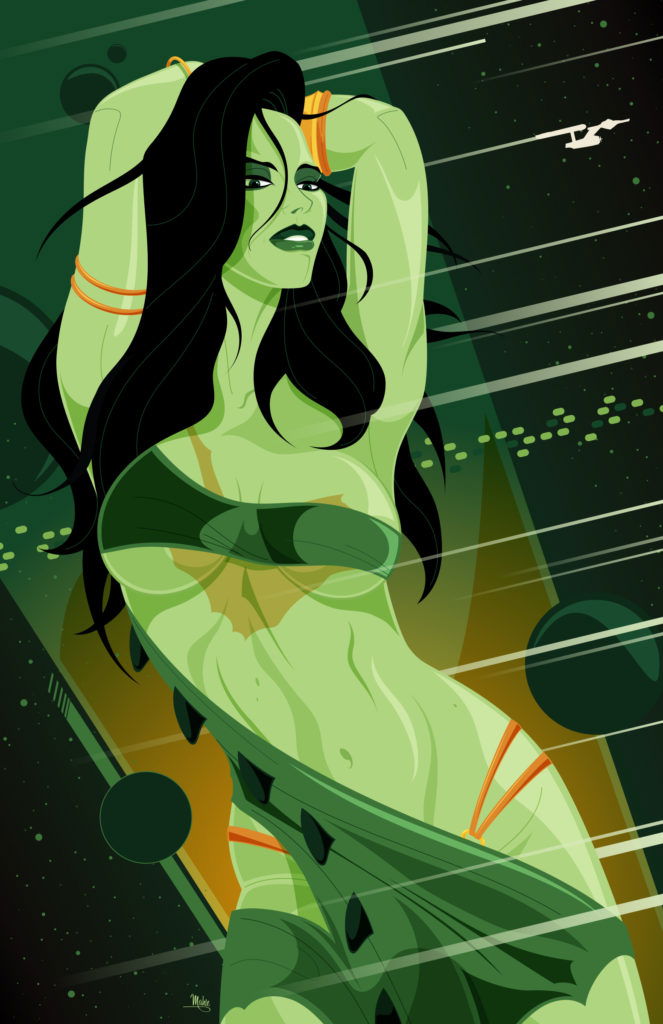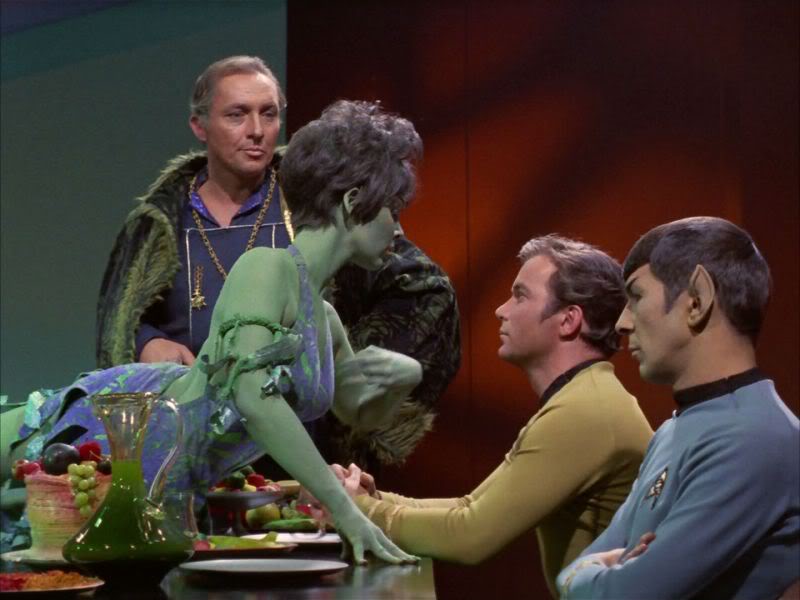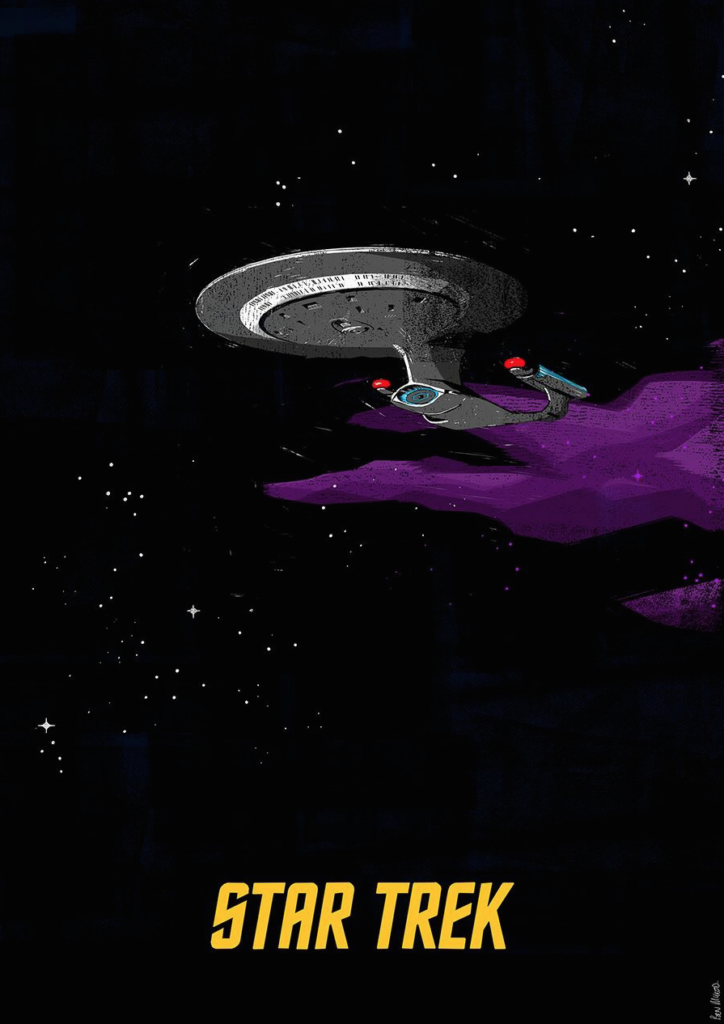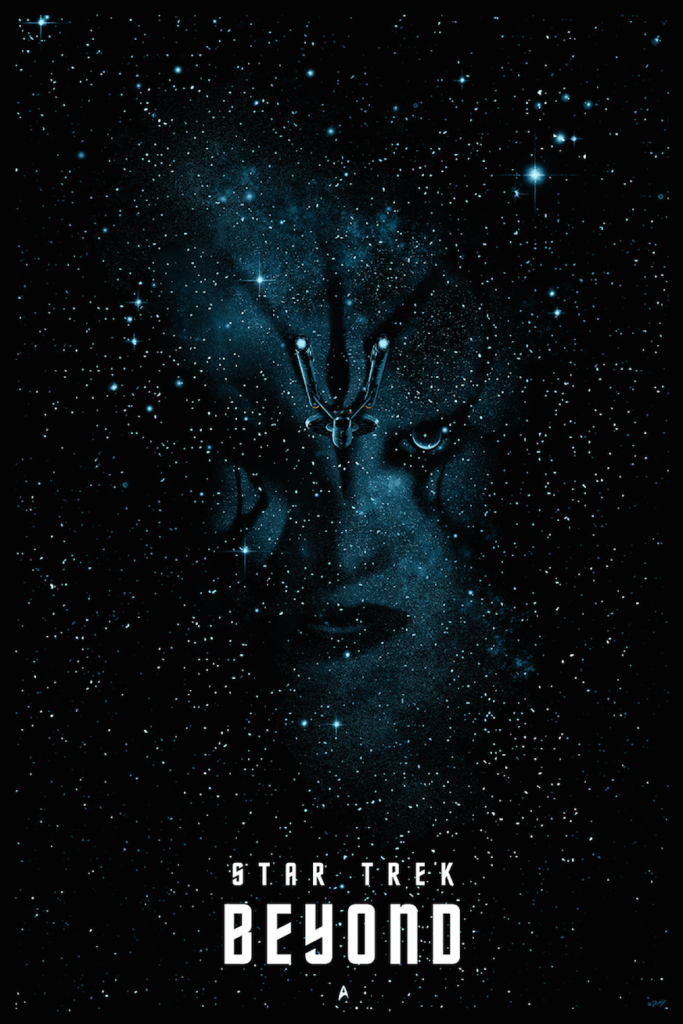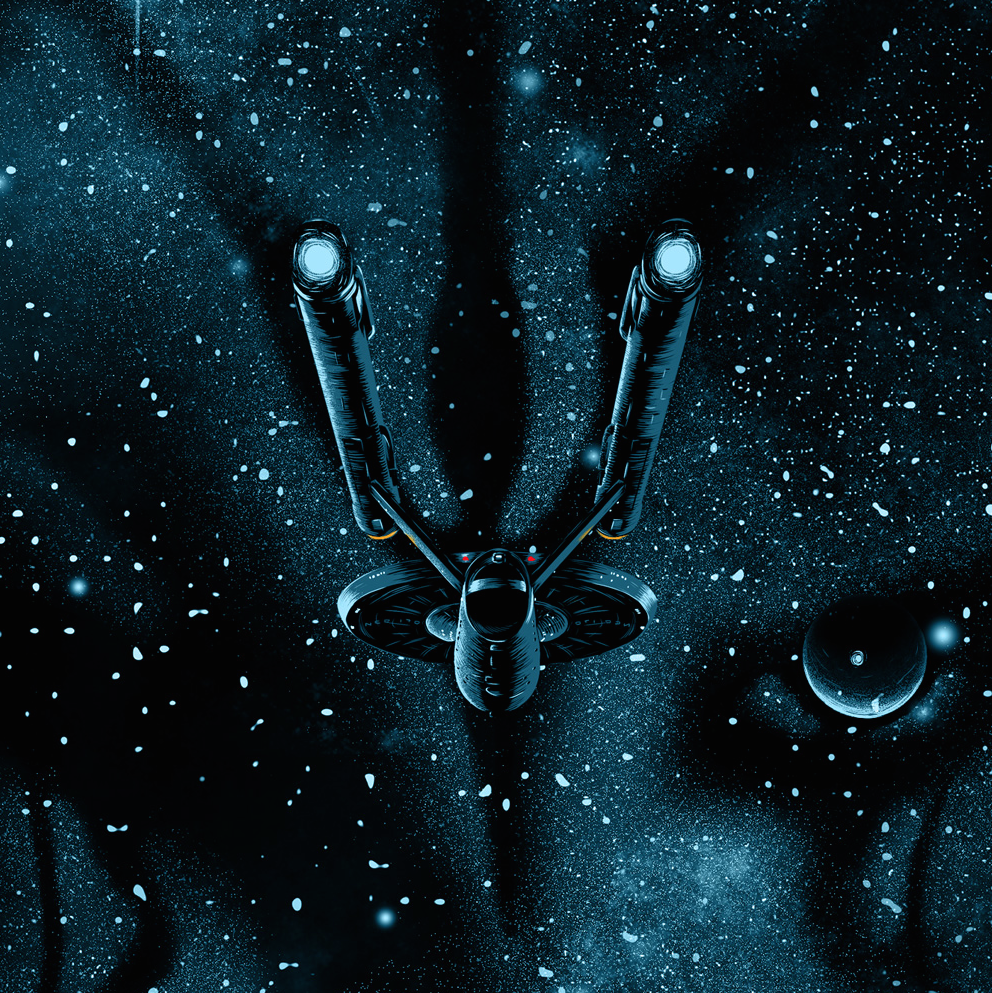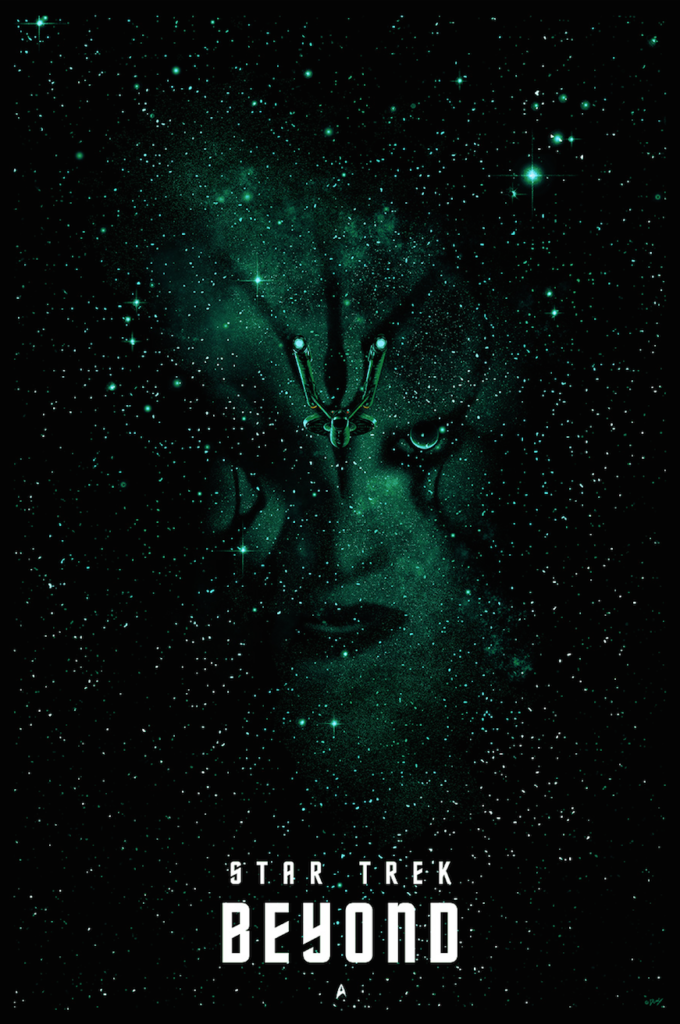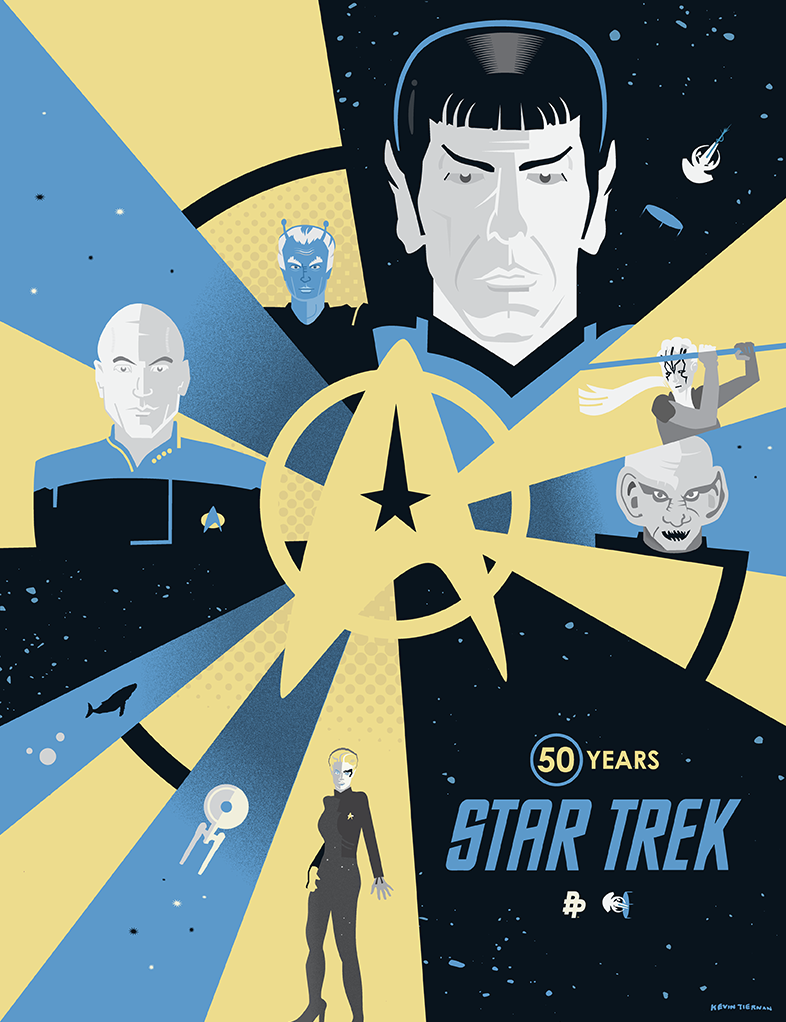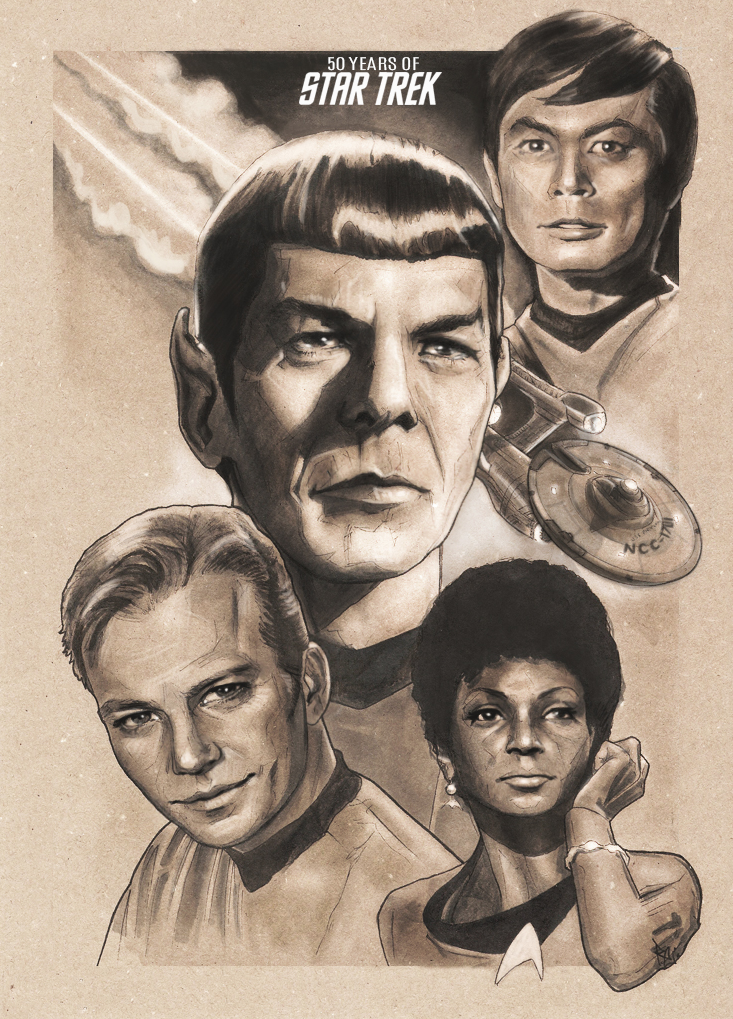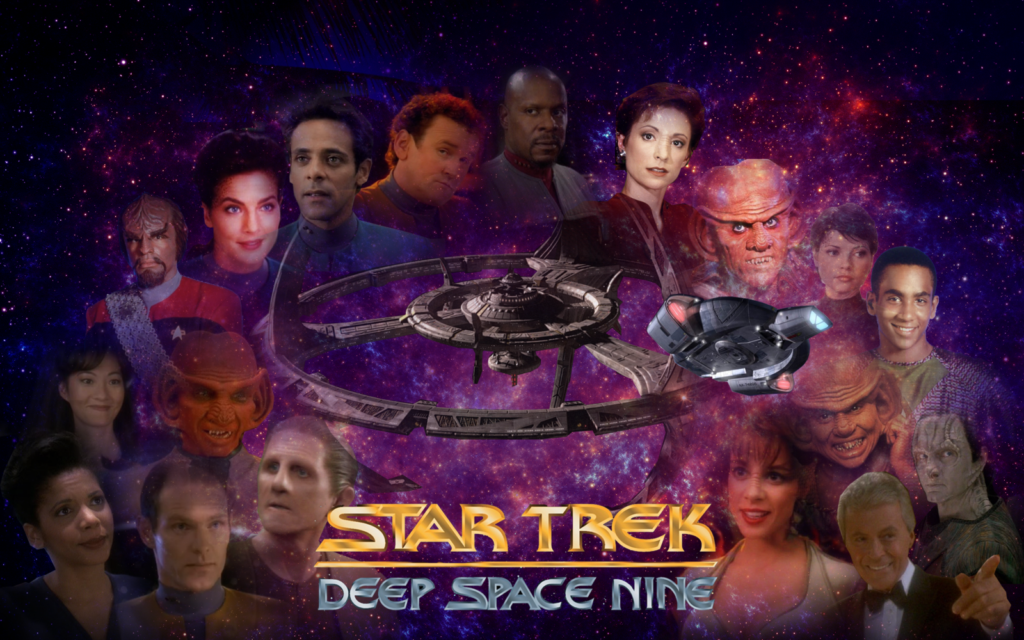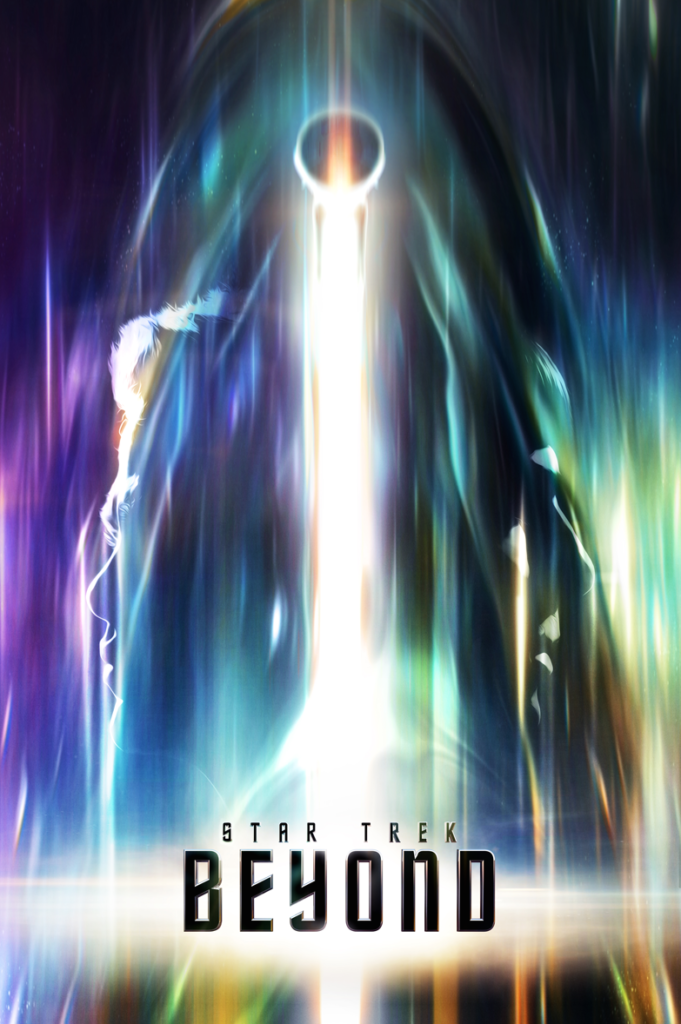 Phase one is officially in the books and as we mentioned above, be sure to come back tomorrow and each day up until Friday to see the other 3 phases of this tribute to one of our favorite franchises of all-time.  Here are some official Star Trek links that you should check out: