"Sometimes, the thing you are searching for all your whole life is right there by your side all along…."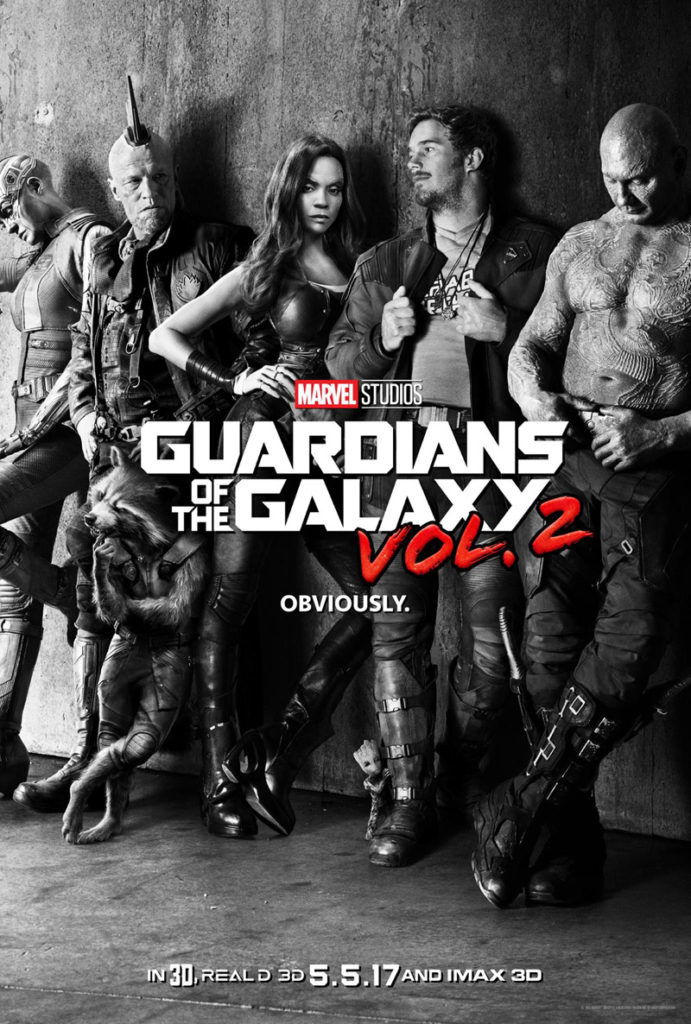 So here we are, day 3 of our ongoing tribute to Marvel and James Gunn's "Guardians of the Galaxy Vol. II."  We've been overwhelmed with the response from fans over PHASE 1 and PHASE 2.  Thank you, we love doing these projects and it is always gratifying when it resonates with folks in such a positive way.  We've put some parody and 80's references in today's drop as well as tomorrow's. (Stay tuned.)  Most of you will be too young to have any reference but SOME of you will get where we are coming from.  (The official poster above has been called out by some fans, citing James' love of 70's music, as a take on the classic Ramone's album, "Rocket To Russia.")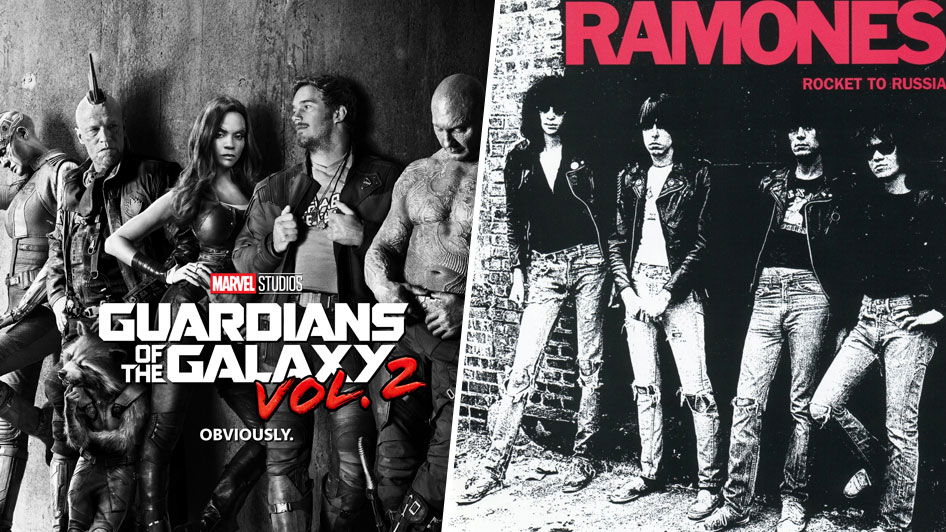 No matter WHAT approach you take, fans everywhere are eager to sit in the theater with like-minded folks and get caught up in the chaos, mayhem, friendship and love of the Guardians.  The wait to see the film is almost over, the wait to see Phase 3 of our tribute ends now.  We hope you enjoy.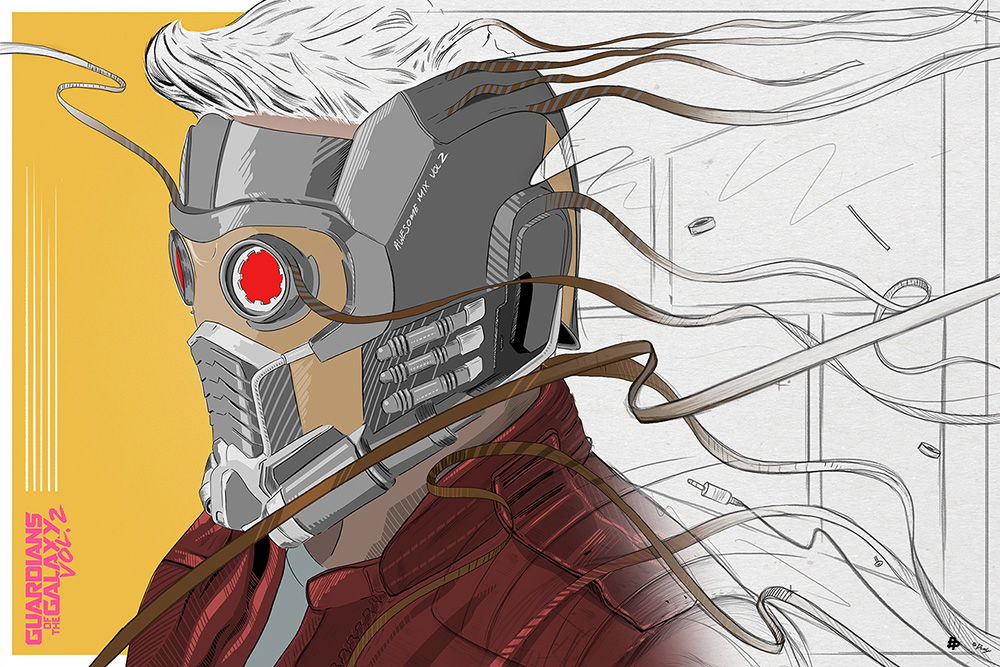 Poster Posse Pro Doaly gives Star-Lord an A-ha moment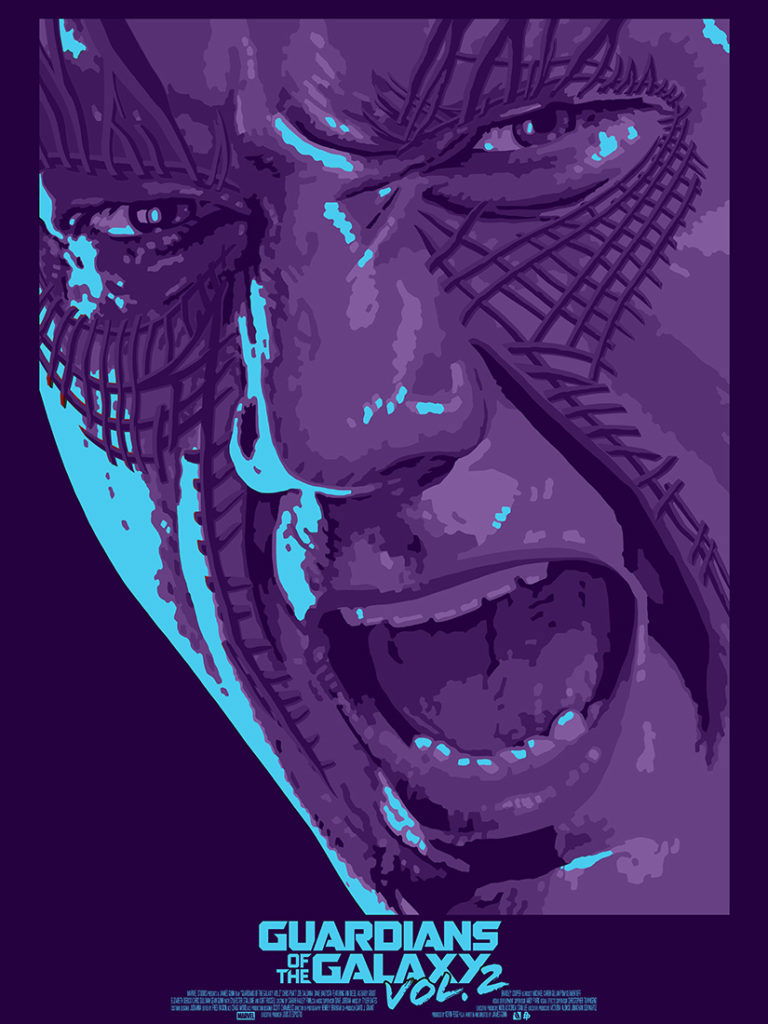 Here are the last 3 images from 9 total done by Poster Posse Pro The Dark Inker.  This batch seems to be in a yelling match.  Our money is on Drax.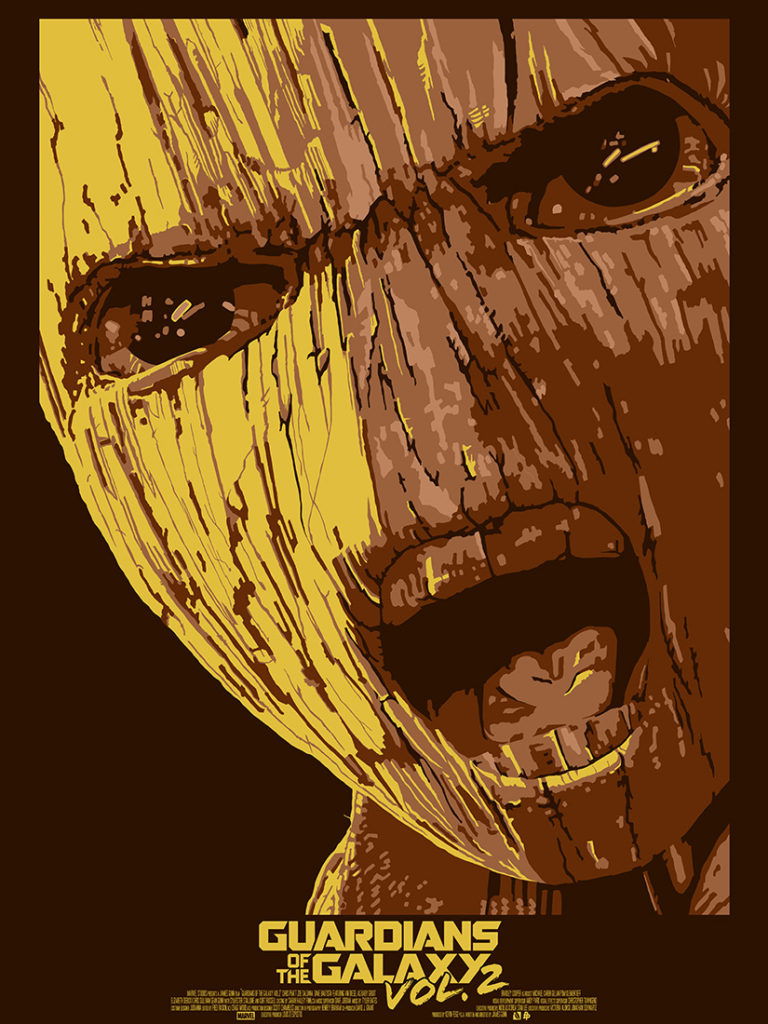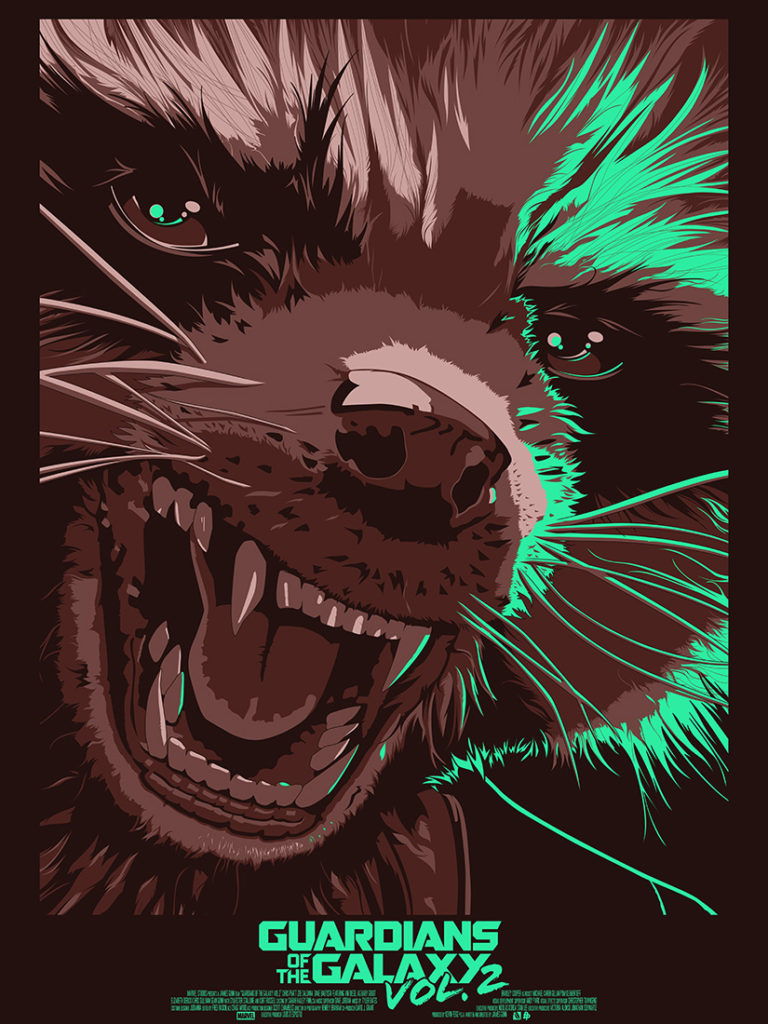 The folks over at Screen Slam got a chance to sit down with James, and others, to discuss the film.  Here is what James had to say about "Guardians of the Galaxy Vol. 2."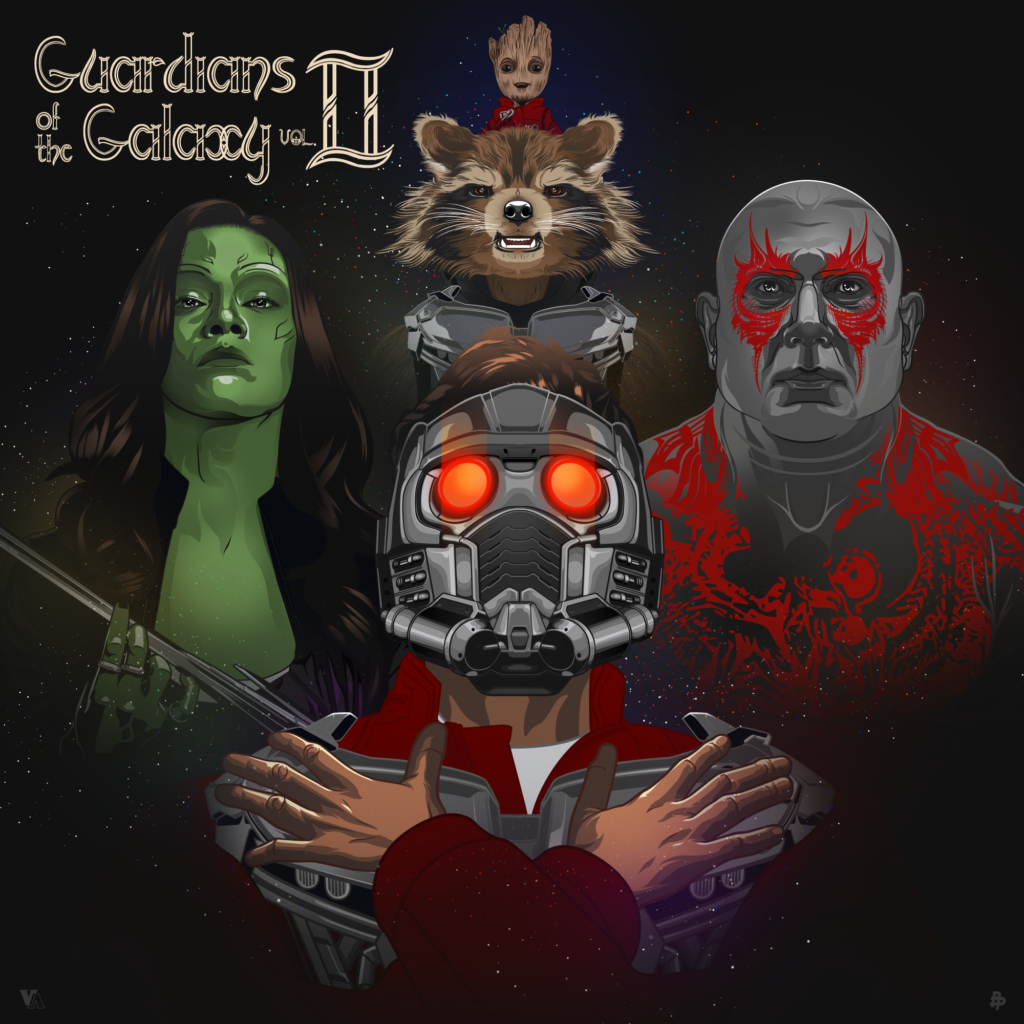 Poster Posse Pro Vincent Aseo does a rather nice parody here and asks, "Is this the real life, or is this just fantasy?"  (Album cover above, video and poster below.)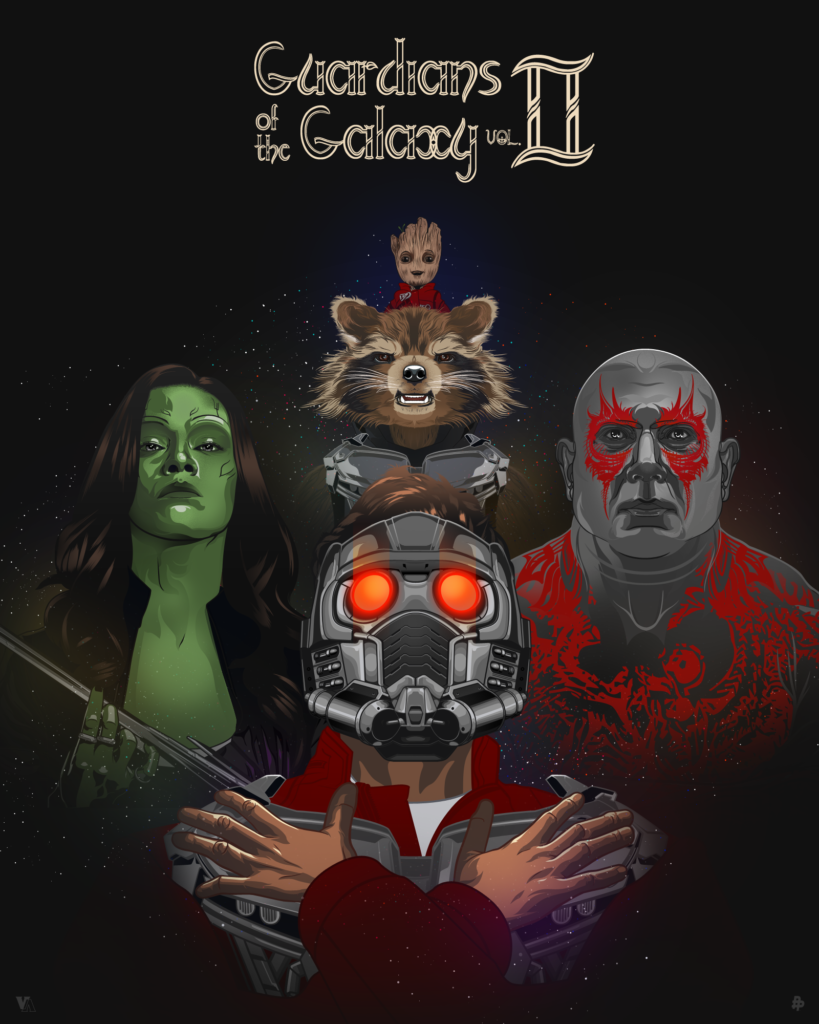 Thanks for stopping by and come back tomorrow for Phase 4 and be sure to check out and sign up for our social media feeds below: