"You only get one chance to save the galaxy….twice…"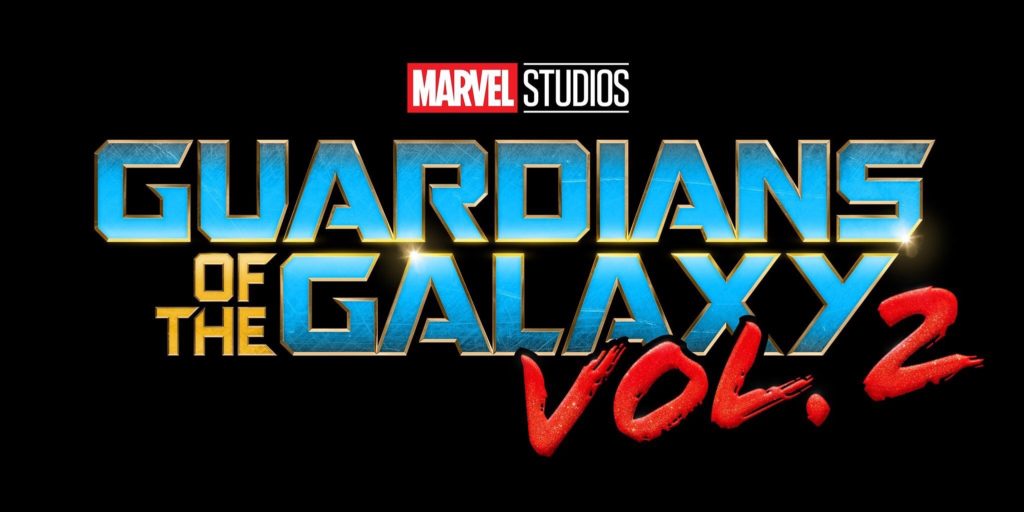 The wait is almost over… Marvel's Guardians of the Galaxy Vol II is about to take over Domestic theaters in just a few days and honestly, we can't wait.  The film has opened internationally and already raked in over $106 million dollars which is 64% more than the original Guardians of the Galaxy.  We had SO much fun with our 2 drops for the FIRST film that we HAD to come back and pay homage to the brilliance of James Gunn and his incredible cast including Chris Pratt, Zoe Saldana Bradley Cooper, Dave Bautista, Elizabeth Debicki, Glenn Close, Karen Gillan, Kurt Russell, Michael Rooker, Nathan Fillion, Pom Klementieff, Sean Gunn, Sylvester Stallone, Tommy Flanagan, and Vin Diesel as everybody's favorite character, Baby Groot. 
Here is Phase 1 of The Poster Posse's tribute to Marvel's Guardians of the Galaxy Vol II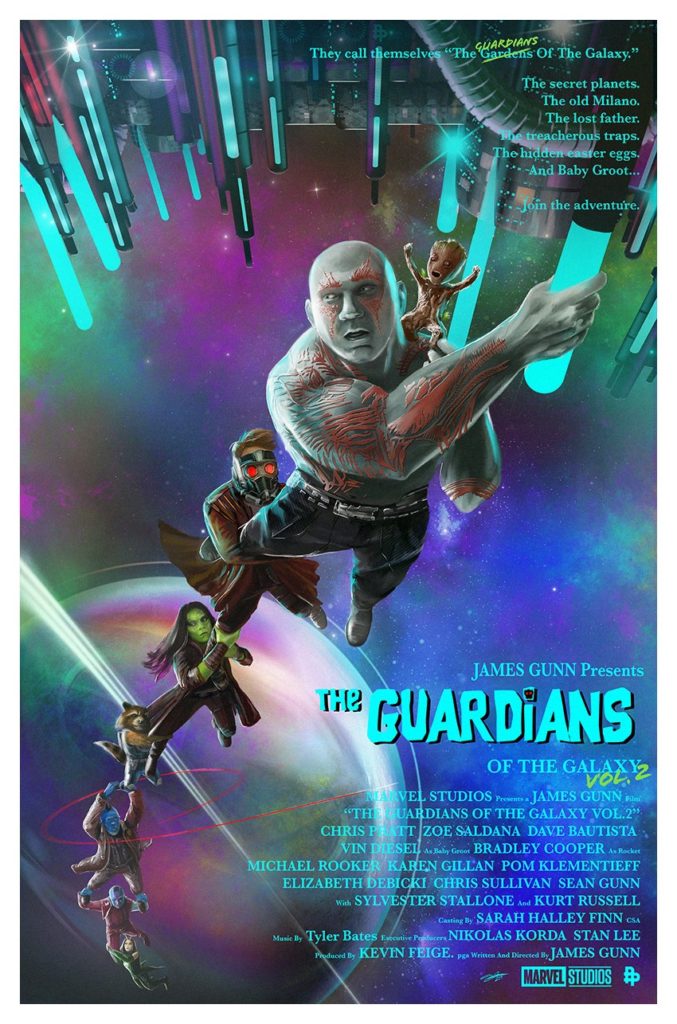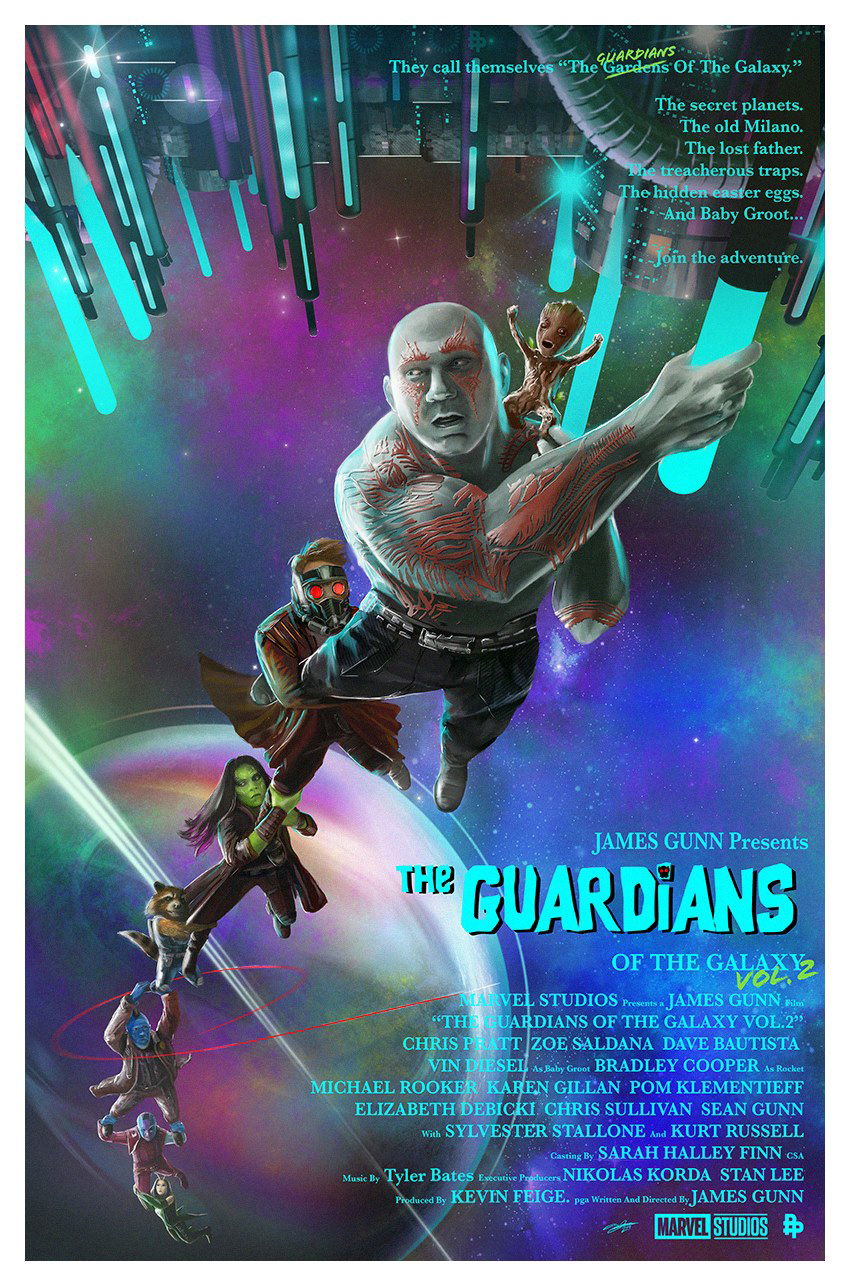 This one is by Poster Posse Pro Andy Fairhurst  and does double duty in the "homage" department by paying tribute to a classic Drew Struzan print from the 80's.  Film fans should recognize the reference.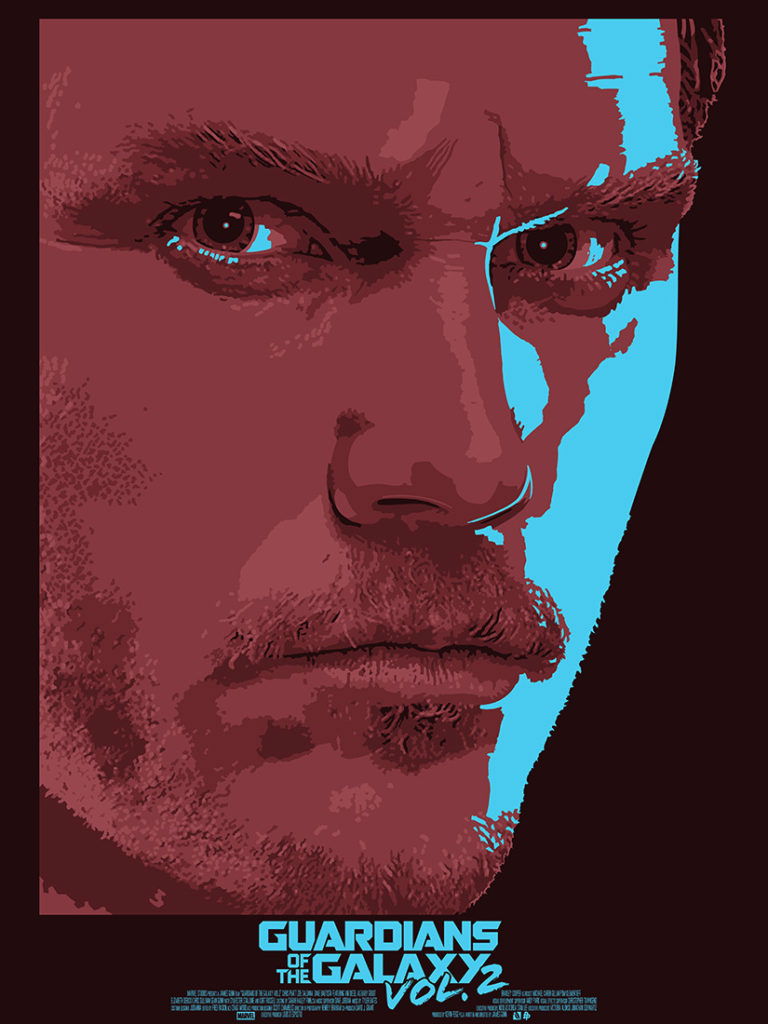 Poster Posse Pro The Dark Inker went absolutely bonkers and did nine close up images of the cast, here are the first three.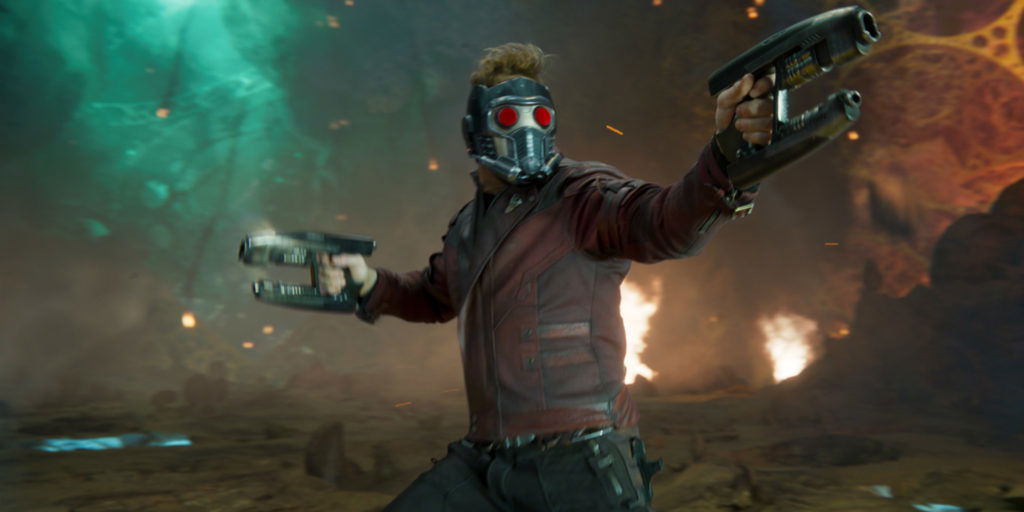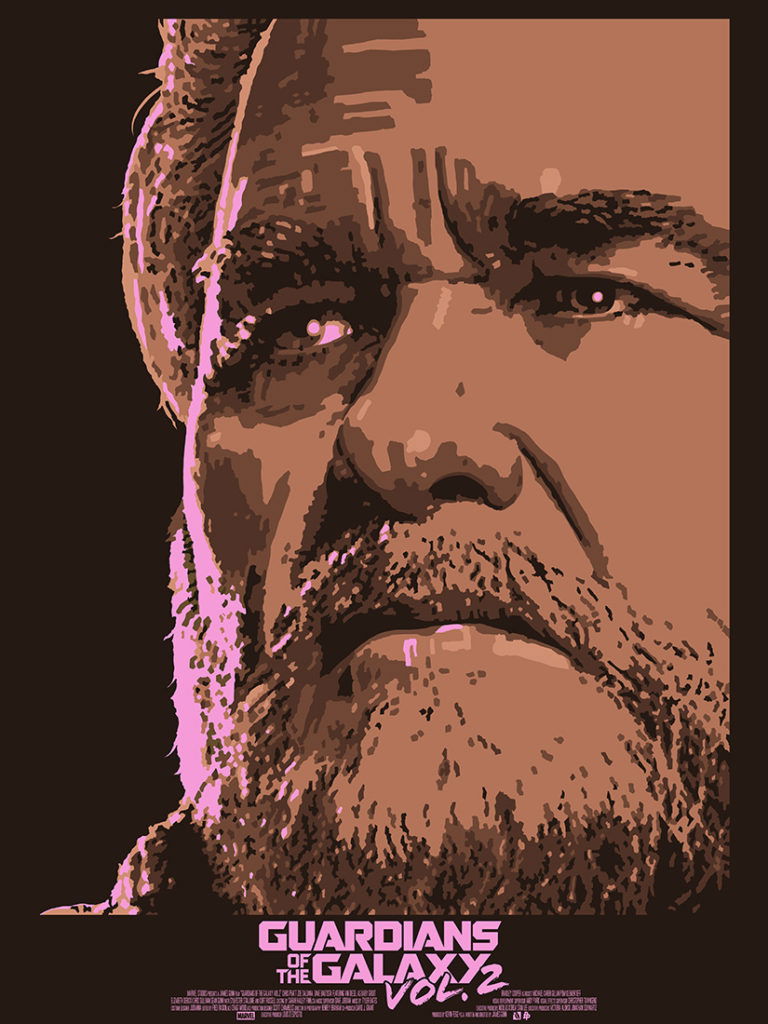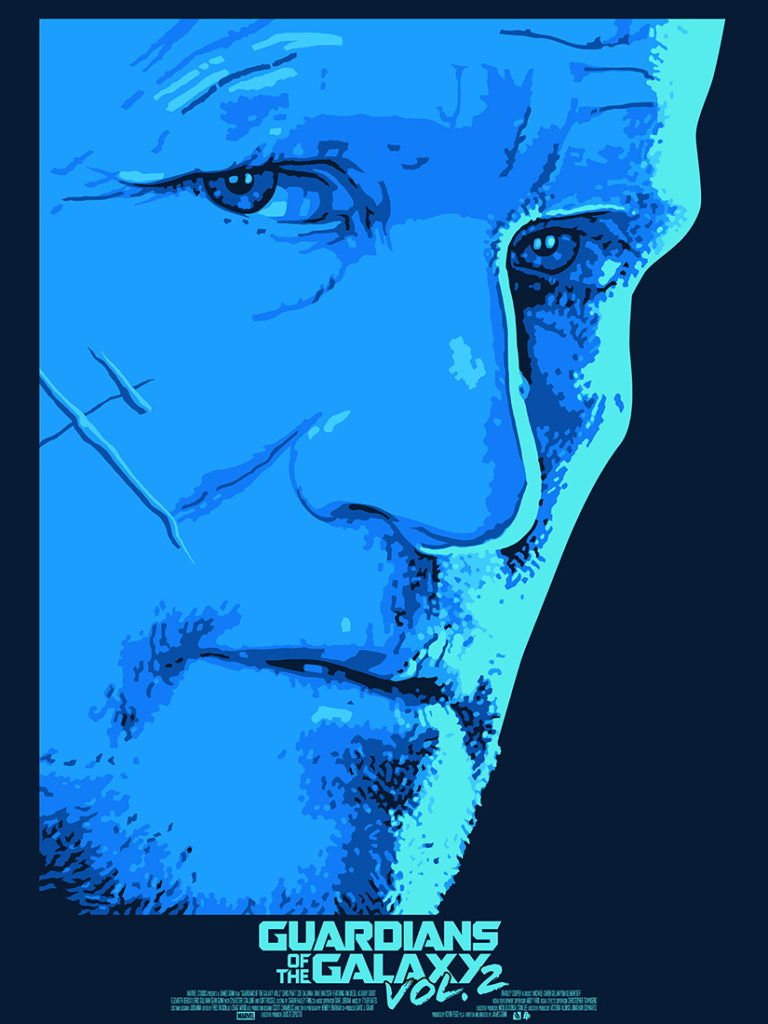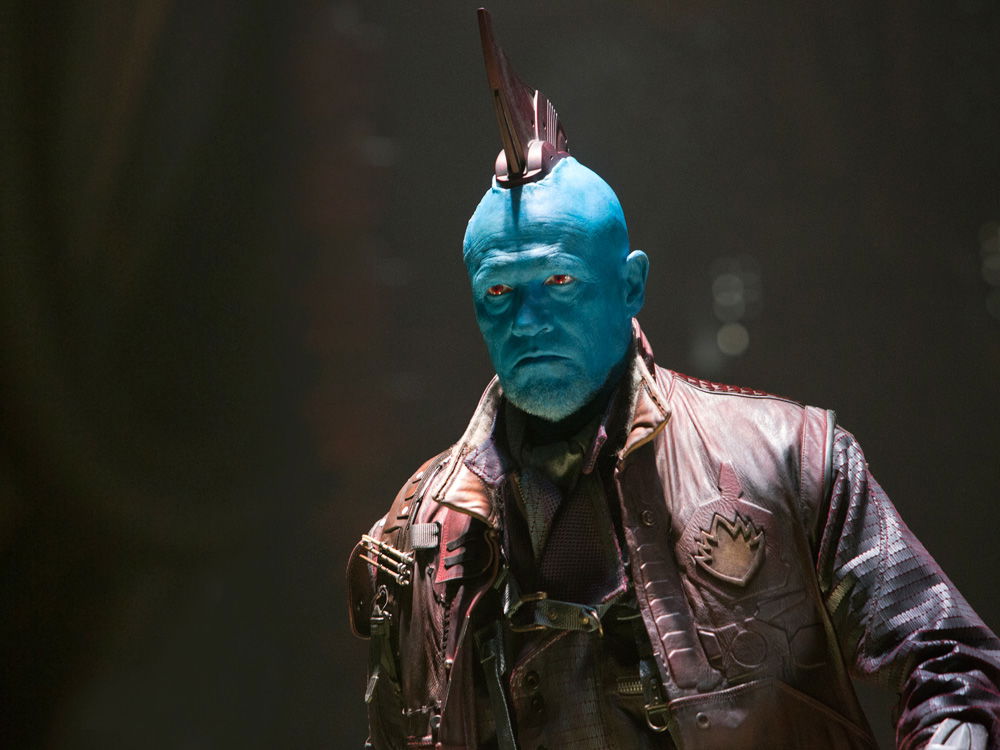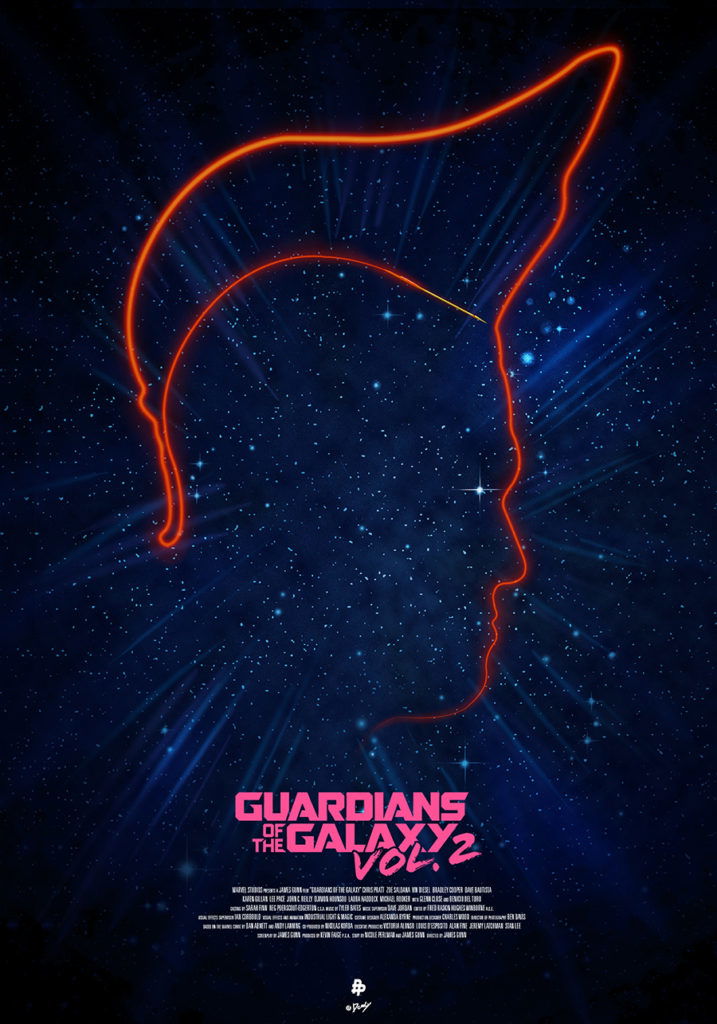 Poster Posse Pro Doaly is a fan of the fin….thus….he came up with a neon Yondu tribute.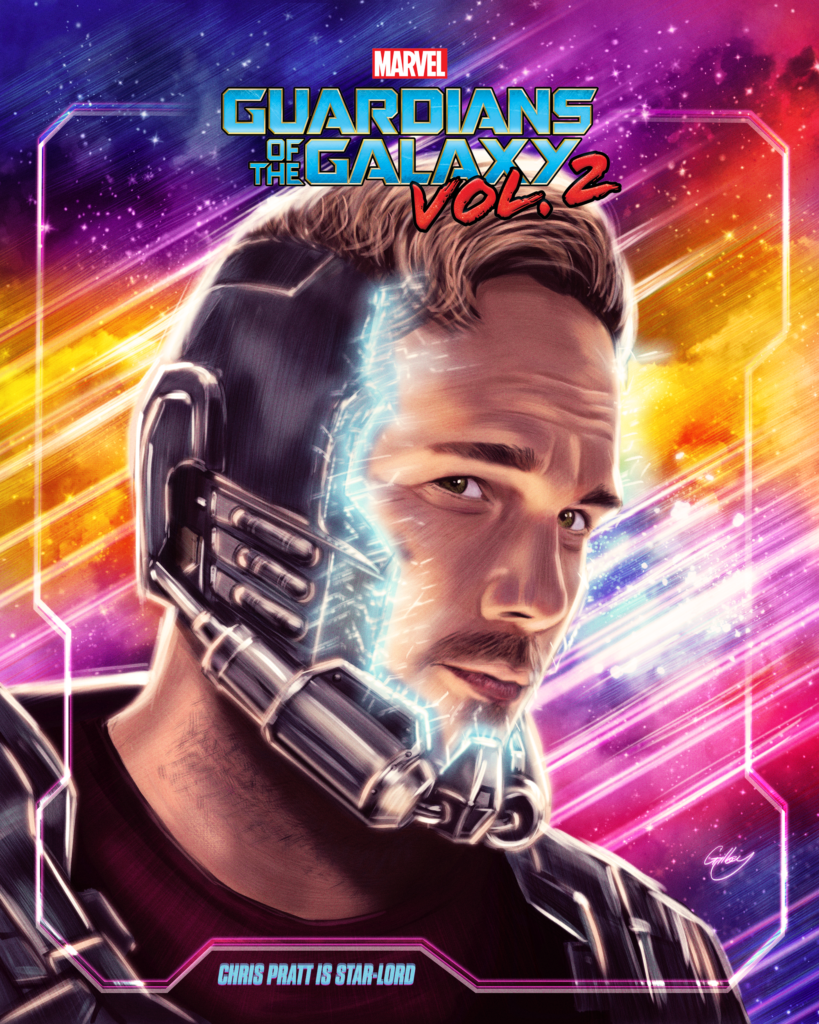 The newest Poster Posse Pro, Sam Gilbey,  has jumped in with both feet for his first project with the Posse and shows his love of Star Lord and Chris PrattPrattPratt.
Stay tuned, over the next few days we have a few more phases on the way.  We are desperately going to try and avoid spoilers for the film over these next few days.  Wish us luck and thanks for stopping by!
P.S.  We loved seeing this Mattel Electronics football game in the trailer.  It instantly took us back to our youth.  I wish they would re-release these!