Matt Needle has been on a roll lately with his "Oscar Bait" poster series.  We showed you his first batch of four HERE and then his second batch of four HERE.  Today we get a look at four NEW prints and this time out he is tackling Mad Max: Fury Road, Ex Machina, The Big Short and Creed.  Check them out below.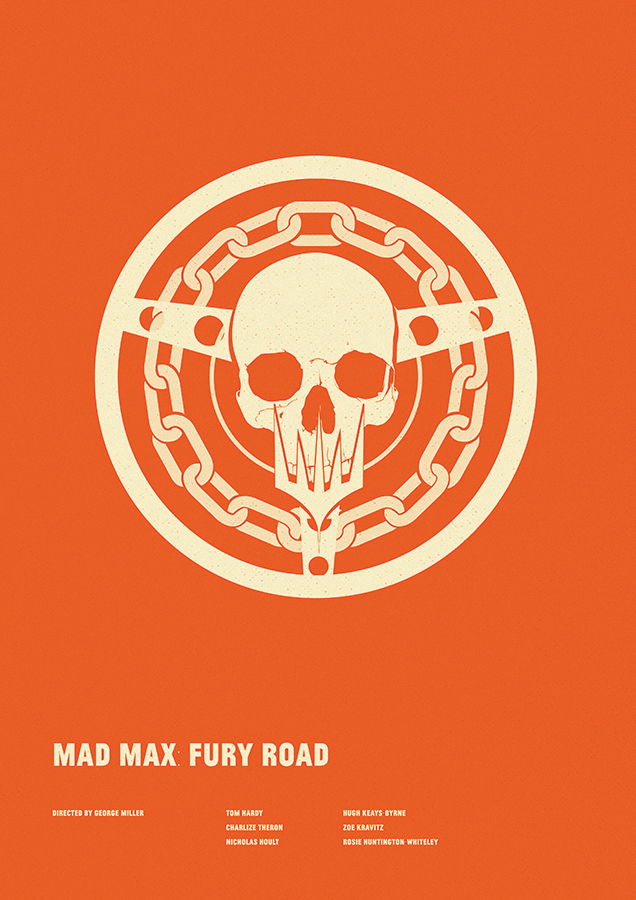 Haunted by his turbulent past, Mad Max believes the best way to survive is to wander alone. Nevertheless, he becomes swept up with a group fleeing across the Wasteland in a War Rig driven by an elite Imperator, Furiosa. They are escaping a Citadel tyrannized by the Immortan Joe, from whom something irreplaceable has been taken. Enraged, the Warlord marshals all his gangs and pursues the rebels ruthlessly in the high-octane Road War that follows.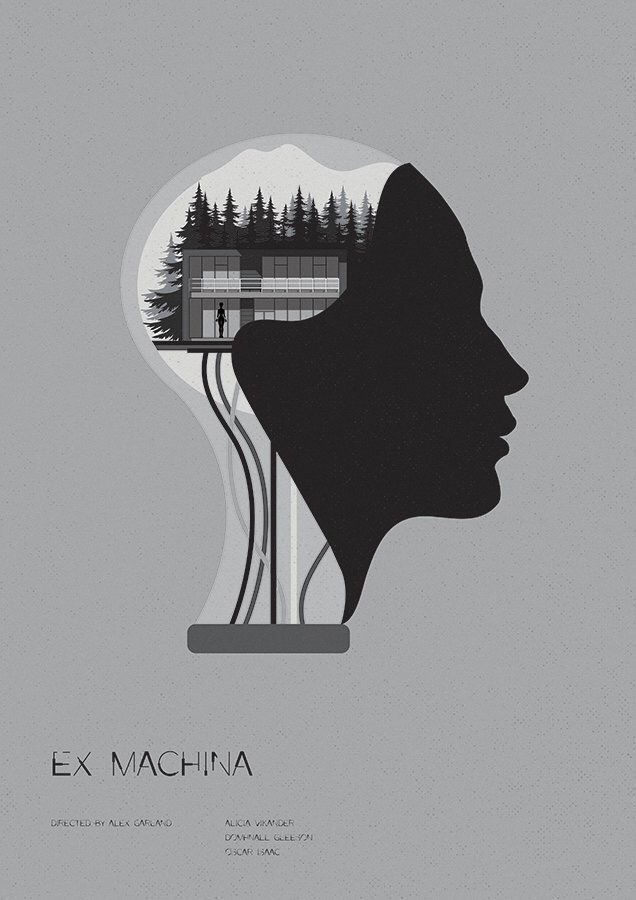 Caleb Smith (Domhnall Gleeson), a programmer at an internet-search giant, wins a competition to spend a week at the private mountain estate of the company's brilliant and reclusive CEO, Nathan Bateman (Oscar Isaac).
Upon his arrival, Caleb learns that Nathan has chosen him to be the human component in a Turing Test-charging him with evaluating the capabilities, and ultimately the consciousness, of Nathan's latest experiment in artificial intelligence.
That experiment is Ava (Alicia Vikander), a breathtaking A.I. whose emotional intelligence proves more sophisticated — and more deceptive — than the two men could have imagined.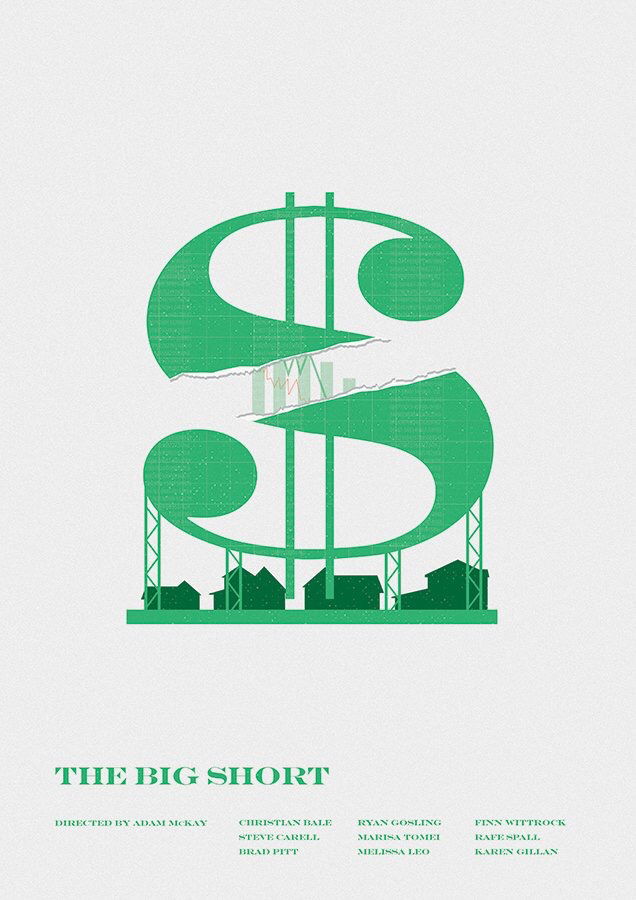 When four outsiders saw what the big banks, media and government refused to, the global collapse of the economy, they had an idea: The Big Short. Their bold investment leads them into the dark underbelly of modern banking where they must question everyone and everything. Based on the true story and best-selling book by Michael Lewis (The Blind Side, Moneyball), and directed by Adam Mckay (Anchorman, Step Brothers) The Big Short stars Christian Bale, Steve Carell, Ryan Gosling and Brad Pitt.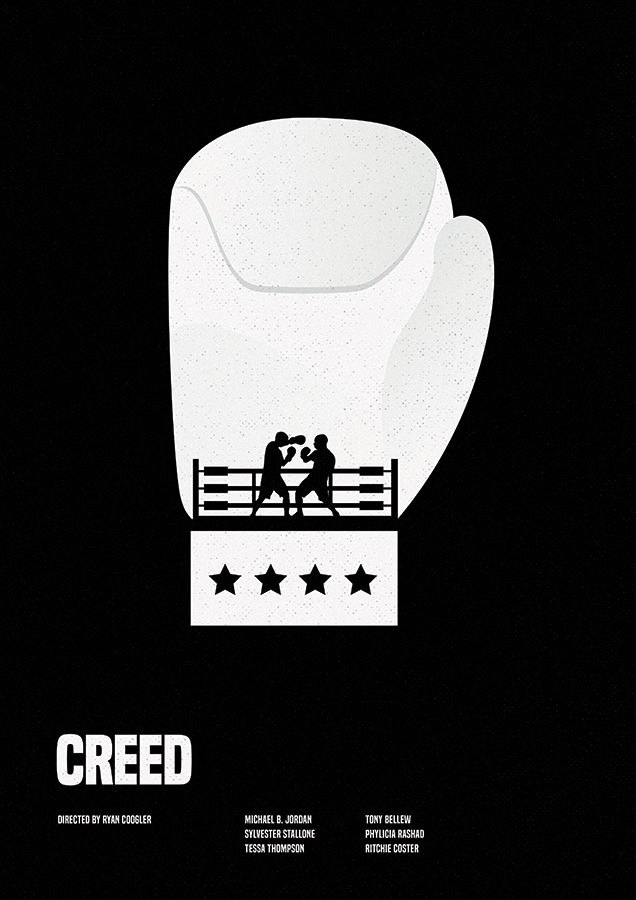 The film explores a new chapter in the "Rocky" story and stars Academy Award nominee Sylvester Stallone in his iconic role. The film also reunites Coogler with his "Fruitvale Station" star Michael B. Jordan as the son of Apollo Creed.
Adonis Johnson (Jordan) never knew his famous father, world heavyweight champion Apollo Creed, who died before he was born. Still, there's no denying that boxing is in his blood, so Adonis heads to Philadelphia, the site of Apollo Creed's legendary match with a tough upstart named Rocky Balboa.
Once in the City of Brotherly Love, Adonis tracks Rocky (Stallone) down and asks him to be his trainer. Despite his insistence that he is out of the fight game for good, Rocky sees in Adonis the strength and determination he had known in Apollo—the fierce rival who became his closest friend. Agreeing to take him on, Rocky trains the young fighter, even as the former champ is battling an opponent more deadly than any he faced in the ring.
With Rocky in his corner, it isn't long before Adonis gets his own shot at the title…but can he develop not only the drive but also the heart of a true fighter, in time to get into the ring?
A limited number of these prints are AVAILABLE ON MATT'S OFFICIAL STORE PAGE.  Be sure to follow him on TWITTER to get updates on upcoming prints from this series as well as everything else he has up his sleeves.