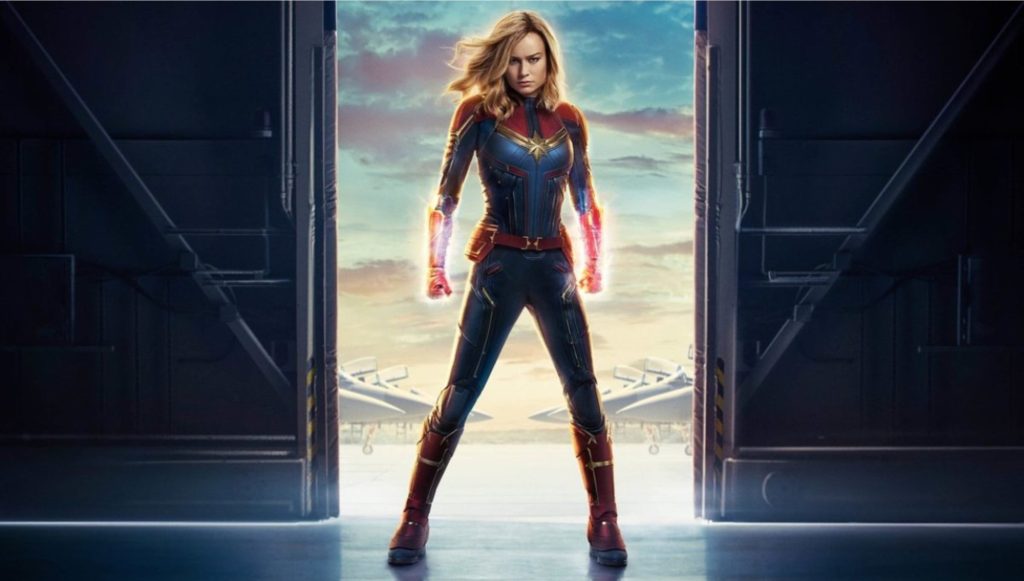 Let's face it, Brie Larson absolutely CRUSHED it as Marvel's "Captain Marvel."  Our agency was fortunate to have collaborated with Marvel on multiple occasions for the film and now we are thrilled to share one MORE collaboration.  Poster Posse Pro Tracie Ching illustrated the cover for the paperback, "Captain Marvel: Higher, Further, Faster."  Here is the book's synopsis from Marvel Press.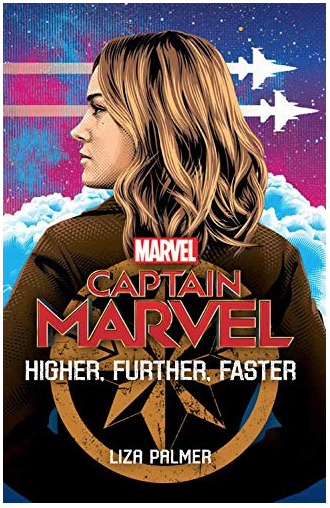 "Carol Danvers kicks off her U.S. Air Force career with her first year at flight school, where she'll be tested in ways she never thought possible-and make a lifelong friend, Maria Rambeau, in the process-in this atmospheric and exciting prelude to the Marvel Studios' film, Captain Marvel! Focusing on Carol Danvers and Maria Rambeau as they wend their way through a space that was still very much a "boys' club" in the 80s, the important social-cultural themes explored in this novel are sure to draw in not only fans of the Marvel Cinematic Universe, but readers of social issue-focused YA who gravitate toward relatable protagonists learning to navigate the world around them, and to succeed in the face of seemingly insurmountable adversity."
Congrats to author Liza Palmer for hitting #2 on The Times Children's Bestsellers list!  Huge thank you to the team at Marvel Press for this opportunity.