"The Force, it's calling to you. Just let it in."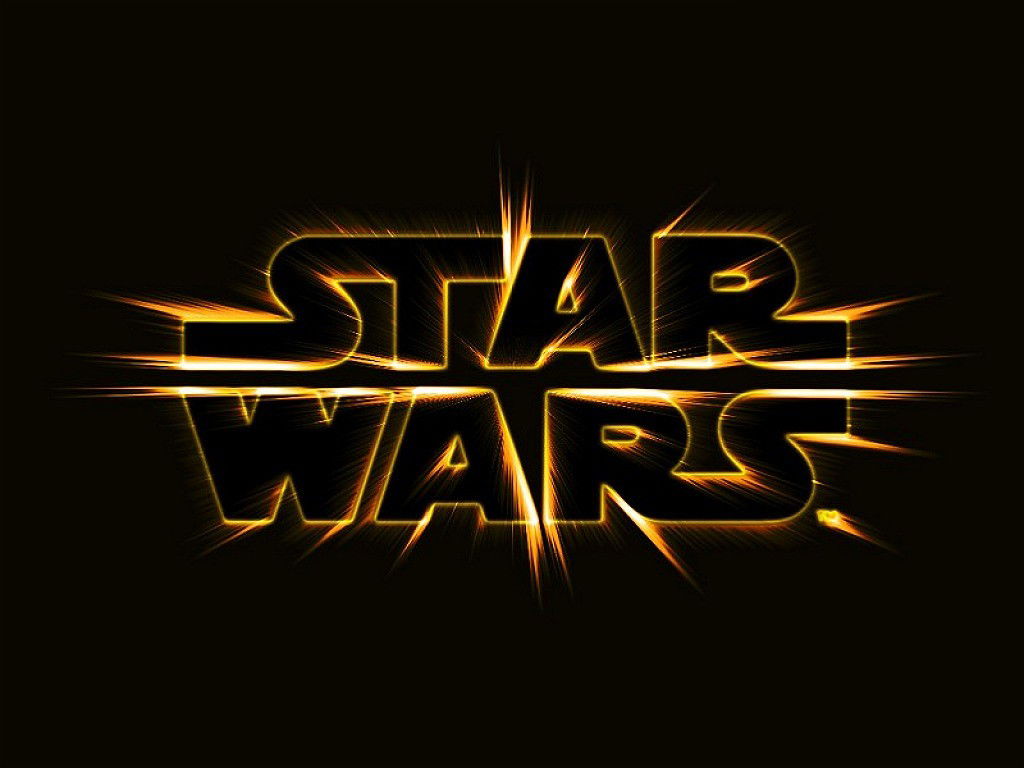 ….because with multiple Star Wars movies lined up for the next 10 years, it's safe to say that we will be delving back into the Star Wars Universe in the future.  This week, as we counted down to the release of "Star Wars: The Force Awakens" we gave you four diverse reveals of posters with imagery based on everything and anything Star Wars.  If you missed them, you can see them HERE:  Episode I, Episode II, Episode III, EpisodeIV.  To celebrate the end of our 5-day reveal and the opening of the new Star Wars movie, we'd like to give back to the fans.
Star Wars Contest
What do you need to do?  Tweet your favorite image from all five drops combined.
You can enter as many times as you want

You must include:   #MyFavoriteStarWarsPrint by the @PosterPosse in your tweet along with a snapshot of the image you love
What can you get? We will randomly pick 3 winners and they will get the print they tweeted as our gift to you.
When will we pick a winner? Winners will be randomly selected on Saturday, December 26th.
Tell your friends and spread the word.  We want to see what you loved from the last five days.  Ok, here is our grand finale, enjoy and May the Force Be With You…..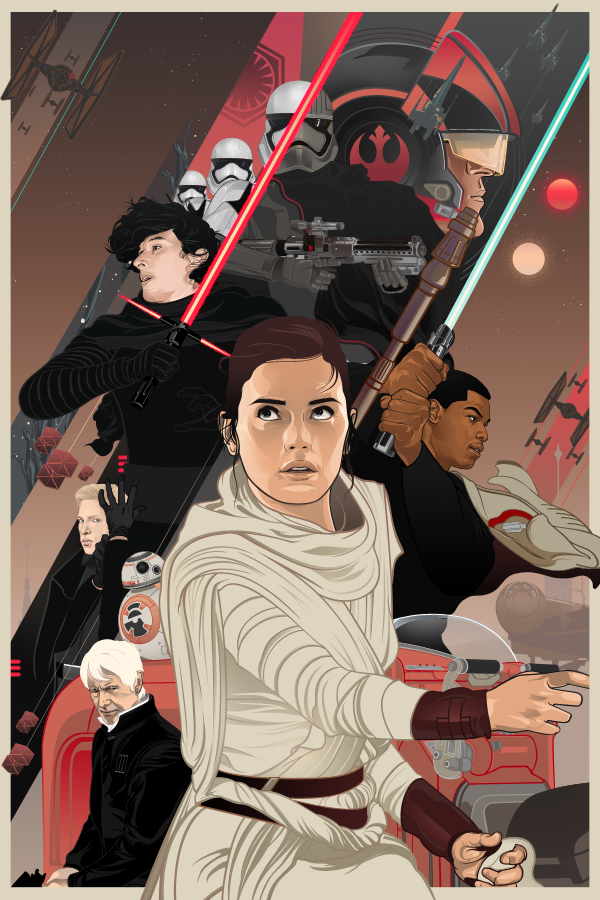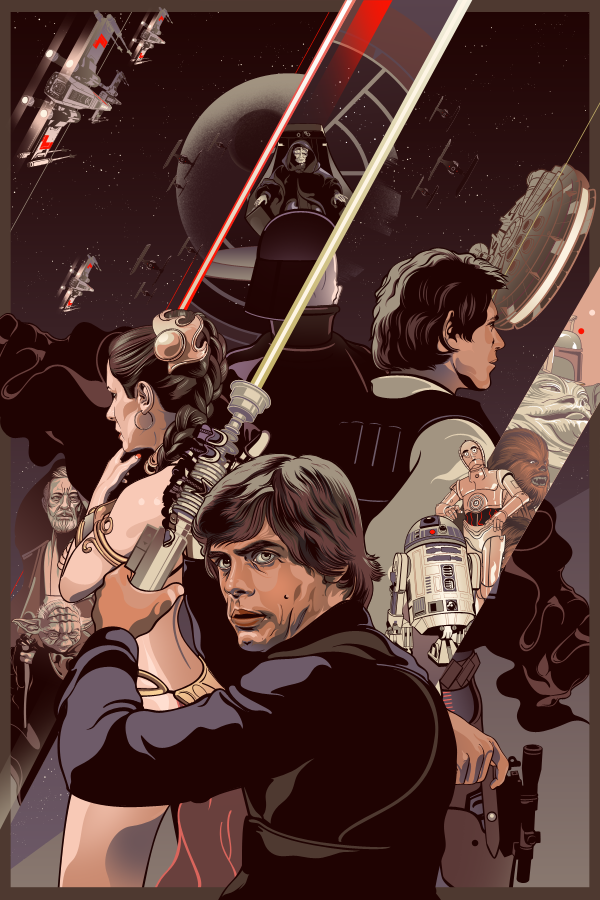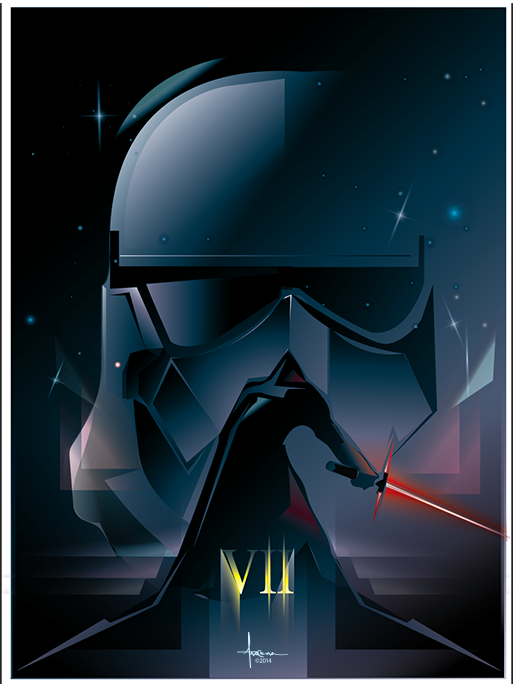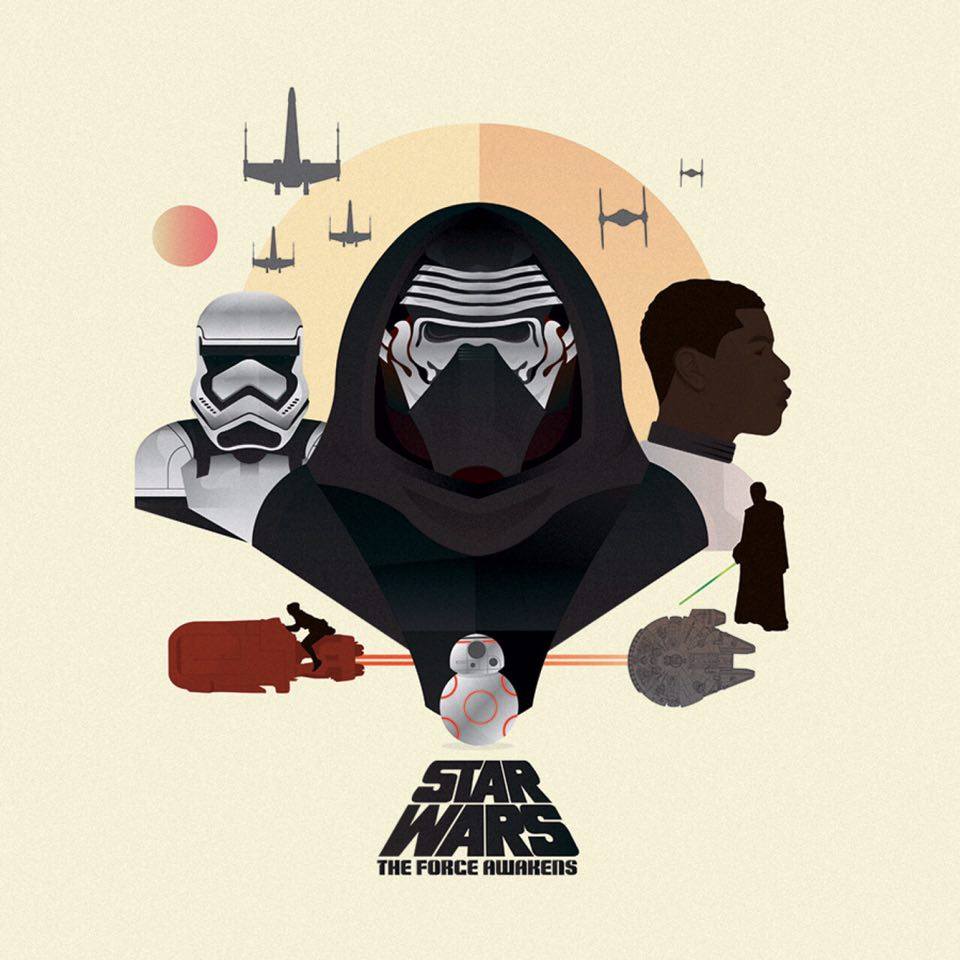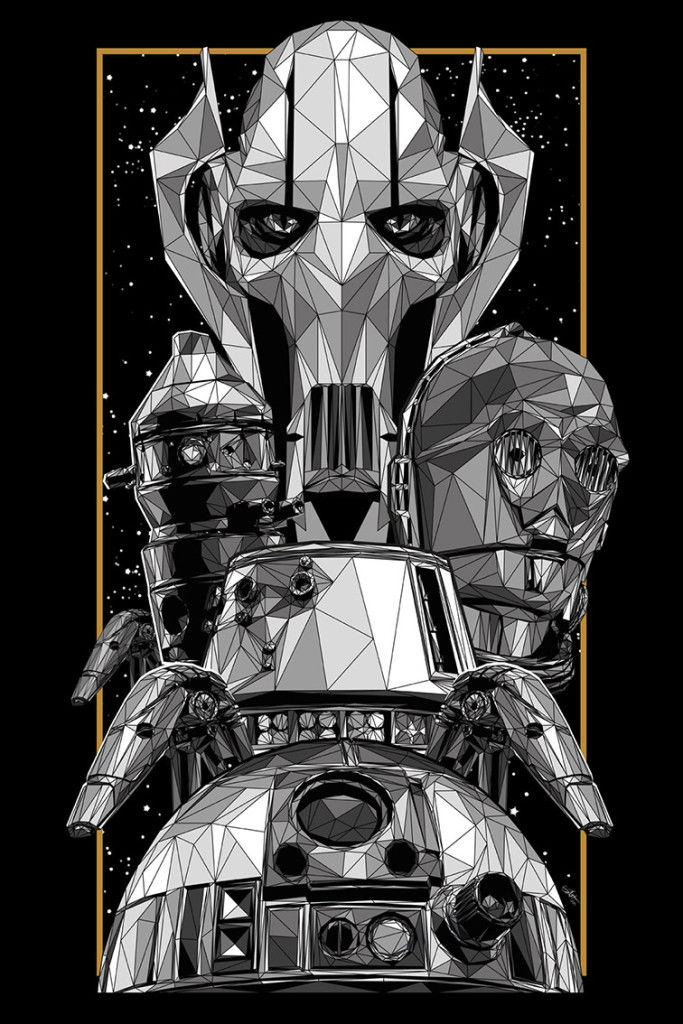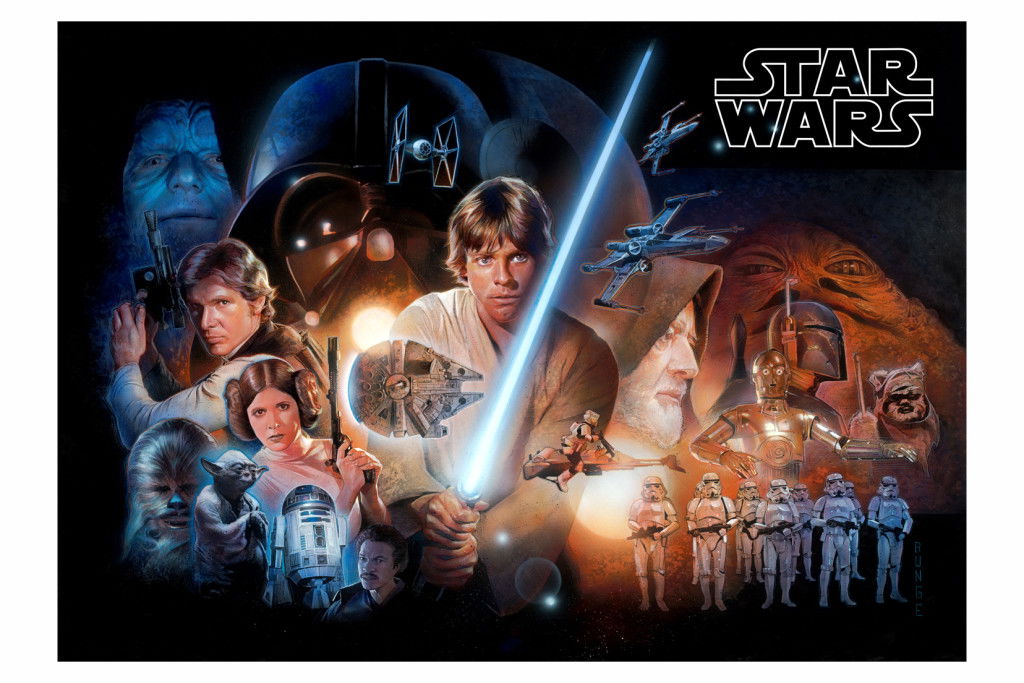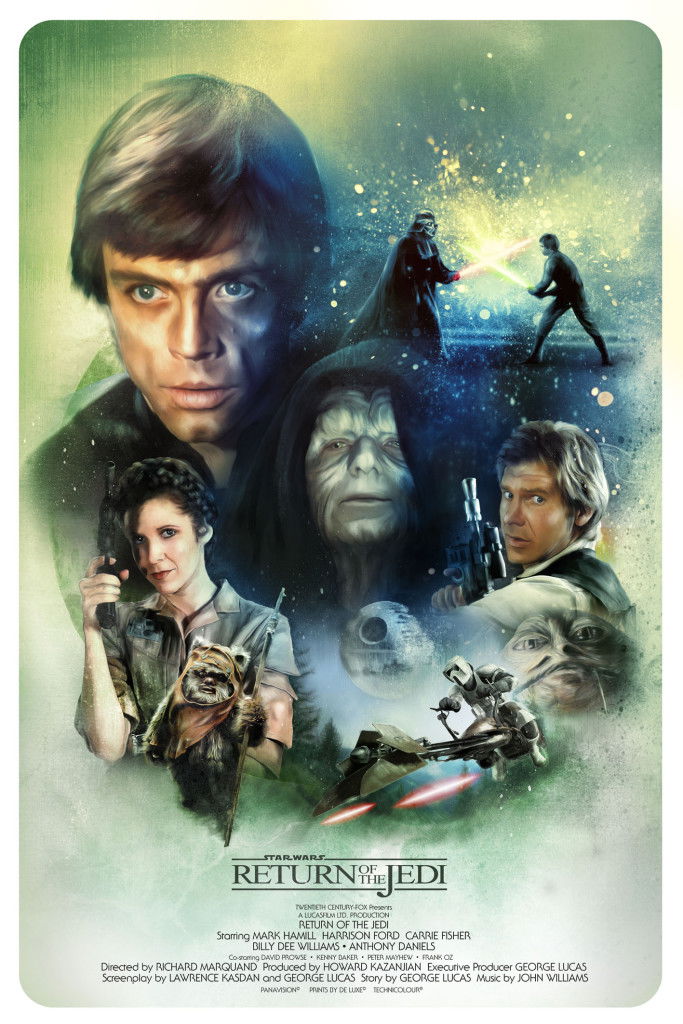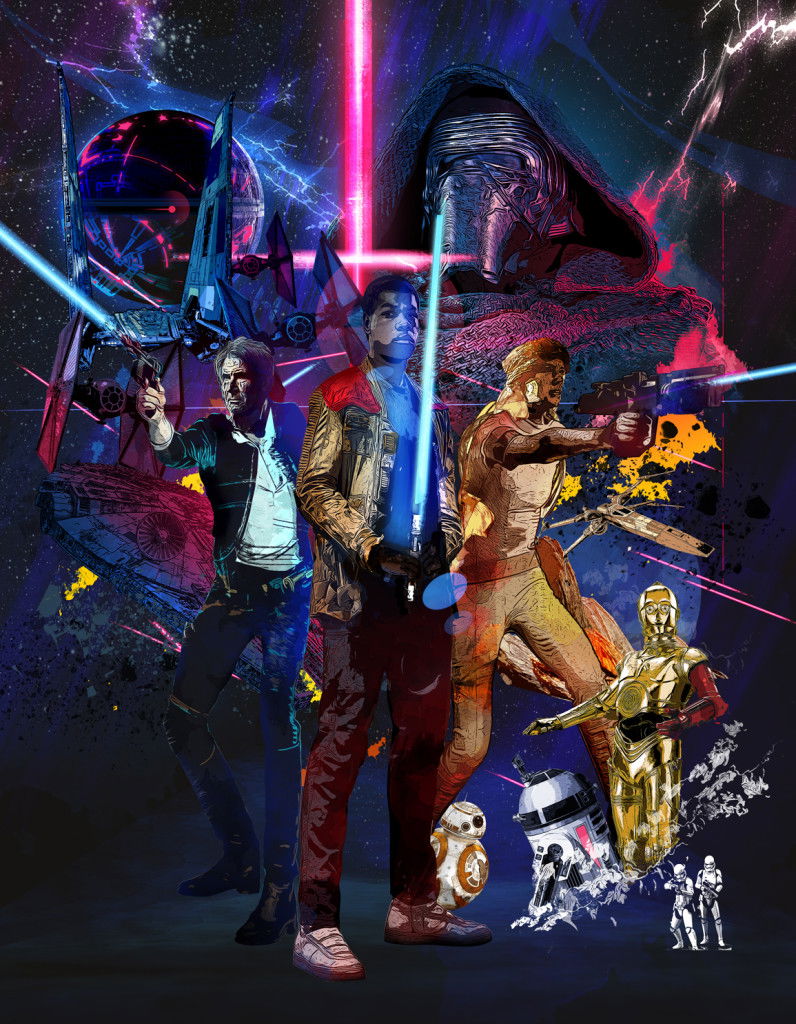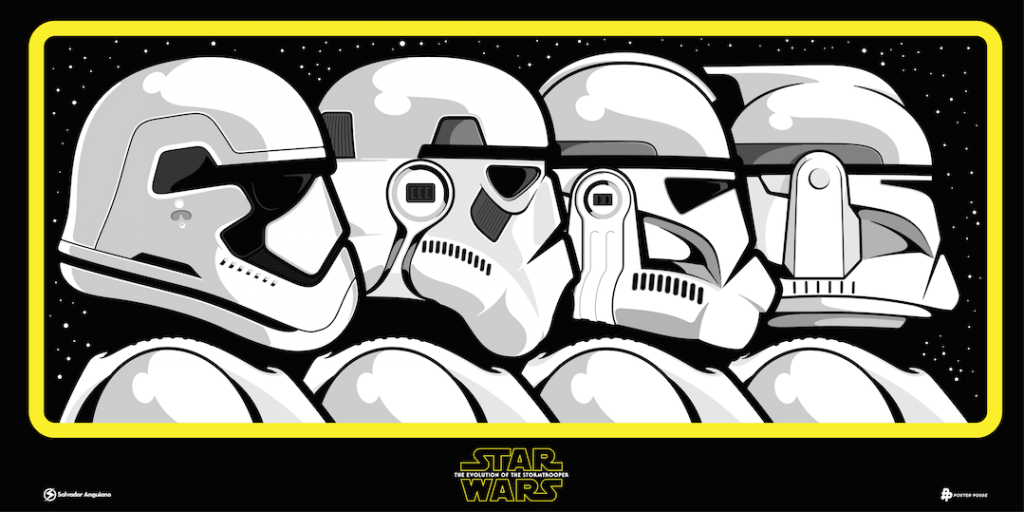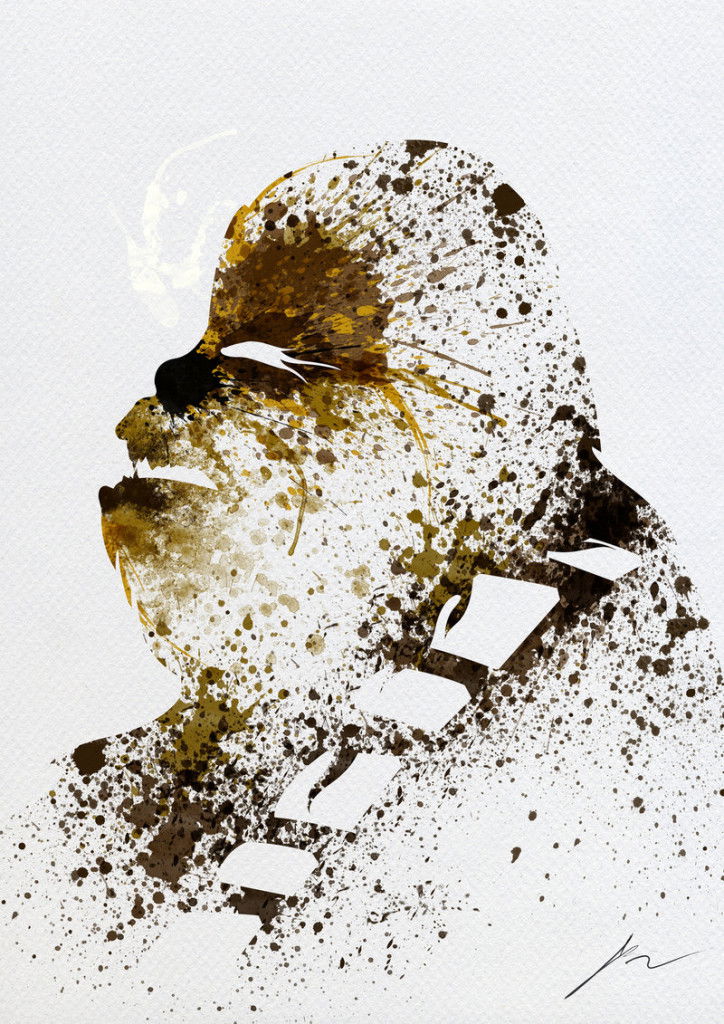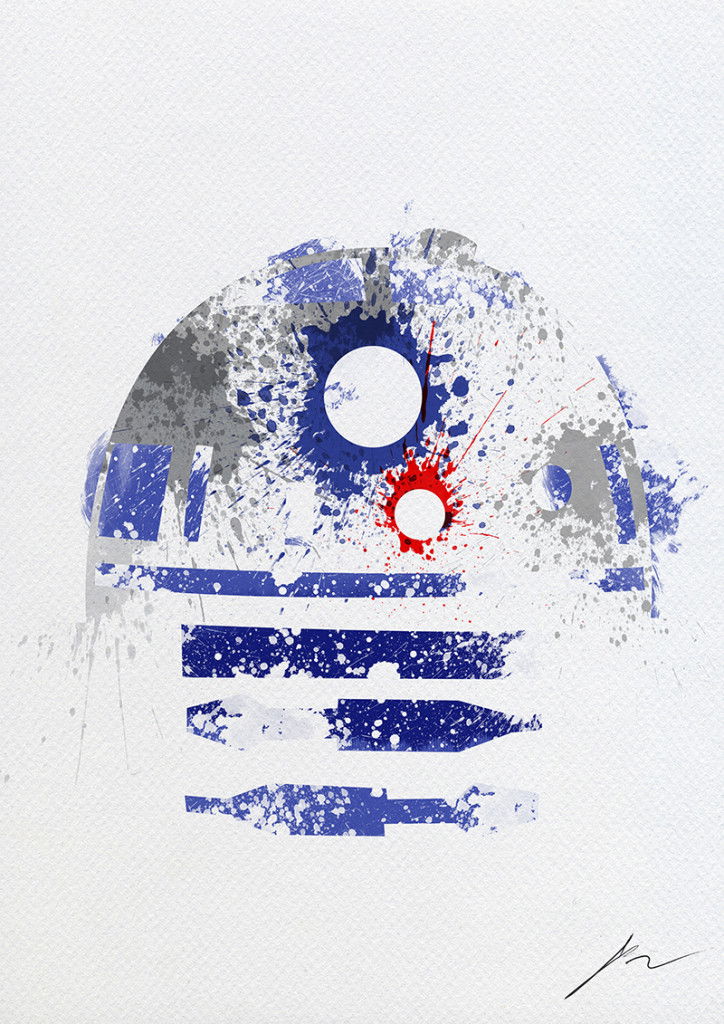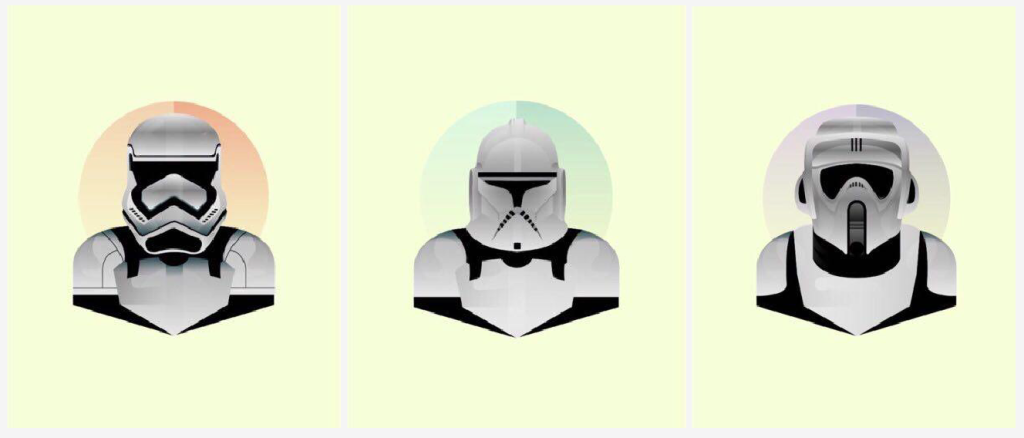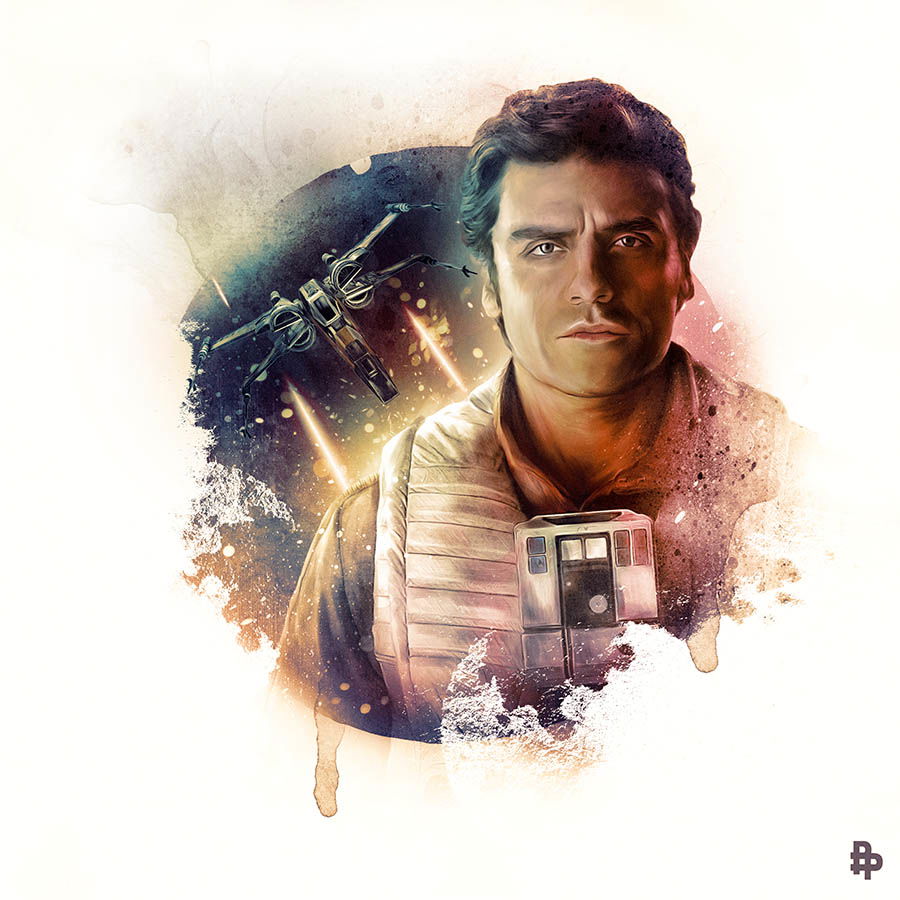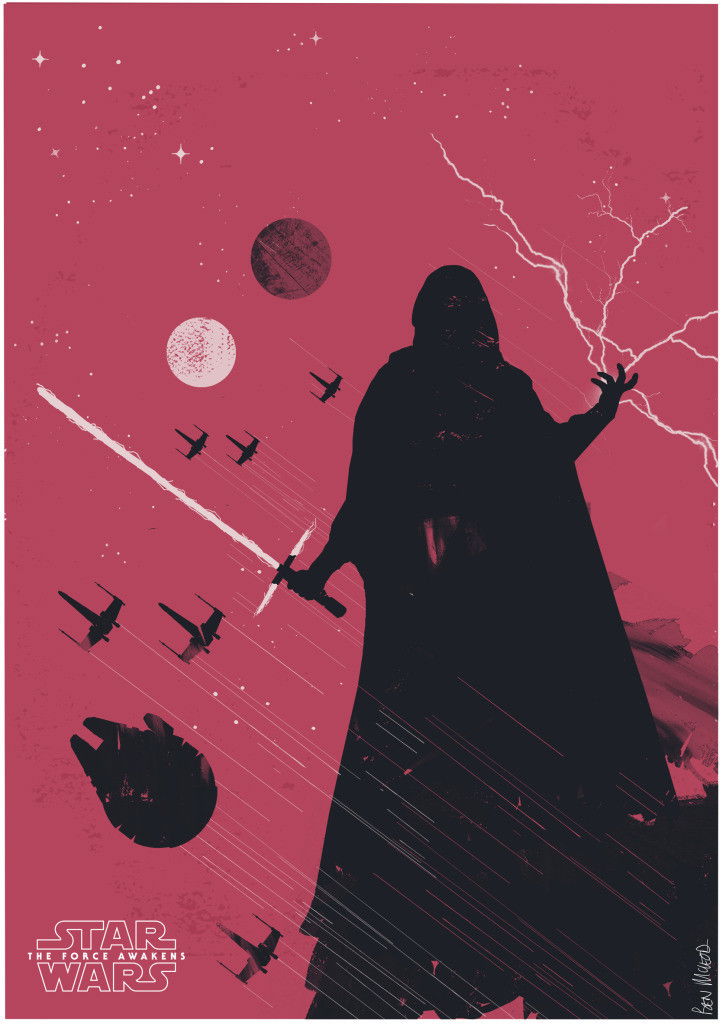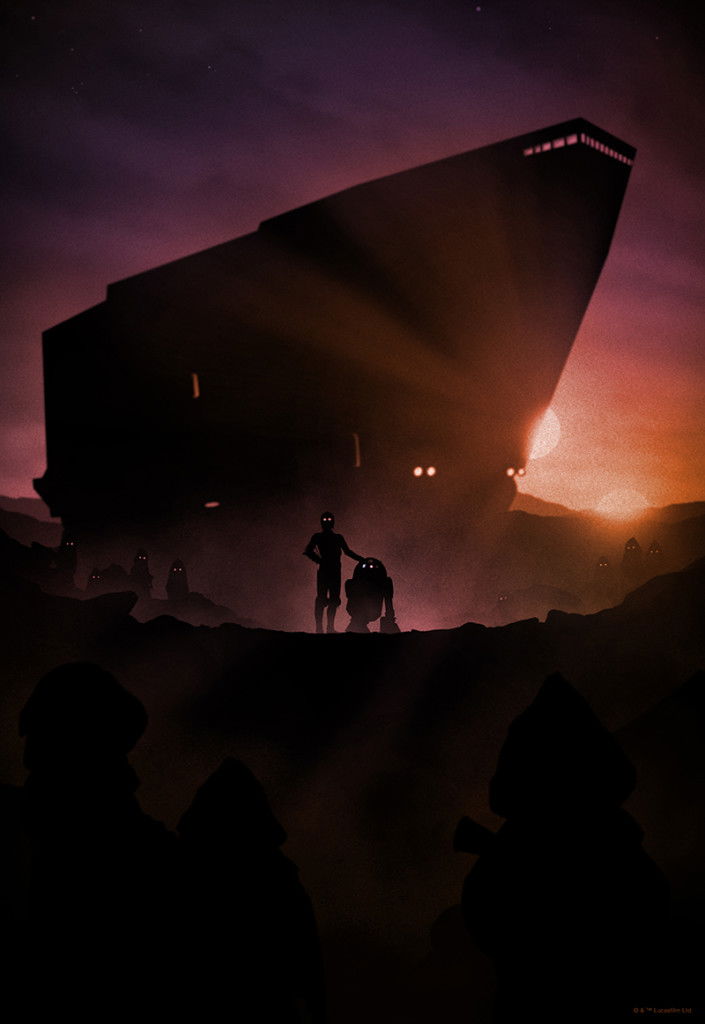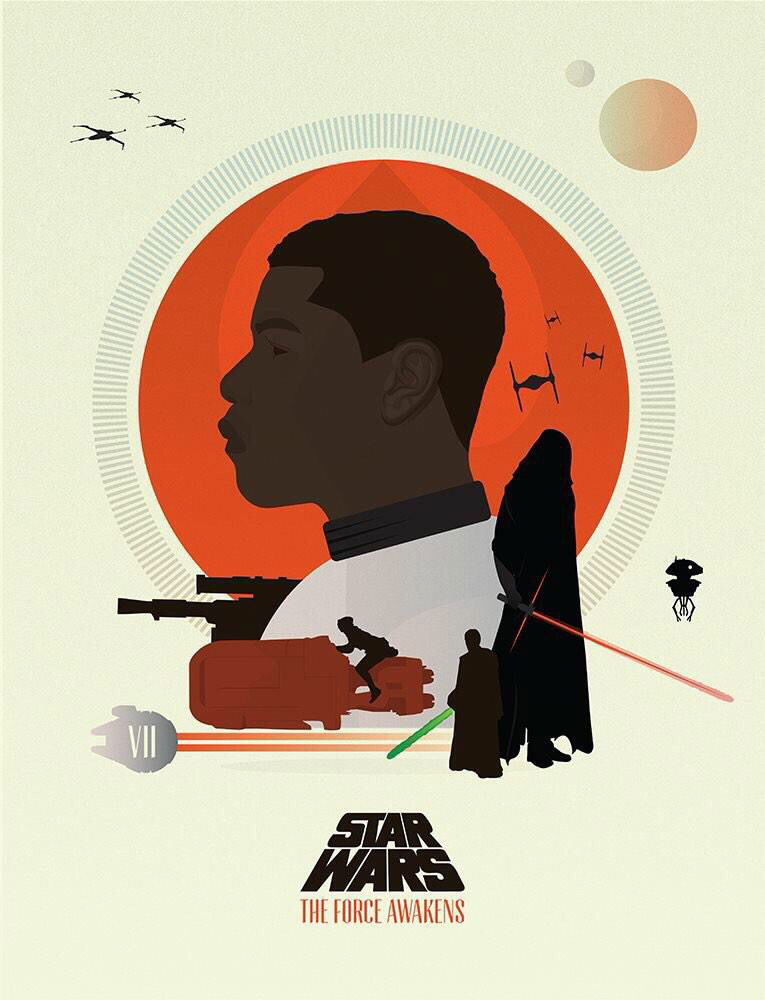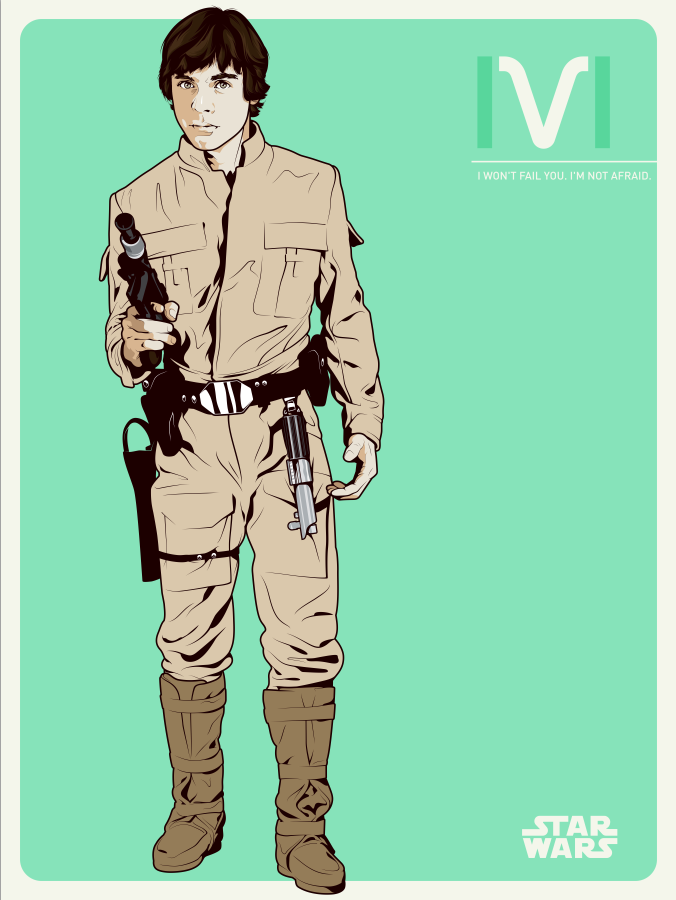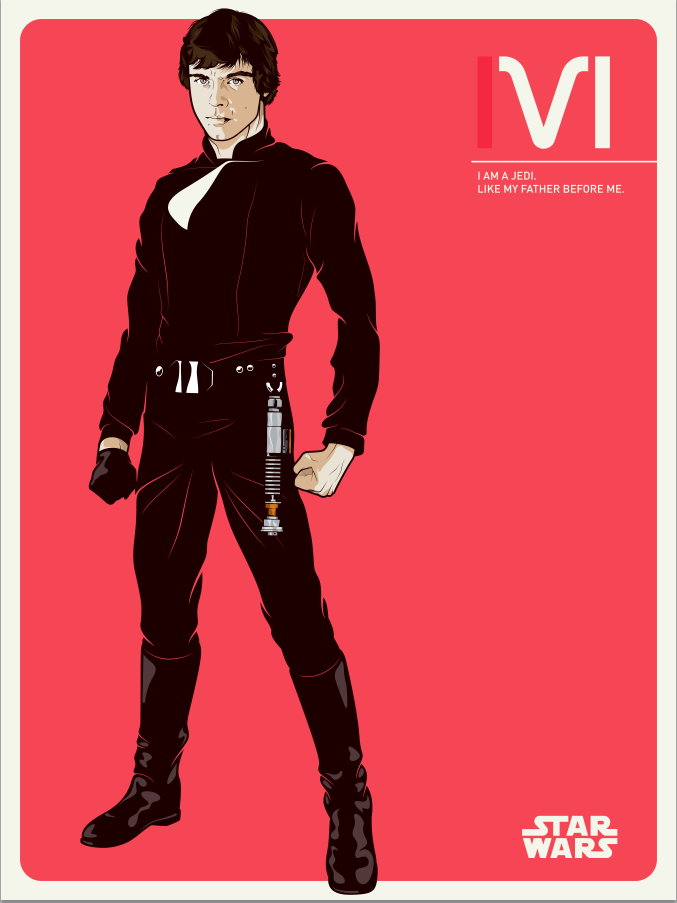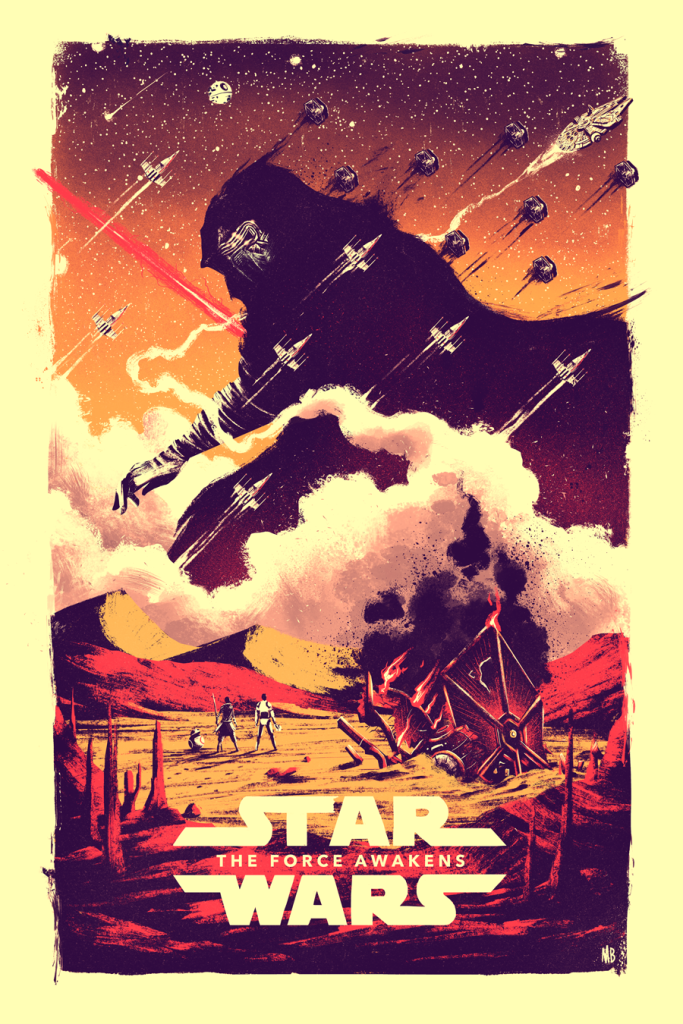 Thank you so much for stopping by and checking out all 5 "episodes" of our Star Wars Tribute.  As you read this I am in line at IMAX, tickets in hand, feeling like I did back in 1977.