"All right lets light it up!"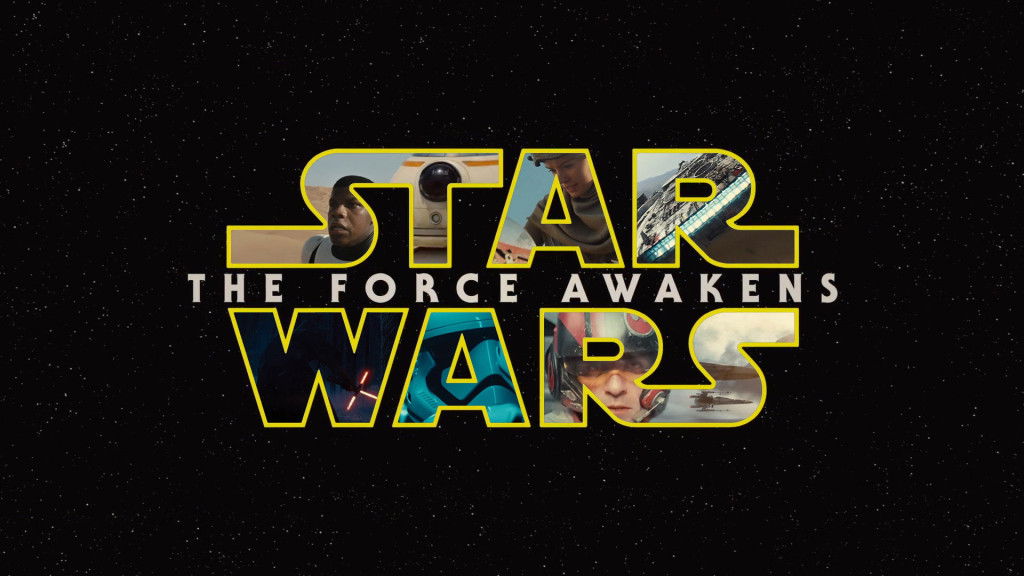 Yep, like you we are beyond excited to get back into the Star Wars Universe after 10 long years.  To celebrate this glorious occasion we will be doing a five-day reveal of Star Wars art.  We will be sharing new and old art from new and old members.  If you love Star Wars, like we love Star Wars, you will want to come back each day and check it all out.  We encourage you to click the link to each artist so that you can check out more of their portfolios.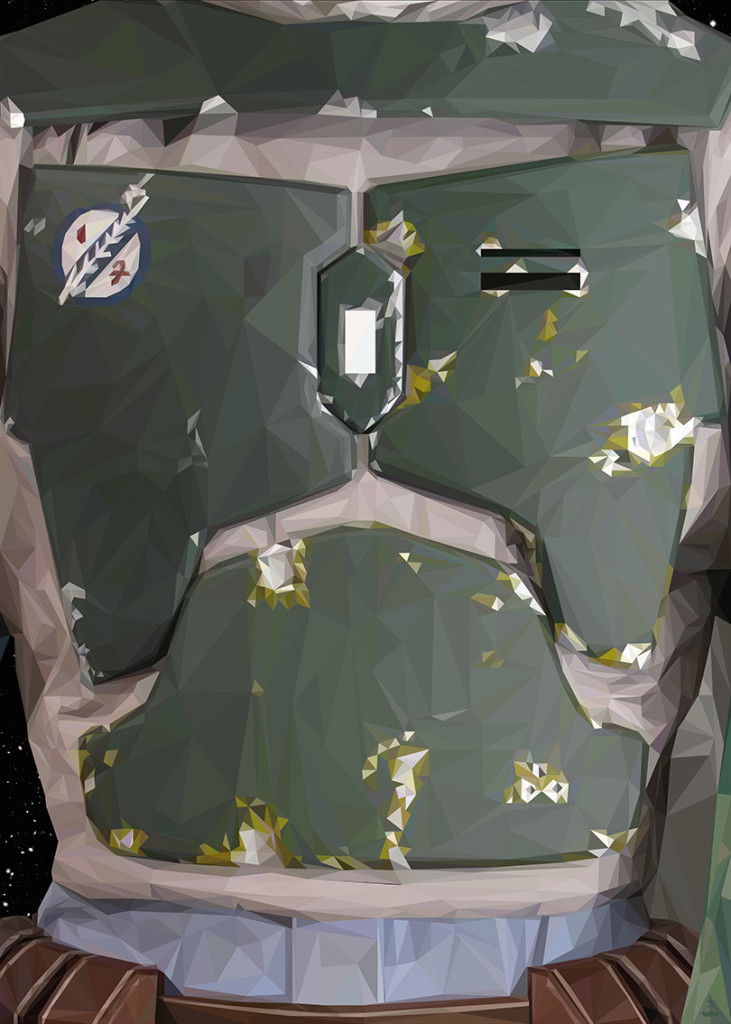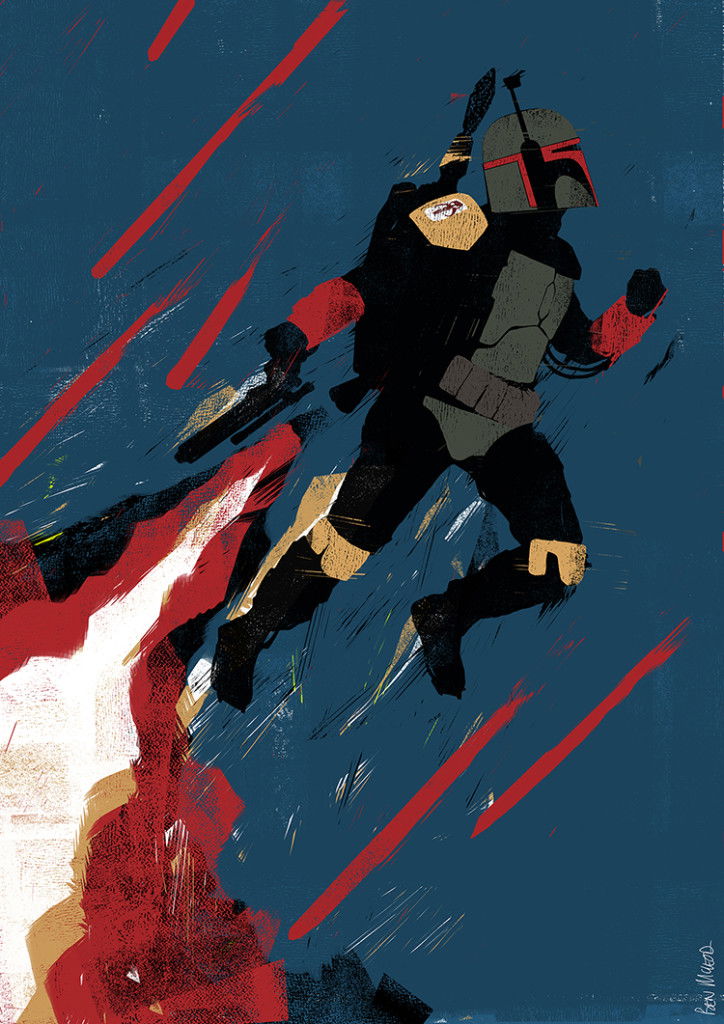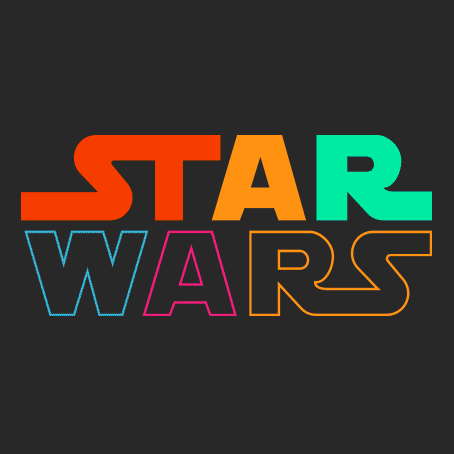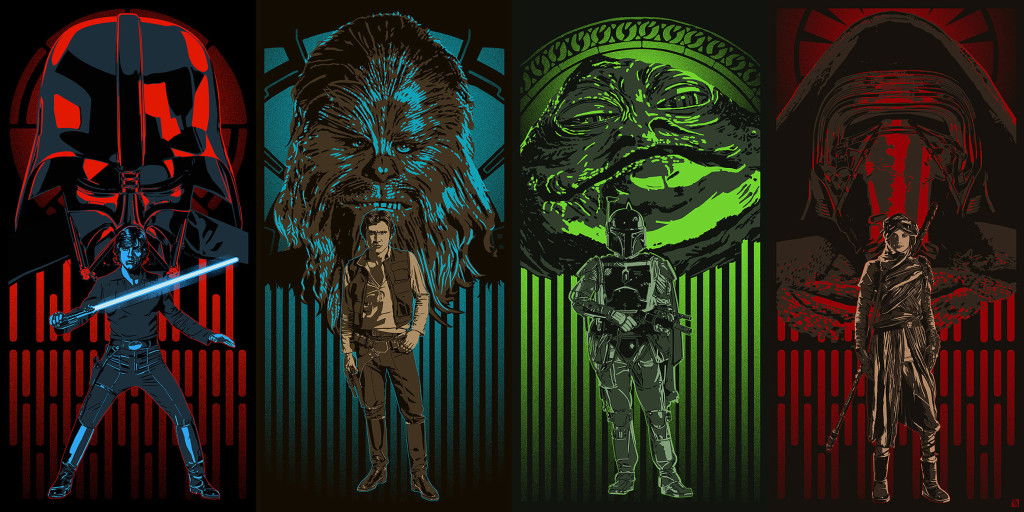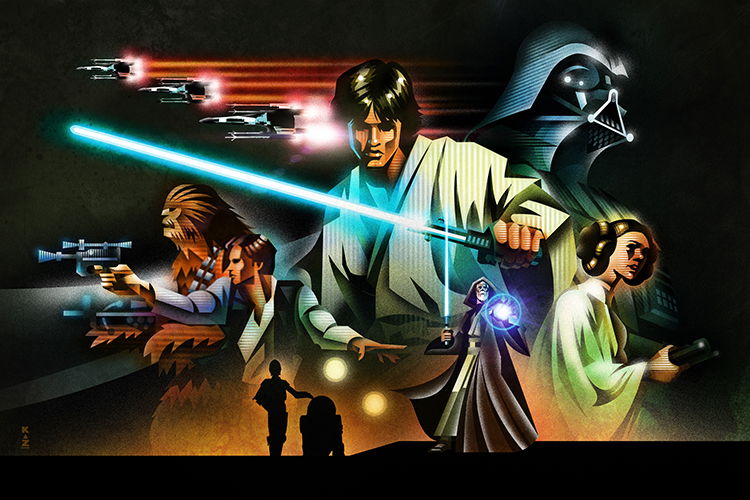 Star Wars by Sam Ho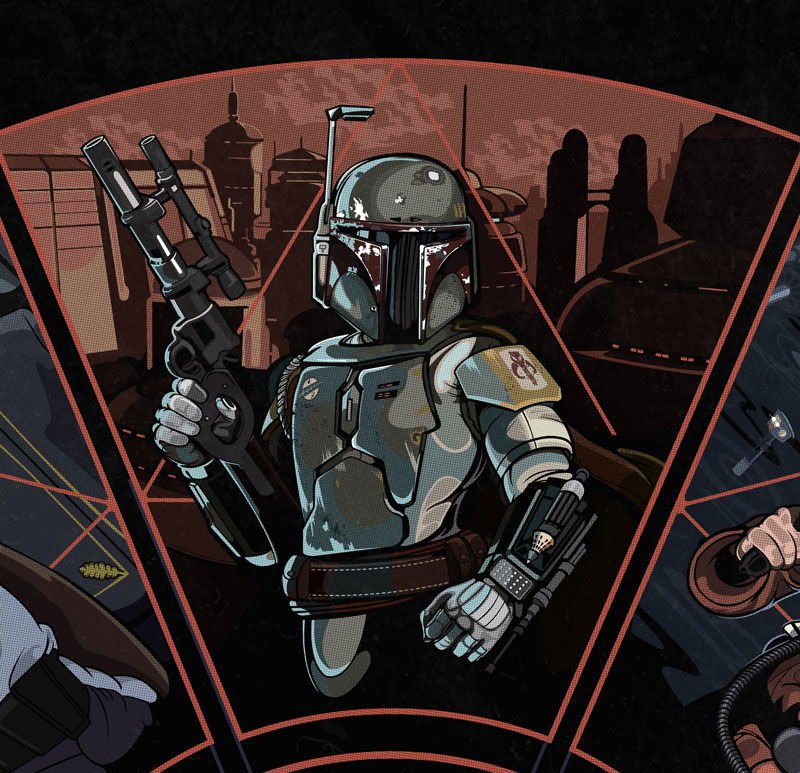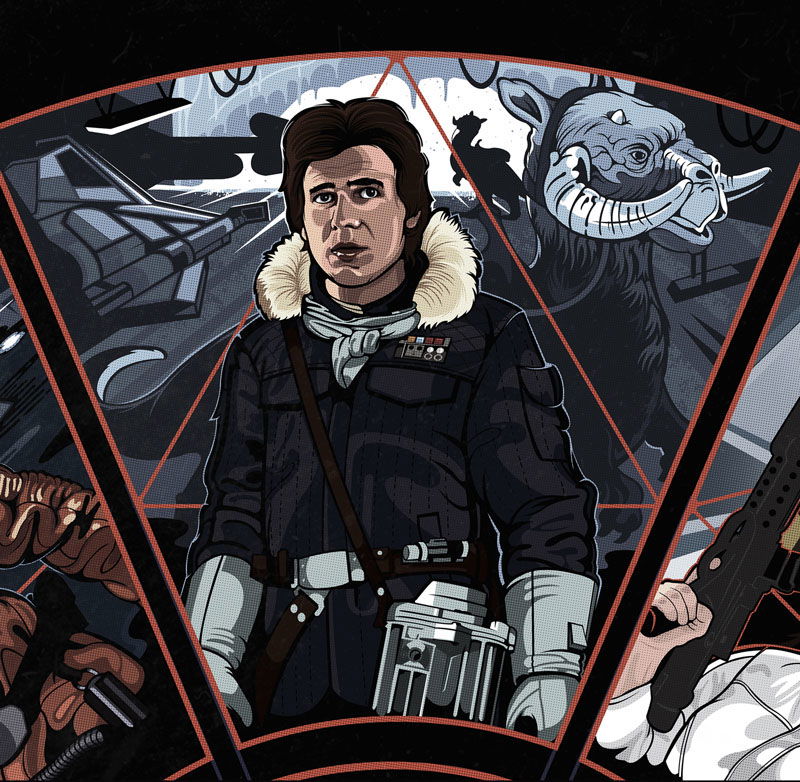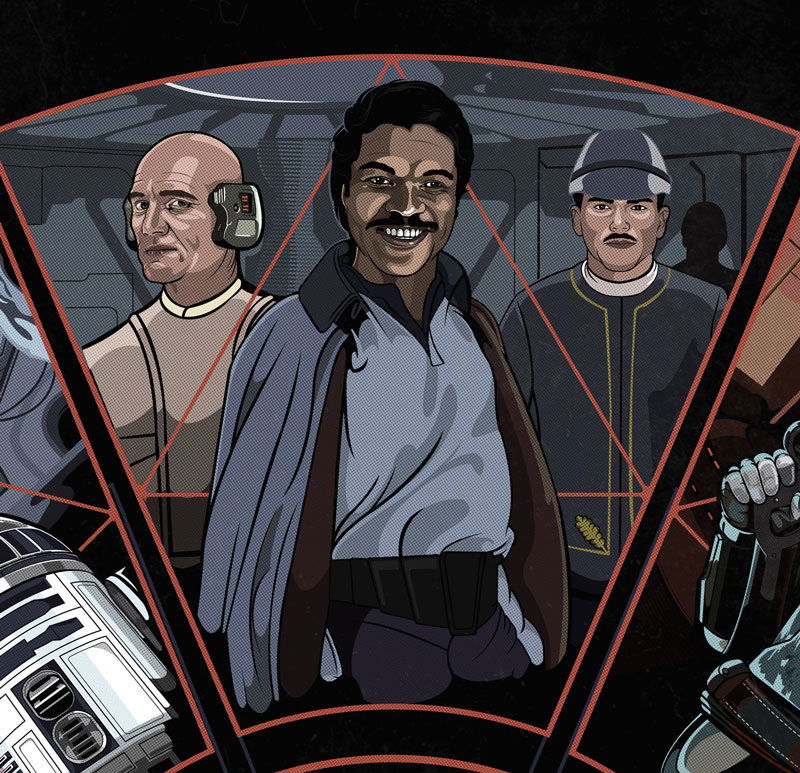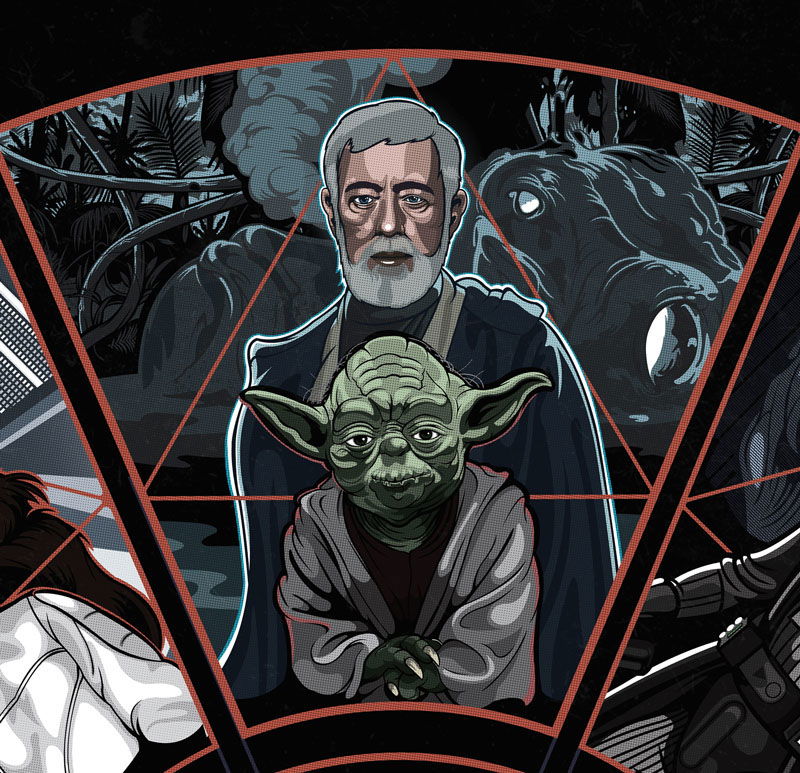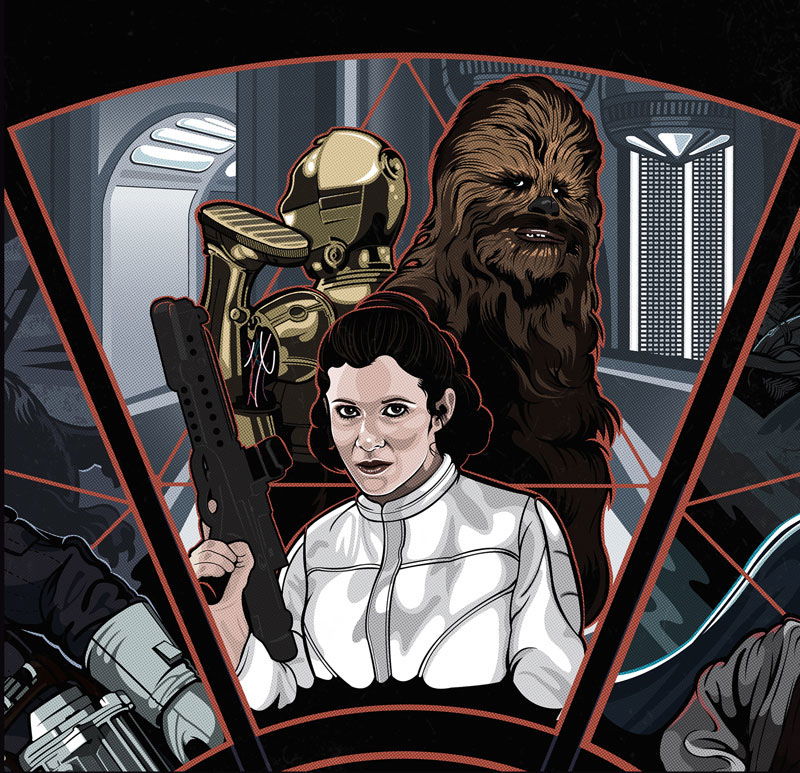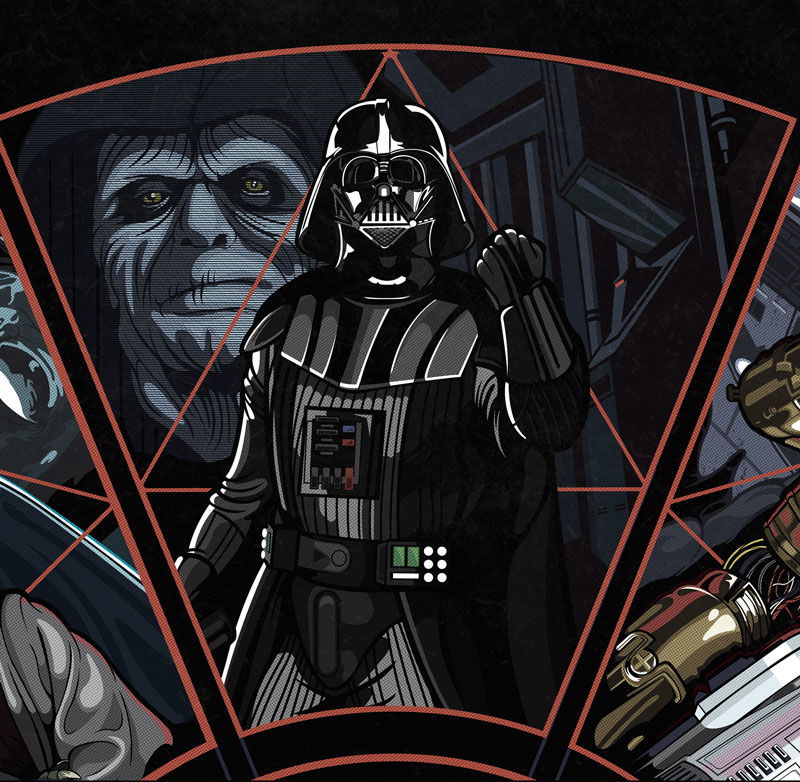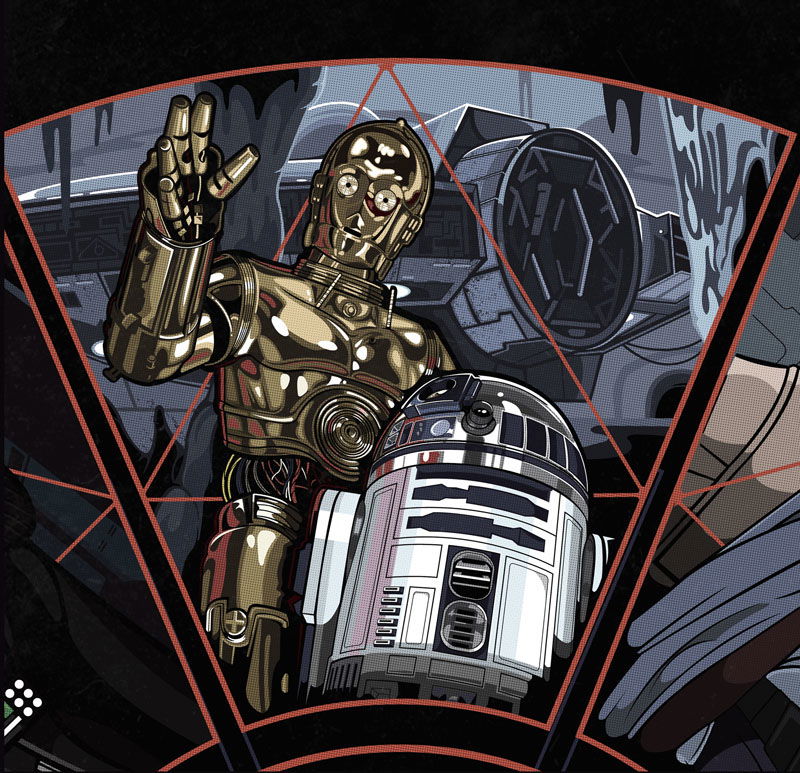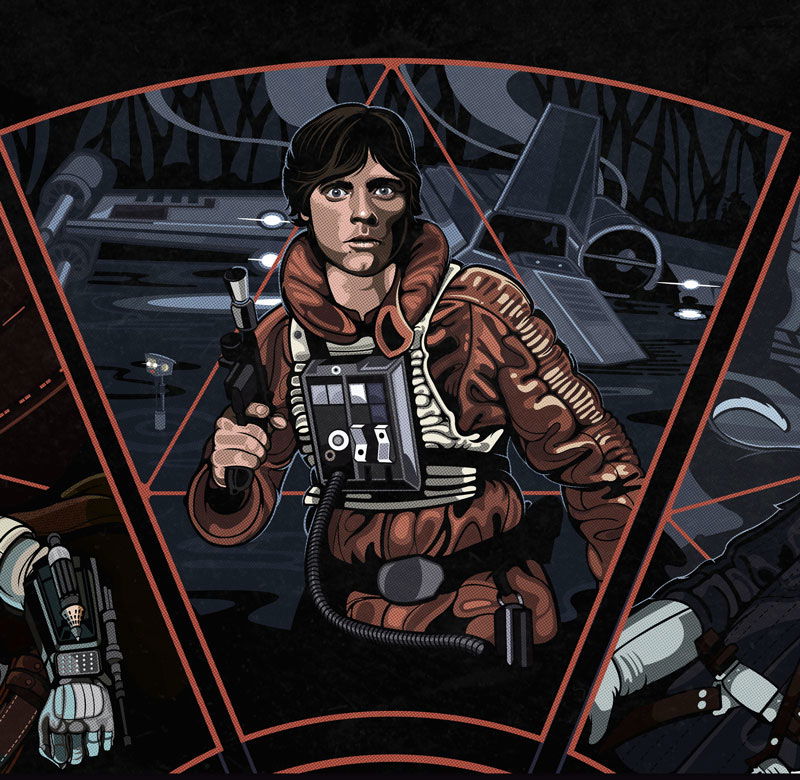 Let us know which ones are your favorites and like we said, come back tomorrow for more art from a galaxy far, far, away.