Yes we love seeing all the show exclusives, yes we love seeing all the new toys, we even love looking at all the cosplayers, ok, maybe not ALL the cosplayers, but one thing we absolutely can't wait for is the onslaught of amazing art that always comes out of this show.  Here are a few that have caught our attention and we will share more after we walk the floor over the next three days.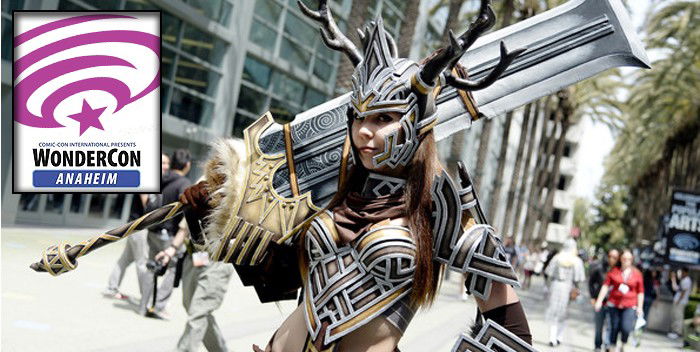 First up are two prints from Orlando Arocena.  Orlando was commissioned by CapedWonder.com to create some prints for their amazing SUPERMAN panel/ Q&A session. (Read more about that HERE.) Orlando is bringing these prints in multiple formats and we've been lucky enough to see them before the show and they are damn awesome. Stop by booths M17- M24 to see them in person.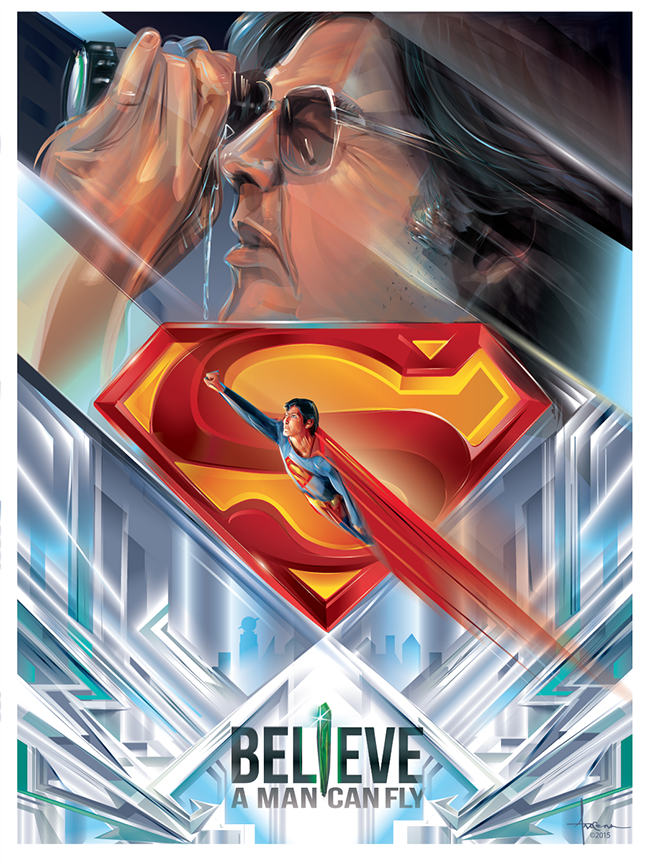 "Believe" available on Metal and printed on paper stock.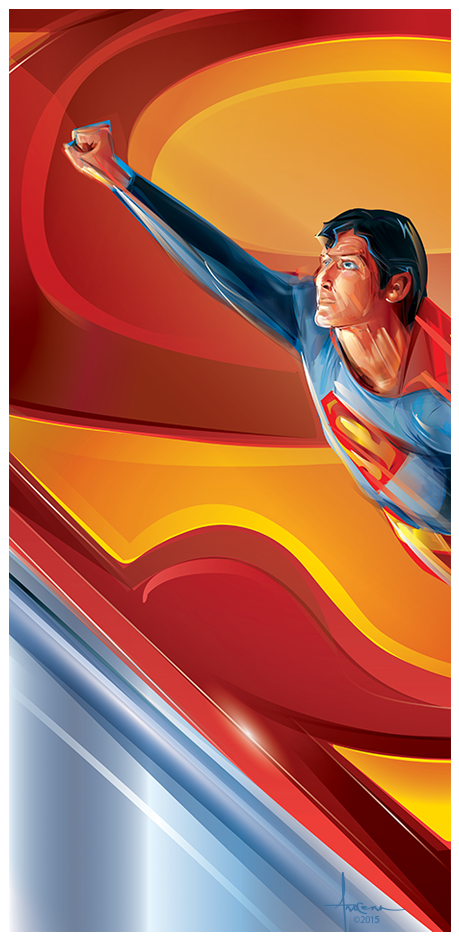 "Man of Steel": Available on metallic foil and printed on paper stock
Orlando is also bringing some goodies from his vast portfolio that should REALLY appeal to the masses.  Here is a look at those as well.  Please keep in mind that these are available in extremely limited numbers.  Stop by to get your hands on your favorites.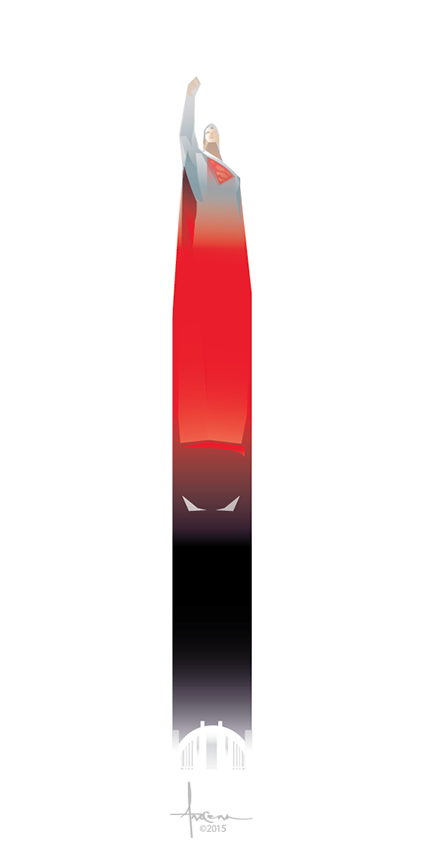 "Justice" available on metallic foil and printed on paper stock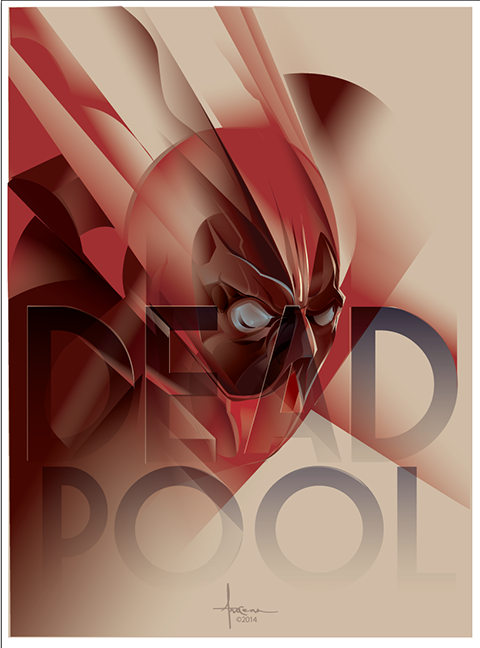 "Deadpool": available on paper stock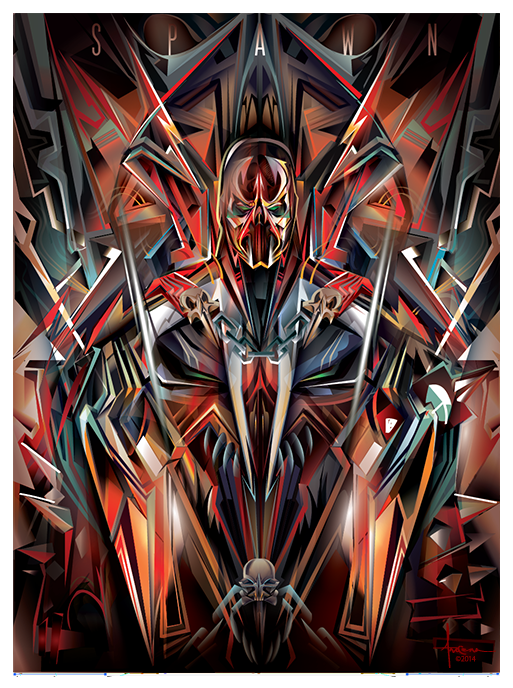 "Spawn": available on paper stock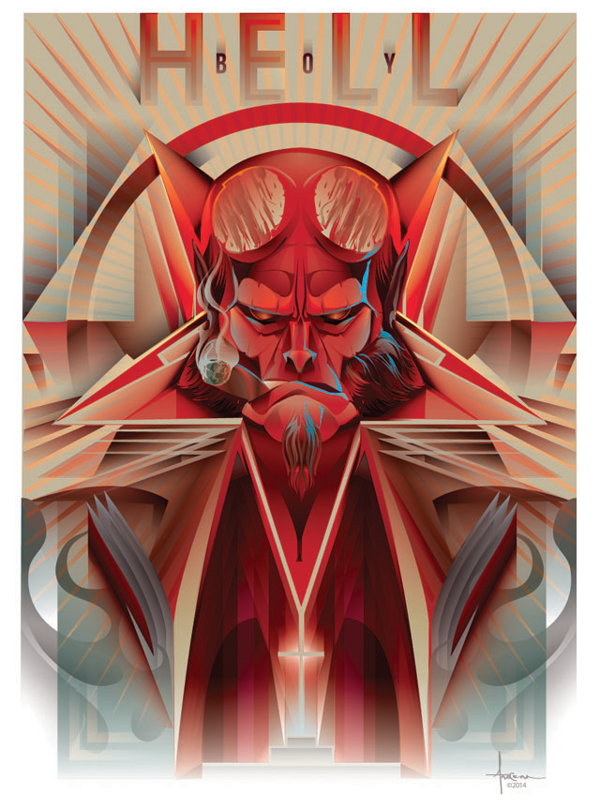 "Hellboy" available on paper stock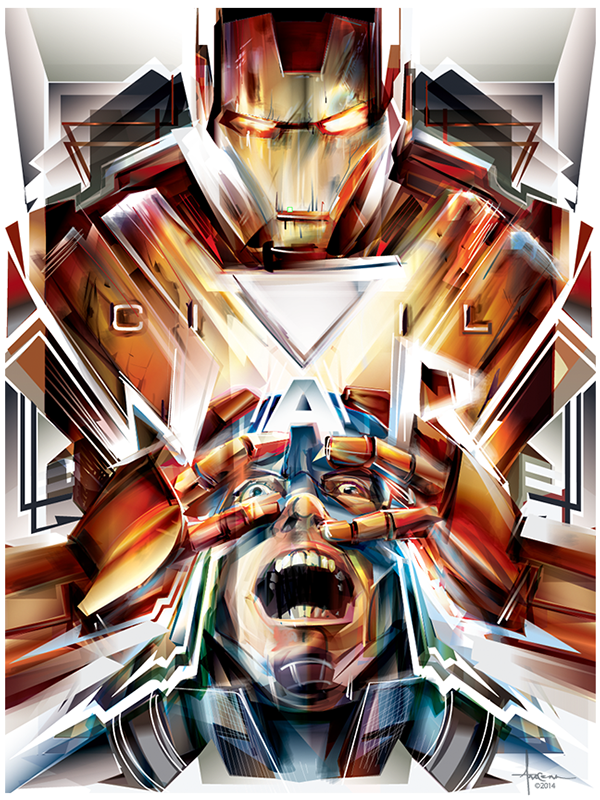 "Civil War": available on paper stock
Next up is a very cool Batman offering from Texas artist, Harlan Elam.  This print will be available at booth #201.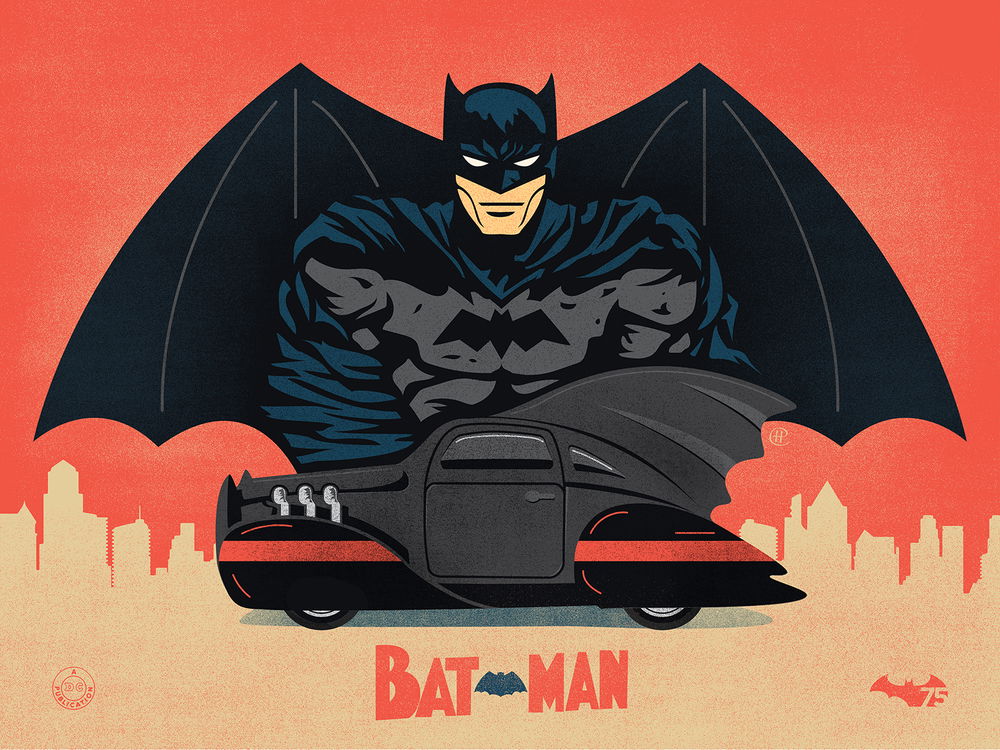 Celebrating Batman's 75th birthday by going old school was a no brainer. I wanted to combine the classic 1940s logo and Batmobile as well as feature the Dark Knight in true comic book form. How's that nostalgic punch to the face feel?  18″ x 24″ Fine Art Giclee | Limited Edition of 25  – Harlan Elam
If geometric shapes and Pixar are your thing, then French artist, Simon Delart has JUST what you need with his Toy Story triptych.  These prints can be purchased at booth #201.  These incredible giclee prints are available in a limited edition of just 40 each!  Yep, these will be gone in a flash so gett'em while you can!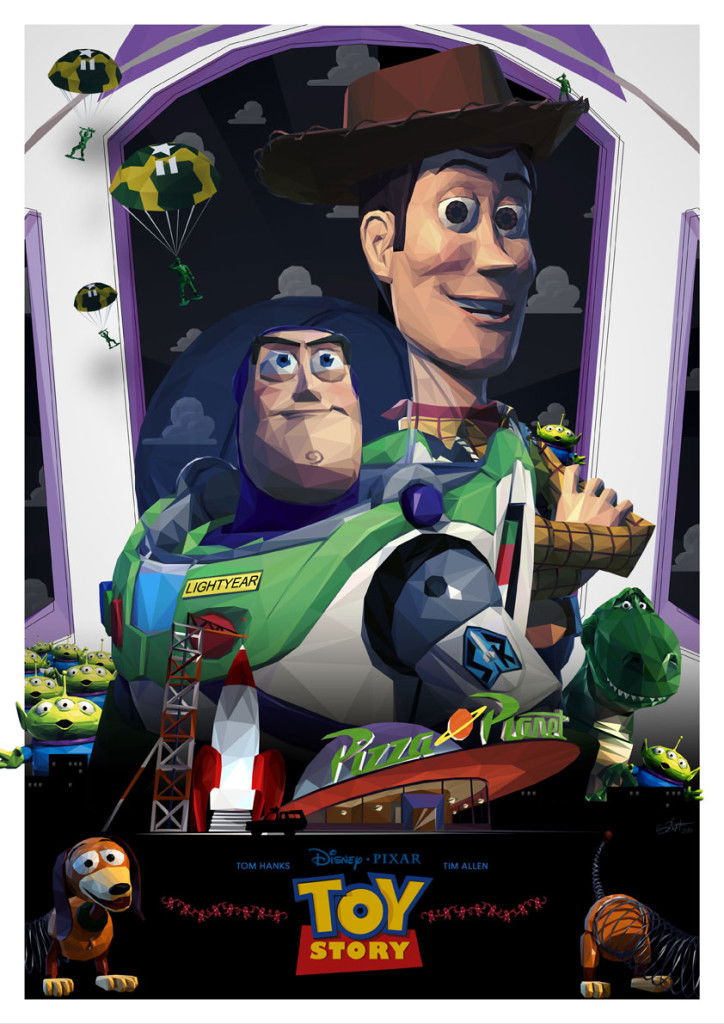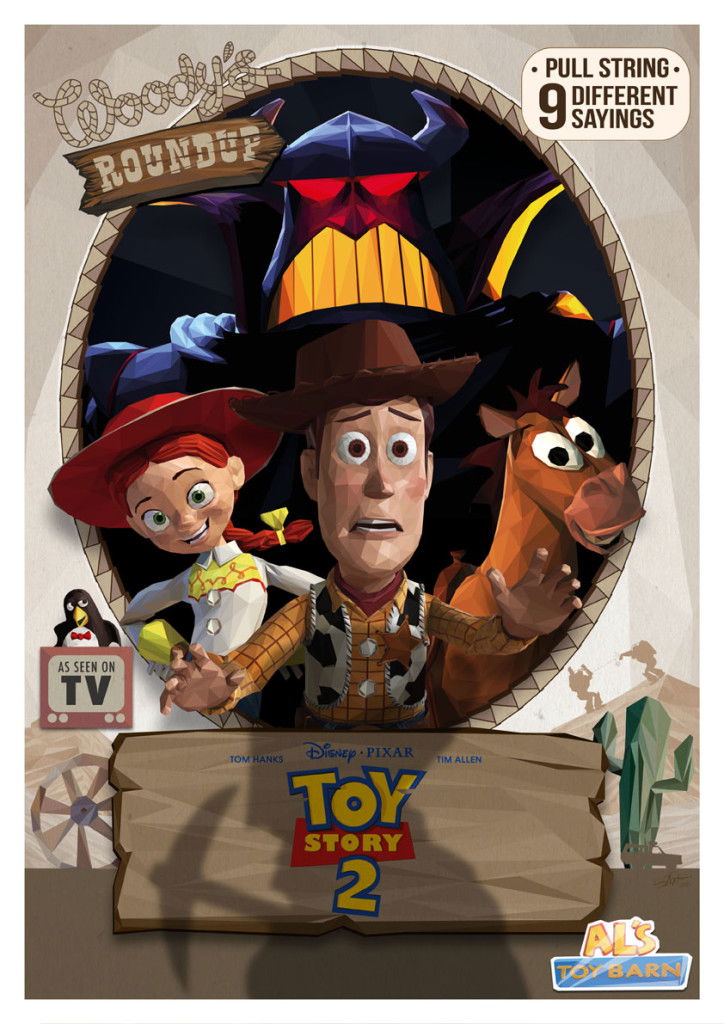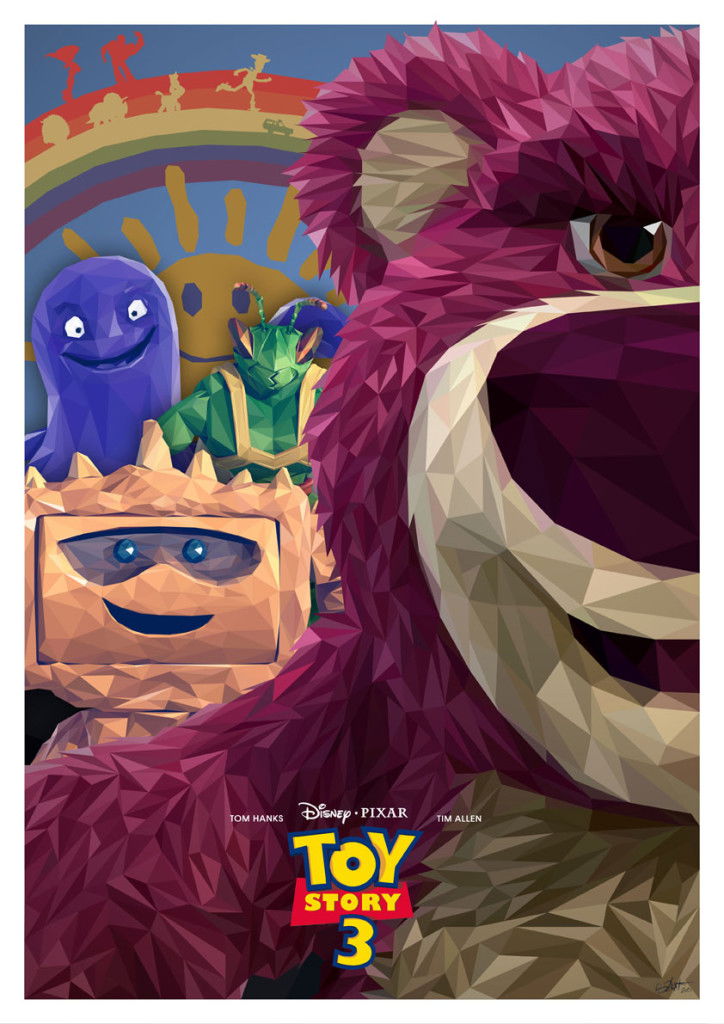 I'm fascinated by the entire Pixar universe, and all the characters they created for Toy Story.  I love this trilogy, so I wanted to pay a tribute to it, by trying to represent the particular atmosphere from each film and putting different characters on the first plan. – Simon Delart
Tune in tomorrow and we will share more of what we find at the convention.