This year's WonderCon is looking better and better each day.  CapedWonder.com is hosting a panel called "Superman: The Richard Donner Years Celebrity Super Reunion."  Donner is responsible for what many feel is the first modern superhero film with 1978's "Superman."  The film has left it's mark on pop culture for 37 years and shall continue to do so for MANY years to come.  Fans all over the world feel that Christopher Reeve embodied the very essence of the last son of Krypton and it was Donner who helped make him a household name.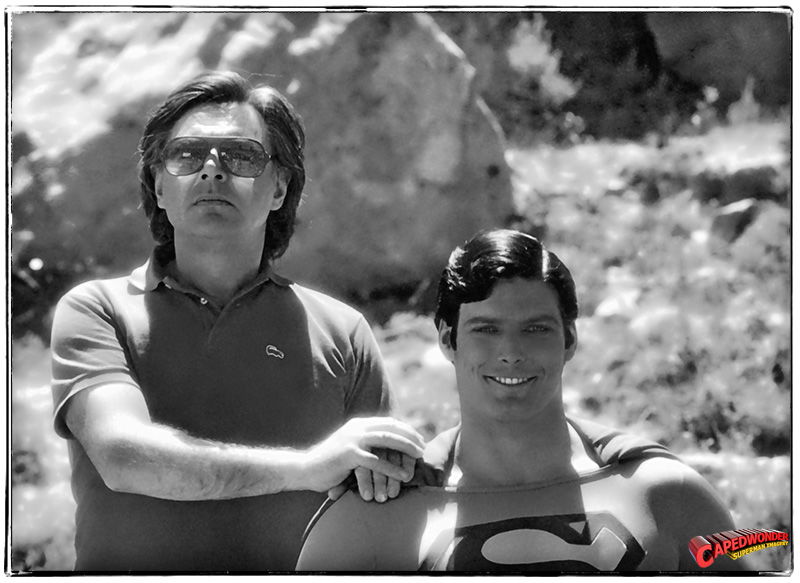 Since 2002, the website, CapedWonder.com's mission has been to honor and celebrate Christopher Reeve's legacy as an Actor, Humanitarian, Teacher and Family Man; and to honor the Directors, Filmmakers, Writers, Cast and Crew of the classic Superman movie series.
At this year's WonderCon, CapedWonder.com will host the "Superman: The Richard Donner Years Celebrity Super Reunion," April 3-5, 2015! 
The Celebrity Question & Answer panel  will take place on Saturday, April 4th, from 10 am to 11 am, and will be hosted by Jim Bowers and Jay Towers from FOX 2 News in Detroit. (Tables M17 through M24)
The Q&A panel will take place in Room 300AB (third floor of the convention center) at 10 AM on Saturday, April 4. The panel will be moderated by Jim Bowers and Jay Towers.  This event will be a rare opportunity for fans to meet the celebrities, purchase photographs, acquire autographs, and take photos. It should be a grand time for all!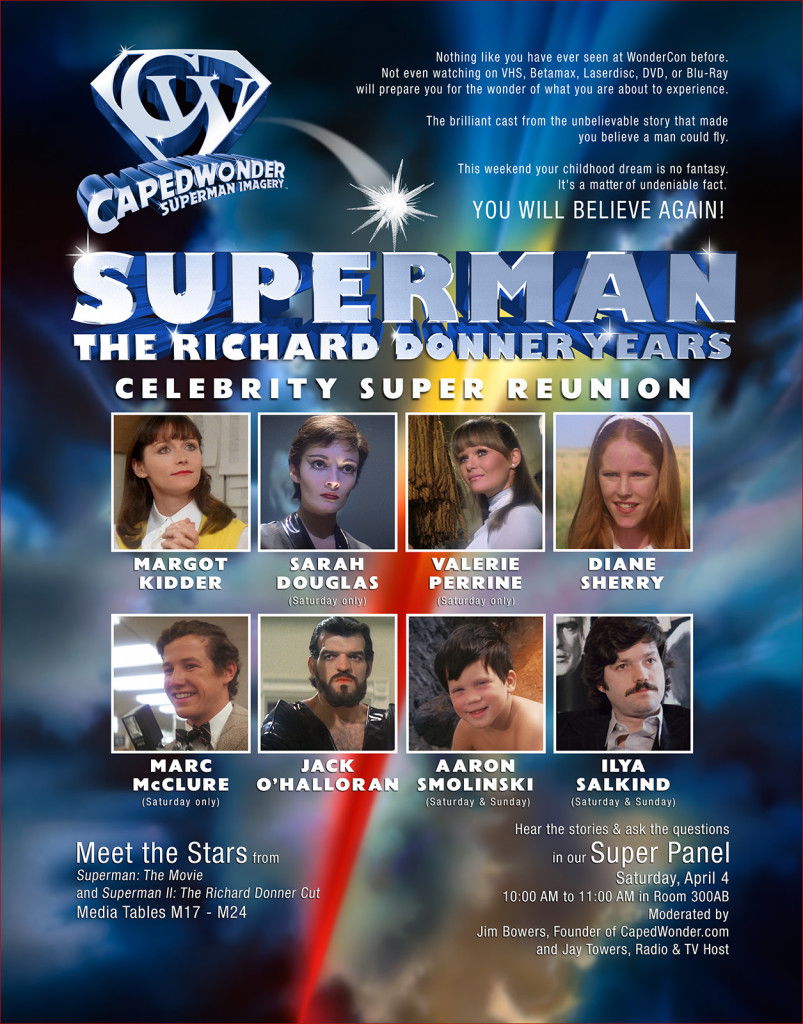 As part of this celebration, Orlando Arocena has been commissioned by CapedWonder.com to come up with 2 fantastic prints for the event.  Today we get share these with you.  Here is what Orlando had to say about this collaboration.
"It's quite the honor to have been selected to create a commission that pays tribute to two spectacular individuals that proved to a pre-cgi world that we all can believe a man can fly." – Orlando Arocena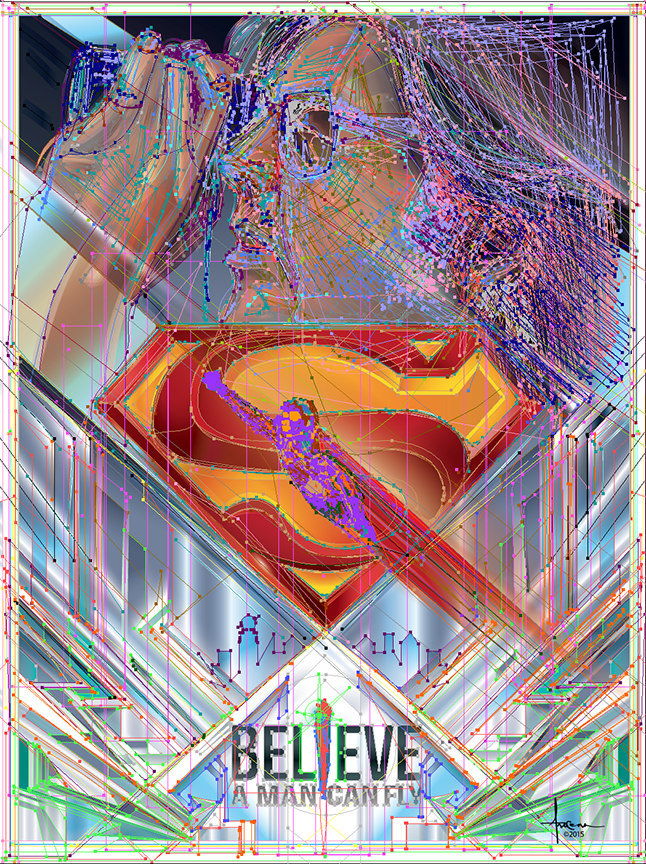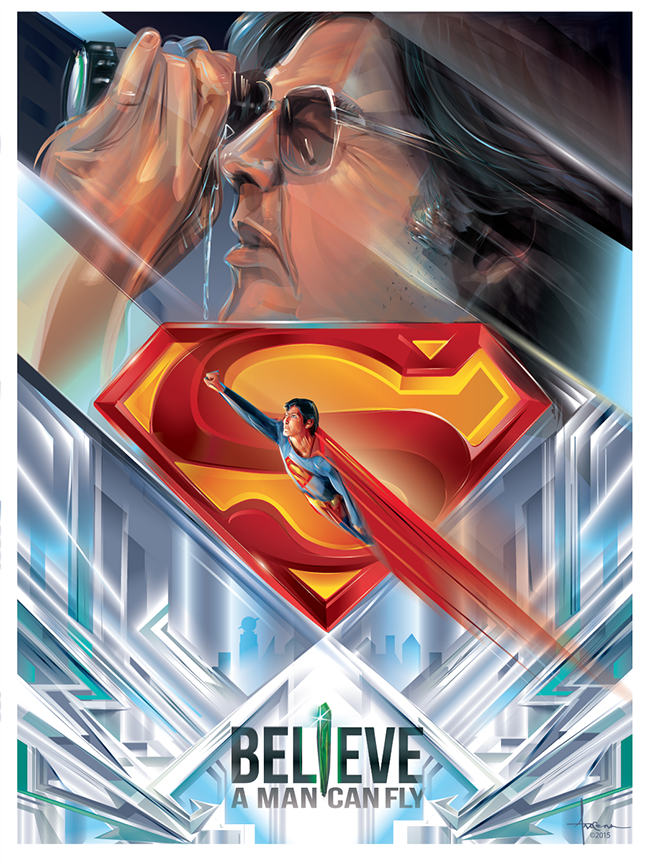 "Believe" by Orlando Arocena
18″ X 24″
Signed Edition of 100
$40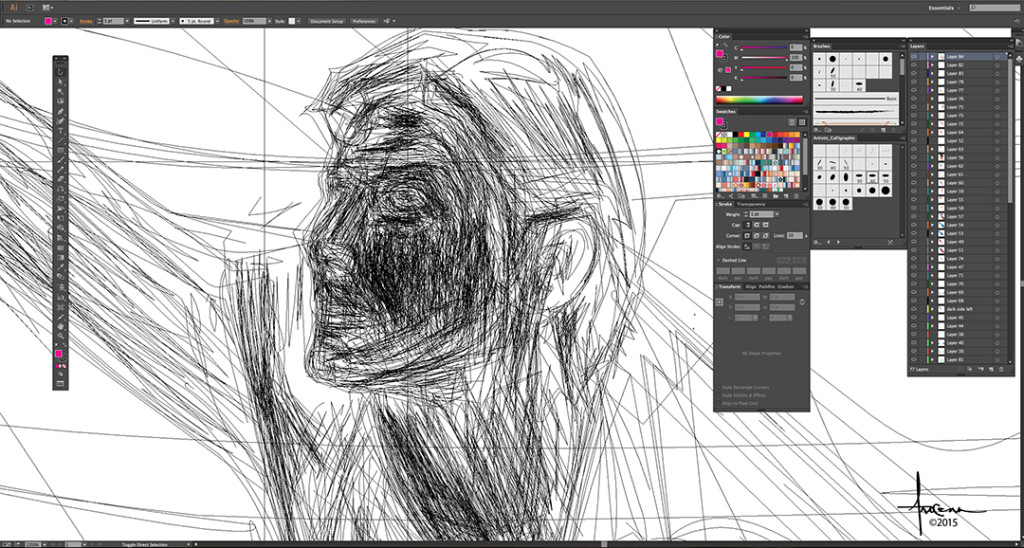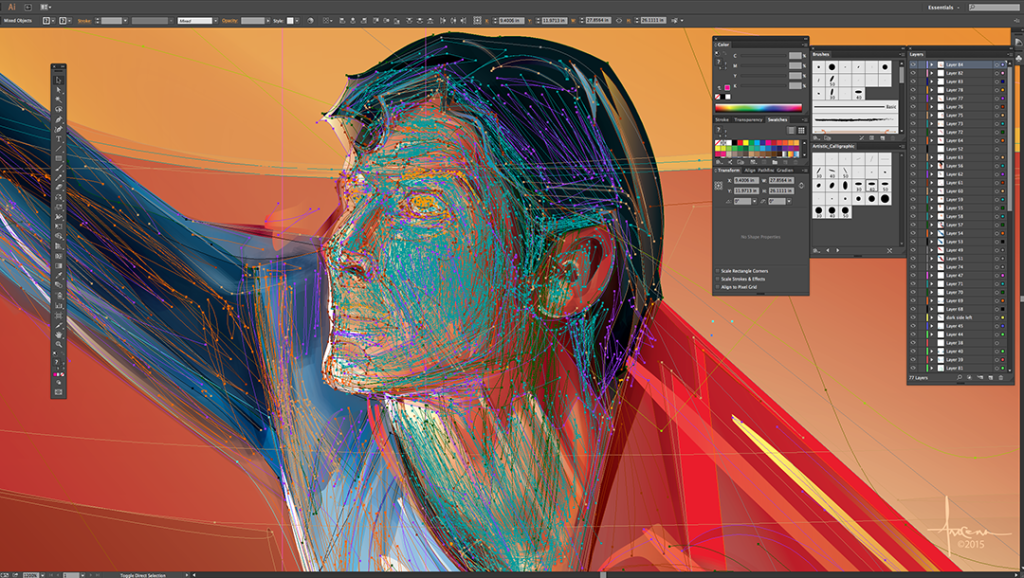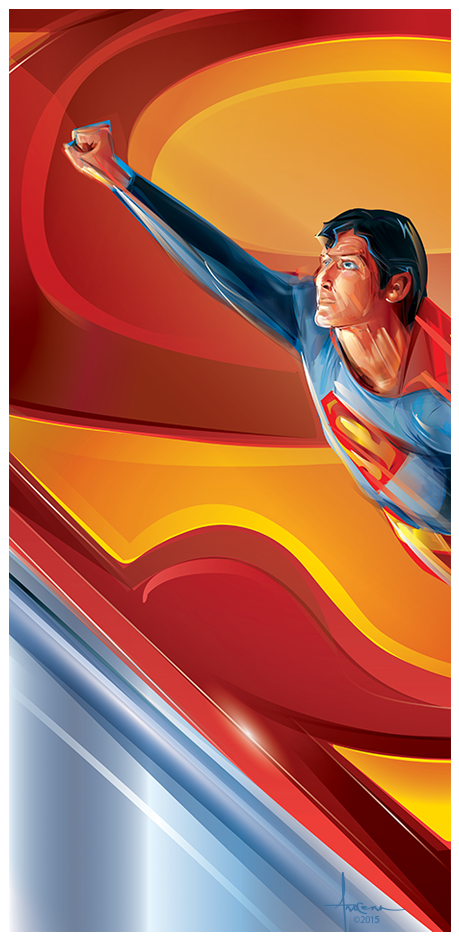 "Man of Steel" (Alternate Version) by Orlando Arocena
12″ X 24″ 
Signed Edition of 75
$30
If you are fortunate enough to attend 2015 WonderCon, be SURE to stop by CapedWonder.com's booth, Tables M17 through M24, and get these gorgeous prints signed by the majority of the cast of Superman.  As an added bonus, Orlando will also be onsite to sign each and every one!
Be sure to head over to Orlando's BEHANCE page to see his impressive portfolio and then head over to his OFFICIAL STORE to pick up some of these gems for your walls.