Yesterday we shared Phase 1 and today we are back with Phase 2 of our Passion Project, "#hate2wait," which is dedicated to the films that have been pushed back from their original release dates due to Covid-19 or are simply coming out much later than we want to wait.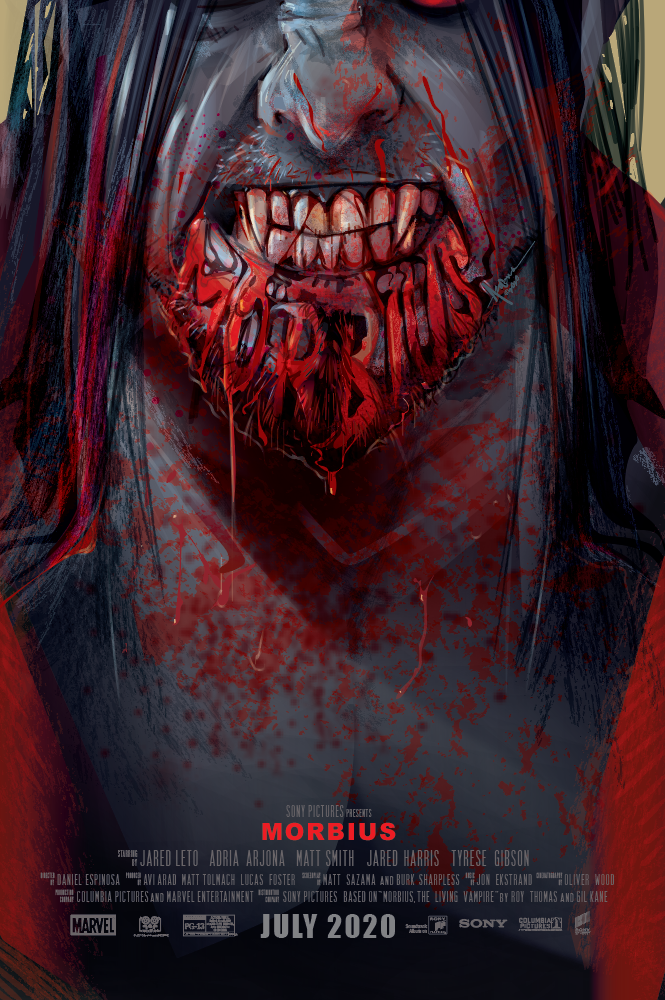 Art by Poster Posse Pro Orlando Arocena
Morbius the Living Vampire made his first appearance in The Amazing Spider-Man #101 way back in October of 1971.  We immediately became enamored with the character because, let's face it, Vampires are so damn cool.  Flash forward to now and Sony Pictures is ready to bring the character to the big screen with Jared Leto playing Dr. Michael Morbius.  Your guess is as good as anyone's as to when it will see the light of day….
One of Marvel's most compelling and conflicted characters comes to the big screen as Oscar® winner Jared Leto transforms into the enigmatic antihero, Michael Morbius. Dangerously ill with a rare blood disorder, and determined to save others suffering his same fate, Dr. Morbius attempts a desperate gamble. What at first appears to be a radical success soon reveals itself to be a remedy potentially worse than the disease.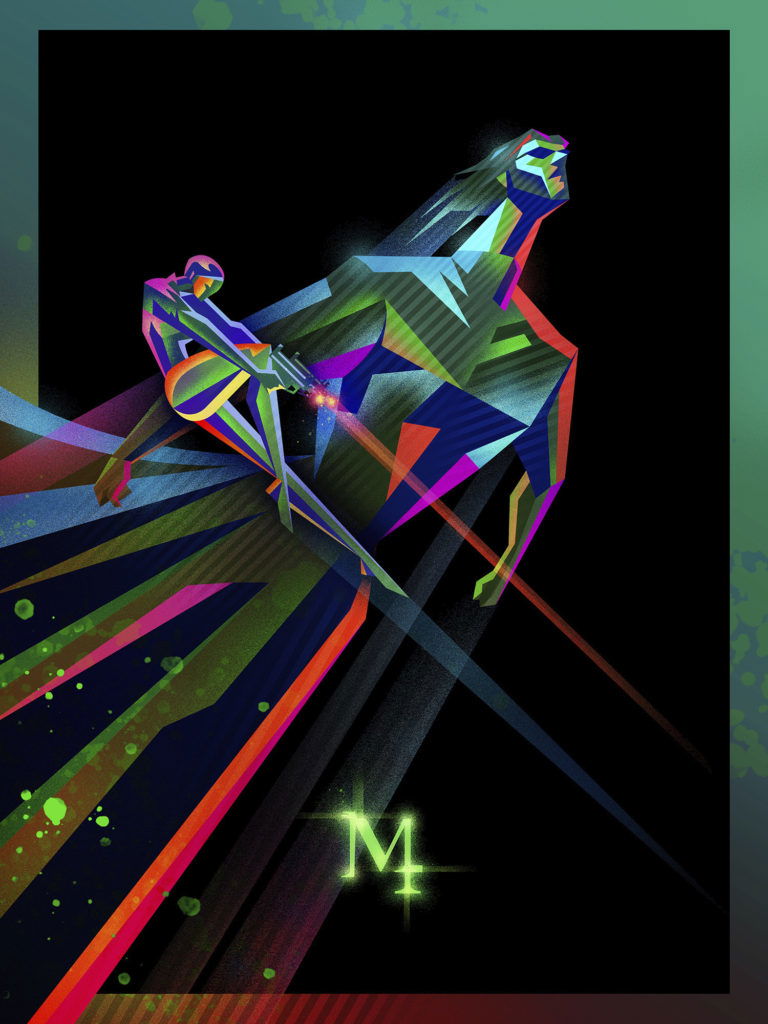 Art by Poster Posse Pro Kaz Oomori
The Matrix was insanely original when it first hit the scene back in 1999 and now we have the fourth installment in the series to look forward to. Lana Wachowski is back and co-wrote and is directing the film which stars Keanu Reeves, Carrie-Ann Moss, Neil Patrick Harris, Jada Pinkett Smith, Priyanka Chopra and Jessica Henwick.  The release date on this one is set for April 1, 2022 but….. we shall see.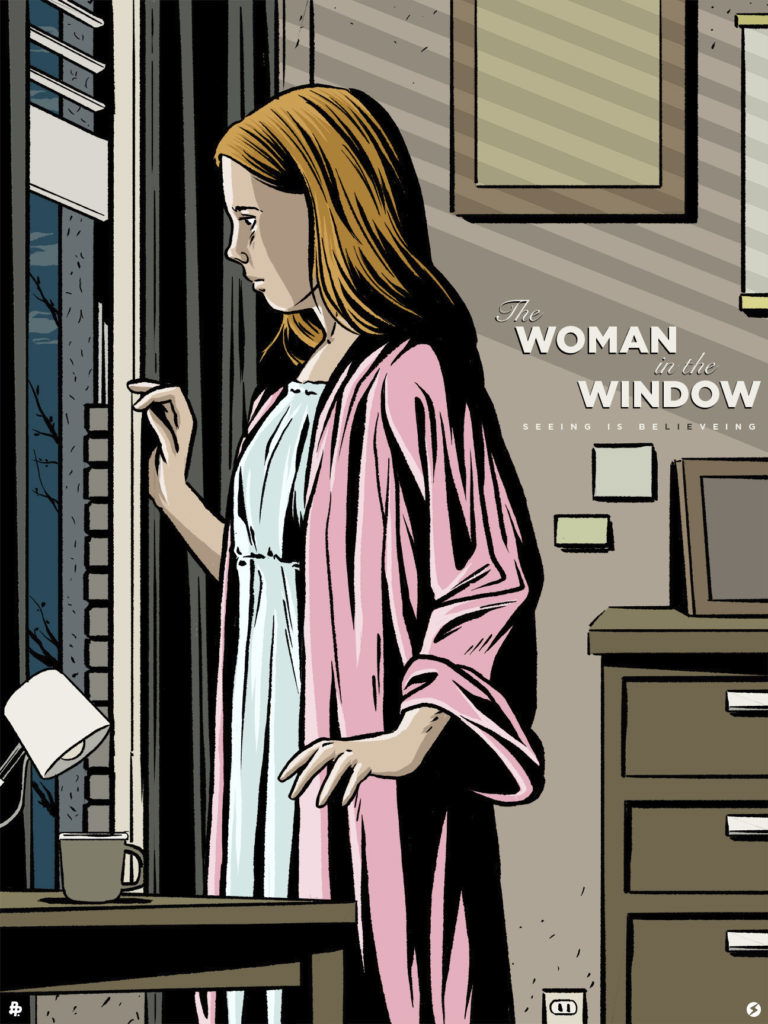 Art by Poster Posse Pro Salvador Anguiano
20th Century Fox has taken the novel, the psychological thriller by A.J. Finn "The Woman in the Window" and brought it to the big screen.  (Or at least that was the plan BEFORE we had to shut everything down.)  The film stars: Amy Adams, Gary Oldman, Anthony Mackie, Wyatt Russell, Jennifer Jason Leigh and Julianne Moore.
In "The Woman in the Window," a psychological suspense thriller directed by Joe Wright, an agoraphobic child psychologist befriends a neighbor across the street from her New York City brownstone, only to see her own life turned upside down when the woman disappears and she suspects foul play. A stellar ensemble cast brings Tracy Letts' screenplay based on the gripping, best-selling novel to life, where shocking secrets are revealed, and no one—and nothing—is what it seems.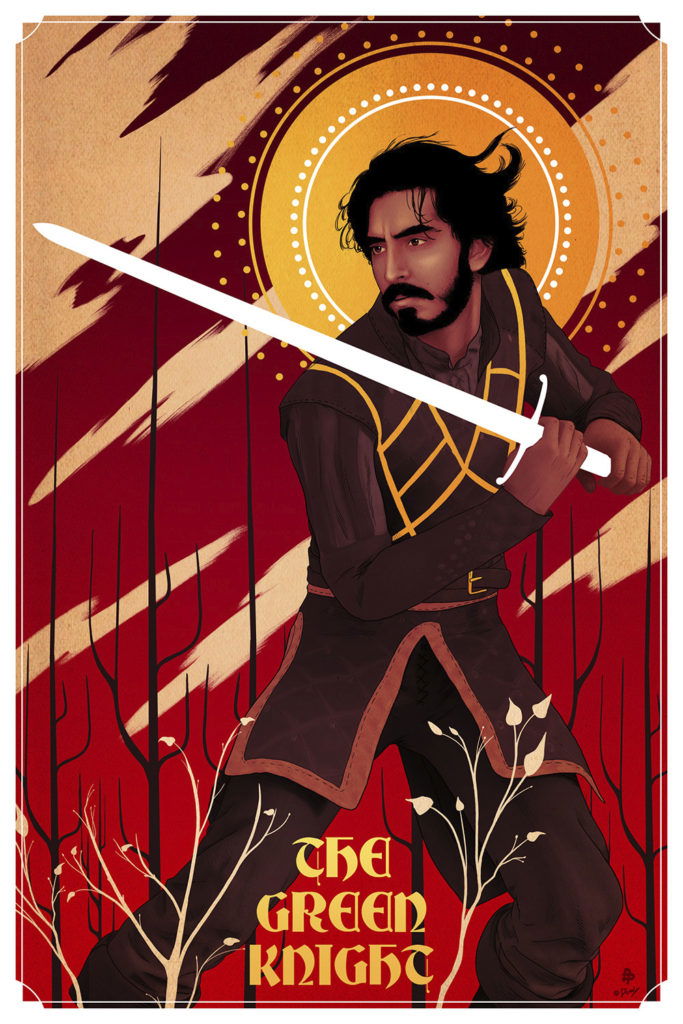 Variant art by Poster Posse Pro Doaly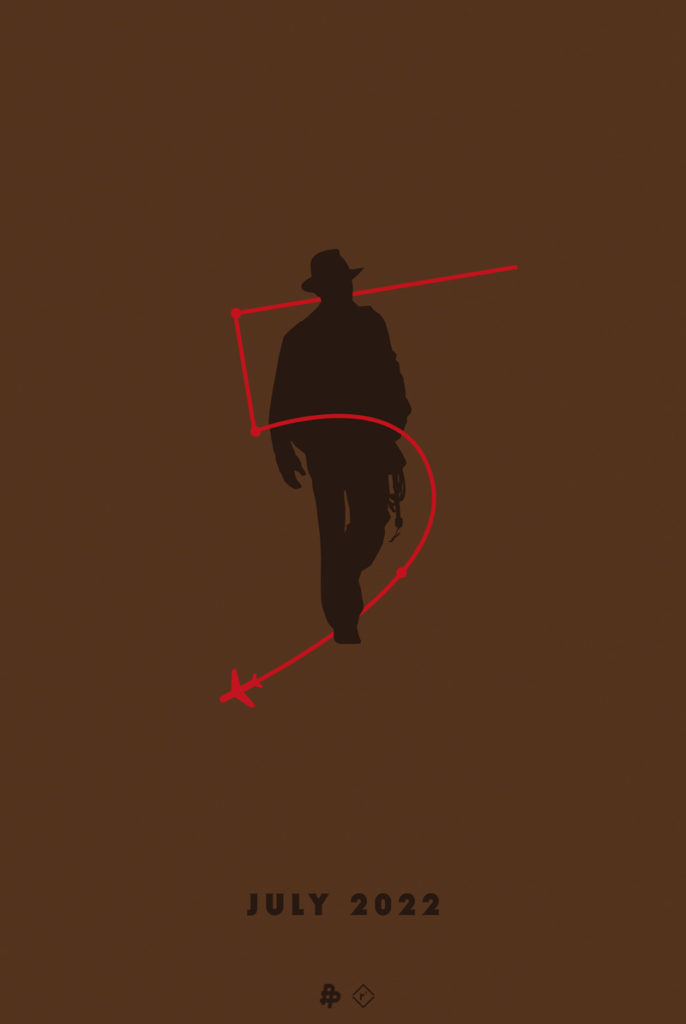 Art by Poster Posse Pro Rafal Rola
Cue the theme music because it looks and sounds like Harrison Ford is dusting off the fedora and whip for yet another outing of Indiana Jones.  Things are being kept very secret about the story line but the ONE thing that IS changing is that Steven Spielberg will NOT be directing!  This will be the first Indy story NOT directed by the legendary director since the first film hit the silver screen in 1981.  Everyone should rest easy though, non other than James Mangold is expected to take over so the franchise is in good hands.  ("Logan" was our favorite film in the mutant franchise.)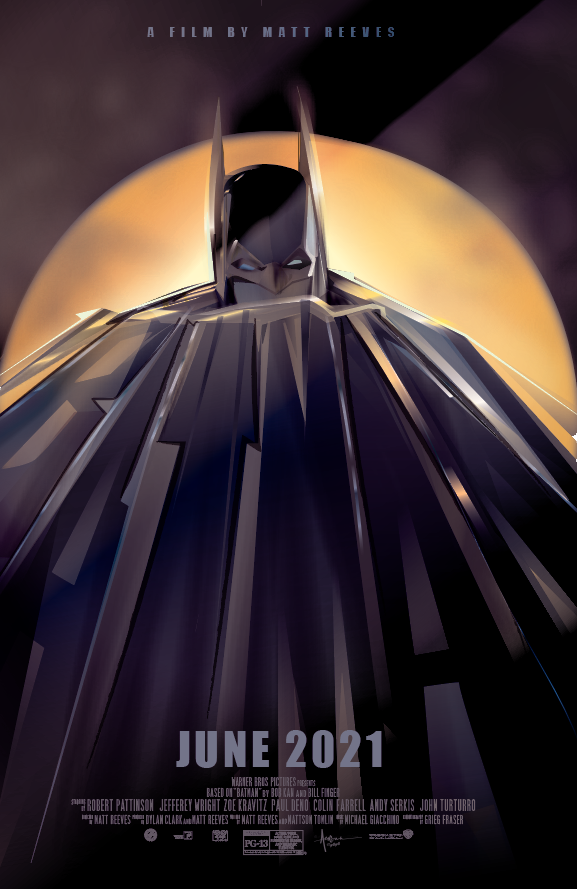 Art by Poster Posse Pro Orlando Arocena
Wipe the movie Dark Knight movie slate clean because director Matt Reeves is bringing HIS vision of Batman to the silver screen.  We are told that this will be a grittier, more detective focused film.  Here is what Matt said about how he approached the film.  "Though it seemed like a daunting task, I had to go in with the mindset that I was going to pitch the version of Batman that would do, which was going to have a humanist bent.  I had gone in thinking who knows if they'll have any interest?  If they don't, then I won't do it.  And that'll be okay.  I was really lucky that they said 'yes'."  He also said, "I wanted to do not an origin tale, but a tale that would still acknowledge his origins, in that it formed who he is.  Like this guy, he's majorly struggling, and this is how he's trying to rise above that struggle.  but that doesn't mean that he even fully understands, you know.  It's that whole idea of the shadow self and what's driving you, and how much of that you can incorporate, and how much of it you're doing that you're unaware of."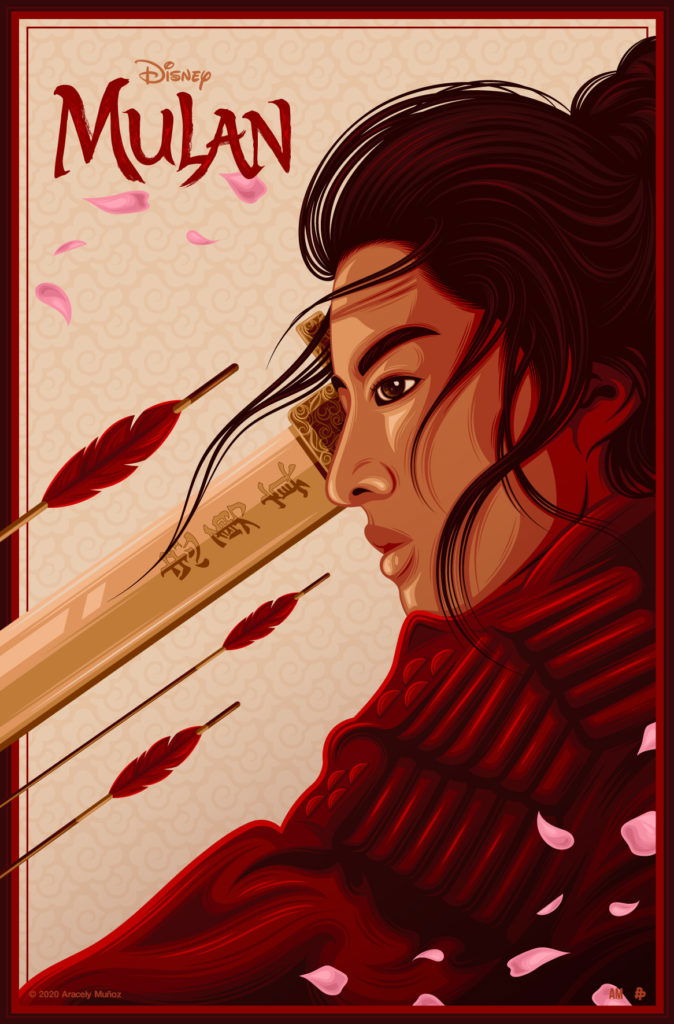 Variant Art by Poster Posse Pro Aracely Munoz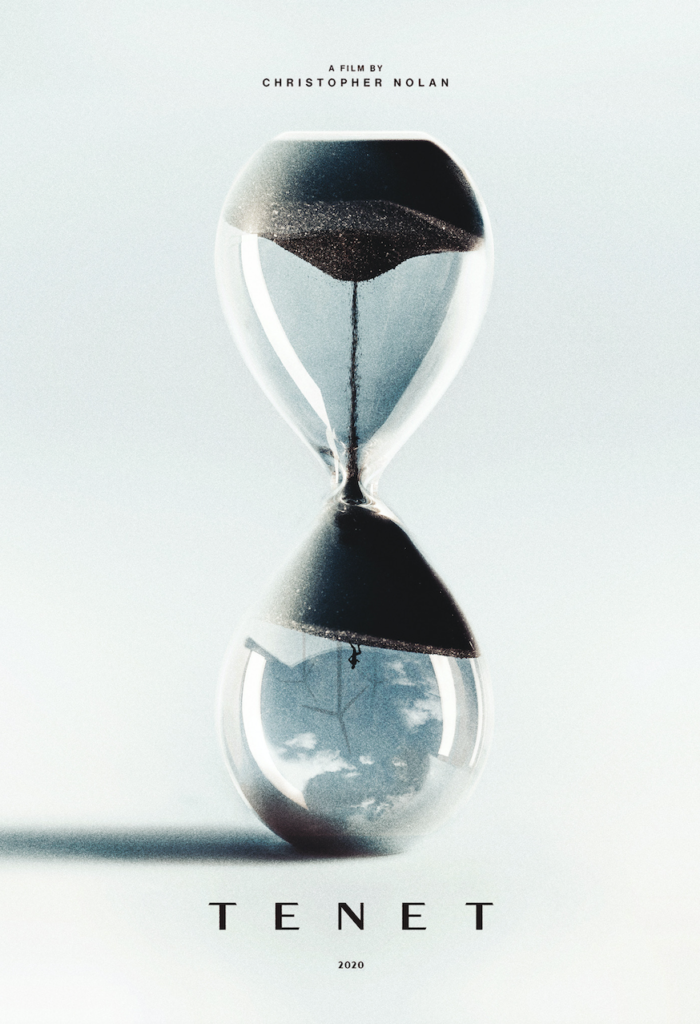 Art by Poster Posse Pro SG Posters
We absolutely love the Christopher Nolan universe and the fact that his new film, "Tenet" has been delayed again and again and again pains us to no end.  That being said there are a few reasons that we can tolerate these delays….
1- His movies ARE best seen on the big screen
2- We are huge fans of John David Washington and Robert Pattinson
3- "Tenet" is spelled the same way forward and back
4- The trailer had us hooked from the start
Nolan told Total Film Magazine: "It's a film of great ambition and great scale that takes a genre, namely the spy film, and tries to take it into some new territory, and tries to take the audience on a ride they might not have had before, and might not be expecting,"
Well, there is our second batch of films that we are desperately waiting for.  Thanks to all of you who checked out our first batch and be sure to come back tomorrow as we share a NEW batch of #hate2wait films by the Poster Posse Proteges!