Since 1923, TIME magazine has been a leading weekly source of news, analysis and politics.  They are THE largest weekly news magazine in the WORLD with a readership of 25 million!  Needless to say, they are a staple in a lot of people's lives and they have been at the forefront of every major story for the past 91 years.  Over the years, one of their biggest special editions is their annual "Person of the Year" edition.  TIME recognizes the individual or group of individuals who have had the biggest impact on news headlines over the past 12 months. The distinction is supposed to go to the person who, for good or ill, has most affected the course of the year.  In conjunction with the recognition of their person of the year comes the runners-up.  People who also captured the headlines and had an affect on the masses.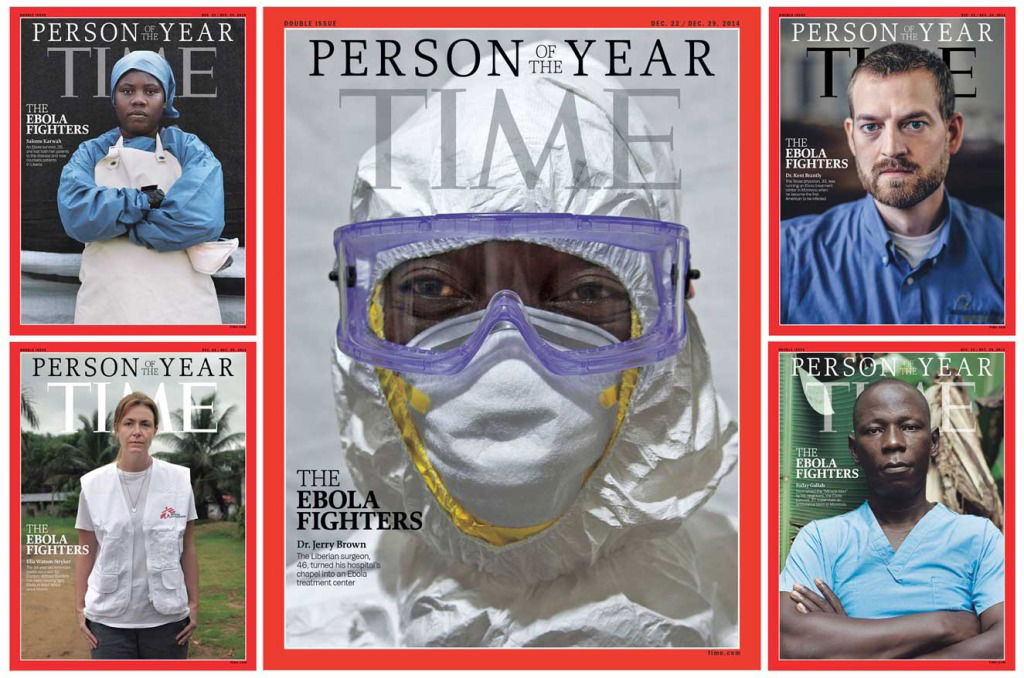 This year, TIME called upon the considerable talents of Tracie Ching to help them feature one of those runners-up, Jack Ma.  Jack Ma is a Chinese e-commerce tycoon whose net worth is north of 29 BILLION dollars.  Here is what TIME had to say about Jack Ma along with how they described Tracie's piece.  When the opening bell of the New York Stock Exchange rang out on Sept. 19, it marked the biggest IPO the world had ever seen  — bigger than Facebook's or General Motors'. This new Wall Street juggernaut, based 7,000 miles away in Hangzhou, China, is Alibaba. Its founder and chairman, 50-year-old Jack Ma, is now challenging some of the most powerful companies on the Internet, including Amazon, eBay and PayPal. And he is doing so by melding Western entrepreneurship with a canny—and sometimes controversial—sense of how to profit in the world's most populous nation.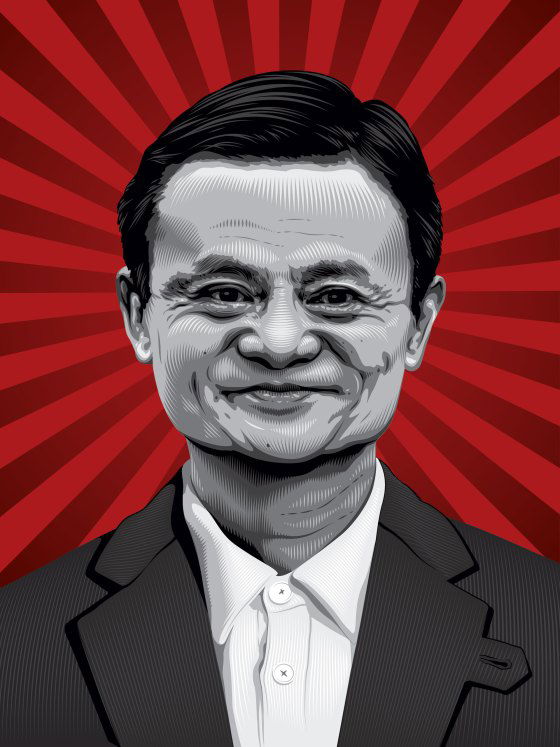 Execution of the portrait begins with large shapes of color, isolating the hair, face, neck and clothing. Ching then breaks the portrait down into smaller and smaller shapes, working first on the darkest shadows and pulling out lighter tones and highlights. Eventually the shapes give way to crosshatching-like line work created with custom digital brushes. Once the portrait is near finished a background is laid down — often bright, simple, and graphic to help the portrait pop. – TIME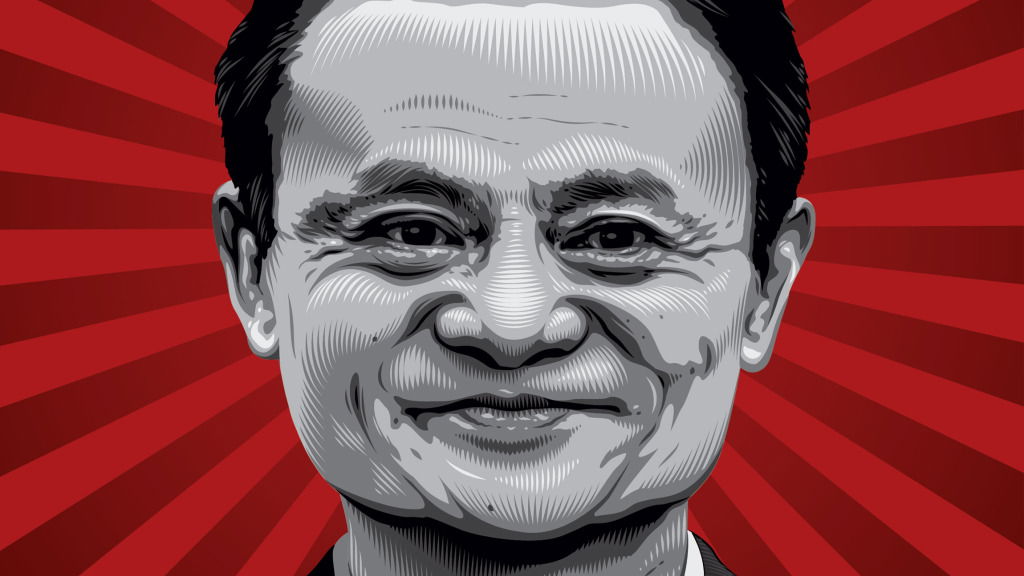 Tracie said, "I knew I would represent him as a businessman but wanted to ensure his humility and vibrancy came across as well.  Thank you to TIME magazine for the opportunity to illustrate one of their Person Of The Year runner-ups. It was an honor and a pleasure to have a subject like Jack Ma. Can't wait to pick up the issue!   Be sure to follow Tracie on TWITTER to stay up to date with new releases and upcoming gallery shows.  After that, head over to her OFFICIAL WEBSITE to get your hands on some of her incredible art.