We've shown you Phase 1 and Phase 2 of our officially licensed collaboration with Pixar for their next animated hit, "Inside Out."  Pete Docter and Jonas Rivera have created a touching tale unlike ANYTHING you have ever experienced.  It's extremely well thought out and such an emotional roller coaster that it should be an easy candidate for an animated award next year.
Growing up can be a bumpy road, and it's no exception for Riley, who is uprooted from her Midwest life when her father starts a new job in San Francisco.  Like all of us, Riley is guided by her emotions, Joy (Amy Poehler), Fear (Bill Hader), Anger (Lewis Black), Disgust (Mindy Kaling), and Sadness (Phyllis Smith).  The emotions live in Headquarters, the control center inside Riley's mind, where they help advise her through everyday life.  As Riley and her emotions struggle to adjust to a new life in San Francisco, turmoil ensues in Headquarters.  Although Joy, Riley's main and most important emotion, tries to keep things positive, the emotions conflict on how best to navigate a new city, house and school.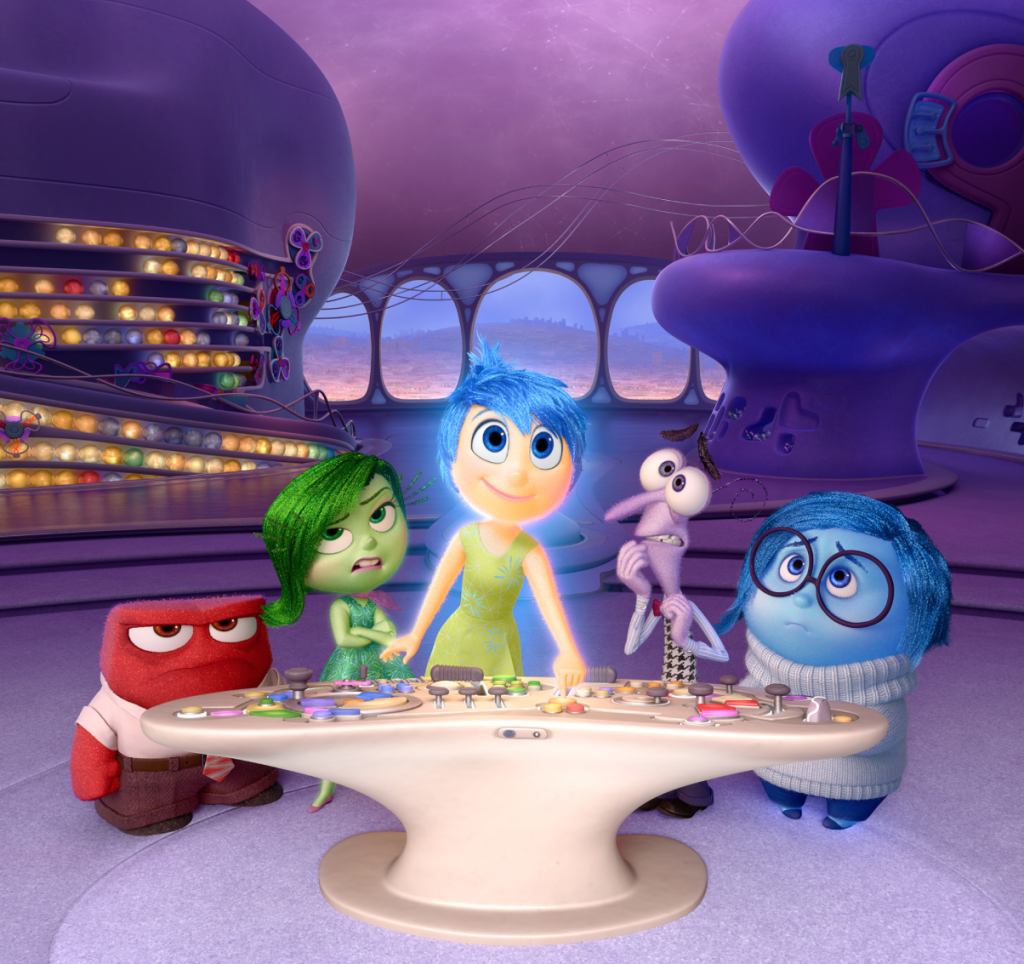 Today we are thrilled to release the next phase of our project and show you how we perceived the incredible and amazing characters from Pixar's "Inside Out." (Don't even ask us which emotion is our favorite.  We CAN confirm that we have the 9″ Anger talking plush in our office but in reality, we love them all.)  Check out some spectacular art from Oli Riches.

by Oli Riches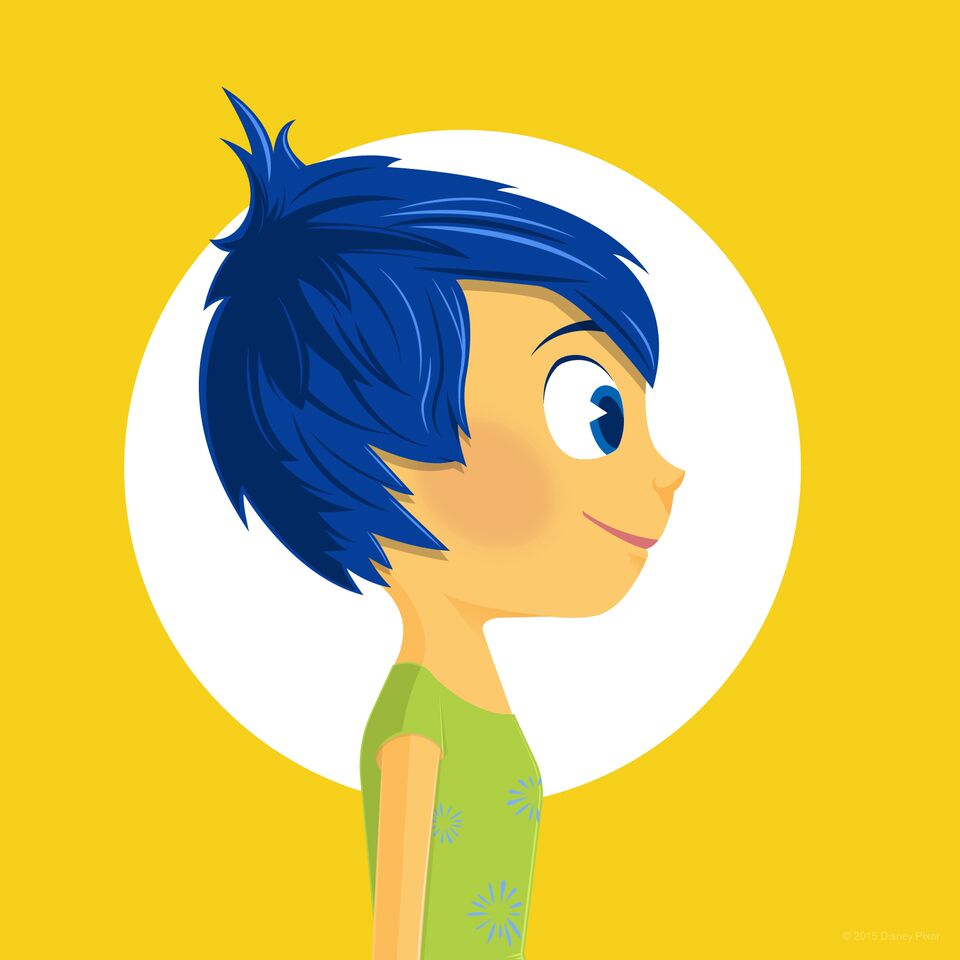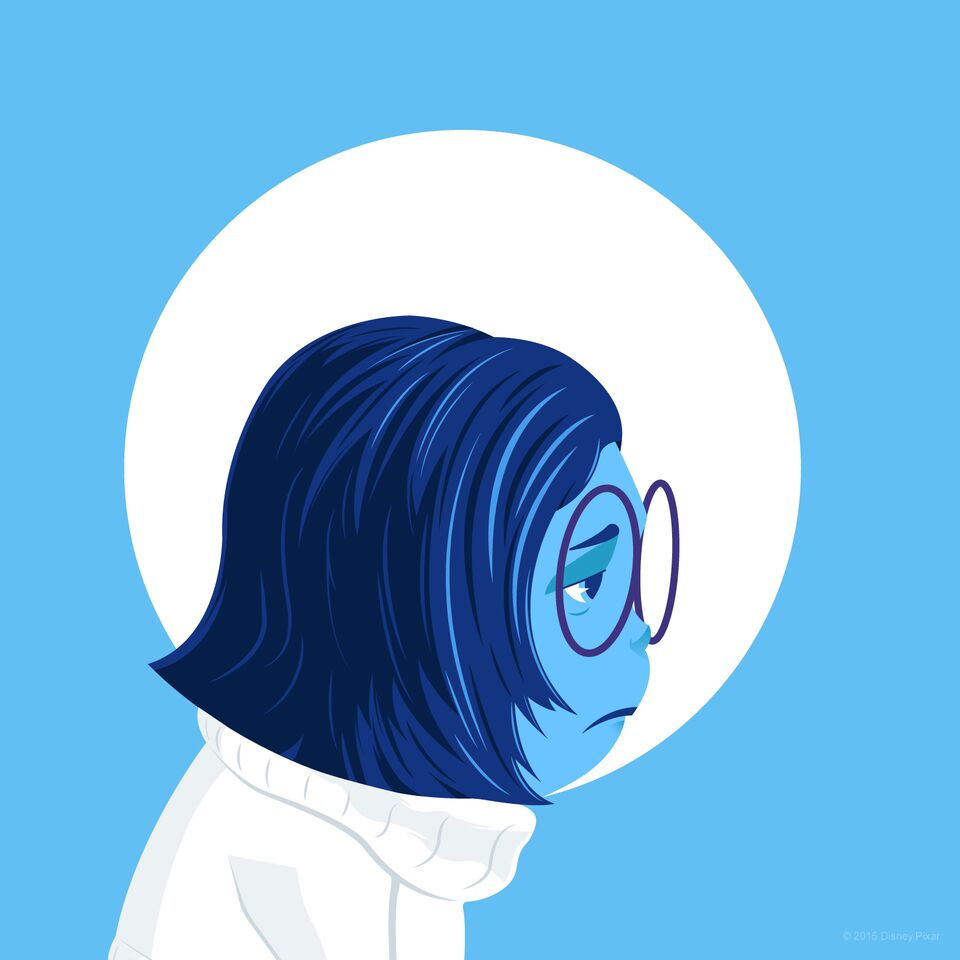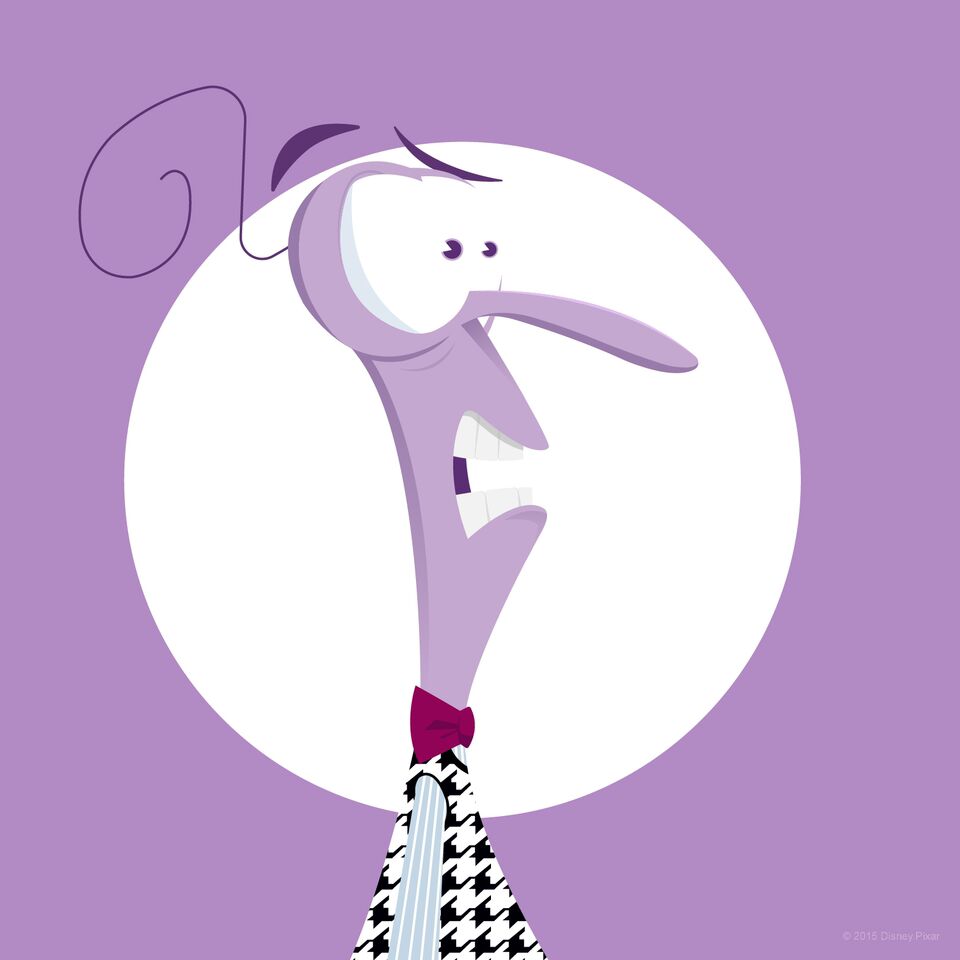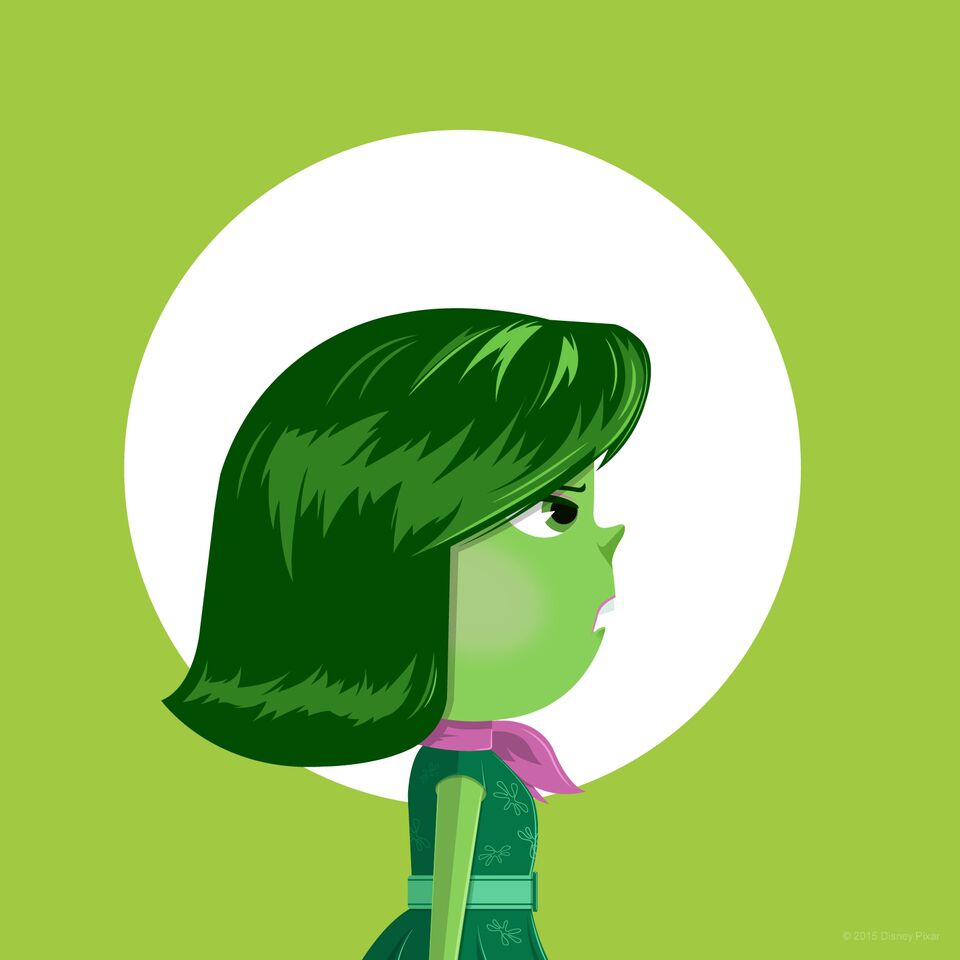 Pixar's "Inside Out" stars the voice talents of Amy Poehler – Joy, Bill Hader – Fear, Mindy Kaling – Disgust, Phyllis Smith – Sadness, Lewis Black – Anger, Kyle MacLachlan – Dad, and Diane Lane as Mom. Be sure to come back next Wednesday, June 24th to see our final phase of this project.  Head to a theater near you on June 19th to see your next favorite film, Pixar's "Inside Out."You can get more info about Inside Out VIA the following links: