Earlier this week we launched Phase 1 of our tribute to the Sony Pictures / Marvel collaboration flick, "Spider-Man: Homecoming."  (Huge thank you to everyone who has been sharing and appreciating it.)  Today we are bringing more web-head art your way with Phase 2.
Based off the Marvel Comic books by Stan Lee and Steve Ditko, "Spider-Man: Homecoming" is directed by Jon Watts and stars: Tom Holland, Michael Keaton, Zendaya, Jon Favreau, Donald Glover, Tyne Daly with Marisa Tomei and Robert Downey Jr.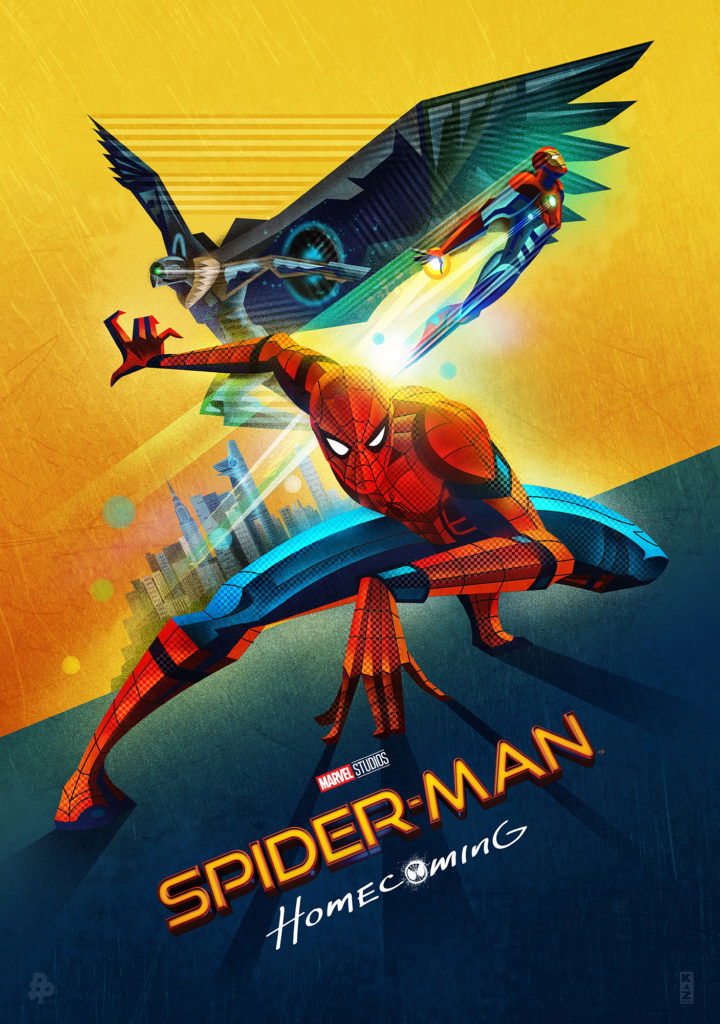 Image by Kaz Oomori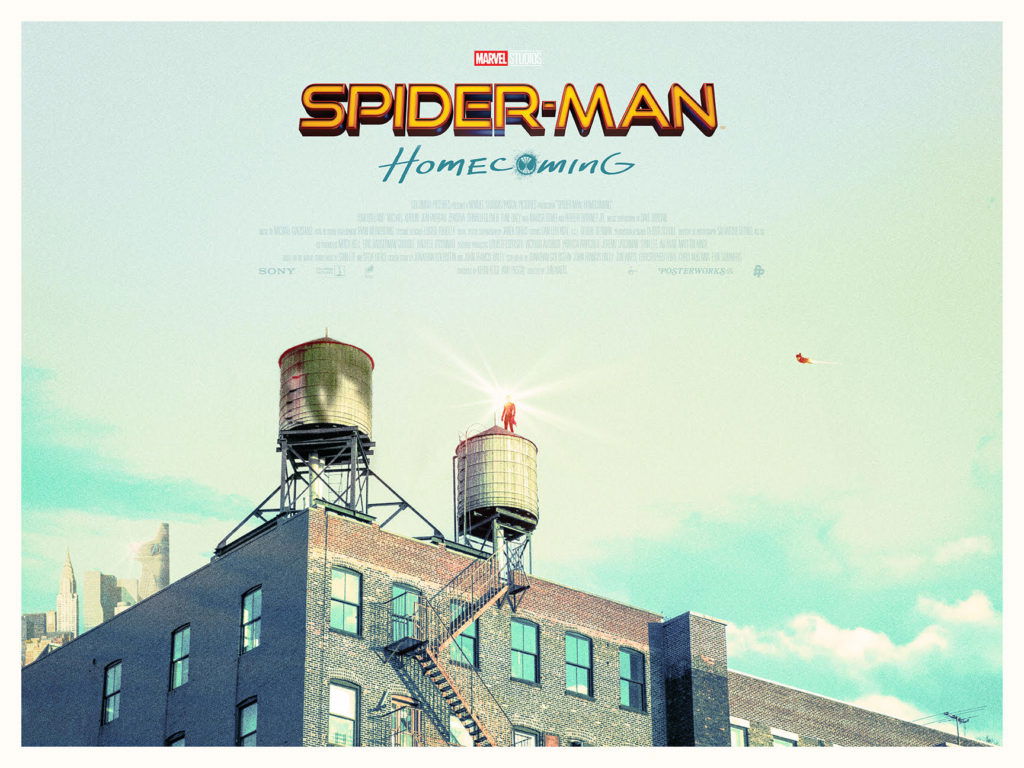 Images by Arden Avett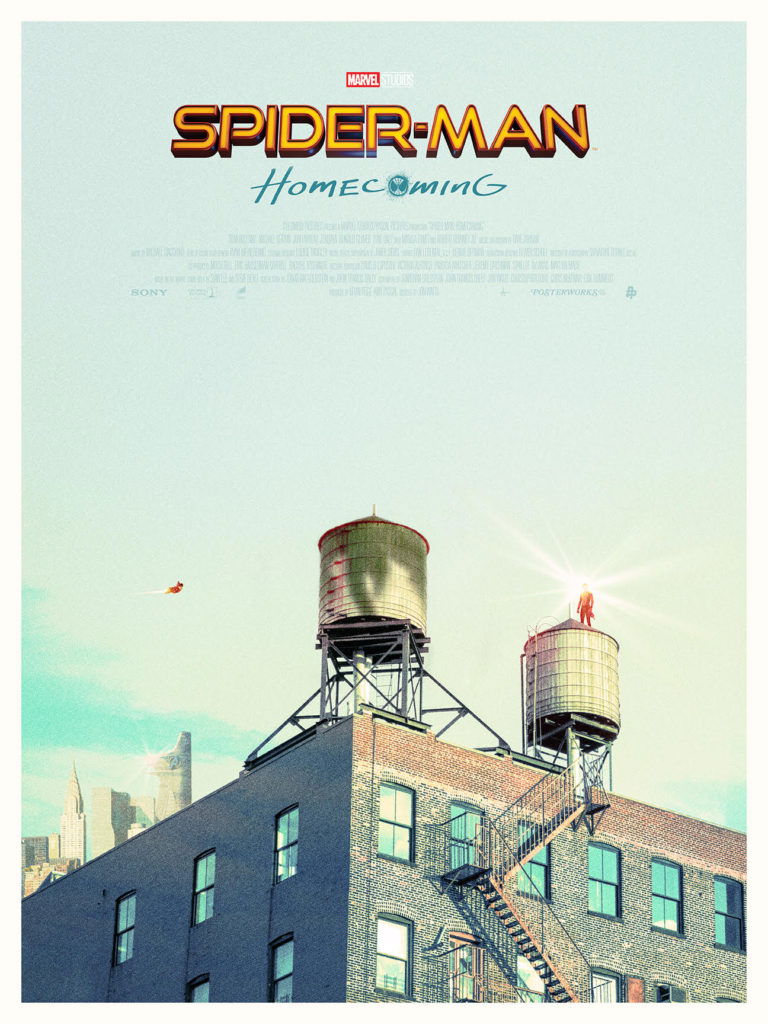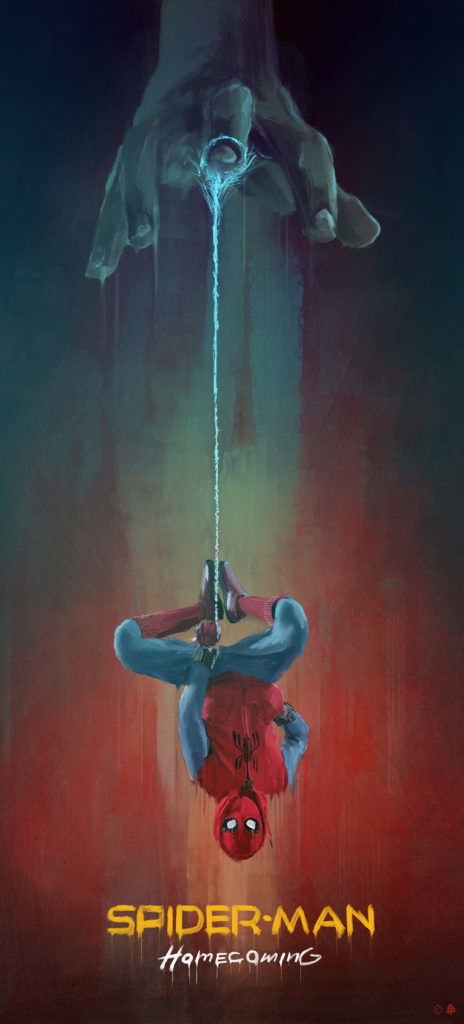 Image by Rafal Rola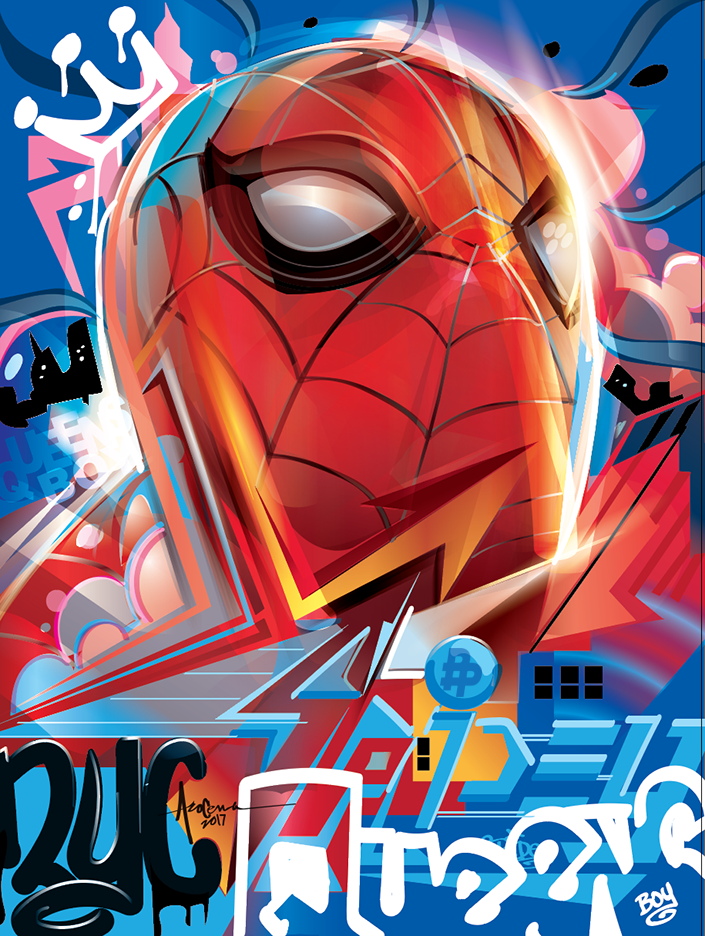 Image by Orlando Arocena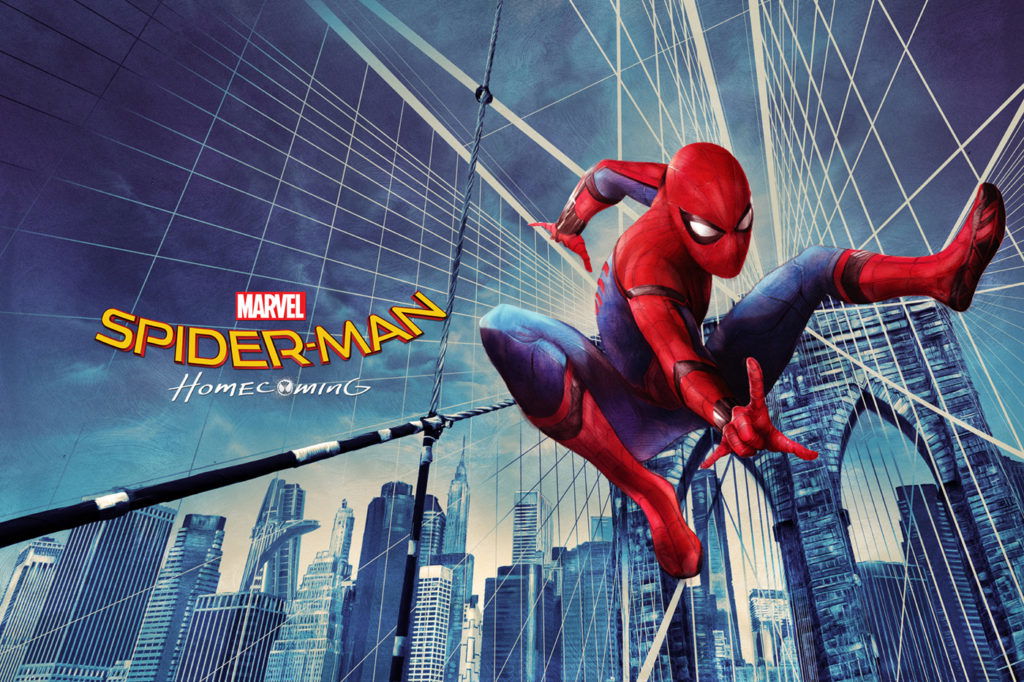 Image by Rich Davies
Image by Sam Gilbey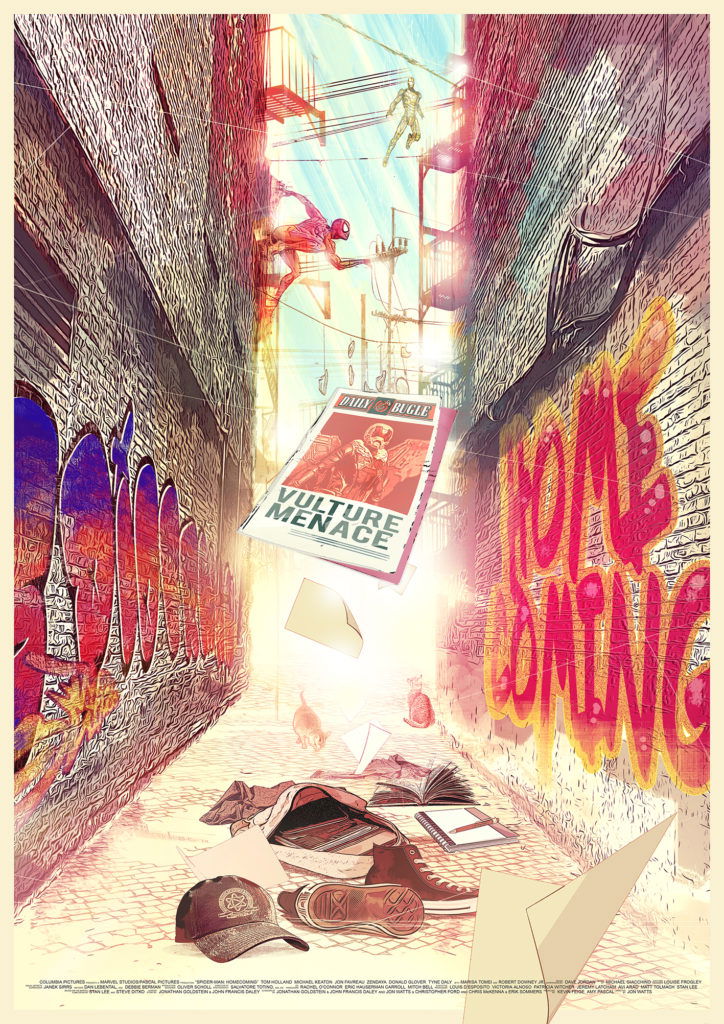 Image by Chris Malbon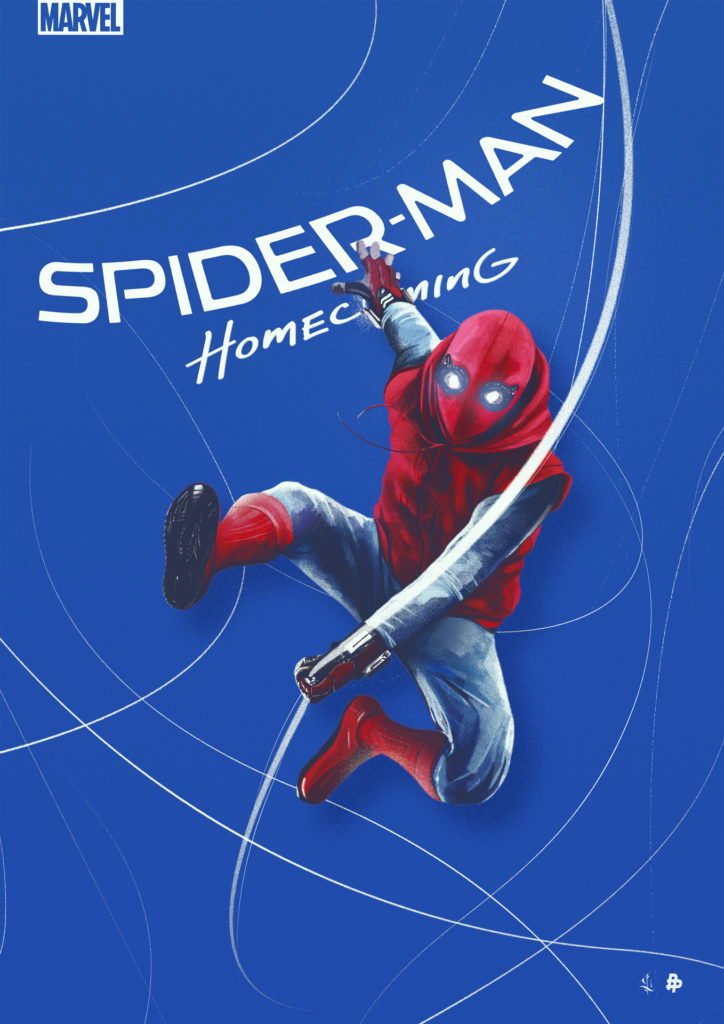 Images by Luke Butland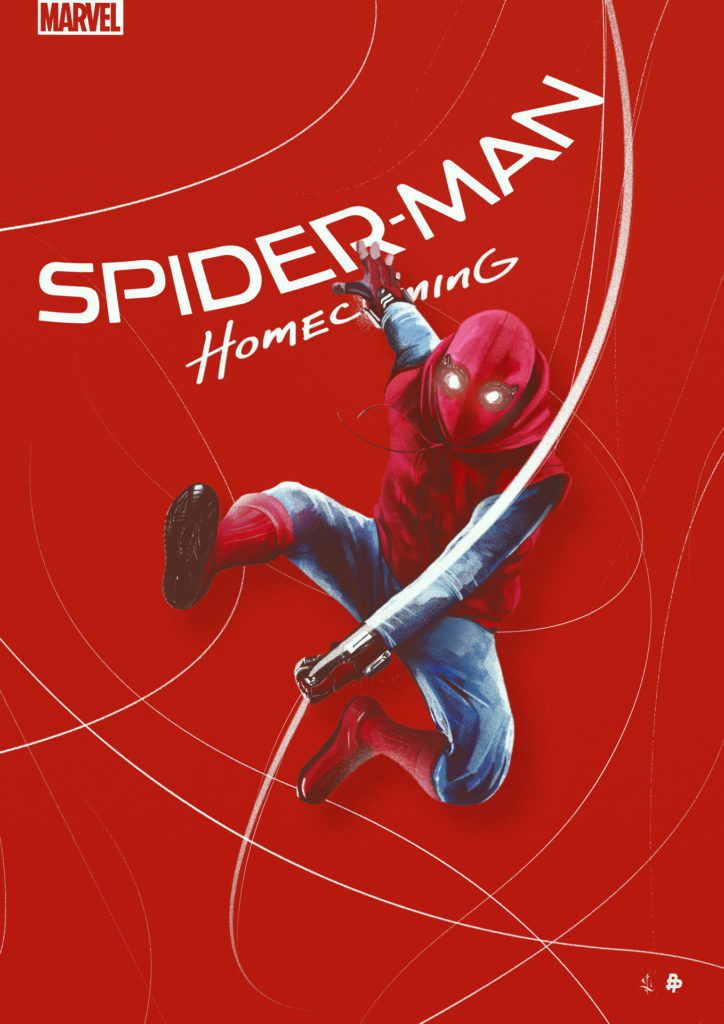 Thrilled by his experience with the Avengers, young Peter Parker returns home to live with his Aunt May. Under the watchful eye of mentor Tony Stark, Parker starts to embrace his newfound identity as Spider-Man. He also tries to return to his normal daily routine — distracted by thoughts of proving himself to be more than just a friendly neighborhood superhero. Peter must soon put his powers to the test when the evil Vulture emerges to threaten everything that he holds dear.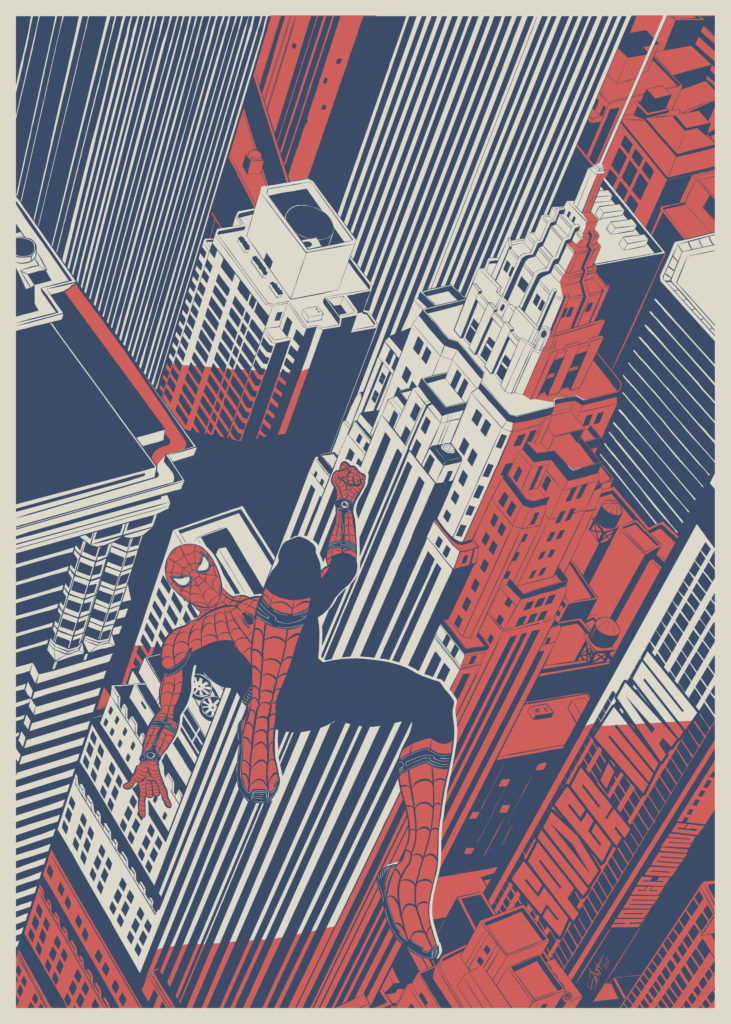 Image by Simon Delart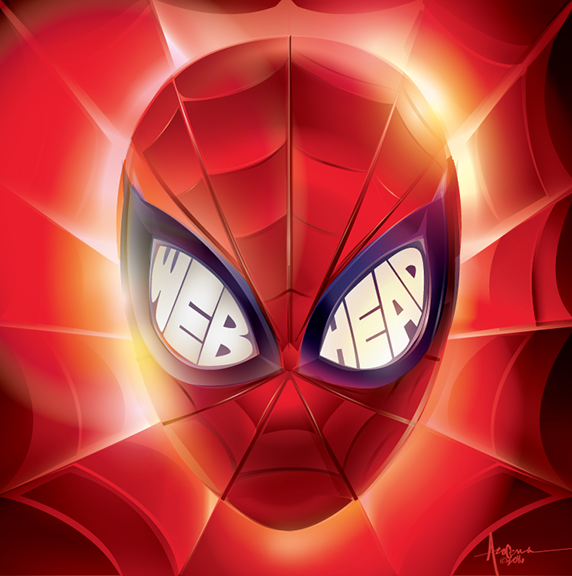 Image by Orlando Arocena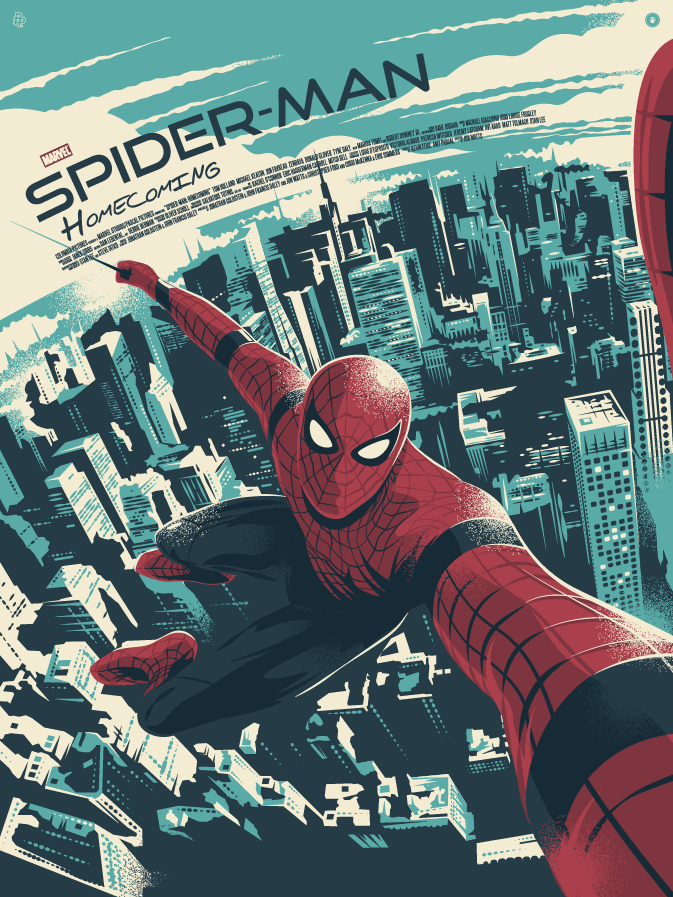 Variants by Thomas Walker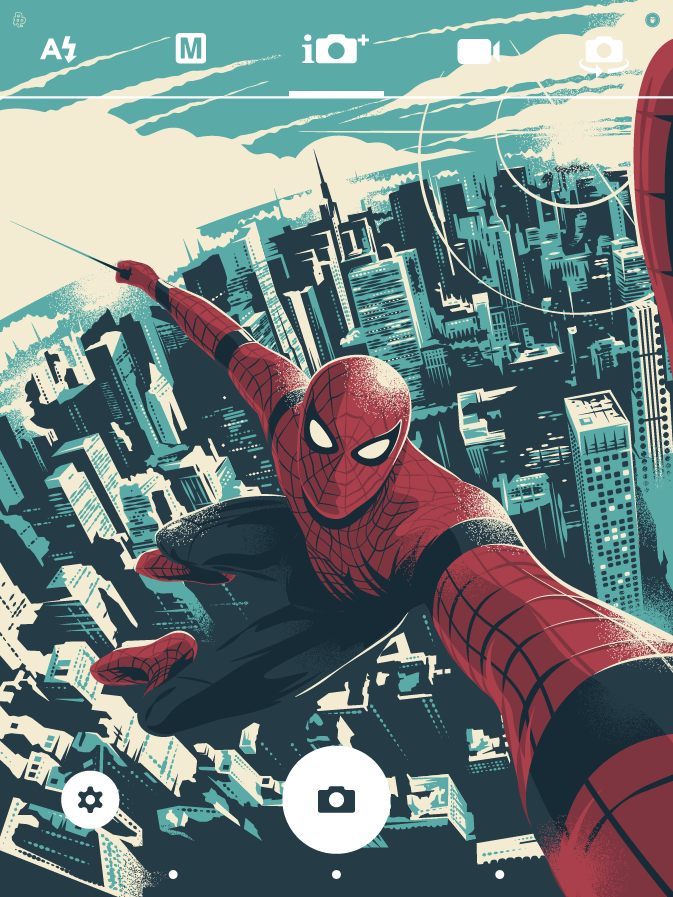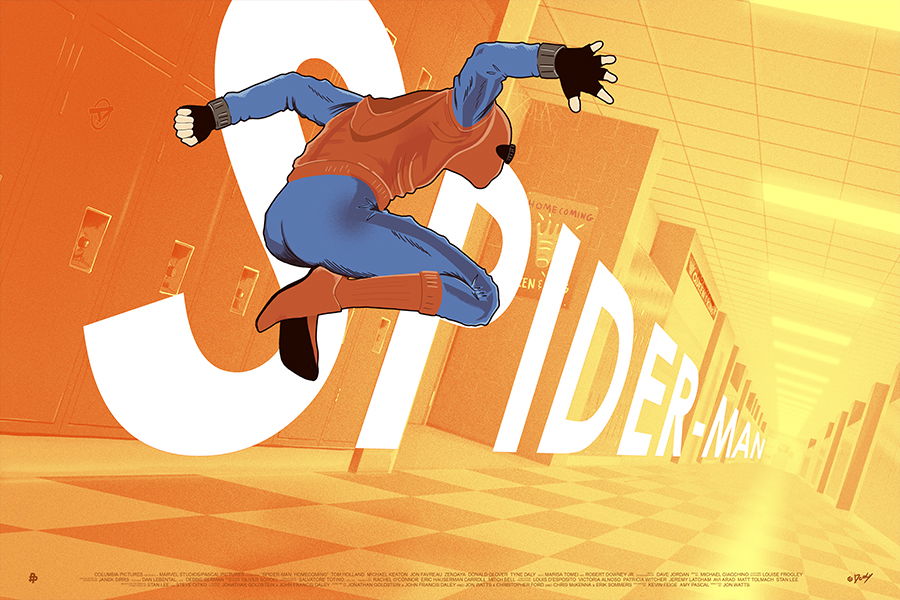 Variant by Doaly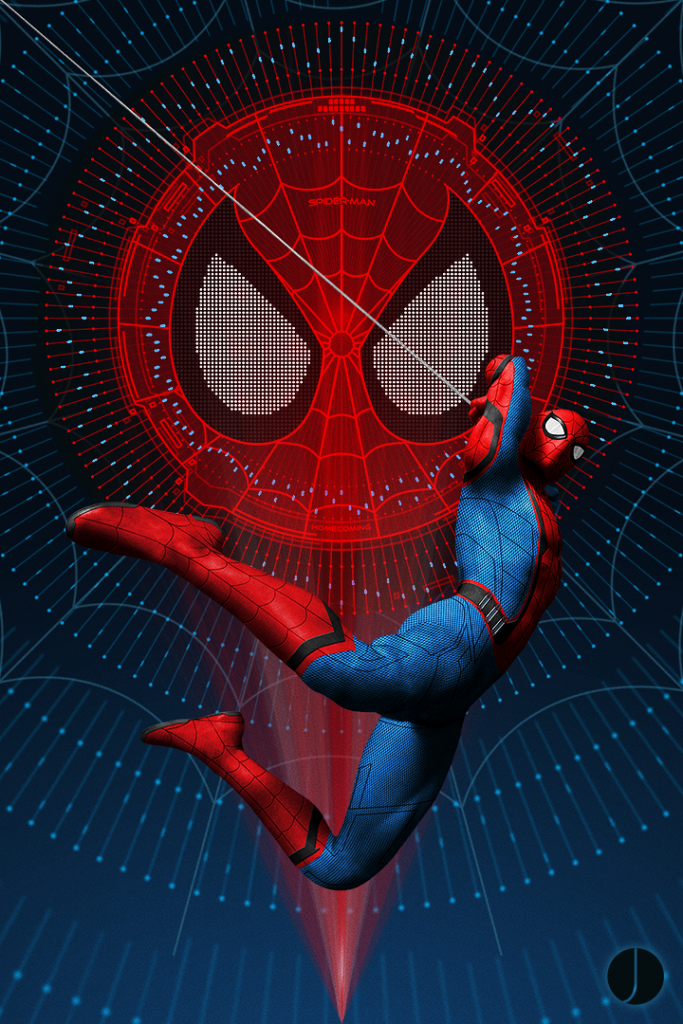 by John Aslarona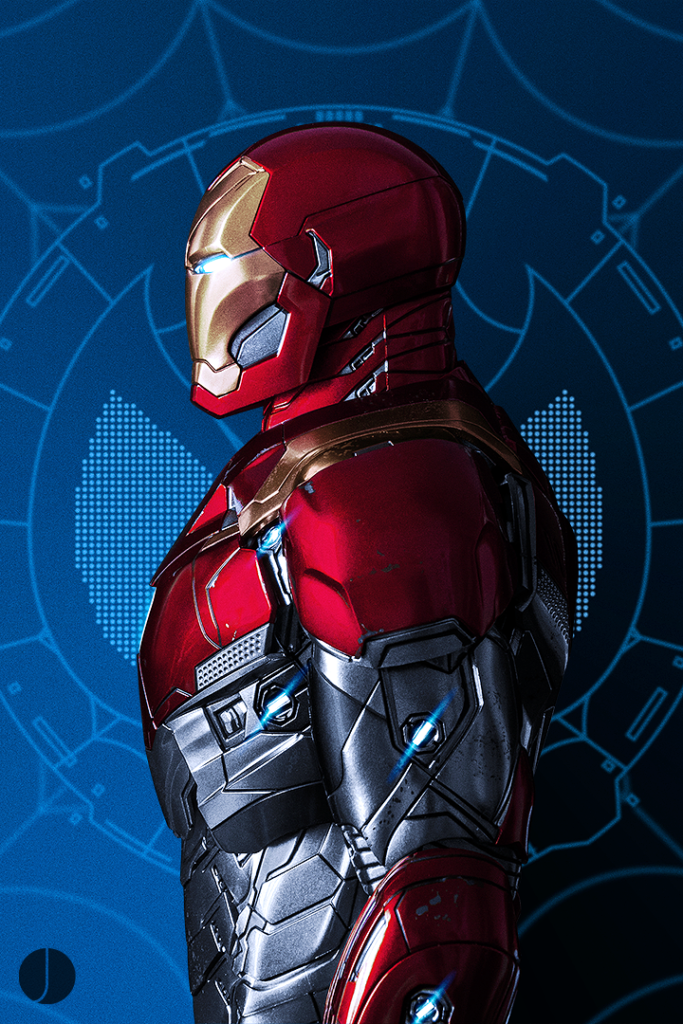 by John Aslarona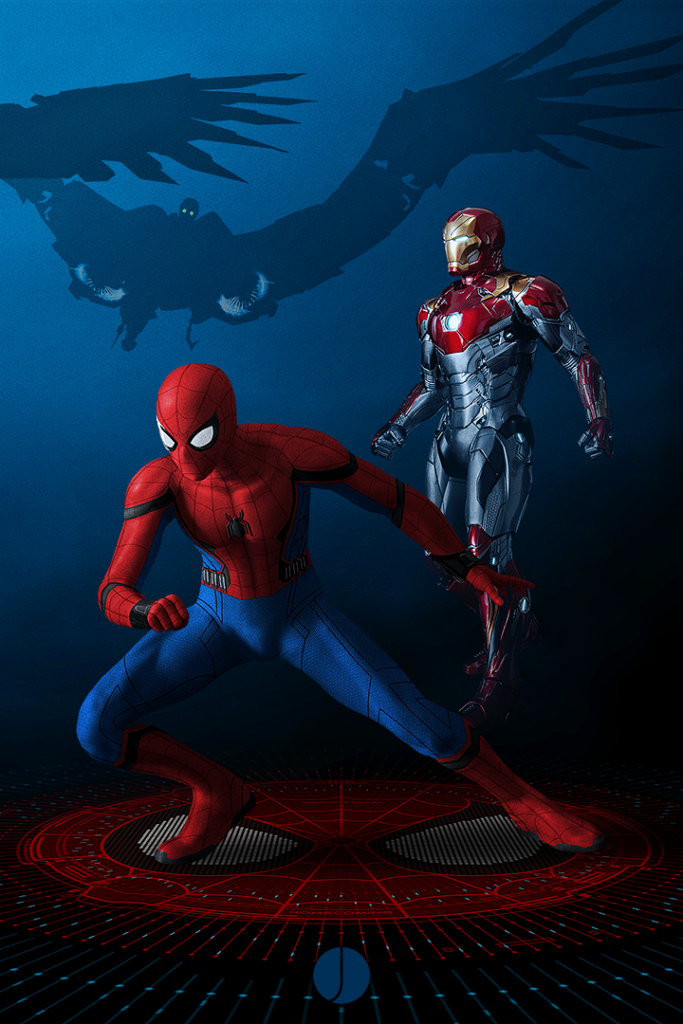 by John Aslarona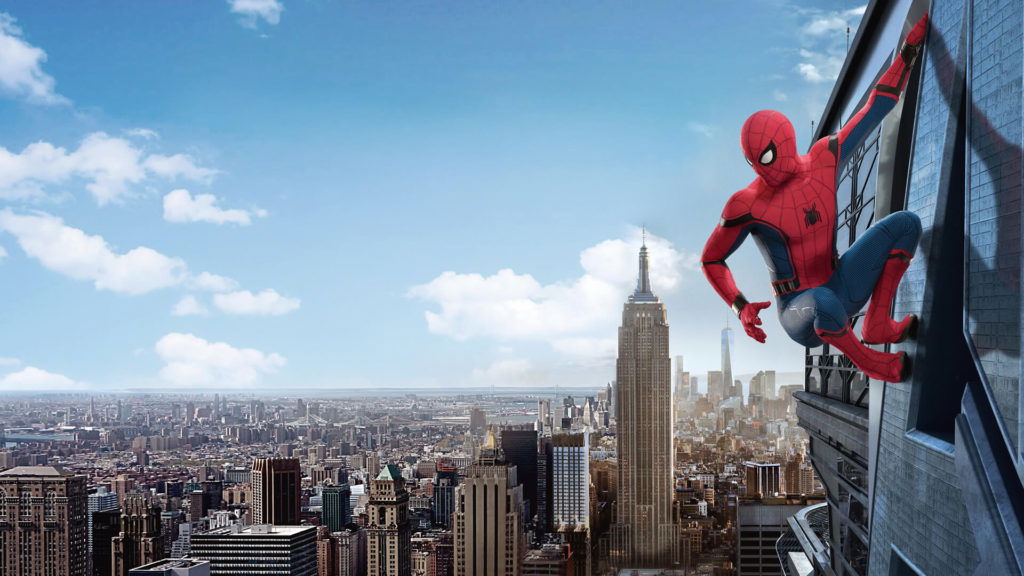 We hope you have enjoyed this Poster Posse Passion Project.  To see more of our work head over to our INSTAGRAM and FACEBOOK pages and stay tuned, we have a bunch more planned for 2017 and beyond.