On July 7th, Marvel and Sony Pictures epic collaboration for "Spider-Man Homecoming" hits the silver screen, and like you, we can't wait.  Reviews are coming in and they are very favorable for our favorite, web-slinging, selfie-taking, high-schooler.  Director Jon Watts and Tom Holland are bringing a fresh new take to one of Marvel's most beloved characters and to celebrate this "marvel"-ous match-up, The Poster Posse has crafted a tribute for this momentous occasion.  We hope you enjoy Phase 1…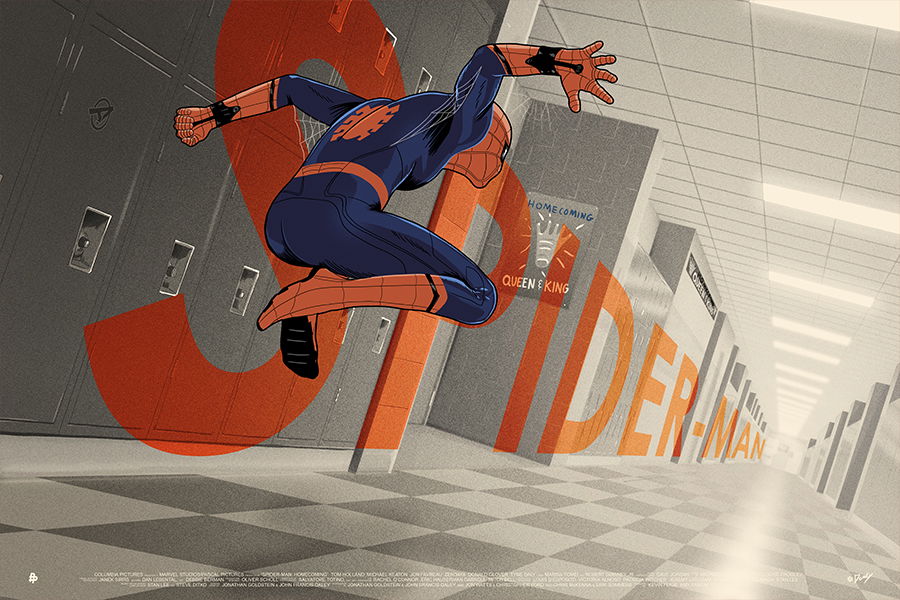 Images by Doaly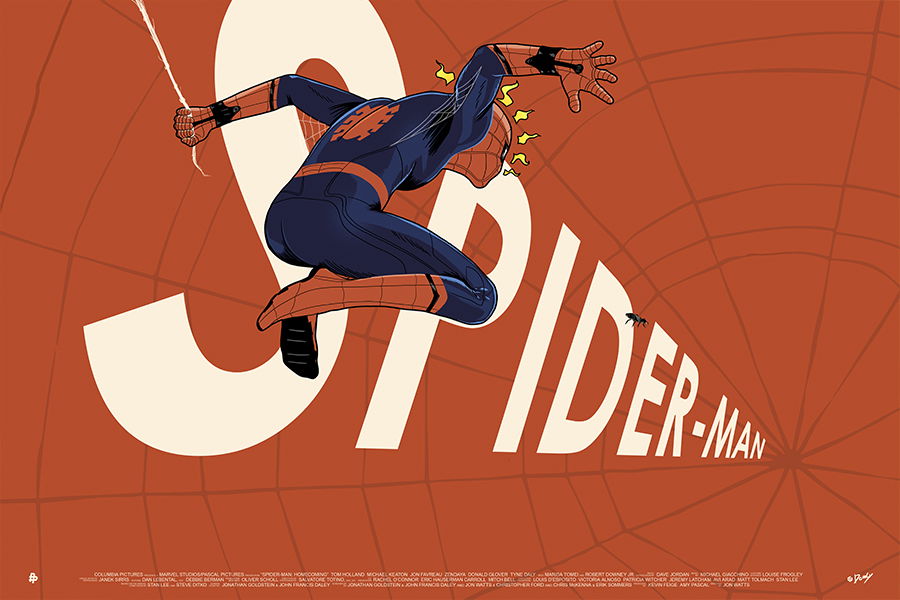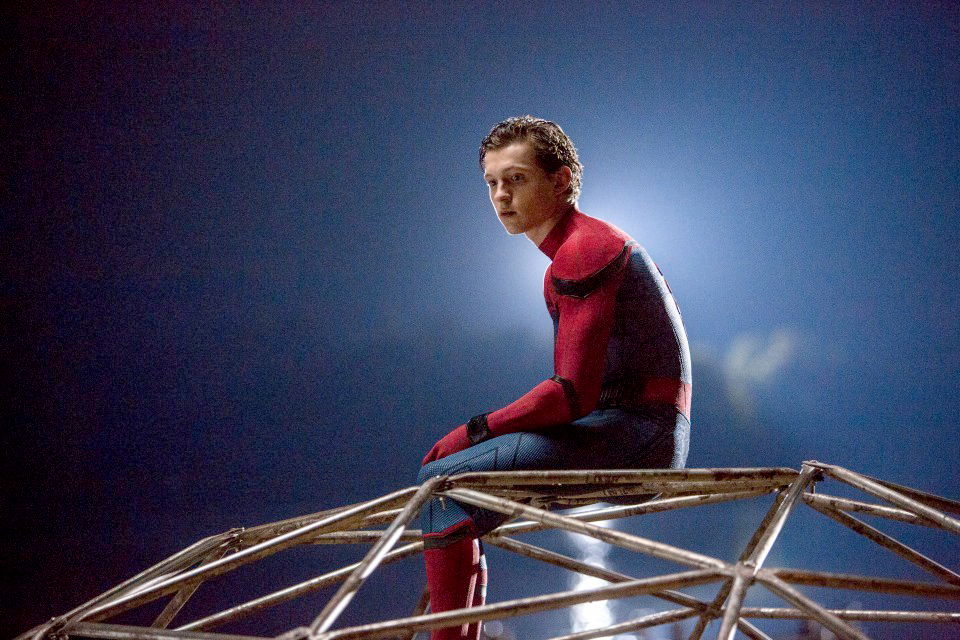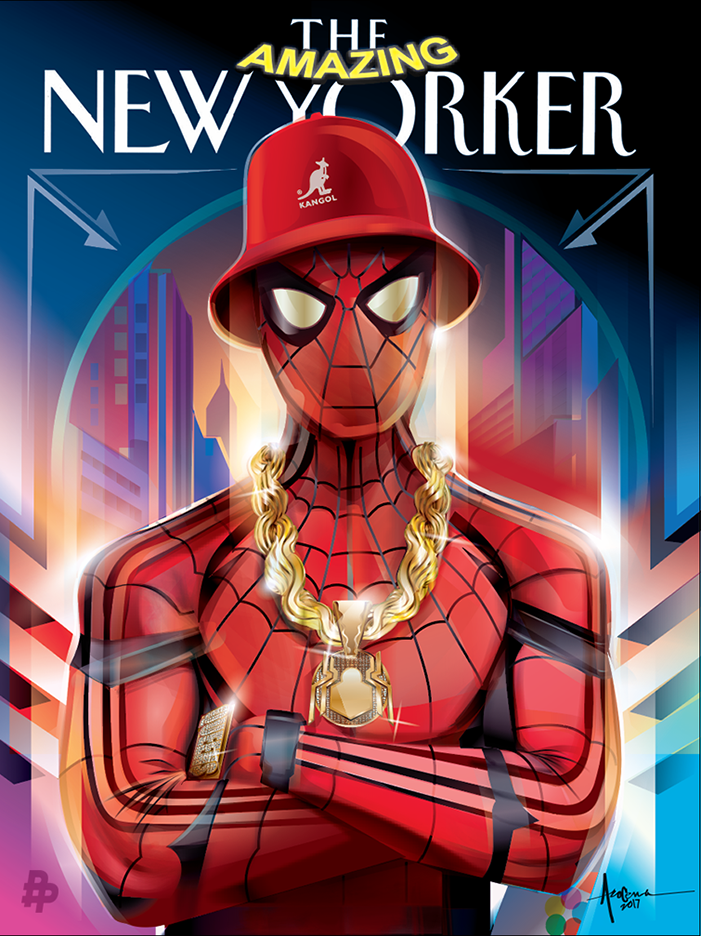 Image by Orlando Arocena
Image by Simon Delart
Thrilled by his experience with the Avengers, young Peter Parker returns home to live with his Aunt May. Under the watchful eye of mentor Tony Stark, Parker starts to embrace his newfound identity as Spider-Man. He also tries to return to his normal daily routine — distracted by thoughts of proving himself to be more than just a friendly neighborhood superhero. Peter must soon put his powers to the test when the evil Vulture emerges to threaten everything that he holds dear.

Selfie images by Thomas Walker

Image by Simon Delart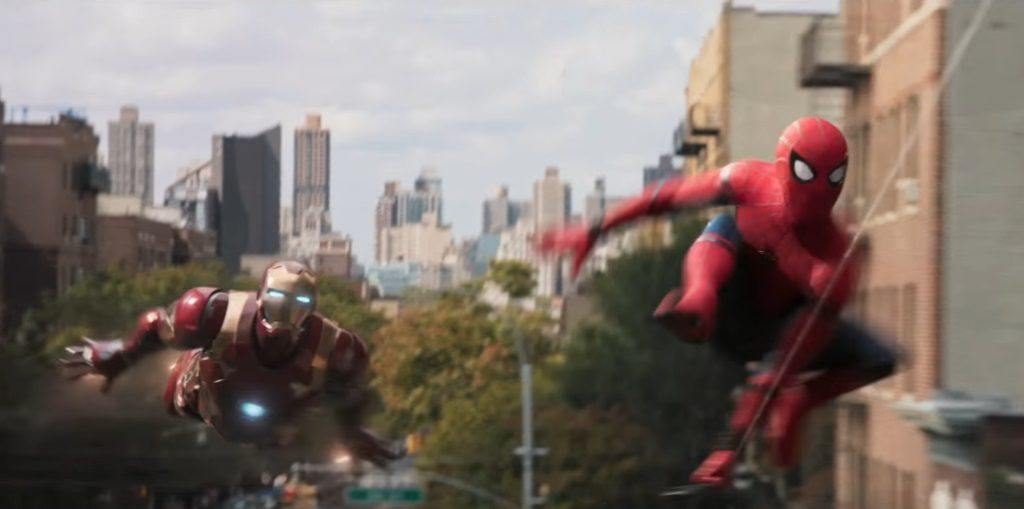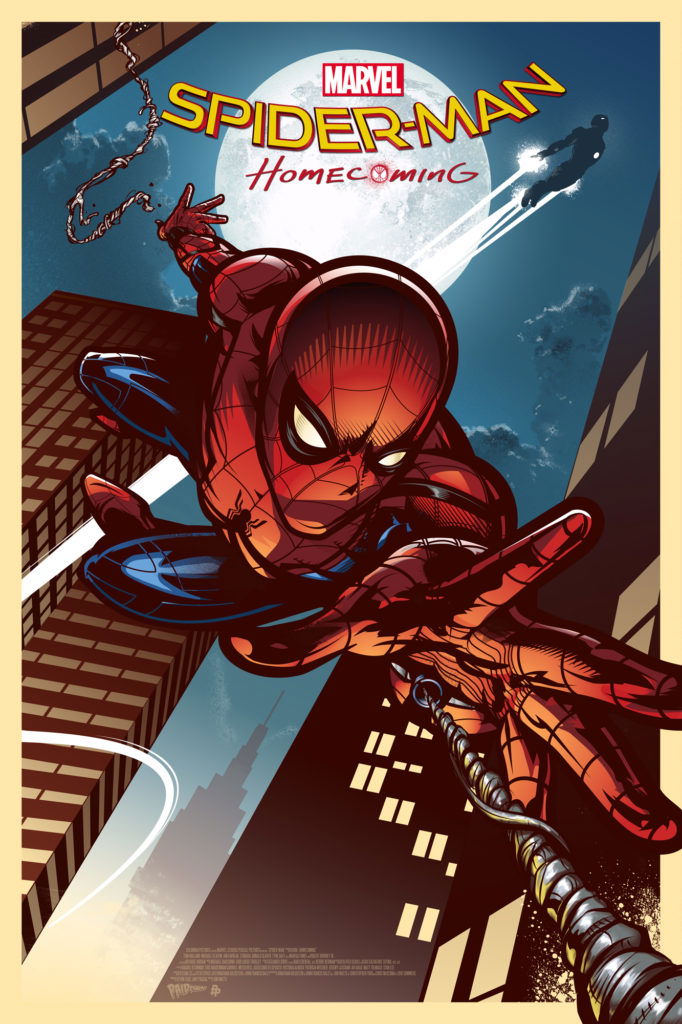 Image by Paul Ainsworth
Image by The Dark Inker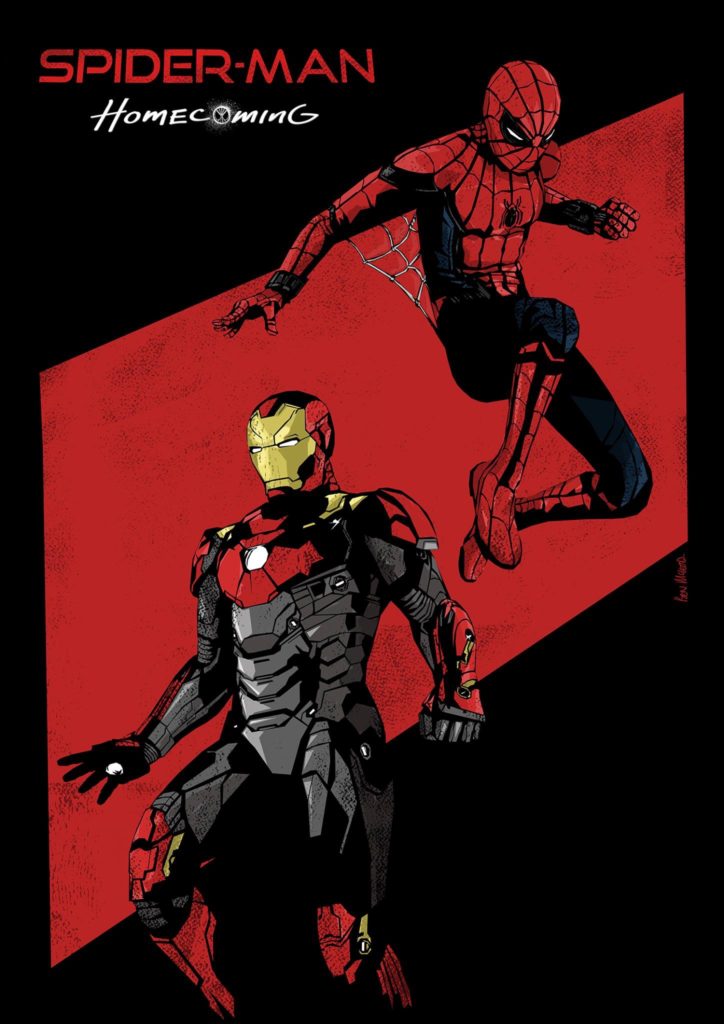 Image by Ben Mcleod
Thanks for checking out Phase 1 of our tribute to Marvel / Sony Pictures "Spider-Man: Homecoming."  Stay tuned, more art on the way later this week.  Be sure to follow us on Instagram and Facebook to see more work from all the Poster Posse Pros!