STAY HOME TODAY!  WHY….WHY would you go out shopping on the most insane retail day of the year?  Well select members of the Poster Posse say "sit down, relax and let the shopping begin from the comfort of your home."  Various members are offering up great deals on some highly desirable art.  There is something in here for everyone on your list.  Take a look and use the links provided to get your deals and put a smile on your friends faces.  Keep in mind that these codes all have different expiration times.  Hurry up, check them out and take advantage of these great deals.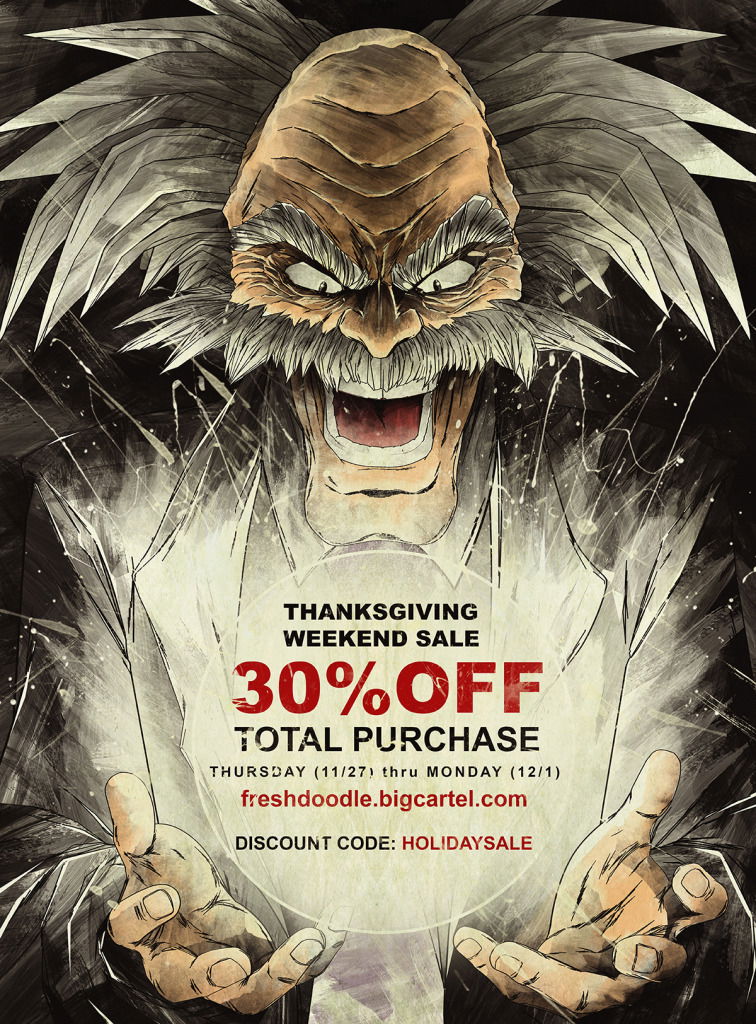 CLICK HERE to head on over to JP Valderrama's official store and use code HOLIDAYSALE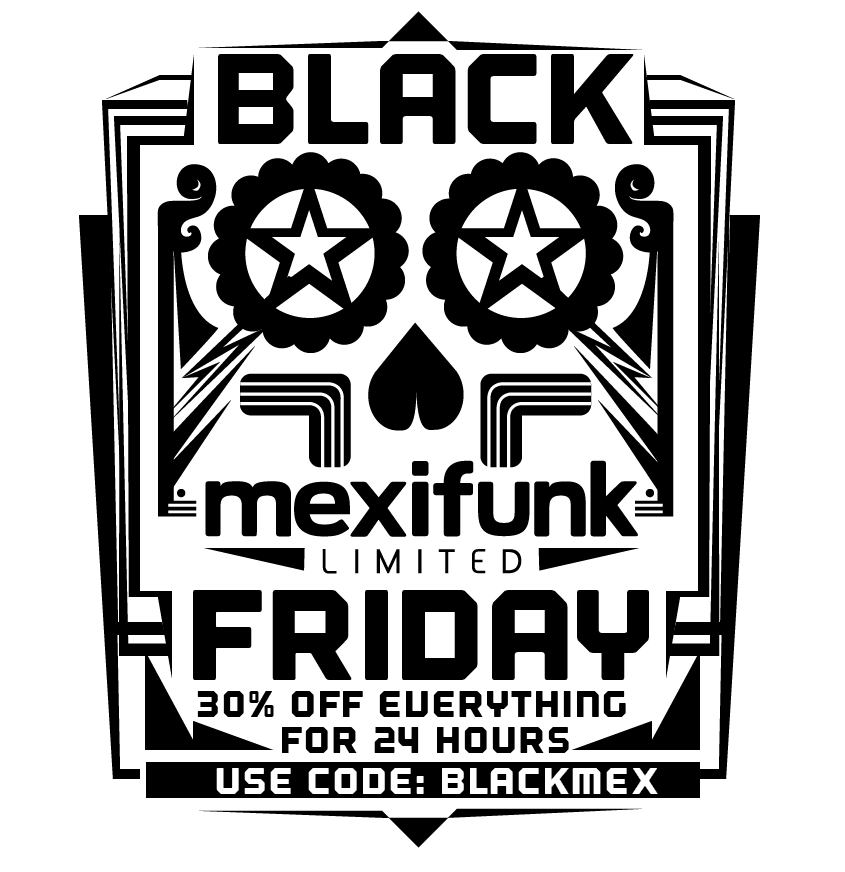 CLICK HERE to head over to Orlando Arocena's official store and use code BLACKMEX.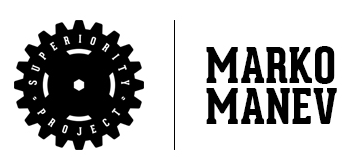 CLICK HERE to head over to Marko Manev's official store and use code BLCKFRDY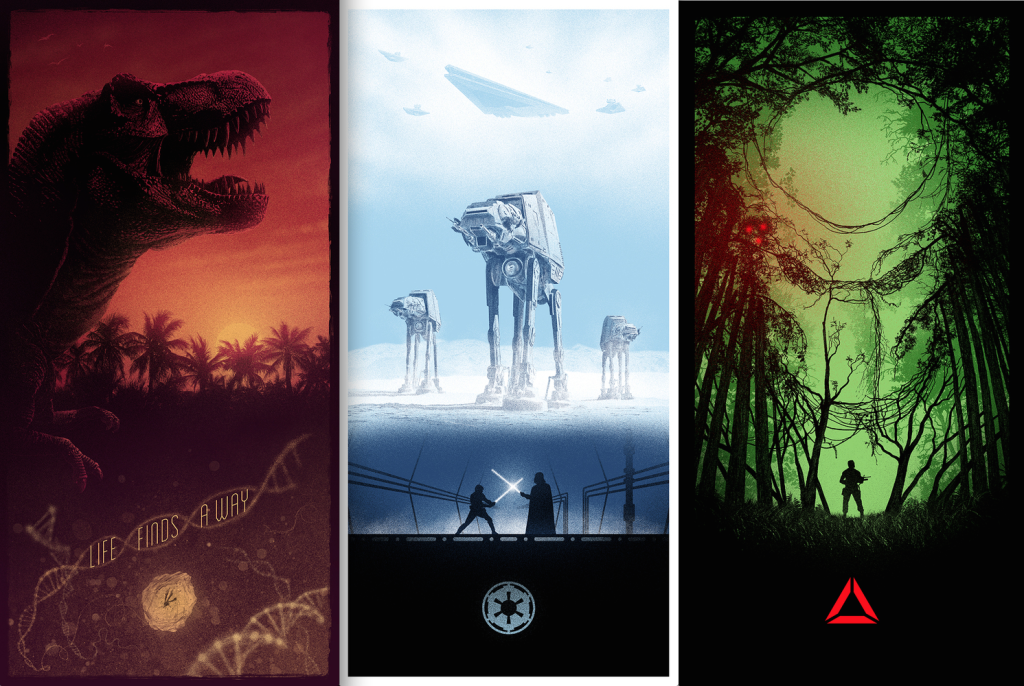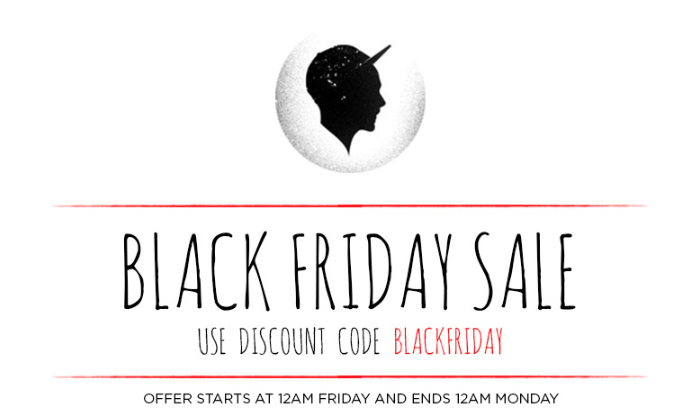 CLICK HERE to head over to Luke Butland's official store and use code BLACKFRIDAY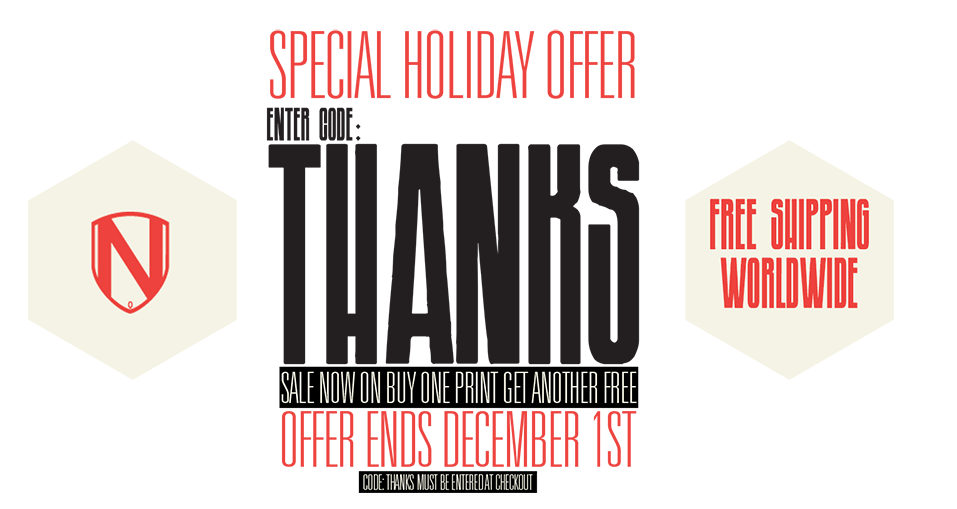 CLICK HERE to head on over to Matt Needle's official store and use code THANKS