On July 17th Marvel launches their next installment into the Marvel Cinematic Universe, "Ant-Man." Directed by Peyton Reed the film stars Paul Rudd, Michael Douglas, Evangeline Lilly, Corey Stoll, Bobby Cannavale, and Michael Pena.  The official synopsis goes as follows: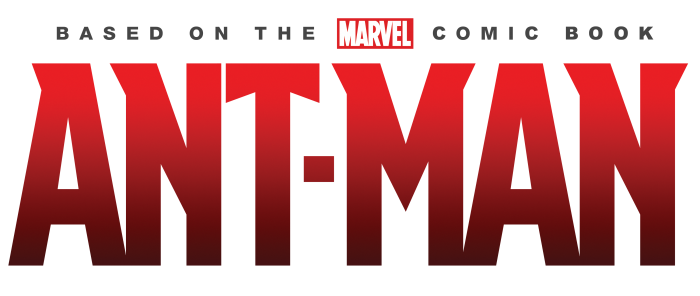 The next evolution of the Marvel Cinematic Universe brings a founding member of The Avengers to the big screen for the first time with Marvel Studios' "Ant-Man." Armed with the astonishing ability to shrink in scale but increase in strength, master thief Scott Lang must embrace his inner-hero and help his mentor, Dr. Hank Pym, protect the secret behind his spectacular Ant-Man suit from a new generation of towering threats. Against seemingly insurmountable obstacles, Pym and Lang must plan and pull off a heist that will save the world.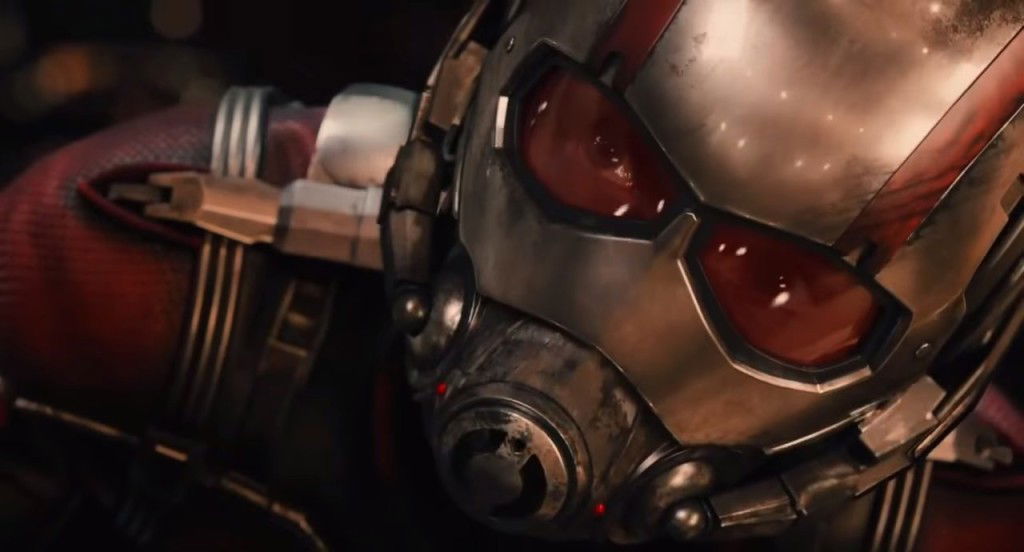 Given that we have loved everything Marvel has put on the big screen since Iron Man #1 we are eagerly awaiting this one.  As is with a lot of our favorite films, we have done a tribute to the film and today we give you Phase 1.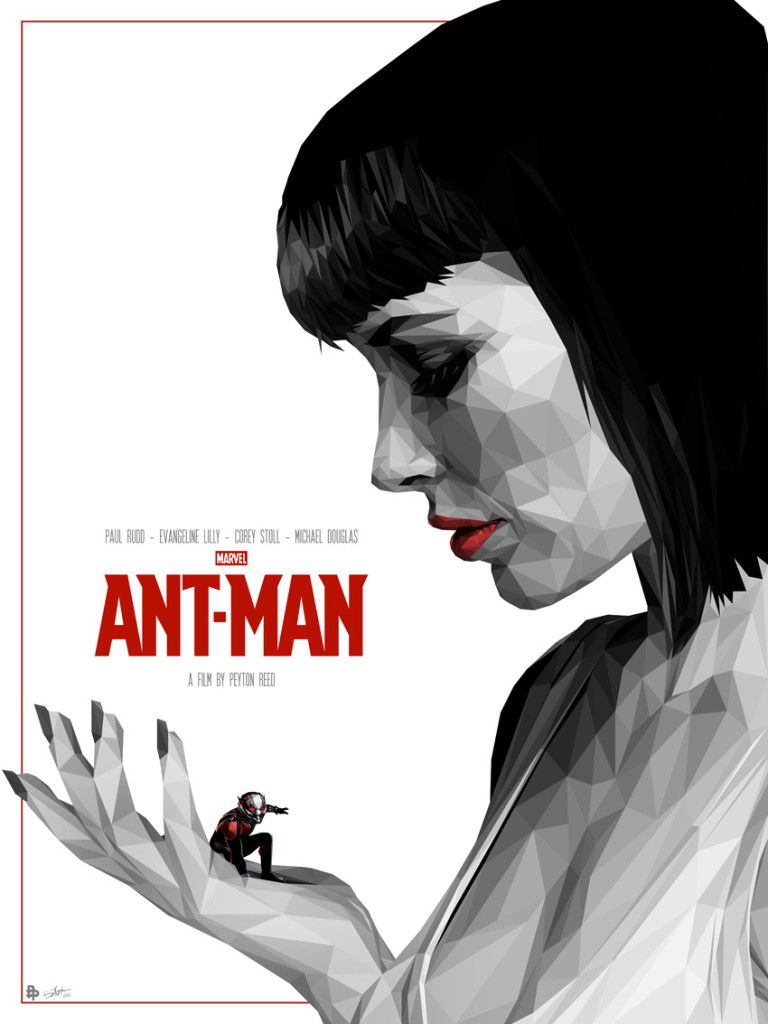 By Simon Delart  In this one Simon went with a reverse King Kong concept by having Evangeline Lilly holding Ant-Man whose ready for battle.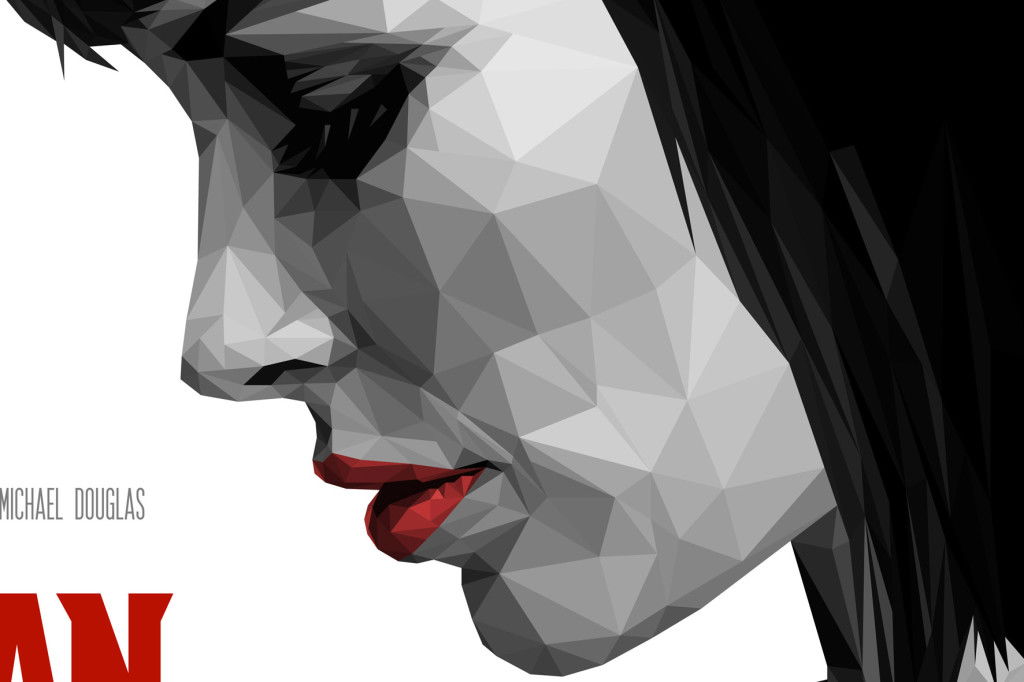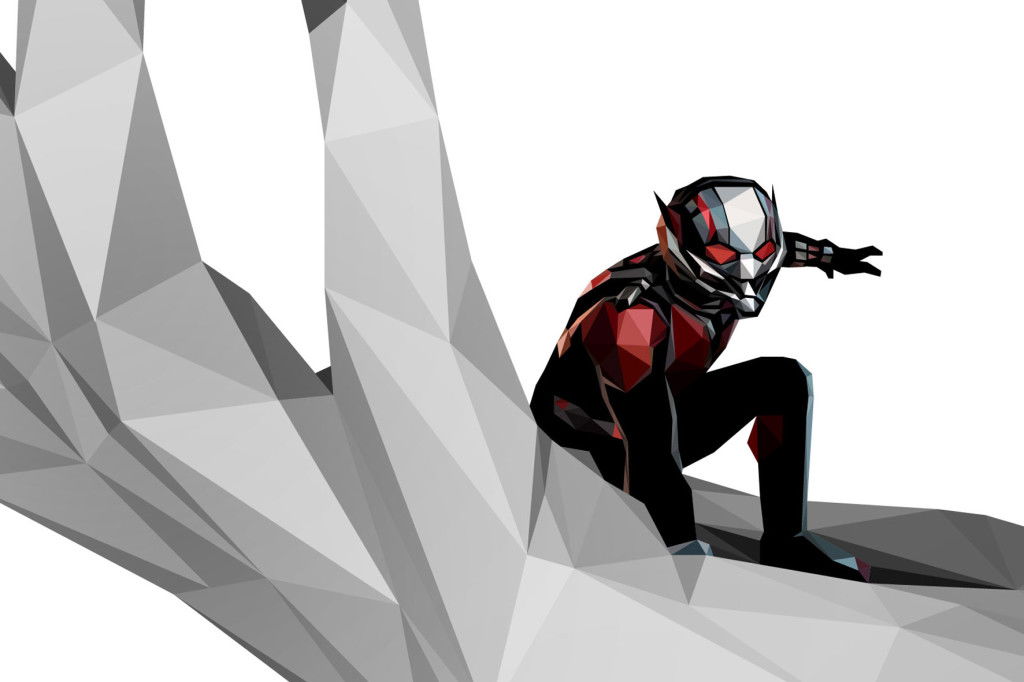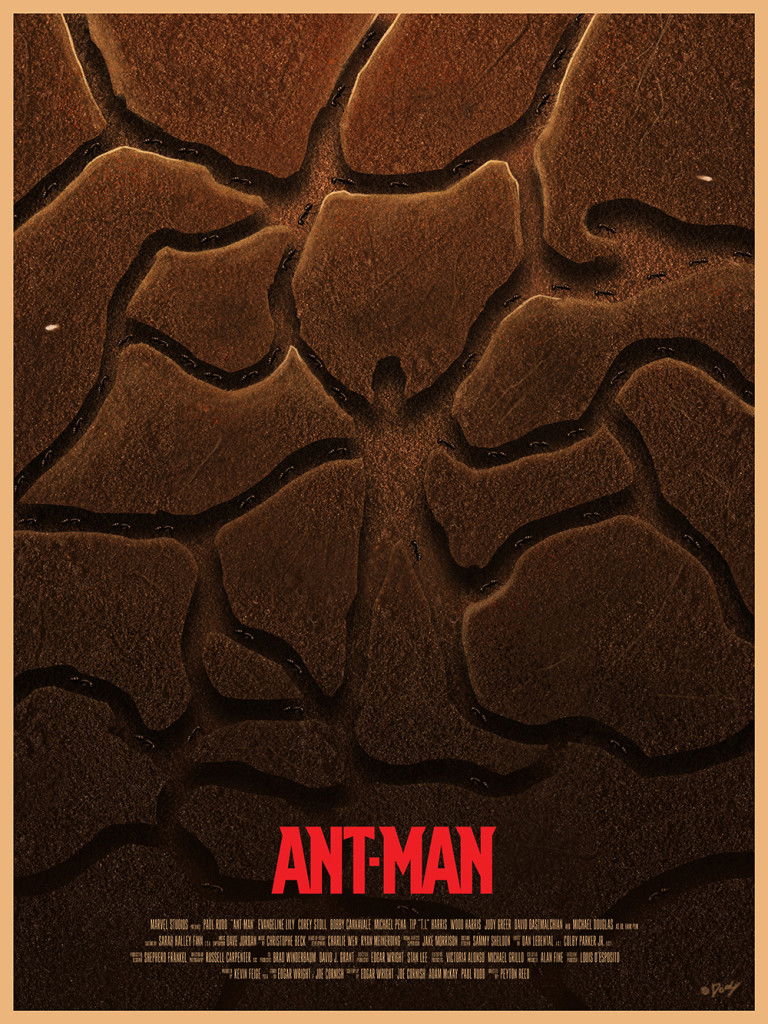 By Doaly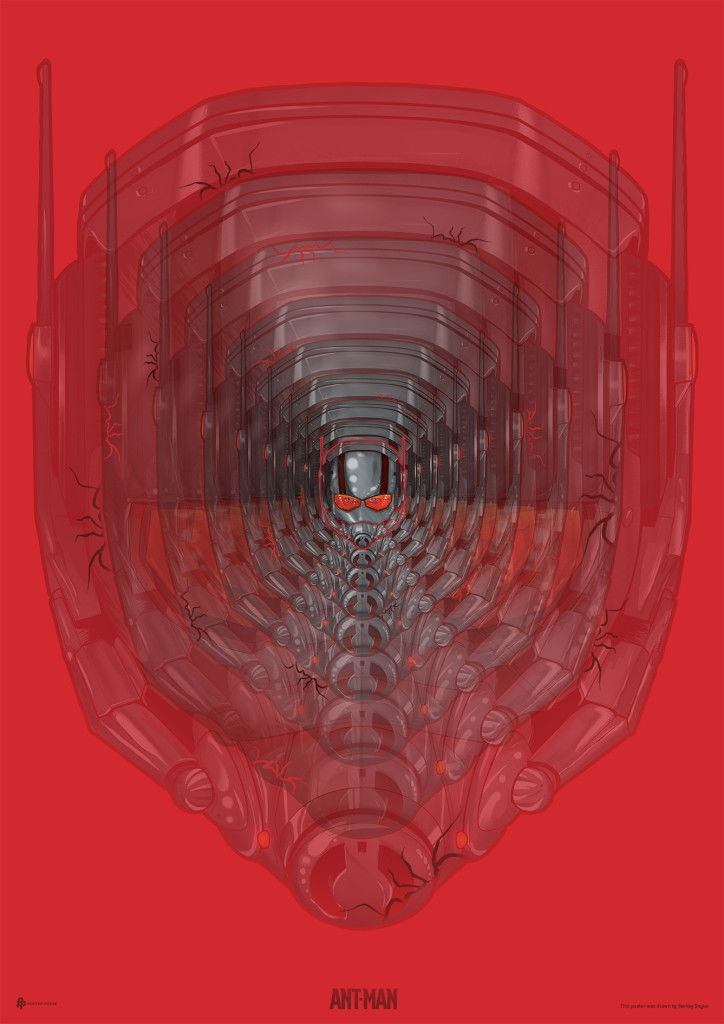 By Rich Davies  In this one Rich paid tribute to a an old Ant-Man comic book cover from 1979 by one of his favorite artists, Bob Layton.  You can see Bob's original cover below.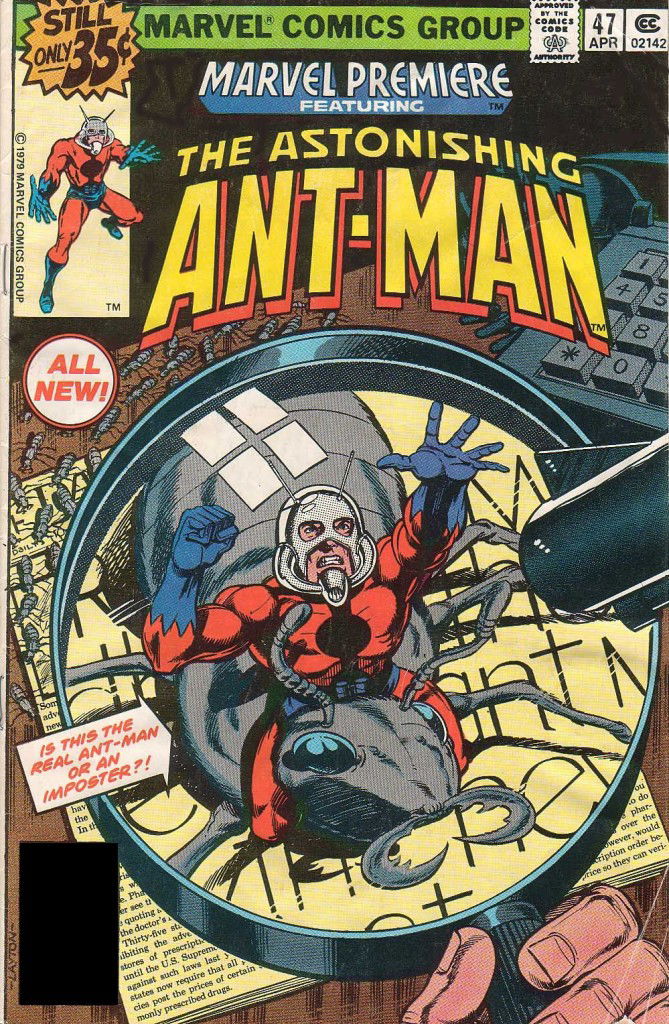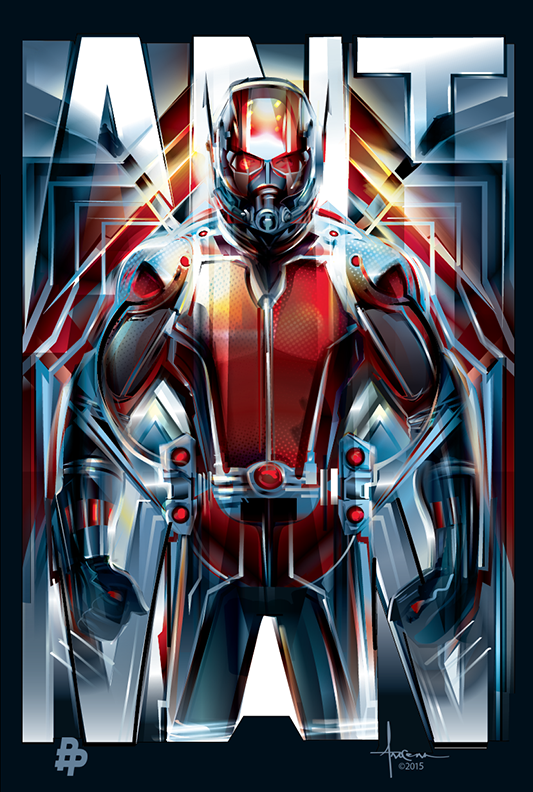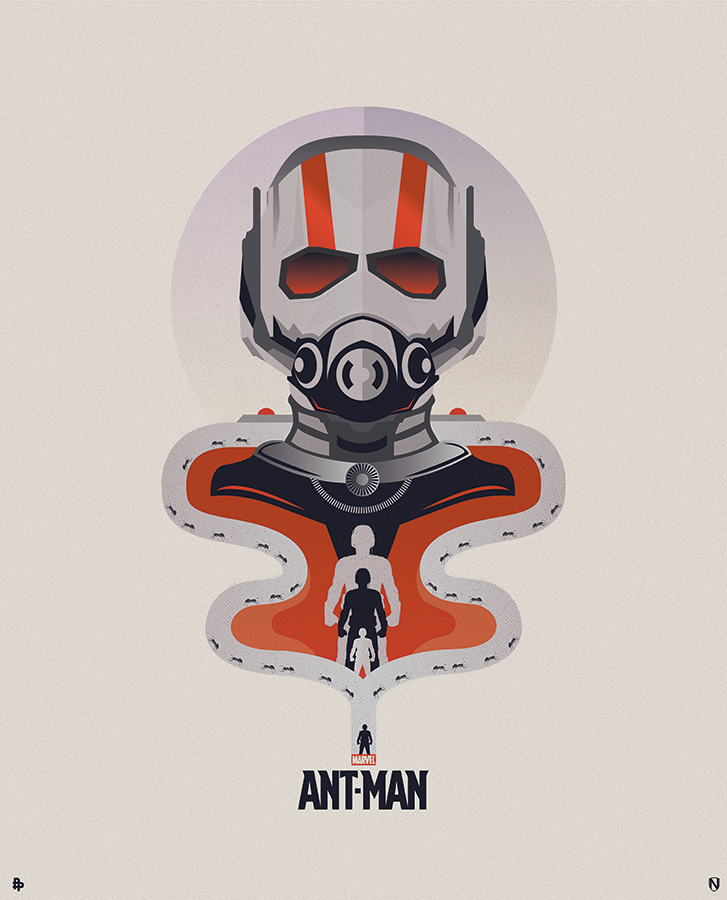 By Matt Needle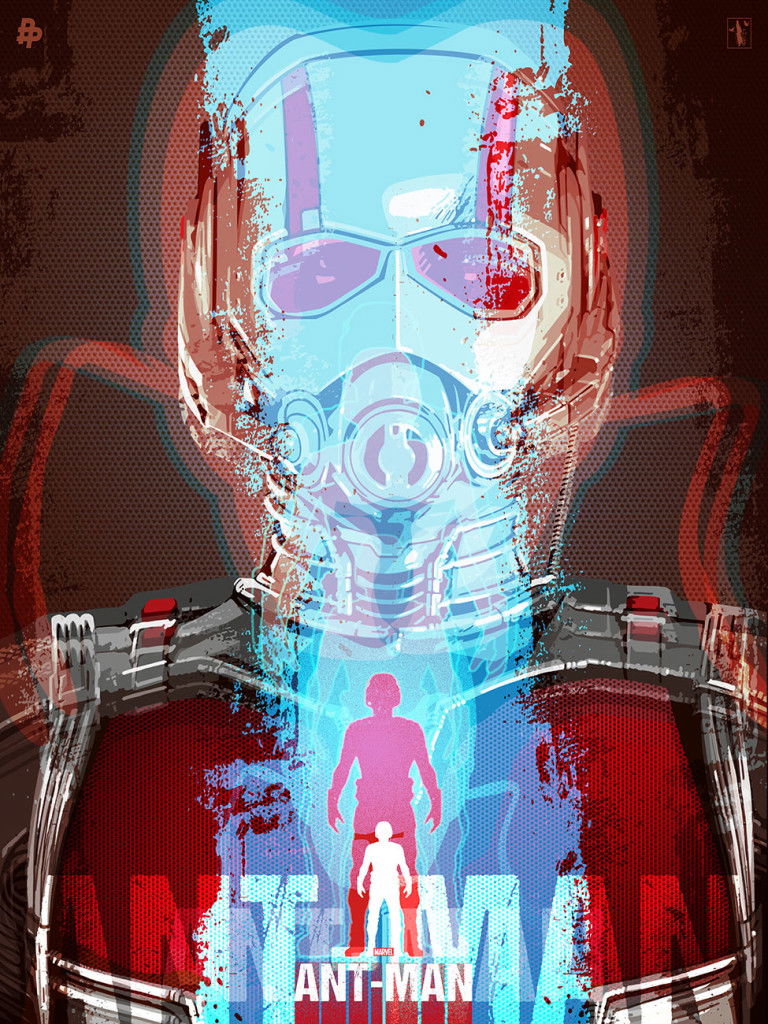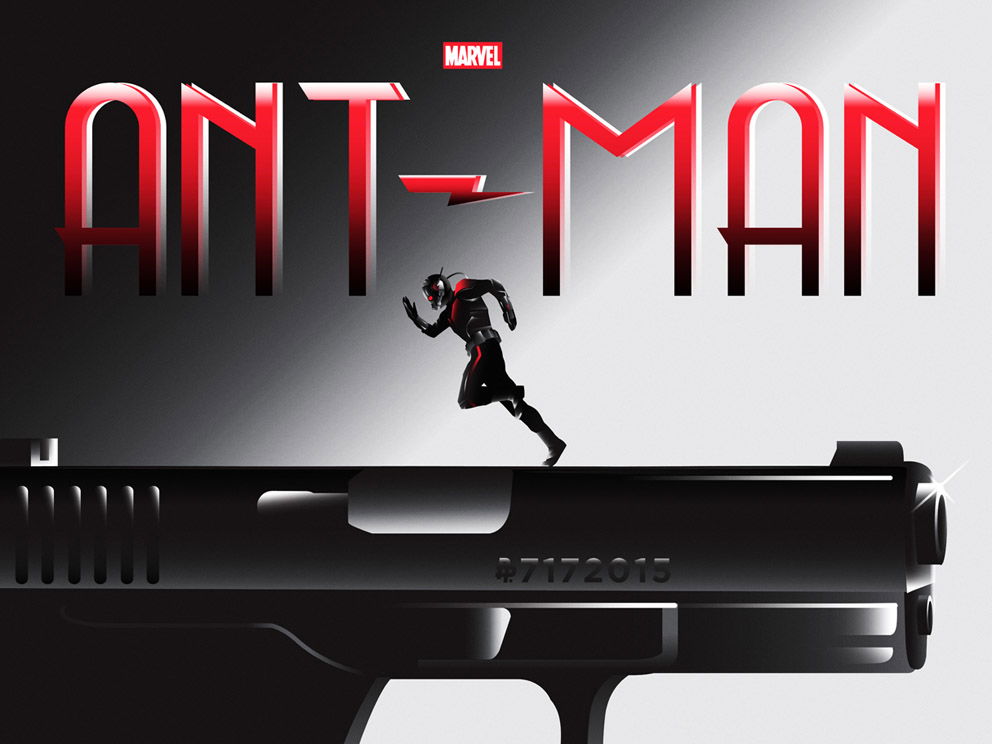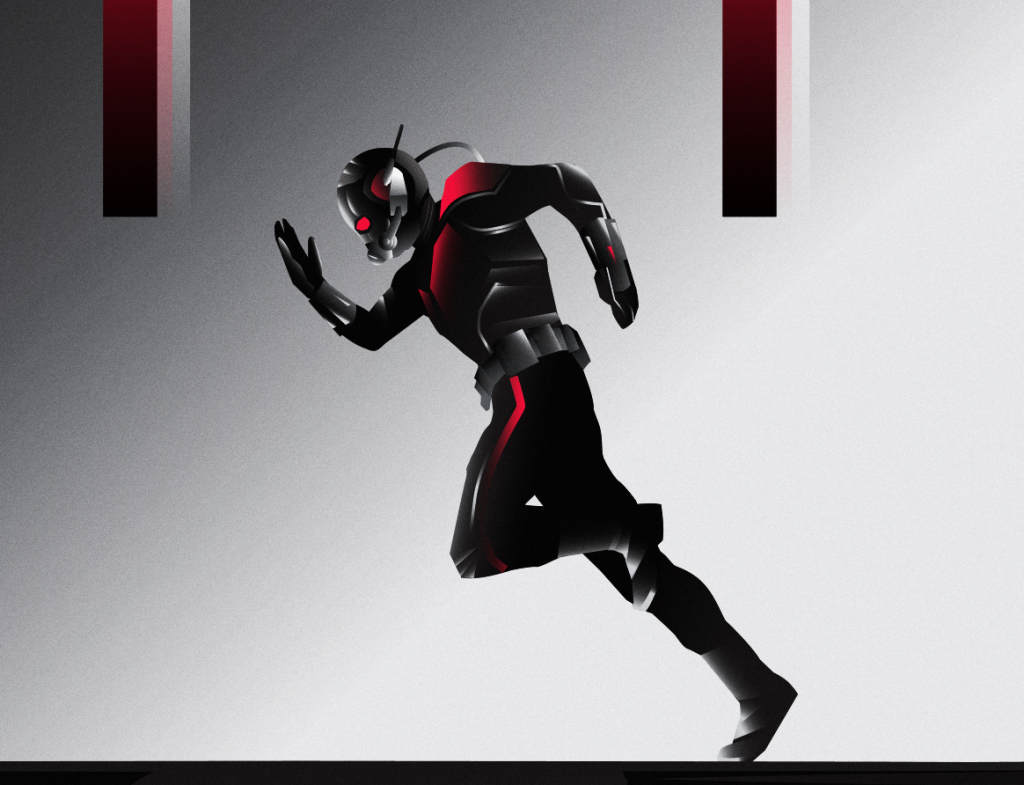 CLICK HERE to see even more tribute pieces for Marvel's "Ant-Man."  Be sure to stay tuned this week because we have something else waiting in the wings.  To get more info on this tiny titan you can check out Ant-Man's official TWITTER feed