The other day we gave you a look at the first batch of posters that we did in collaboration with Disney for the upcoming retelling of their classic film, "The Jungle Book."  Jon Favreau has used state of the art technology to take us into the jungle like never before with this live-action adaptation of the tale originally told by Rudyard Kipling.  In a recent interview with The Sydney Morning Herald, Favreau had this to say about the film.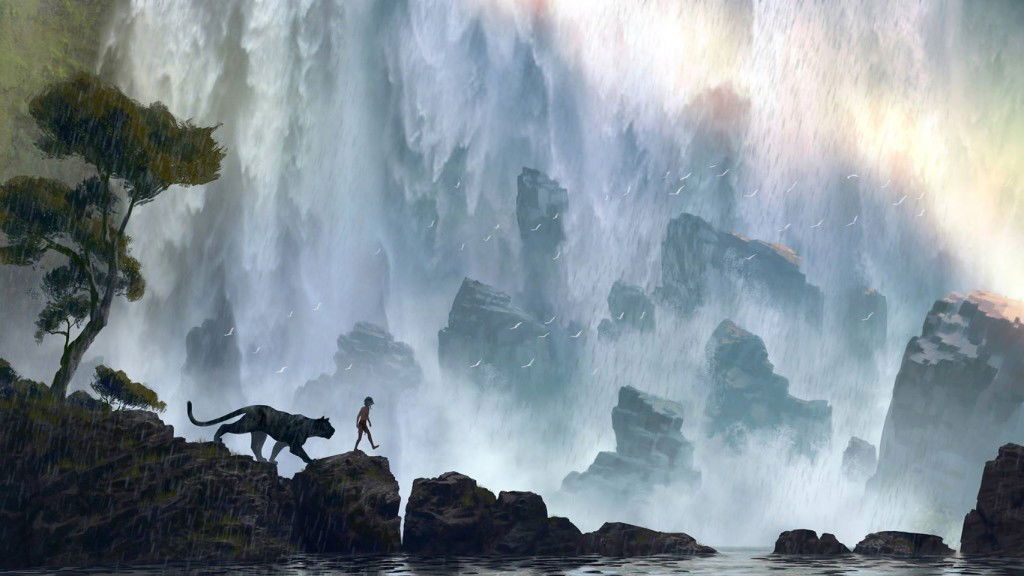 "So there was a responsibility to telling a good story for the big screen for all ages – you have to do that for a film of this size, you can't just make a children's movie like the original one was – and you also feel a responsibility to the people who grew up with the songs and the characters.  The balancing act – and other filmmakers of my generation are dealing with similar issues because they're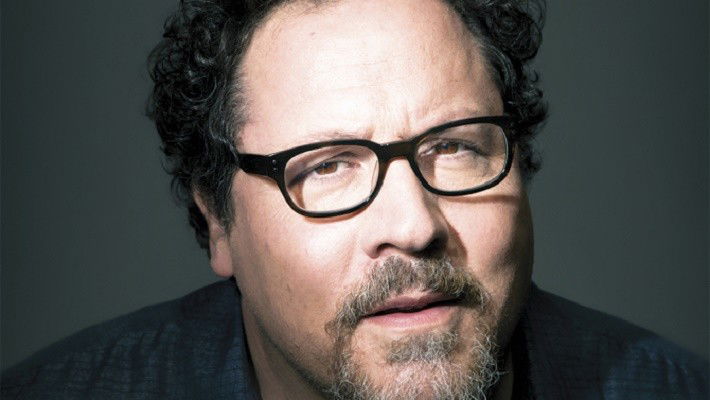 sometimes rebooting, remaking, making sequels to established franchises – is you have to understand, and you have to be sensitive to, what the expectations might be and do something both expected and unexpected at the same time.  That's quite a Zen riddle of how to do that so we try out best and hopefully it's worked out well. The idea of belonging or being pushed out, fitting in, coming of age, facing fear, those are very strong general themes. It's very easy to find examples of it in every generation – certainly ours."
A more obvious theme in the movie is the importance of community, as summed up in the wolves' mantra that "the strength of the wolf is the pack and the strength of the pack is the wolf".
"That's key," says Favreau. "That's a strong theme that seems to emerge in everything that I've worked on, even the Iron Man films – the individual versus the collective and faith versus fear.  Those are themes we seem to wrestle with as a species: how we work together. Do we put the group ahead of the individual? Do we face our fears? Do we have faith in moving forward? This [story] is about a boy becoming a man and also how he fits in with nature."
From what we have seen so far this one looks like an adventure that the entire family will enjoy and it looks to be a perfect way to introduce an entirely new generation of fans to a film that continues to stand the test of time.  Working on this project we a dream come true and we couldn't be happier with the end results.  Take a look at the images below and let us know which ones are your favorites down in the comments section.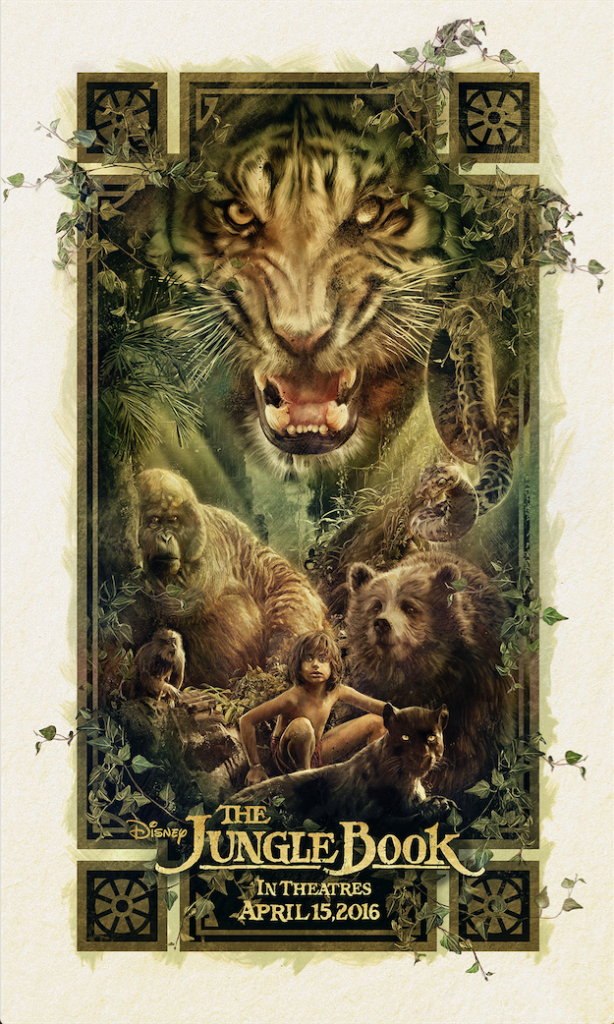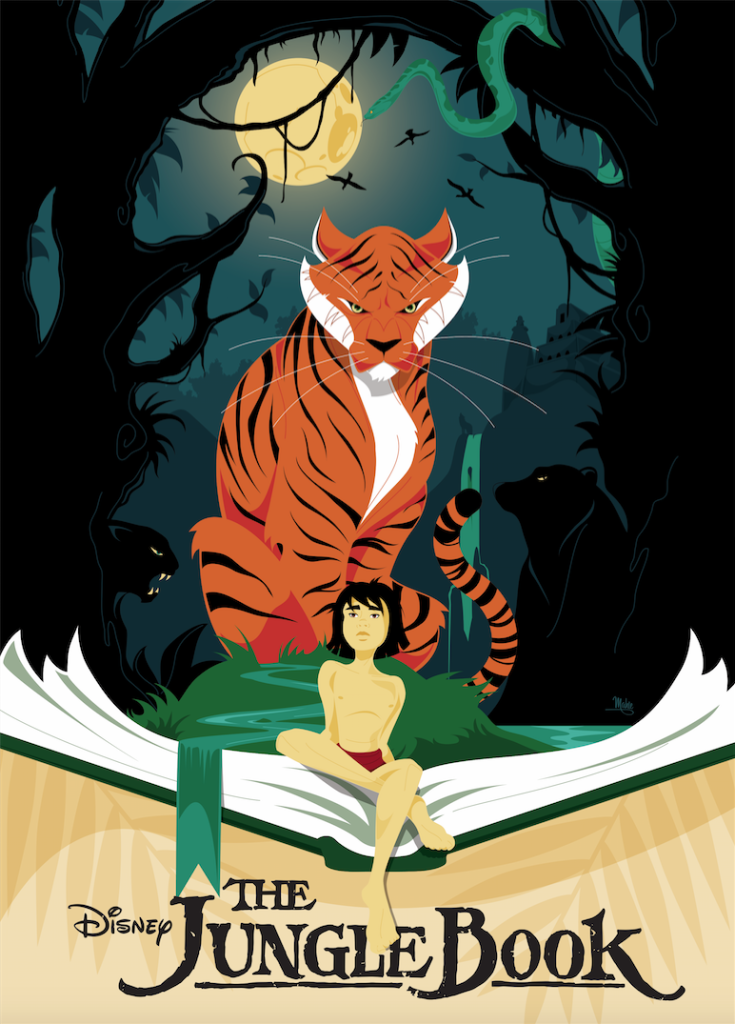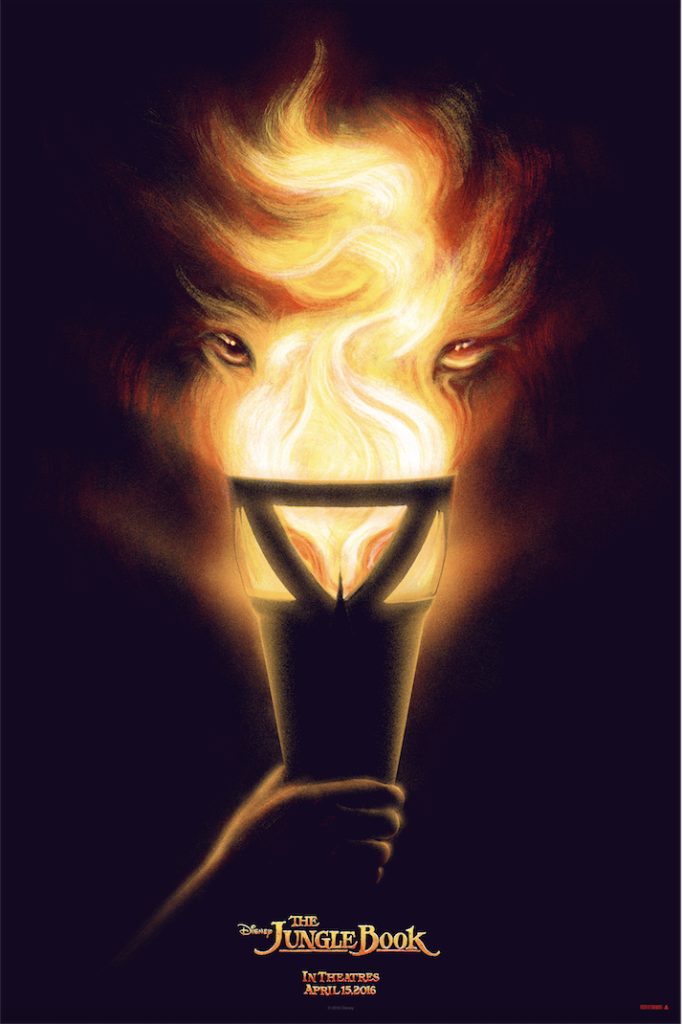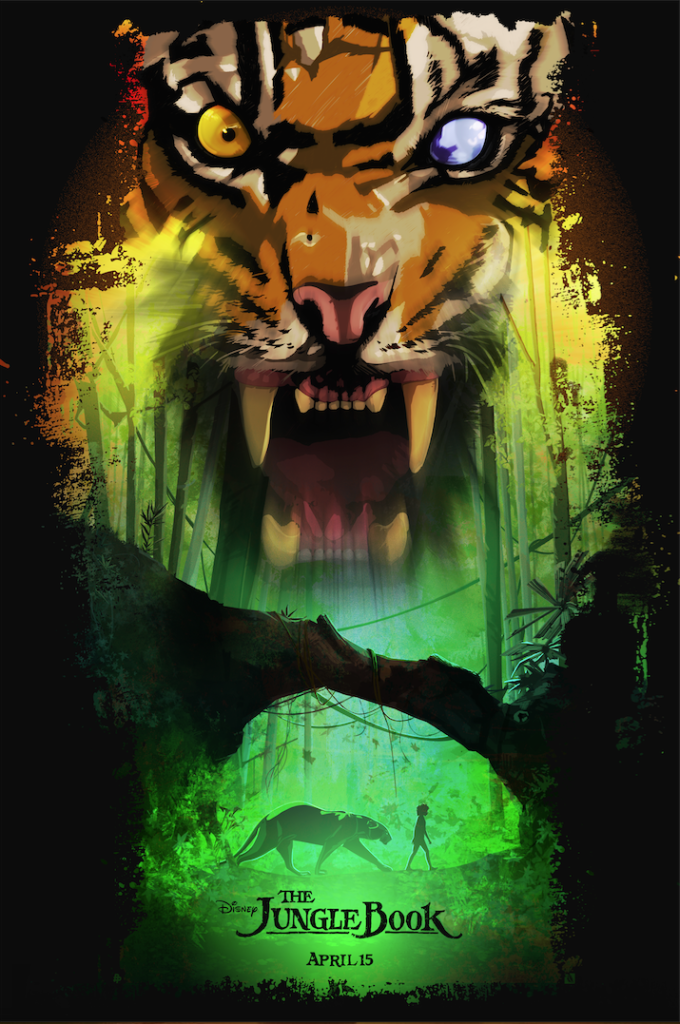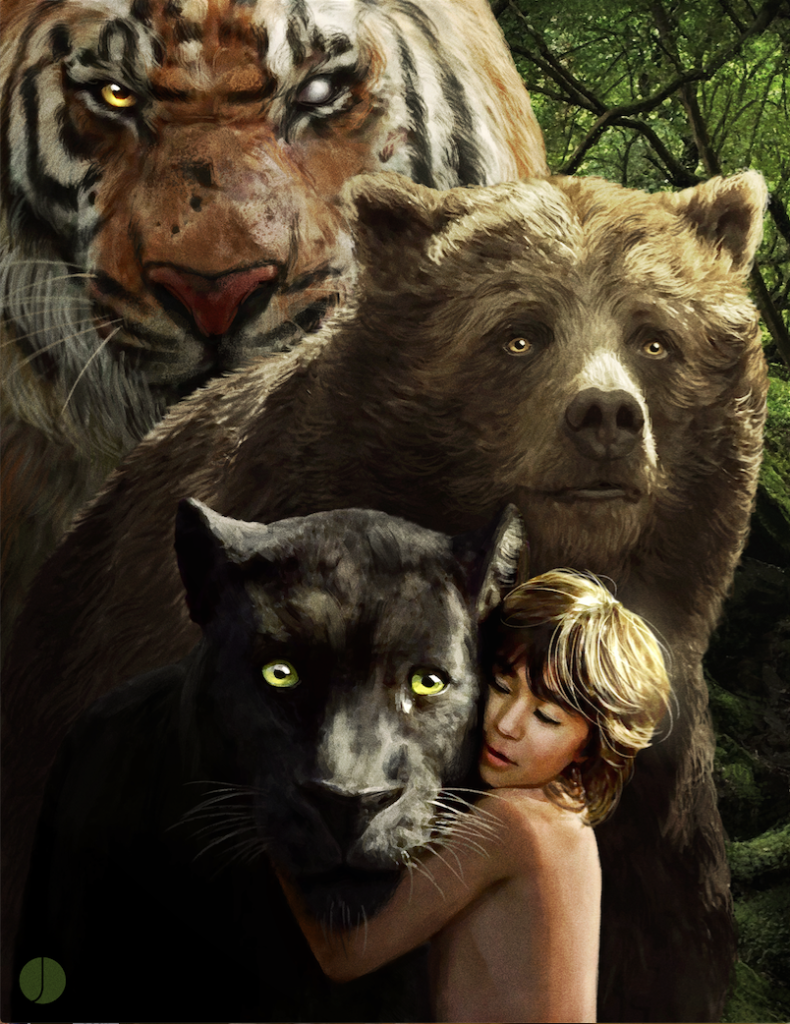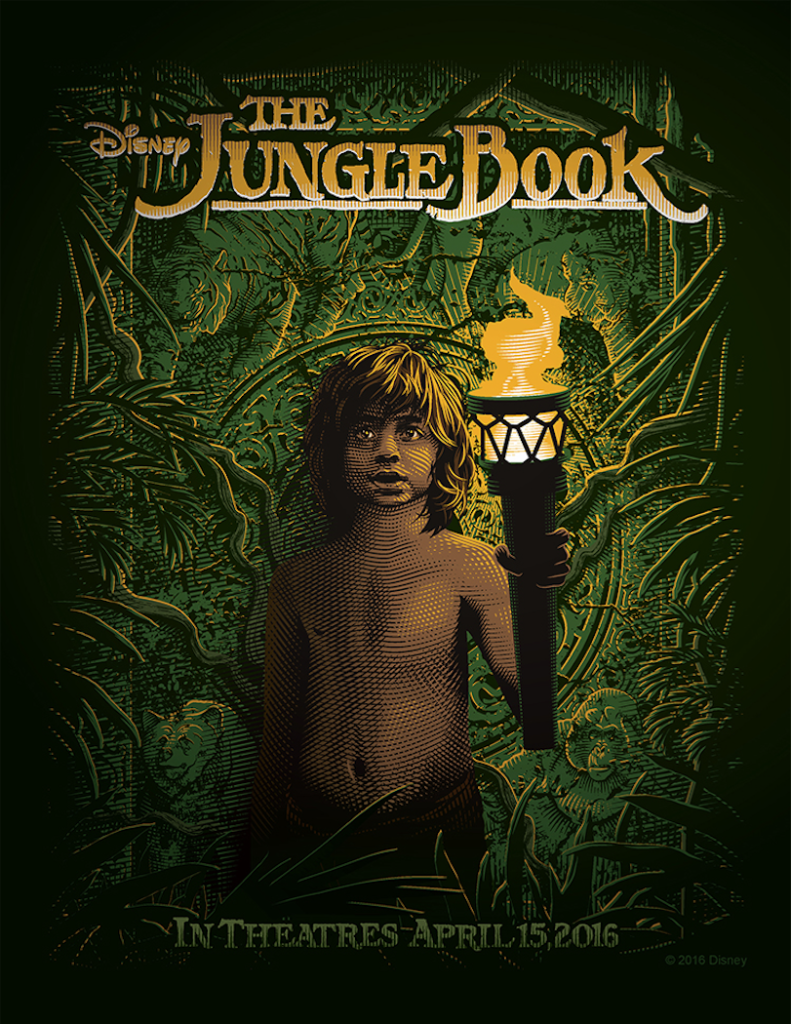 Directed by Jon Favreau (Iron Man), based on Rudyard Kipling's timeless stories and inspired by Disney's classic animated film, The Jungle Book is an all-new live-action epic adventure about Mowgli (newcomer Neel Sethi), a man-cub who's been raised by a family of wolves. But Mowgli finds he is no longer welcome in the jungle when fearsome tiger Shere Khan (voice of Idris Elba), who bears the scars of Man, promises to eliminate what he sees as a threat. Urged to abandon the only home he's ever known, Mowgli embarks on a captivating journey of self-discovery, guided by panther-turned-stern mentor Bagheera (voice of Ben Kingsley), and the free-spirited bear Baloo (voice of Bill Murray). Along the way, Mowgli encounters jungle creatures who don't exactly have his best interests at heart, including Kaa (voice of Scarlett Johansson), a python whose seductive voice and gaze hypnotizes the man-cub, and the smooth-talking King Louie (voice of Christopher Walken), who tries to coerce Mowgli into giving up the secret to the elusive and deadly red flower: fire. The all-star cast also includes Lupita Nyong'o as the voice of the fiercely protective mother wolf Raksha, and Giancarlo Esposito as the voice of wolf pack's alpha male Akela. 
The Jungle Book seamlessly blends live-action with photorealistic CGI animals and environments, using up-to-the-minute technology and storytelling techniques to immerse audiences in an enchanting and lush world.  Disney's "The Jungle Book swings into theaters on April 15, 2016