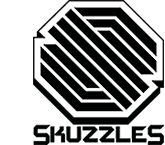 Last year Skuzzles was approached by 20th Century Fox and MGM to come up with some cool, collectible Blu-ray and DVD faceplates for 13 Halloween classics.  This year they continue that collaboration and the end result is pretty fantastic.  This year they once again came up with imagery for 13 of Halloween's creepiest, haunting, and memorable movies including: 28 Days Later, Troll 2, Mr Brooks, Jennifer's Body, Wrong Turn, Young Frankenstein, Joy Ride, The Fly, Donnie Darko, The Hills Have Eyes, From Hell, Pumpkinhead and Poltergeist II.
The artists involved in this project is impressive and includes: Tracie Ching, Adam Rabalais, Ghoulish Gary Pullin, Francesco Francavilla, Randy Ortiz, Joshua Budich, Slasher Design, Rhys Cooper, Paul Shipper, Matt Tobin, Dan Mumford, and Alexander Iaccarino,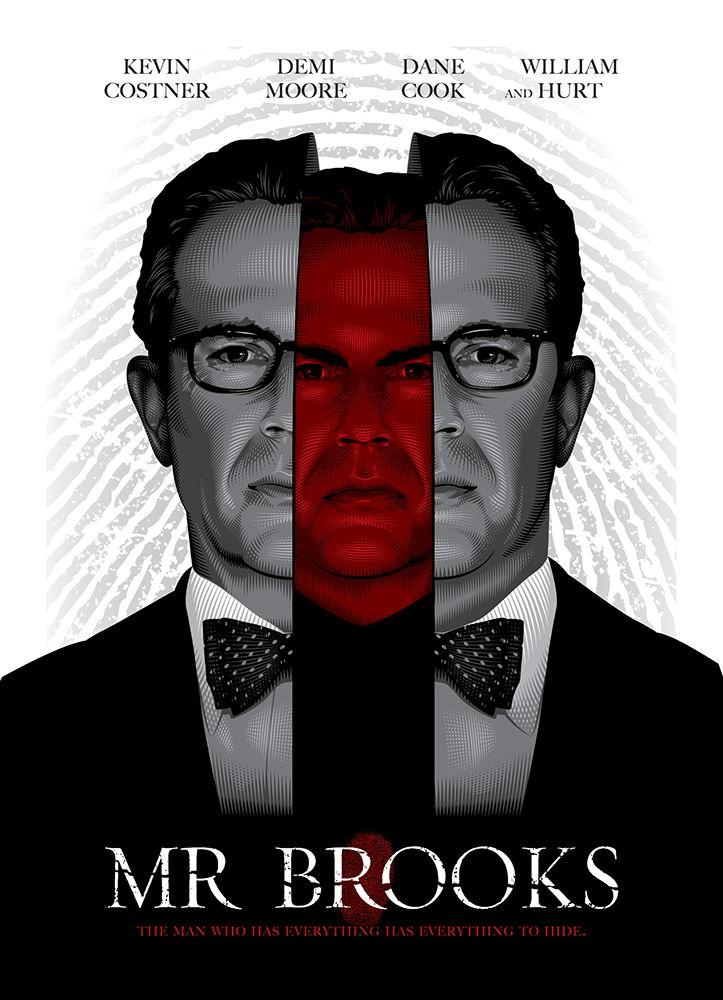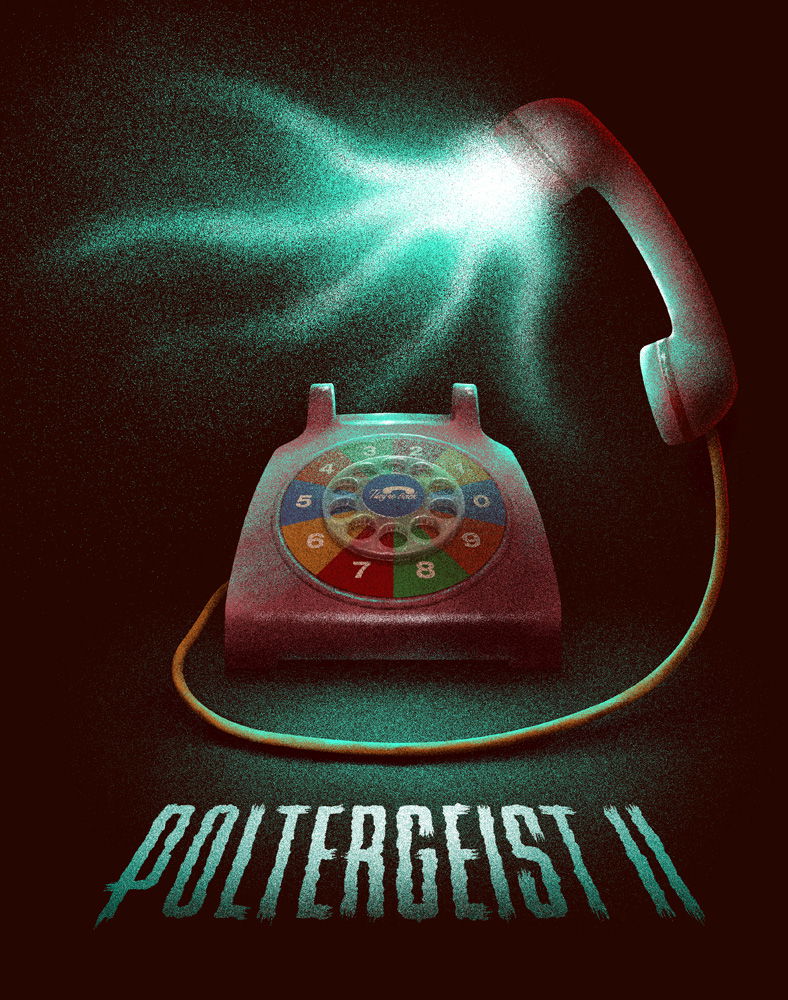 Skuzzles collectible faceplates can be found at Best Buy, Wal-Mart and Fox Connect.  These creepy gems are exclusive to Halloween so get yours before they are gone and follow Skuzzles on TWITTER for updates on new projects and releases.