"Love your perfume. What is that, Stench of Death?"
… Harley Quinn
Ahhhhhh Harley, you gotta love her honesty.  HUGE thank you to everyone who checked out, shared and liked Phase 1 of our tribute to Warner Bros. Pictures upcoming DC mega-hit, "Suicide Squad."  This film is set to give fans a chance to cheer for the bad guys, fall in love with the bad girls and give us a new, memorable take on Batman's greatest foe ever, Joker.  Recently director David Ayer spoke to DEADLINE and here is what he had to say about Jared Leto's rendition of Joker and Margot Robbie's take on Harley Quinn.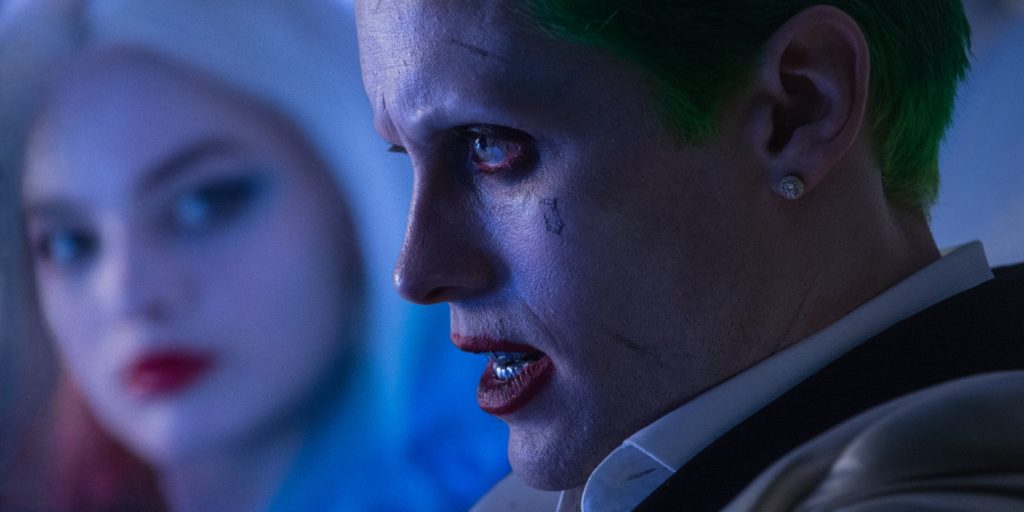 DEADLINE: Jared Leto follows Jack Nicholson and Heath Ledger. How do you navigate this vision of The Joker when obviously the last two were so iconic?
AYER: The secret is not getting stage fright and just doing the work. Take the baby steps. He was one of the first people cast and he engaged very early in research, trying to understand the role and crafting, figuring out how to model his performance. It always comes down to the work of an actor, the work of a director, and the work of a writer. If you know your craft you can solve the problem. I mean it was a courageous thing for him to tackle and I'm really proud of the result. He's a transformative actor, and he's also a legitimate rock star who is able to perform and hold a stadium at rapt attention. That proved a powerful skill to bring to this because at the end of the day, The Joker is a performer. Everything he does is performance art, this psychological warfare and Jared instinctively understood that. He brought power and swagger to the role.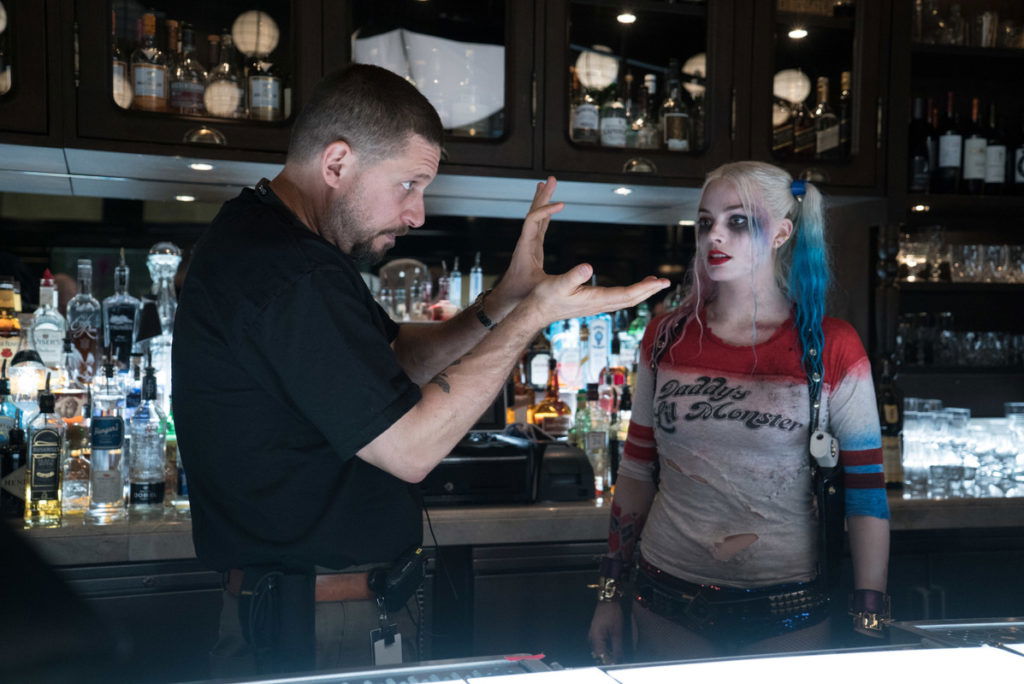 DEADLINE: Margot Robbie, playing the Joker's wife, is one part sexuality, one part insanity. She could very well have come off chewing the scenery if her character was too cartoon-ey. What goes into finding the right balance?
AYER: Margot is another transformative actor, and she commits fully to whatever she's doing. That is my favorite kind of actor to work with. Coming at the role itself started with the biography of the character. Here is this young lady who comes from a really broken, troubled family, who bootstraps herself into college and then becomes a psychiatrist. She gets this institutional job and then gets seduced by this insane mind. So much about who was she enabled these new layers on her life to happen. Margot used all this to create not just a character, but a soul, with thoughts and feelings and attitude and a way of looking at the world. It's an insanely difficult performance. She lives in the skin of that character, effortlessly. I think you avoid caricature by having emotional depth and having an honest emotional life. That's what she was able to do because she was a strong, strong actor.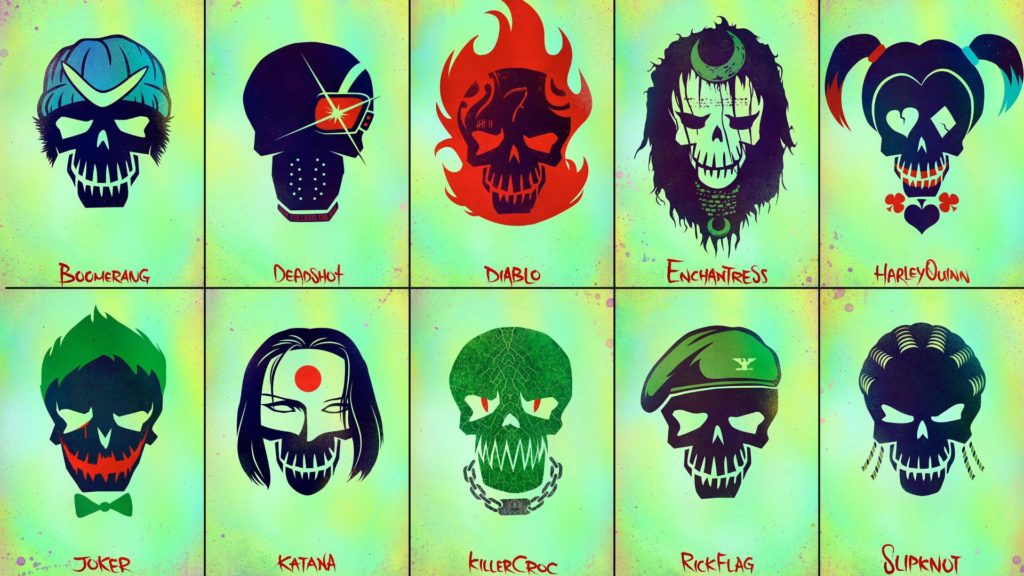 Just when I thought I'd never see a worthwhile portrayal of the Joker, Jared Leto looks like he's more than up to the challenge.  Margot Robbie seems born to play Harley Quinn and I can't WAIT to go see this film at the local IMAX. Here is Part 2 of our tribute to "Suicide Squad."  As you can probably tell or guess, we had a LOT of fun with this project.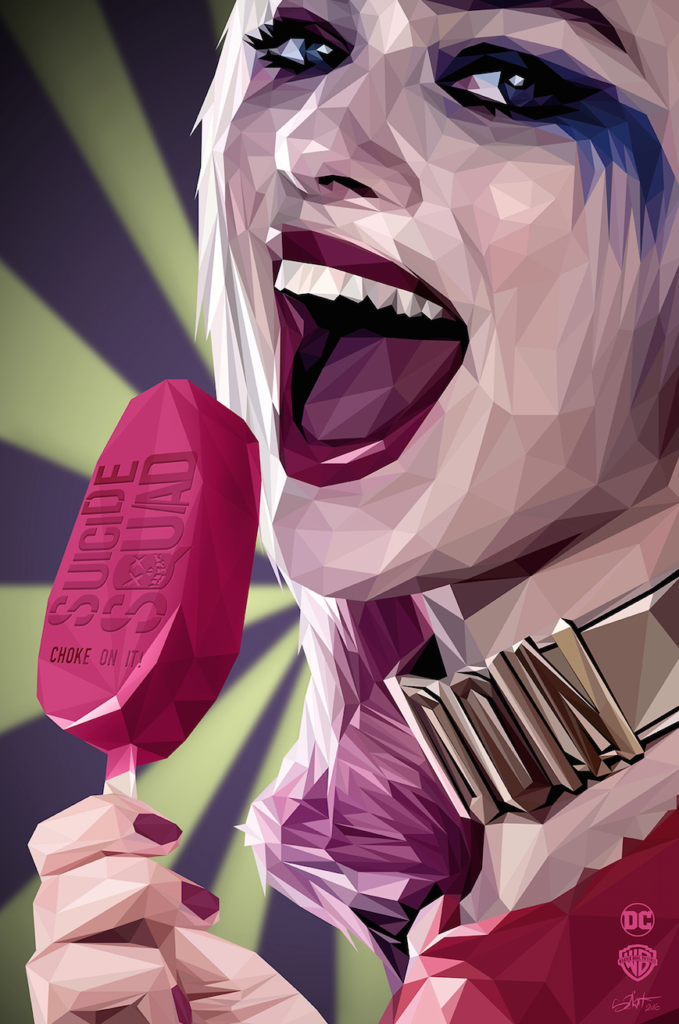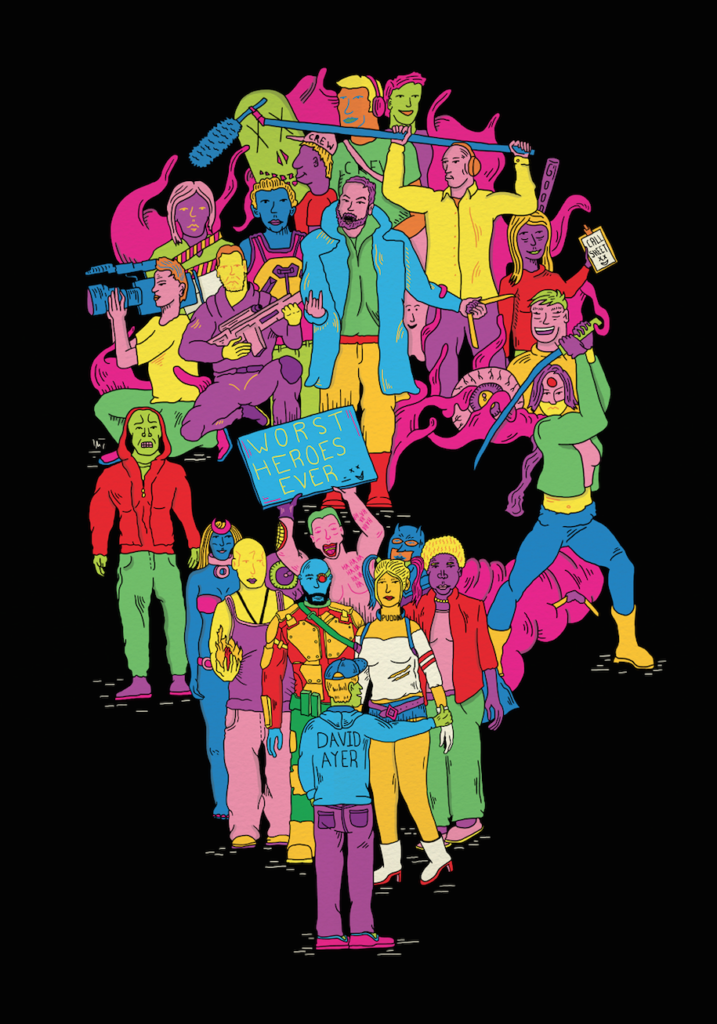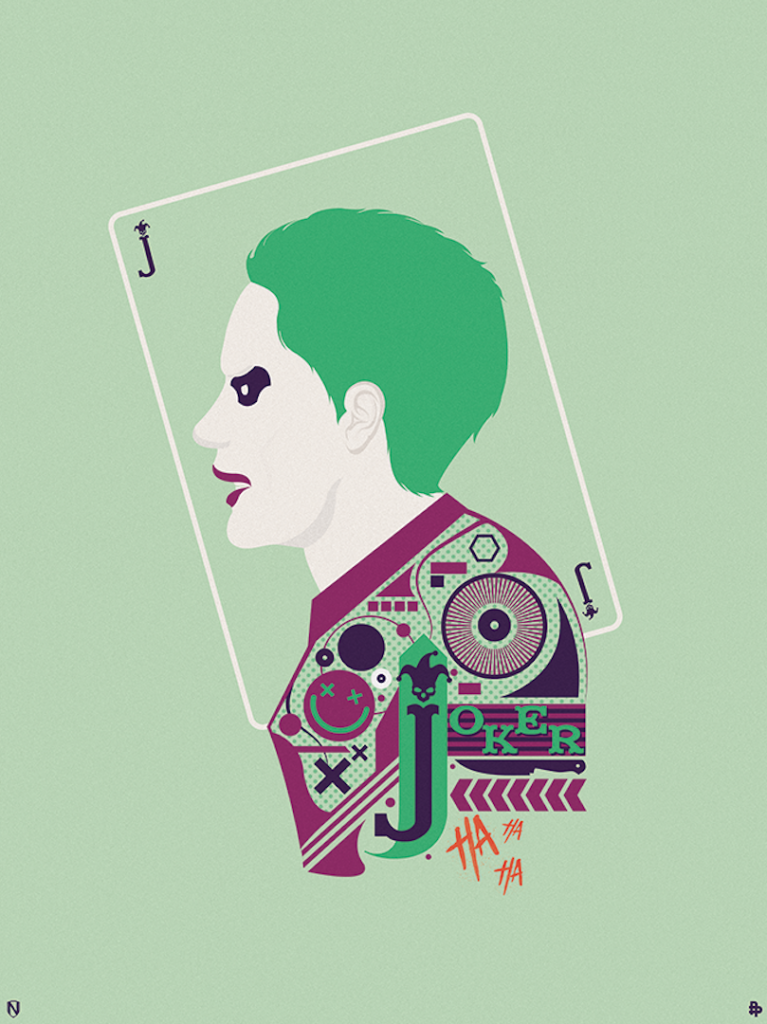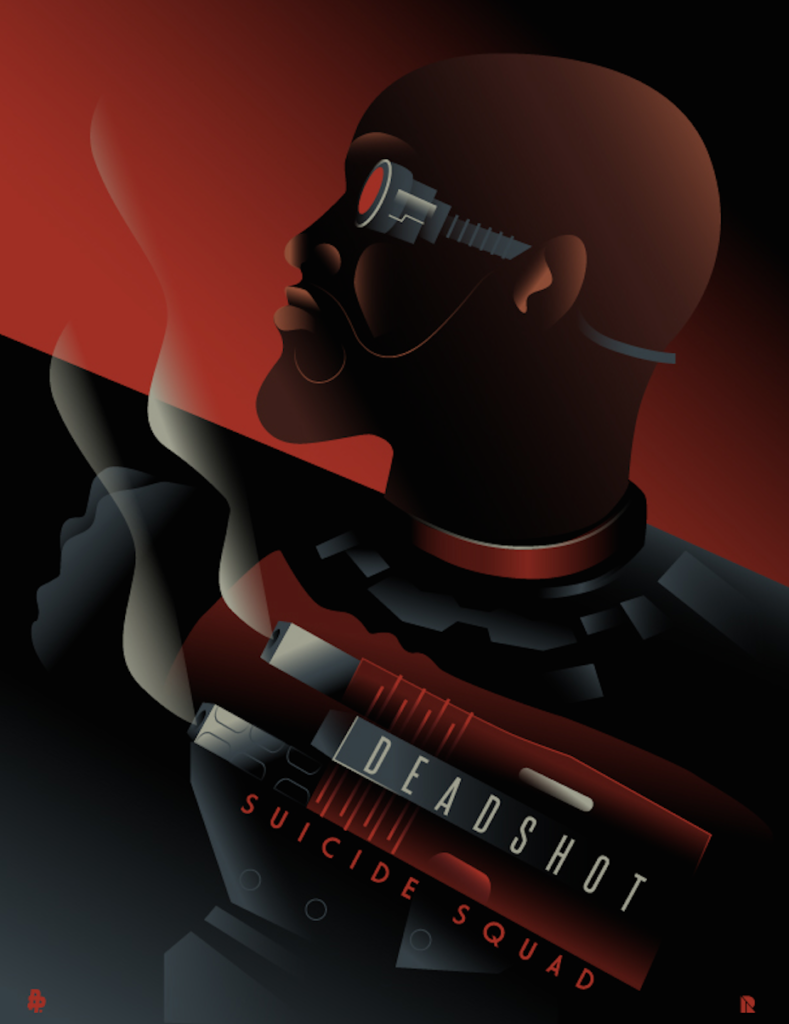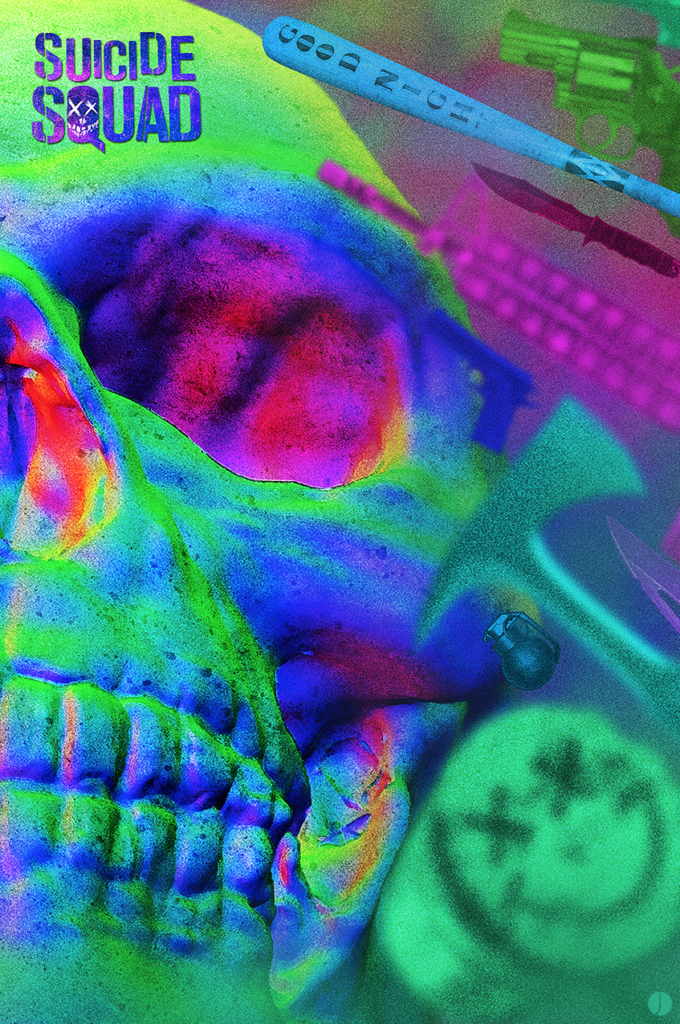 ALIENWARE is running a Suicide Squad sweepstake right now to win a trip  for two to Hollywood with VIP tours + new AW Alpha.  You can enter the Sweepstakes by creating a free Alienware Arena account by providing the required information or using an existing Alienware Arena account. Using your account, log into the site and click the "Enter" button at: https://na.alienwarearena.com/contest-sweeps/suicide-squad-sweepstakes to register for the Sweepstakes during the Sweepstakes Period.
Be sure to come back Thursday and Friday as we continue to pay homage to one of our most highly anticipated, eagerly awaited films of 2016.   To learn more about "Suicide Squad" use or follow these official links.