Thank you to everyone who stopped by and checked out PHASE 1 of our tribute to Netflix yesterday. As you can see, we invited some friends to play in our creative sandbox and they smashed it out of the park.  Today is no different, we bring you Phase 2 of our tribute to all things Netflix and it TOO is packed with great art, some guest appearances and a whole lotta love for the big red N.  Feel free to comment down below as to which images are YOUR favorite and let us know what SHOWS are your favorite too.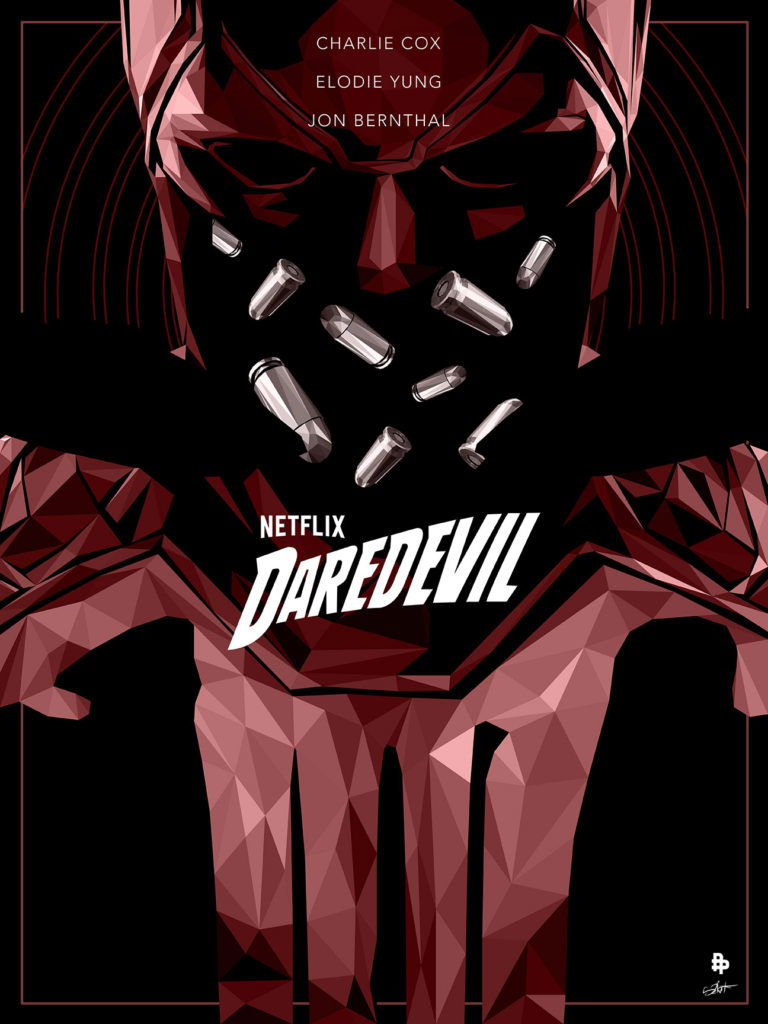 Daredevil
Blinded as a young boy, Matt Murdock fights injustice by day as a lawyer and by night as the Super Hero Daredevil in Hell's Kitchen, New York City.
(Image by Poster Posse Pro Simon Delart)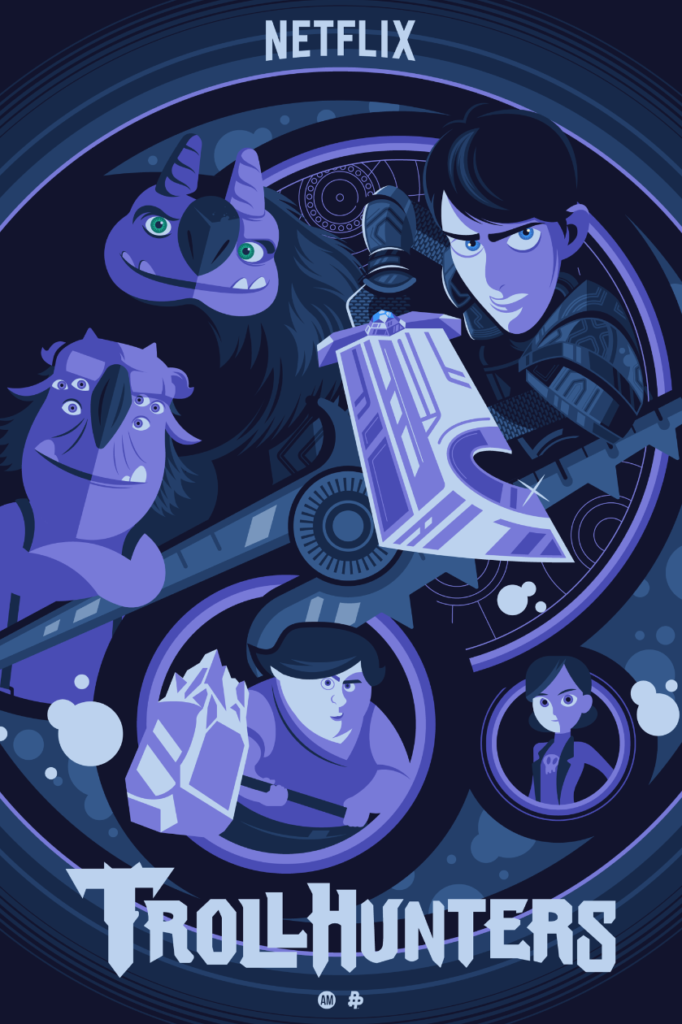 Troll Hunters
After uncovering a mysterious amulet, an average teen assumes an unlikely destiny and sets out to save two worlds. Created by Guillermo del Toro.
(Image by Poster Posse Pro Aracely Munoz)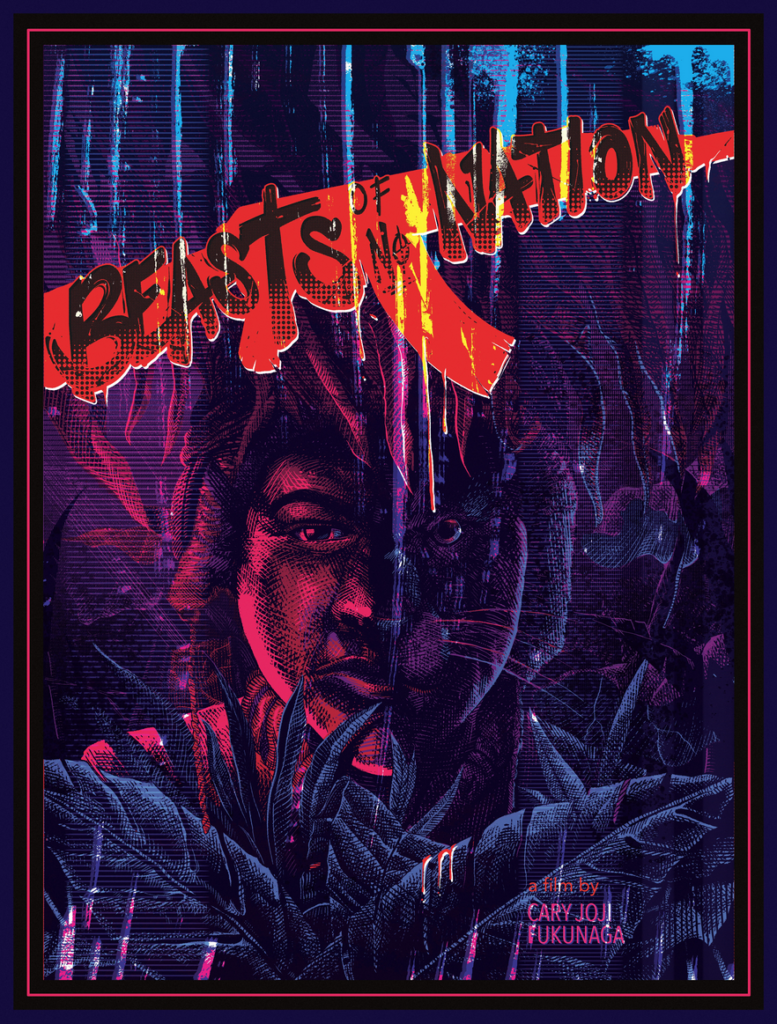 Beasts of No Nation
When civil war tears his family apart, a young West African boy is forced to join a unit of mercenary fighters and transform into a child soldier.
(Image by guest artist Carlos Basabe)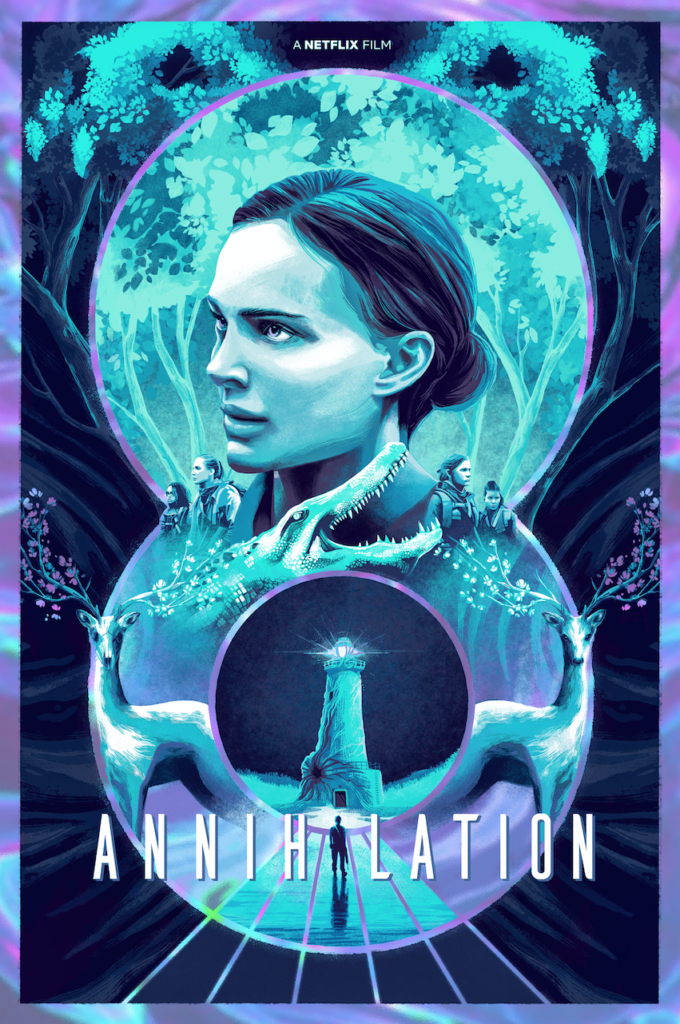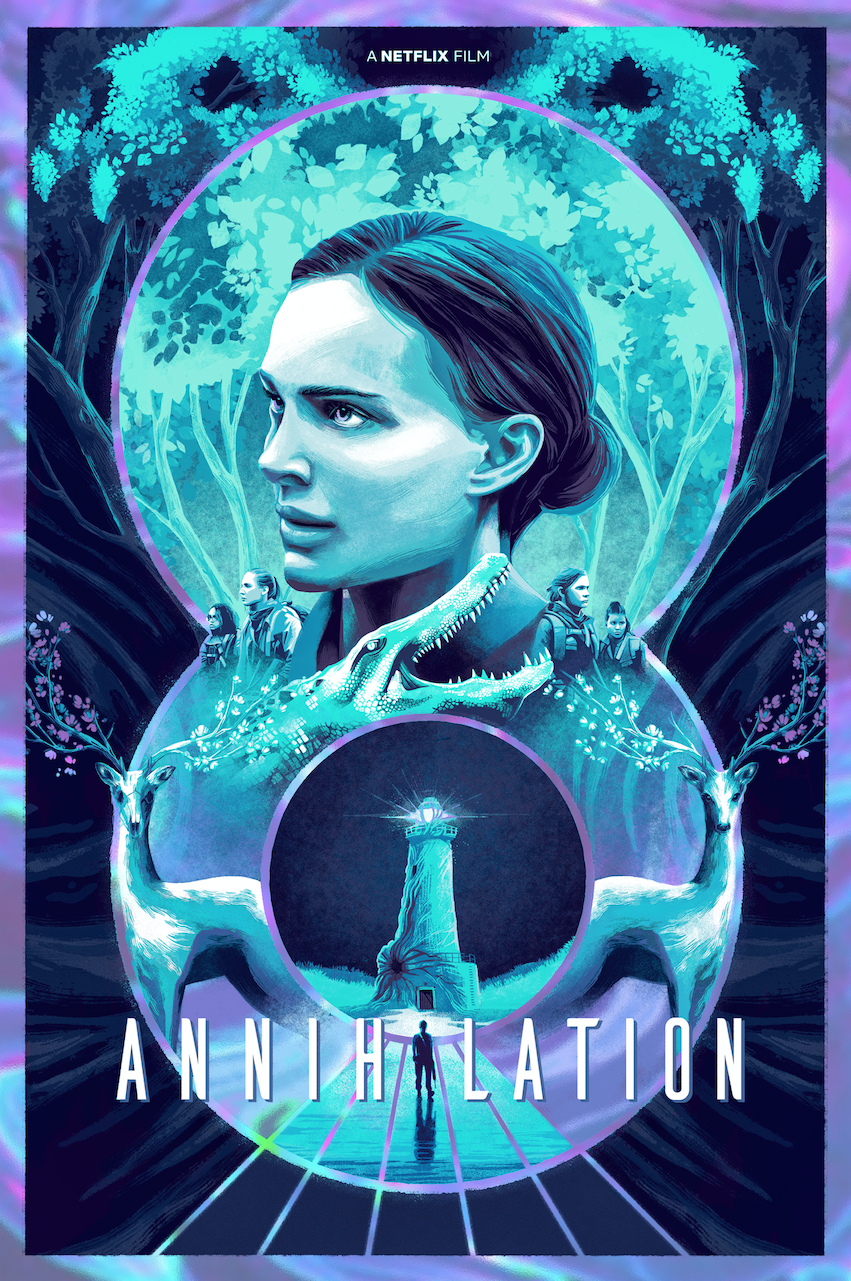 Annihilation
A biologist signs up for a dangerous, secret expedition into a mysterious zone where the laws of nature don't apply.
(Image by guest artist Bella Grace)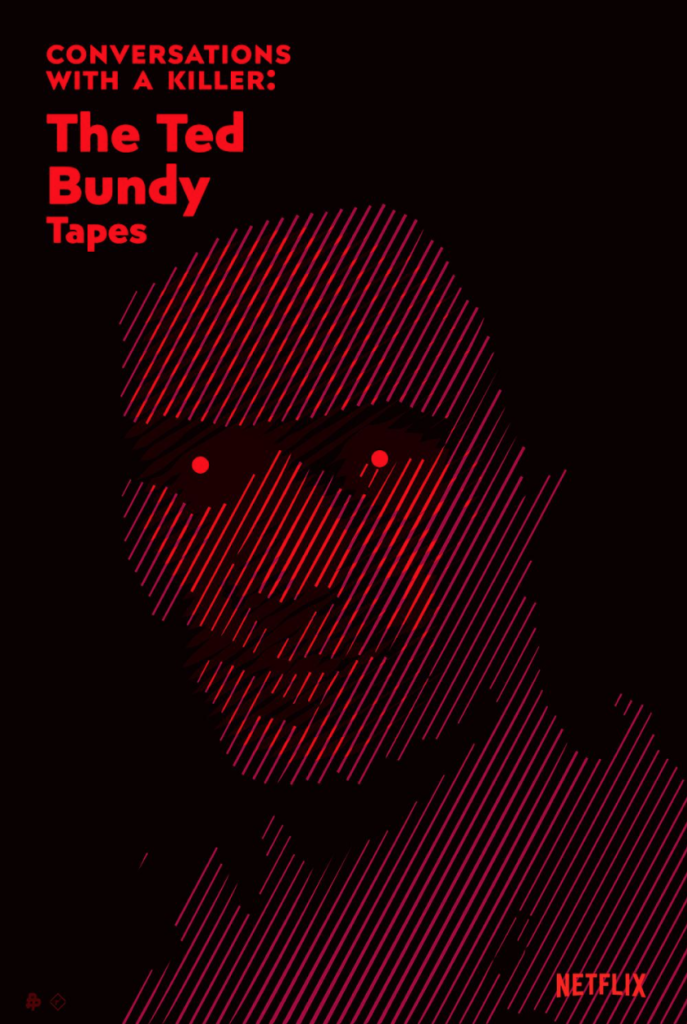 Conversations With A Killer: The Ted Bundy Tapes
Present-day interviews, archival footage and audio recordings made on death row form a searing portrait of notorious serial killer Ted Bundy.
(Image by Poster Posse Pro Rafal Rola)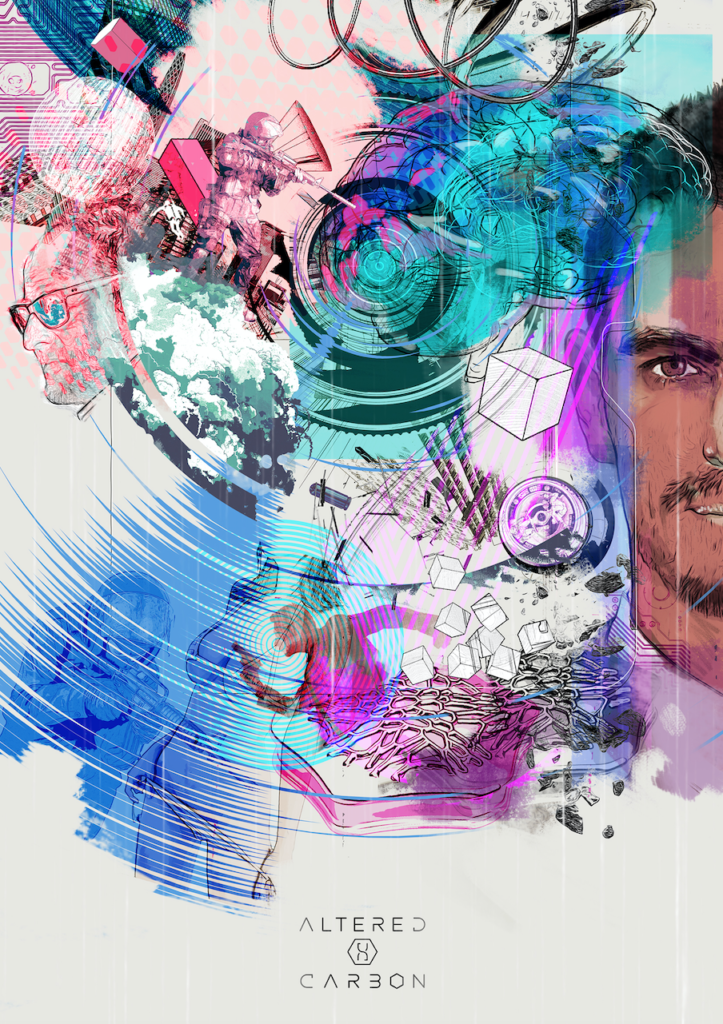 Altered Carbon
After 250 years on ice, a prisoner returns to life in a new body with one chance to win his freedom: by solving a mind-bending murder.
(Image by Poster Posse Pro Chris Malbon)
The OA
Seven years after vanishing from her home, a young woman returns with mysterious new abilities and recruits five strangers for a secret mission.
(Image by Poster Posse Pro Rich Davies)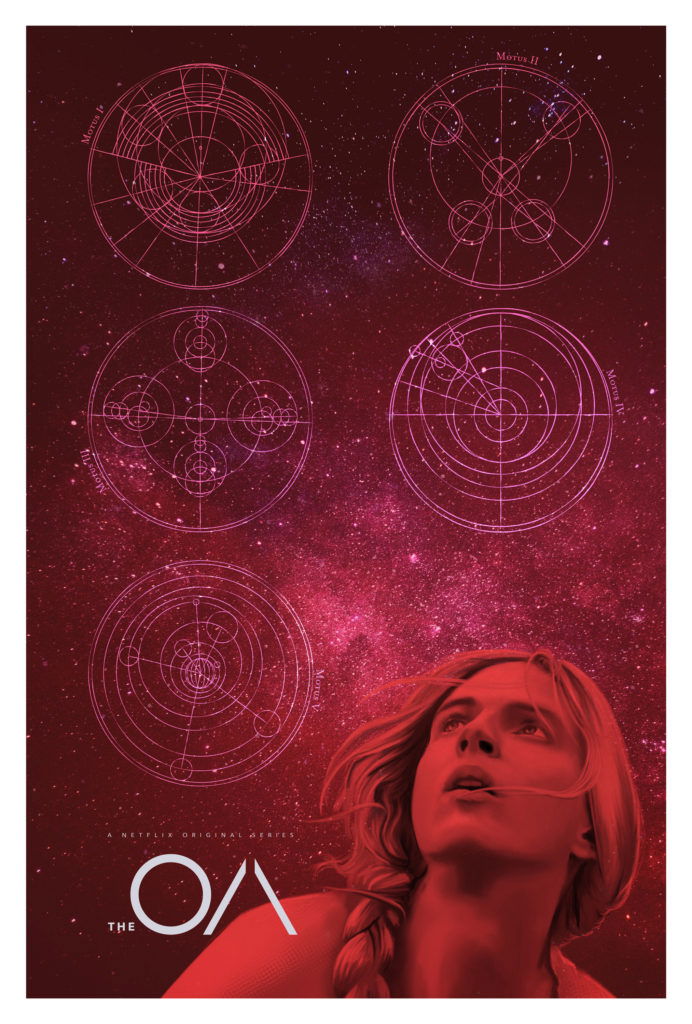 The OA
(Images by guest artist Mark Levy)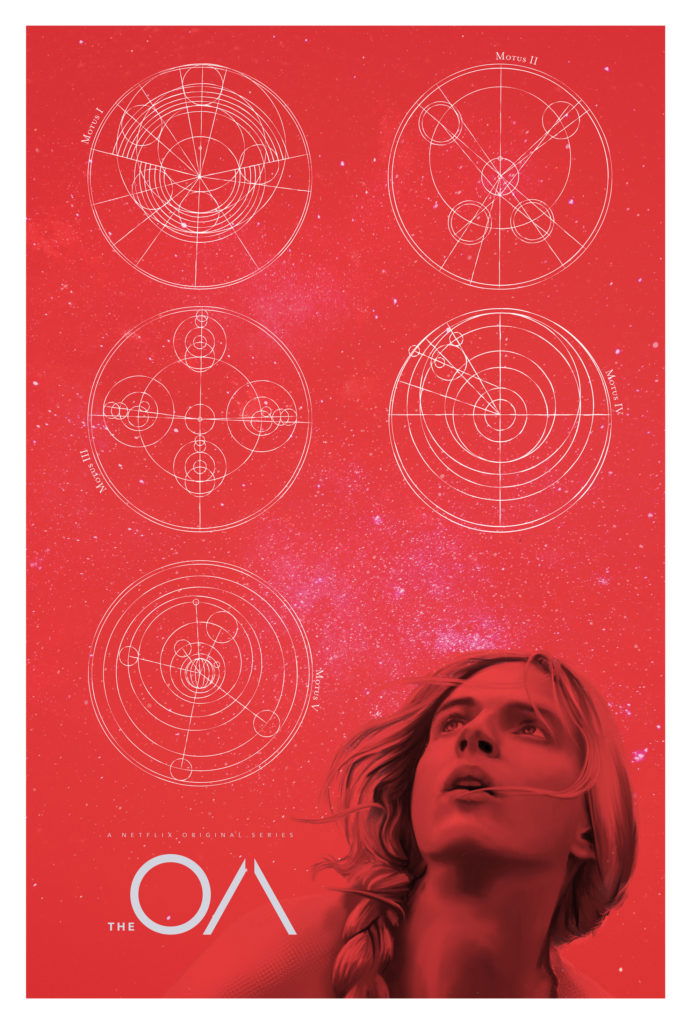 Mindhunter (variant)
(Image by Poster Posse Pro Chelsea Lowe)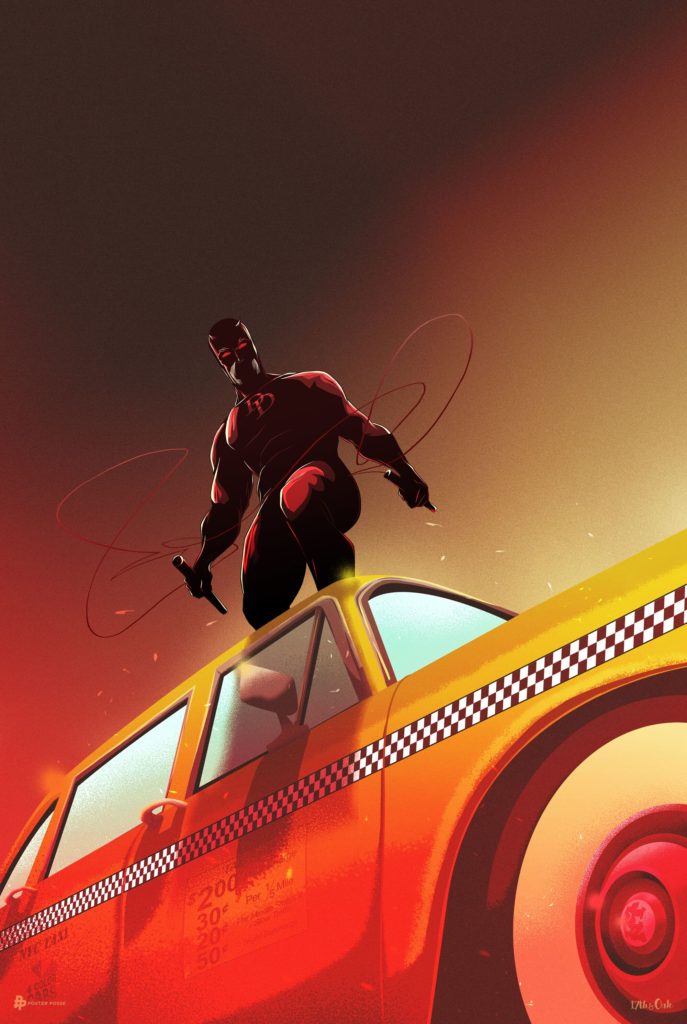 Daredevil (variant)
(Image by Poster Posse Pro 17th & Oak)
Flashing between past and present, a fractured family confronts haunting memories of their old home and the terrifying events that drove them from it.
(Image by guest artist James Birks)
Two struggling strangers connect during a mind-bending pharmaceutical trial involving a doctor with mother issues and an emotionally complex computer.
(Image by guest artist Carlos Basabe)
Stranger Things
When a young boy vanishes, a small town uncovers a mystery involving secret experiments, terrifying supernatural forces and one strange little girl.
(Image by Poster Posse Pro Jeremy Pailler)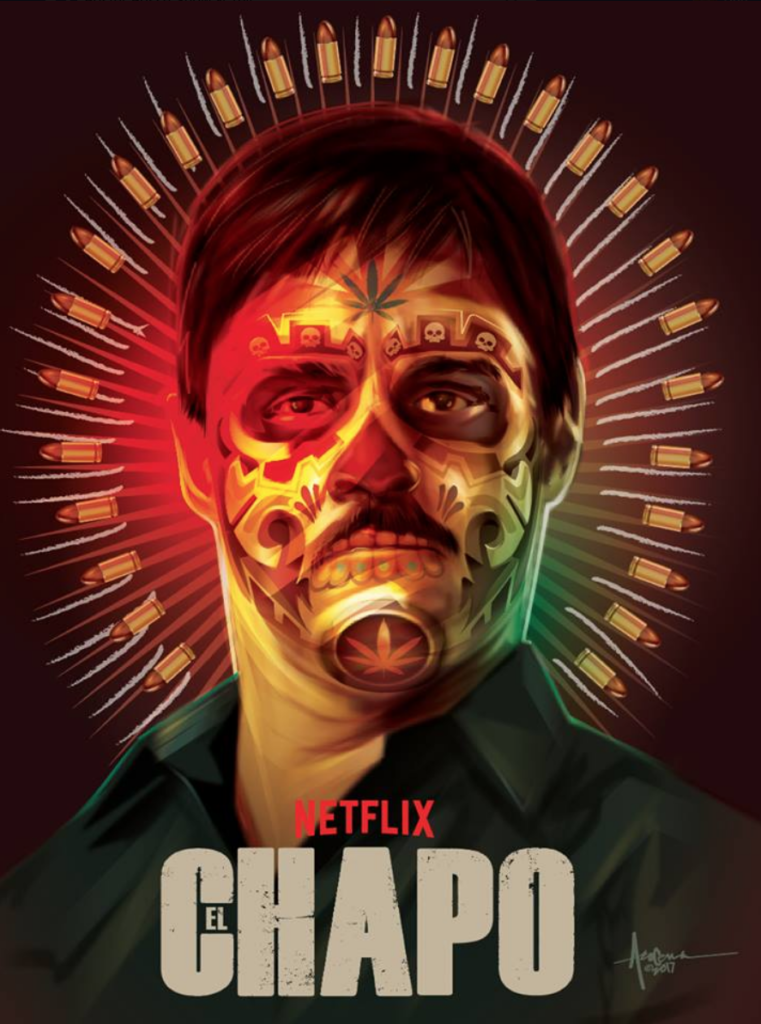 El Chapo
This drama series chronicles the true story of the rise, capture and escape of notorious Mexican drug lord Joaquín "El Chapo" Guzmán.
(Image by Poster Posse Pro Orlando Arocena)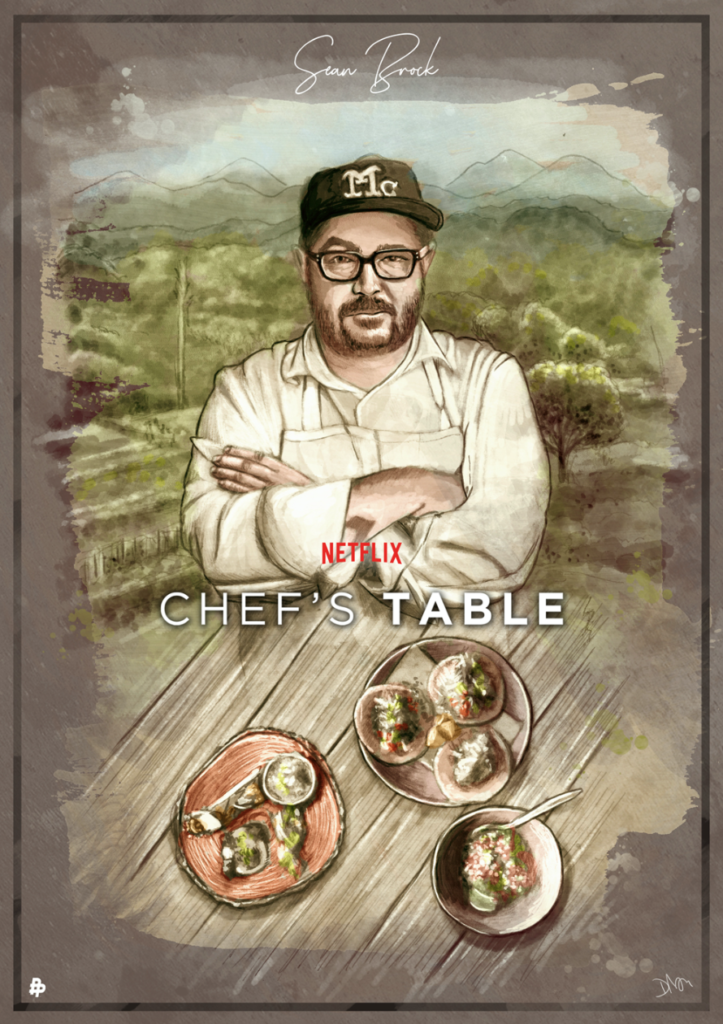 Chef's Table
In this Emmy-nominated series, meet culinary stars around the world who are redefining gourmet food with innovative dishes and tantalizing desserts.
(Images by Poster Posse Pro Daniel Nash)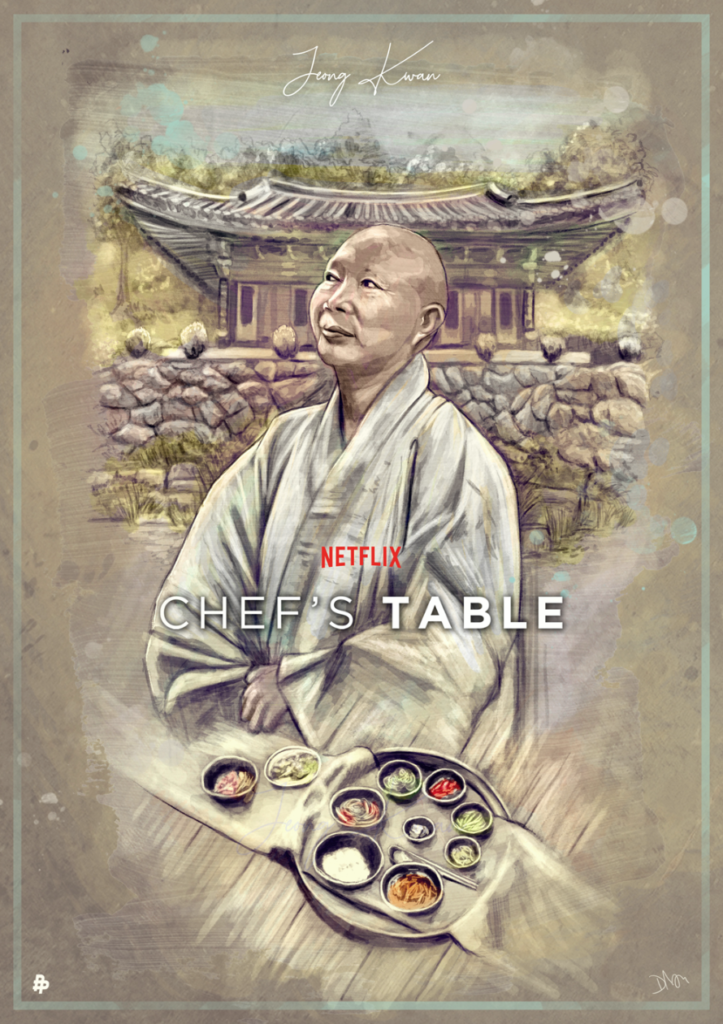 Voltron: Legendary Defender
In an all-new series, five unlikely heroes and their flying robot lions unite to form the mega-powerful Voltron and defend the universe from evil.
(Image by Poster Posse Pro Salvador Anguiano)