No spoilers here but we all know that Tony Stark/ Iron Man created Ultron.  Being a young, adolescent, villain it would only seem fitting if Ultron had, "Daddy Issues" so we begin Phase 3 of our tribute to Marvel's "Avengers: Age Of Ultron" with two prints by Doaly that give us an idea of just how that could look at Stark Industries.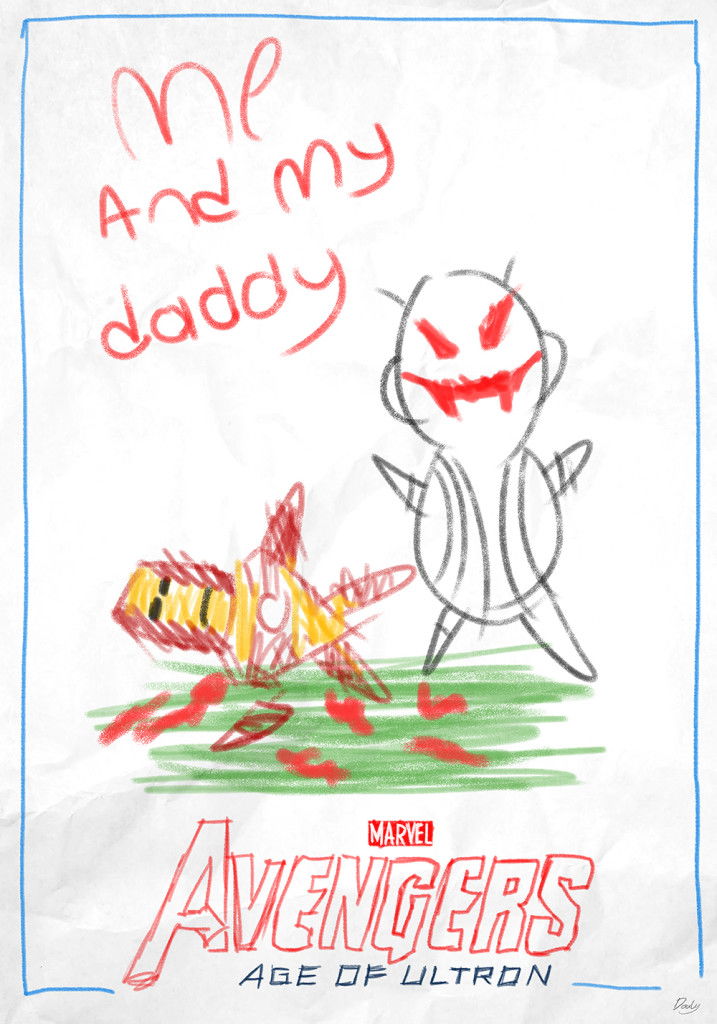 by Doaly  "I struggled for a while thinking of what angle to take when creating a poster for the film, I could see so many sub plots but nothing really stood out to me until an afternoon of drawing super heroes with my son. At that point I knew that I had to explore the father and son role between Iron-Man and Ultron. I'm especially pleased that I've had my son collaborate with me on this piece, the skills of my 5 year old already eclipse mine"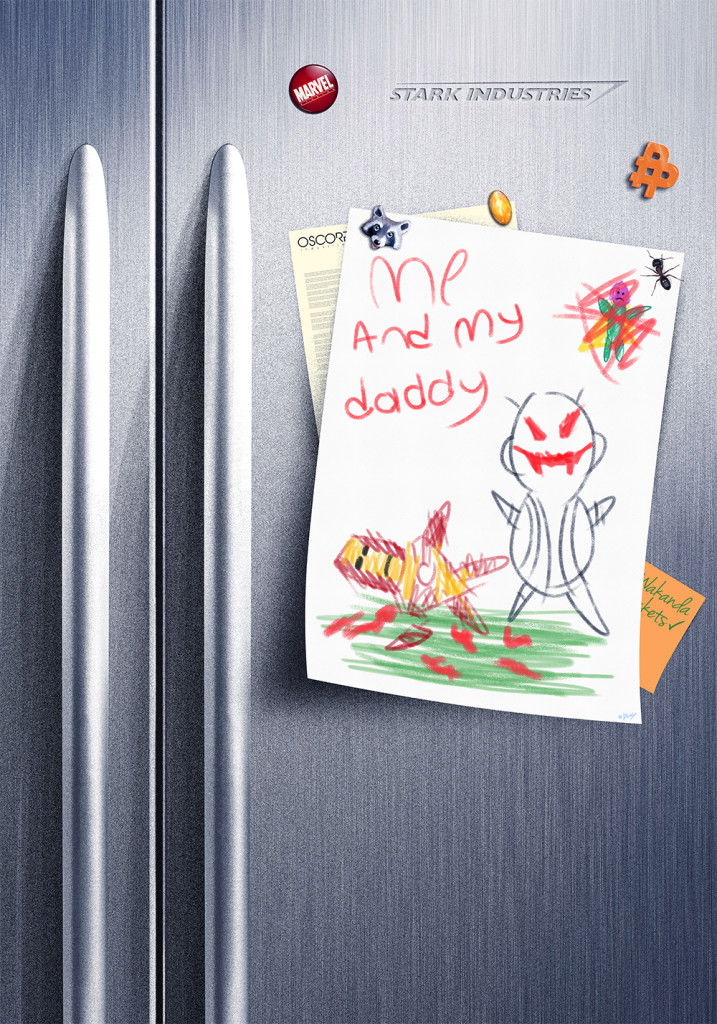 by Doaly.…. because every proud Father puts the art of their son on the kitchen fridge!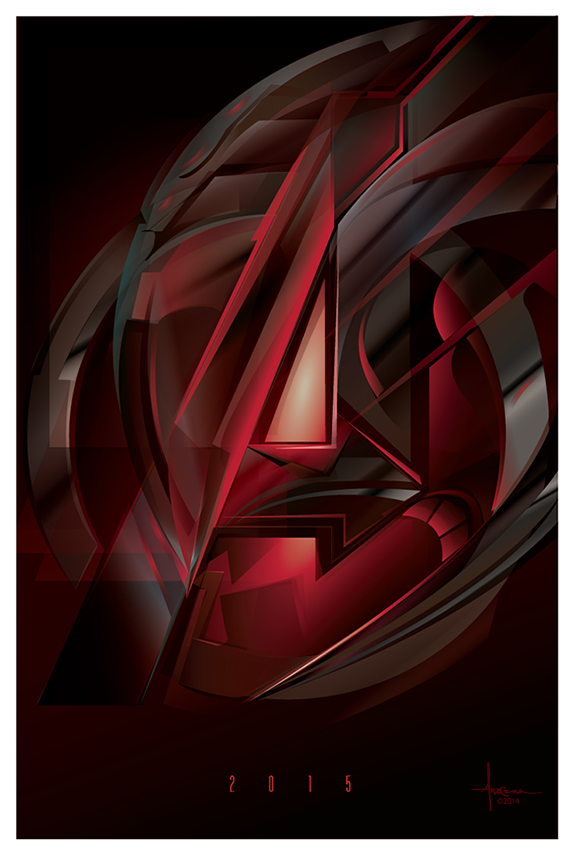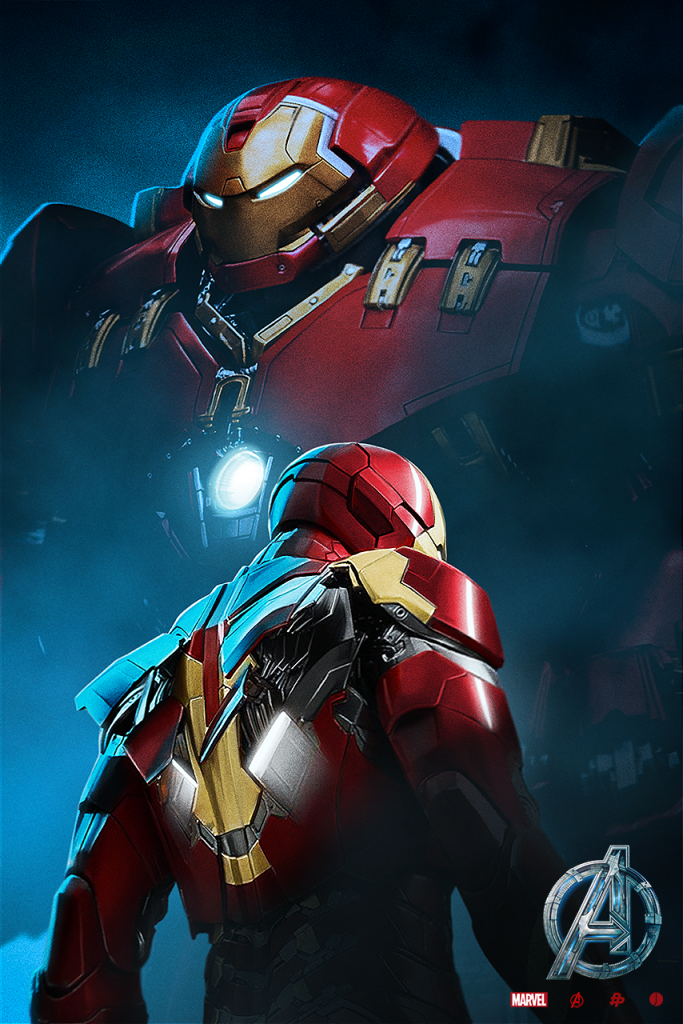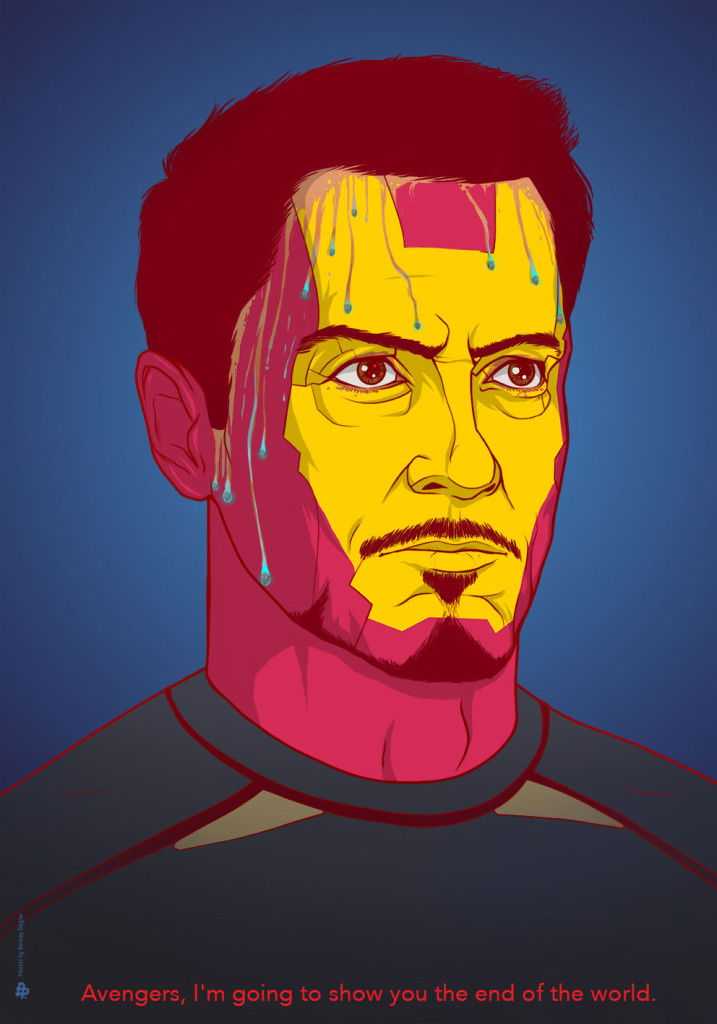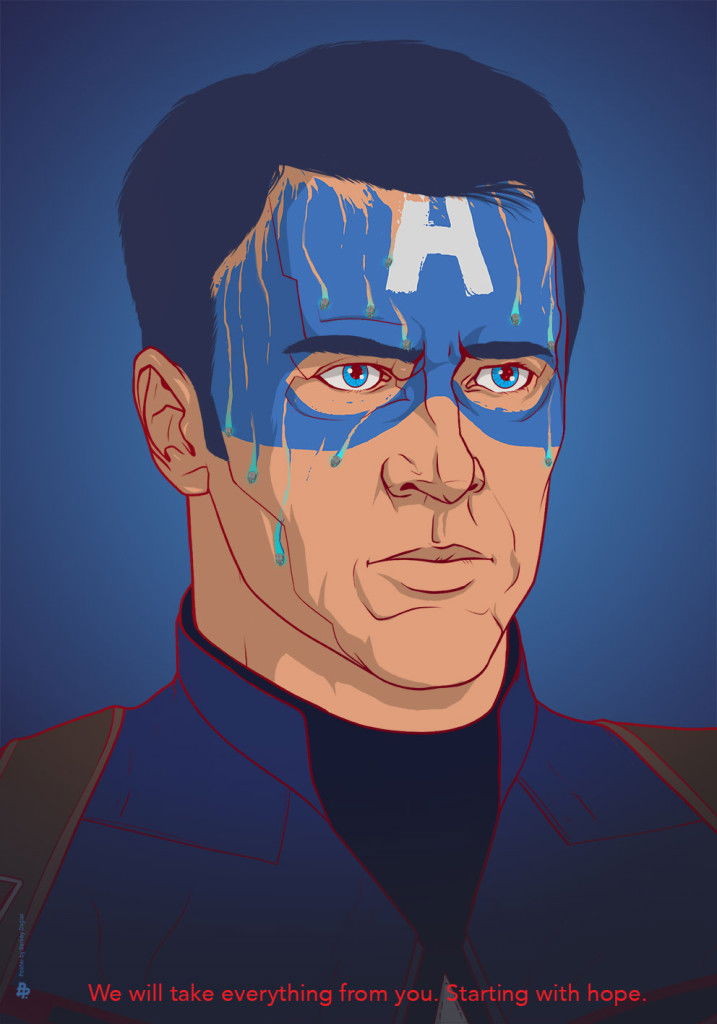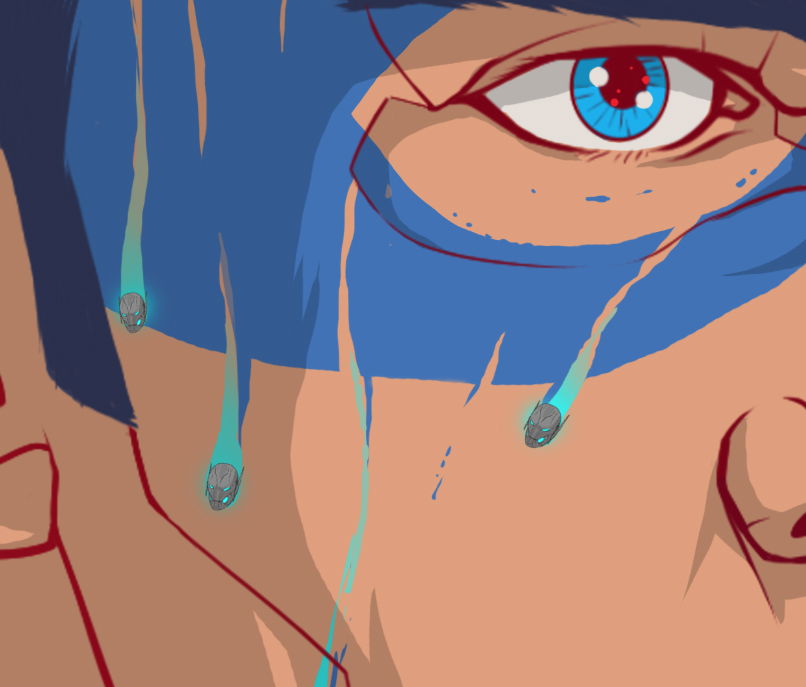 Let's be honest, we all can't WAIT to watch Iron Man go up against the green menace in his Hulkbuster armor!  Simon Delart's print only makes us want to watch it sooner than later.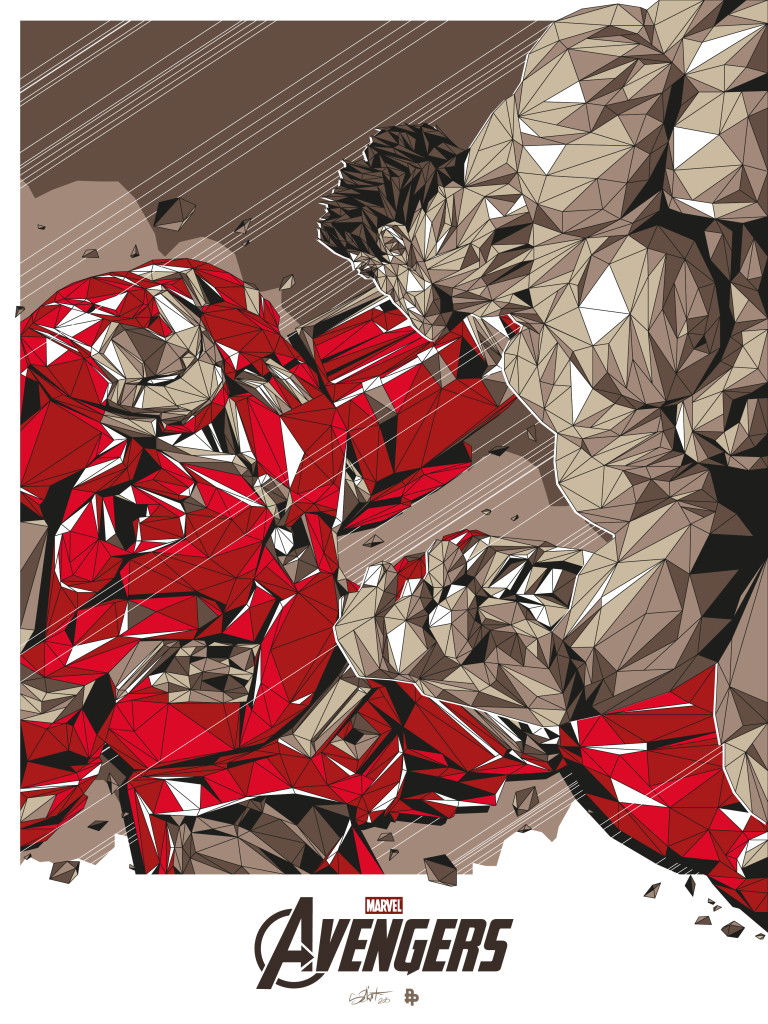 by Simon Delart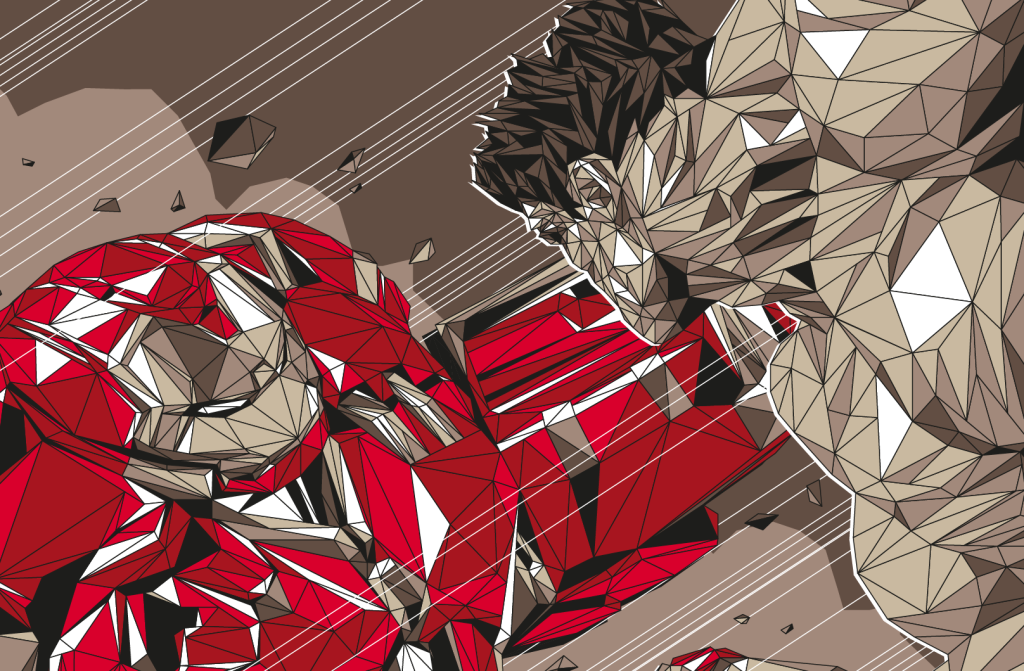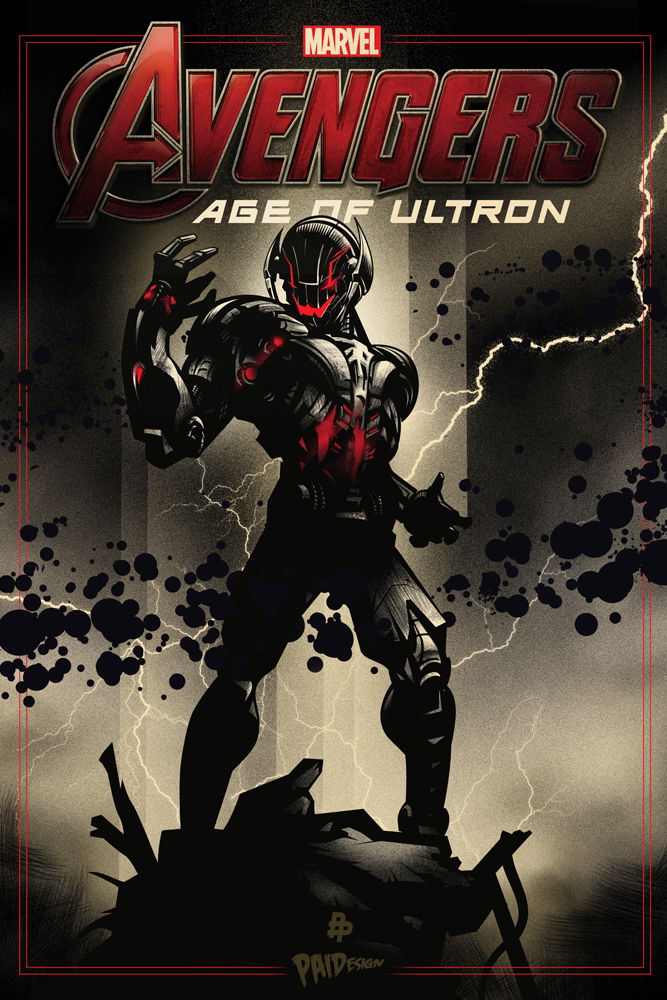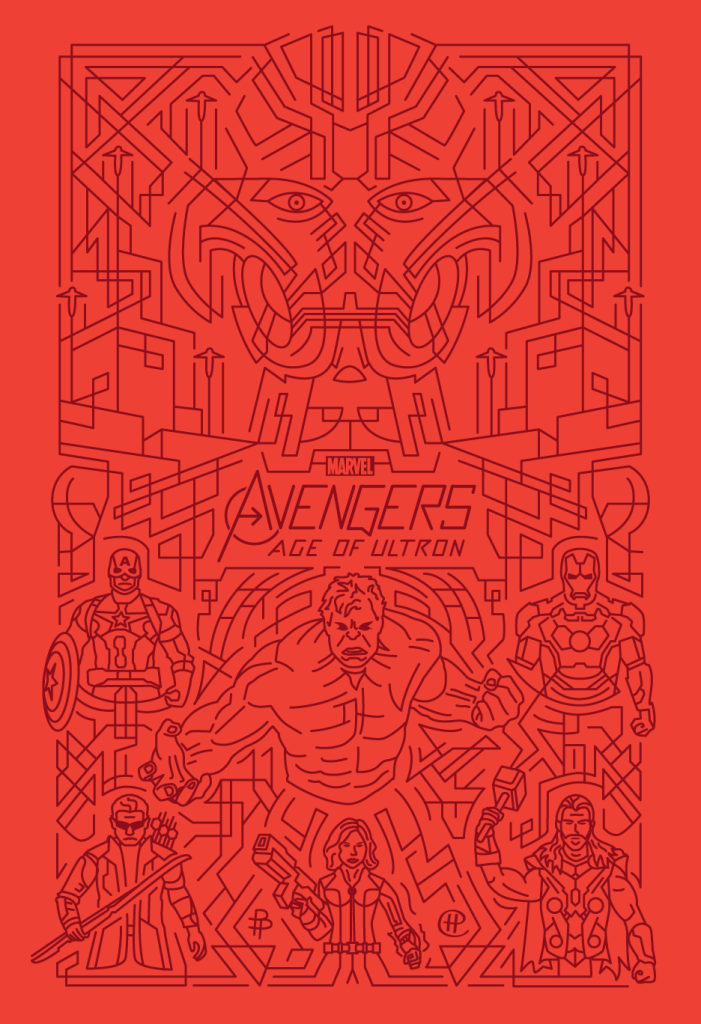 by Harlan Elam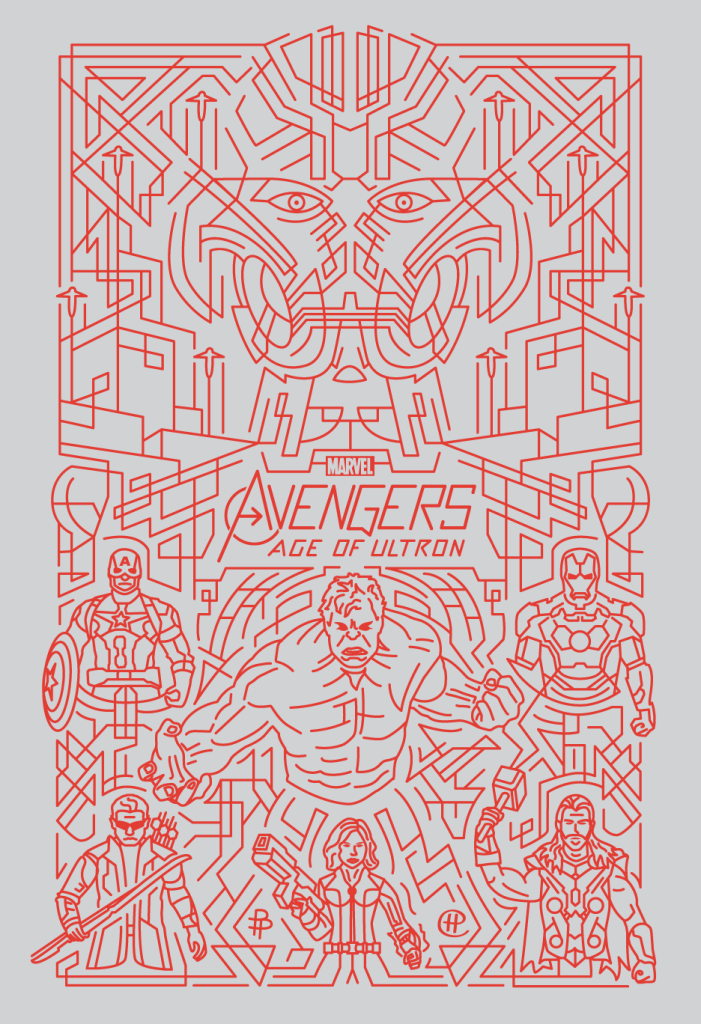 by Harlan Elam (Silver variant)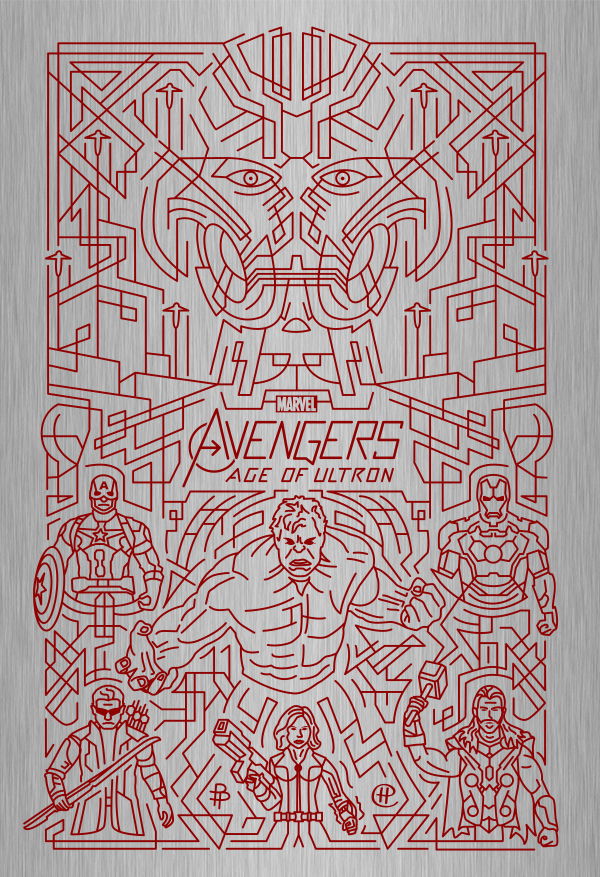 by Harlan Elam (Metal variant)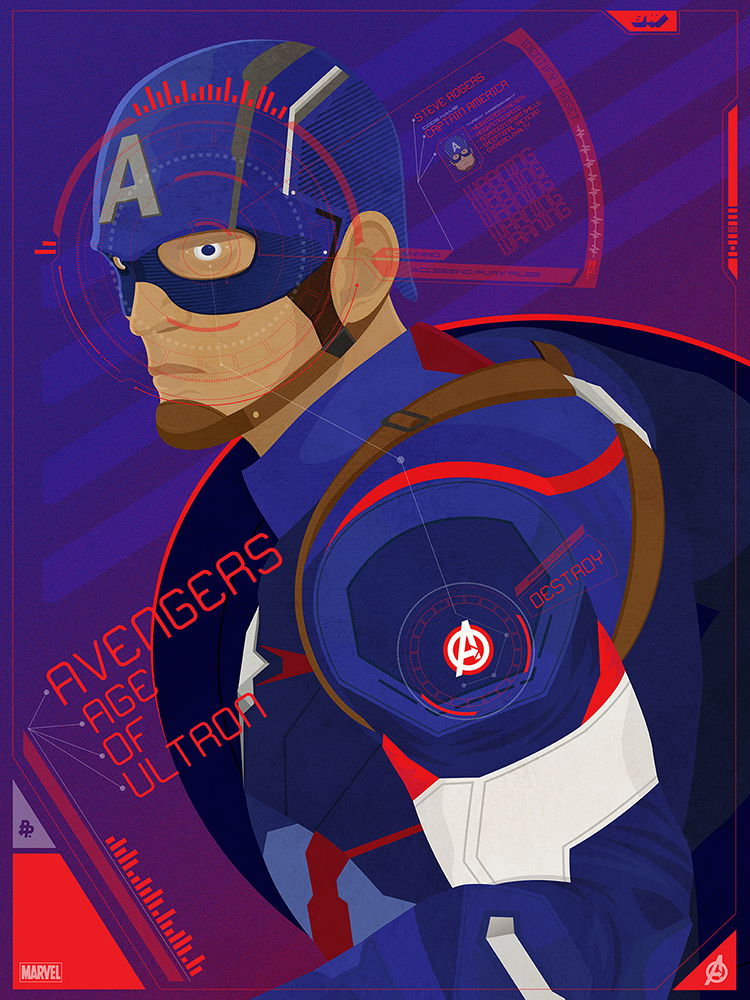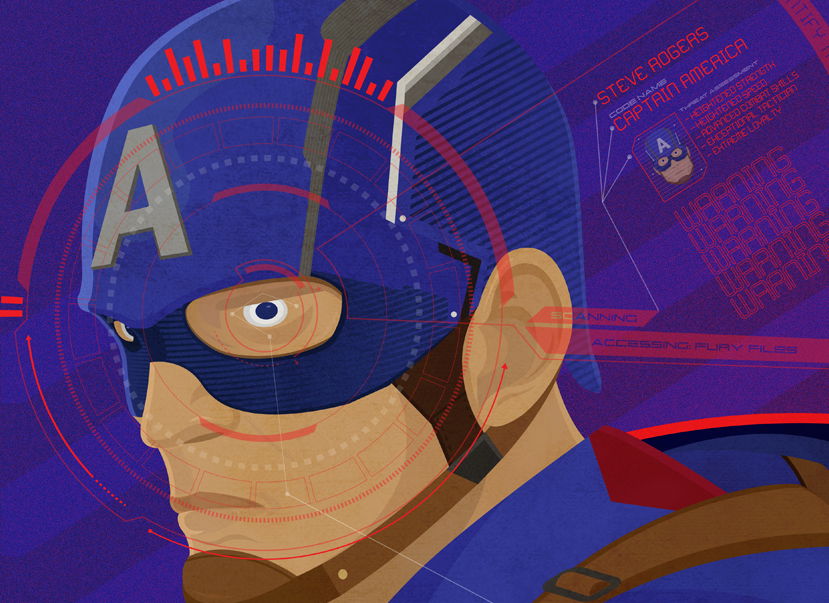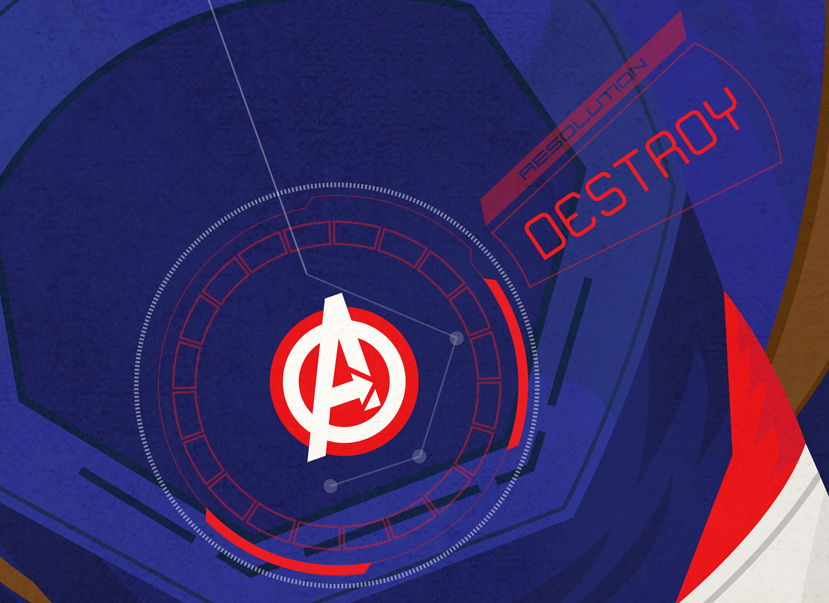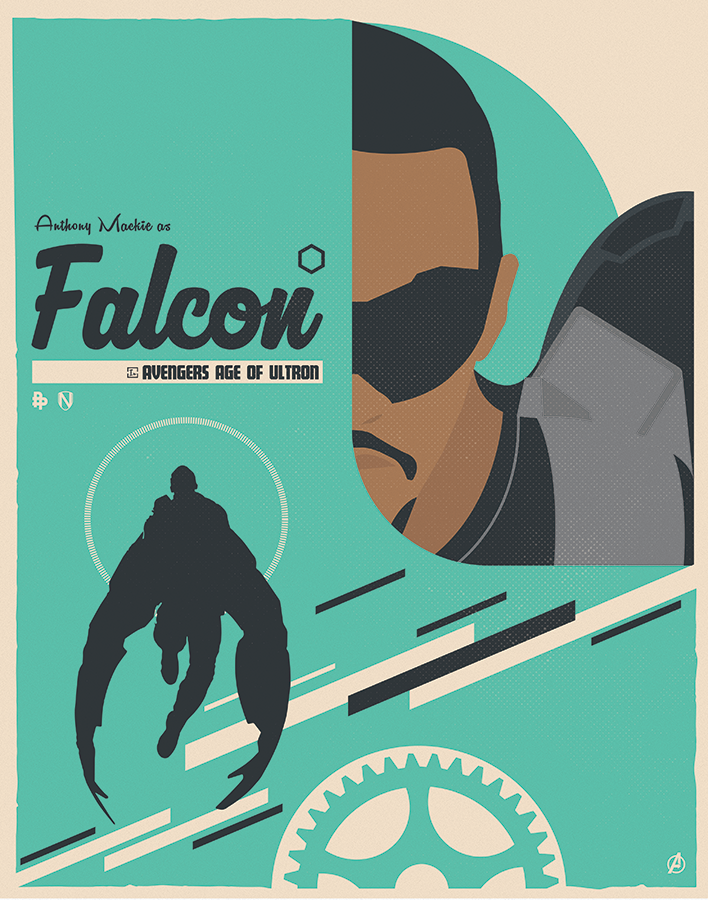 by Matt Needle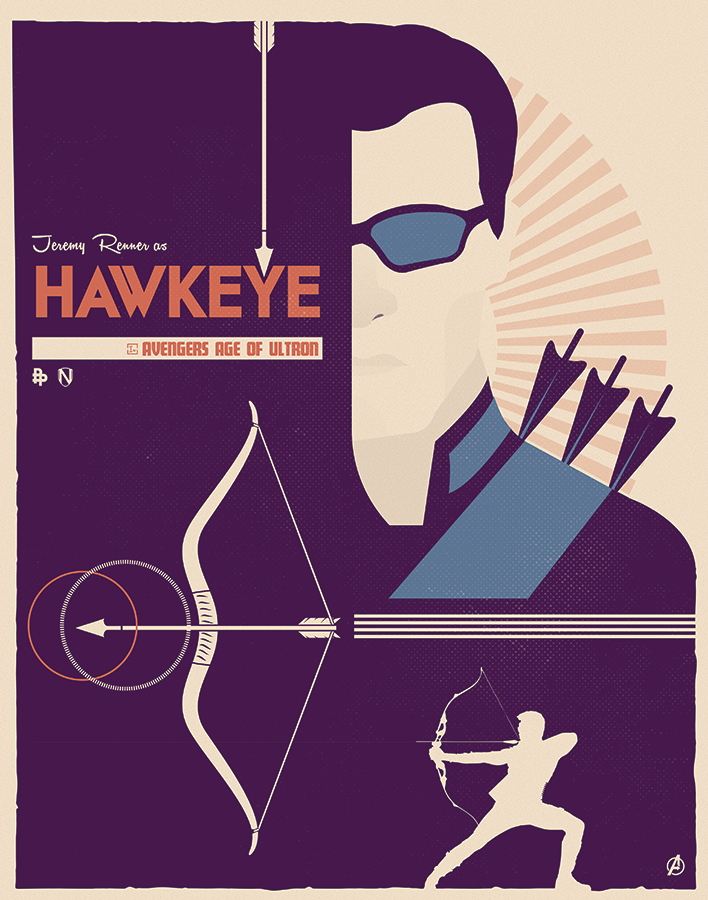 by Matt Needle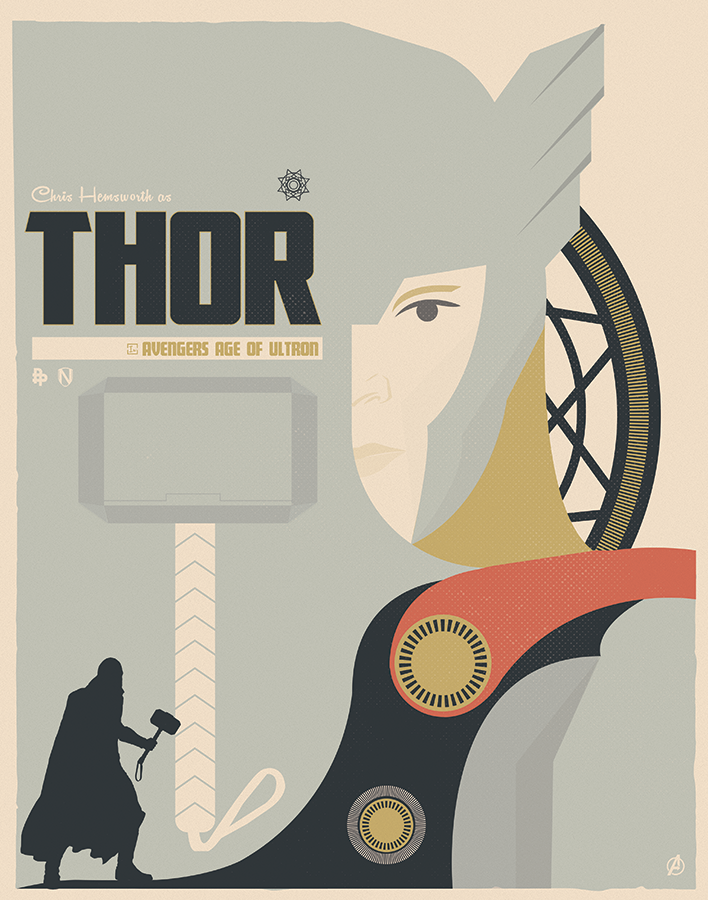 by Matt Needle
As you can see, Matt was EXTREMELY amped up for this project and turned in a sensational set of minimalistic images.  Here is the full set together in all its glory.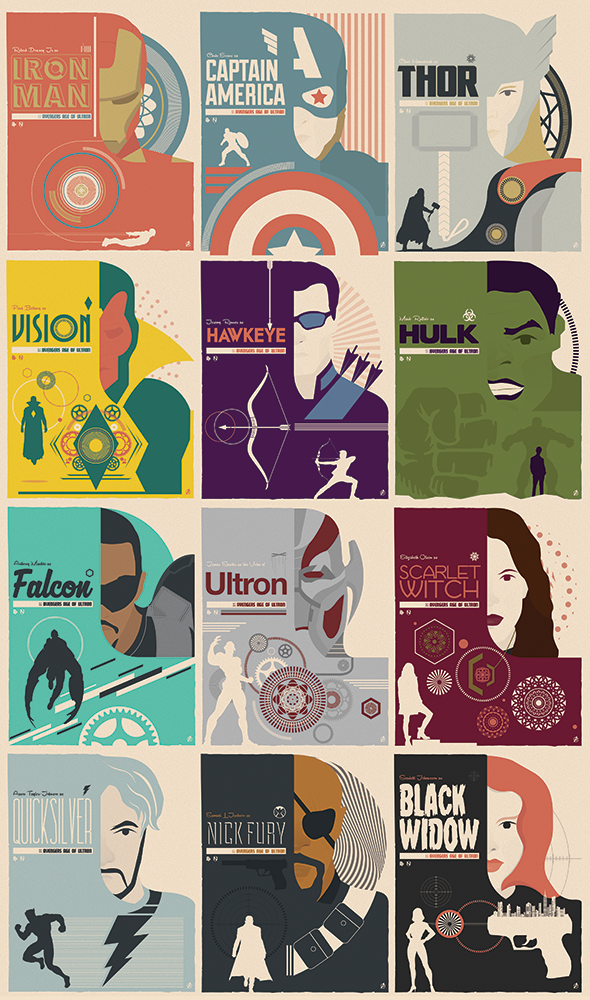 In case you missed it, sit back and watch the amazing red carpet event for the world premier of Marvel's Avengers: Age of Ultron.  Come back tomorrow for the final phase in our tribute to Marvel's next billion dollar blockbuster!