"Everything they told you was a lie…"
– Kuze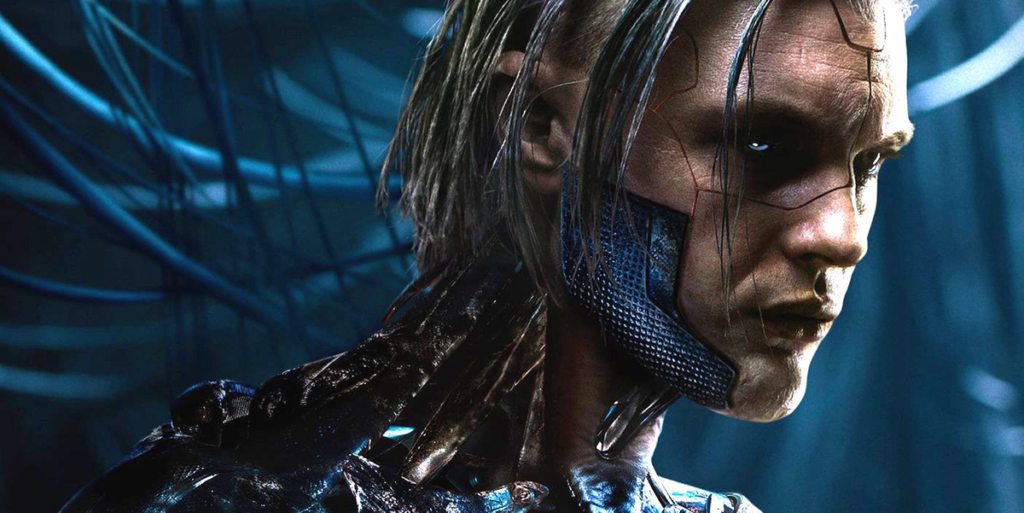 First off, huge thank you to all the folks who appreciated PHASE 1 of our tribute to Paramount's "Ghost in the Shell."  From all our social feeds, FACEBOOK, TWITTER and INSTAGRAM, we absolutely love the support from folks all over the world.  Today we shall reveal Phase 2 of the tribute along with a cool video showing some behind the scenes stuff for the film that we found really interesting.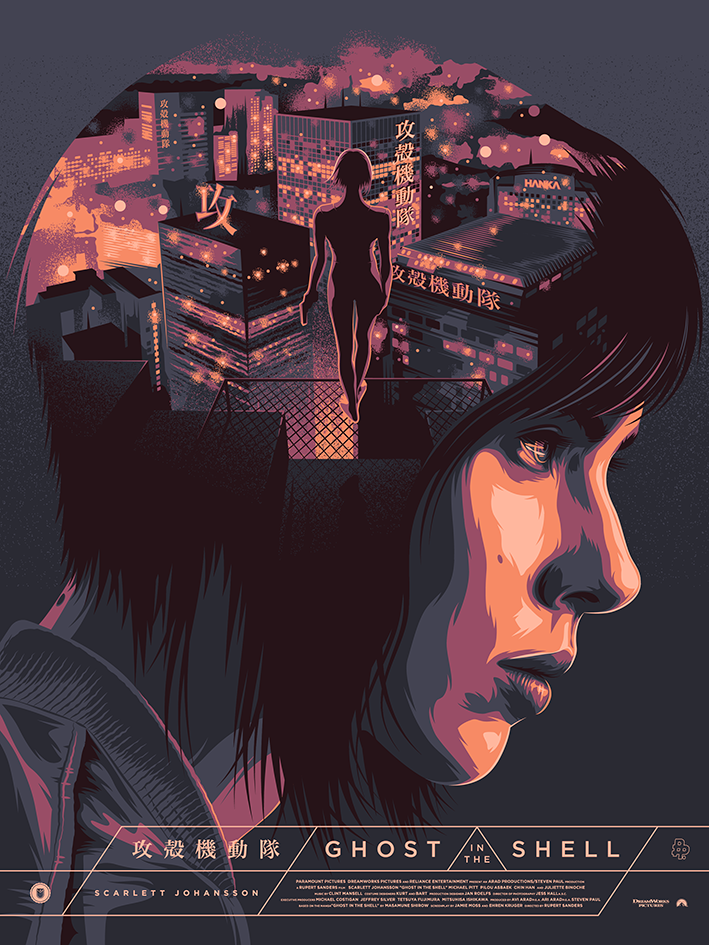 by Thomas Walker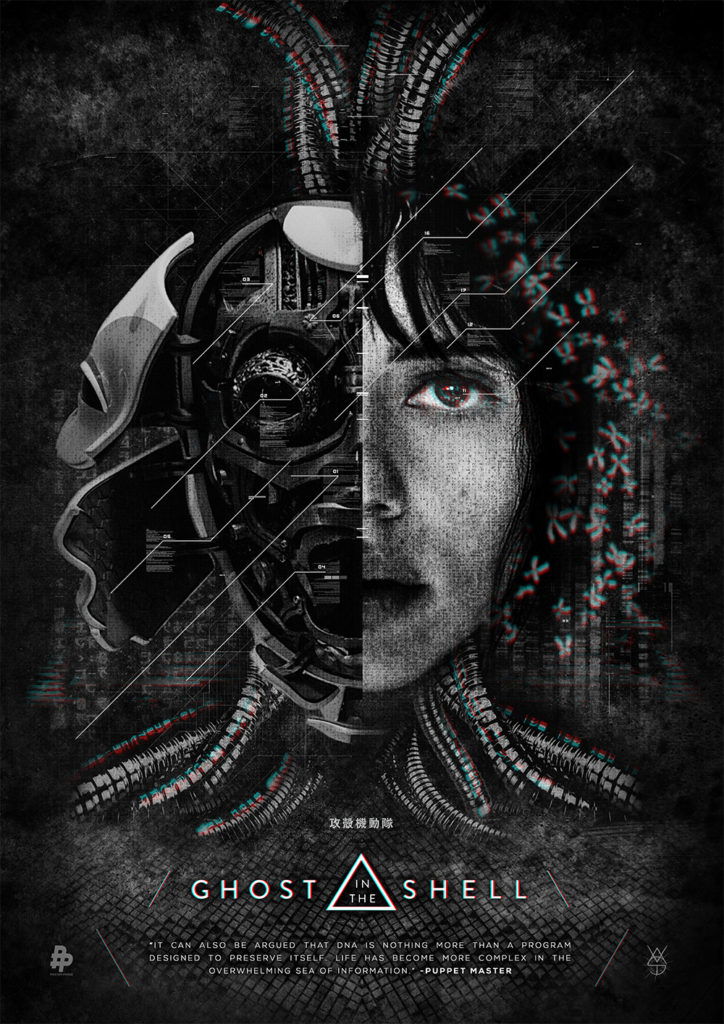 by NEW Poster Posse member VAST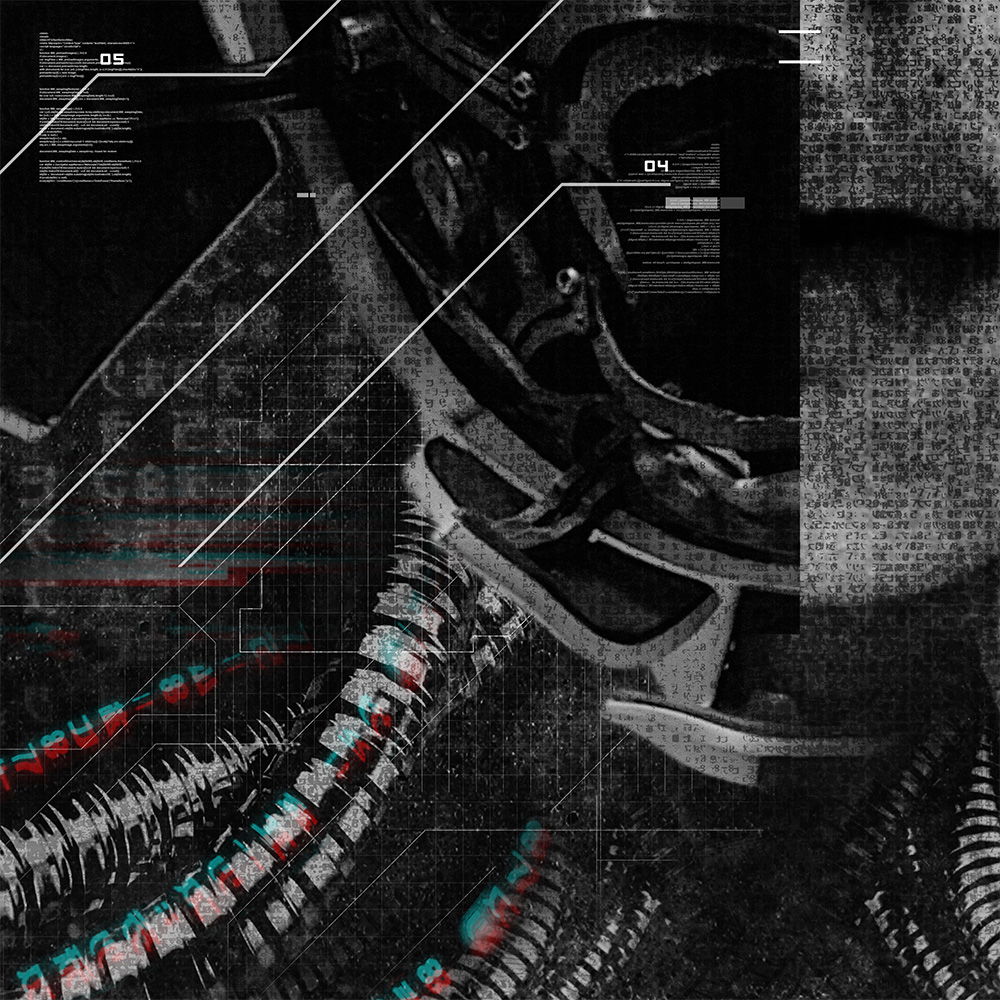 (Detail shot)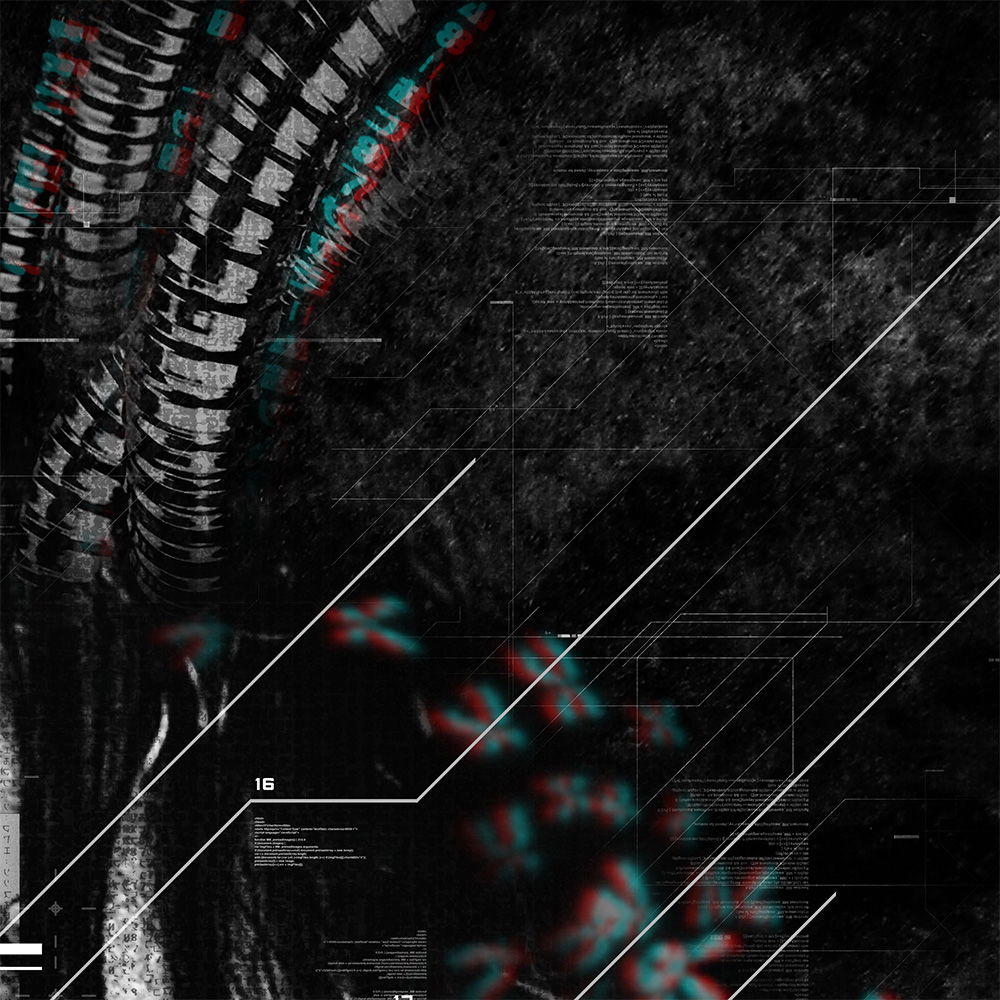 (Detail shot)
Based on the internationally-acclaimed sci-fi property, "GHOST IN THE SHELL" follows the Major, a special ops, one-of-a-kind human-cyborg hybrid, who leads the elite task force Section 9. Devoted to stopping the most dangerous criminals and extremists, Section 9 is faced with an enemy whose singular goal is to wipe out Hanka Robotic's advancements in cyber technology.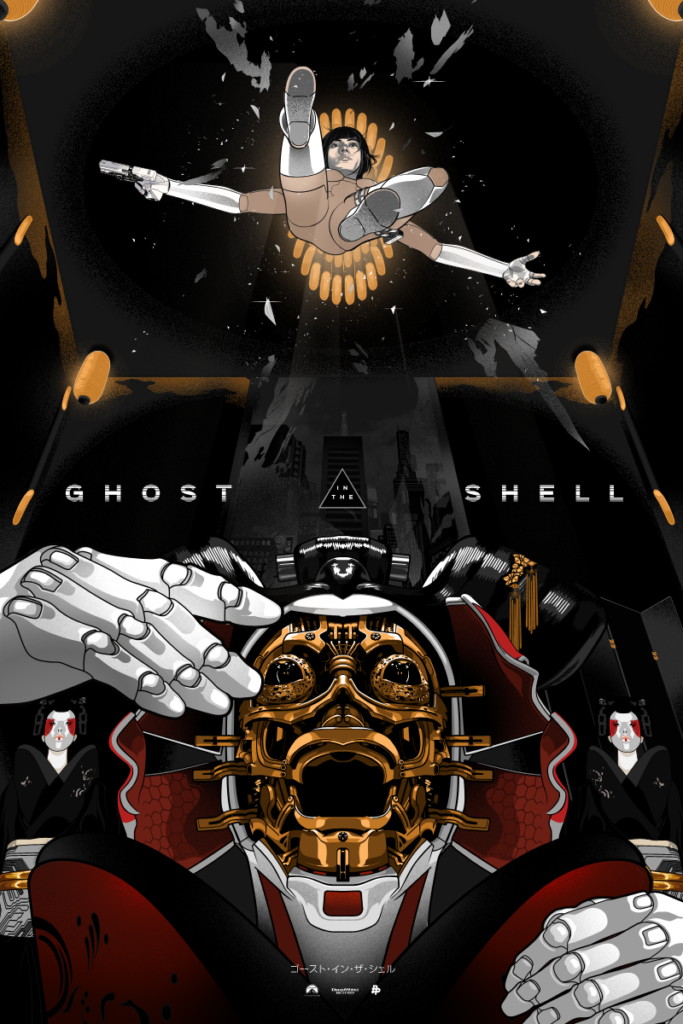 by Vincent Aseo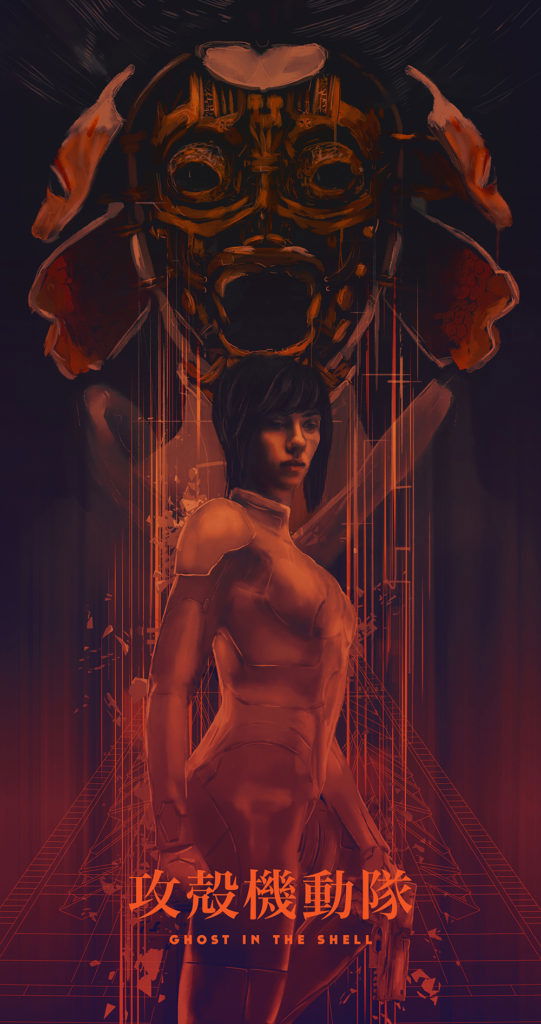 by Rafał Rola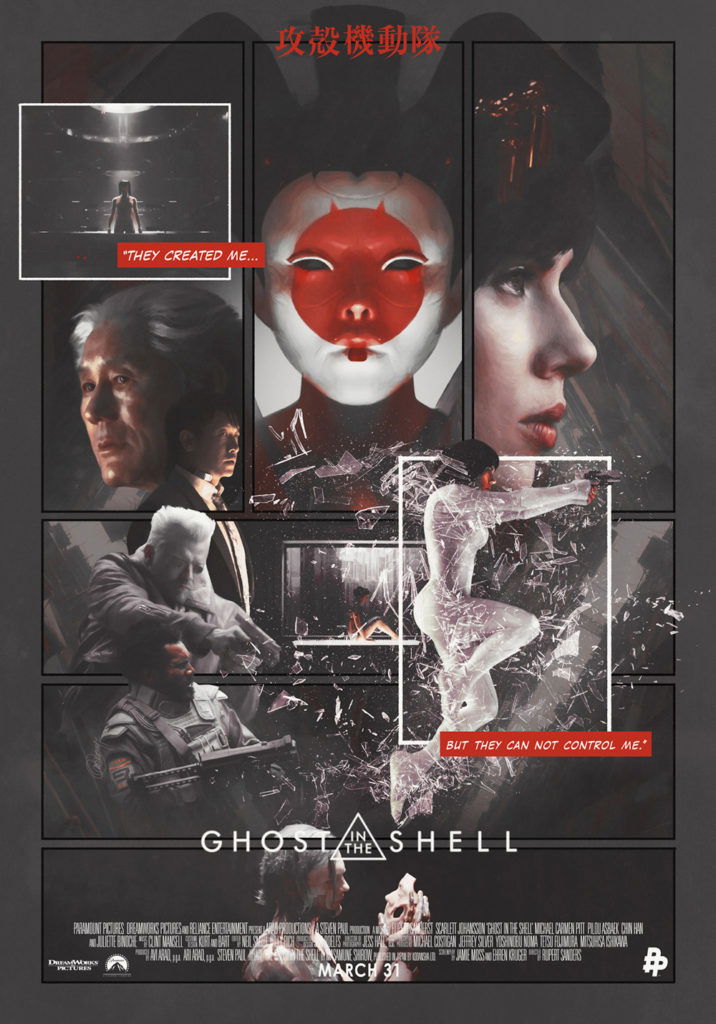 by guest artist Laura Racero
Come back tomorrow for PHASE 3 and an announcement on a sweepstakes to win some of the #highlydesirableart from this entire project.