"Everyone around me, they feel connected to something. Connected to something, I'm not."
-The Major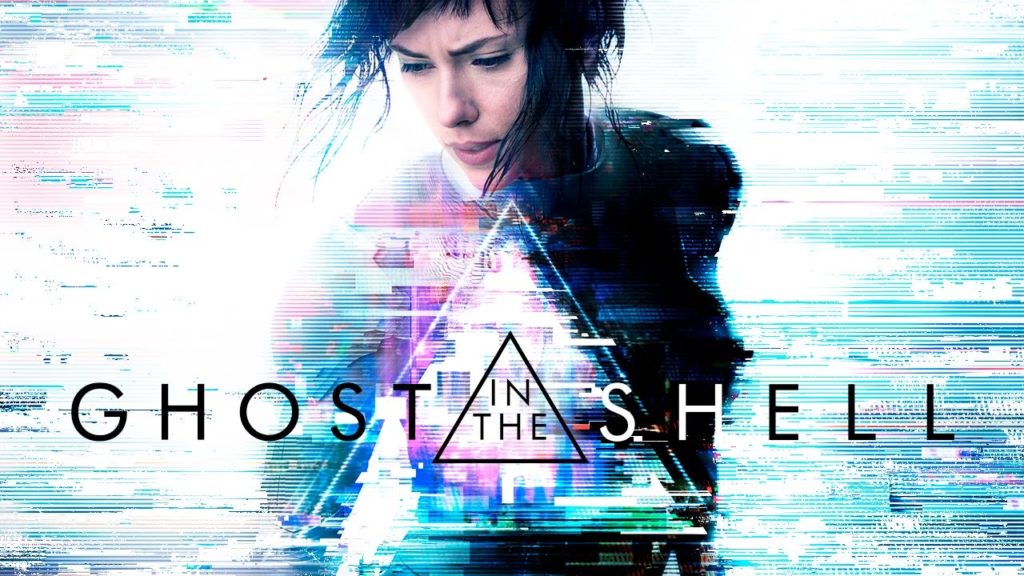 Masamune Shirow first created the wildly popular manga series "Ghost In The Shell" back in 1989 and since then, fans around the world have vigorously gravitated toward the exploits of Section 9 and The Major.  Flash forward to present day and Paramount Studios and director Rupert Sanders are about to take those fans on a cybernetic thrill ride of deception and discovery.
Given that we can't wait for the film, we have embarked upon our latest Poster Posse Passion Project (#PPPP) and today we are pleased to reveal the first phase of our endeavors, paying homage to "Ghost In The Shell."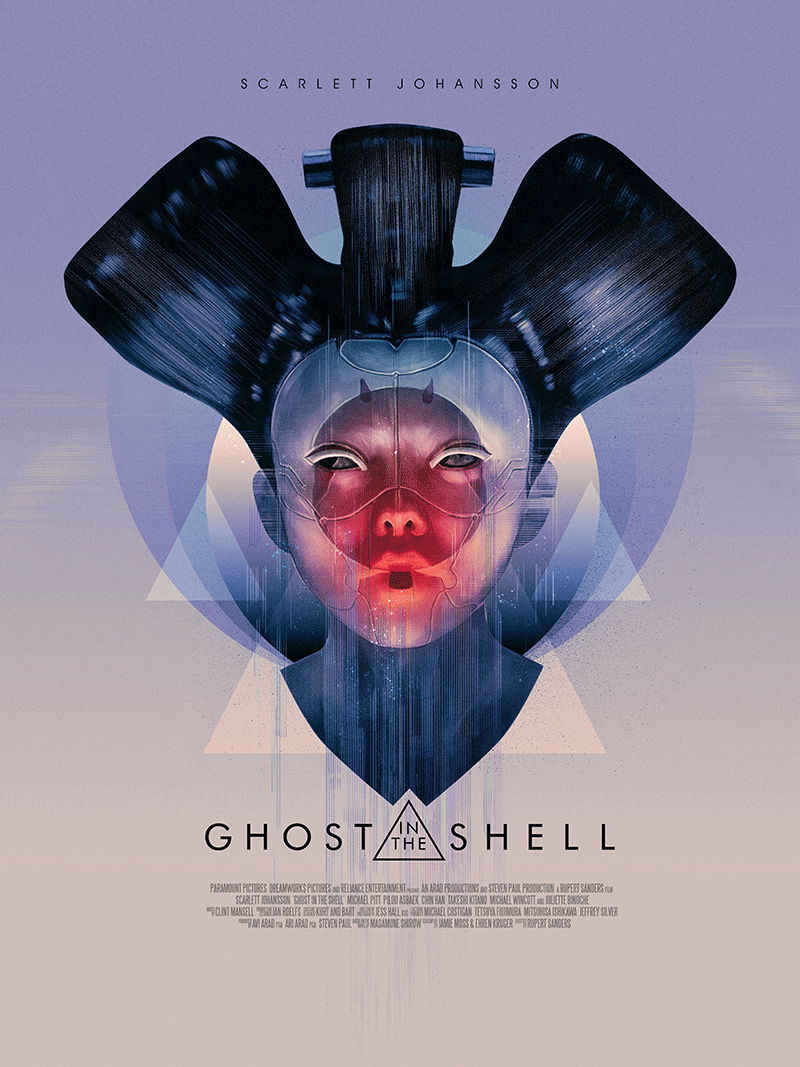 by Rich Davies
by Doaly
"In the near future, Major (Scarlett Johansson) is the first of her kind: A human saved from a terrible crash, who is cyber-enhanced to be a perfect soldier devoted to stopping the world's most dangerous criminals. When terrorism reaches a new level that includes the ability to hack into people's minds and control them, Major is uniquely qualified to stop it. As she prepares to face a new enemy, Major discovers that she has been lied to: her life was not saved, it was stolen. She will stop at nothing to recover her past, find out who did this to her and stop them before they do it to others."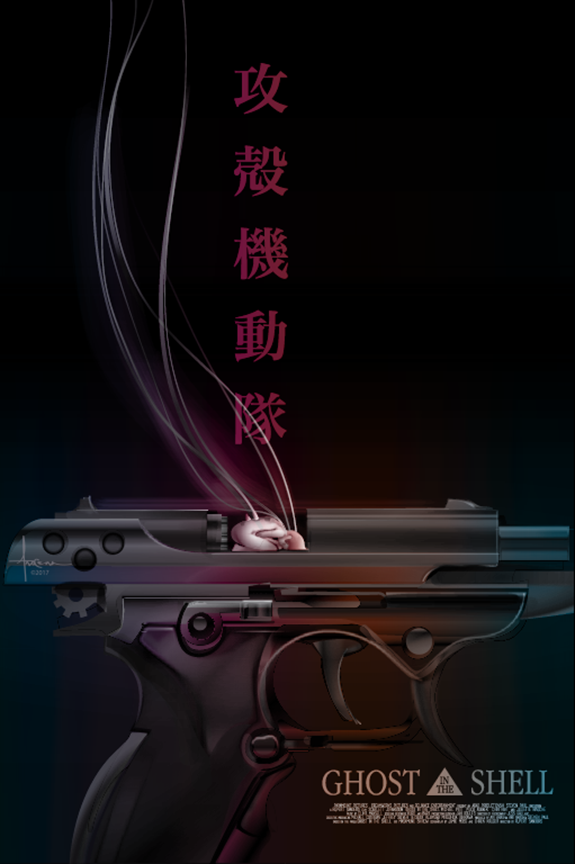 by Orlando Arocena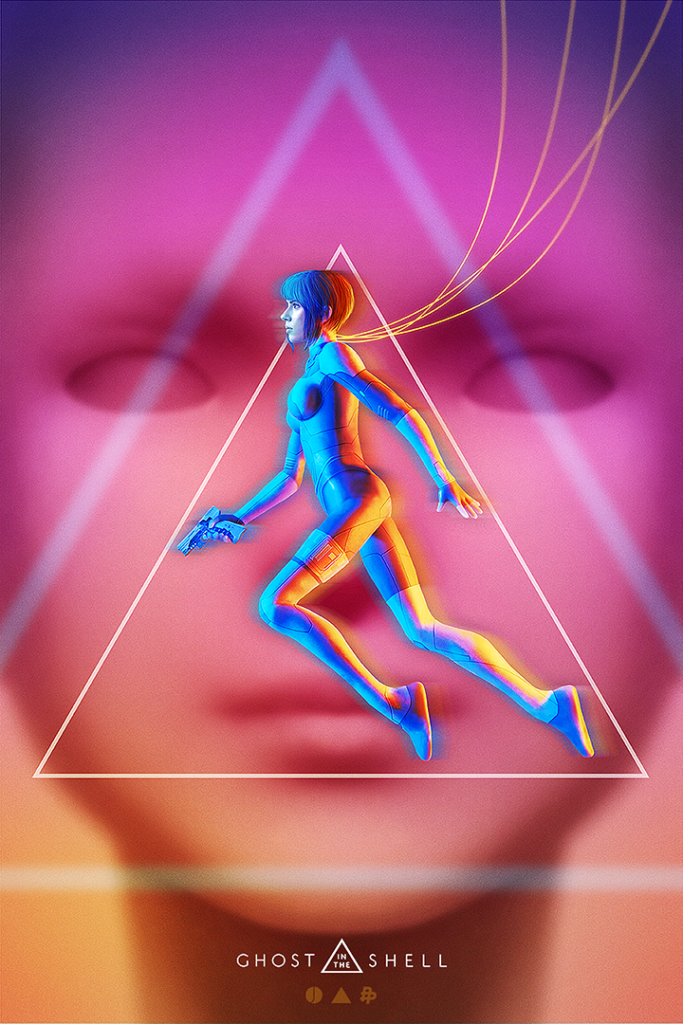 by John Aslarona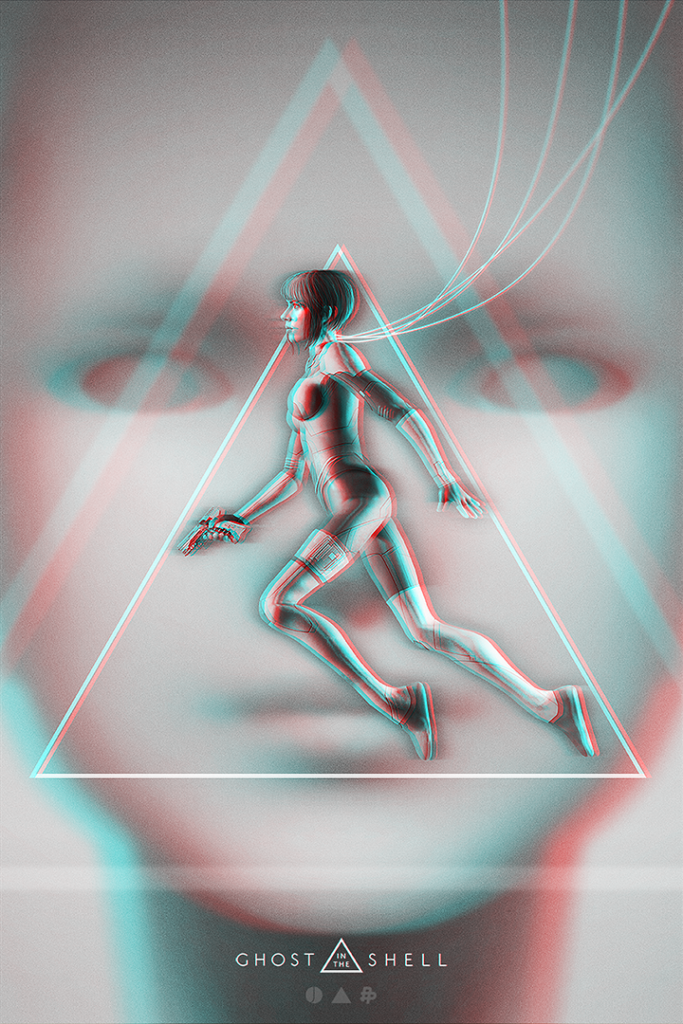 by John Aslarona (3-D variant)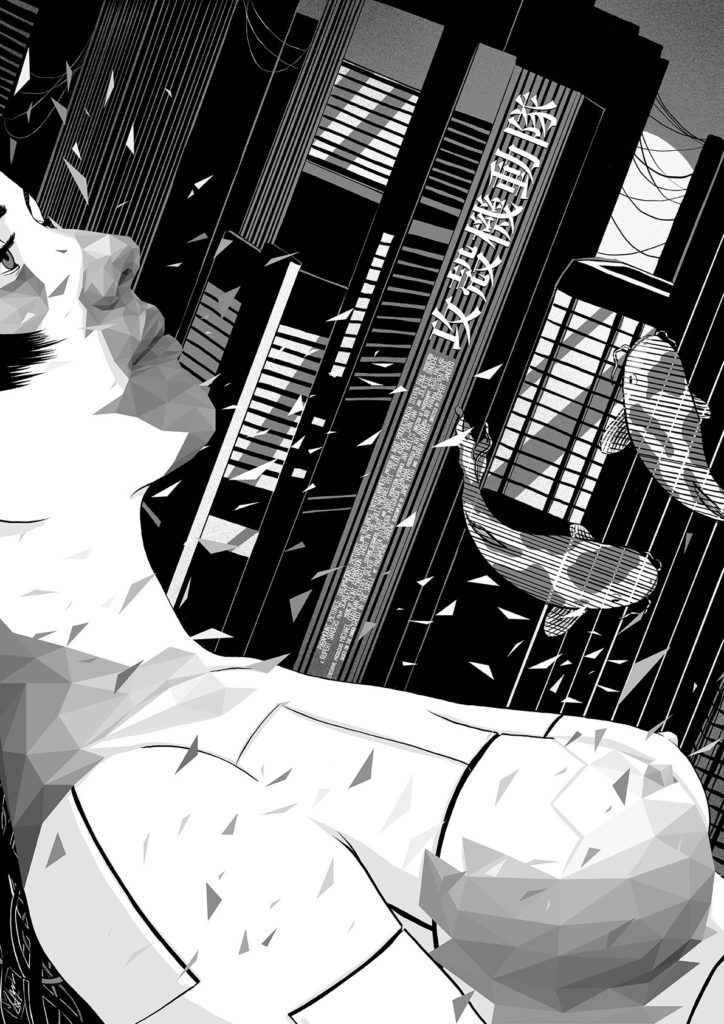 by Simon Delart
Stay tuned as we have more art coming your way.  "Ghost in the Shell" stars: Scarlett Johansson, Pilou Asbaek, Takeshi Kitano, Juliette Binoche, Michael Pitt and opens in theaters on March 31.