May 1st can't get here fast enough as far as we're concerned and just looking at all the art the crew turned in for this project only makes us want to see the movie more.  Yesterday we launched Phase 1 and it was very well received.  (thank you) Today we bring you Phase 2 featuring our second batch of images paying homage to Marvel's Avengers: Age of Ultron.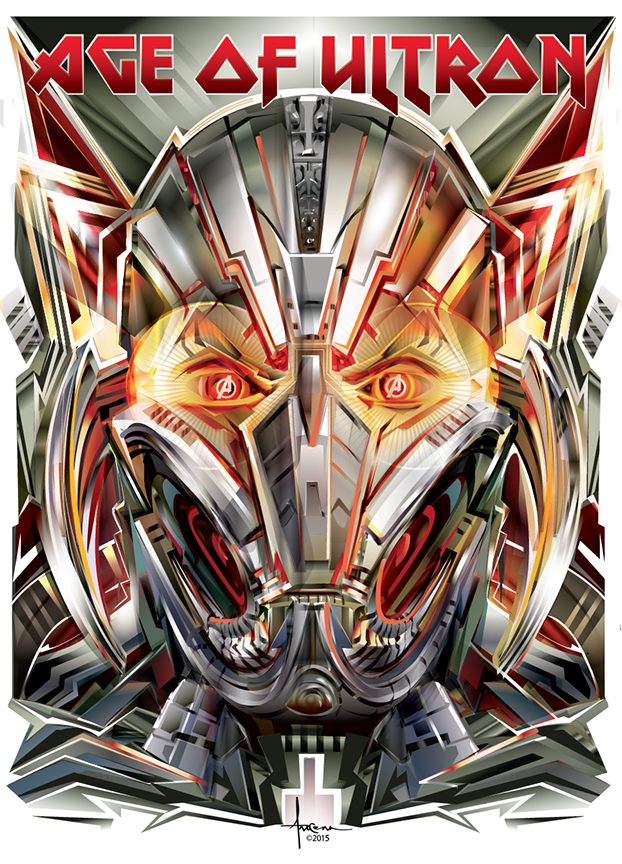 By Orlando Arocena  (We are really digging the Iron Maiden font on this one.)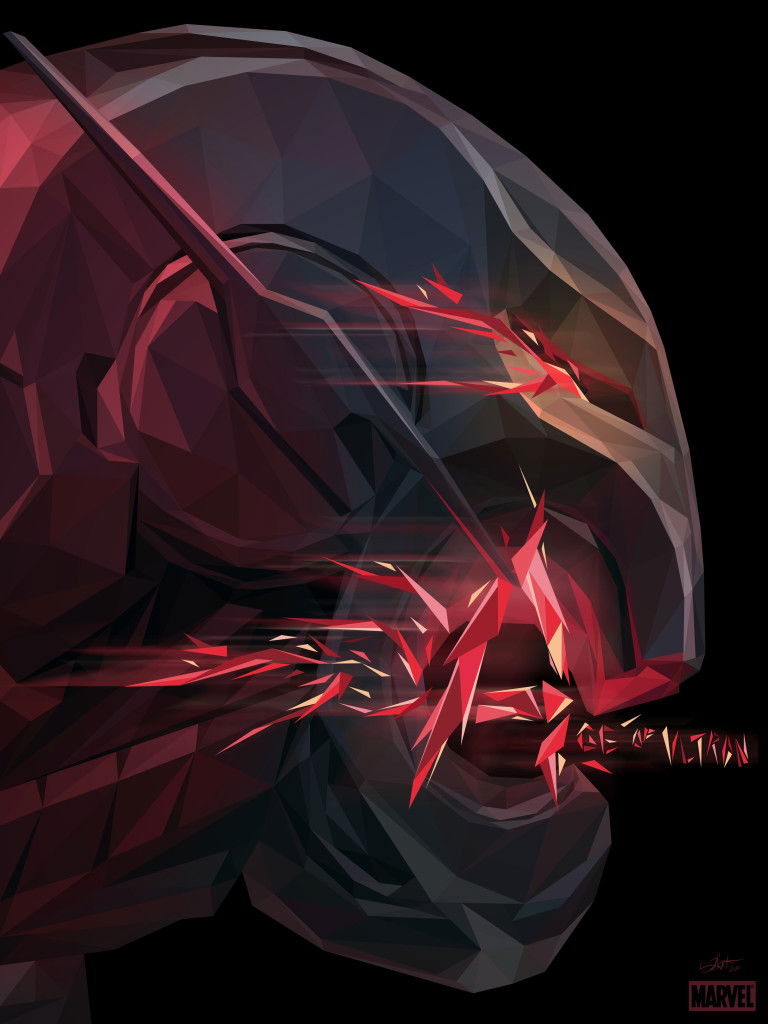 by Simon Delart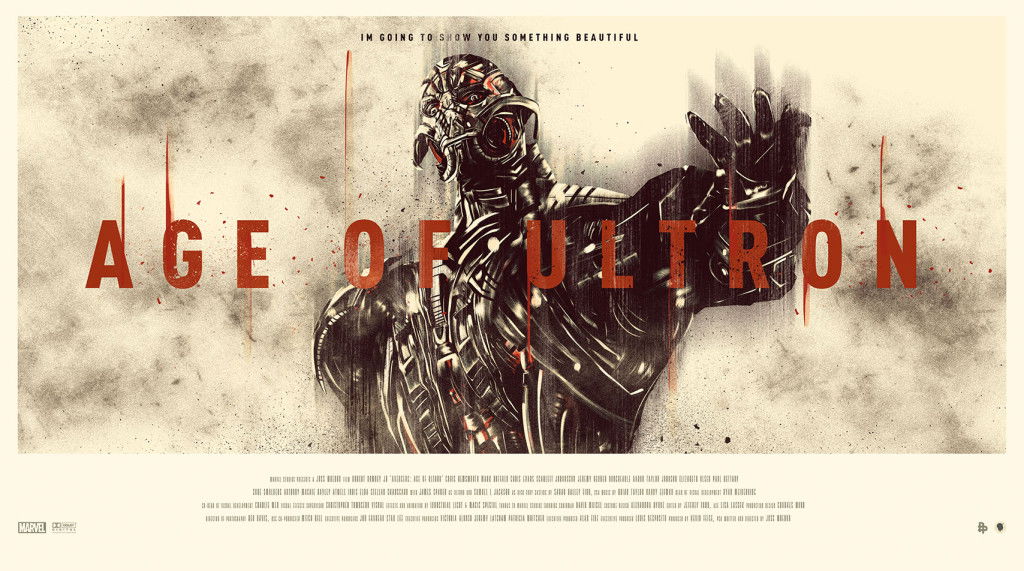 by Luke Butland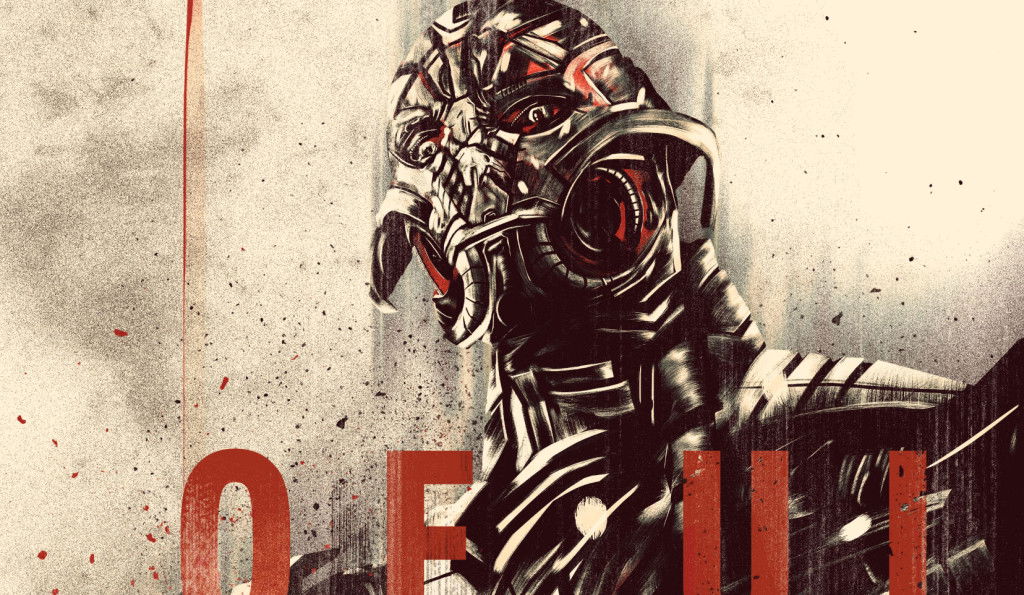 Here is a nice interview with director Joss Whedon about the film and there IS a spoiler at the end so if you want to go into the movie as blind as Daredevil, watch at your own risk.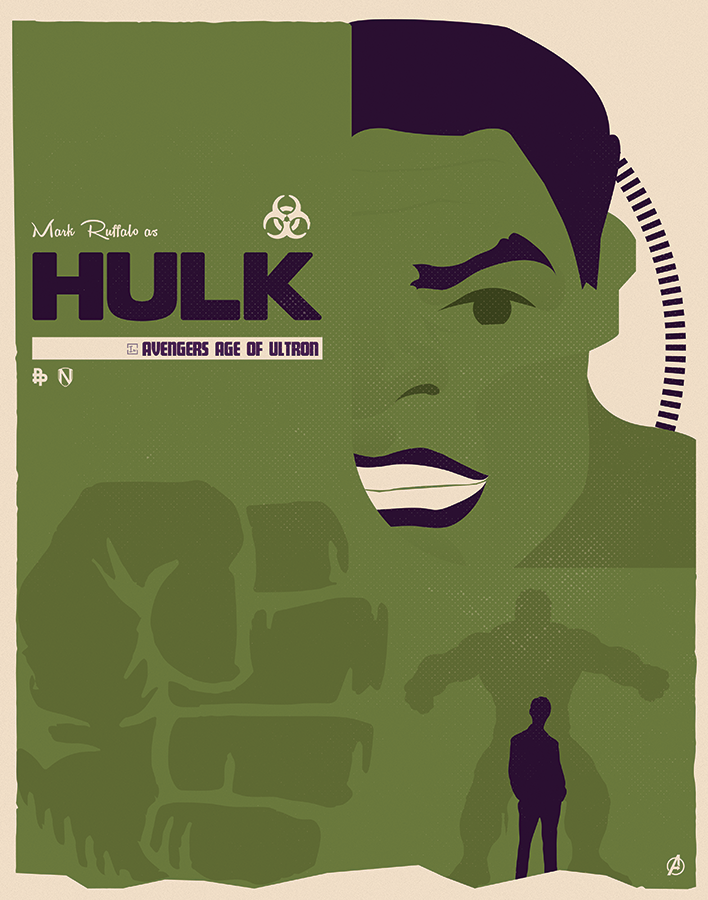 by Matt Needle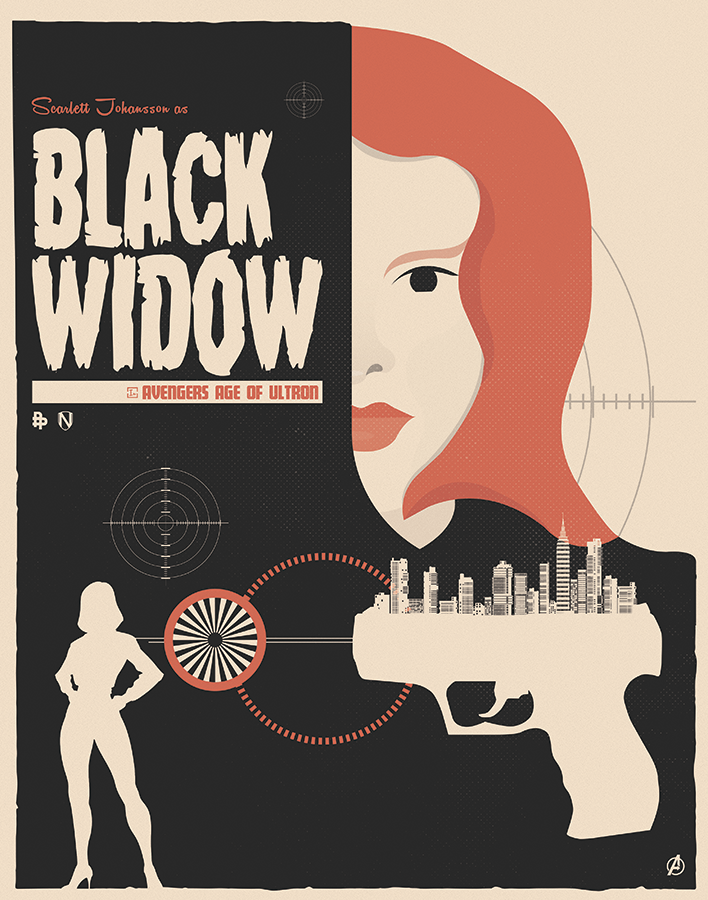 by Matt Needle
After watching the trailers, we purposefully paired up Matt's Hulk and Black Widow prints.  Here is an interview with the stunning Scarlett Johansson and the charming Mark Ruffalo as they talk about the film and their "burning desire."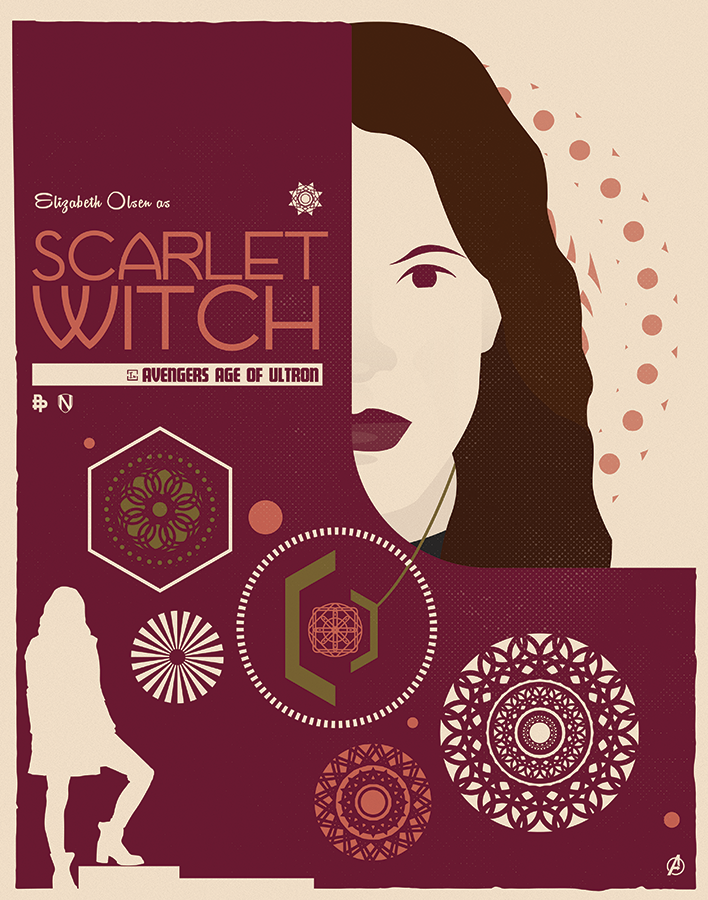 by Matt Needle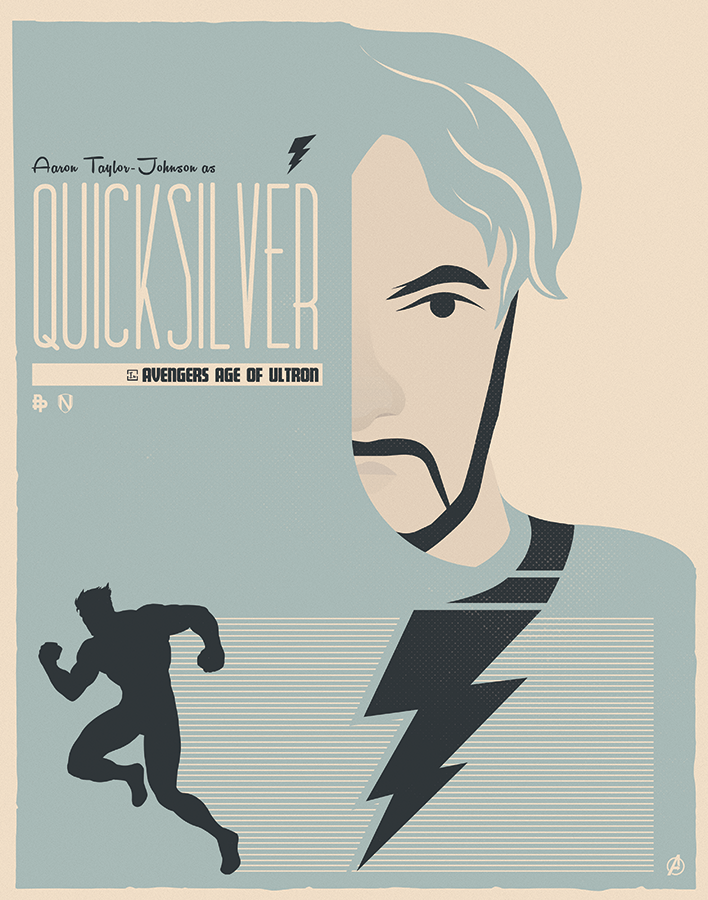 by Matt Needle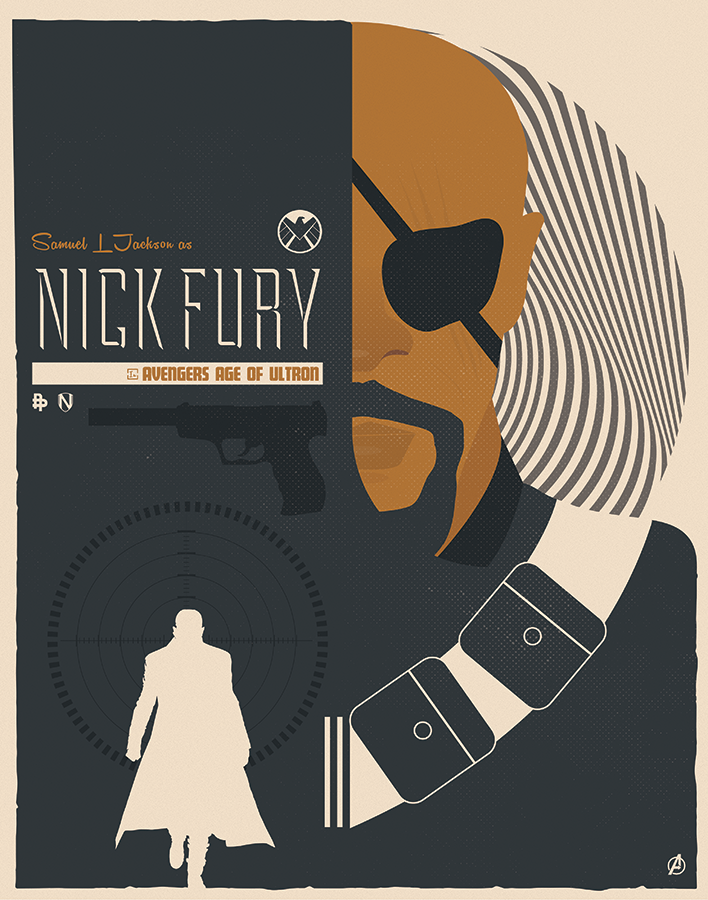 by Matt Needle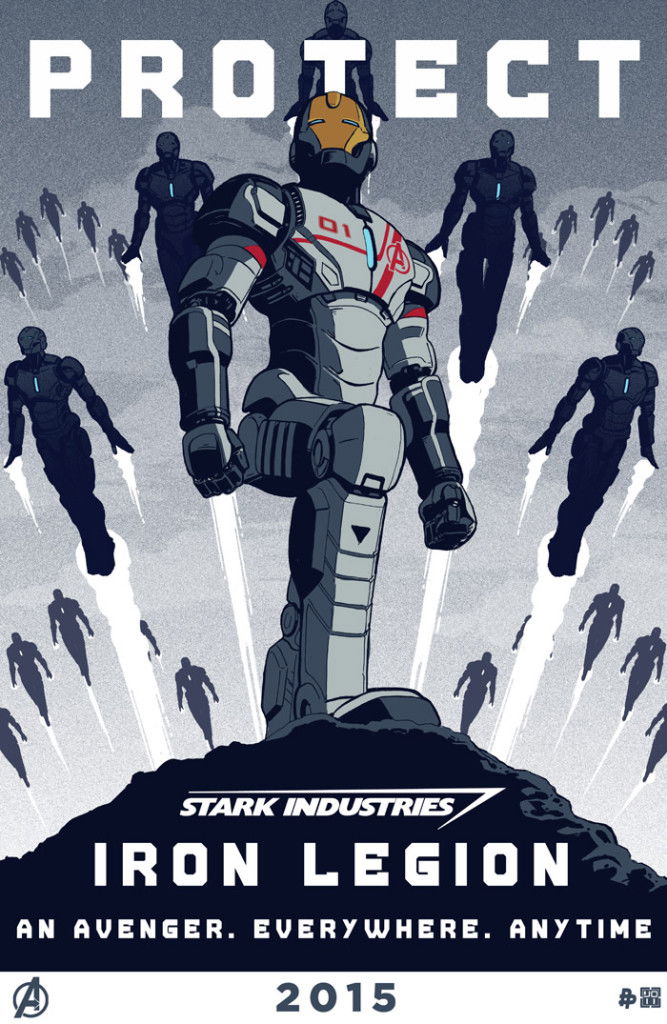 Thanks to everyone who shared Phase 1 and we hope you enjoy Phase 2.