Opening night, IMAX screening, box of Junior Mints in hand, Marvel's "Avengers: Age Of Ultron" is one of our BIGGEST, must-see films of the year.  What's not to love about this one?  They filmed all over the world, we get our first look at The Vision, Scarlett Witch is completely fetching, her brother Quicksilver is fast , Hulk VS Iron Man in the Hulkbuster armor, James Spader…COME ON!  This one is going to break some records, the internet and drain our wallets.  I KNOW I'm in for at LEAST 3 viewings of this one.  (IMAX by myself, at least twice with my son.)
Anyhow, we have had this one on our 2015 calendar since last year and we are REALLY excited to share some sensational imagery with you.  The crew has been eager to get this one out there so without any more hesitation, here is Phase 1 of our "Avengers: Age Of Ultron" project.
by Simon Delart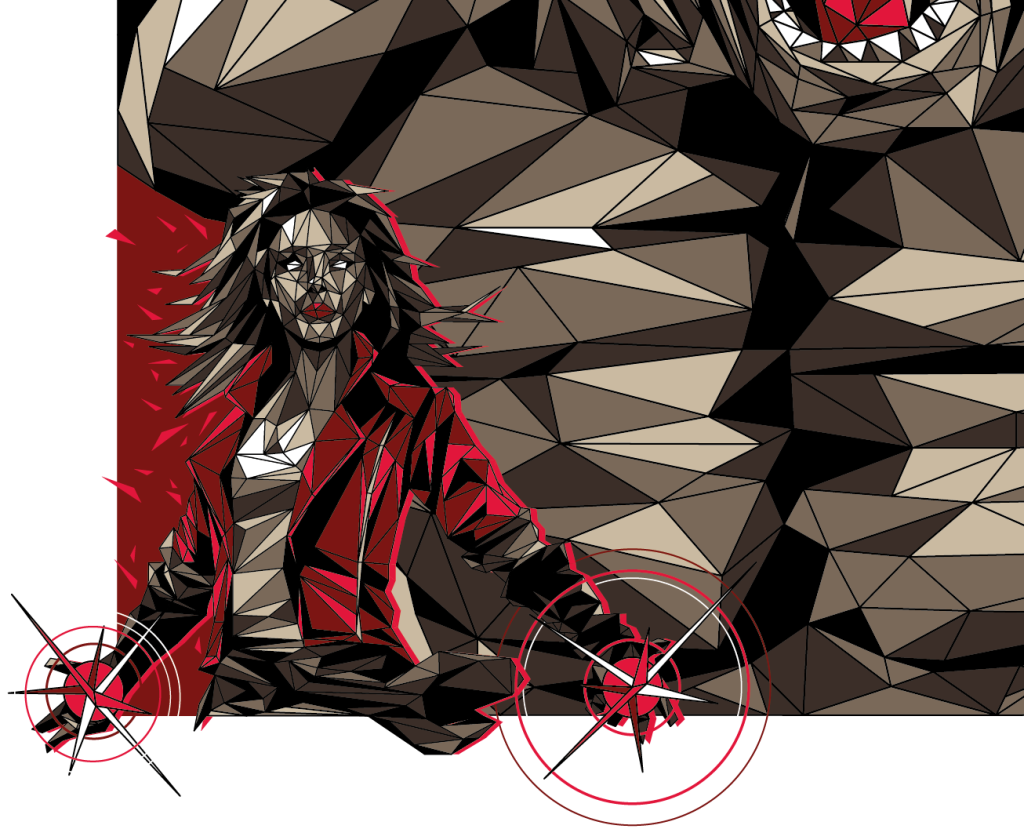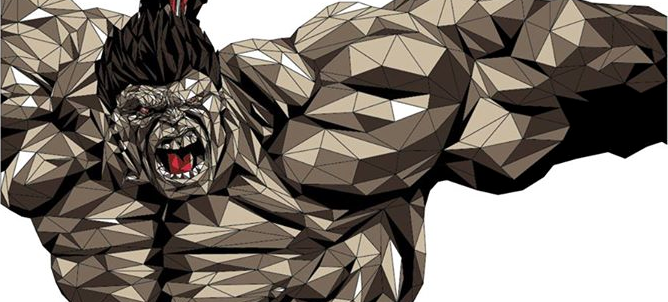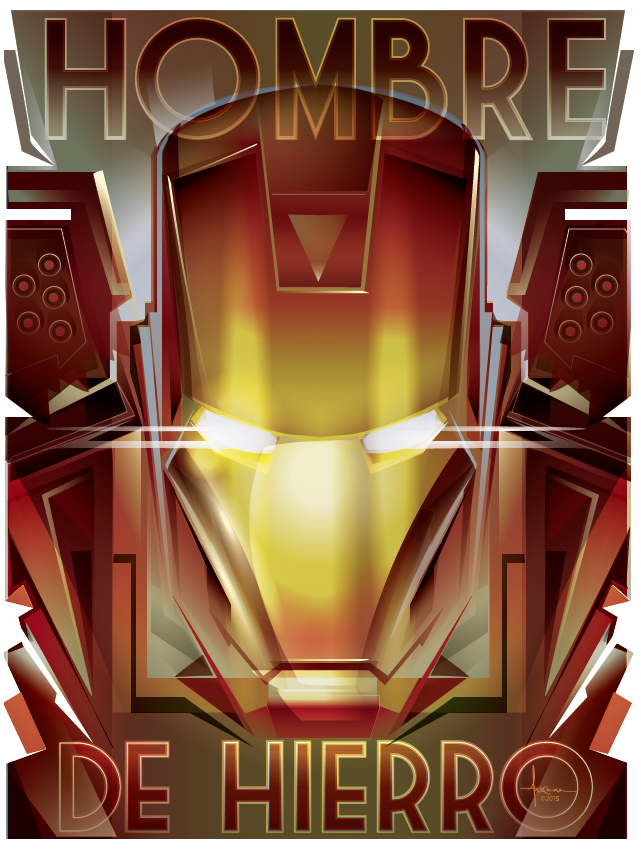 by Matt Needle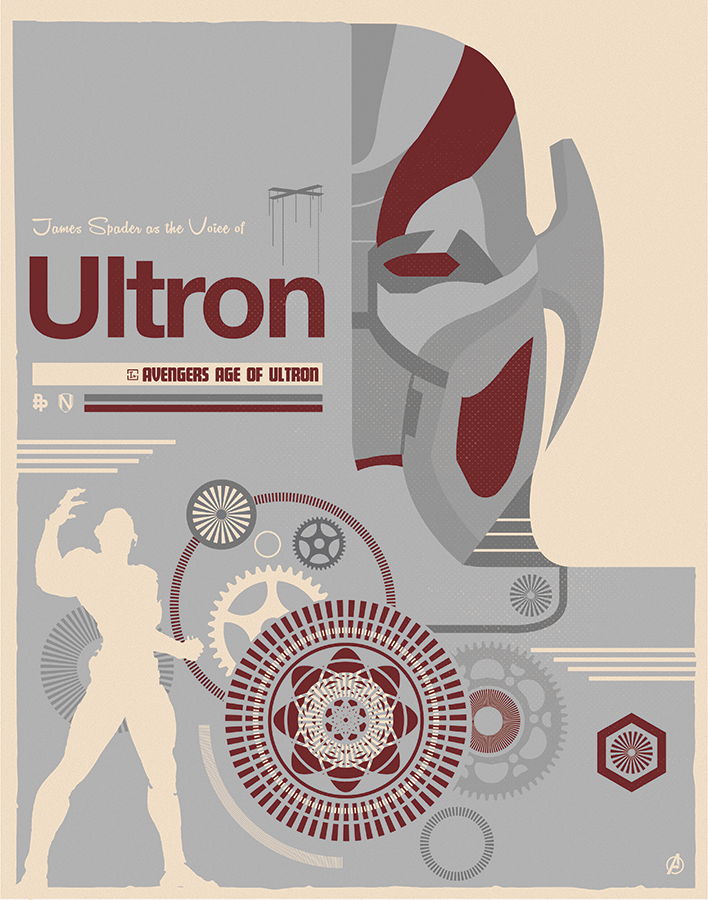 by Matt Needle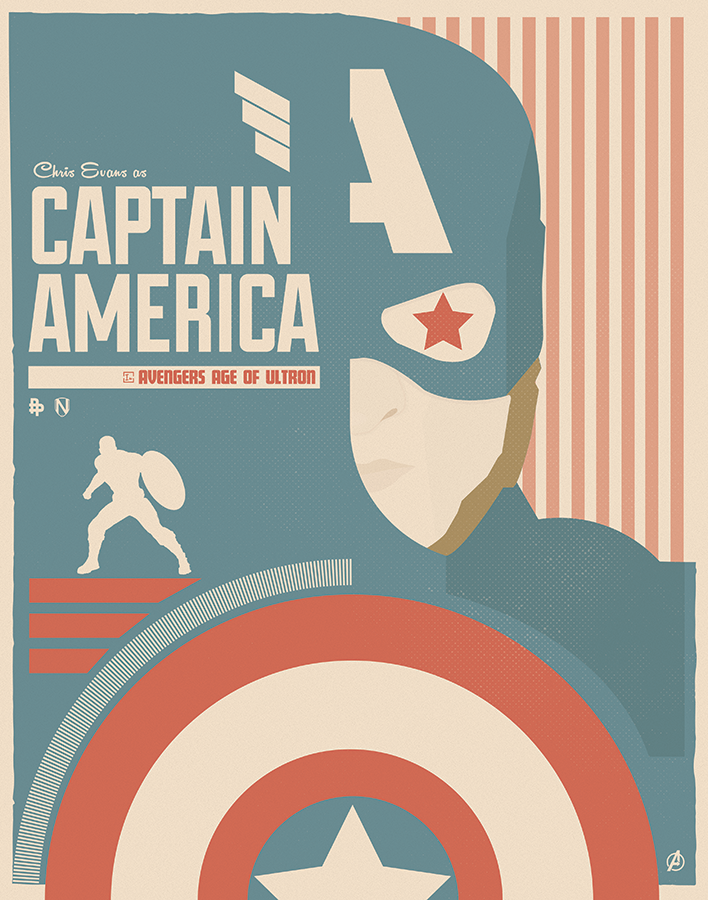 by Matt Needle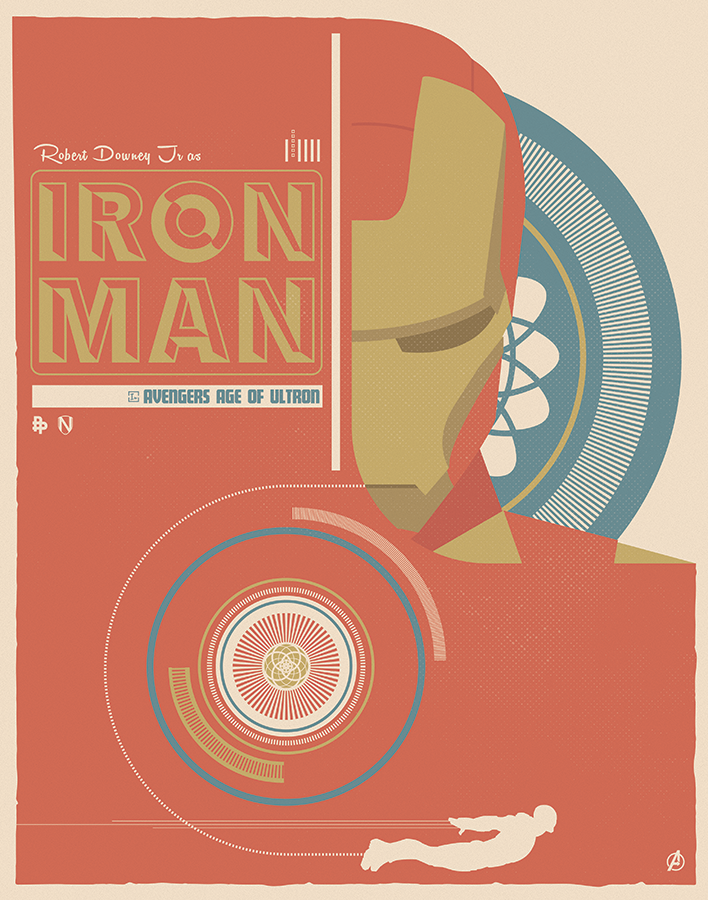 by Matt Needle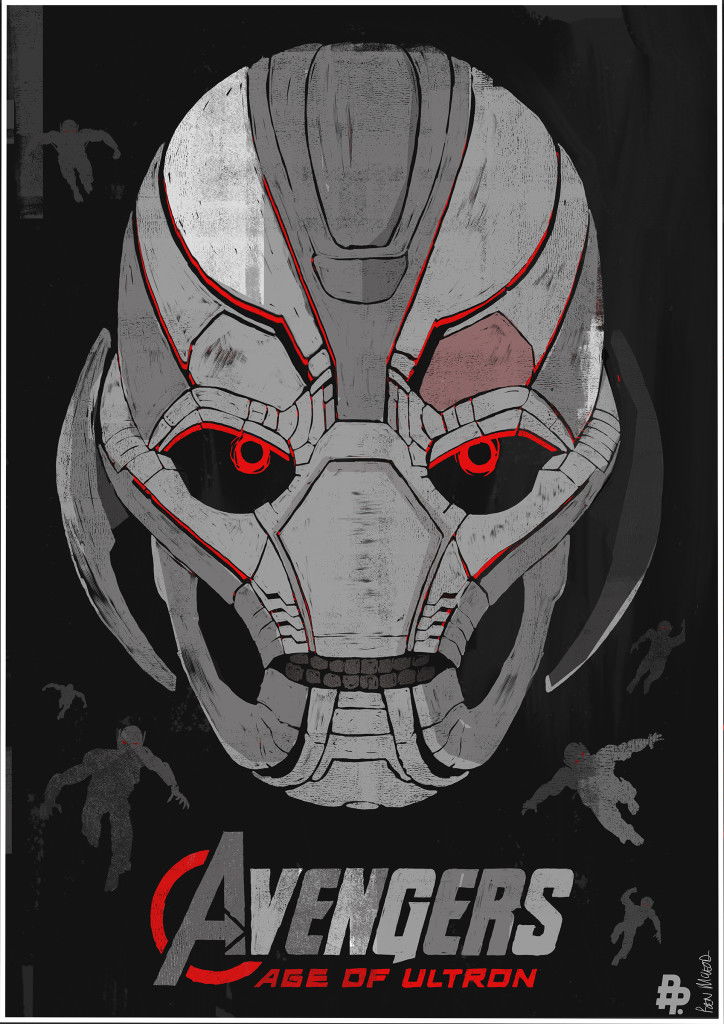 by Ben Mcleod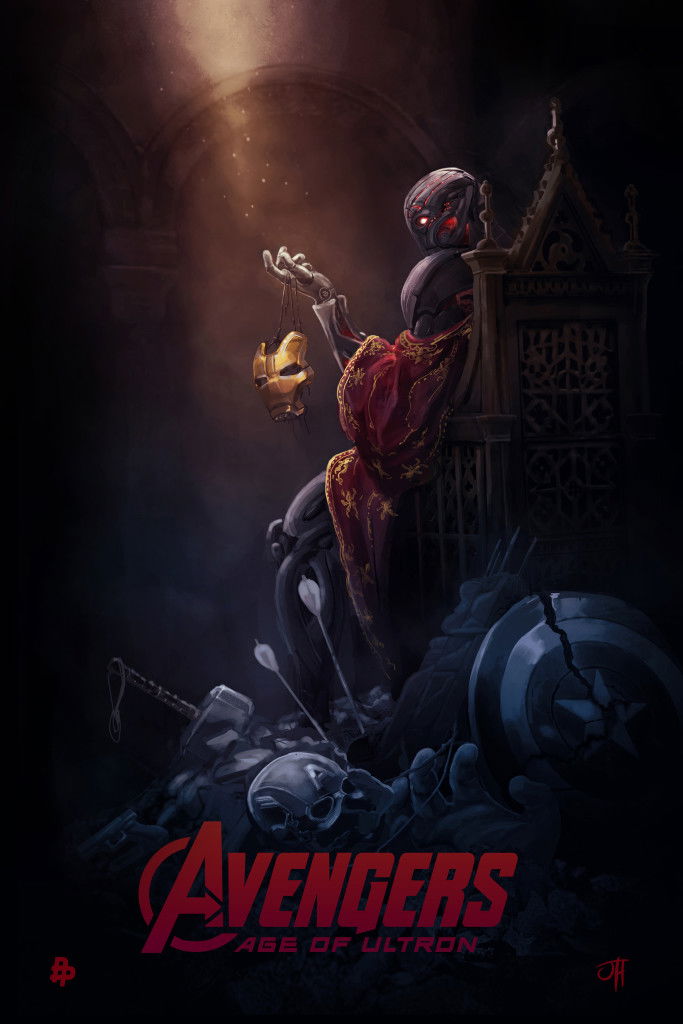 by John Hughes
Come back tomorrow for more images in Phase 2 of our tribute to Marvel's "Avengers: Age Of Ultron."  "Avengers Age of Ultron" opens in theaters on May 1st!  Do yourself a favor and watch this batch of interviews with the cast of the film.  It's pretty cool to hear them talking about the movie we are all dying to see!