"We work in the dark to serve the light… We are assassins."
– Callum Lynch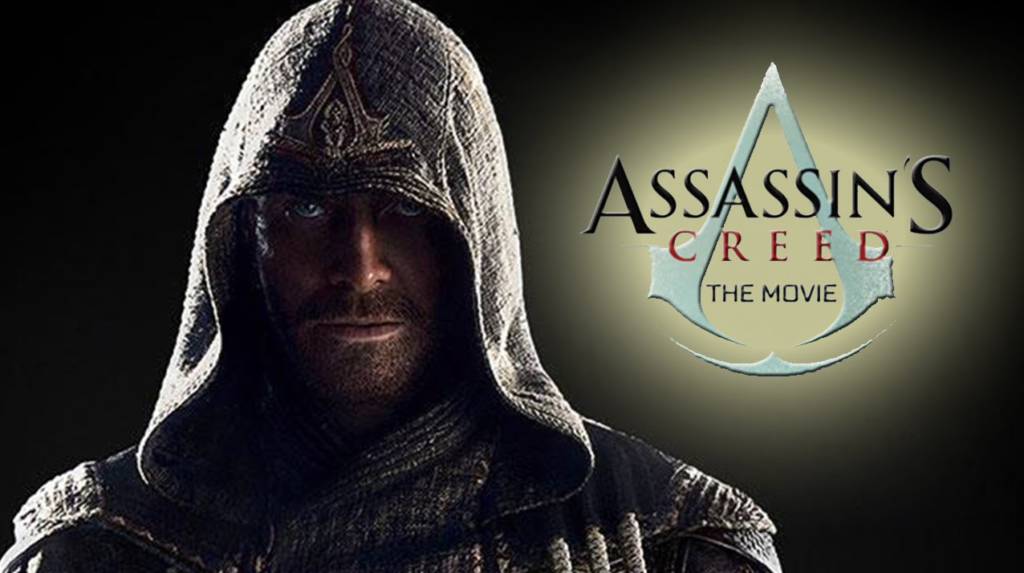 The Poster Posse officially collaborated with 20th Century Fox to help promote their upcoming sci-fi action film, "Assassin's Creed."  These three images were used in their digital marketing campaign.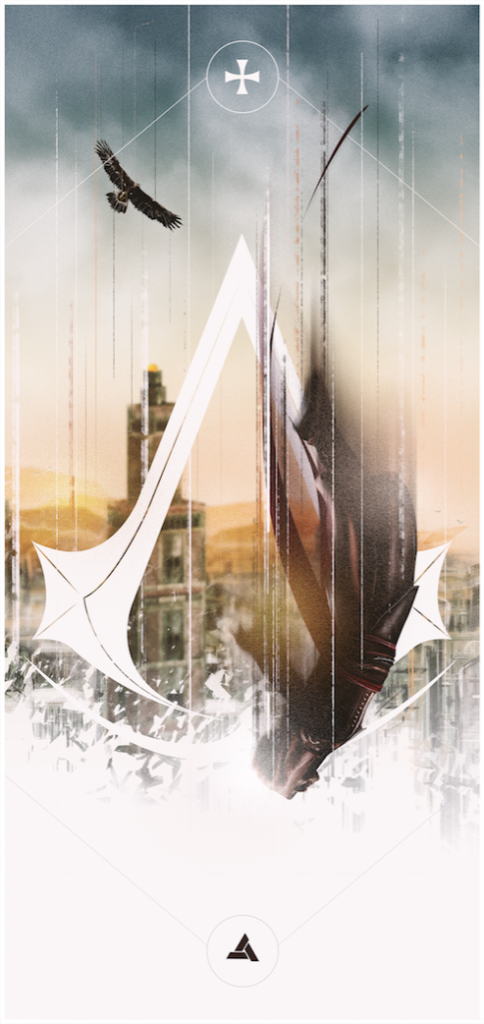 by Luke Butland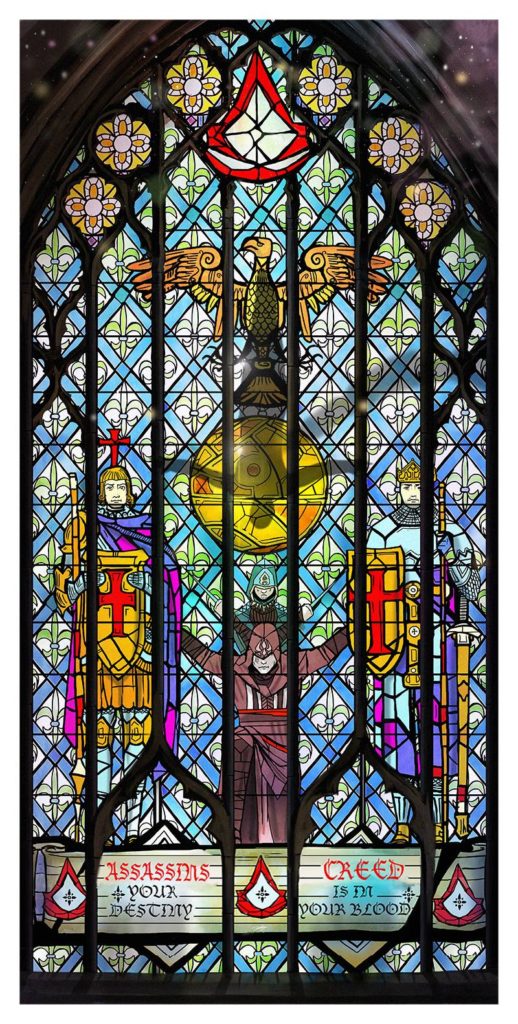 by Andy Fairhurst
Through a revolutionary technology that unlocks his genetic memories, Callum Lynch (Michael Fassbender) experiences the adventures of his ancestor, Aguilar, in 15th Century Spain. Callum discovers he is descended from a mysterious secret society, the Assassins, and amasses incredible knowledge and skills to take on the oppressive and powerful Templar organization in the present day.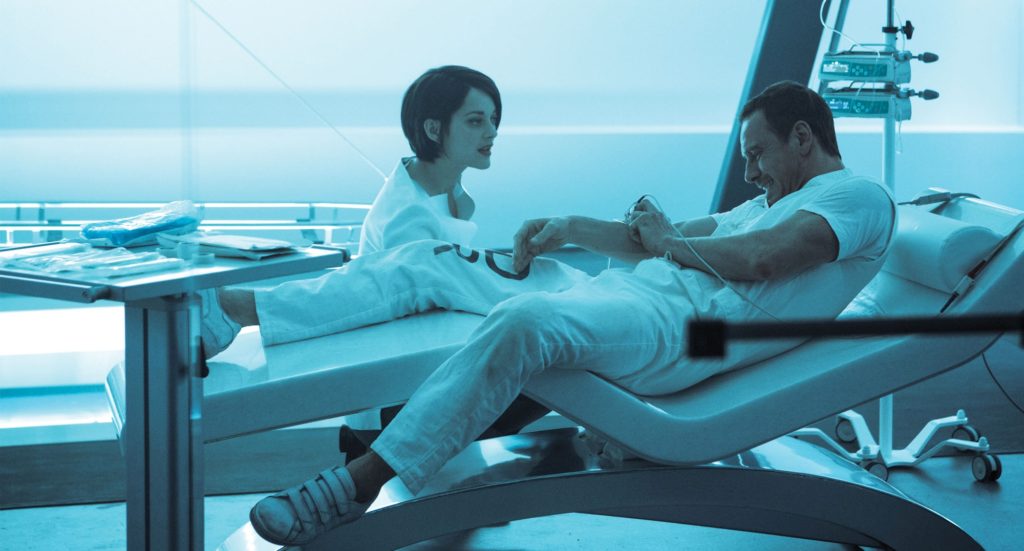 ASSASSIN'S CREED stars Academy Award® nominee Michael Fassbender (X-Men: Days of Future Past, 12 Years a Slave) and Academy Award winner Marion Cotillard (The Dark Knight Rises, La Vie en Rose). The film is directed by Justin Kurzel (Snowtown, Macbeth); produced by New Regency, Ubisoft Motion Pictures, DMC Films and Kennedy/Marshall; co-financed by RatPac Entertainment and Alpha Pictures; and distributed by 20th Century Fox. ASSASSIN'S CREED opens in theaters worldwide on December 21st, 2016.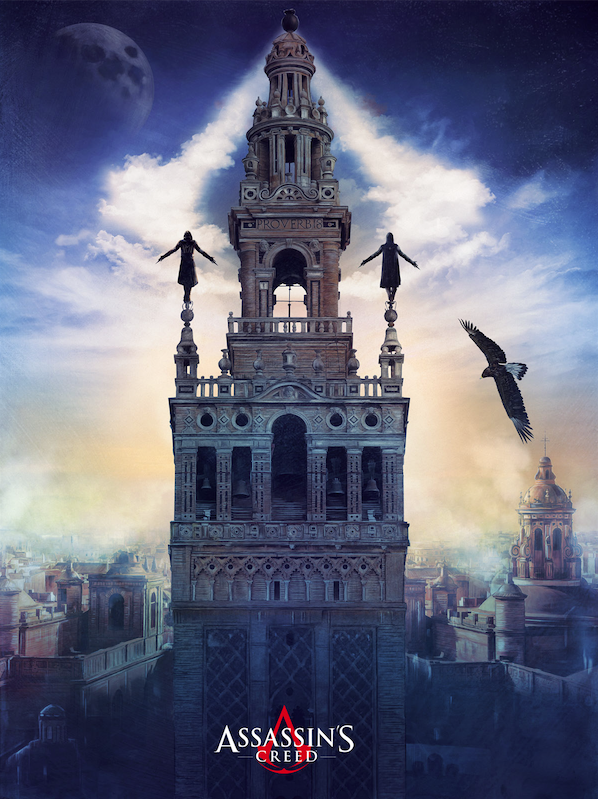 by Rich Davies