The clock is ticking and if you are like us, you are scrambling for unique gifts for friends and family.  Well Poster Posse members Marko Manev and Chris Garofalo have partnered with Bottleneck Gallery, who in turn, has partnered with Tee Fury to give you a couple of fantastic options.  If there is someone on your list who is a fan of Dr. Victor Fries or Gremlins, they you covered.  If there is someone else who likes original tees, they can fill that order as well.  Bottleneck Gallery is selling prints by Manev and Garofalo and Tee Fury is turning those amazing prints into wearable art.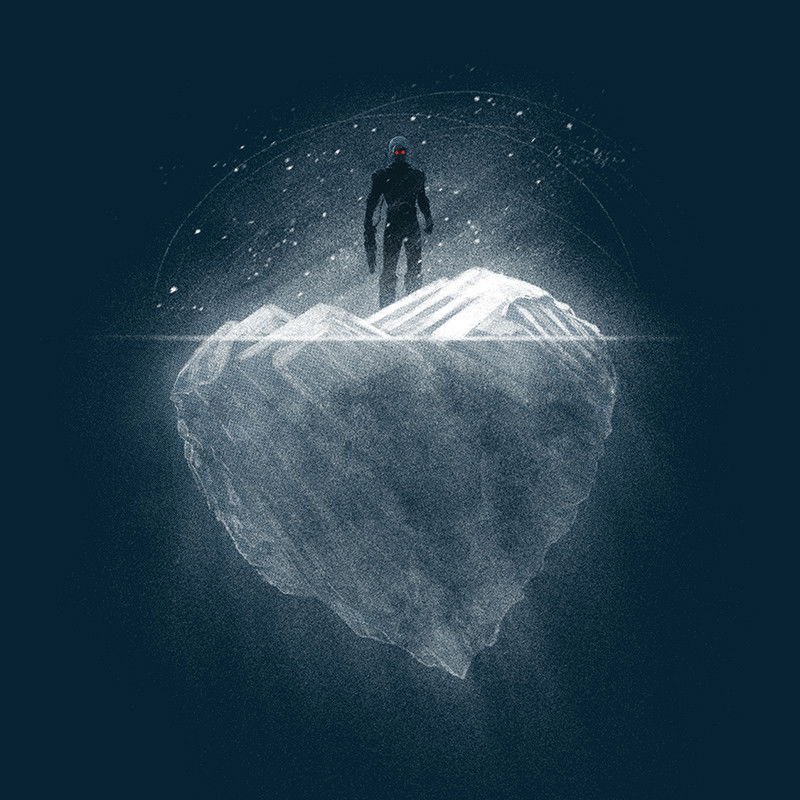 "Heart of Ice" by Marko Manev
Giclee on velvet fine art paper
12 x 12 inches
Edition of 50
$25
AVAILABLE HERE
Here is what Marko had to say about his tribute to Doctor Freeze:  One of my favorite characters that fits the holiday season perfectly. I worked around the idea of his "frozen" heart. I think he is a character with very deep emotions and even someone like him who literally has a frozen heart is capable of love.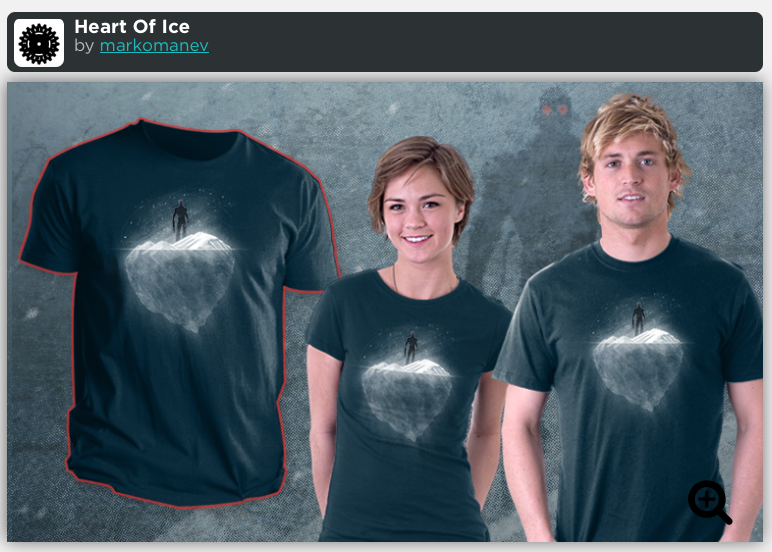 "Heart Of Ice" Tee Shirt
$15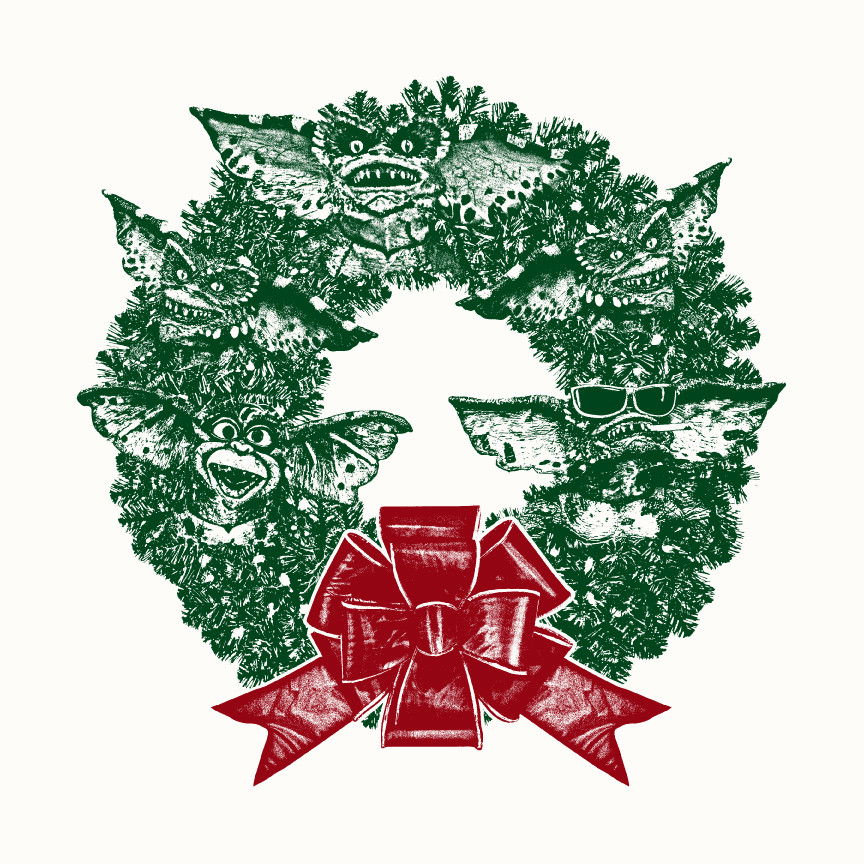 "Gremlin's Christmas" by Chris Garofalo
Giclee on velvet fine art paper
12 x 12 inches
$25
Edition of 50
AVAILABLE HERE
Here is what Chris Garofalo had to say about this Gremlins tribute:  Whether you want to admit it or not, Gremlins is one of the most beloved Christmas movies in the horror genre, especially to us VHS era kids. Always thought it would be cool to have a wreath made of Gremlins, so why not put it on a shirt?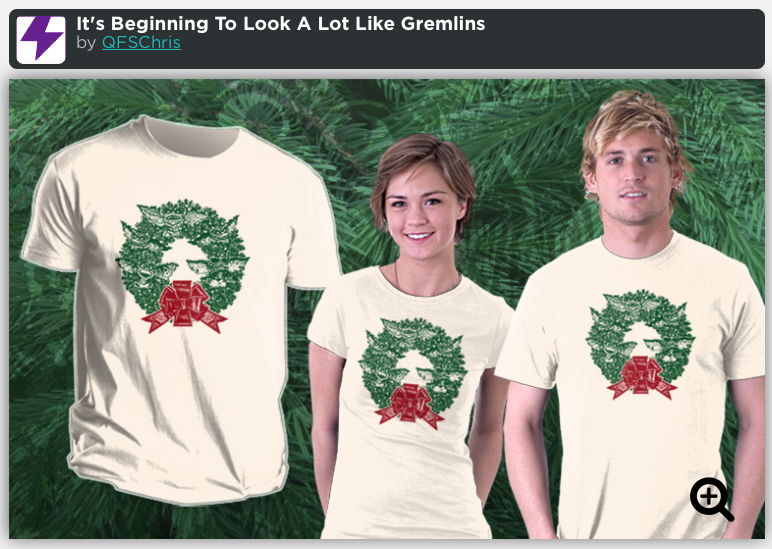 "Gremlins Christmas" Tee Shirt
$15
One thing to keep in mind is that these tees are only available until December 10th!  Use the links above to order yours today and then drink a glass of egg nog to celebrate the fact that you just purchased an amazing Holiday gift for someone who will be the envy of all their friends!