When the French gallery,  Le Cafe' Pixel, reached out to us about a solo exhibition, we were thrilled and when they mentioned that it was going to be based on the Star Wars universe, our heads exploded.  (Much like the Death Star in the original 1977 Star Wars movie.)  Originally the show was to be held at Le Cafe' Pixel in Paris but it has grown considerably and now moved to a bigger venue in historic Marseille. Through a partnership / collaboration with Disney & Lucasfilm, Acme Archives, and the City of Marseille, France, Le Cafe' Pixel is pleased to announce and art exhibit of galactic proportions, "Star Wars: An Art Odyssey" now opening on December 3rd, 2015.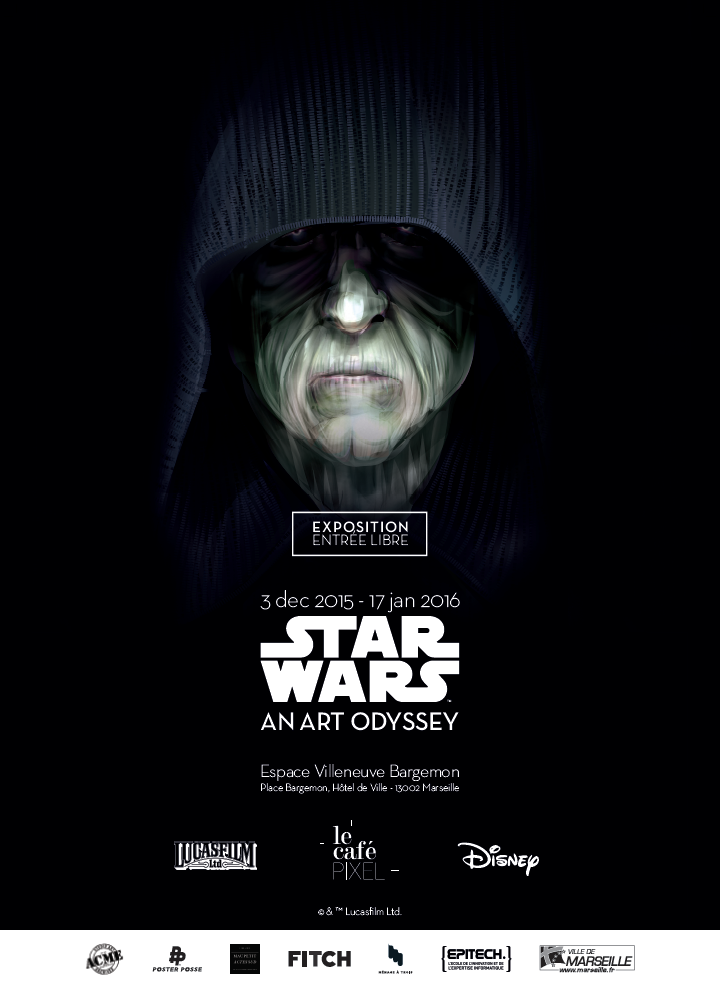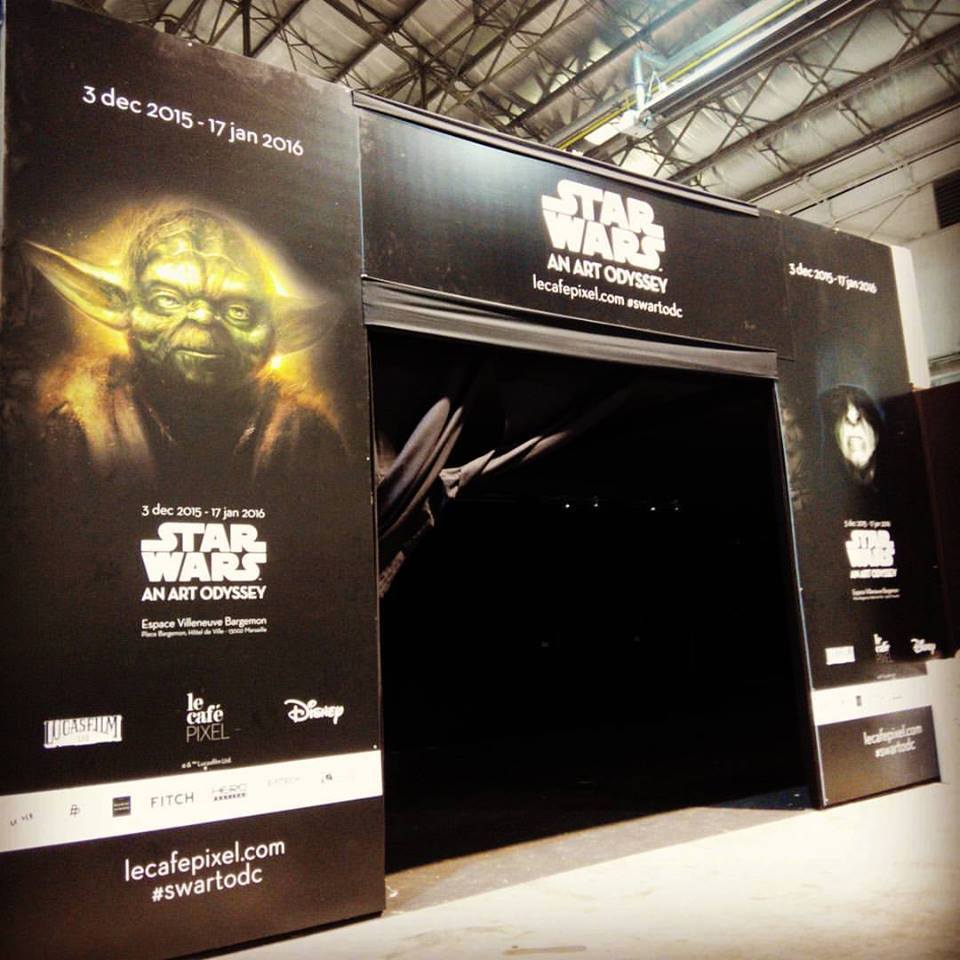 (Hero Festival preview)
The event will now be held at L' Espace Villeneue-Bargemon.  The venue is described as a "magnificent, space-ship-styled venue" that is in front of City Hall and close to historical Marseille.  A portion of the exhibit was previewed during Hero Festival and the response was utterly fantastic.  The full exhibit will include variants printed on wood, metal, foil, etc.  There will also be huge promotional spaces throughout the city with huge 120 X 176 cm and 320 X 240 cm posters scattered all over the city.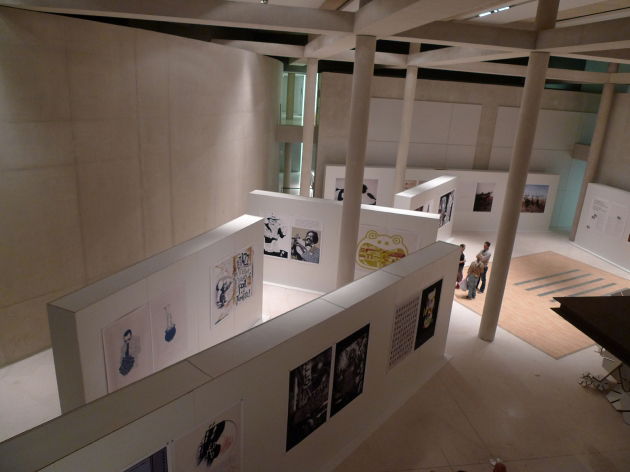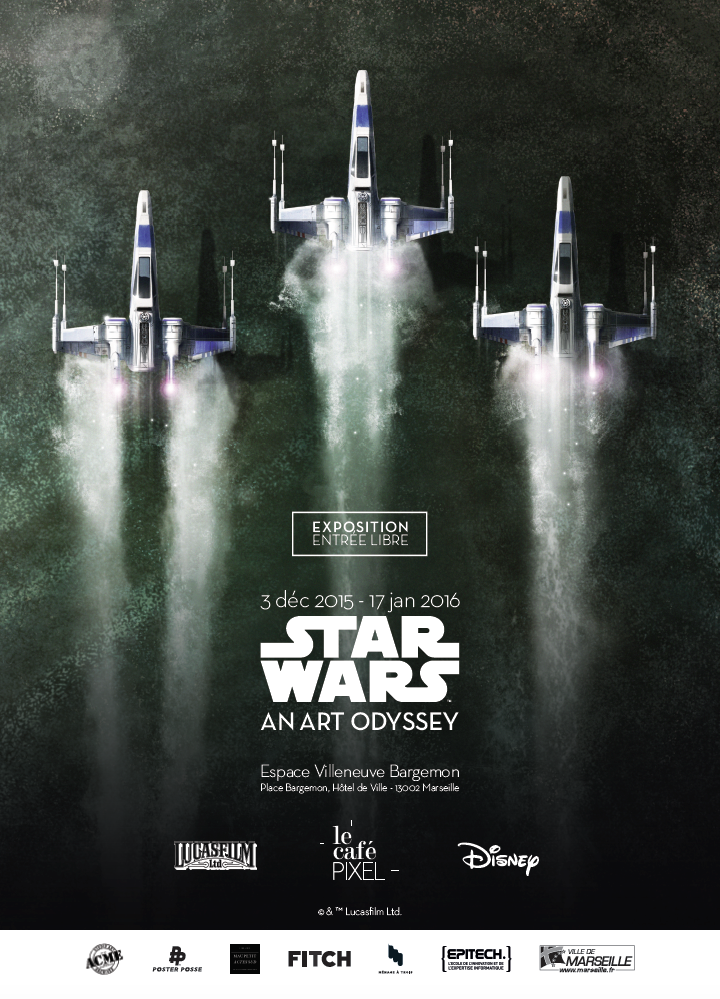 Here are the three official posters for the event, each one done by a different member of the Poster Posse.  There will be some pretty fantastic partnerships that will be announced next week so stay tuned.

Follow Le Cafe' Pixel and the Poster Posse on TWITTER for further updates and May The Force Be With You.