Star Wars fans are clamoring, even ravenous for everything and anything new that is Star Wars related.  Case and point, it's been projected that merchandise alone for "Star Wars: The Force Awakens" will generate north of $5 billion dollars!  Well this weekend, in Marseille, France, the Poster Posse has joined forces with Acme Archives Ltd. and Le Café Pixel and are taking over Hero Festival.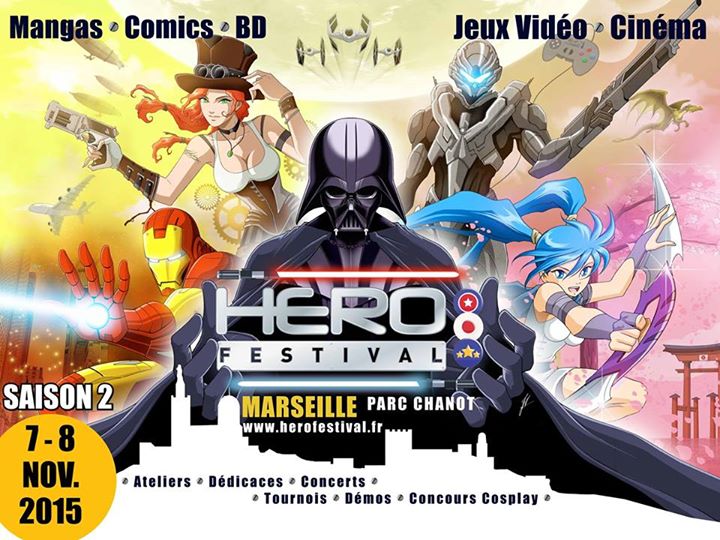 Hero Festival is a two day pop culture festival and this year they are having a dedicated art space called Star Wars Alley.  All-new Star Wars art by the Poster Posse will be featured and Orlando Arocena, Doaly, Sharm Murugiah, Daniel Nash, Simon Delart, Nicolas Bannister and Laurie Greasley will be in attendance to sign prints, meet fans, and generally geek out over Star Wars in general.  As an added bonus each member will be on the panel "From childhood heroes to modern icons" Sunday morning at 10.30 AM.
CLICK HERE for more info about HERO FESTIVAL and be sure to stop by STAR WARS ALLEY and say hi to the guys.