Founded in 2005, iam8bit is a creative production company that refuses to be pigeonholed, having crafted unique and memorable experiences for a broad spectrum of brands like HBO, Nintendo, PlayStation, Disney, MTV, Activision, Universal, Capcom, Interscope, Warner Bros., Machinima and countless others. These attentively cultivated experiences come in many forms — from events to one-of-a-kind mailers to commercials and films. In addition, iam8bit is currently developing several original IPs for feature, TV and digital distribution — as well as curating regular exhibitions at their Los Angeles-based gallery. The company is co-owned by Jon M. Gibson and Amanda White.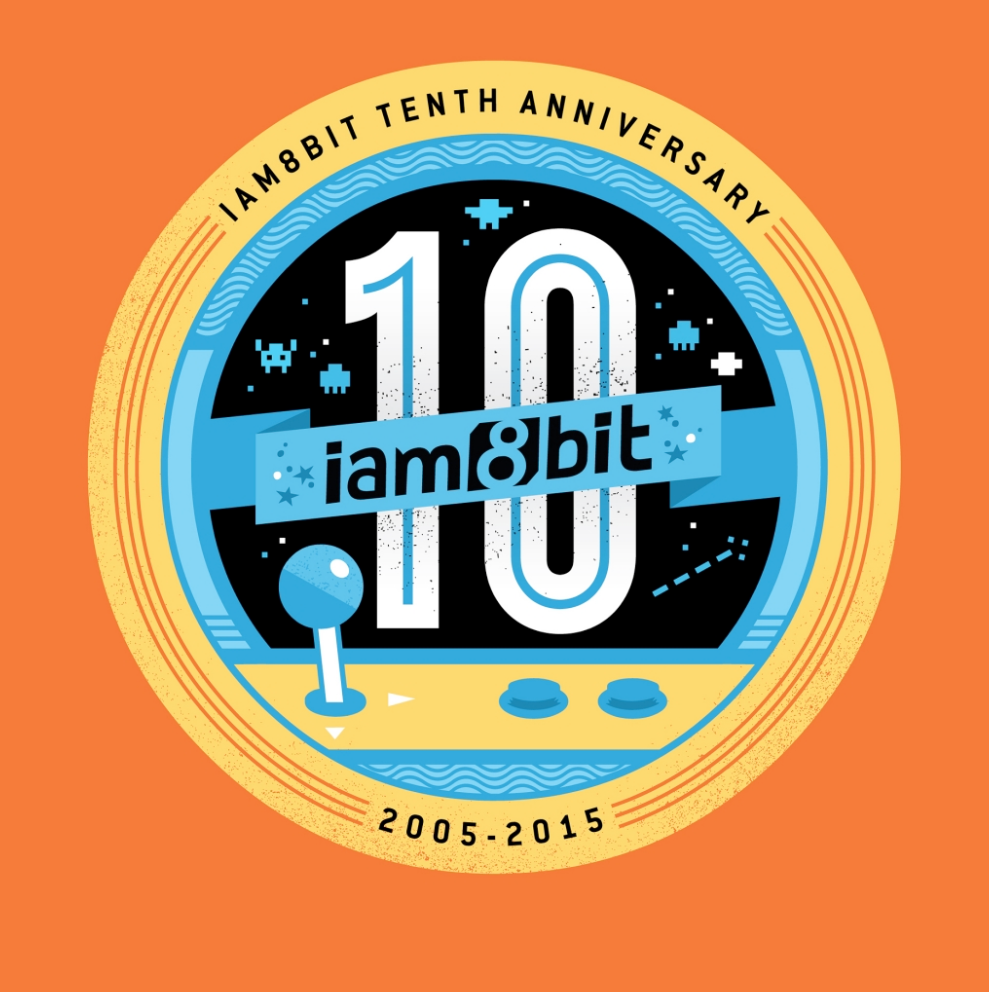 This weekend, they opened the doors of their Echo Park gallery for an all new exhibit paying homage to retro video games and to also celebrate their 10th anniversary.  The exhibit was a massive success and if you are in LA, it will be open until July 5, 2015.  We strongly suggest you stop by 2147 W. Sunset Blvd., Echo Park and see the fantastic work of over 100 artists who, like many of us, have a passion for retro video games.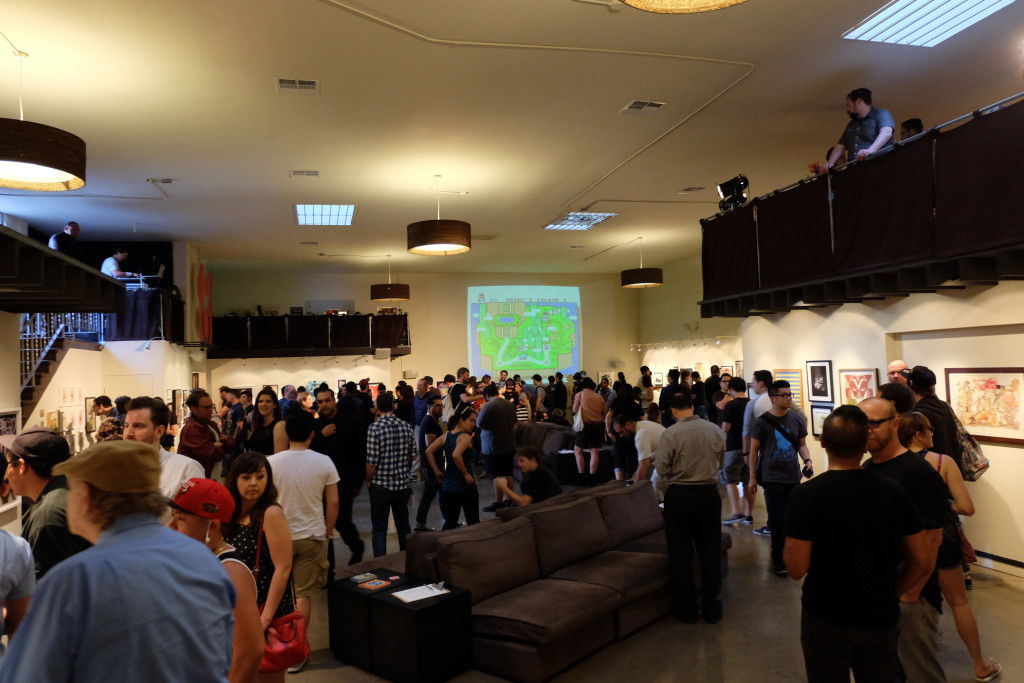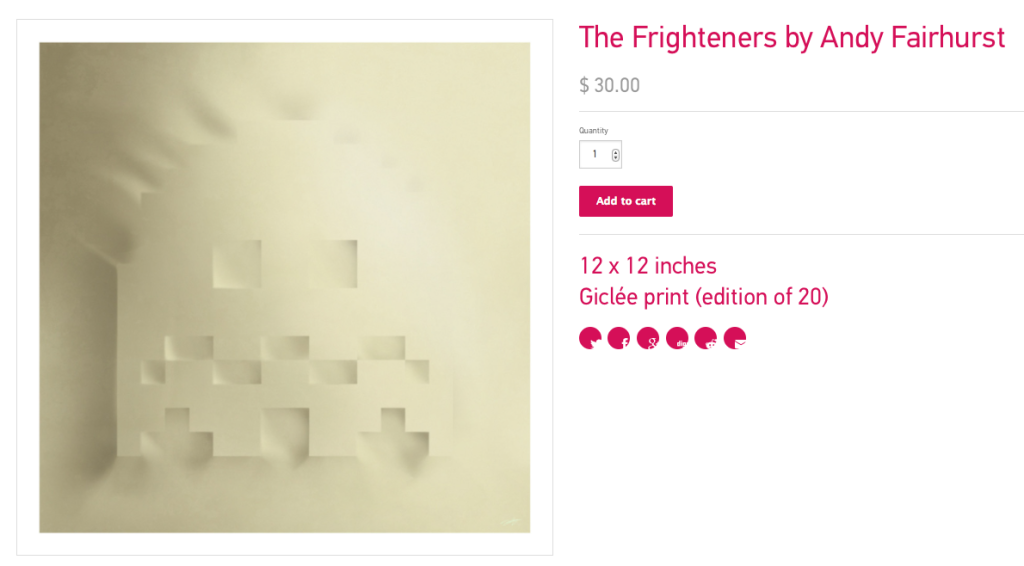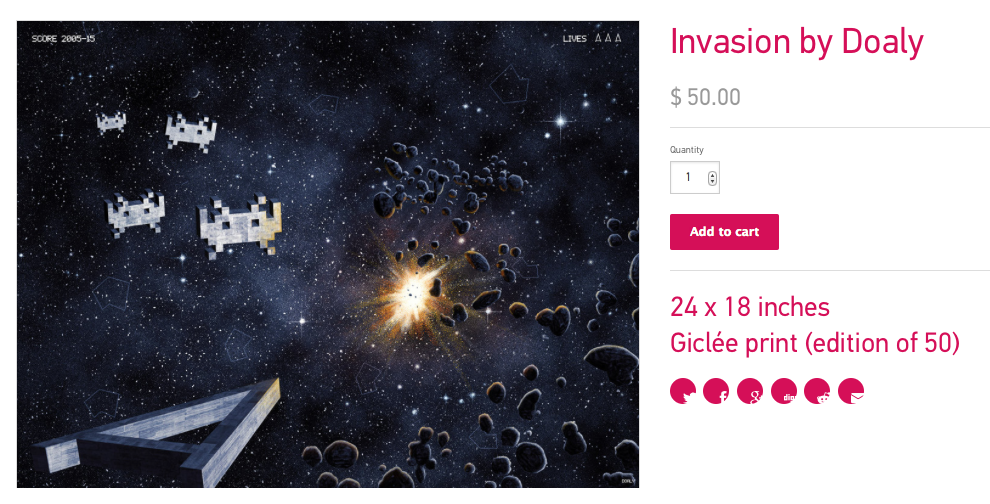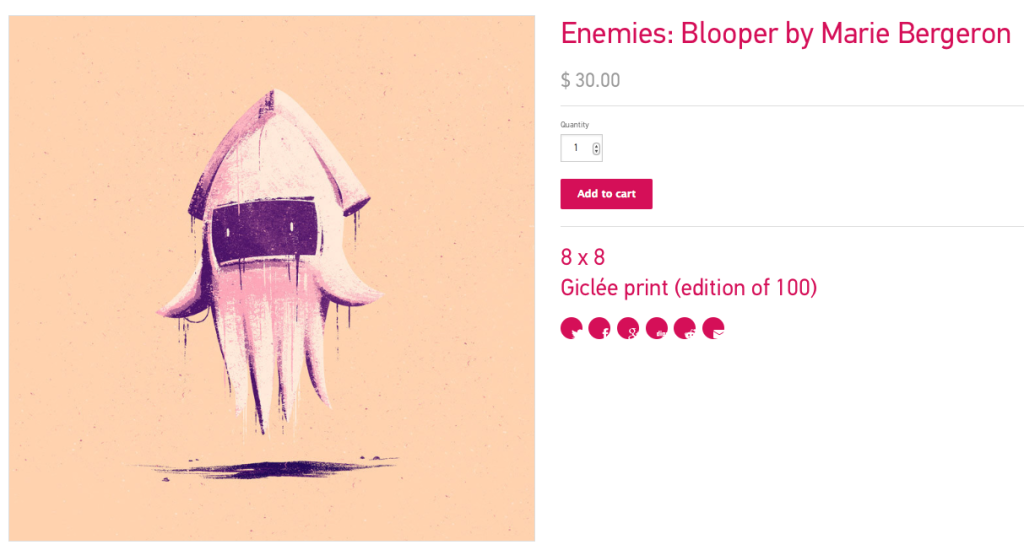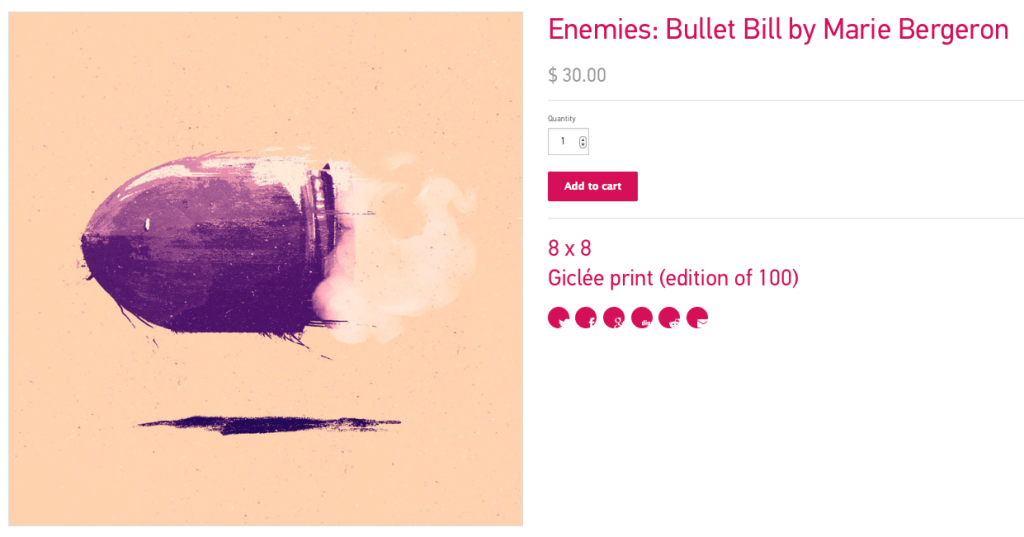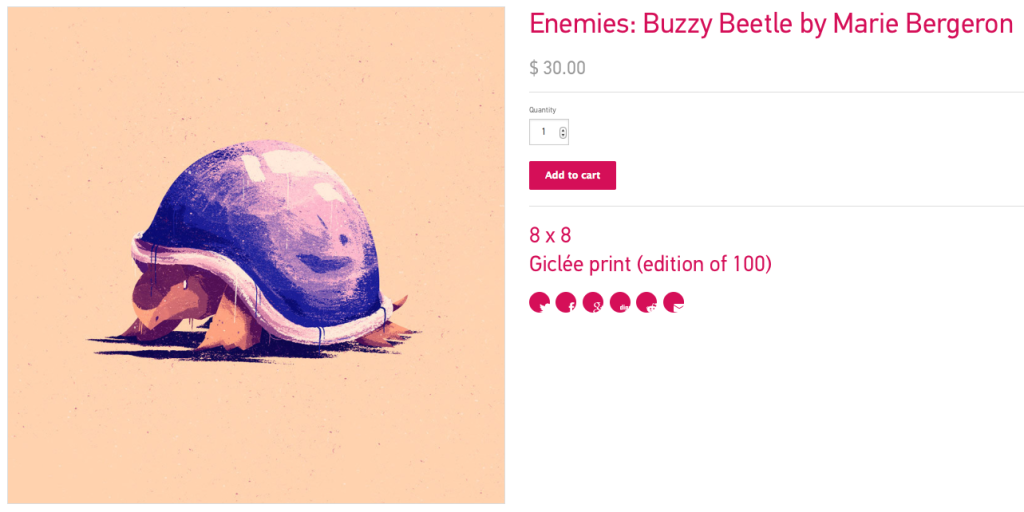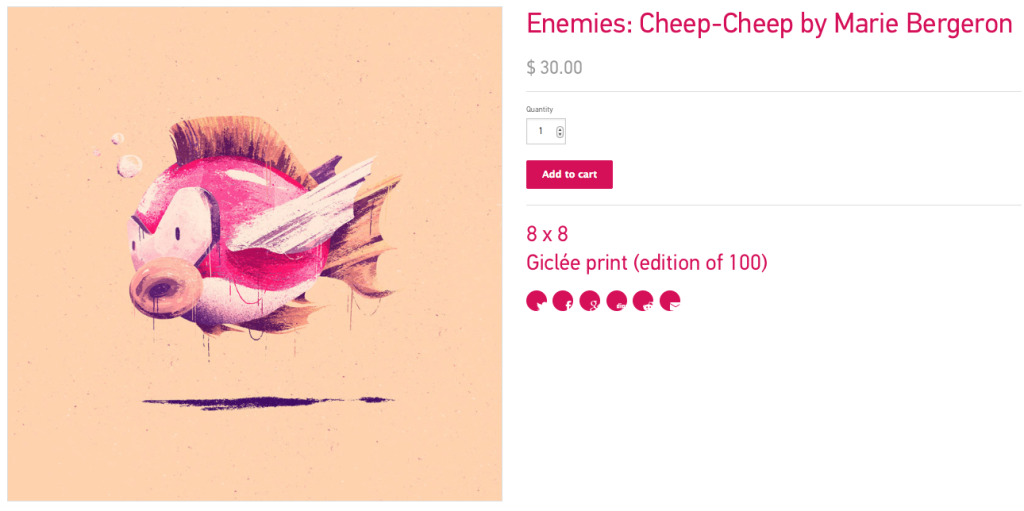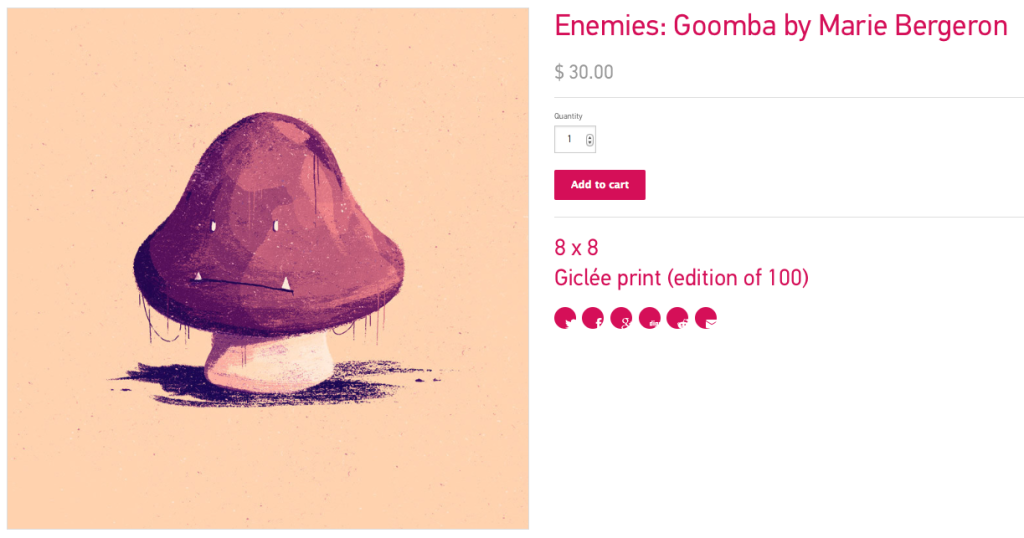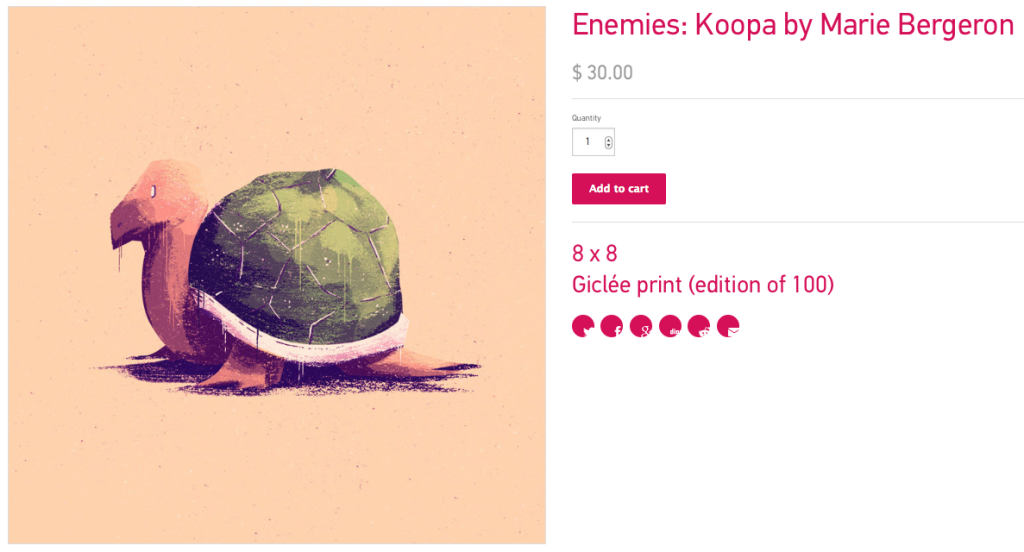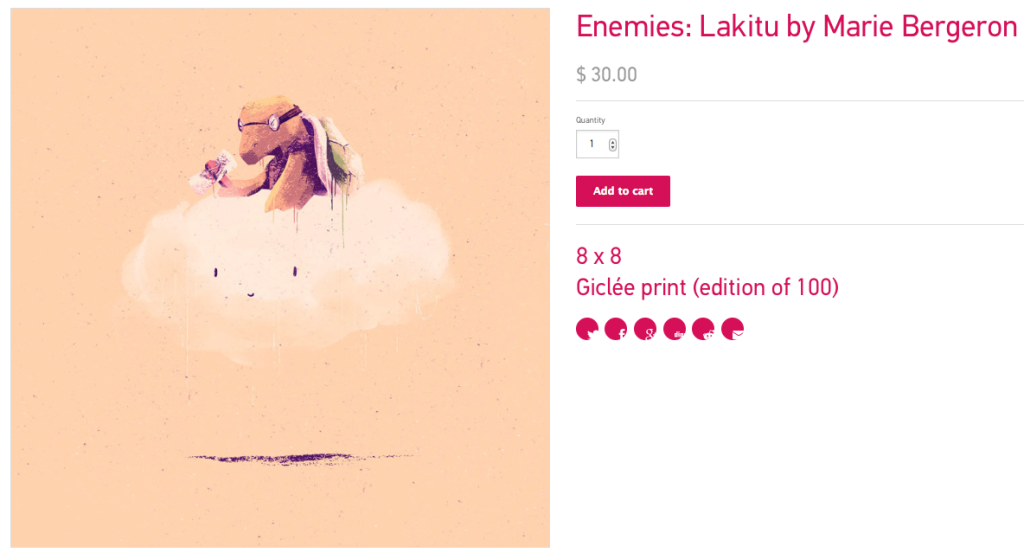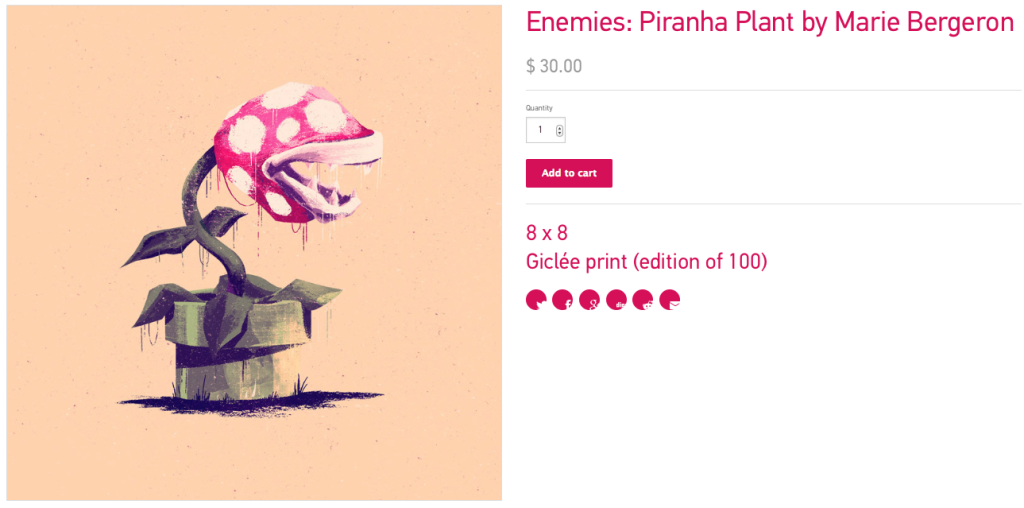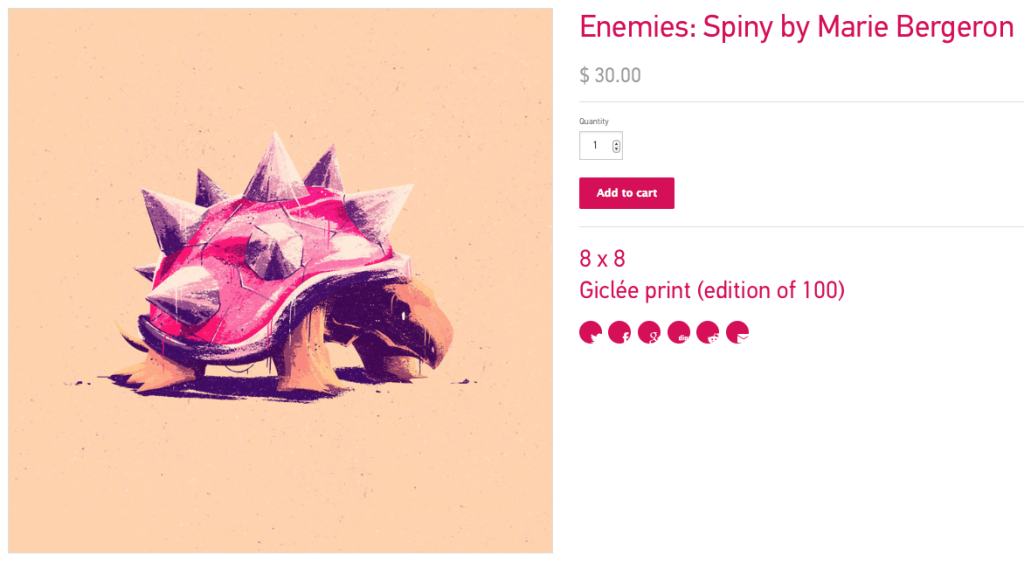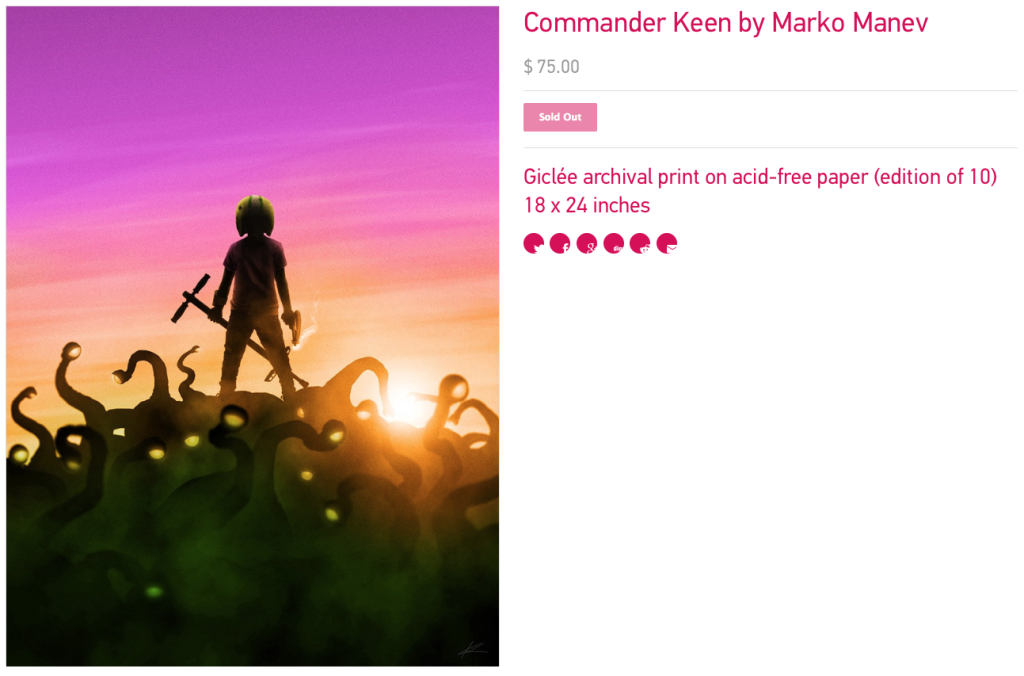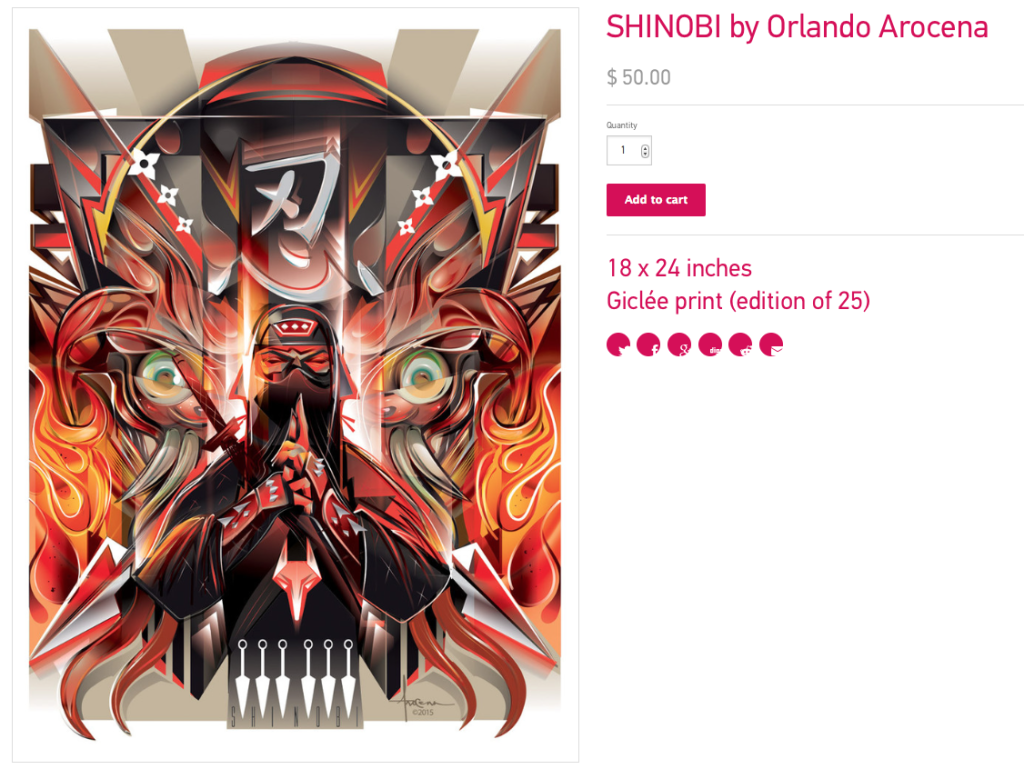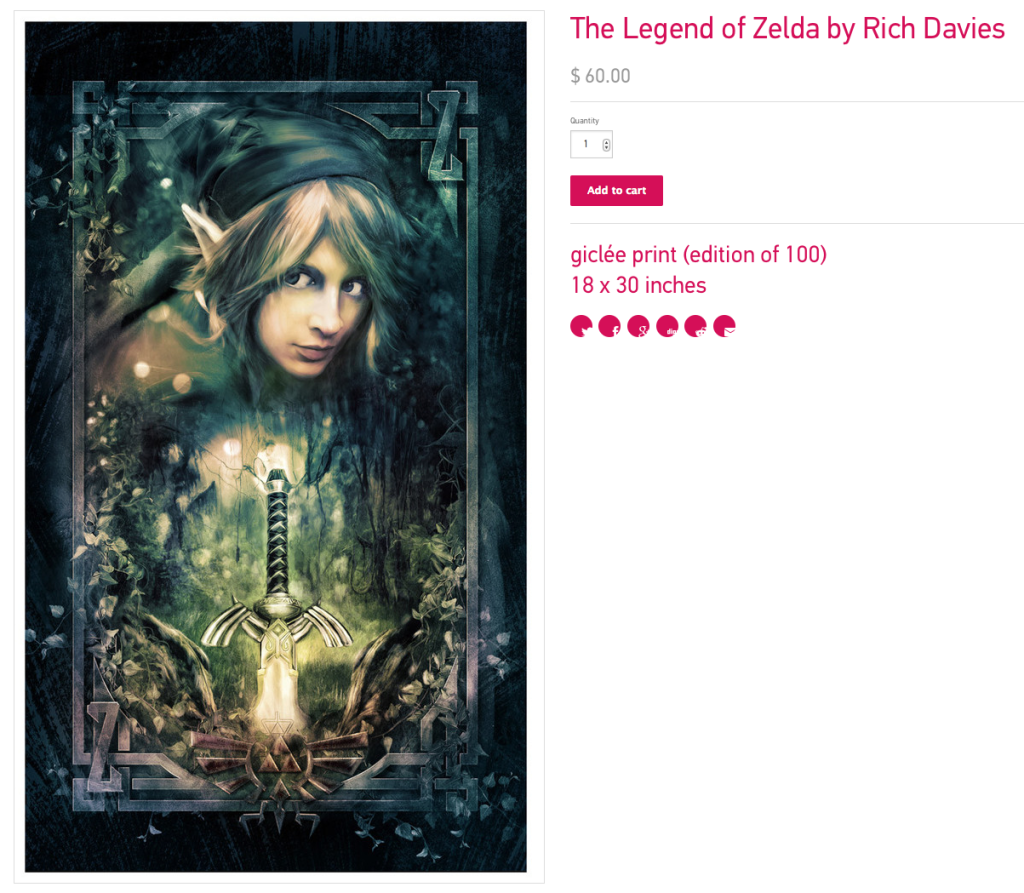 Follow iam8bit on TWITTER and head on over to their OFFICIAL WEBSITE to see more sensational work from this and other exhibits.