Back in 2011 Austin author Ernest Cline released "Ready Player One."  This dystopian, sci-fi, thriller instantly became one of our favorite reads and we weren't the only ones.  Hitting the New York Times bestseller list and garnering a 2012 Prometheus award it was apparent that there were tons of nerds,  geeks and gamers out there who fully embraced the plethora of pop culture references throughout the book.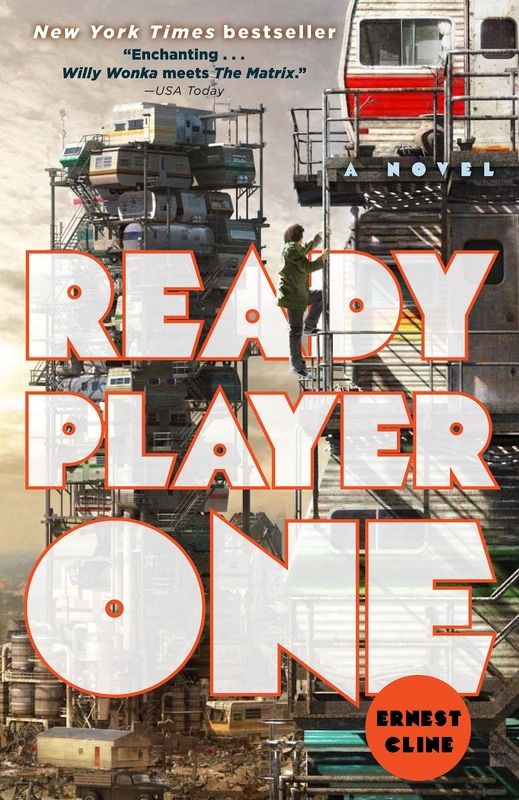 The story takes place in 2044 and centers around Wade, a teenage boy who may be ordinary in everyday life but is EXCEPTIONAL in the Oasis.  "What is the Oasis" you ask?  Oasis is a virtual reality created by James Donovan Halliday and everyone on the planet is linked in.  When Halliday dies he reveals that there are clues within the Oasis and whomever can find them and solve the puzzle will be granted his immensely vast fortune.
With a prize that enticing, it has everyone looking for these 'easter eggs' hidden throughout the Oasis.  One day Wade discovers one of the highly sought after easter eggs and soon comes to realize that there are those in the real world that are willing to kill for it and will stop at nothing to win this contest.
Original art board
Being a gamer himself and a uber-fan of the book, Austin artist Harlan Elam literally jumped at the chance to create a tribute print based off the book.  It was for a private commission group and Harlan has done an exceptional job capturing the pop culture, geek essence of the story.  It all started with an art board to gather different references and then Harlan did a simple sketch.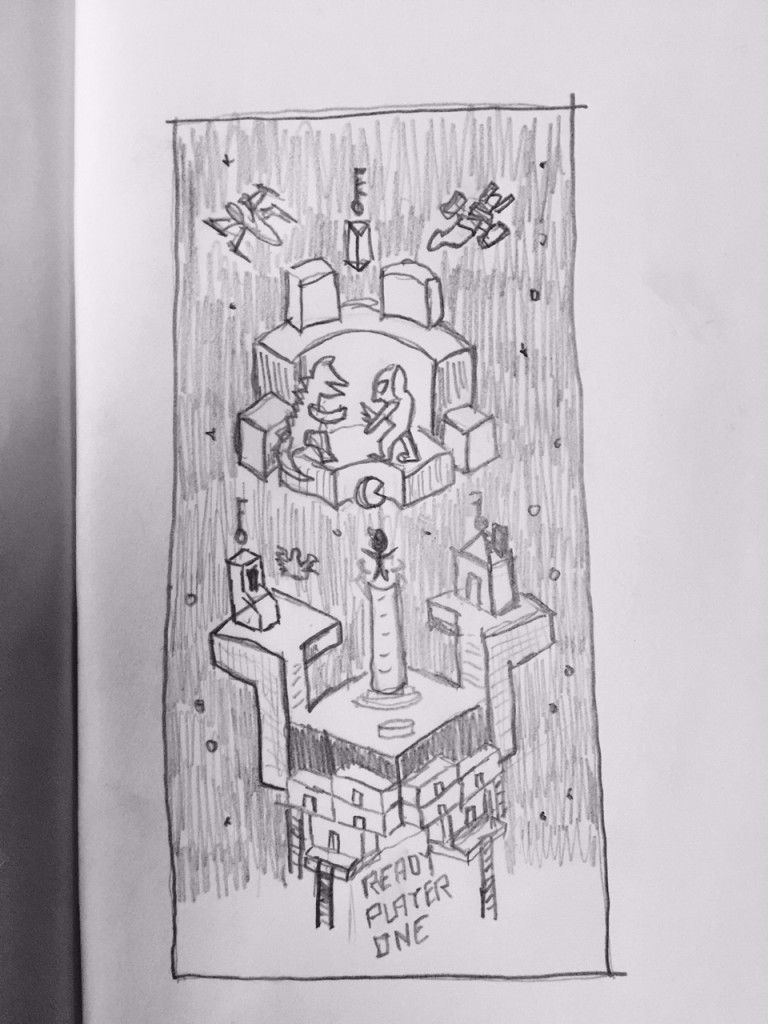 Original sketch
From there Harlan took it to the next level and the end result is highly desirable.  Actually, it's SO highly desirable that Harlan was able to connect with Ernst Cline and have him sign all the prints for the private commission group!  (Not too bad when the author endorses your work, especially given the fact that none other than Steven Spielberg will be directing the movie adaptation of the story.)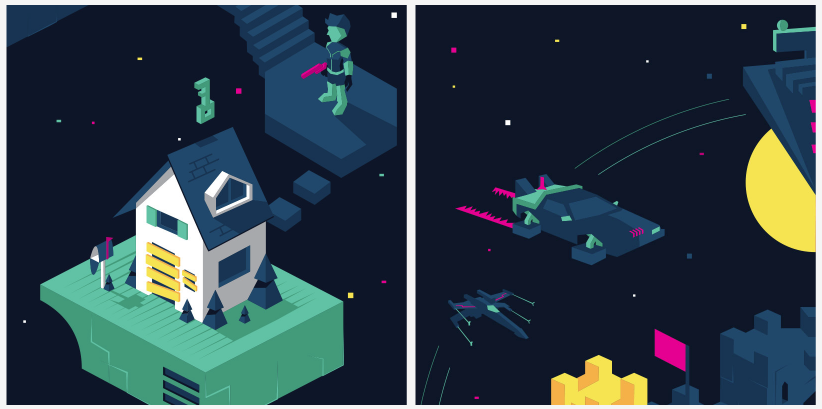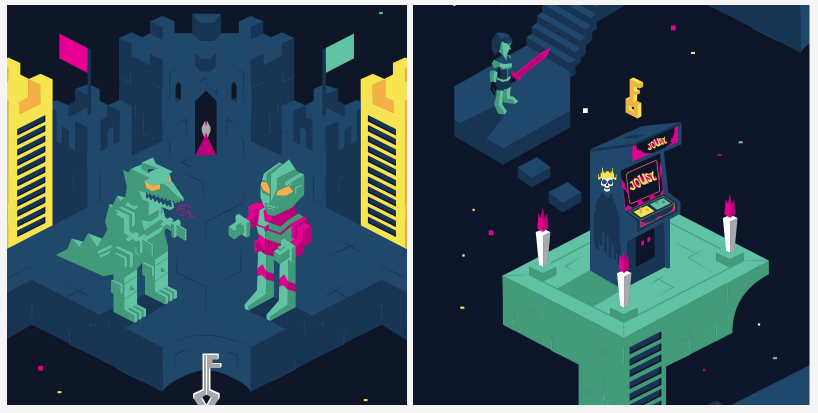 Here is what Harlan had to say about the project.
I read Ready Player One shortly after it was published in 2012 and fell in love. I really connected with the story and all of the incredibly nostalgic references so naturally I couldn't resist creating this tribute piece.
I wanted the art itself to look like a 3 tiered game inspired by Monument Valley in order to reflect the core themes of the book. I had great fun stuffing the print with as many relevant pop-culture references as I could.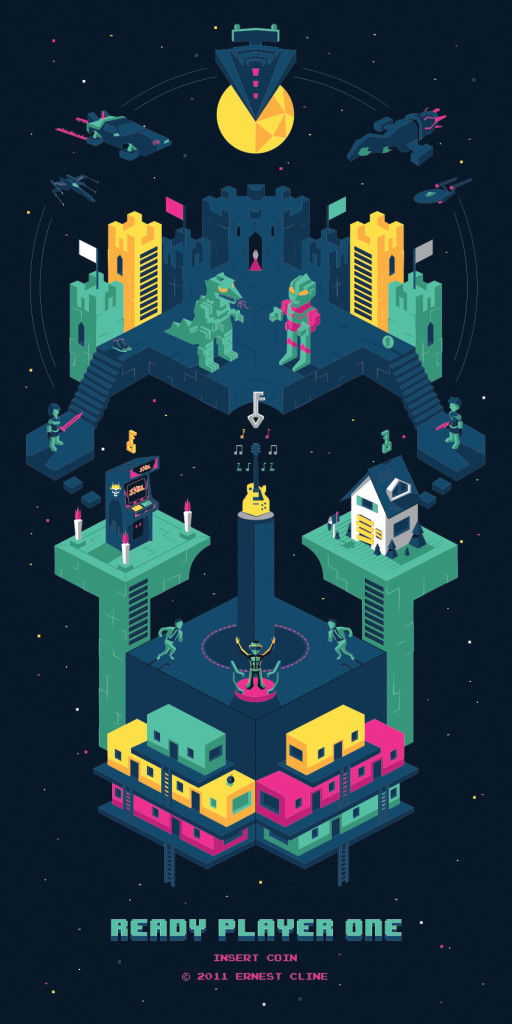 Ready Player One by Harlan Elam
12″ x 24″ 10-color screen print with 2 metallic overlays
Here are some pics from when Harlan and Ernie meet up to sign the prints.  (Ernie is the one holding the print.)