This weekend we finally get to sink our eyes into Christopher Nolan's new sci fi adventure film, "Interstellar."  "Interstellar" chronicles the adventures of a group of explorers who make use of a newly discovered wormhole to surpass the limitations on human space travel and conquer the vast distances involved in an interstellar voyage.  The film stars Matthew McConaughey, Michael Caine, Jessica Chastain, Anne Hathaway, Matt Damon, Bill Irwin, Ellen Burstyn, Casey Affleck, Topher Grace, John Lithgow, and Wes Bentley.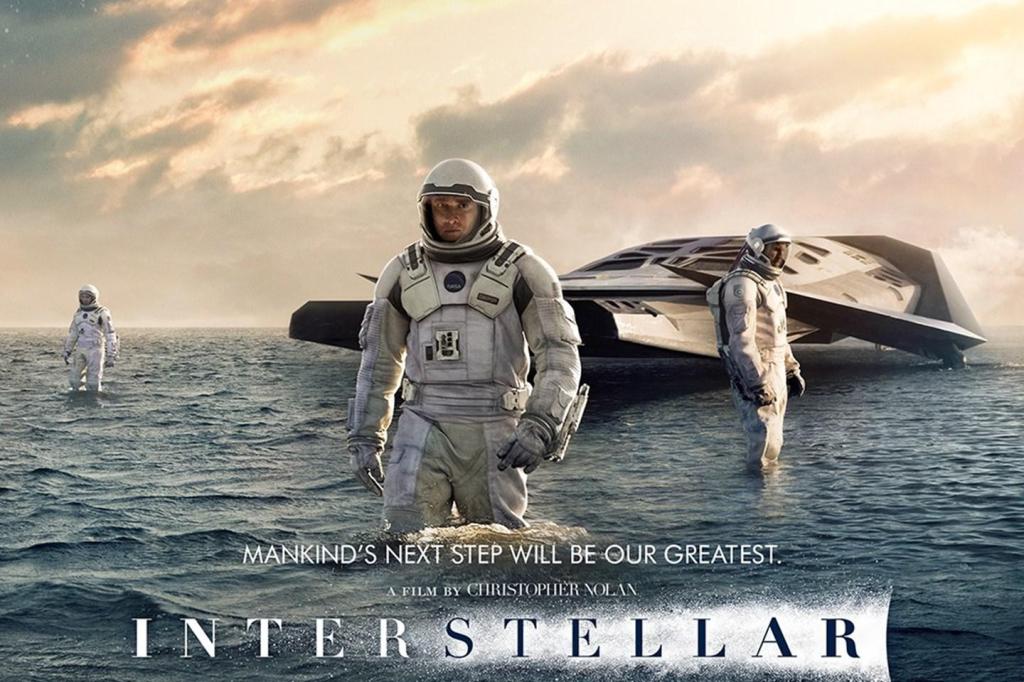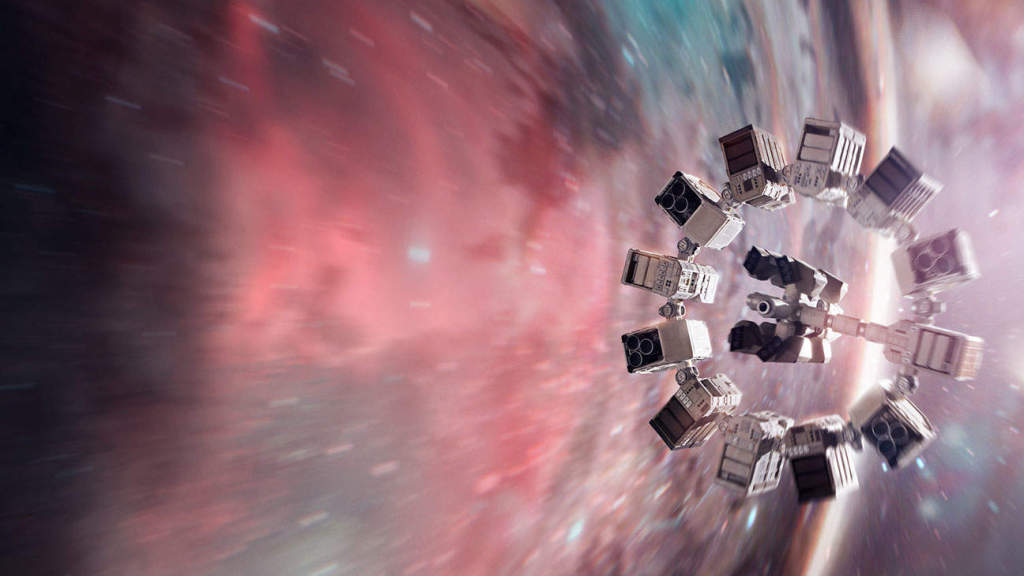 Earlier this year the Poster Posse did a two phase tribute to the film and now Harlan Elam is ready to release his print from the project.  We asked him about his piece and here is what he had to say.  There's no doubt I love the science fiction genre and particularly as it translates into film. It allows us space to dream and think more deeply about our future as the human race and what we can achieve. When I heard Christopher Nolan would be filming Interstellar I knew he would touch on those notes in beautiful fashion. I wanted to create a piece that contrasted the vast, loneliness of space with the hopeful expectation of continued life on a new alien world.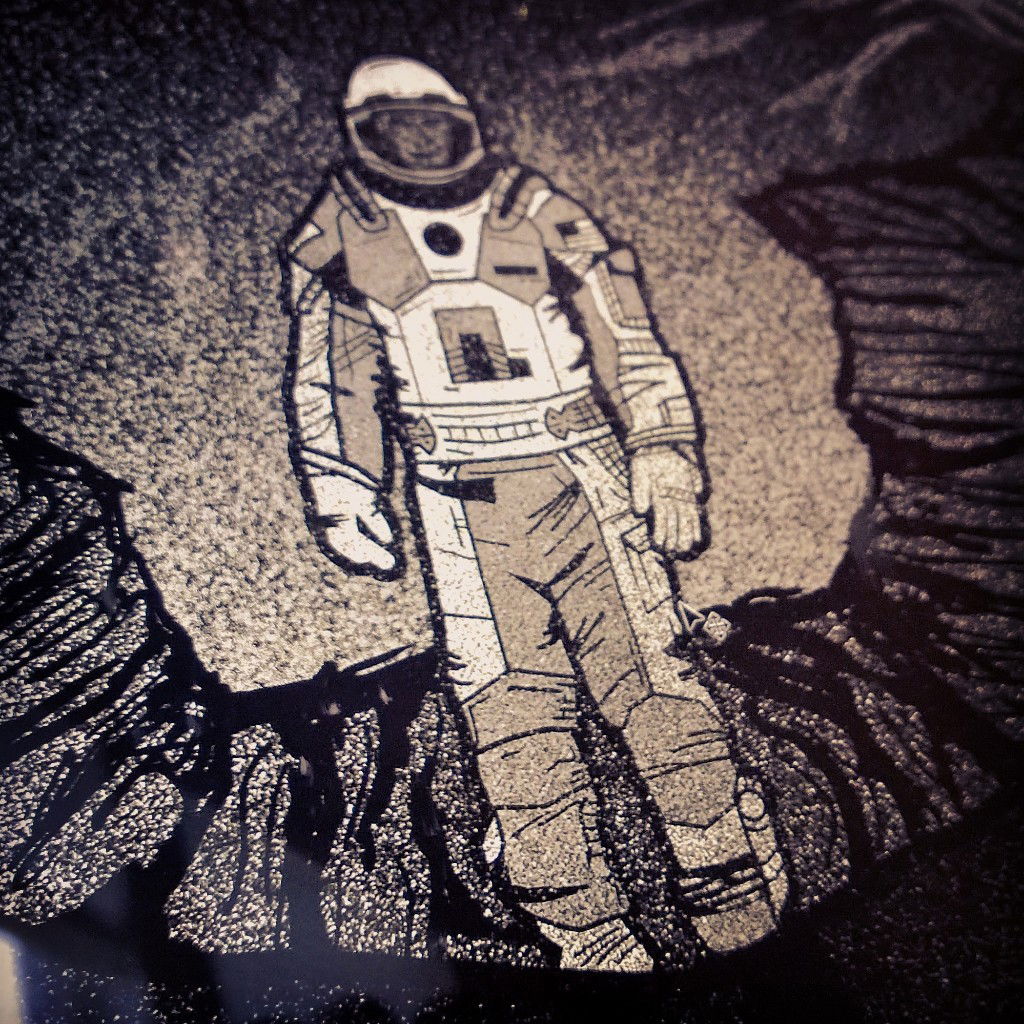 Detail shots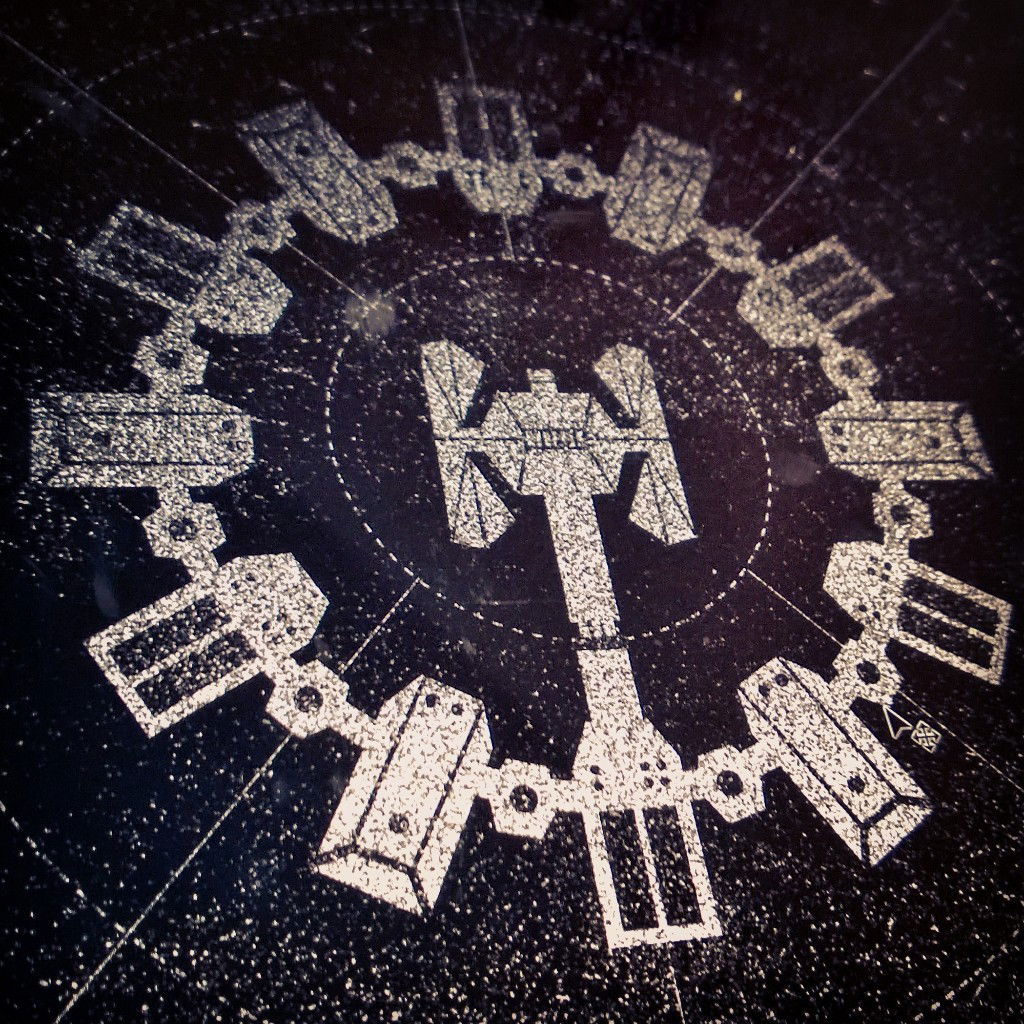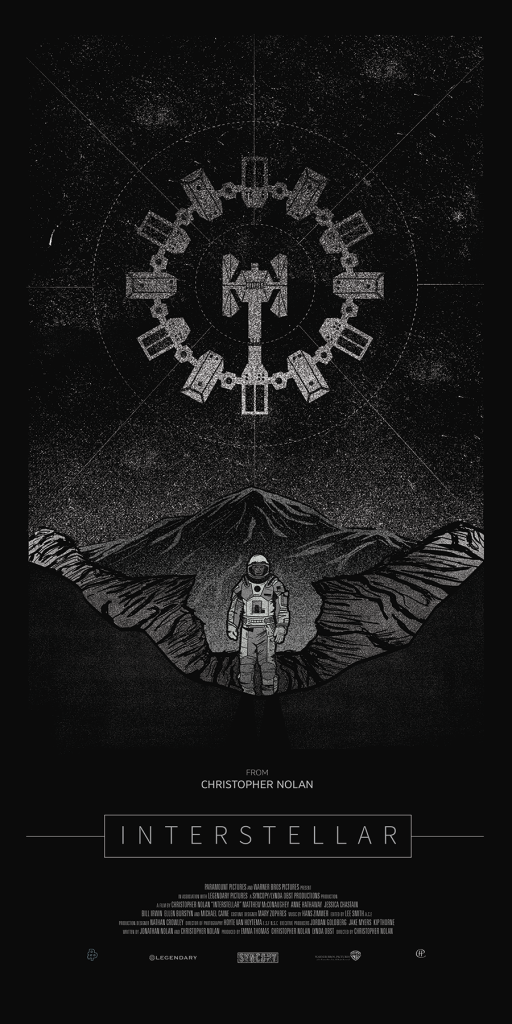 "We'll find a way, we always have." by Harlan Elam
Inspired by Interstellar
Screen Print with Metallic Inks
Limited Edition Timed Release – Edition Size to be determined at the close of sale on Monday, November 10th at 12pm CST
Approximately 12″ x 24″
$40
On sale here: http://harlanelam.bigcartel.com/
11am CST
Be sure to follow Harlan on TWITTER for updates on upcoming releases and go check out his OFFICIAL WEBSITE to see more of his work.