I think we can all agree that art rocks and breast cancer sucks which is why we want you to head out to a fantastic charity exhibition,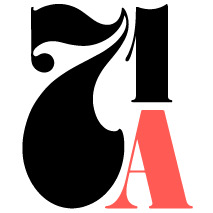 "The Happily Ever After" at 71a Gallery this Thursday, April 23, beginning at 6pm. Great art, amazing charity, what's not to love? 71a is TCOLondon's gallery and events space, hosting exhibitions, film screenings, parties, panels, workshops & more.
TCOLondon is a media company based in Shoreditch, London. In case you didn't know, they make Little White Lies and Huck, two fantastic, award-winning, internationally-distributed magazines. (If you are not acquainted with either of these magazines, it's time you got in the know.) They also help some of the world's most innovative brands tell their stories in print, film, digital and through events.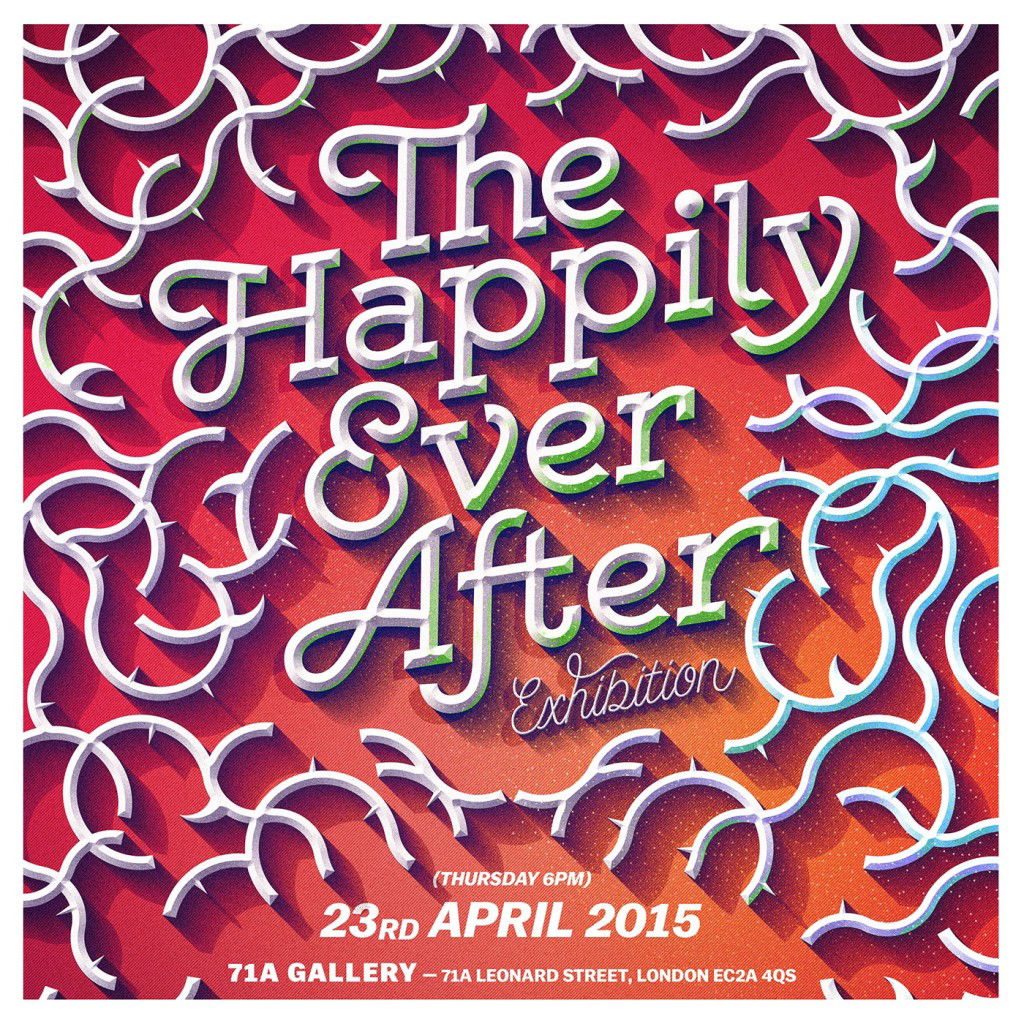 Here is what they had to say about the event over on their OFFICIAL WEBSITE.
At Happy Ending Agency we believe that everyone deserves to live happily ever after so we're putting on an exhibition with all of the proceeds going to our good friends at CoppaFeel! to help them stamp out late detection of breast cancer.
We have invited over 25 illustrators to use their super powers for good and design a poster themed around 'Happily Ever After'. The illustrators are free to do whatever inspires them around this theme, whether it be a folkloric type piece, a dark mythical creature or a more traditional fairytale illustration, you can expect to see quite a diverse selection of work.
Now we're not the type to brag or anything but two of the illustrators taking part were recently part of the fifteen global artists picked by the OSCARS. At least one is an award winning typographer and another is the creative director of London-based, internationally distributed, Little White Lies magazine.
We will be selling all of the A2 prints at the exhibition so why not pop by and take a look?
RSVP here>>
Posse member, Doaly will have a sensational piece at the exhibit and we are thrilled to show it to you.  Here it is, "The Big Bad Wolf", n all its glory along with a few words from Sir Doaly himself.  (Sir Doaly will be at the event signing prints and tossing back a few drinks with fans and supporters.)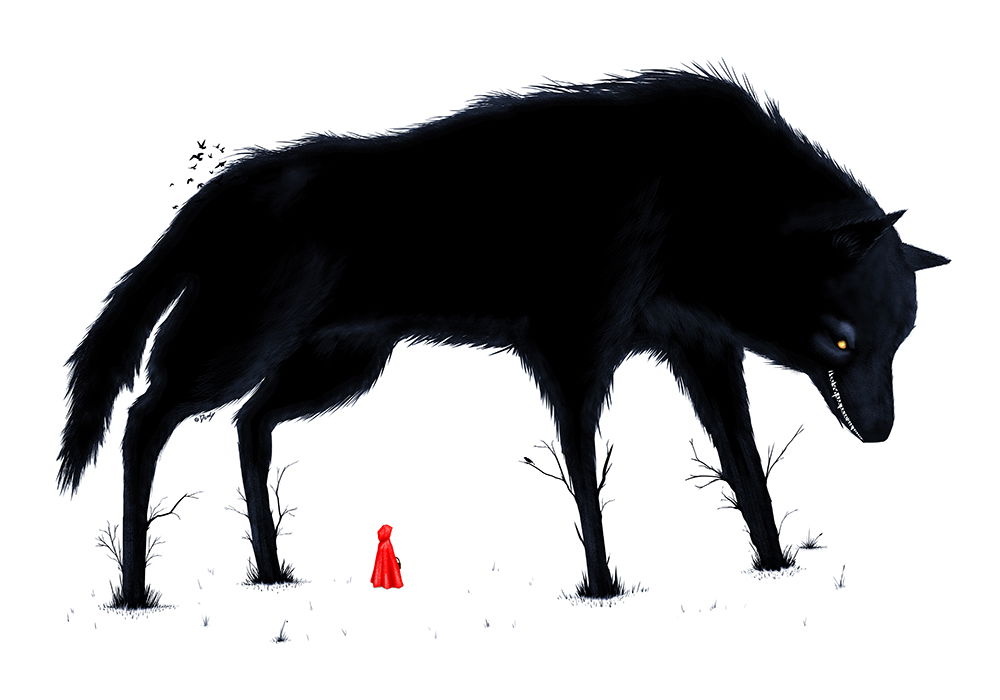 "The general idea I had about my piece was that the forest and the wolf are both a metaphor for fear and the unknown. Overcoming your fear is less daunting when you take it one step at a time rather than dealing with it as a whole"  – Doaly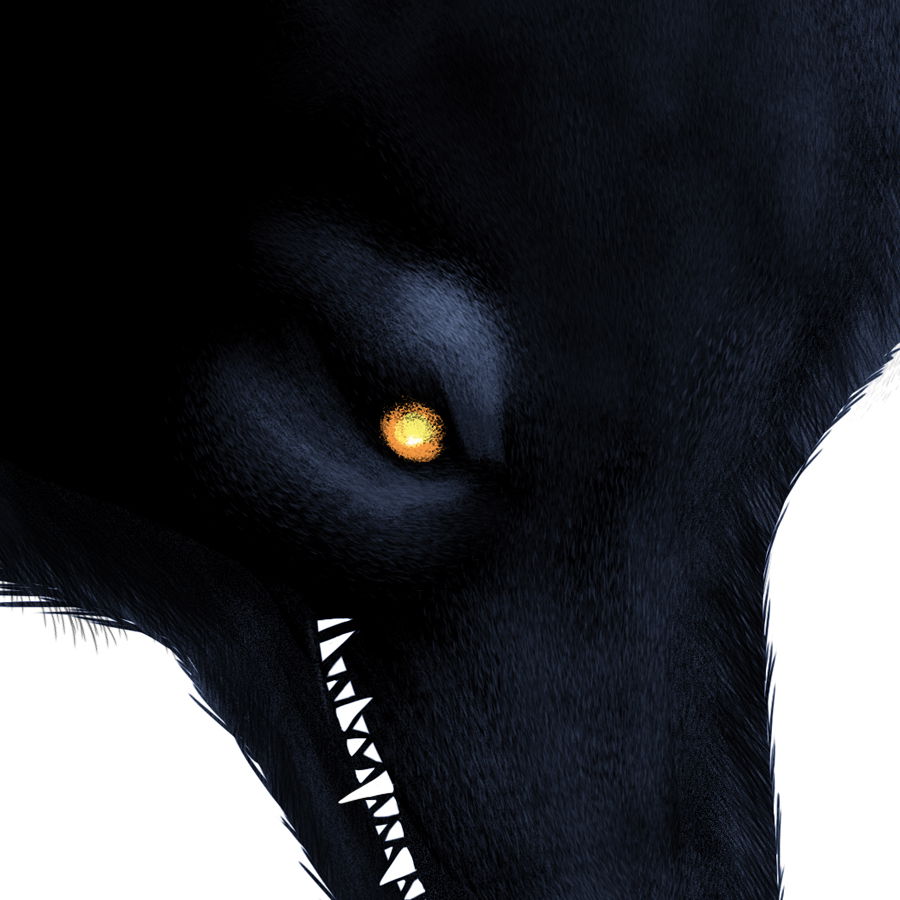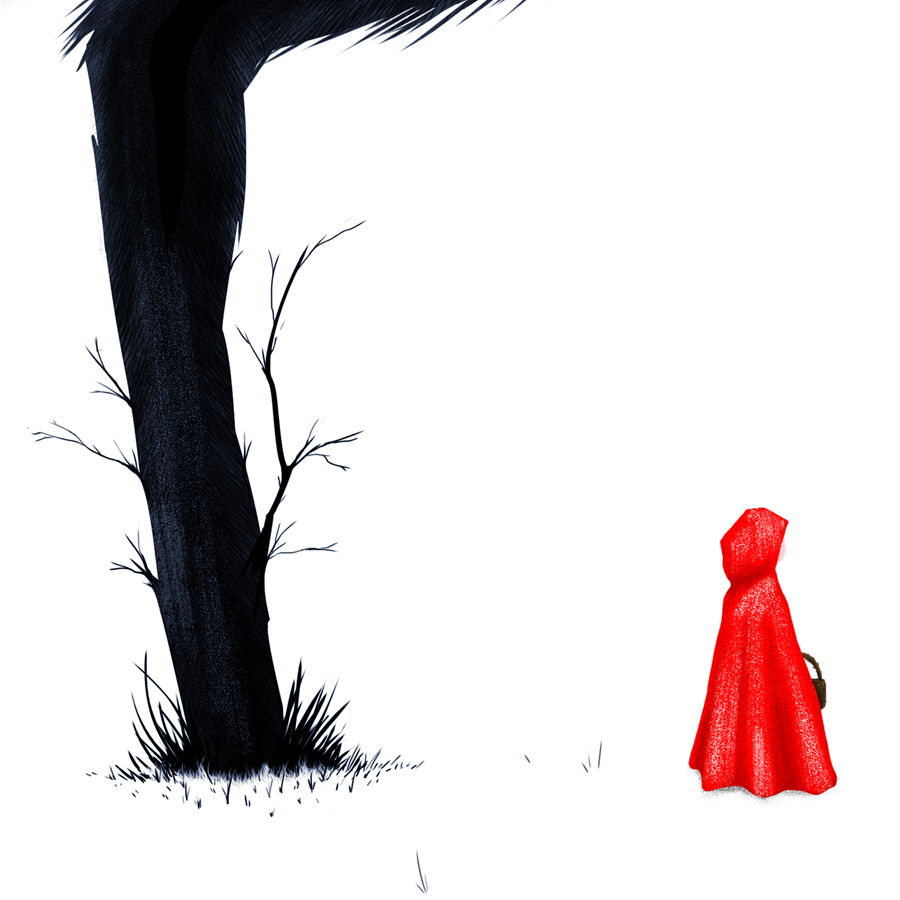 As you can see, there will be work there from 25 other, amazing artists and it should be an amazing evening for everyone in attendance.  To learn more about CoppaFeel, check out their OFFICIAL WEBSITE, FACEBOOK page and TWITTER FEED.  If you go, please take some pictures of the even and post them down in the comments section!